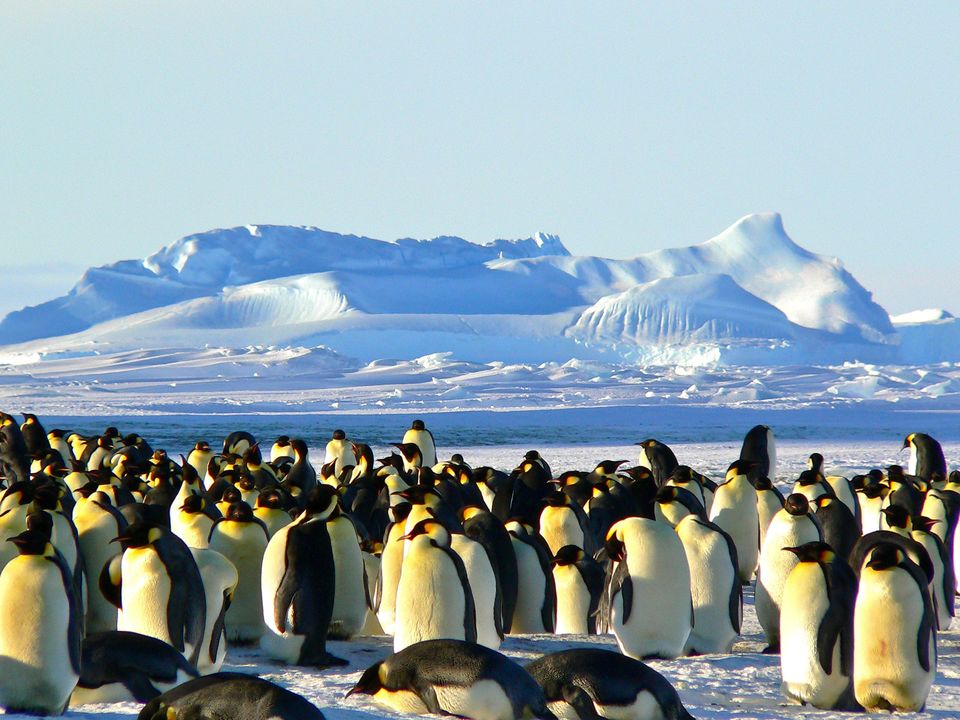 If you've always dreamt of sailing through the icy cold waters teeming with penguins and making your way to the seventh continent, then here's your chance. The adventure-focused and sustainable travel company, Intrepid Travel, is giving away two free tickets worth $25000 to one lucky winner, for an 11-day cruise ride through the Antarctic Peninsula!
The winner will board the Ocean Endeavour ship for the "Best of Antarctica" tour and will travel to Antarctica from Ushuaia, Argentina. The cruise, which is scheduled to depart by the 29th of December this year, will take you through the Drake Passage, which is undeniably the world's most unforgettable sea crossing experience.
Don't believe me? Take a look at it yourself:
As per media reports, the giveaway closes on 23rd August 2021. And if you're lucky, you need to book your trip by the 30th of September to set sail on the Antarctic waters by the end of December.
Imagine being just a few clicks away from getting a chance to explore the frosty homes of the Antarctic penguins, spotting majestic humpback whales, and witnessing some of the world's most beautiful icebergs and glaciers!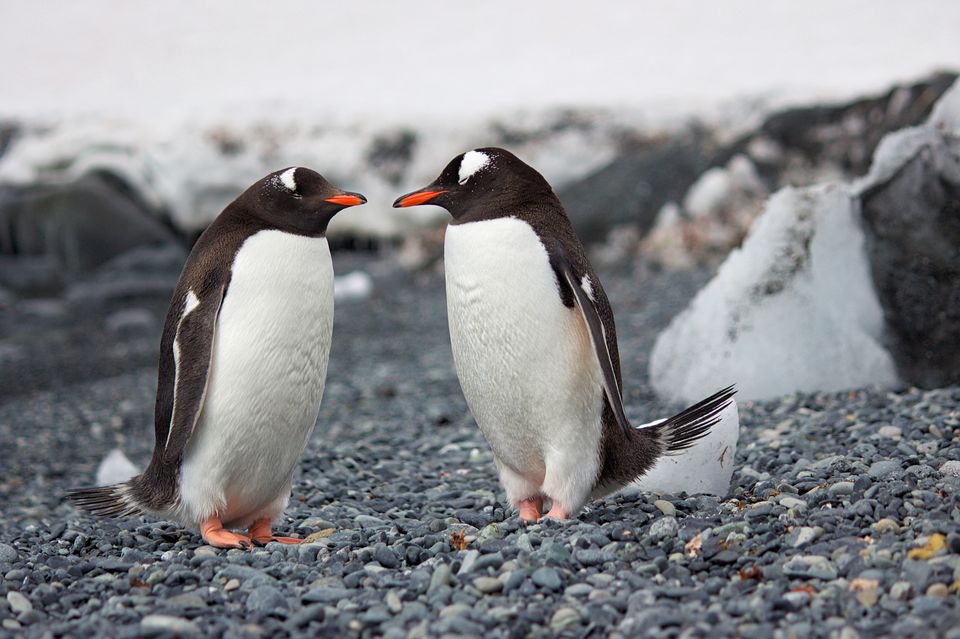 The 11-day paid trip to Antarctica comes with an array of adventures
- Guided snowshoeing activities that will allow you to explore the pristine snowfields on foot.

- A photography masterclass that will help you capture breathtaking pictures of stunning ice statues, unique marine mammals and the untouched, rugged landscape.
- Massage retreats and yoga classes to make your on-board experience even more memorable.
- Kayaking experience for additional fees if you would like to go off-the-beaten-track and immerse yourself in the crystal polar blues.
- Some wonderful sessions dedicated to spotting dolphins, orcas and albatross on the rough waters if the conditions are favourable.
- Educative sessions around the Antarctic history, glaciology, and marine biology.
Here's how you can participate
Fill out the entry form here and check back at the end of August to see if you got lucky.

Imagine, sprawling ices-capes, towering icebergs and unique wildlife are all around the corner. But why imagine when you can make it a reality? Fill in your details, because we can't wait to see those stunning icebergs on your Instagram feed!
If you have an exciting travel news to share with us, feel free to drop your inputs in the comments below. Or write about it here on Tripoto and earn Tripoto Credits! You can also follow me on instagram to stay on top of my updates.