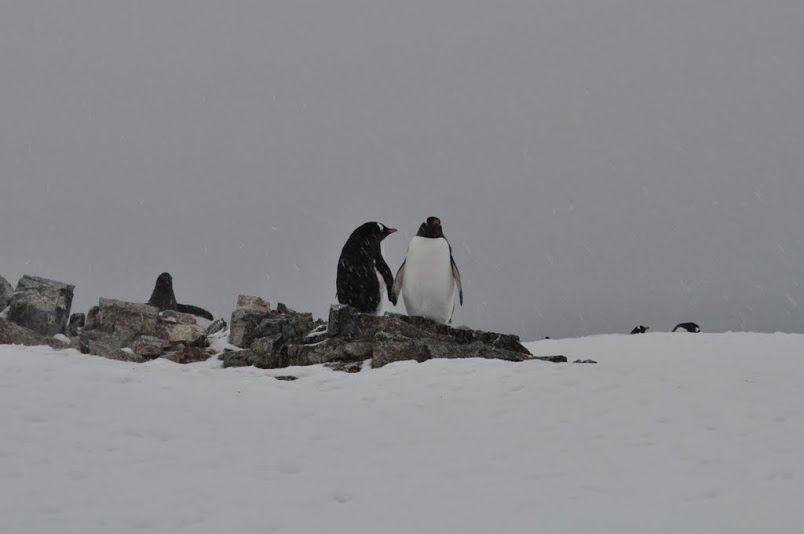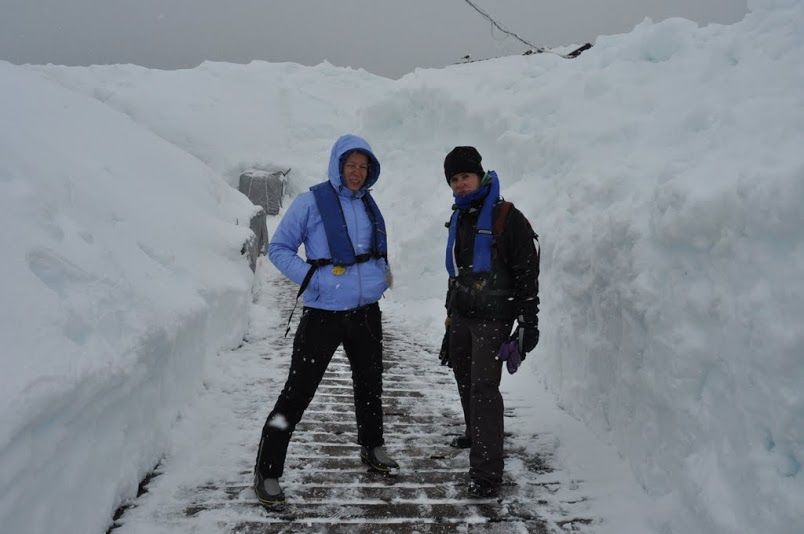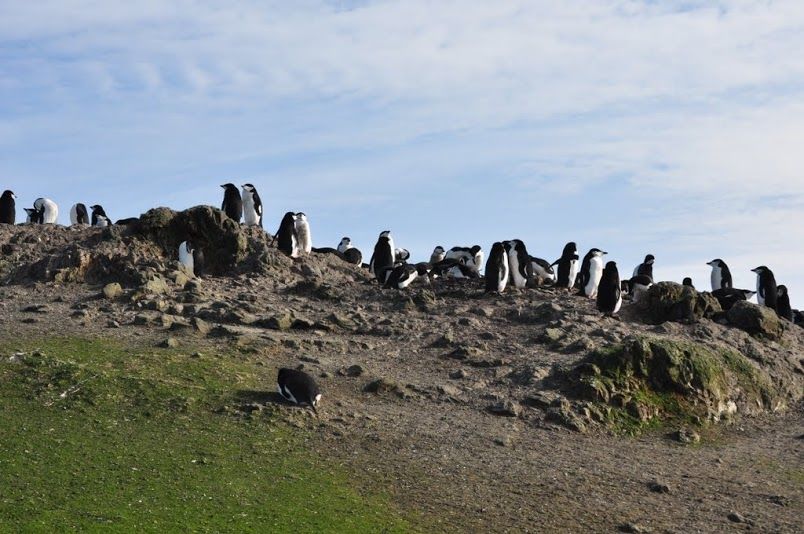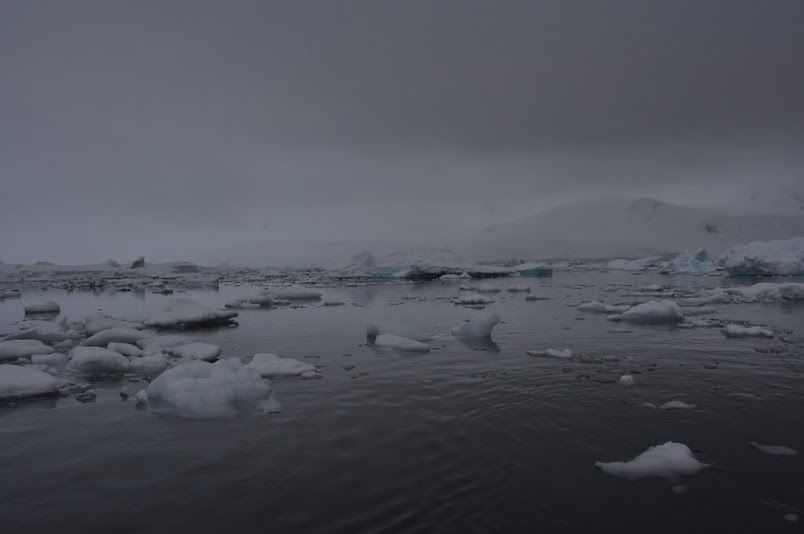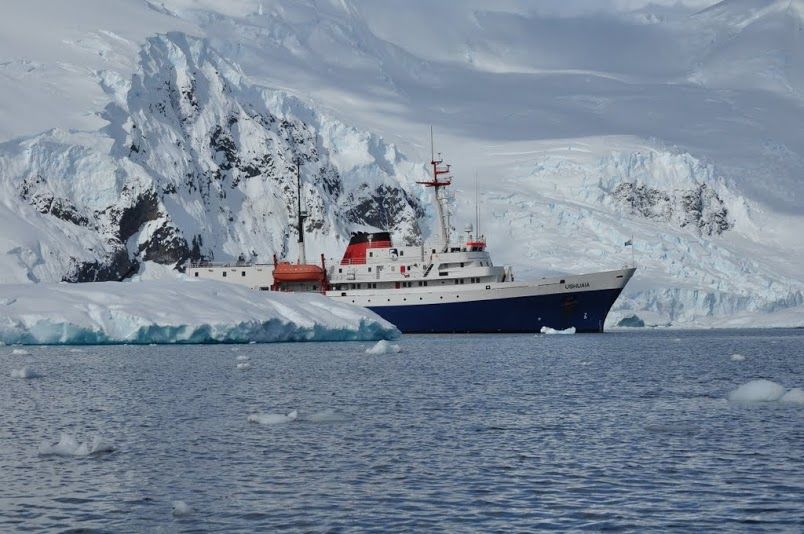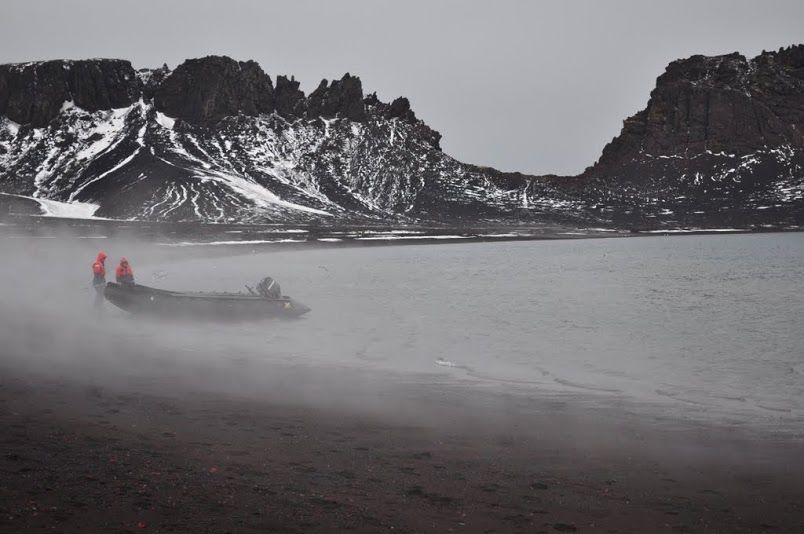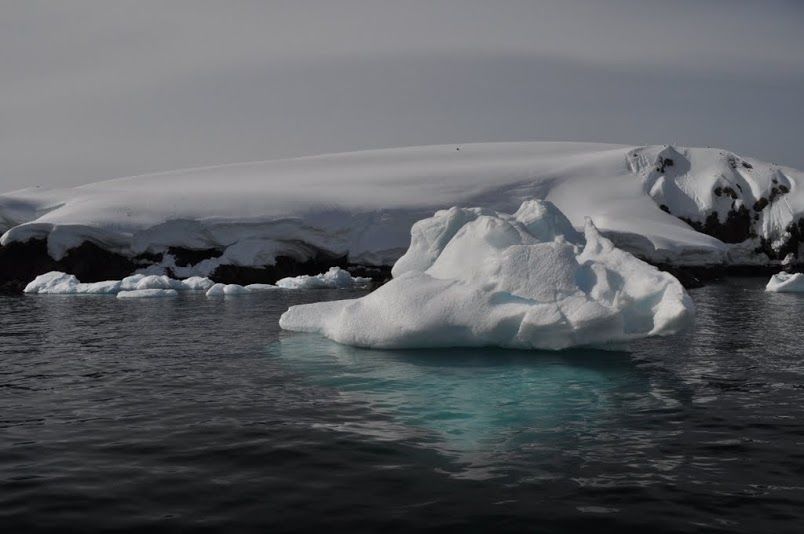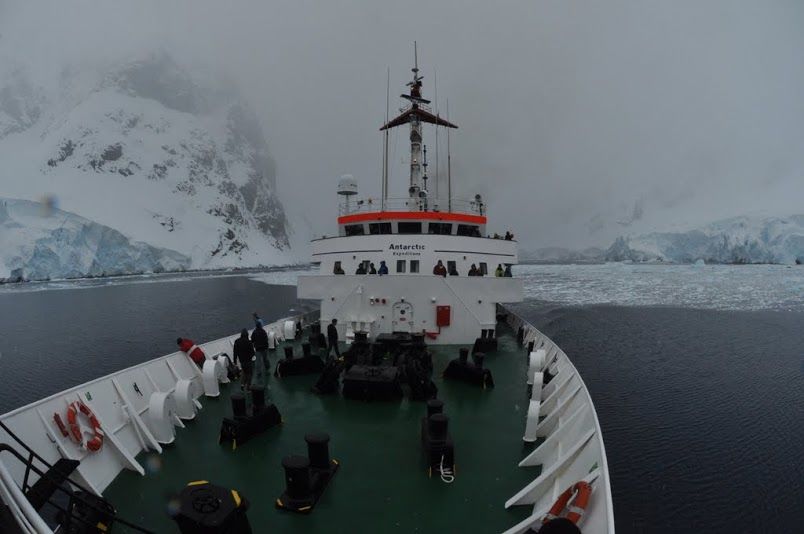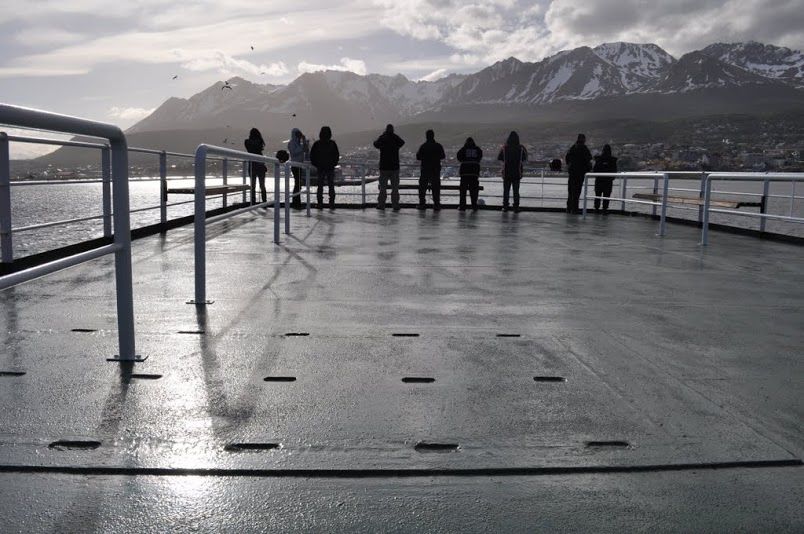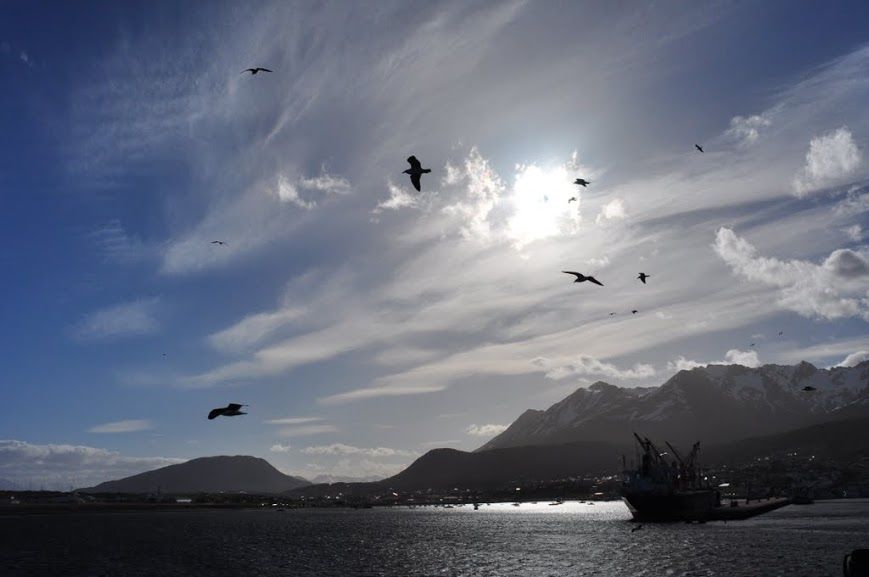 "You can't miss Antarctica!" my friend exclaimed, while discussing my "Around the World" plans, just less than a year ago. "That way you will hit all of the seven continents." I considered the idea and instantly started planning it. The day came quicker than we expected. Excited with adrenaline rushing we got ready to board the ship. We talked about it, we dreamed about it and now we are finally doing it!
The journey to Antarctica was the most exciting. At first I felt a bit dizzy of sea sickness, especially while passing through the Drake Passage, one of the most dangerous waters in the world. But, slowly the sights and the feeling of sailing to the southern end of the world grew on me. Storms are quite usual here, mostly during winters. The waves can rise to about 25 meters, on our journey the waves were about 5 meter waves, quite normal, but even then everything was swaying. We took 2.5 days crossing the Drake Passage to Antarctica, 4 days exploring Antarctica and 3 days coming back to Ushuaia.
Antarctica was not always at the Southern tip of the earth. Scientists believe that it was once part of Gondwanaland, adjacent to what is now Asia, Africa and Australia. After it broke off it took around 180 million years to migrate to its current position. The climate was not always cold as scientist have discovered dinosaur remains and believe that in fact the climate was tropical. It's a bit of a different story now days, as Antarctica is the coldest, windiest, driest continent on earth, during winter the temperatures can reach up to -°C (-112°F). That, my friends, is freaking cold, perfect condition to store your beers before the game, or kill off all the blood sucking bed bugs. You could not paint Antarctica without black and gray. Mountain peaks or sheer cliffs are the darkest hues of gray surrounded by massive areas of white. But the white is gray too! Variations of gray tones are infinite and like a watercolorist's fine strokes change across the paper, so do the colors across the land.
We had some minor accidents on the journey due to the ship swaying, but all was well in the end. During the day we chilled on the outside decks observing flying things like the Wandering Albatross, the world's biggest albatross. It's also the bird with the biggest wingspan of any living bird. Measured from tip to tip, its wings can reach up to 3.5 meters across (11.5 feet)! They can glide for several hours without moving their wings. We finally reached our first stop, Aitcho Island. The following spots are the ones we went to in Antarctica.
A bit of advice to my friends who are planning to go to Antarctica, get to Ushuaia at the beginning or end of the summer season and you will find last-minute deals to Antarctica for much cheaper.