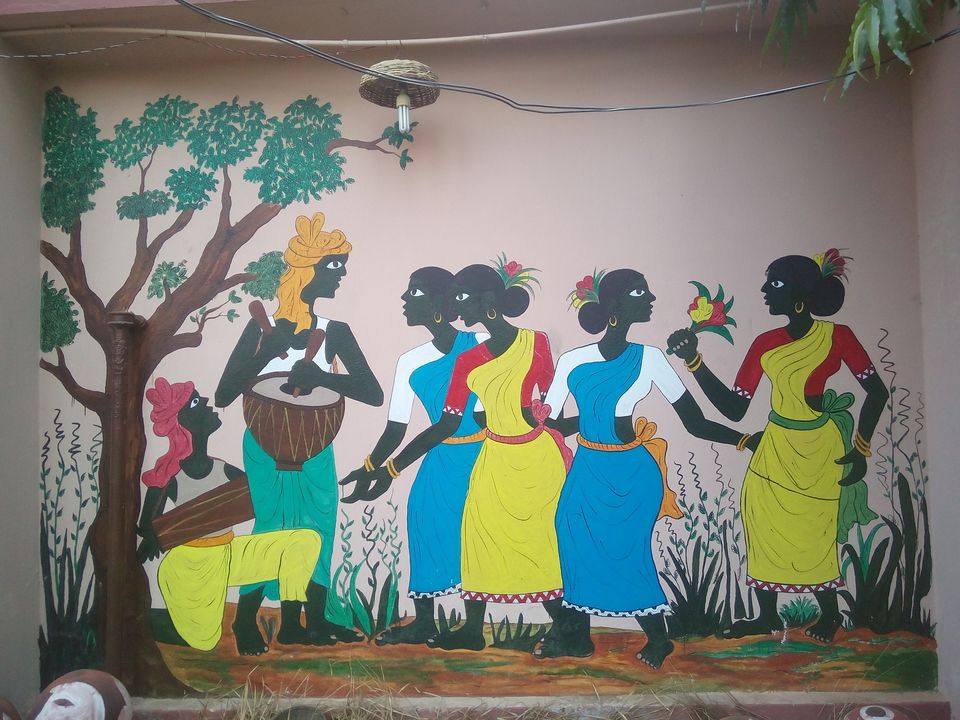 My love of the Bard and wanderlust conspired some time back and took me to Shantiniketan. My plans never work out and so I have given up on planning and so I work on impulse because I agree with Agnes Repplier that the impulse to travel is one of the hopeful symptoms of life.
So one fine December morning I boarded the New Jalpaiguri – Howrah Shatabdi express and alighted at Bolpur station. The railway station is a beauty in itself; totally spic-and-span. I stayed in a hotel which was aptly named Shantiniketan. Many a time we feel connected to places where we have never gone; Shantiniketan was one of those places for me. I started feeling different the moment I stepped down from the train. I felt invigorated and that too without my morning cigarette or coffee.
The best time for travelling to Shantiniketan is during the winter. However, the famous Poush Mela is held every year in December and I would really suggest that if you love Baul gaan, please visit Shantiniketan at that time of the year for a great assortment of bards from various places. If festivals are not the source of your key attraction, you can visit it whenever you want to.
The main things to do are visit Shonibaarer haat (the market held in Khowai) and treat yourself to some mind-boggling, eye-soothing rural landscape amidst large plantations of Acacia and local baul gaan. The Kopai River nevertheless, proved to be a disappointment since there was nothing except pebbles and grass with no water; the river overflows the bridge during the monsoons.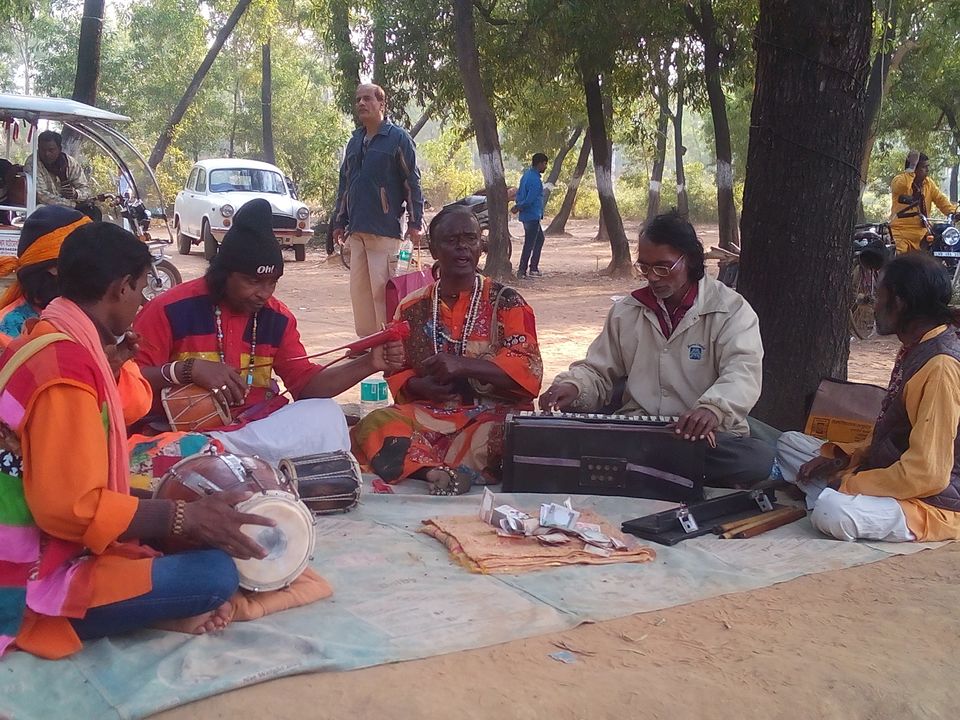 The most favourite time of the day was the breakfast that I had in the Visva Bharati campus canteen. They serve chow mein, alu paratha and pasta with an amazing cup of tea. While I roamed around the place and travelled to Shriniketan and other places, I found myself drifted away from reality into a laid-back world.
The Shantiniketan that we read in stories used to be different; this one is more modern with a plethora of public utilities such as banks, ATMs, travel agents, restaurants etc. but it is a good thing that places and people are developing. However, I can't stop worrying about what if it becomes just another city on the face of Earth and loses all its charm?
Despite my worries, Shantiniketan is still a peaceful place, away from the regular hullabaloo of the hoi polloi. People here still prefer to ride a cycle or walk to their schools, colleges and workplaces and so it is not crowded by scooters and cars. Only the day when I left Shantiniketan to come back to my house, I felt that I left home.