One of the unique features of Dubai is catering to people from all around the globe. Hence, I have started my hunt of unique locations within Dubai.
Kulfilicious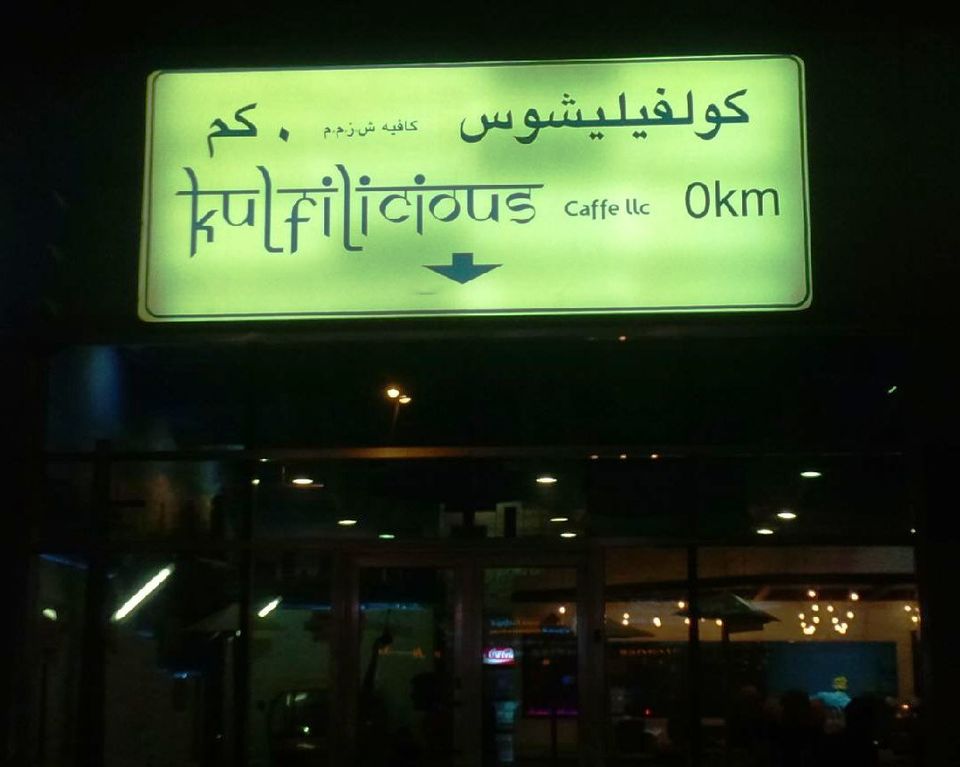 It is located in Al Nadha 2, Blue 3 building. As the name states this café serves delicious kulfis. They have a wide variety of flavors at prices ranging from AED 10 to AED 25.
Adding a twist to its flavors is the unique décor. The ambience takes you back to the streets of Mumbai & Delhi in India. The bright colours & lights, the auto rickshaw will definitely make you smile.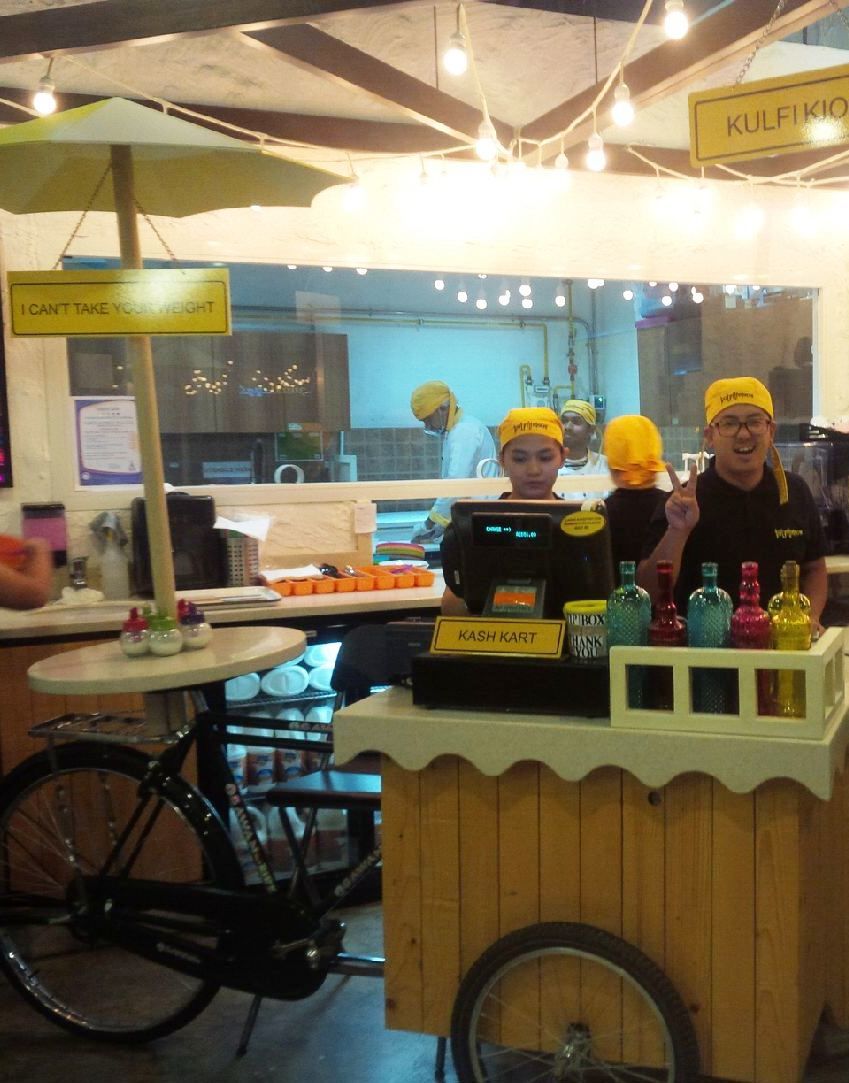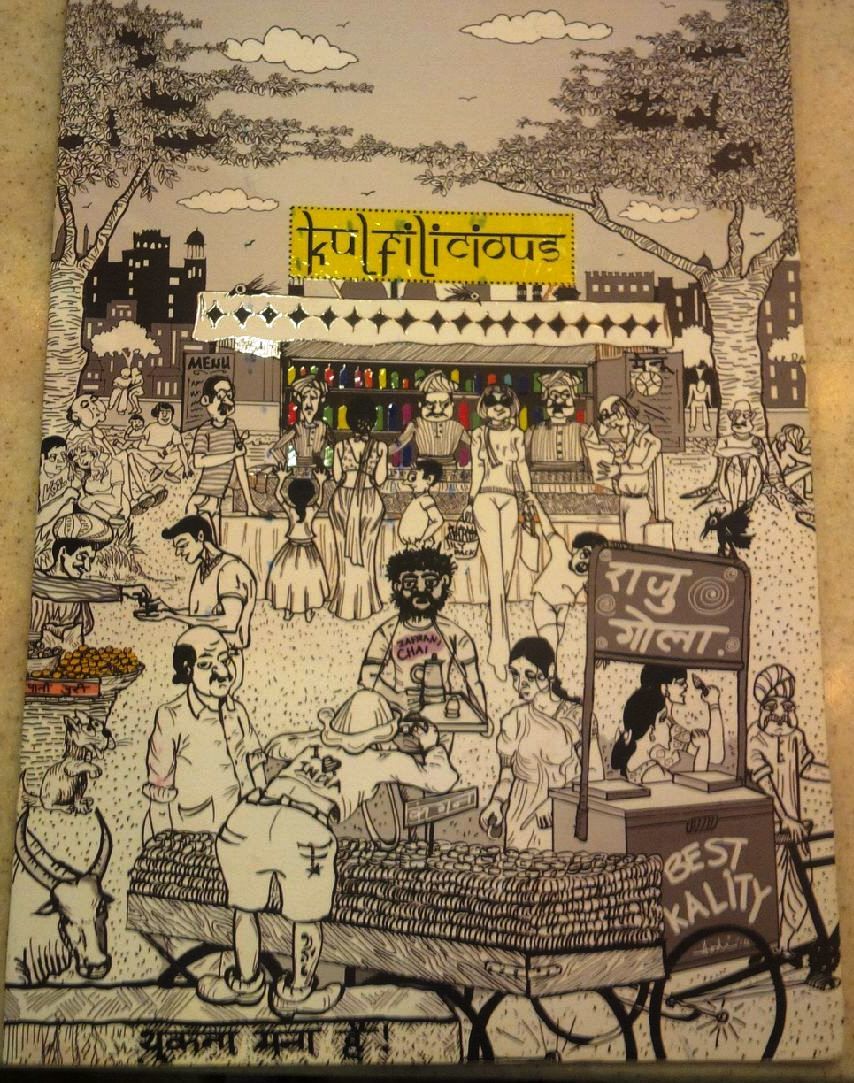 If you are a fan of kulfi or just want to explore new places like me then I would definitely encourage you to make this cheap 20 bucks trip.
Have a unique kulfi & explore Dubai.