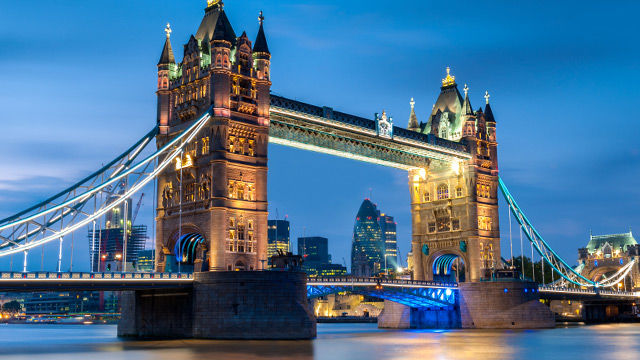 London, one of the most tourist friendly, classy and expensive places in the world assures visitors an unforgettable holiday. London's spread of fine dining, stay and experiences spoil the visitors for choice. Easily accessible by all modes of transportation, this place boasts of a rich culture and warm hospitality. A family holiday to London can be as exciting as it can get, a few must-dos are listed below which will not be too hard on your pocket.
The Parks: London greens are world famous and a must-visit. From sun-bathing on a sultry afternoon, to picnics and exhilarating walks in winter, there is always a reason to visit the parks no matter what the season is. Some of the well known parks of London are the Hyde park, huge expanse of area with lovely trees, meadows, lakes and gardens. Also not to be missed is The Regent Park and St. James Park.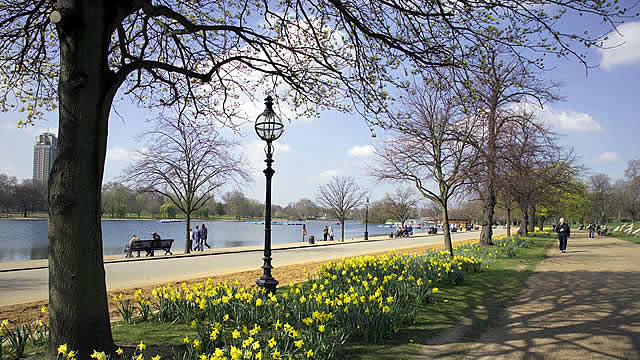 The Markets: To get acquainted with London, one should visit the numerous markets in its periphery. Covent garden is one place where one gets to shop amidst vibrant outdoors on cobbled stone paths and upmarket boutiques. Various other markets worth a visit are Chinatown, bricklane Market and kids will certainly enjoy visiting Mudchute and Vauxhall farms. Window shopping in upscale areas Oxford Street and Bond Street are a shoppers delight.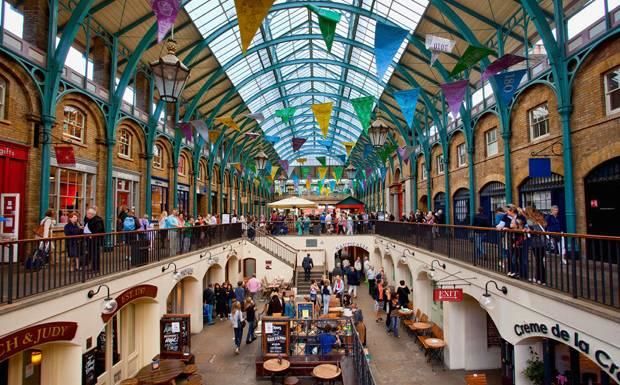 The Museums: London houses some of the best museums of the world and most of them don't have an entry fee. The National Gallery is home to more than 2000 works of art. The plush Tate Modern and Tate Britain are also jaw dropping. Once in London the Science Museum is also worth a dekko which has seven floors of educating and entertaining exhibits.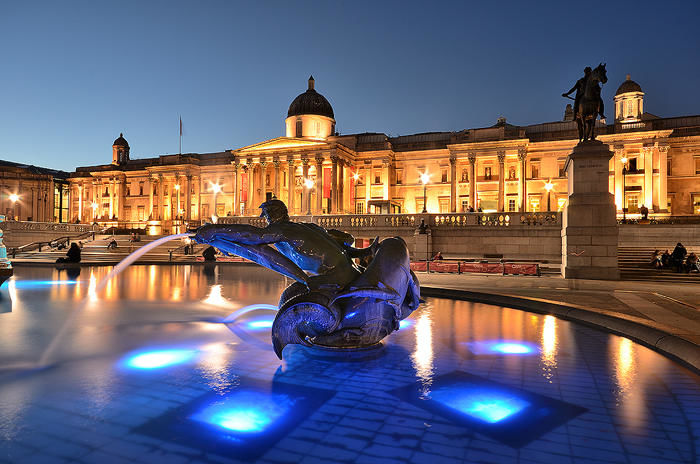 Buckingham Palace: The gates of this palace remain forever crowded, the reason being ", The Change of Guards". The age-old traditional ceremony has attracted scores of visitors over the years. At 11:00 am the old guard from the Buckingham palace changes to the new guard from St. James Palace.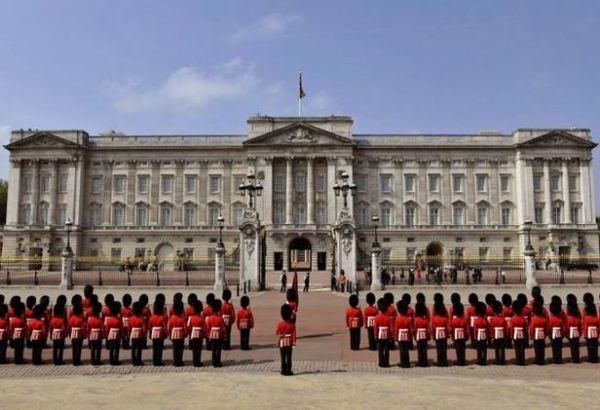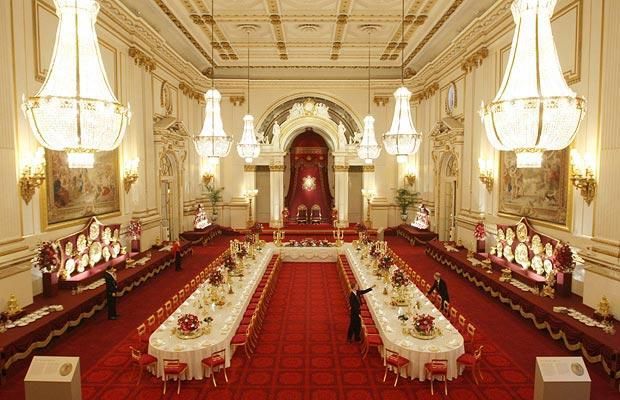 The Tower of London: One of the main resons why tourists flock this tower is to catch a glimpse of the legendary 317 Indian Diamond, The Kohinoor. Although visitors can explore the tower independently, It is a good idea to join one of the guided tours to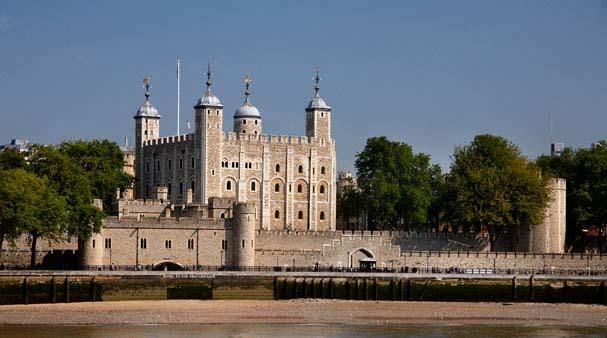 London Eye: Based on the bank of the River Thames near Waterloo Station this is a spectacle well worth a visit. This London attraction is the biggest observation wheel in the world, hence its name. It will, over 30 minutes, make a full circle and thus give you a splendid view of London. It towers 135 meters over the Thames River and weighs 2,100 tonnes.