Why do you travel? To see pretty places? To meet new people? To stay in stunning cottages? To witness the magnificent earth?
Travel to experience. Travel to get spell bound. Travel to be humbled. Here are 5 travel experiences you MUST witness before you die!
1. Aurora Borealis In Finland
The Northern Lights aka the Aurora Borealis is a natural phenomenon occurring in the Northern most part of the world. They are colourful curtain of lights dancing on the sky during winter season. They are nature's display of magical laser show! Is this part of your bucket list?
Make it Happen: The best time to see it is during winters (September to March) in Finland or any other polar region.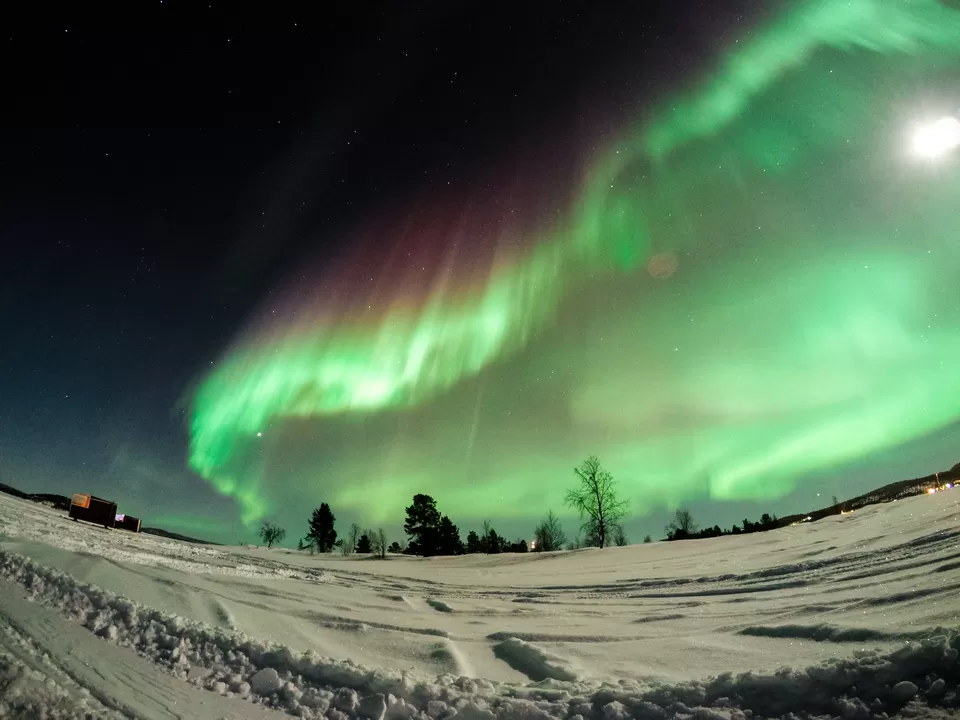 2. Whale Watching In Hawaii
Whale Watching is one of the most exciting thing you can do in Hawaii. Seeing the world's biggest mammals putting on a little show is an amazing experience. You can spot Blue whales, Bryde´s whales, Sperm whales, Fin whales, sometimes even the Killer whales. They say you can also hear whale's sing from the shore.
Make it Happen: The best time to see the whales in Hawaii are between November and April. You could also go see whales in Sri Lanka during the same time.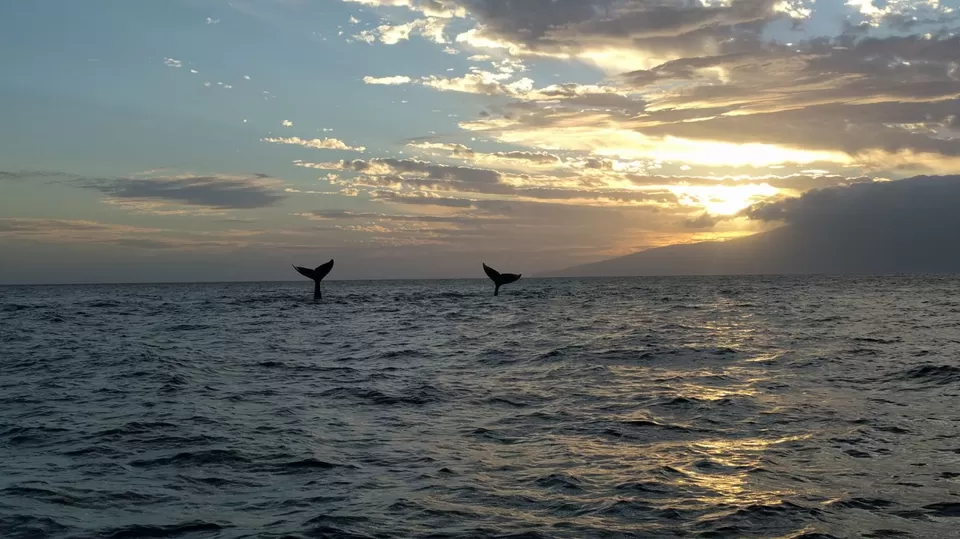 3. Bio luminescence In Maldives
In some parts of Maldives and many other parts of the world, a natural phenomenon occurs which turns the night-time beach into a field of glowing stars. As waves kisses the shore a bright green-blue glow appears. This is a magical experience to witness these plankton on the beach!
Make it Happen: The best time to see the Bio luminescence in Maldives is around May to December.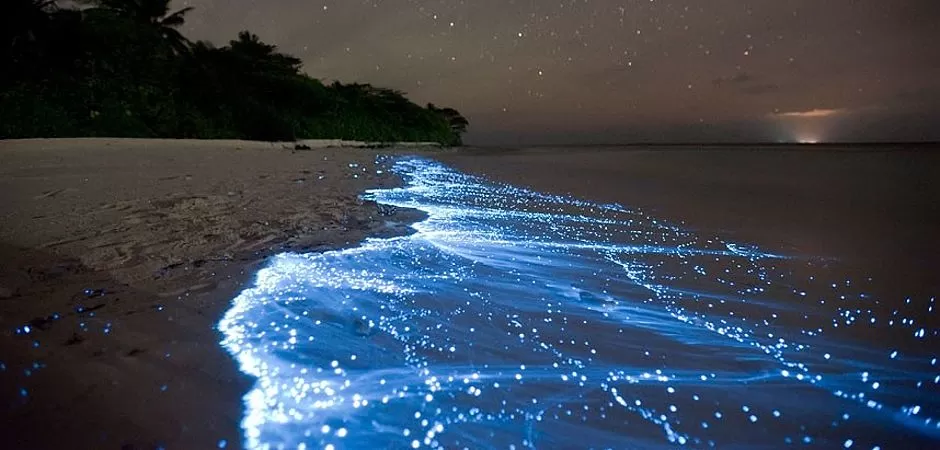 4. Wildebeest Migration In Kenya
'The Great Wildebeest Migration', one of nature's greatest journeys. Nowhere in the world is there a movement of animals as immense as the wildebeest migration, over two million animals migrate across an almost treeless Savannah from the Serengeti National Park in Tanzania to the greener pastures of the Maasai Mara National Reserve in Kenya.
Make it Happen: The Wildebeest Migration can be seen between July to October In Kenya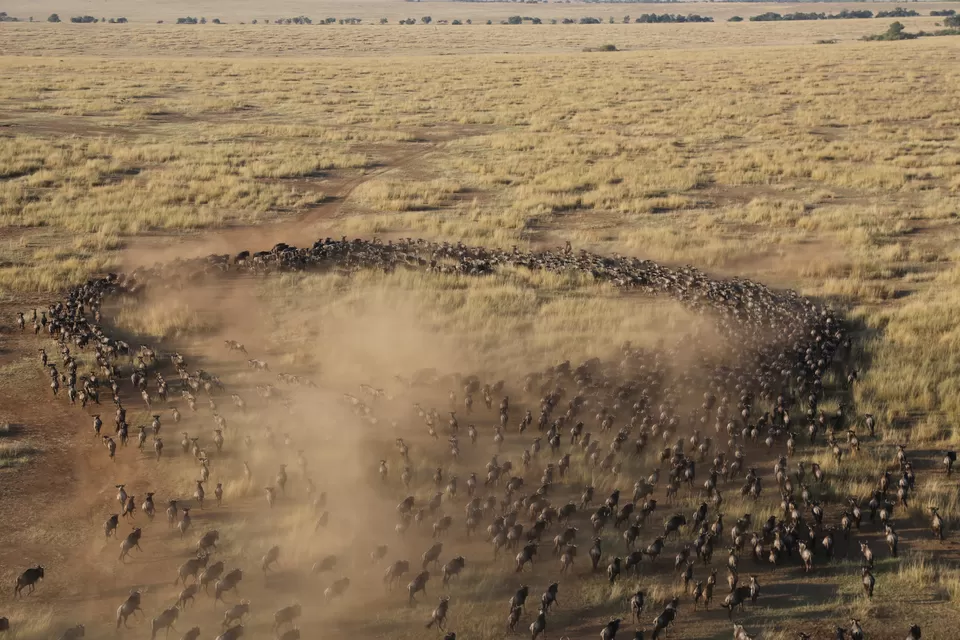 5. Sky Diving in California
Sky Dive from the famous Monterrey Bay in California to the view of the beautiful coast line below. Monterrey Bay is famous for adventure sports. They even offer a great deep sea diving course one can take!
Make it Happen: Any day of the year if it's not cloudy!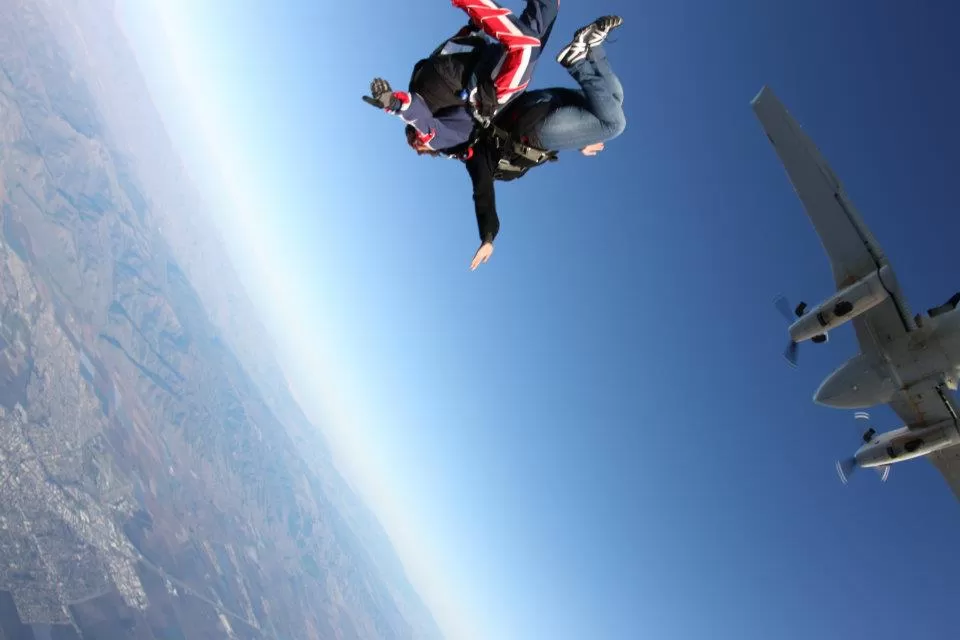 Which one are you staring from?
Like the blog? Share some love and follow us here!
View my profile on Instagram! I am a travel blogger, a photographer a big sunset lover! :)
Frequent searches leading to this page:-
Maldives travel package from India, sri lanka and Maldives family holiday, Maldives flight ticket, Maldives trip cost from India for couple, Maldives tour package from Kerala, how much does a trip to Maldives cost from India