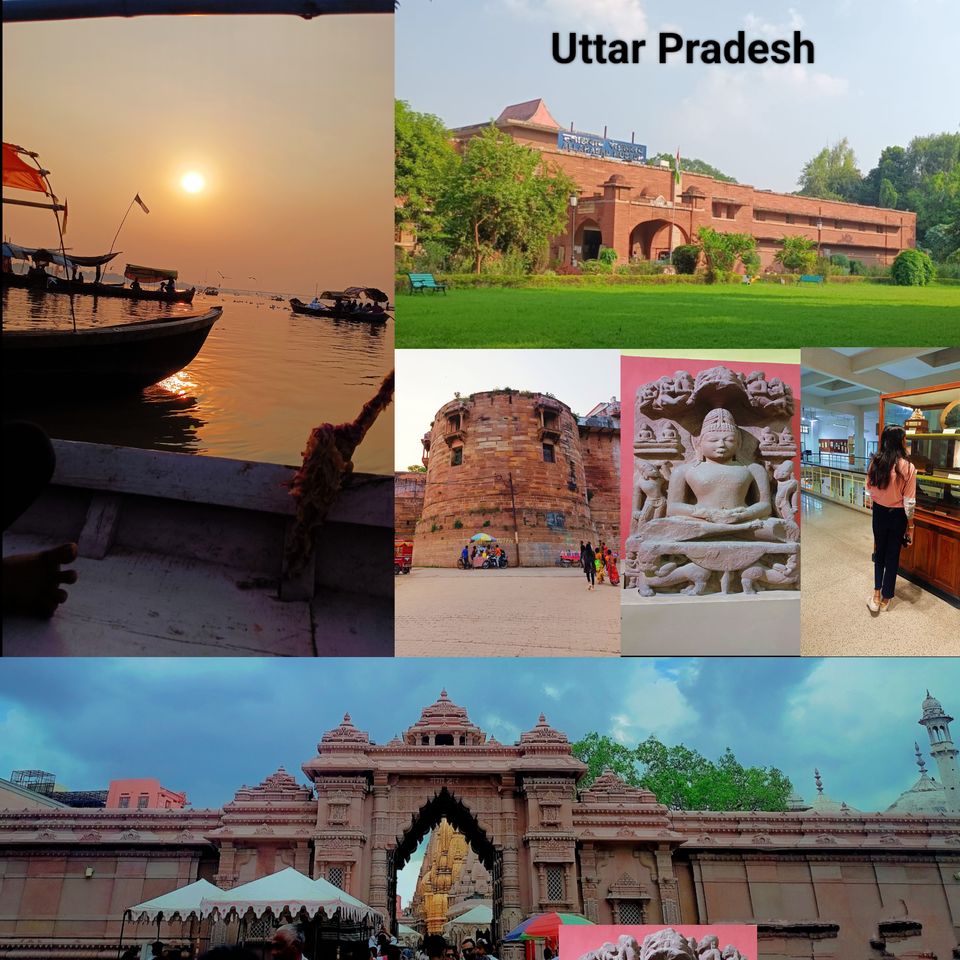 Firstly I visited to Varanasi " Kashi, Vishwanath Temple ". Varanasi is known as holy city of India ,the city of Kashi Vishwanath temple .
A lots people come to Varanasi all over the world for spiritual experience or just to see this place , it's beautiful beyond words . There are different kinds of things do in this city , especially exploring its different kinds of temples .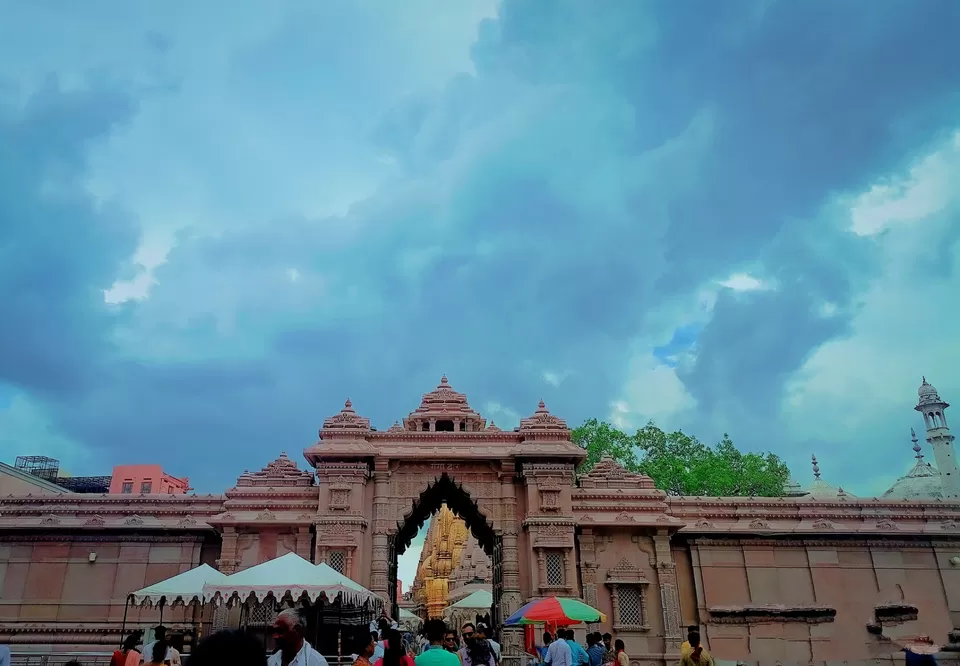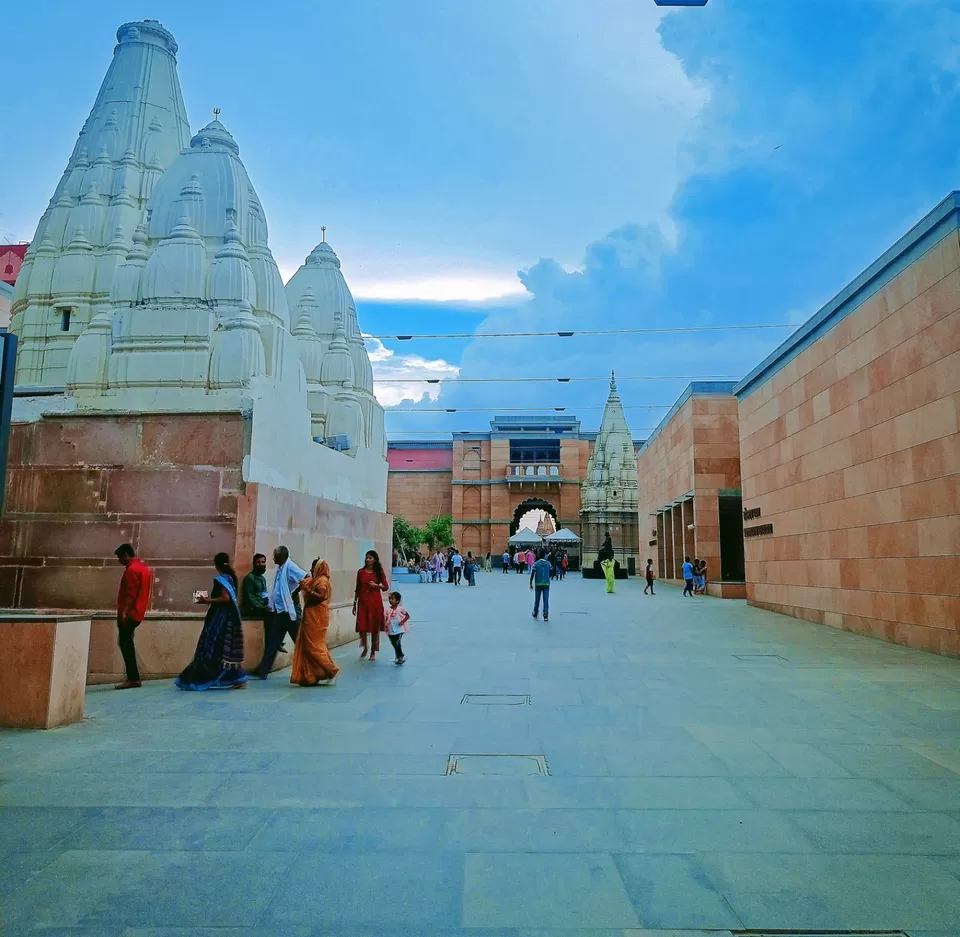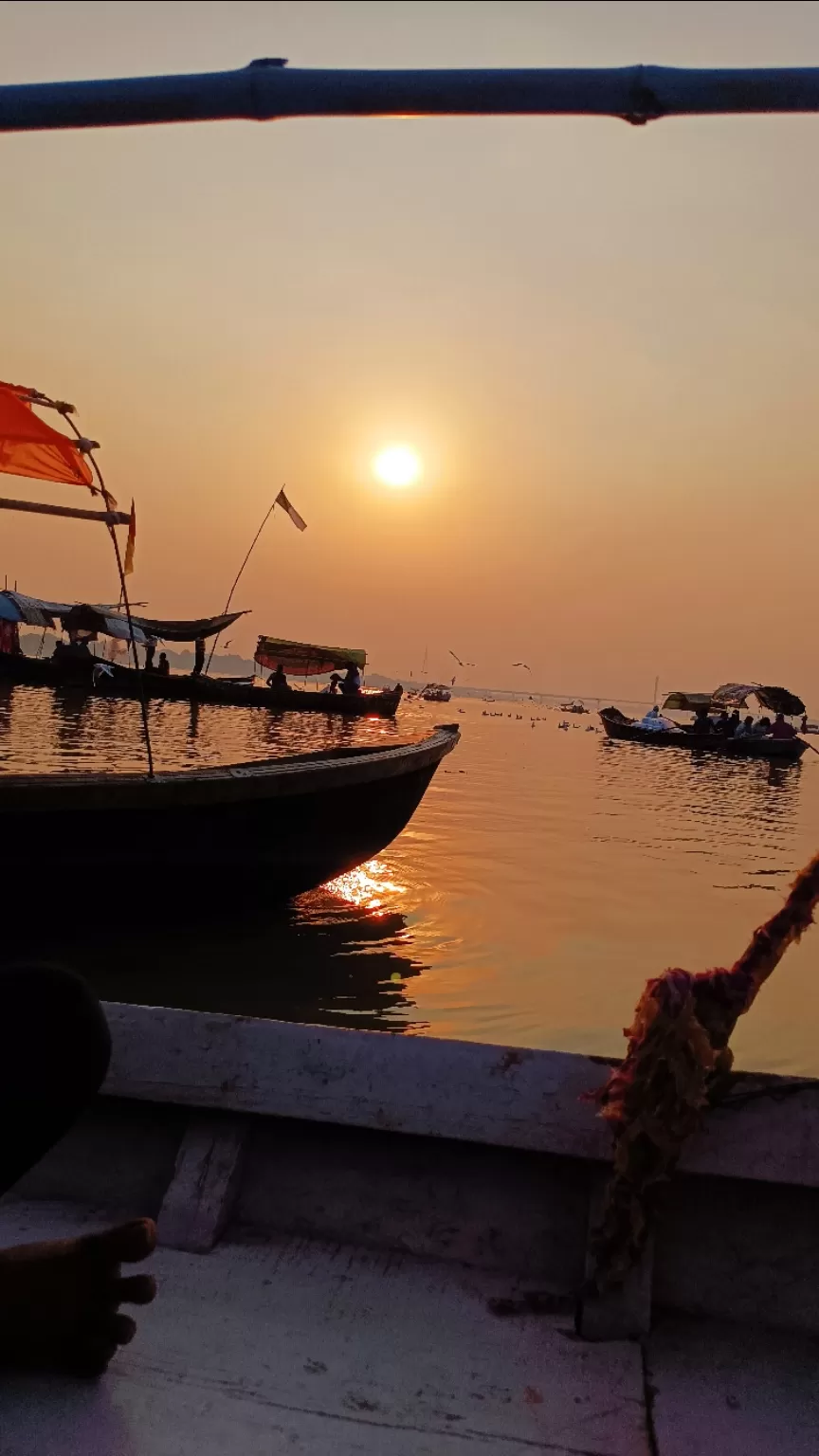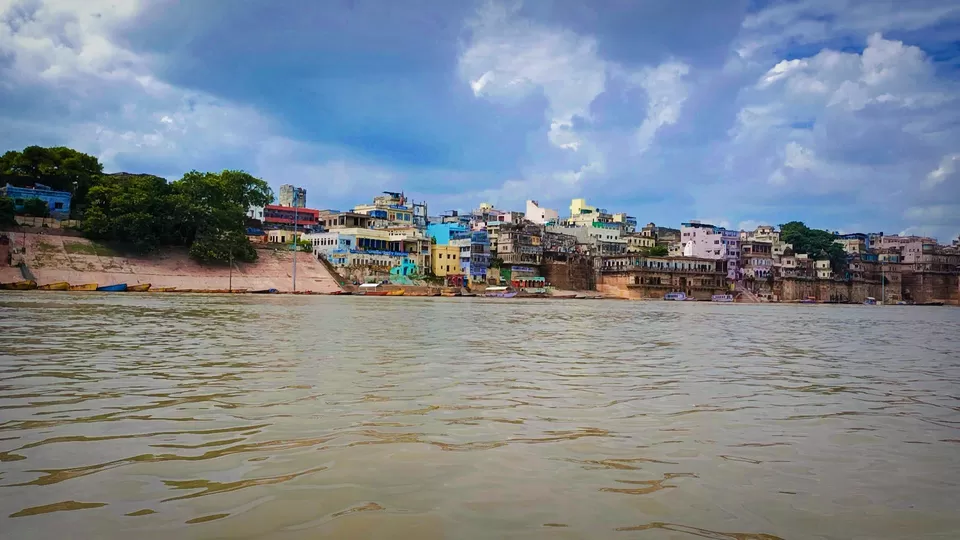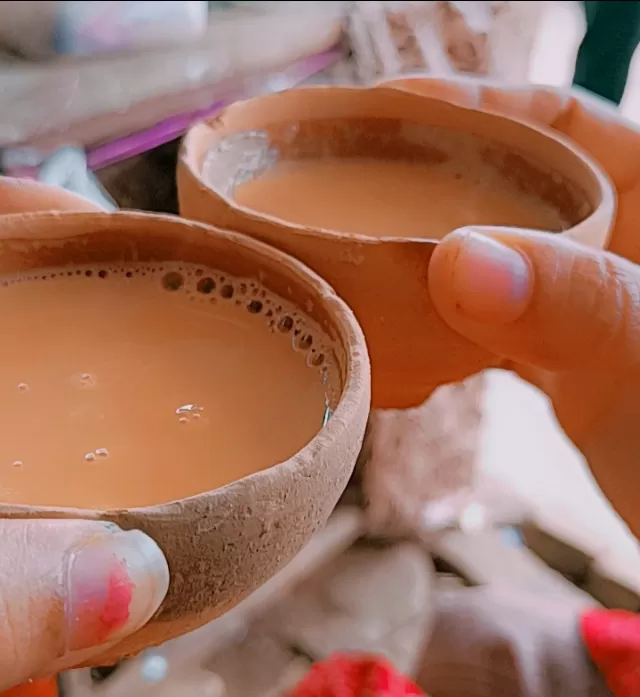 this place is the heart of City Varanasi .you will experience really good vibes inside around the temple .I can say that , when I went , after the corridor formation ,it was fabulous experience .I was stunned to see the priceless view of the temple .Temple is connected the famous ghats of Varanasi .You can get some mouthwatering food near the temple and one can enjoy shopping in the nearby market . it's a perfect place to spend time peacefully and pray
The "Triveni Sangam" ,in Allahabad,is a conflux of 3 Rivers - "holy Ganga ", "scared Yamuna"nd The" mystical Sarsvati". Of these three, river Sarsvati has to be referred to as dead /invisible since years however is believed to be following underground .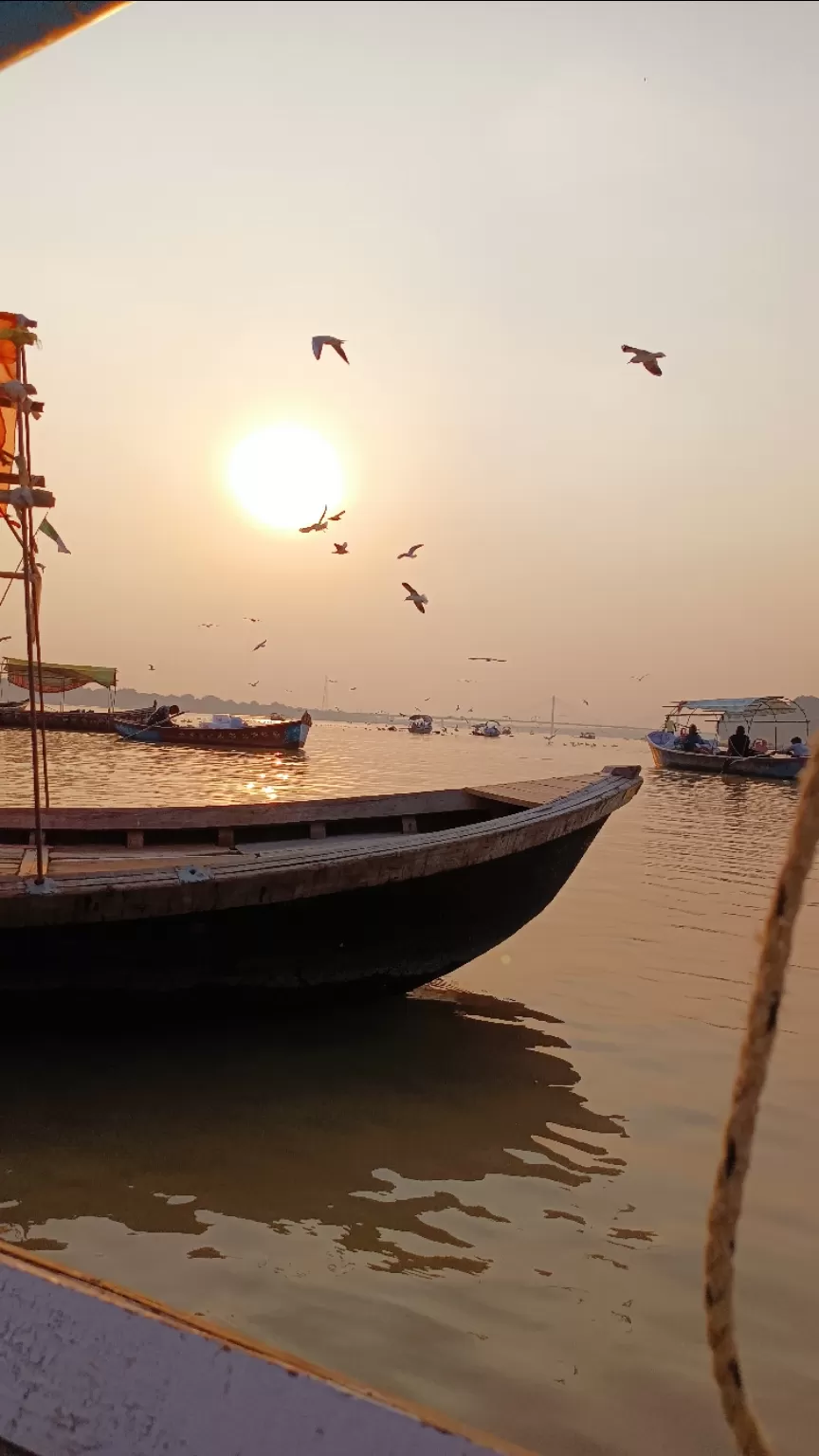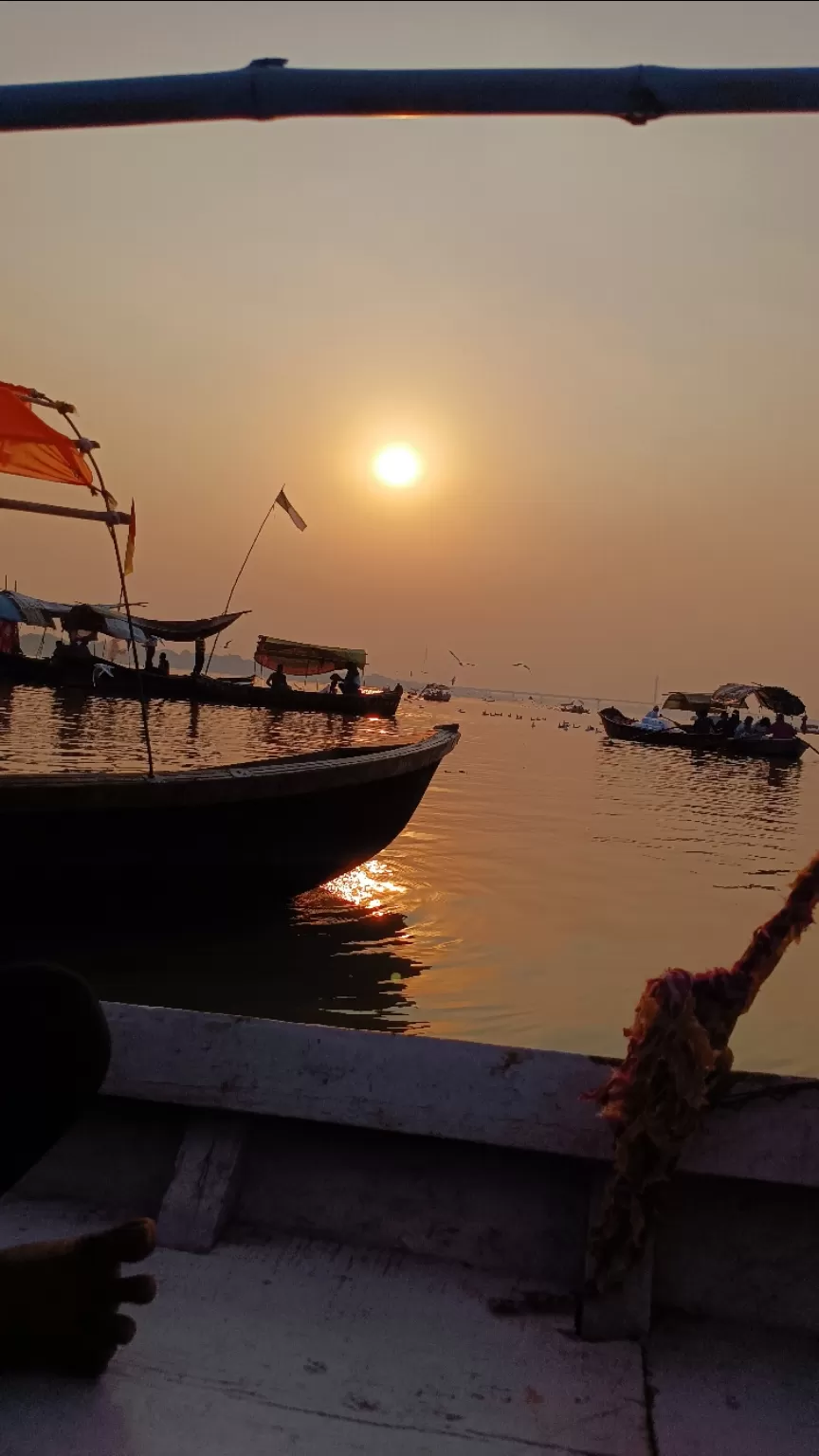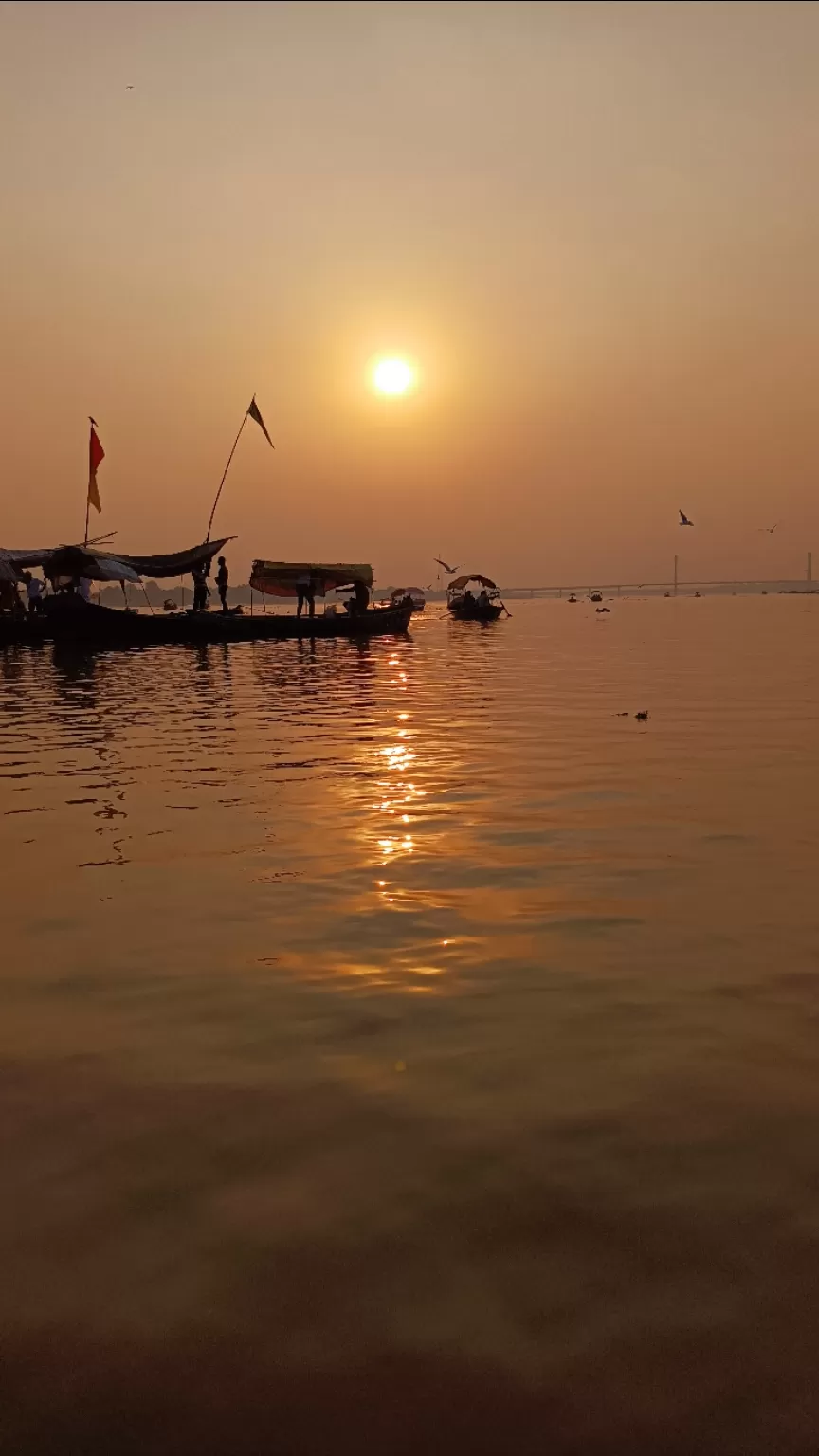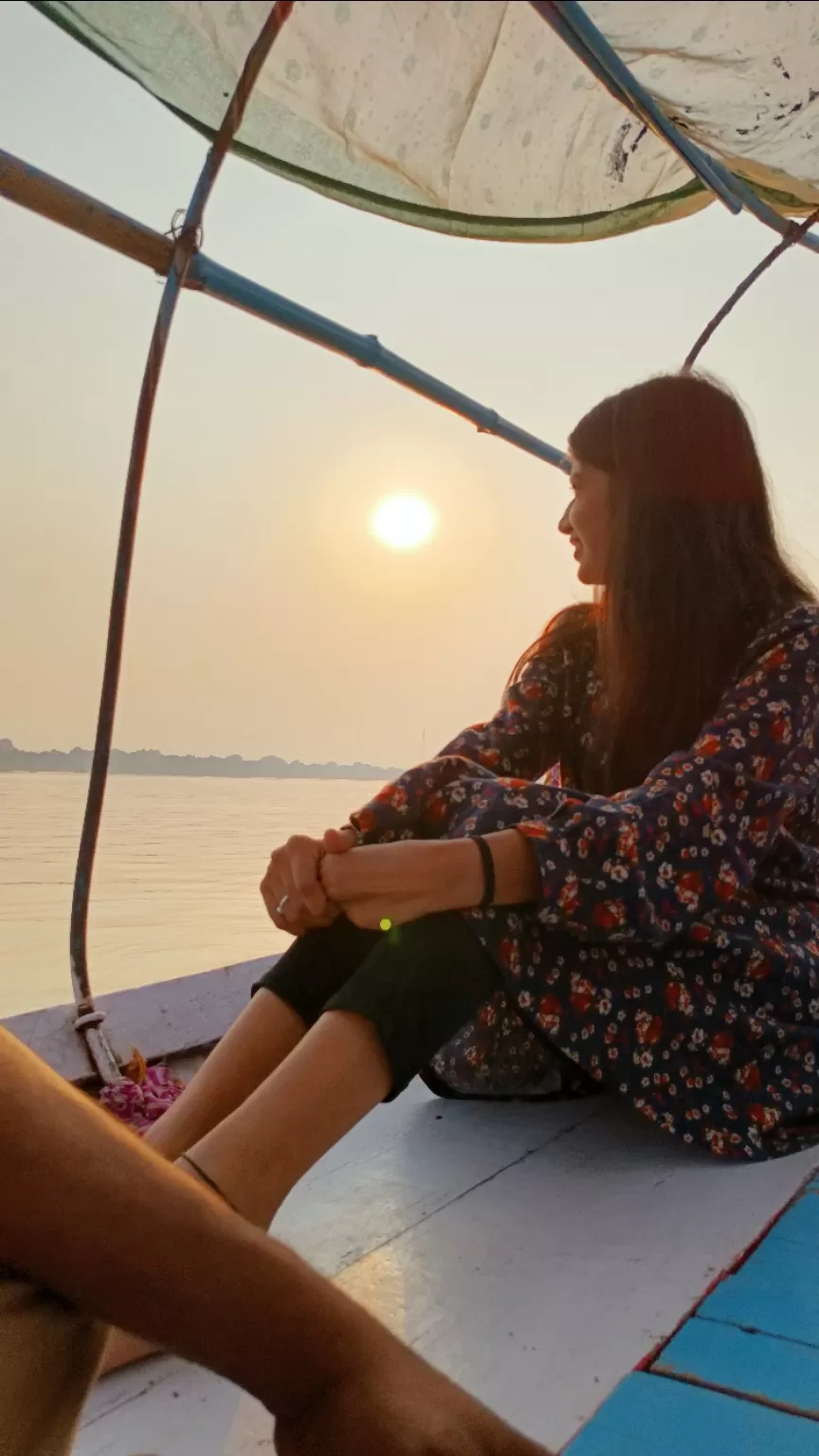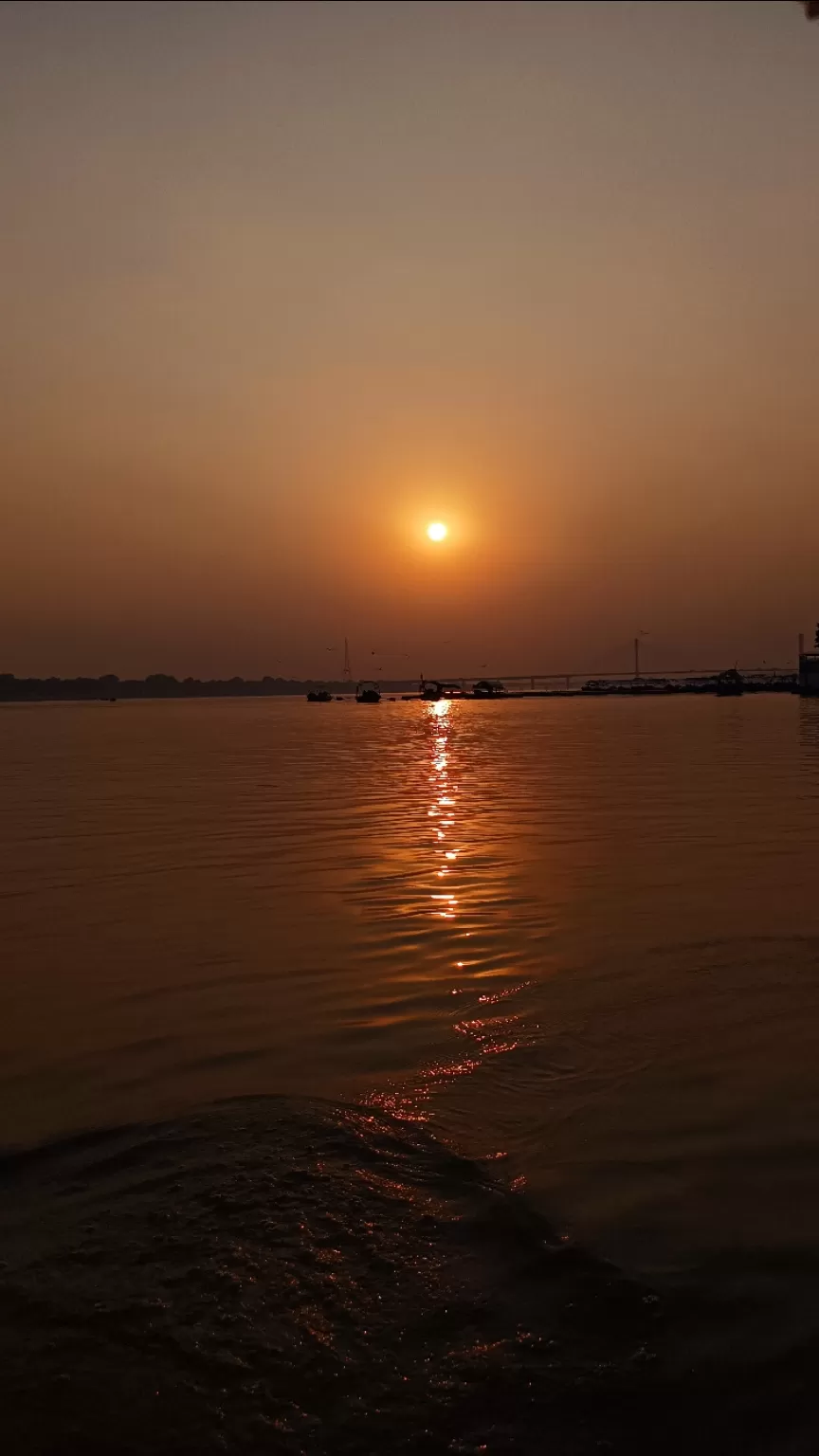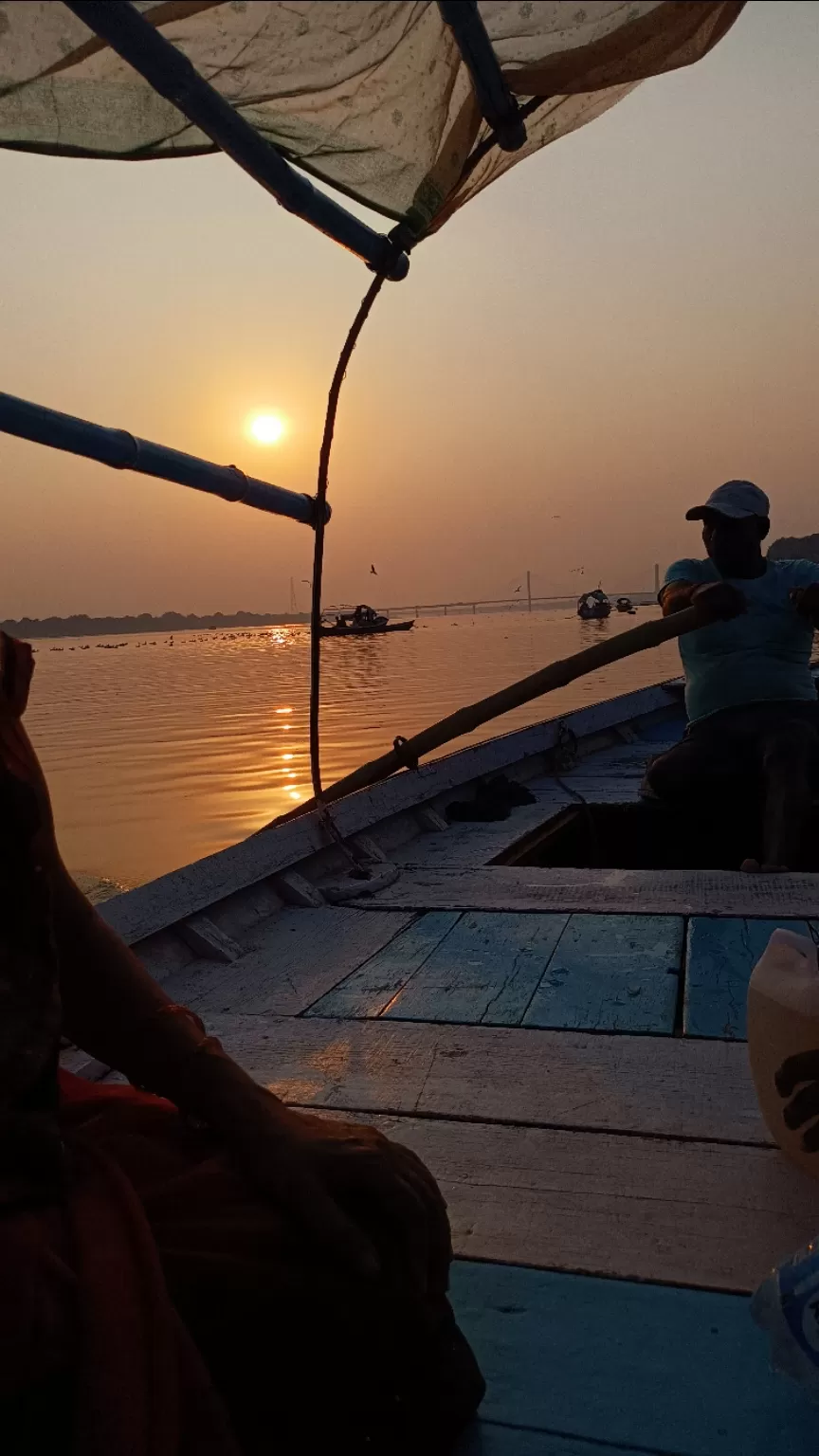 "Sangam"is refferd to the point where the originally pale-yellow water of the Ganges merge with the " originally "blue water of the Yamuna with the invisible Sarsvati co- joining them .A dip at this point is said to wash away all since
Build by Mughal ruler Akbar in 1583,it's stands
Magnificently even after 430 years.Most part of this fort in Army control,yet you can see it's magnificent windows,so high .you can well imagine and feel its history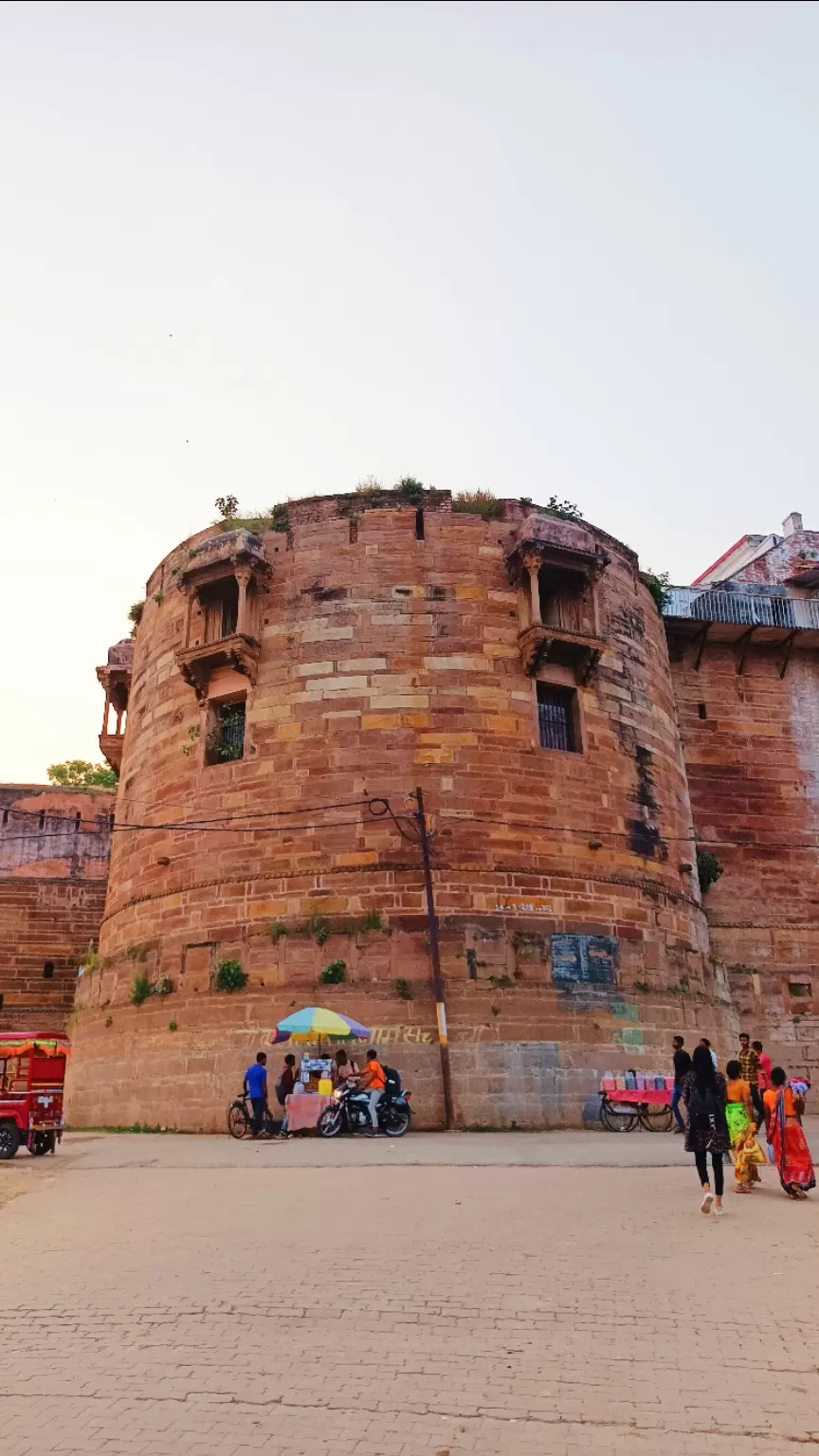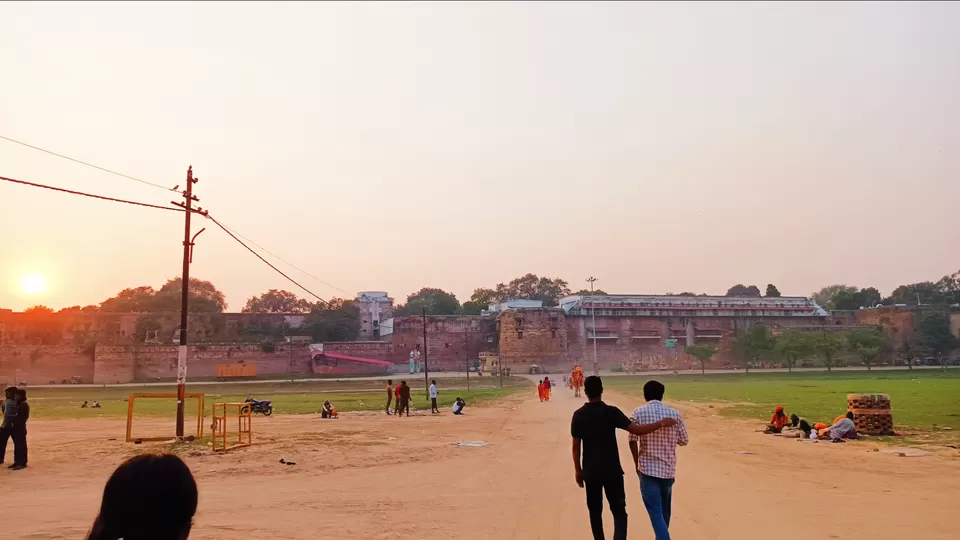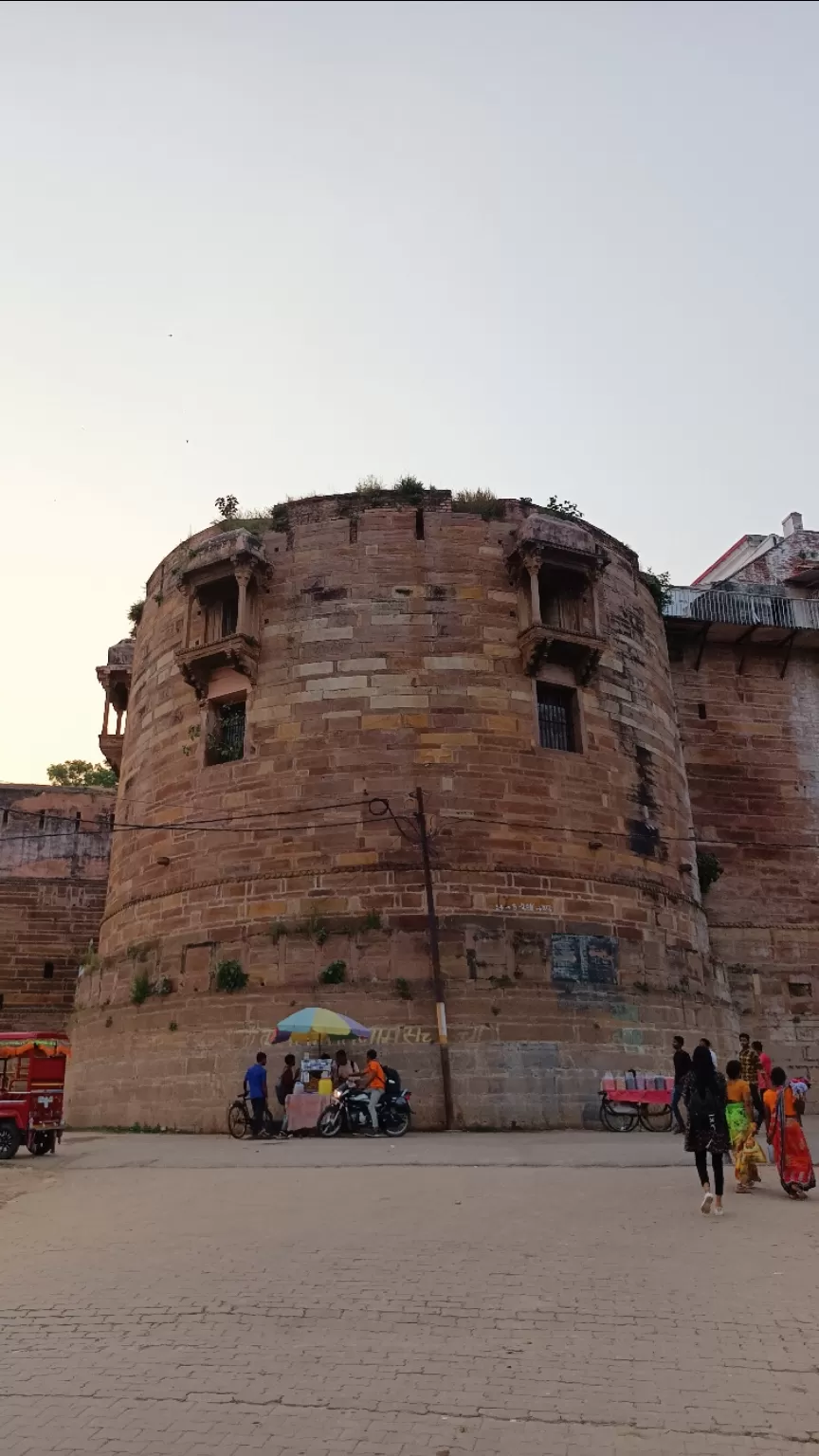 The Allahabad museum located in the picturesque Chandrashekhar Azad park (company Bagh )is among the national level museum of India .It is about 3 km from Allahabad Railway junction and almost equidistant from prayag and Rambagh railway station.I have visited this museum with my family .The museum most famous for its rock sculpture,the miniature painting from Rajasthan, terracotta from kaushambi,literary and artworkfrom Bengal school of arts .it has been great nd looks good . Really they have good collection of different things and ancient arts