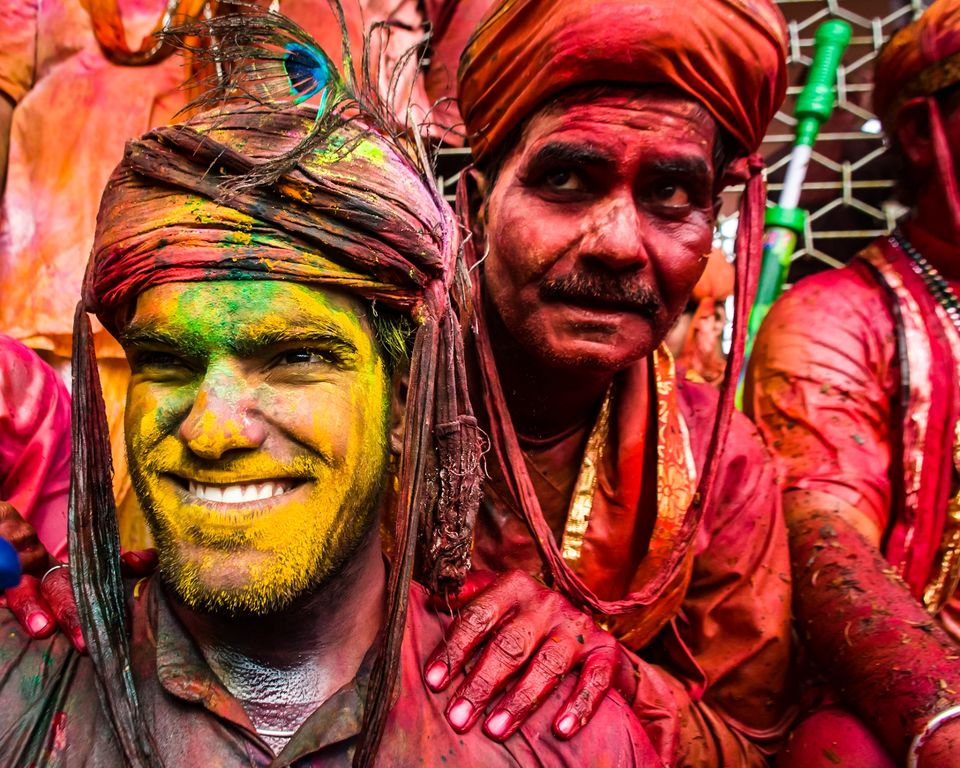 We started from Varanasi to Mathura. We took an overnight train directly to Mathura.
After reaching Mathura Jn we headed to Vrindavan which is 17 kms from Mathura.
After checking in we headed towards Barsana for Ladoo Maar Holi.
Barsana is 46 kms from Vrindavan. We were 3 so we hired two bikes. Each bike costed us 400 bucks.
We enjoyed there for around 3-4 hrs and came back to our hotel.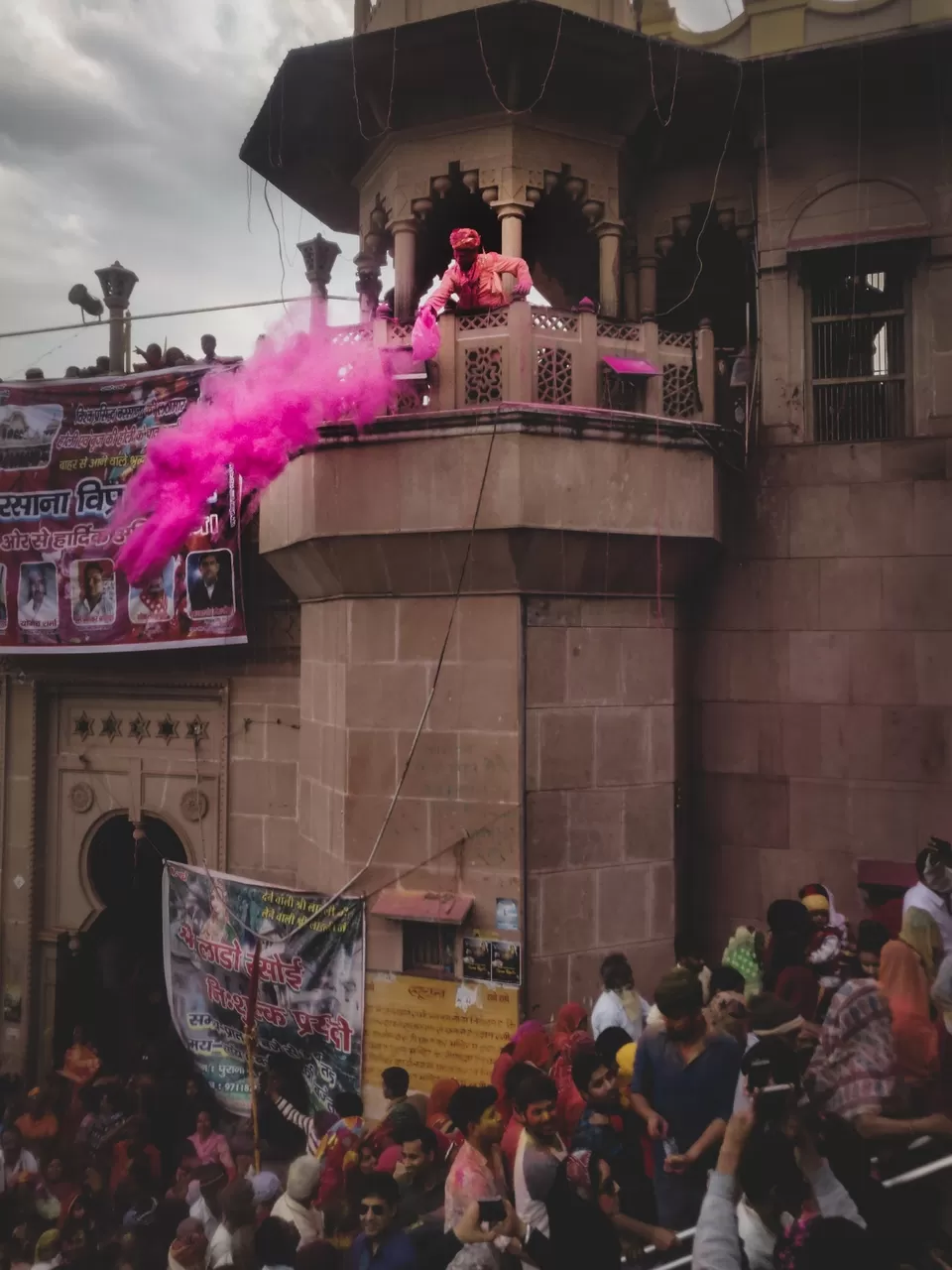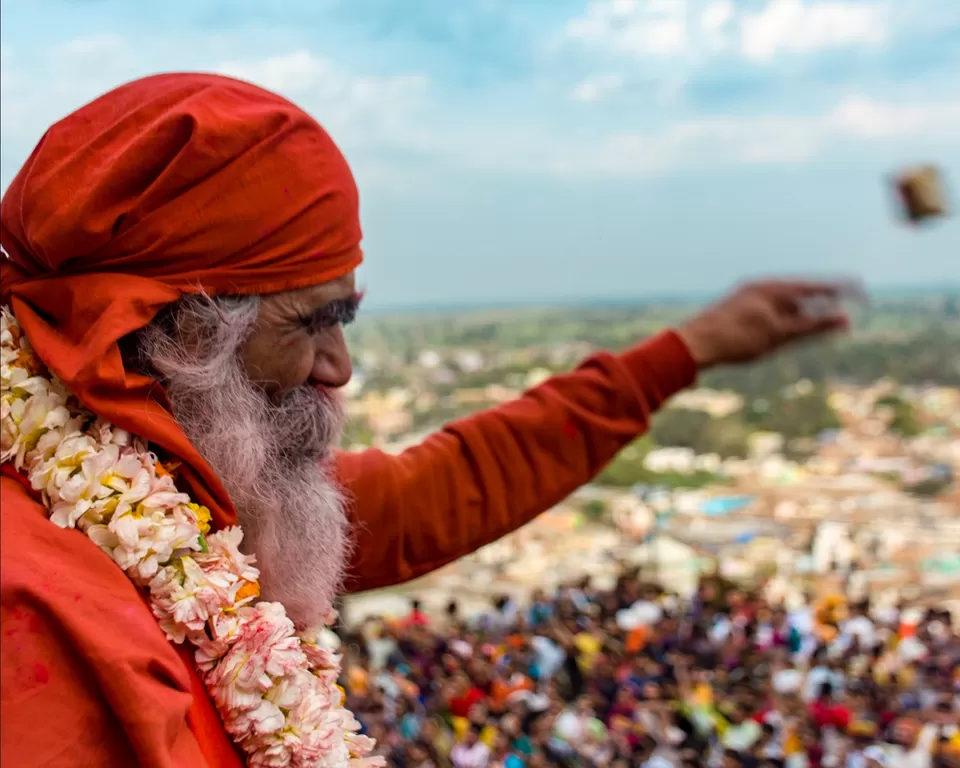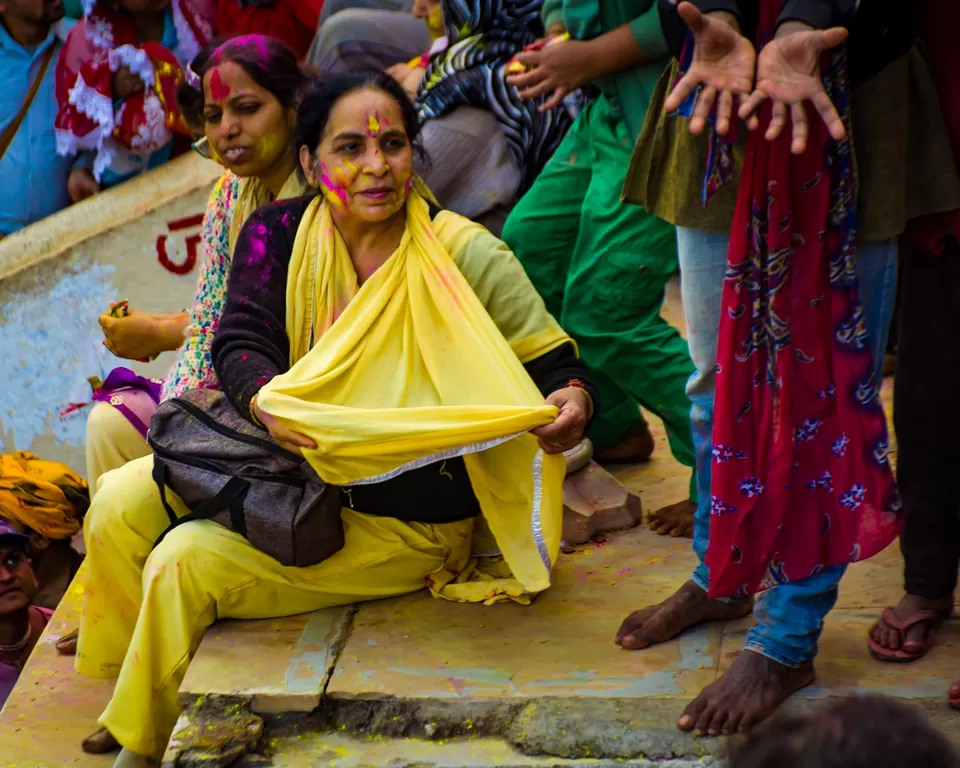 We again headed to Barsana to witness the world famous Lathmaar Holi.
Today the crowd was much more than the last day.
Lathmaar Holi started at around 5 in Rangeeli Gali. The alleys were very narrow and thousands of people were there. I climbed up on someone's terrace to capture few shots.
We came back to hotel by 8.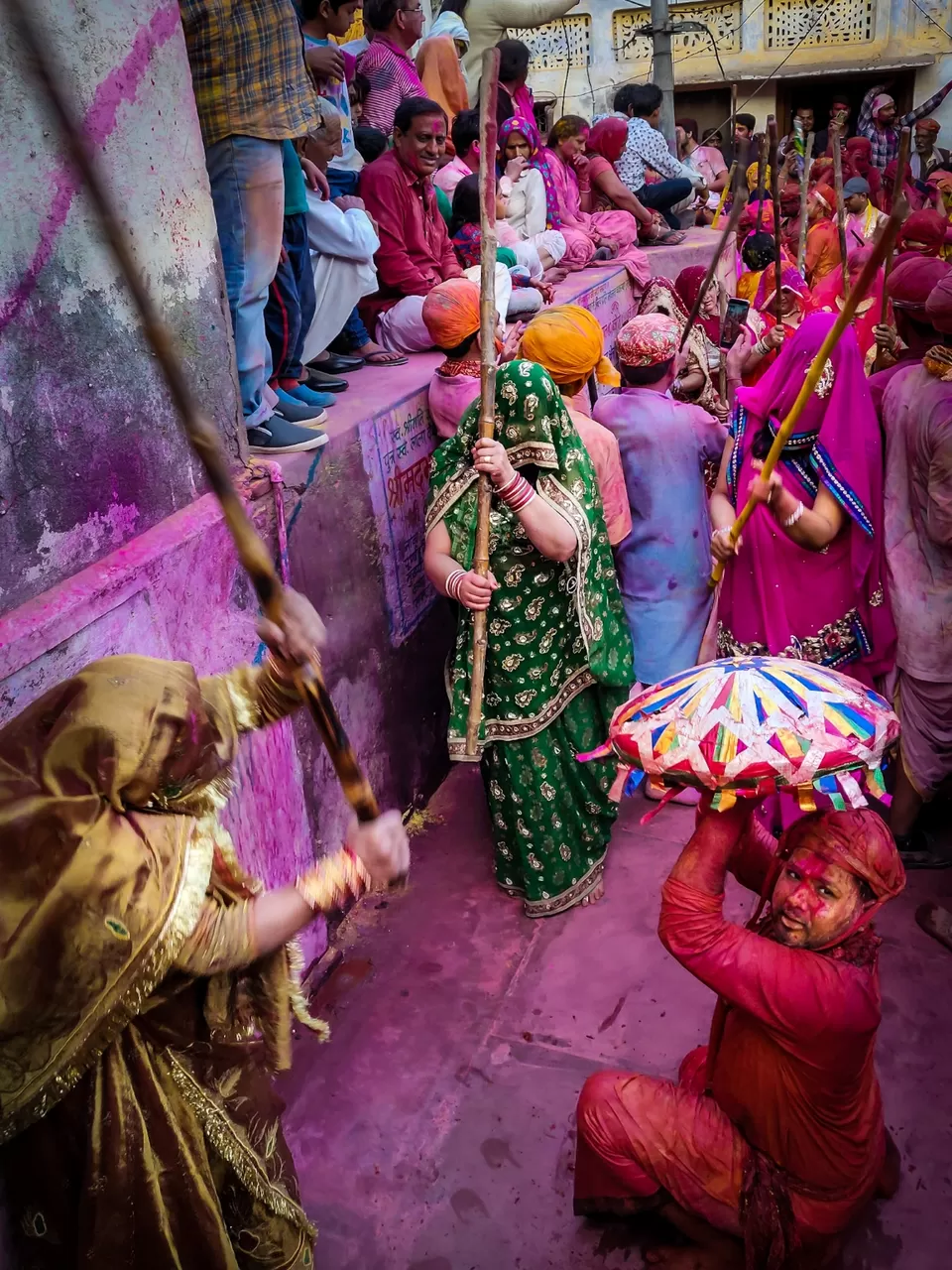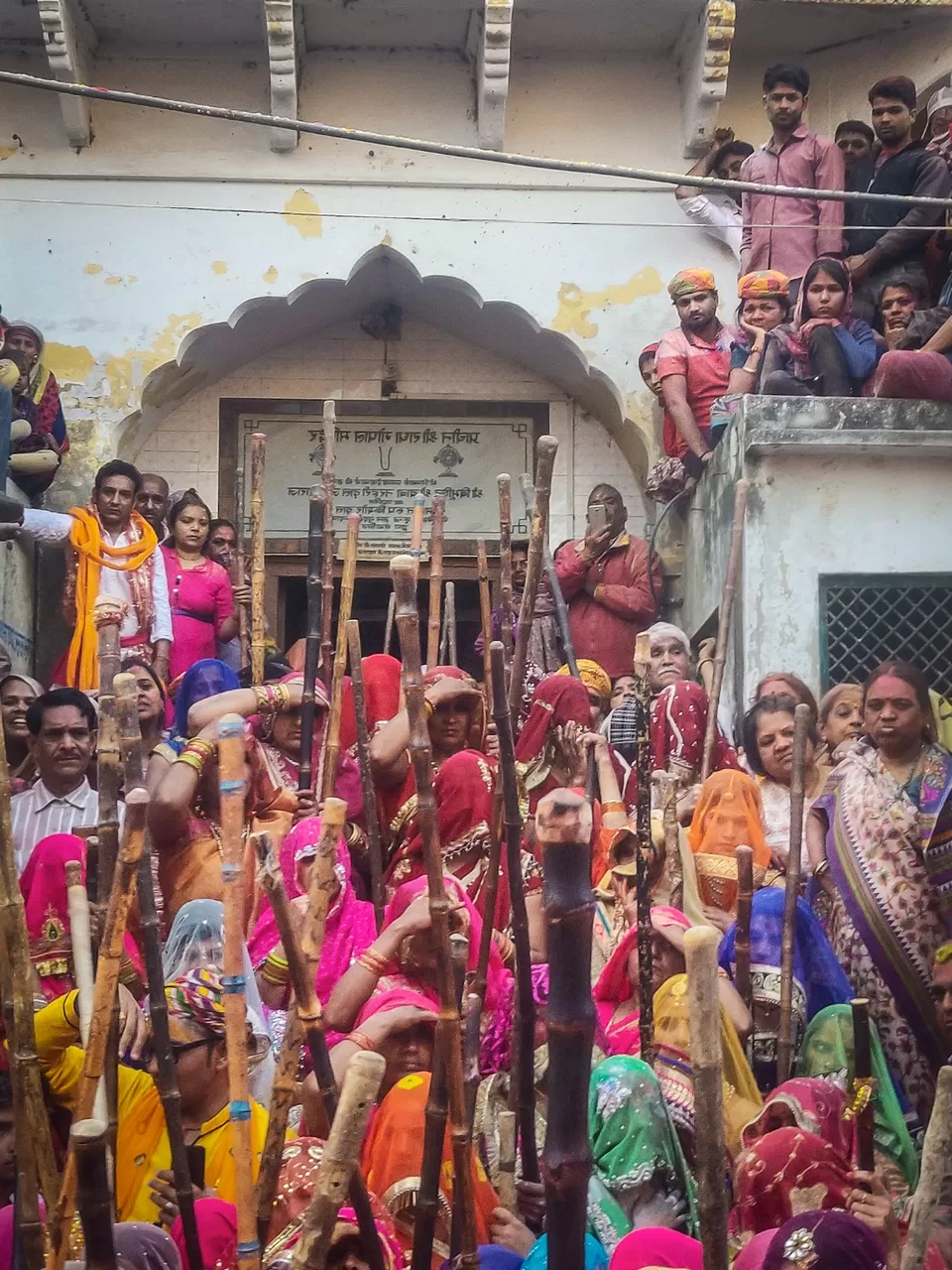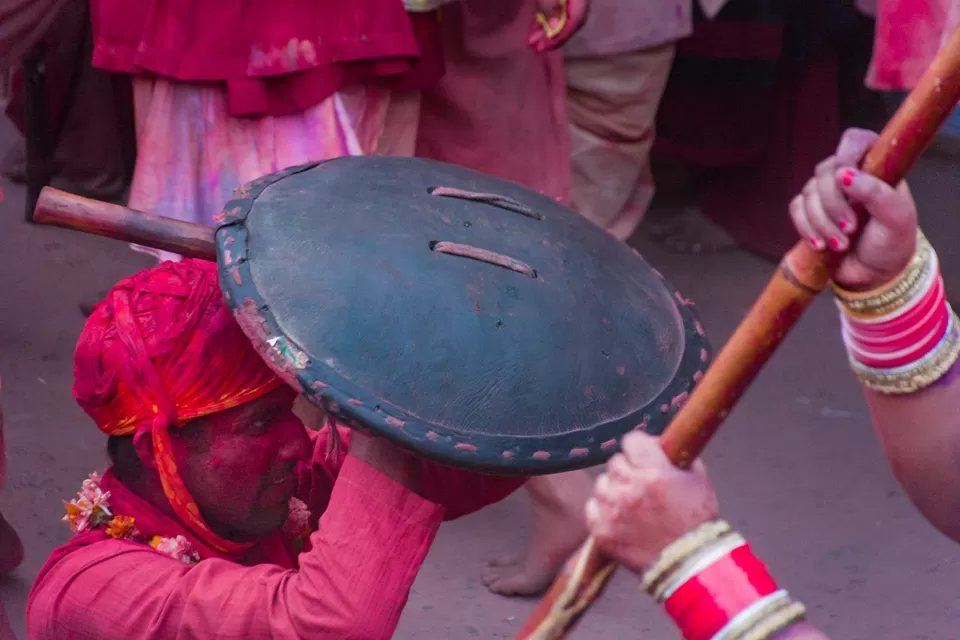 This day we headed to Nandgaon. We enjoyed the most on this day. As the Nandgaon temple is in open campus where they play holi.
Today I got some really good shots of Samaj which comes from Barsana to Nandgaon.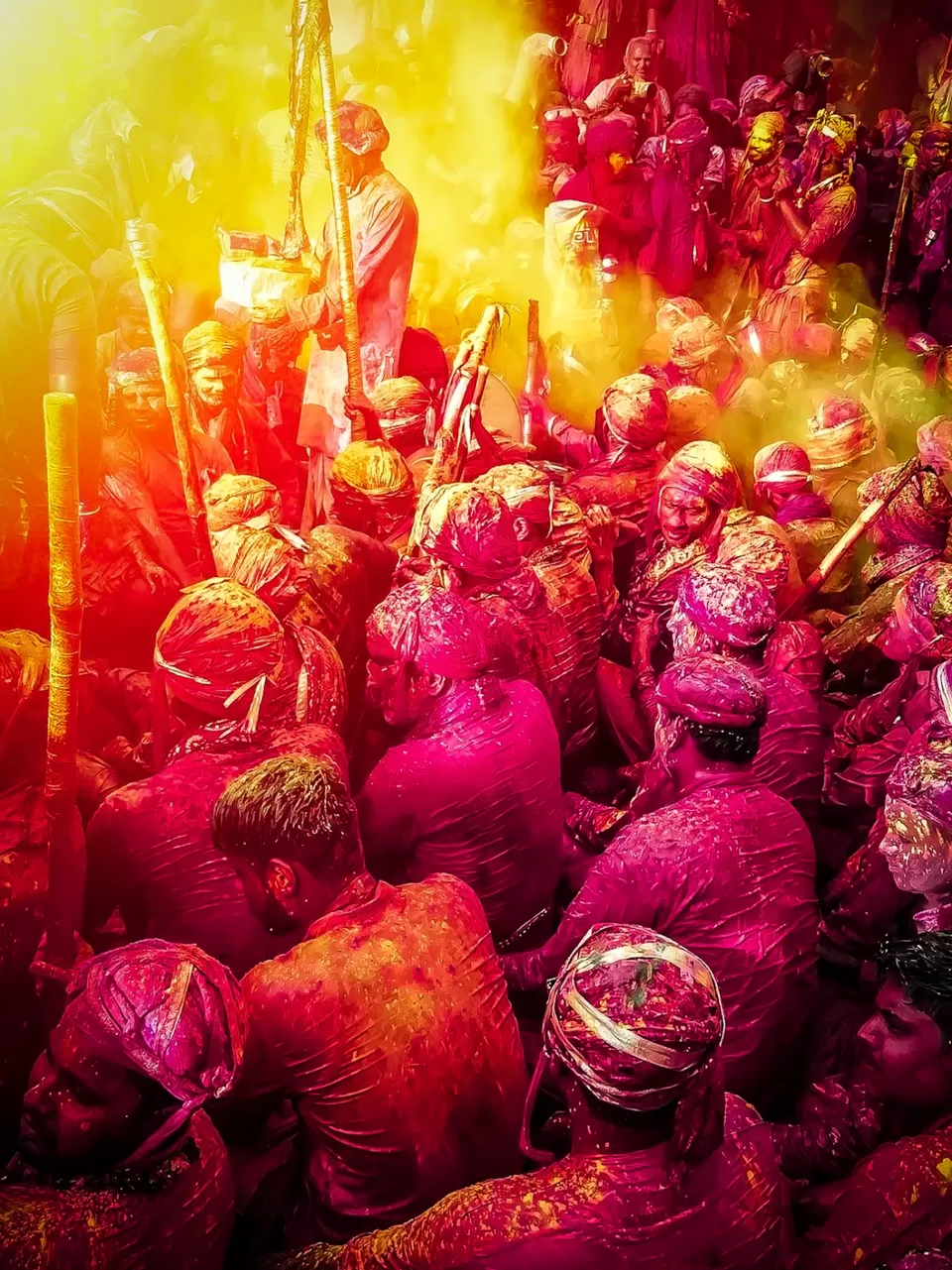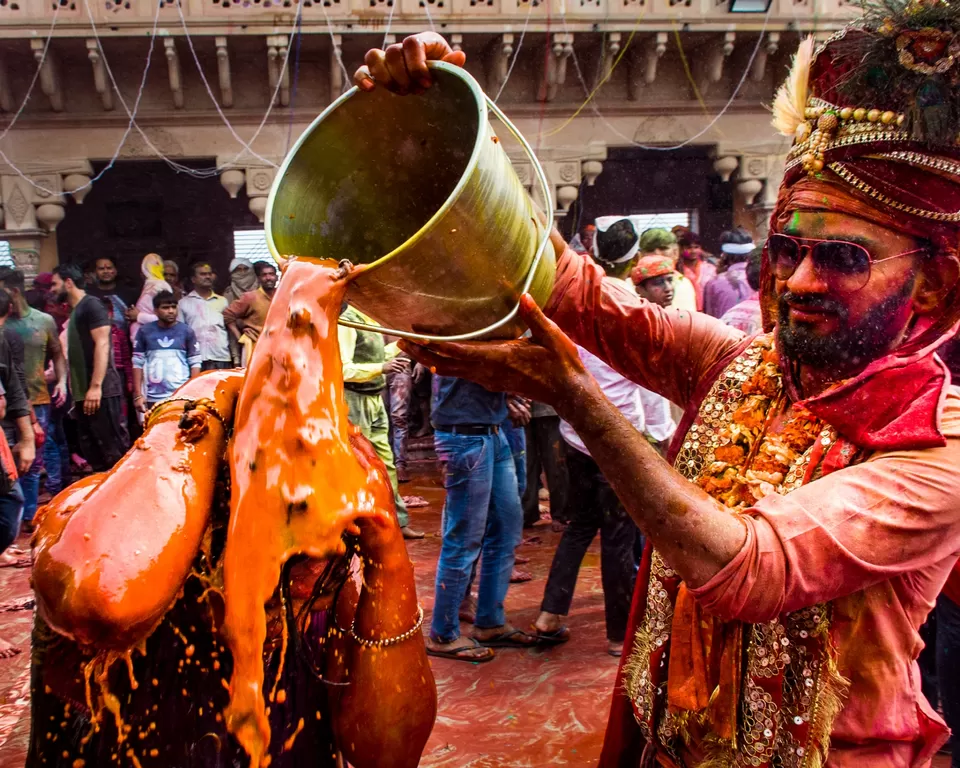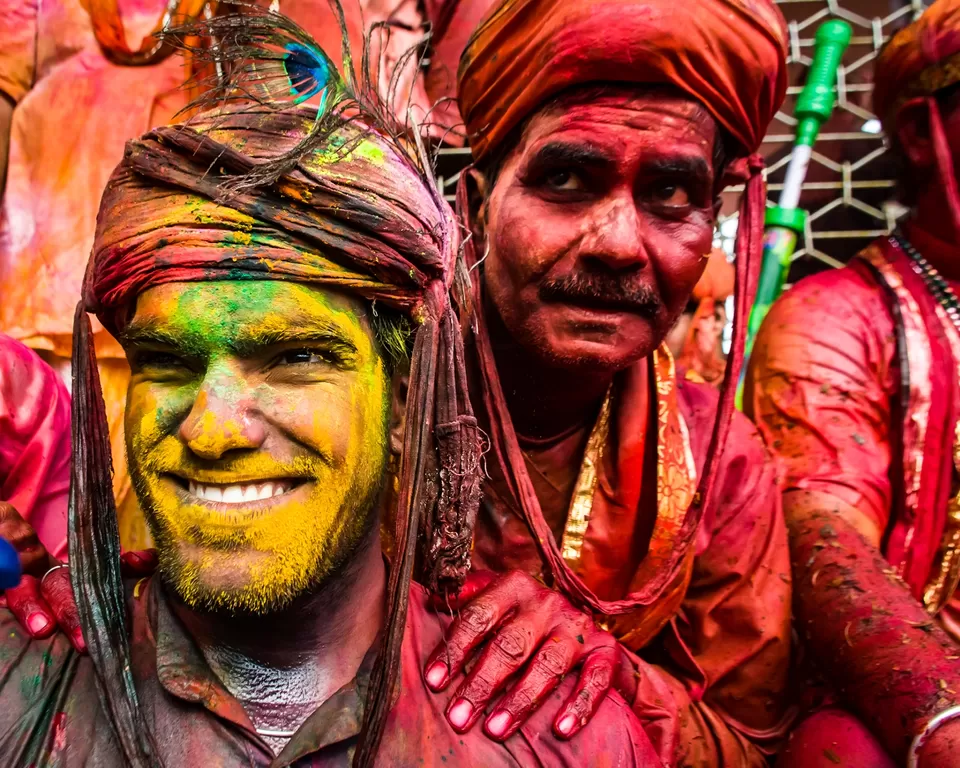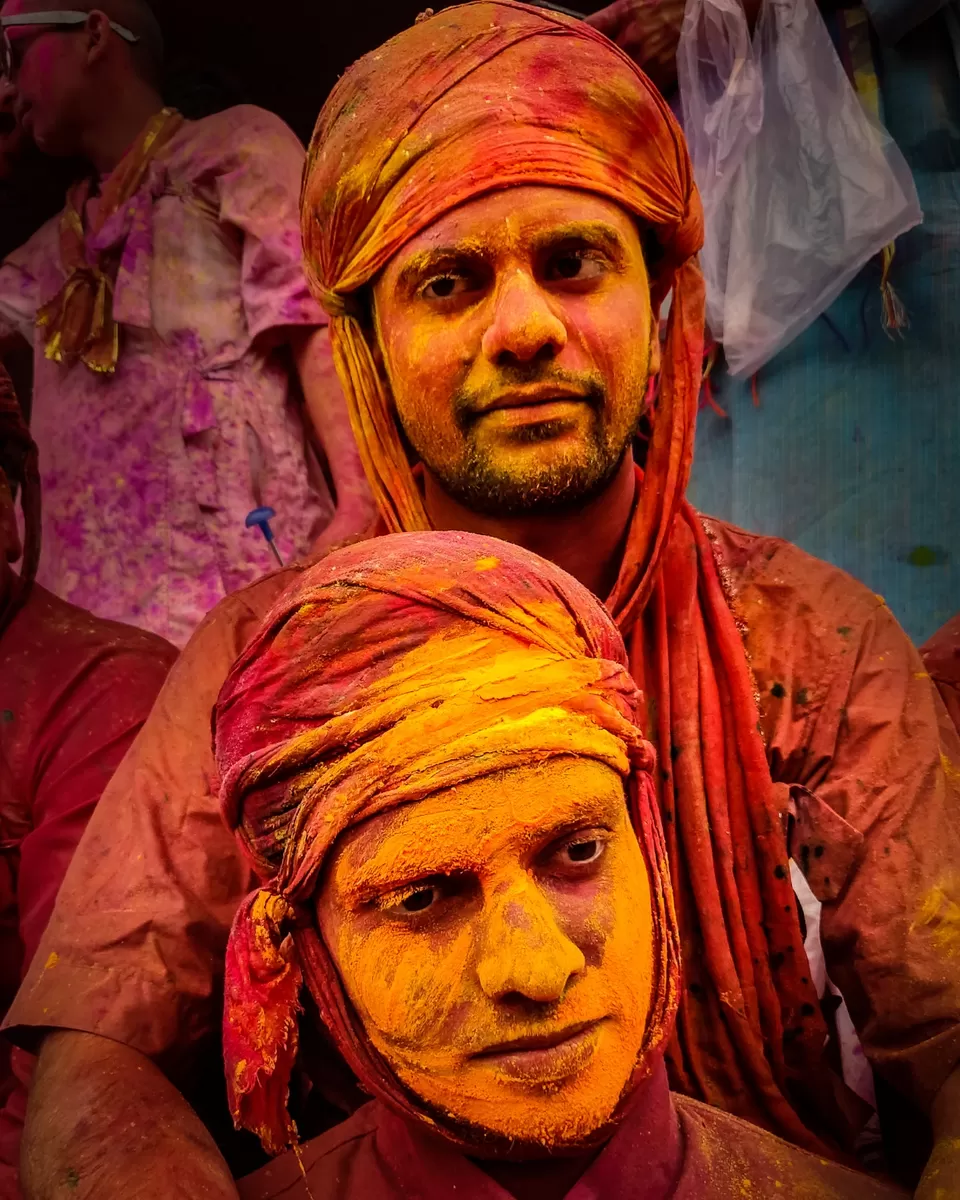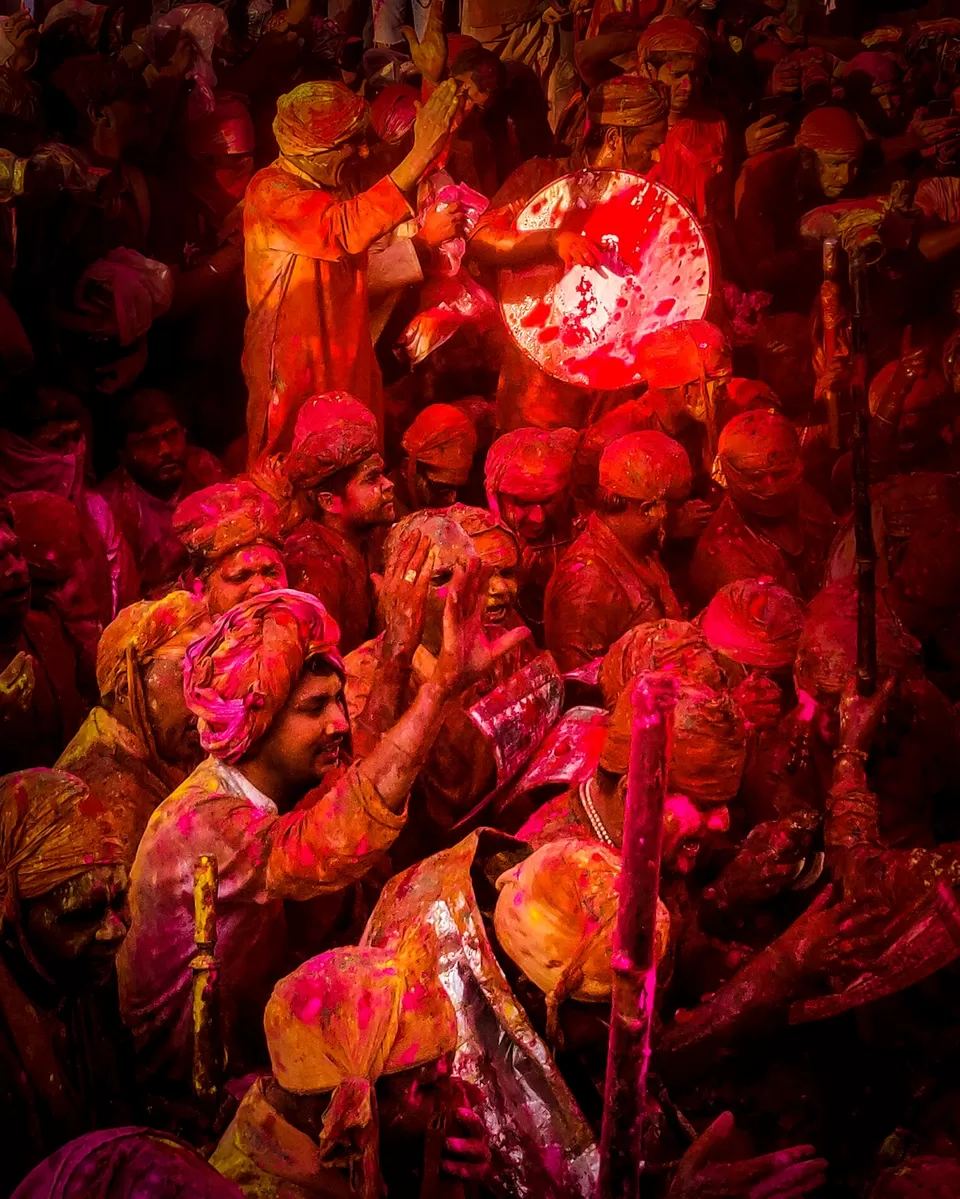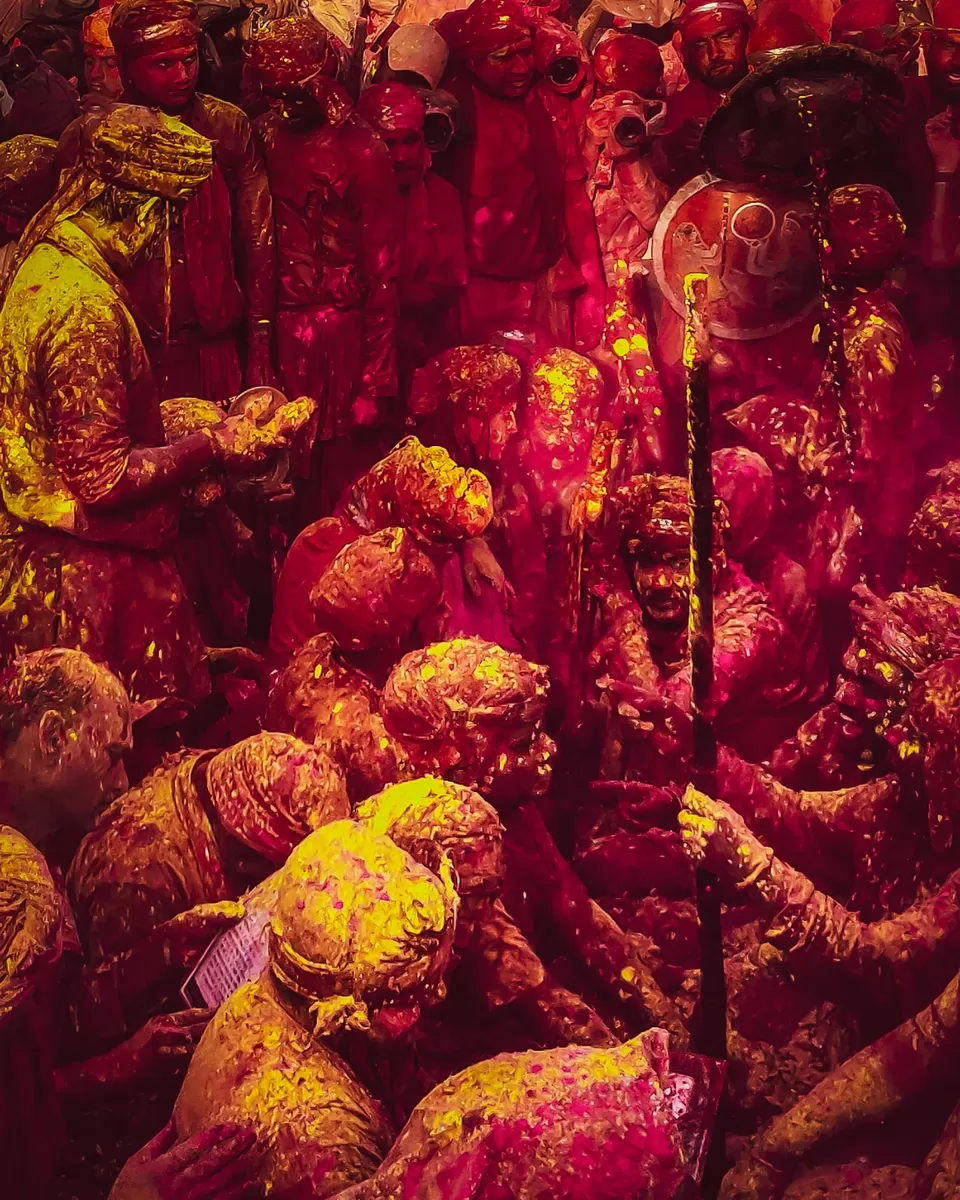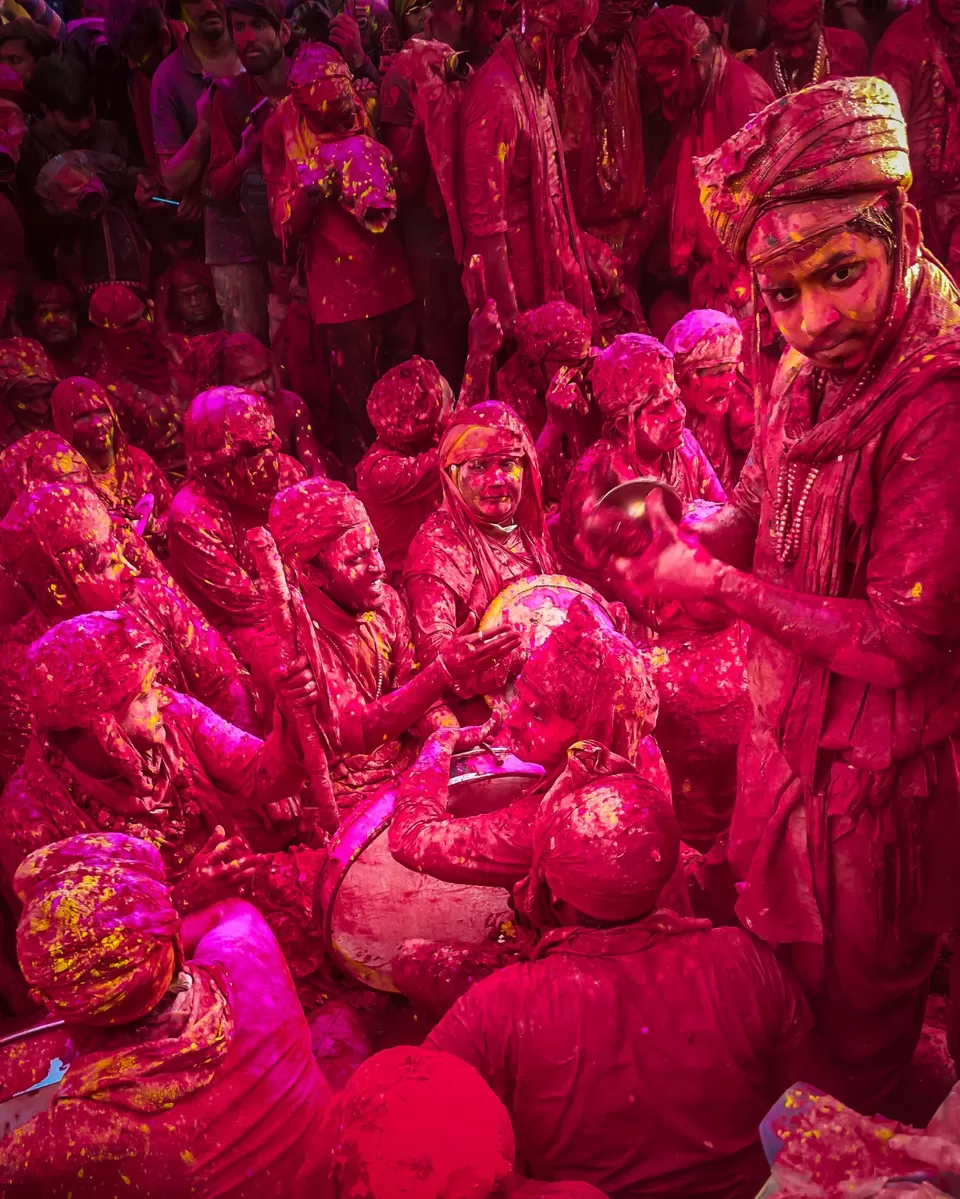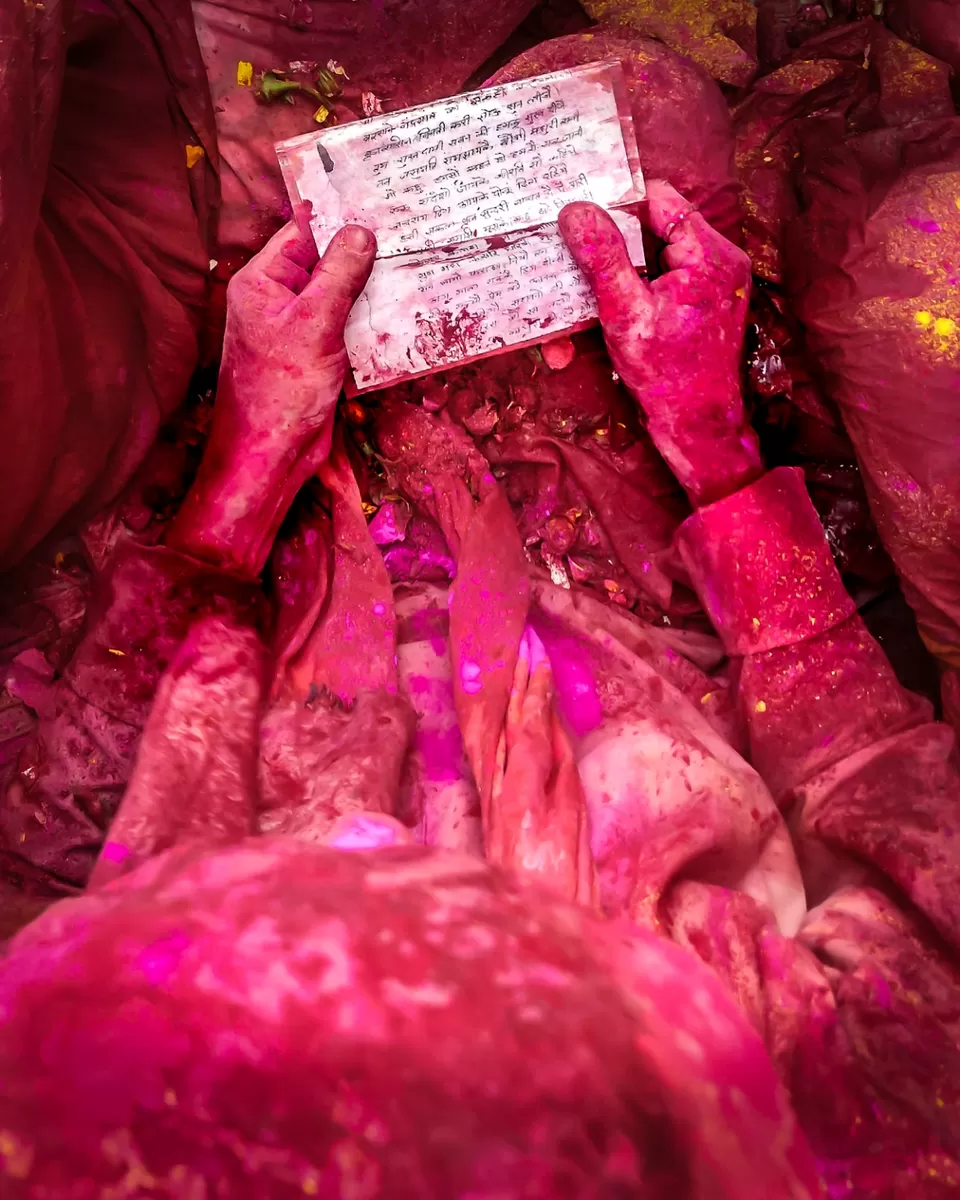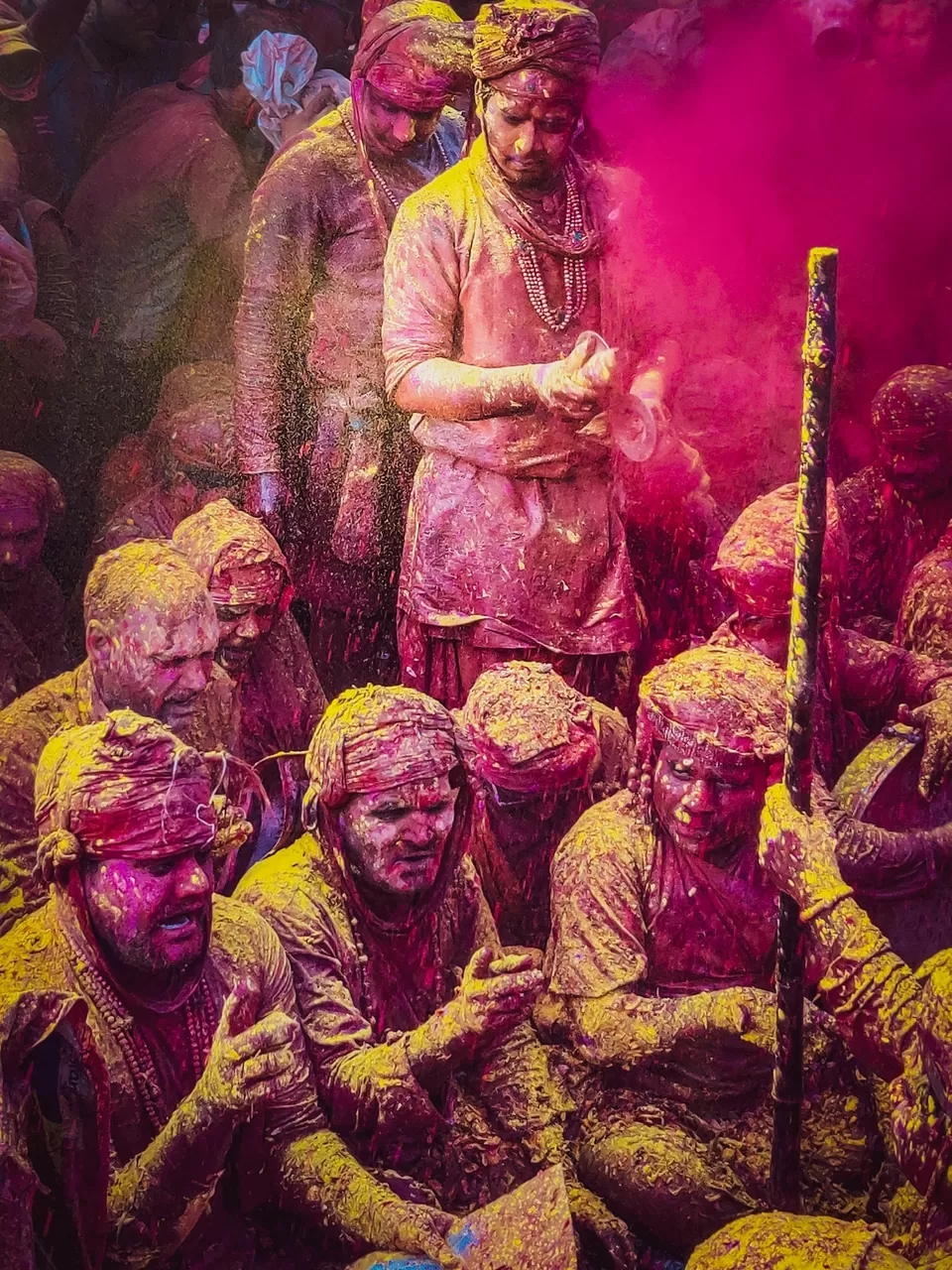 This was our last day of the Holi tour. We went to Banke Bihari Temple. This was also a blissful experience. In such big crowd also you will feel a positive vibes there.
Next day we had a plan to attend widow Holi but due to sad demise of the Ex Defence Minister of India that event got cancelled.