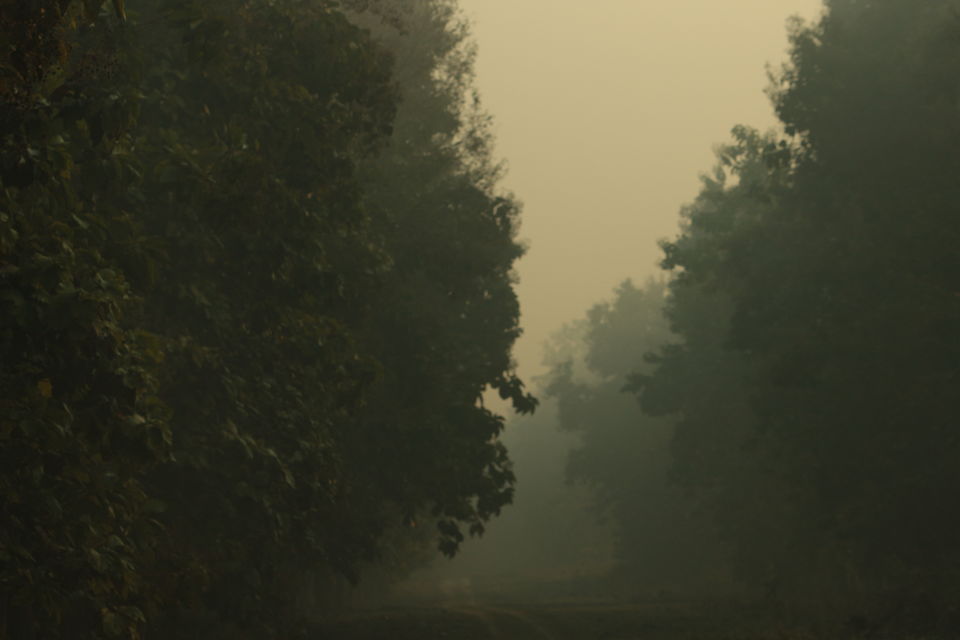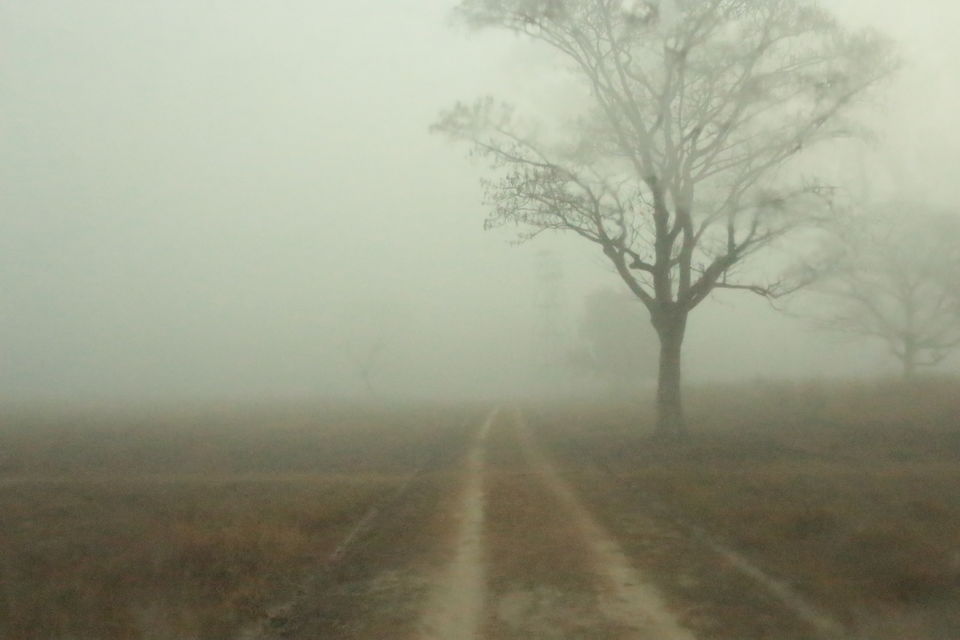 National parks are places where you can see wild animals living in their natural habitat. There are many great national parks in India where you can go and see animals but all of them are jam-packed with tourists and permits for going there are hard to get due to all the rush they are getting and when you get there the place is jam-packed with lines of cars going through the trails which disturb the animals and you have a very little chance of actually encountering with animals.
Uttar Pradesh is known for Varanasi and Agra in terms of tourism and in National parks, very few people know about Katraniaghat. Katranighat is a protected area in the Terai region in Behraich district. Katraniaghat is one of the few places where you can actually spot a tiger. This place is also relatively unknown so very few people visit here.
I have been to several National parks like Dudhwa, Jim Corbett and Bandipur naming a few. Almost all have them are big parks with a large stretch of dense forest and mountains that are way too big to spot anything, but Katraniaghat is a relatively small area so chances of spotting animals are relatively easy as compared to other places. We drove for 6 hrs to reach Katraniaghat from Lucknow. Once we reached there we were accommodated in one of the tharu huts. The huts themselves were spacious and provided with most of the facilities like electricity and heater and warm water, as we went there in winter. We planned 3 excursions into the forest one early in the morning one in the noon and one in the evening via boat in the river.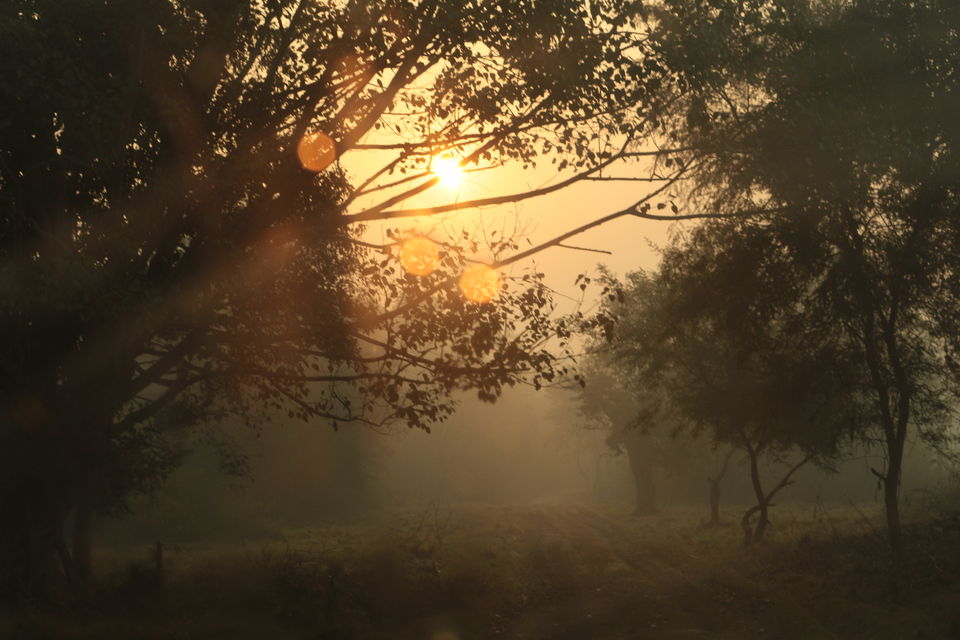 For our first trip to the forest, we woke up around 7 in the morning as we wanted to start early. While on the excursion we saw lots of Deers and some rabbits and Monkeys but to our bad luck we never saw a single tiger, we returned from at around 9 in the morning had some great breakfast and decided to do the boat ride in the noon and will go to the last trip in the forest at sunset as animals are most active at that time.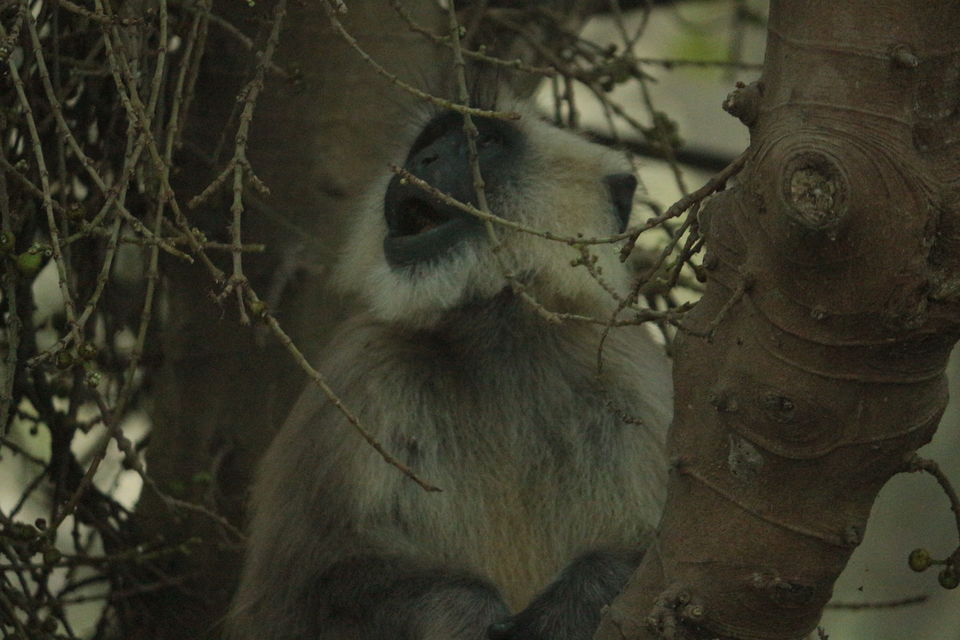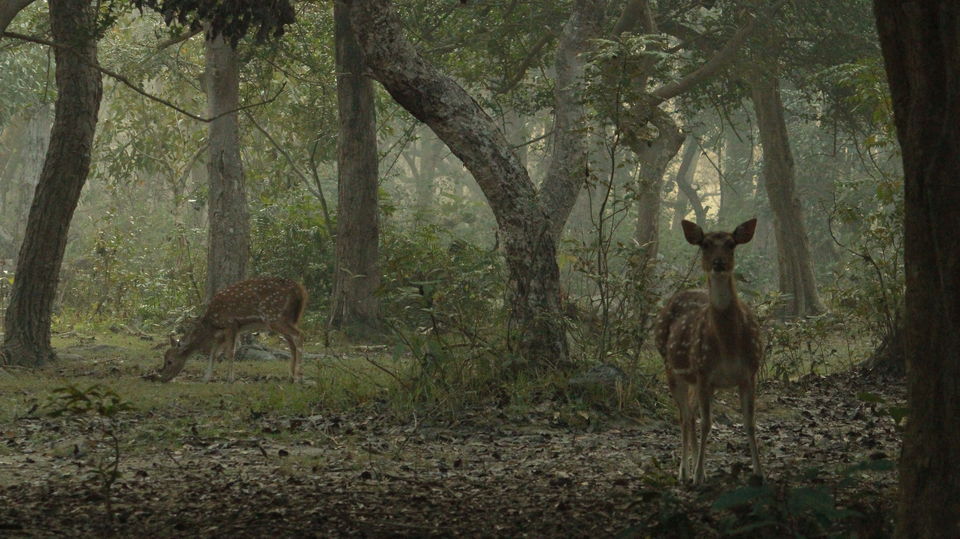 After some resting and lunch, we decided to go for the boat ride at the river, and believe me when I say that is was one of the best boat rides after Dal lake shikara. The river is filled with alligators who came on the beach to sunbathe. We also saw the river dolphins. There was also a treehouse overlooking the river but it was not ready for living.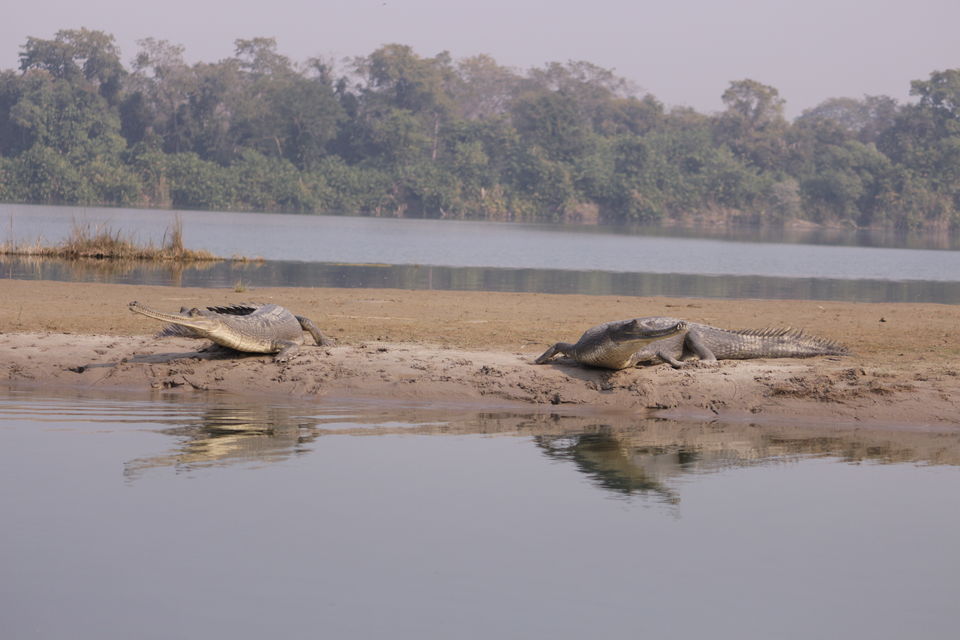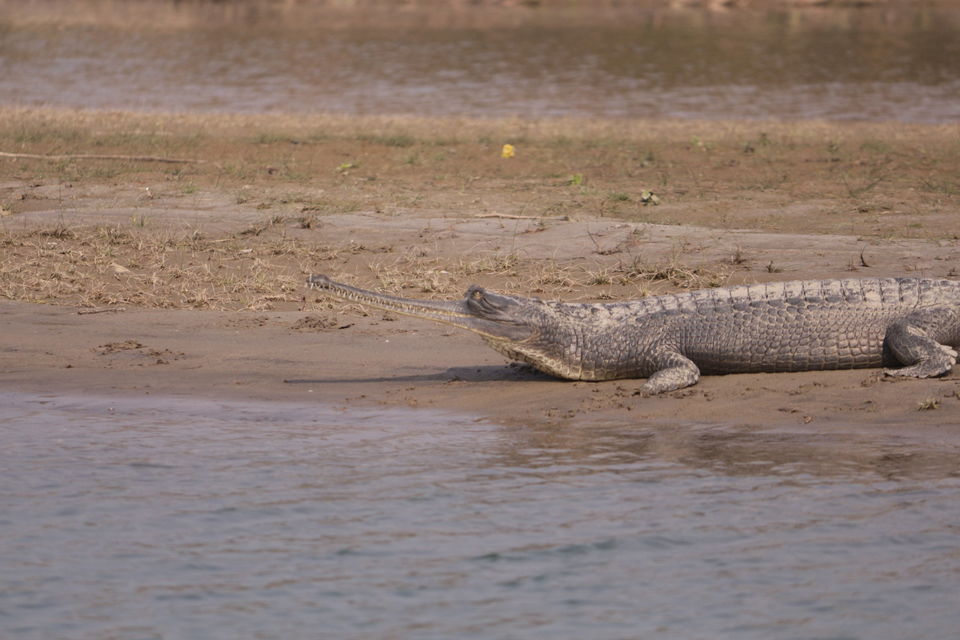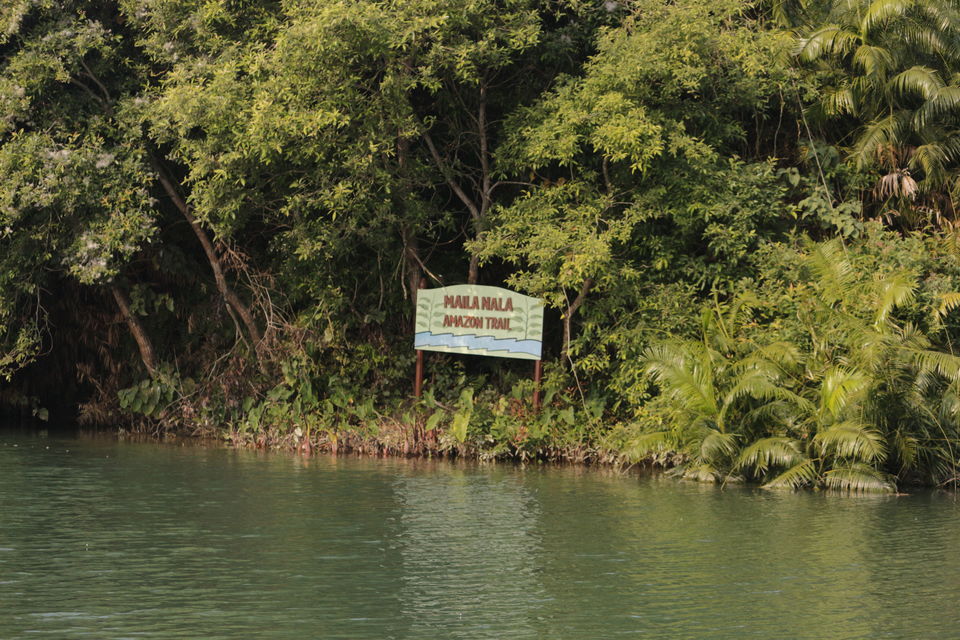 At around 5:00 we decided on an elephant ride and after that, we would be going for our last excursion. During our elephant ride, we saw a rhino and wild buffaloes. And returned to our jeep in 30 mins.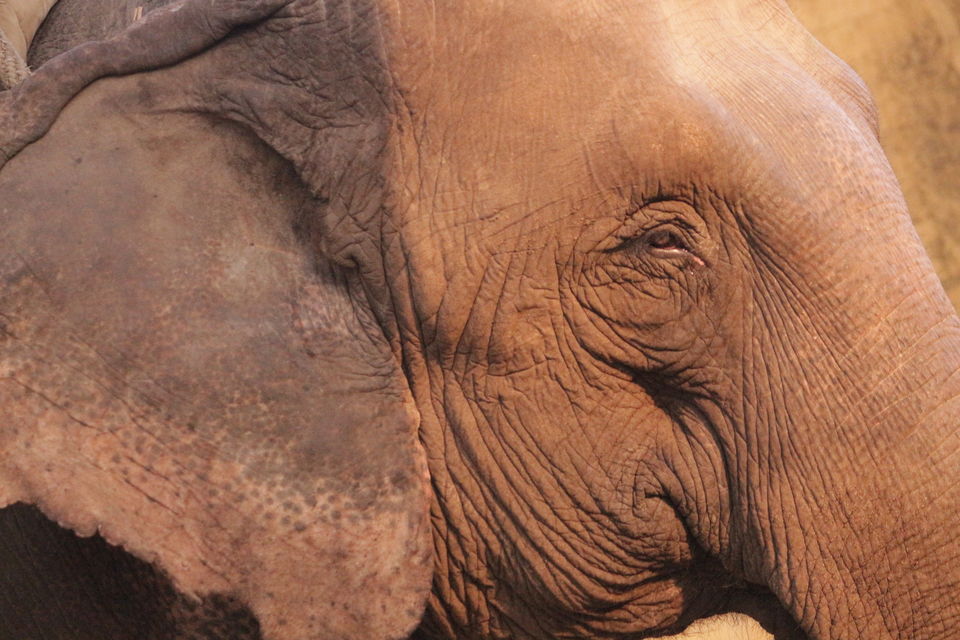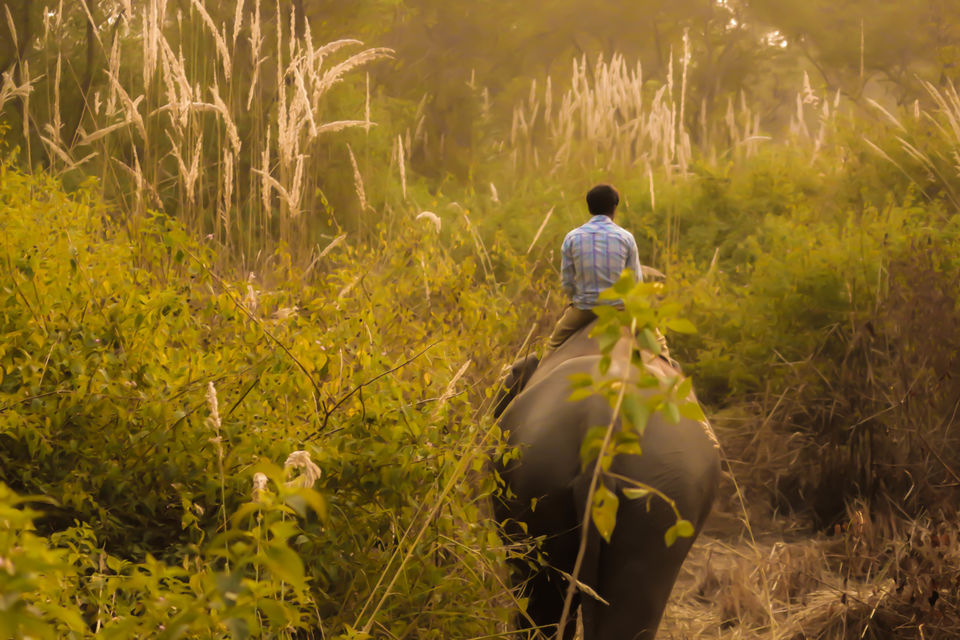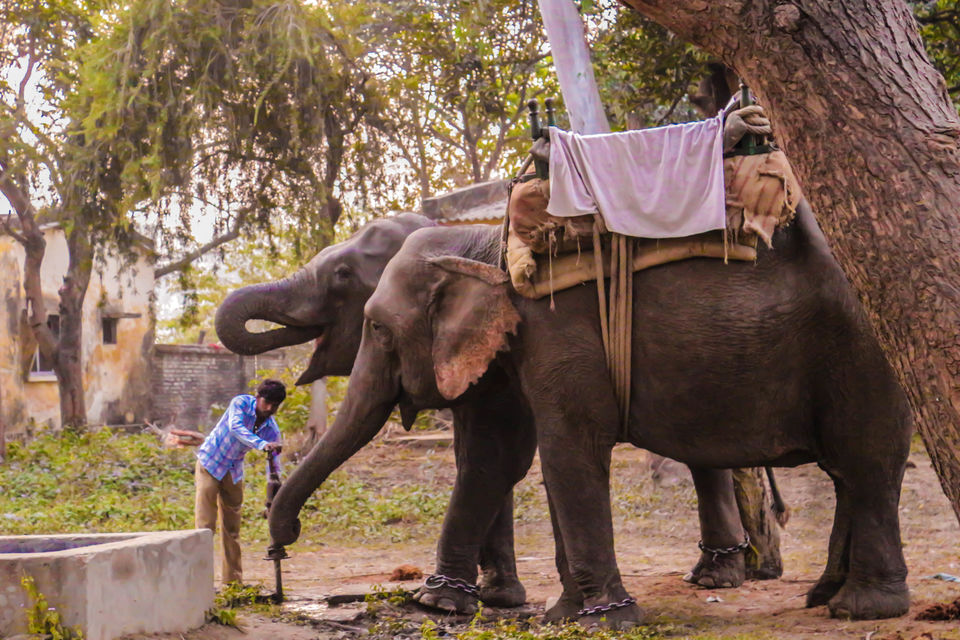 We started our last trip late and for the whole trip we saw nothing except more Deers, but while we're going back to our huts the whole trip came together with and at that moment we saw a tiger sitting by the road in the bushes. It was so dark that we could almost see the beast but our driver tried to flash the headlight towards the animal so that we could see properly but in all the excitement and commotion we scared the animal and it ran away. It was a small encounter but made our trips worth every time. That time I realized how different it is to see such a beautiful beast in its own habitat and you are caged in a car and the feeling, the excitement could not be matched with anything else.