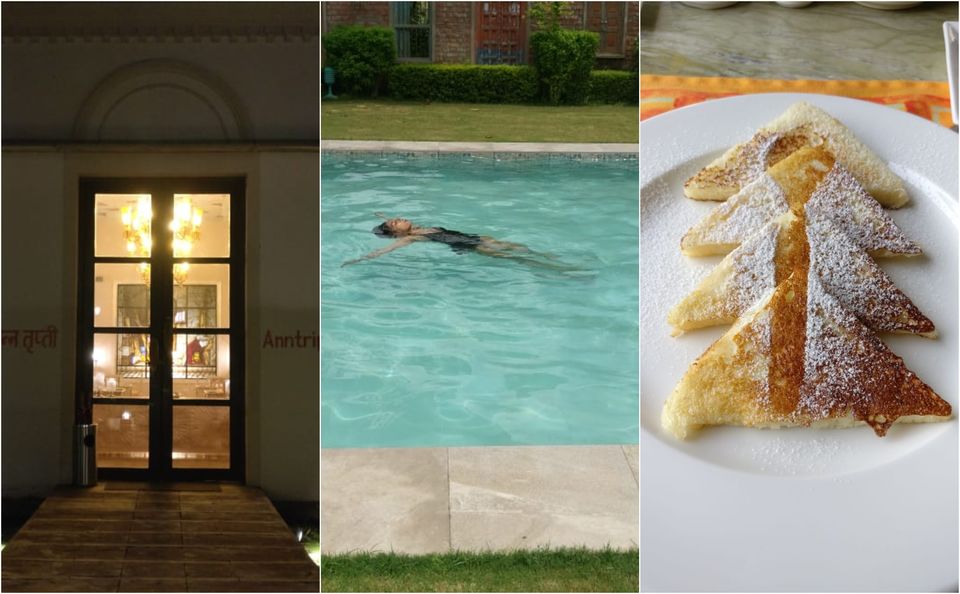 Whenever we hear the term "Benaras", our mind immediately invokes pictures of Ganga ghats and people performing all kinds of Poojas and Aartis along them, but we have never really thought of the ancient city as a place to experience world-class luxury. That's precisely where I was proven wrong during my most recent visit.
All thanks to a stunning 5-star property called Tree of Life Varanasi, all my preconceived notions about Varanasi vanished in no time. I'm going to tell you more about this below.

Where is it and how to go?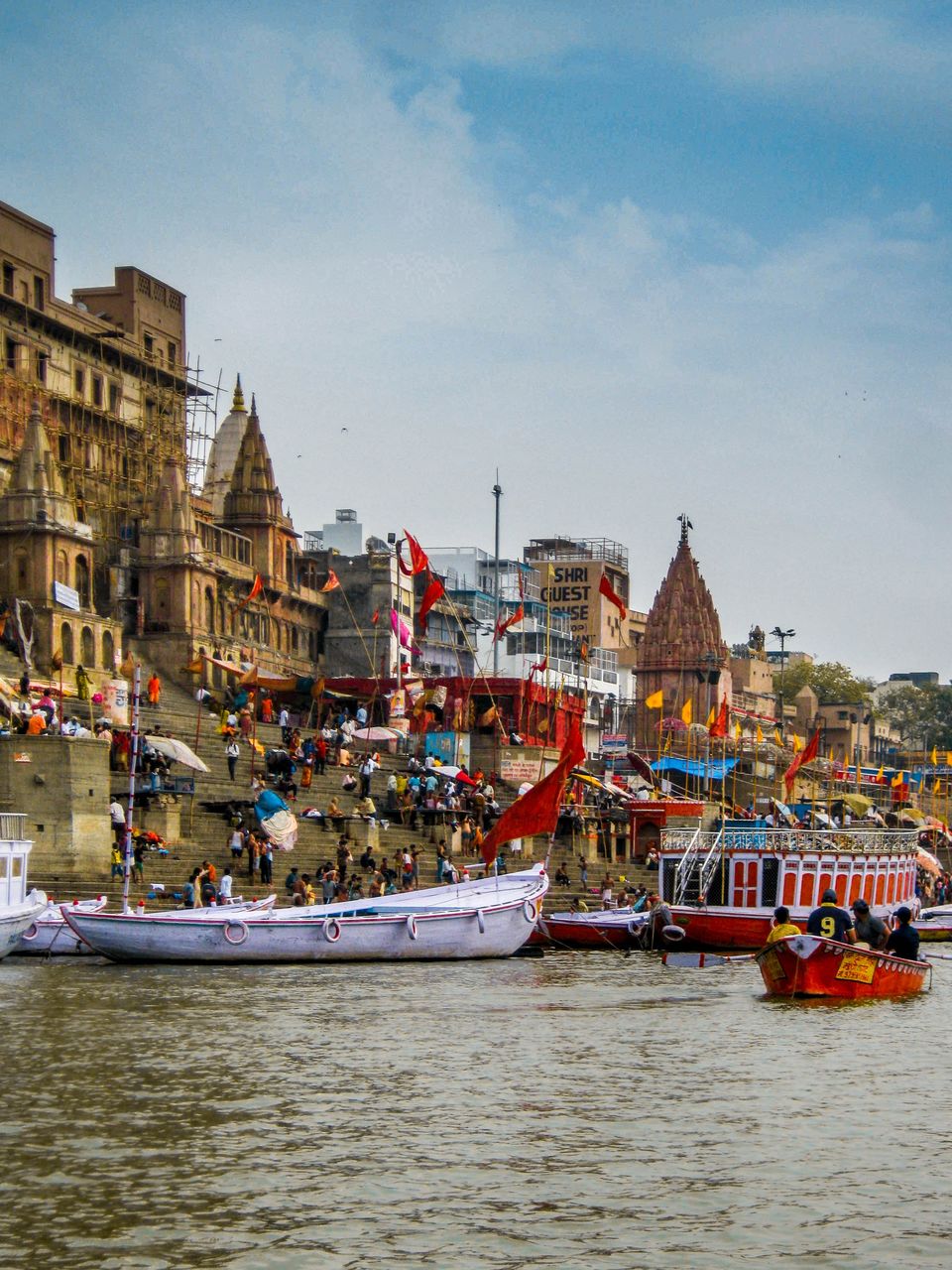 Do you see the perfect chaos amidst calm in the picture above? It's not a one off, but an everyday sight in Varanasi. It is a legendary city in the northern Indian state of Uttar Pradesh dating to the 11th century B.C. Regarded as the spiritual capital of India, the city draws Hindu pilgrims who bathe in the Ganges River's sacred waters. Along the city's winding streets are some 2,000 temples, including the extremely popular Kashi Vishwanath.
How to reach
Here is how to reach the city:
Via flight: The nearest airport is in Varanasi, which is a 20-minute drive away from this property. You can readily get taxis from right outside the airport. The airport is connected to all major cities in India.
Via train: The nearest railway station is Varanasi Cantt, which is merely half an hour away. Again, you can get taxis or government buses from right outside the railway station.
Via road: Varanasi can actually be reached pretty easily via road from all major cities nearby. If opting for public transport, one can get state transport buses from Delhi, Lucknow, etc. in the morning as well as at night. It's a 10-hour journey from Delhi and a 3-hour journey from Lucknow. The property is located 15km away from the main bus stand. You might as well drive down with your vehicle since the roads are smooth, the surroundings scenic, and the food on the roadsides good.
Once you reach , you can ask around for the Maachli Farmstay or even follow the route recommended by Google Maps.
You can refer to this trip to learn more about the Malvan area.
Why should you visit?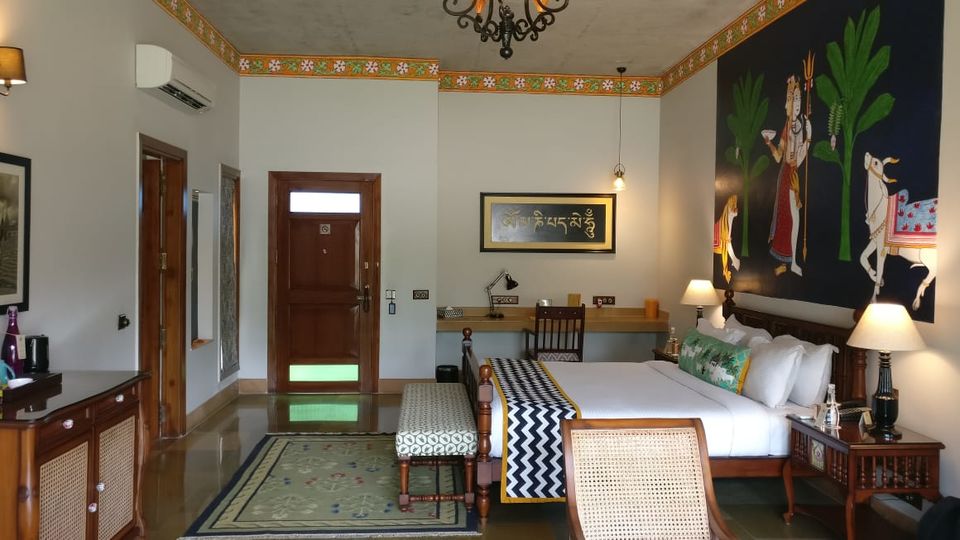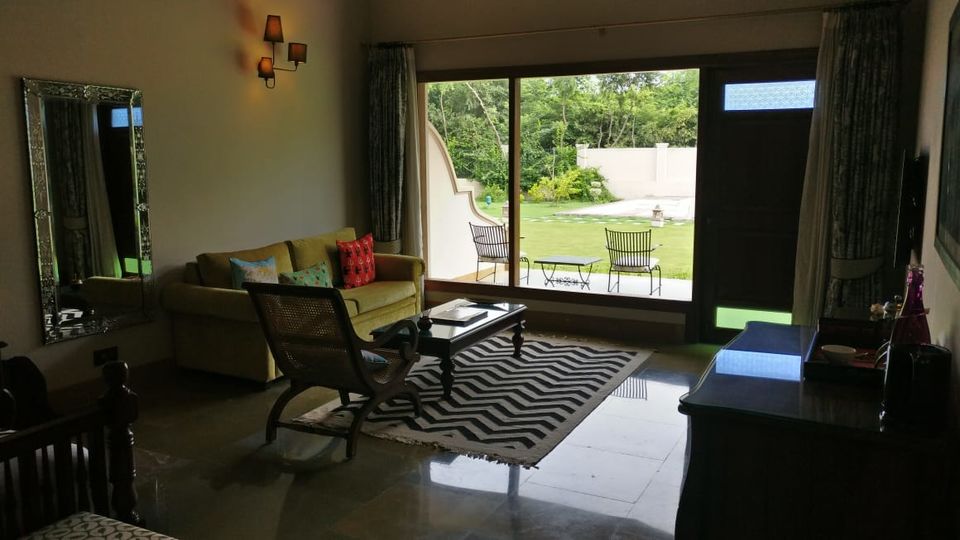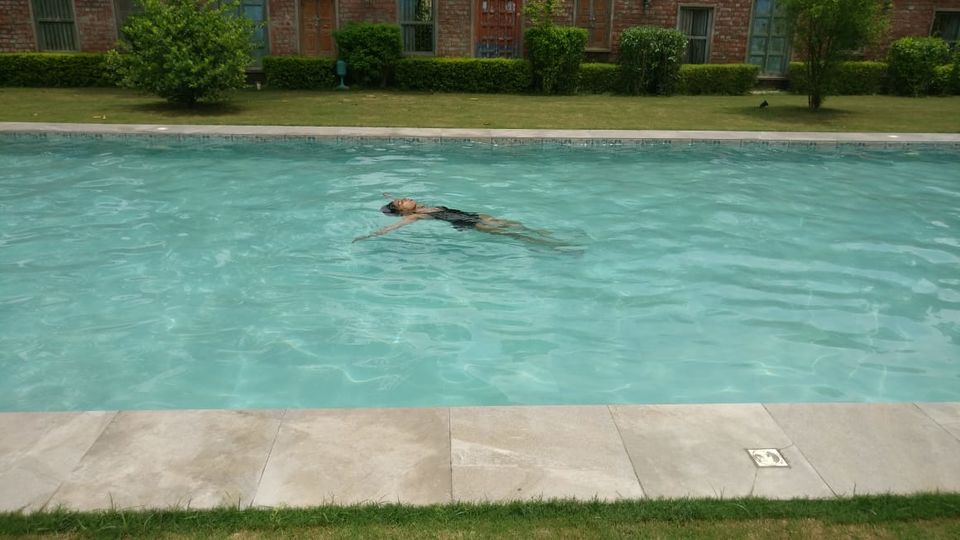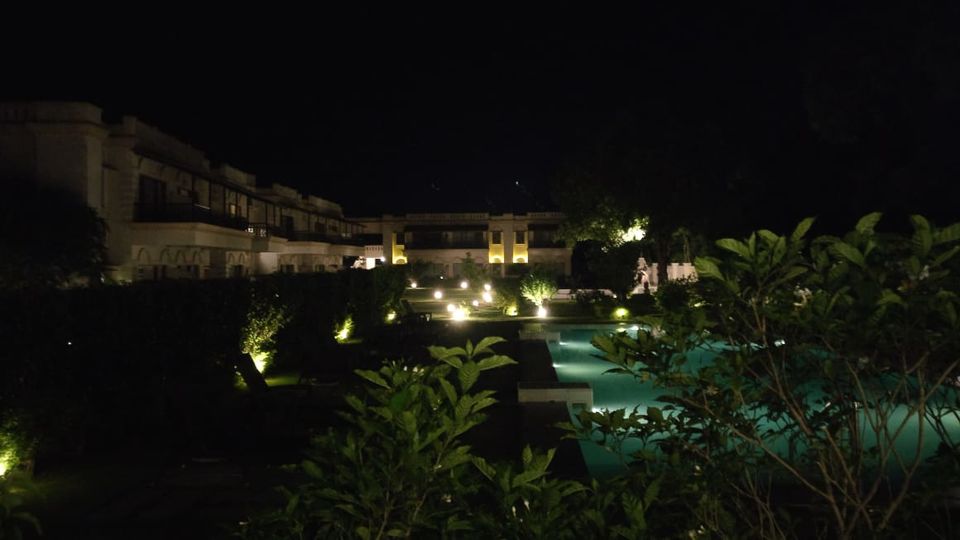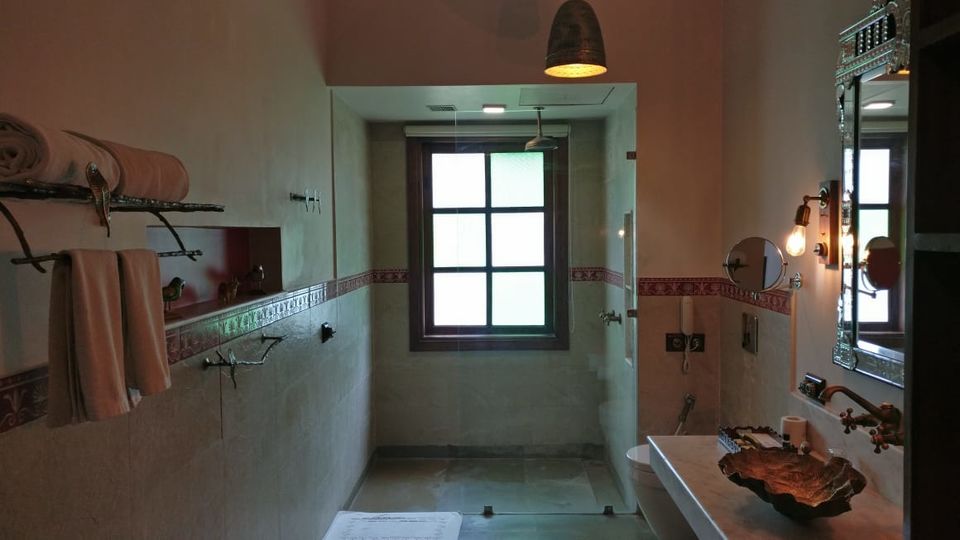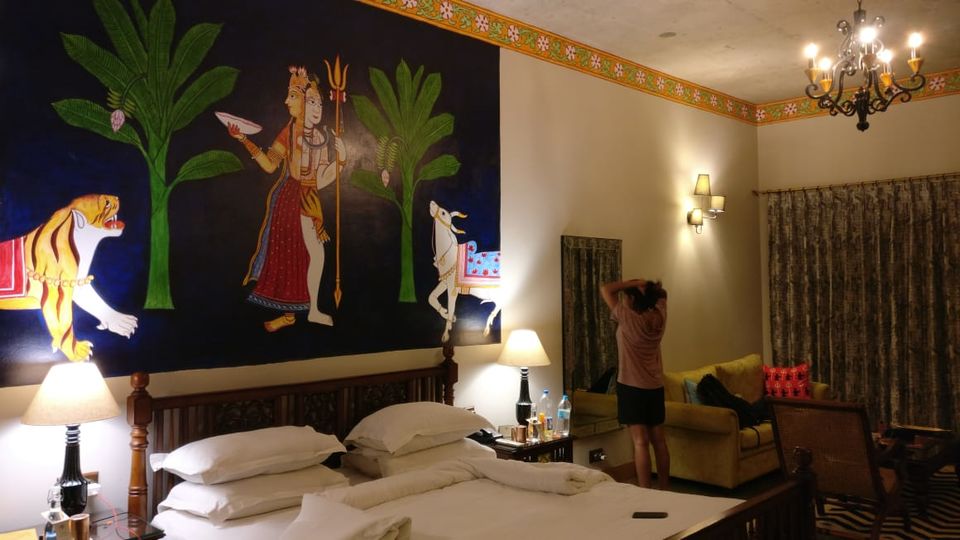 Now let's talk about the dream of a property that Tree of Life Varanasi is. It is a hidden world in itself. Offering unmatched solace contrasting the constant bustle of Varanasi are our their suites, each spanning a private area of around 650 sq. ft. Designed in a local style of architecture, each suite offers us the luxury of space and privacy.
Added to the plethora of modern amenities is your large private sit-out overlooking the gardens, the 'kund' (religious pond) and the open spaces around, to make our stay in Varanasi a memorable one.
Features: Air Conditioning, Complimentary Wi-Fi, Television, Tea & Coffee Maker, Complimentary Breakfast, Mini Bar, Mineral Water Bottle, Wardrobe, Bathrobe & Bath Slippers, 24-hour Room Service, Laundry Service, Combined Living Room and In-Room Safe.
What makes it unique?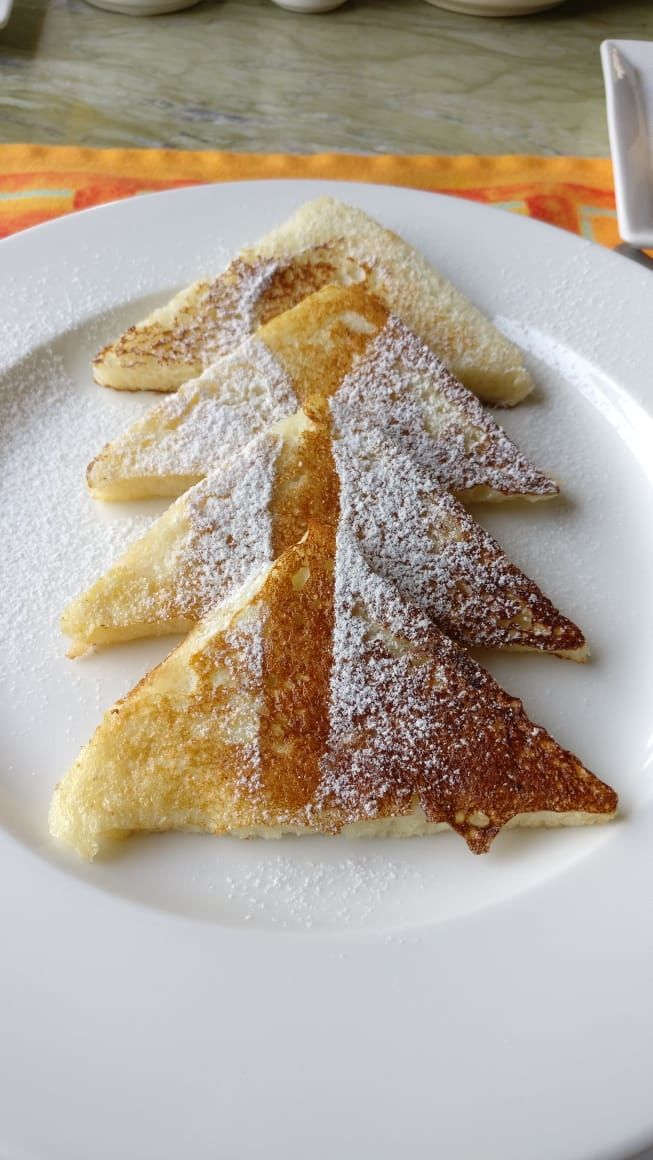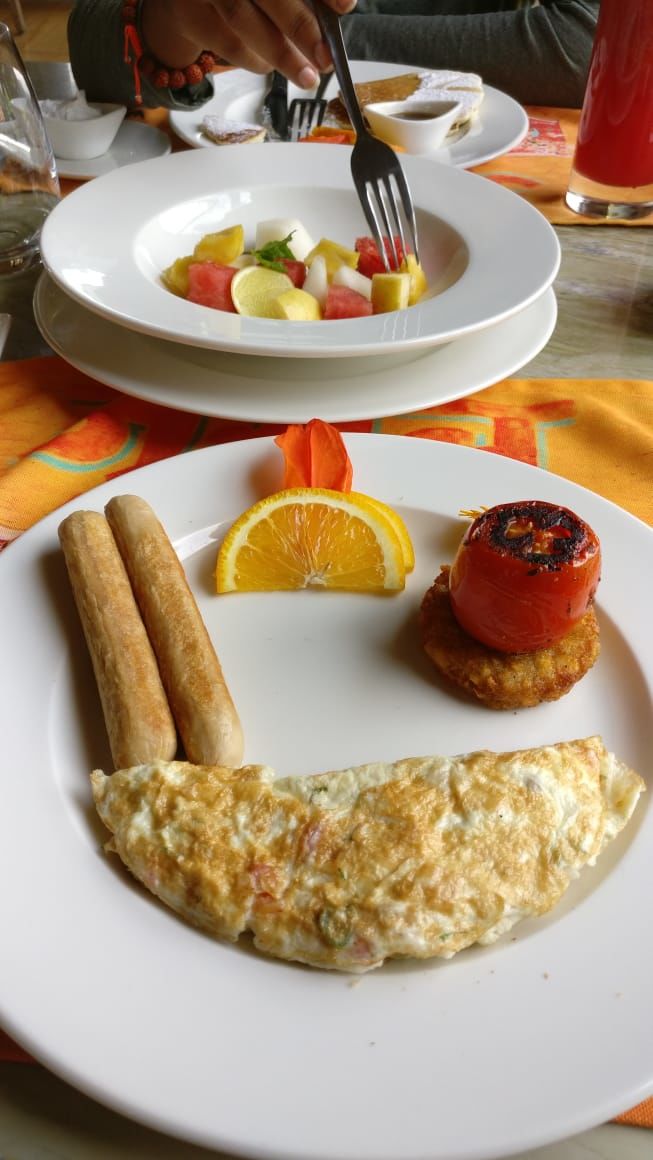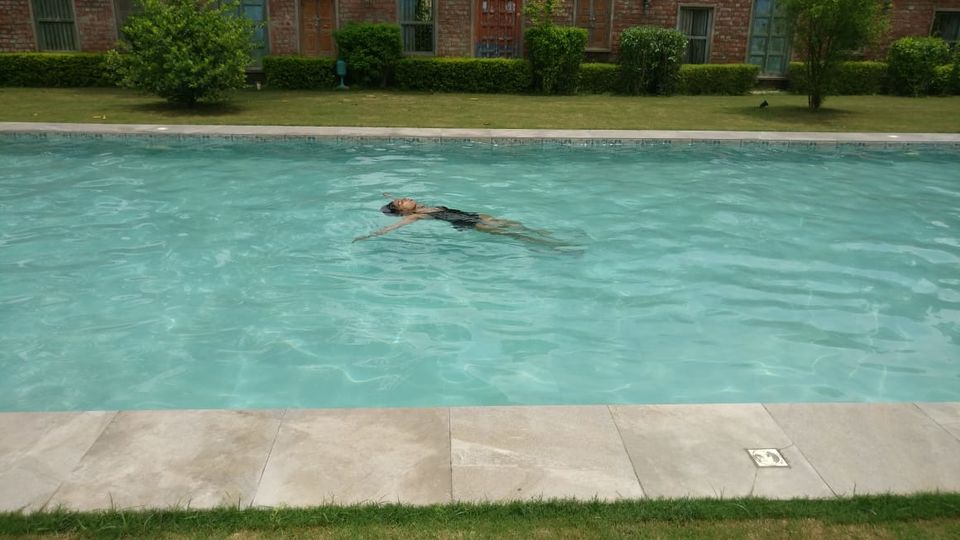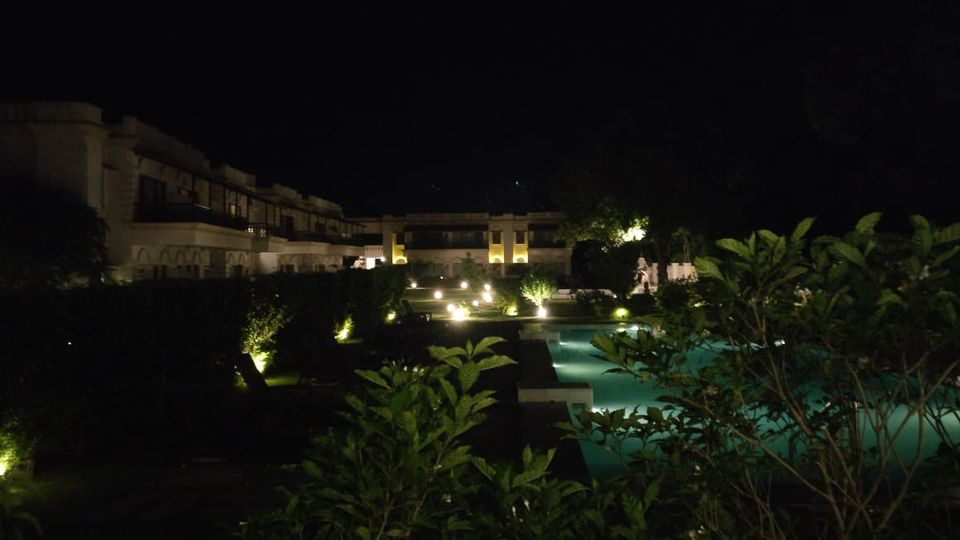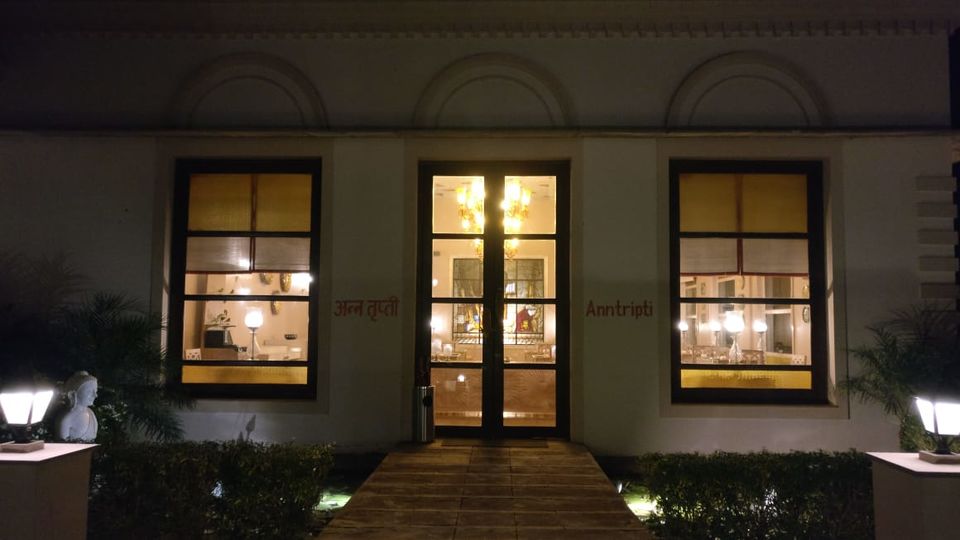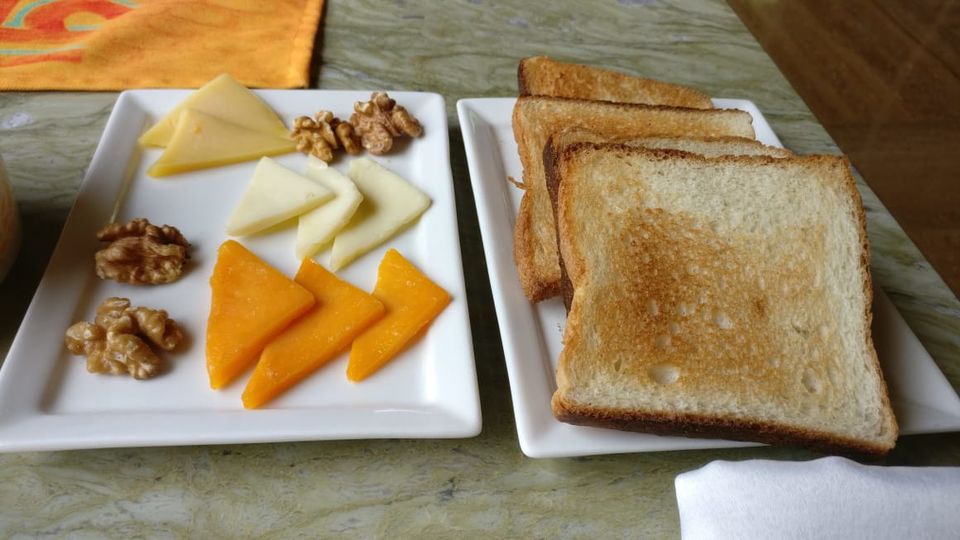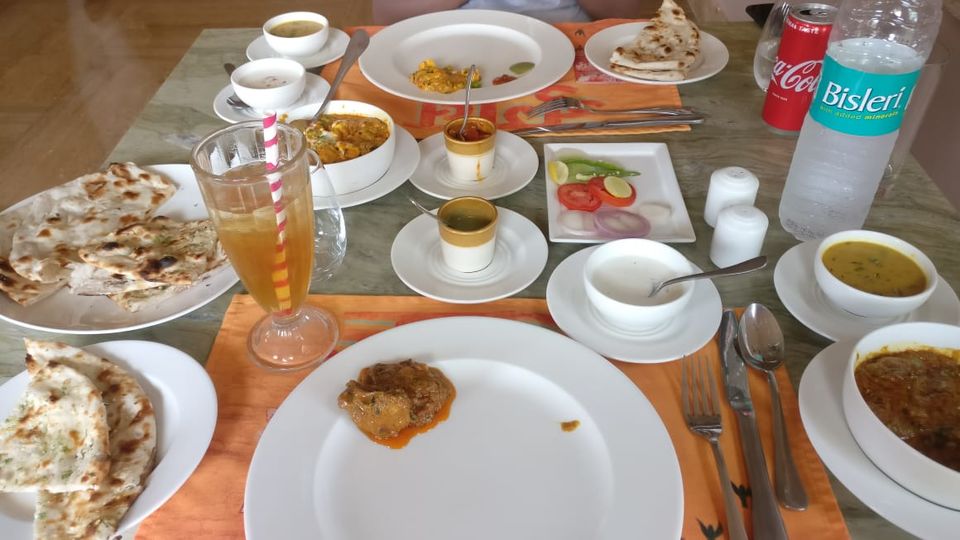 Designed to evoke a sense of serenity, The Tree of Life Resort & Spa Varanasi is home to a plethora of spaces for us to unwind and relax in. Make your way to our resort and experience tranquillity like never before. Their multi-cuisine restaurant in Varanasi derives its name from two Sanskrit words – 'Ann' which means food and 'Tripti' which means satisfaction – AnnTripti. As in they believe that food must be cooked and served fresh to satiate the consumer. One can also leave the world behind and indulge in their exquisite wellness treatments.
This could be availed outdoors as well as inside your villa with the setting sun and chirping of birds, or then at Ekam – the couples spa – created exclusively for us. They also have a lovely sit-out conceived around a Cheeku tree for us to enjoy our dinner under the stars or a meal under the warm winter sun during the day. It is another form of divinity in a divine city.
Tree of Life Varanasi is ideal for: Families and couples
How much will it cost: Rs. 4,875 per night for 2
You can book a stay at The Tree of Life right now without paying in advance. It also offers free cancellation, so your money is absolutely safe and in right hands. Don't worry, just go enjoy unadulterated luxury.
Frequent Searches Leading To This Page:-
tree of life resort, tree of life varanasi