This Temple is very beautiful and it recreated my faith in God. I visited Prem Mandir twice that day, but somehow missed to visit during nighttime as they say the lightwork at temple is very beautiful after 7PM.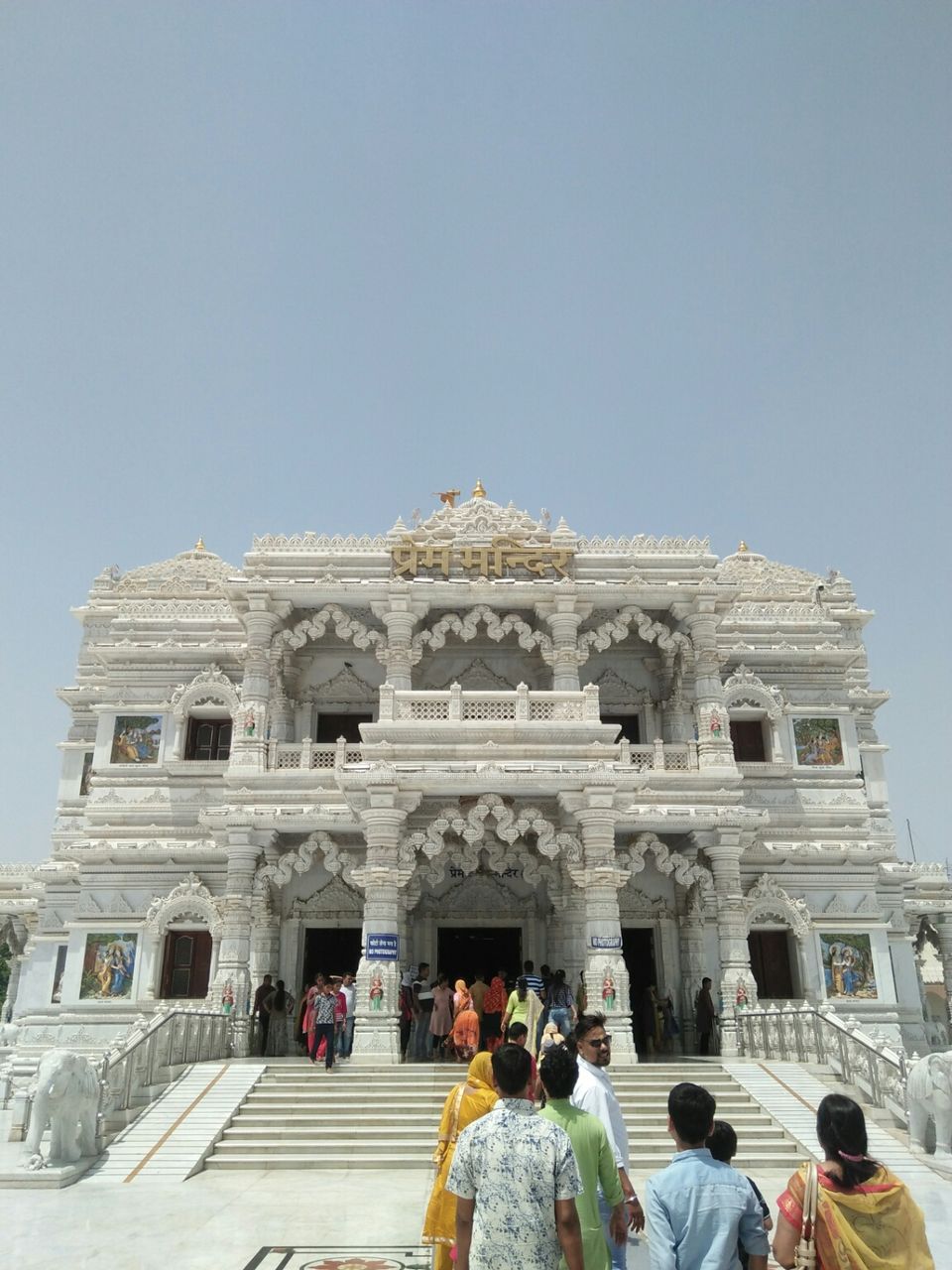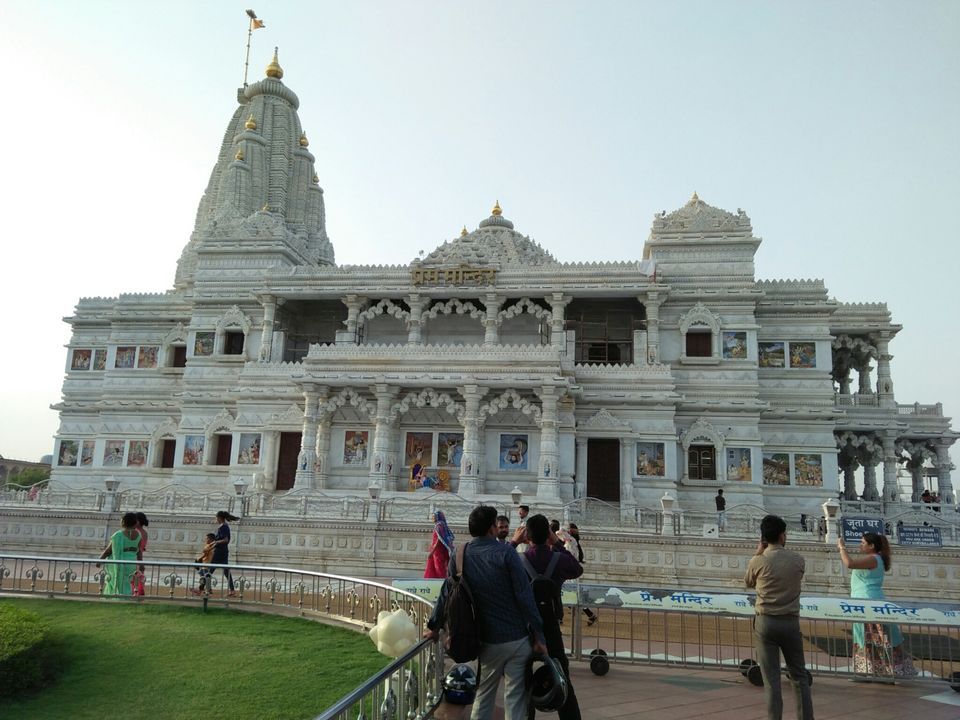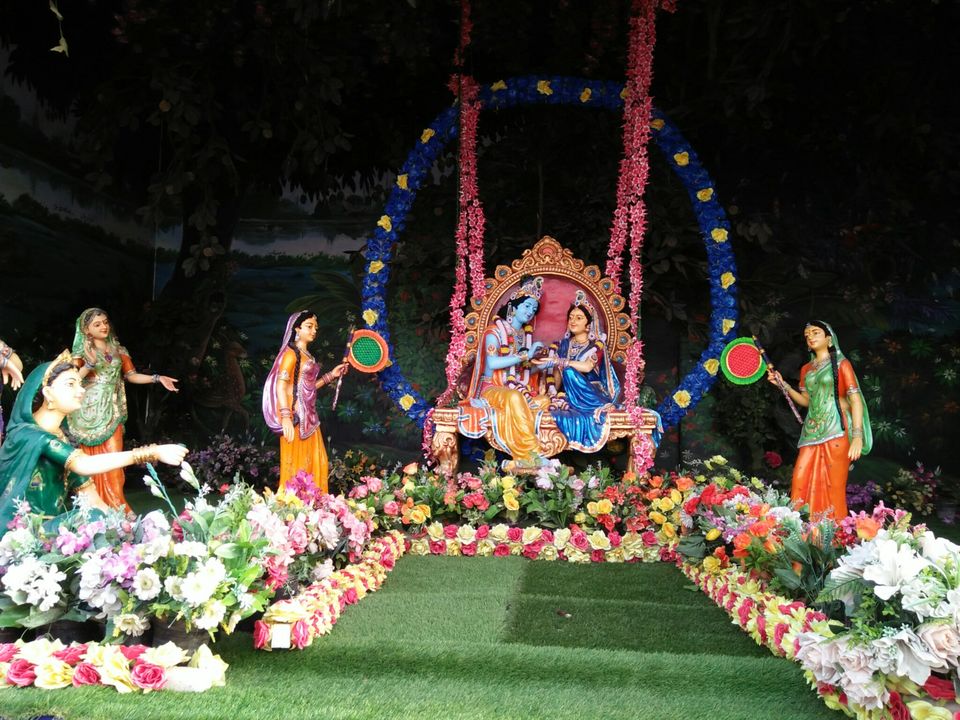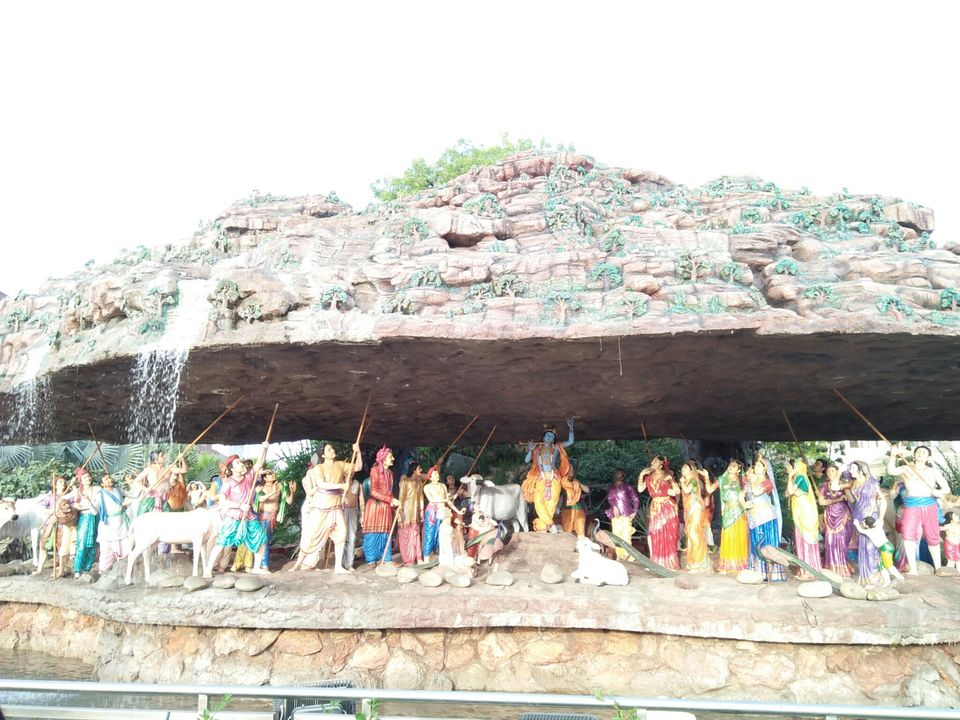 I always thought Vrindavan was all about visiting temples, but after I reached there all my perceptions changed .I took a morning bus from Delhi for Vrindavan, as I had no plans of staying there all I was left with was couple of restricted hours. I reached Vrindavan some where around 11 am. Just after reaching I went for Prem Mandir
As most of the temples get closed from 12 to 4,I set my foot for Kusum Sarovar which was around 45 minutes away from Vrindavan when on vehicle.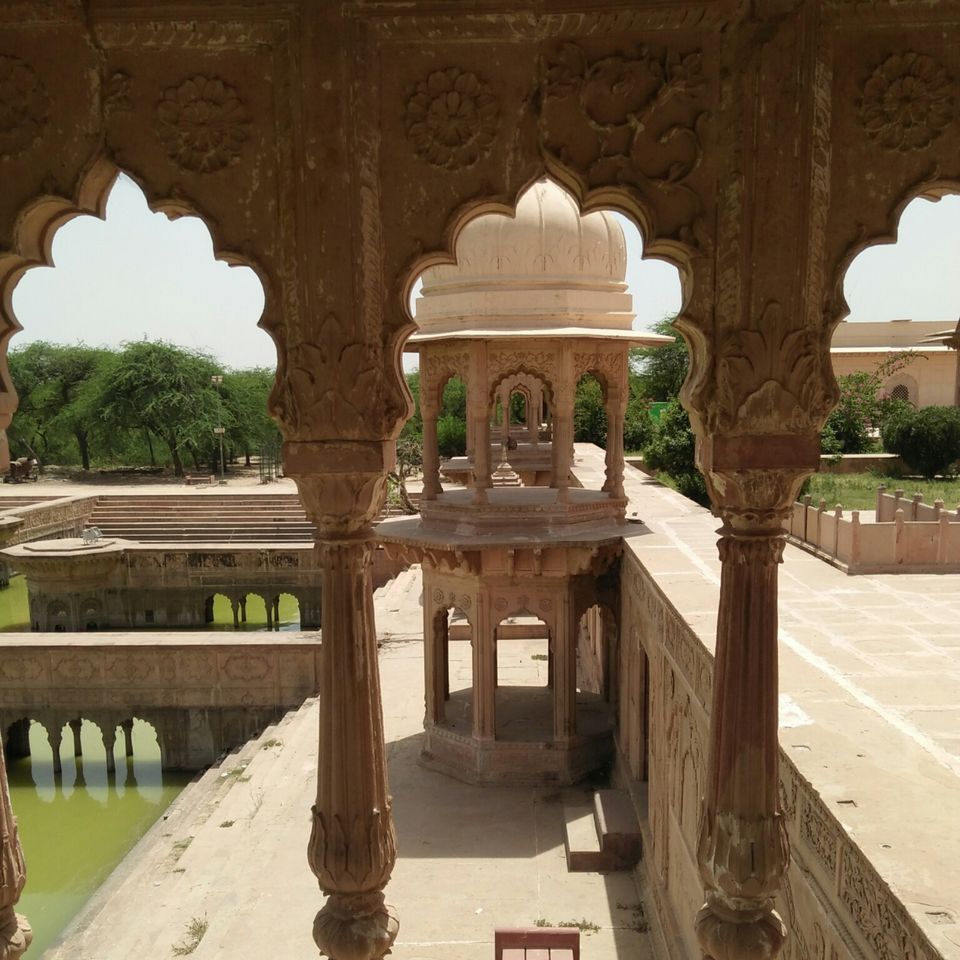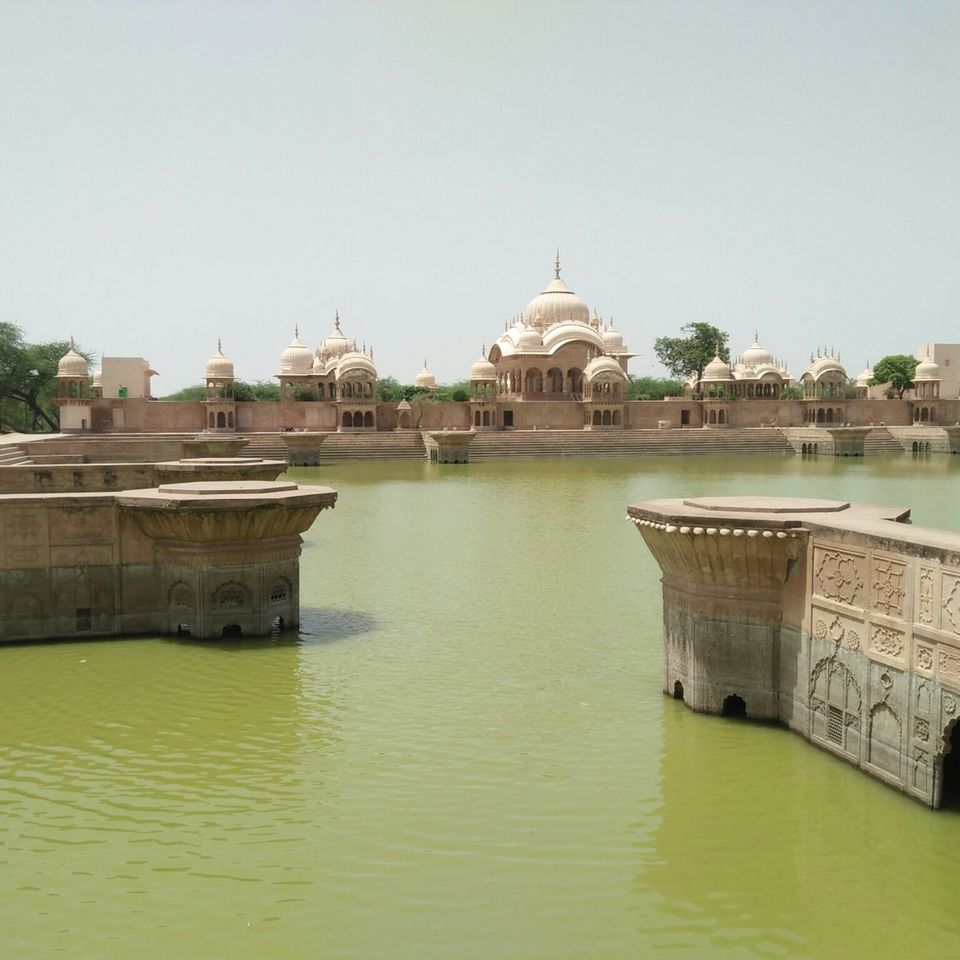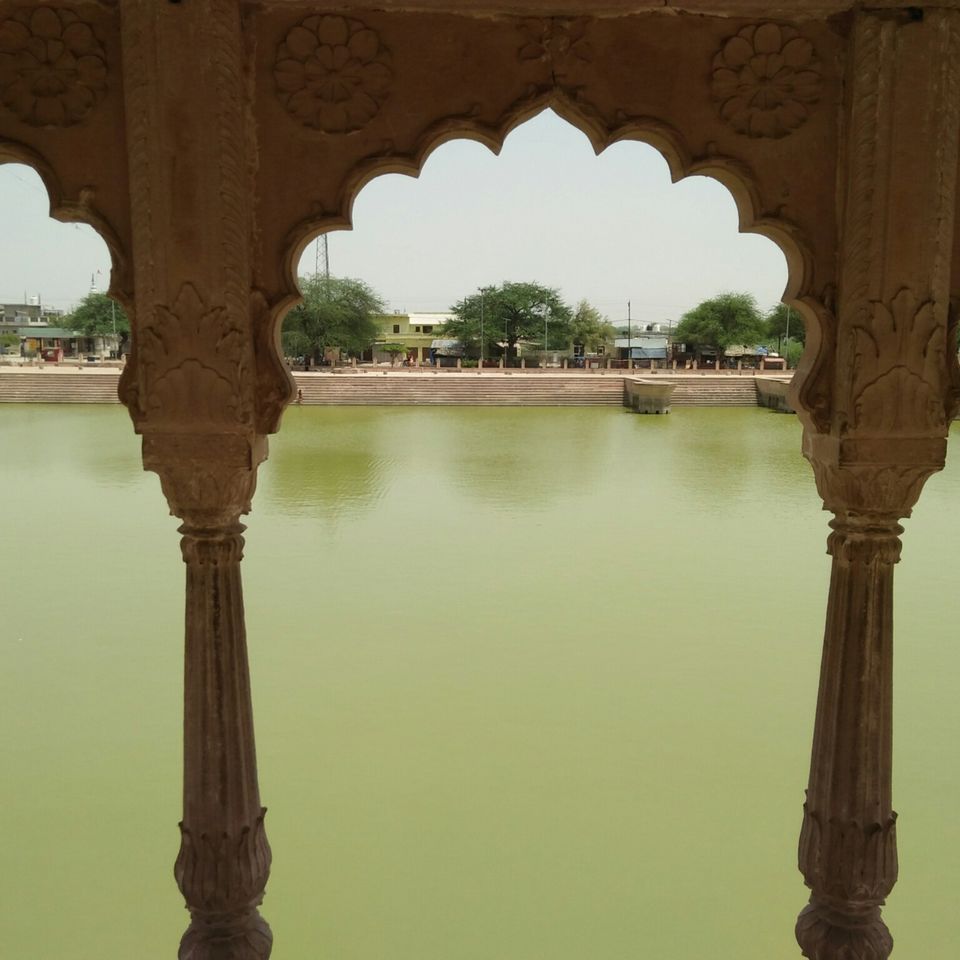 I don't have any photo of this place, but this is the must visit temple when you are in Vrindavan. Immense devotion and love for lord Krishna can be seen here.
Few more snaps from Vrindavan