Well, we find many stories where people go out with their friends and enjoy or times where your parents take you out on a vacation or two. While my parents have done more than enough for the two of us (me and my sister), it was our time to do our bit. Considering the same, apart form all the other things that we do, we take a family trip every year, where we treat them the way they deserve in a fixed budget.
So, my sister and I, live in Delhi, away from our hometown to work. These trips give us the chance to stay with our parents for a longer duration, enjoy and treat them royally, as much as we may afford. Cutting the long story short, this year we planned to take them to Chakrata, followed by a short stay in Mussoorie as well. Both the places were quite new to them and in a few days of planning we were all set to go and left.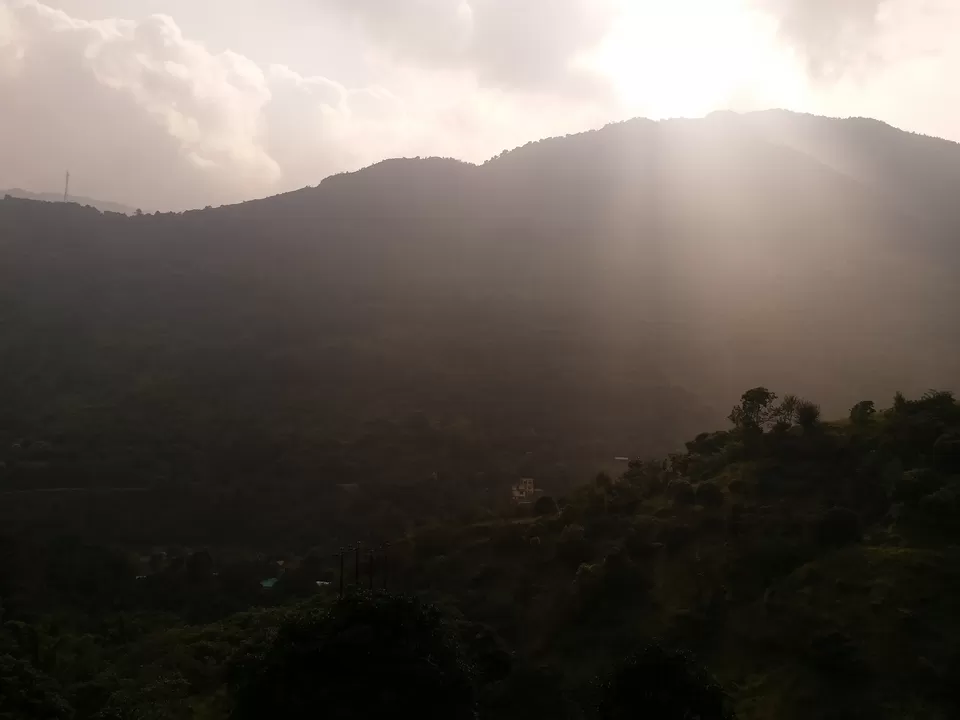 We started from Moradabad by the dawn in a cab and drove all the way to Chakrata, with different stops to eat, click pictures, enjoy the nature and eat a bit more. By around 4 in the noon, we reached this majestic beauty of Chakrata and retired for a while in our pre-booked hotel.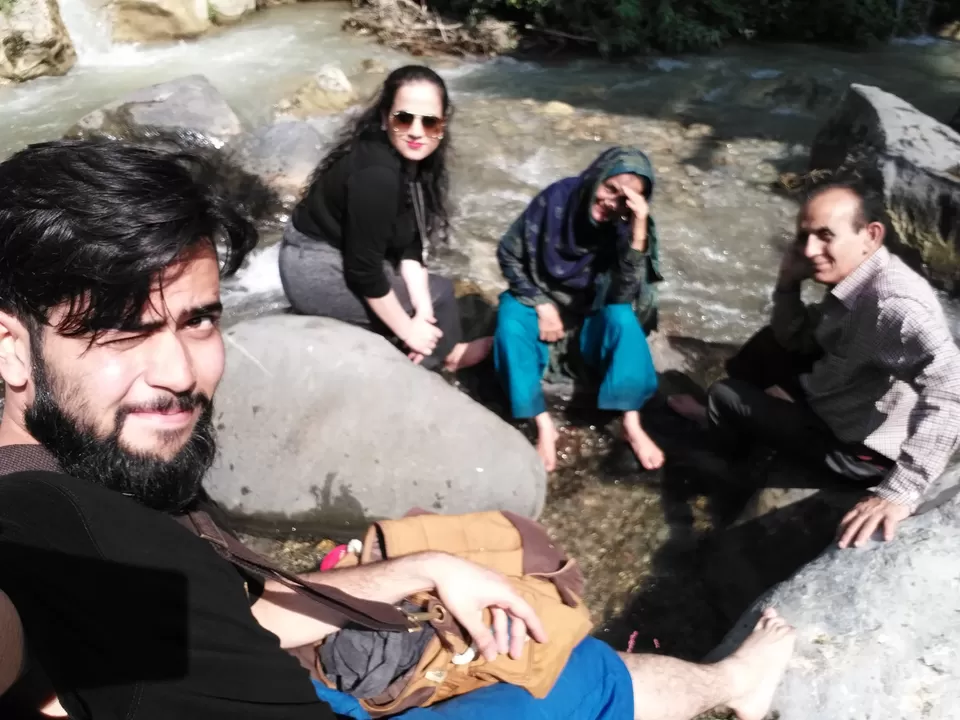 By the night, we explored the town a bit, as we walked around looking for local cuisine and stalls to explore the delicacies. Sadly, all the things we tried were not up to the mark. We retired for the night and the following day, we left for tiger falls, one of the most famous water falls of the region. Reaching there was bit of a hassle, as there were a lot of stairs and my mother was tired of walking, but believe me, it was worth the view. A roaring waterfall with thunderous blaze meeting its land from quite a height, this was something beautiful and mesmerizing. There was not a lot of crowd and the water was pretty clean as well. After staying there and enjoying for a few hours, we headed back to the hotel.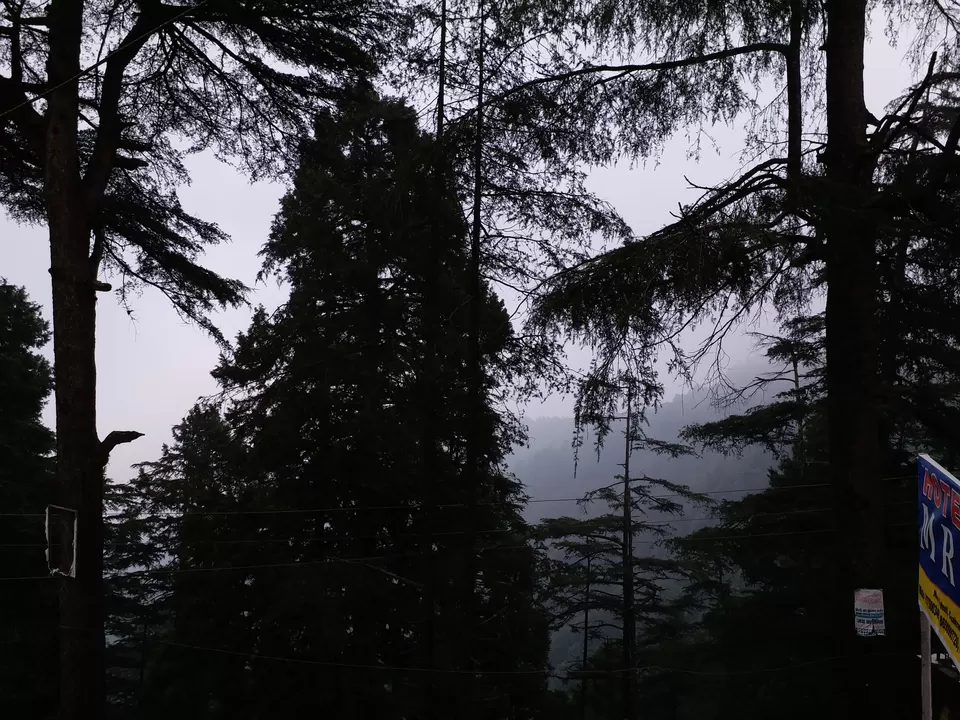 Staying in Chakrata for two days, we enjoyed more of greenery, nature and the silence of the place. Away from the hustle-bustle of touristy locations, this hill-station was an actual personification of peace.
The next day we left for Mussoorie, and the road trip was worth living every second of it. 85 kilometers of mountains, clouds, valleys, streams, yamuna moving as a serpent and clear blue skies, it was nothing less than a dream. We took around six hours to reach Mussoorie and every moment was better than the last. The curvy roads were more than enough to give all the adrenaline rush we wanted.
Mussoorie, we did all the touristy stuff, as a regular tourist would do. We roamed around the mall road, shopped around and retired at the hotel. The following day was my sister's birthday, which we celebrated by the strike of 12 and roamed around at night again, just for the weather Mussoorie had.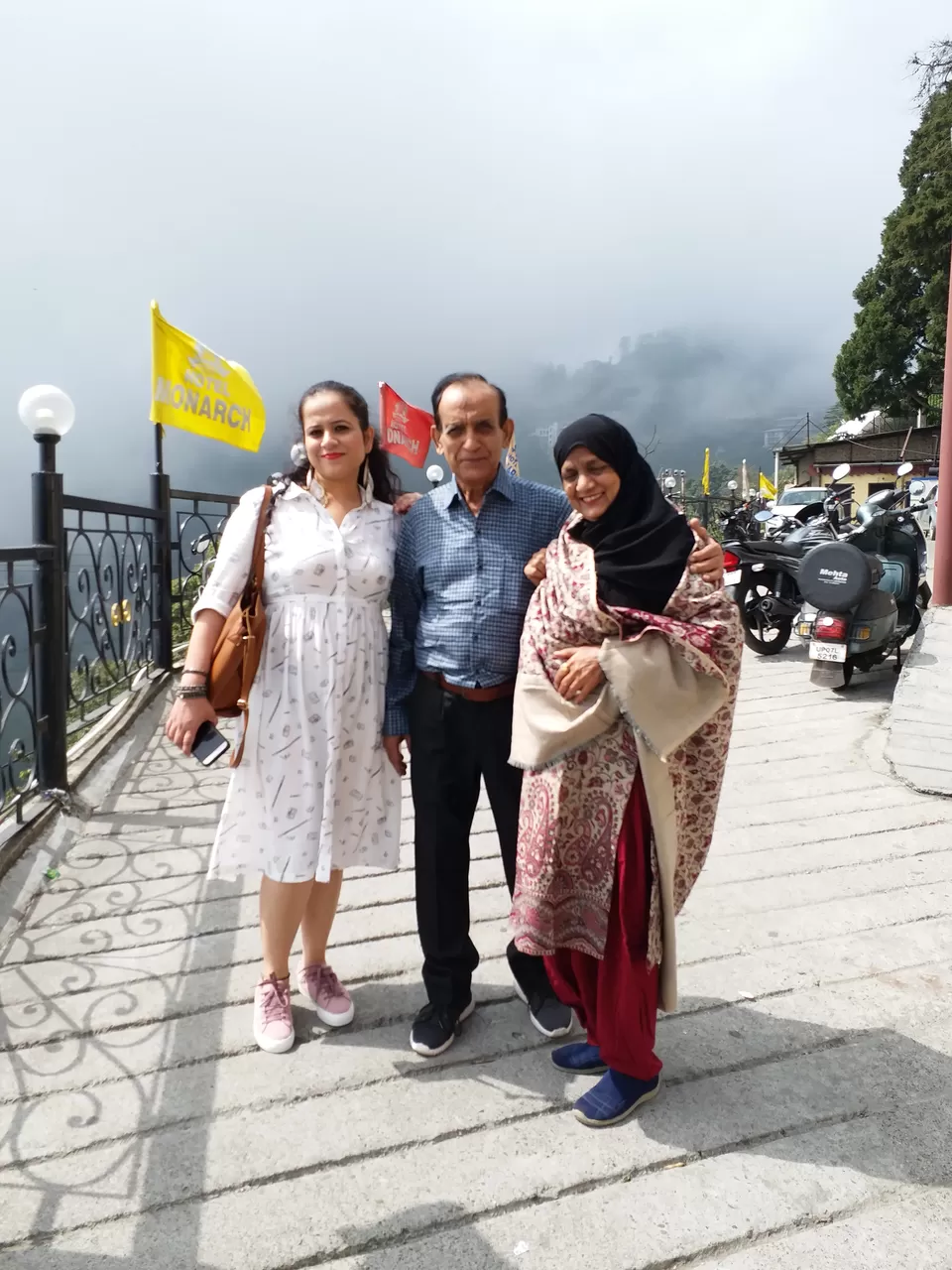 Day 4 was our concluding day and we still had a lot to cover. Buying those chocolates and jaw breakers was a mandate, and eating those renowned butter omelette as well. Acting all touristy, we took a ride in the cable car as well, reaching the gun point and and what not. Completing all this, we headed back towards Dehradoon, from where my sister and I took a train back to Delhi and our parents went back to the hometown.