Situated at an altitude of 1370 meters above sea level and is about 22 kilometers from Nainital. The major attraction in Bhimtal is the Bhimtal Lake, which has an island at its centre. I liked it personally and better than nainital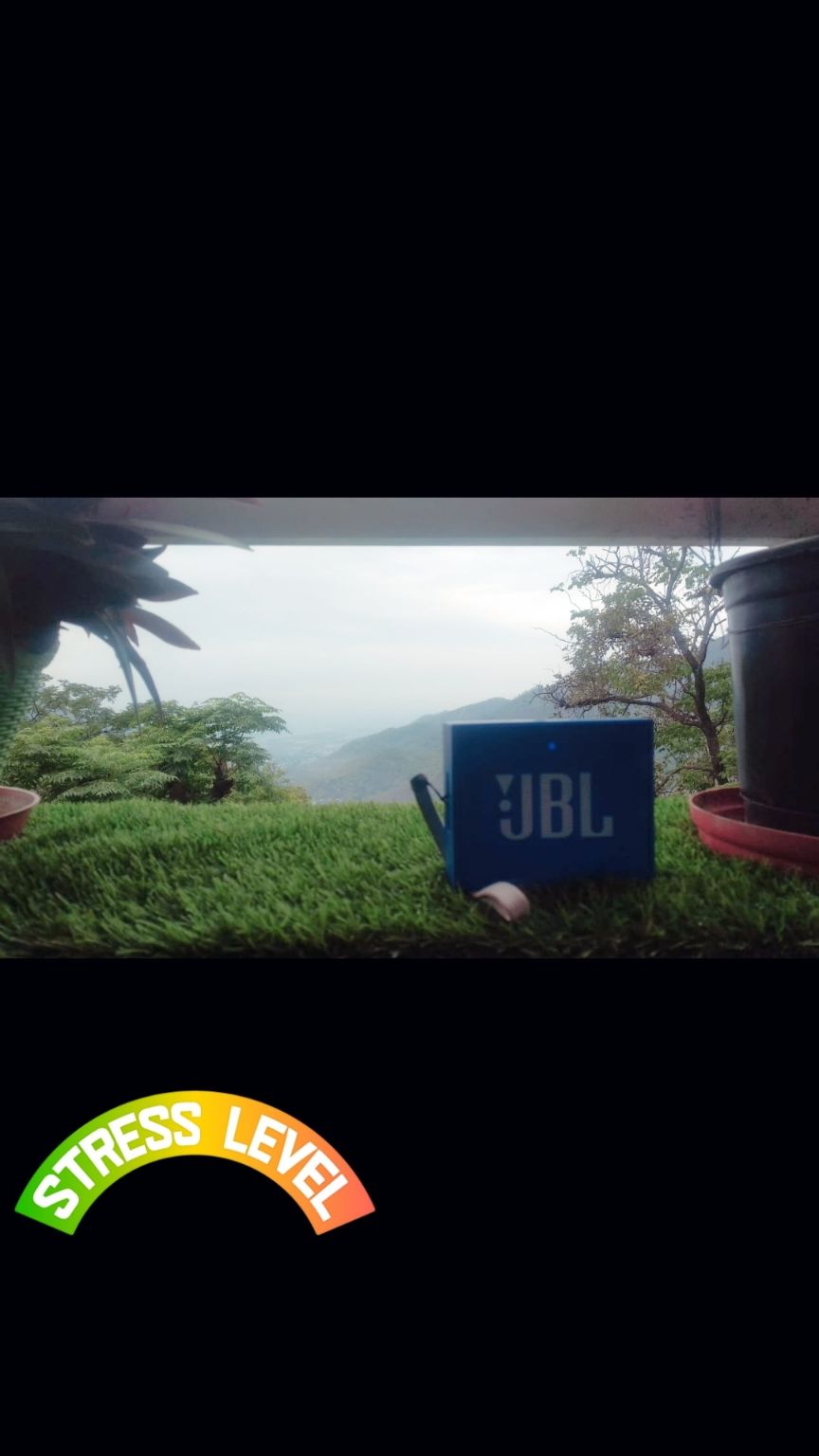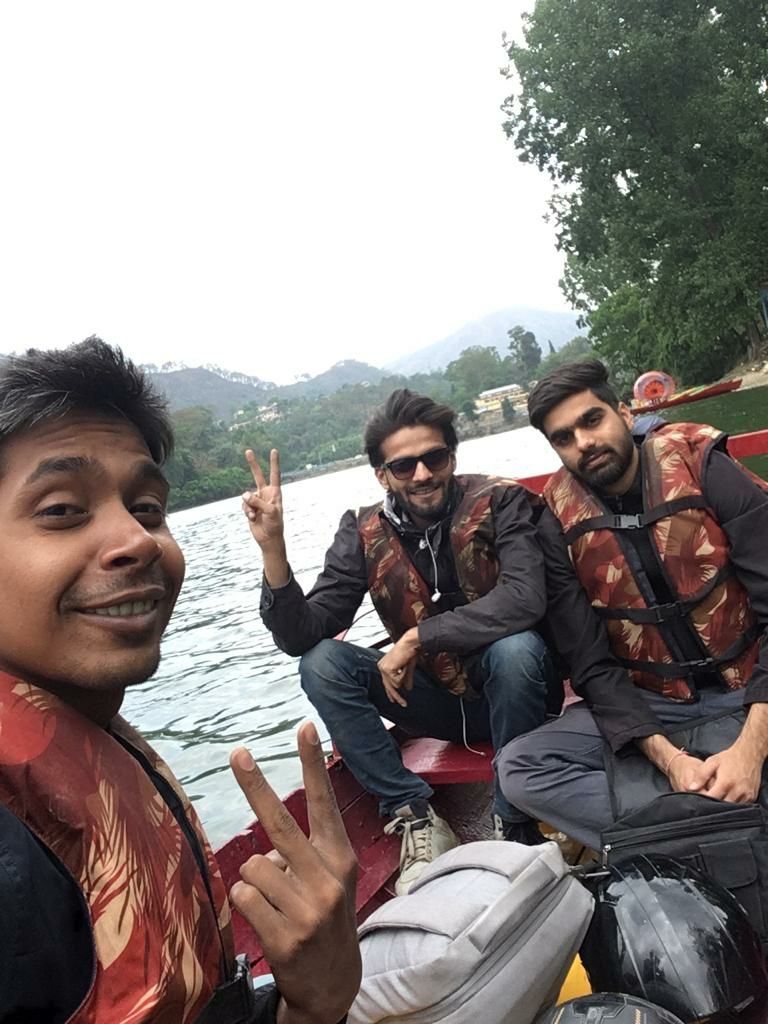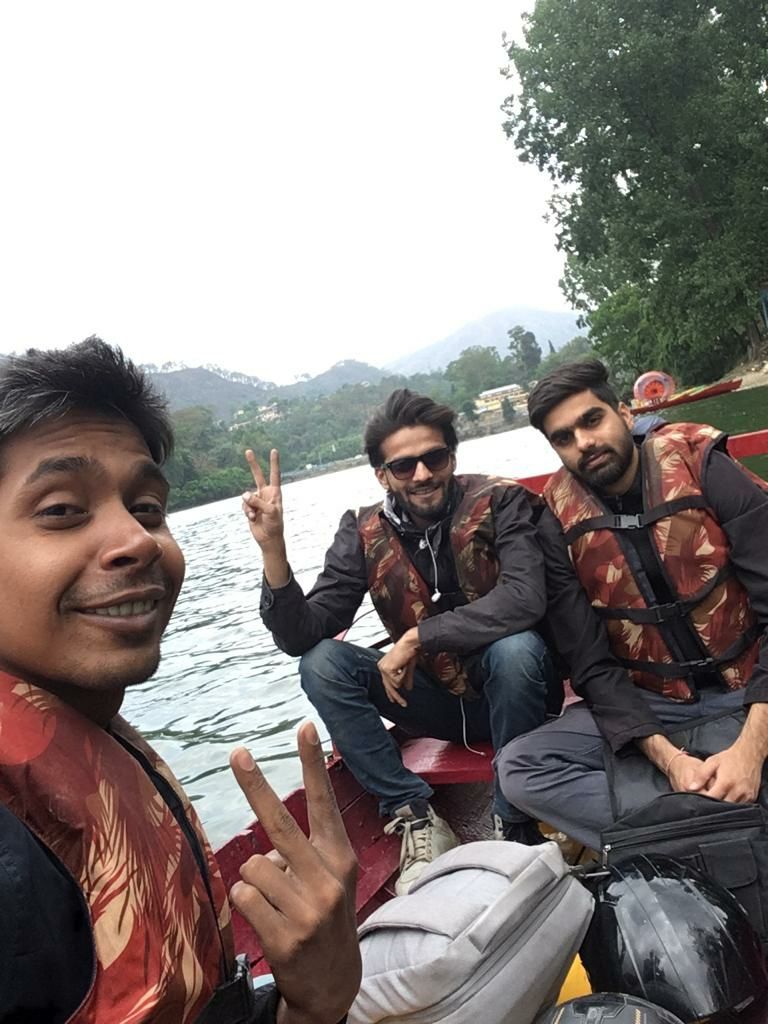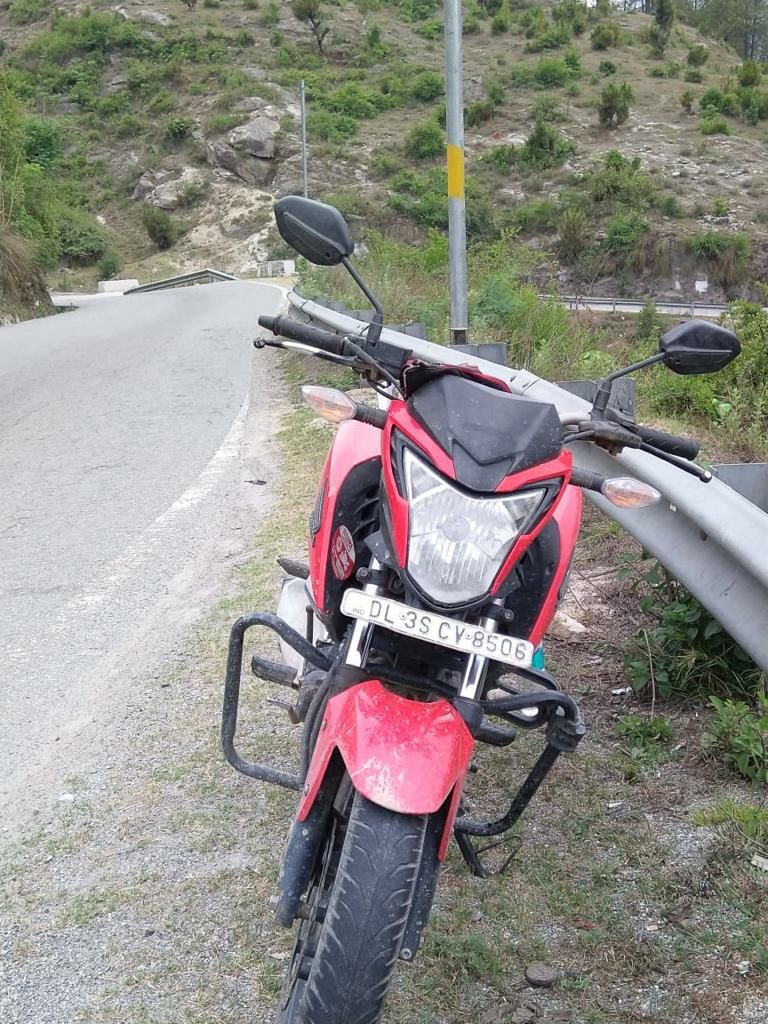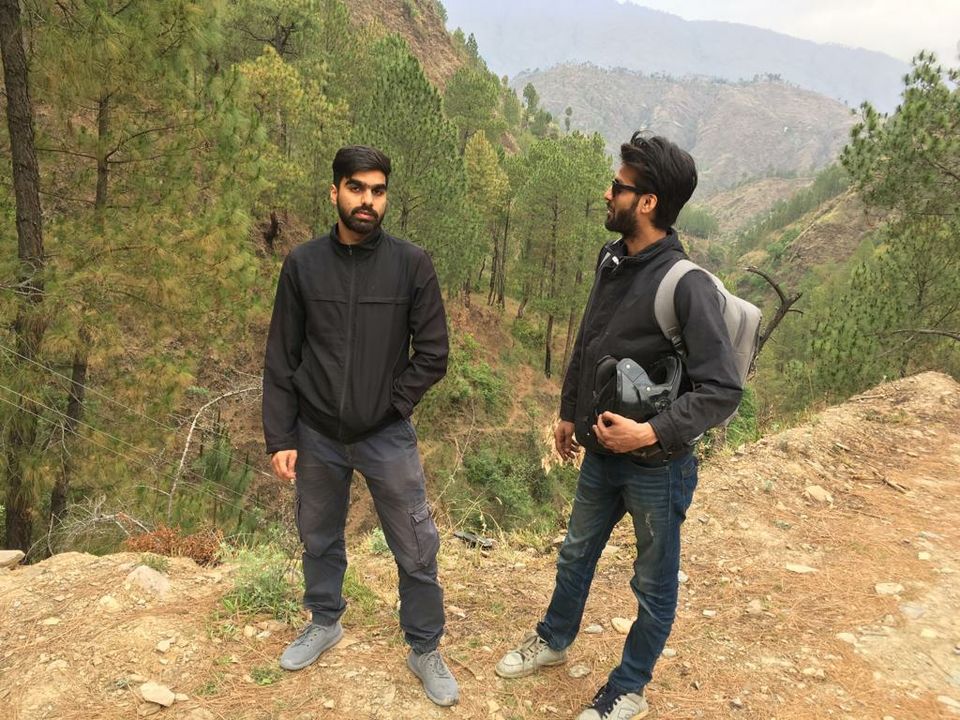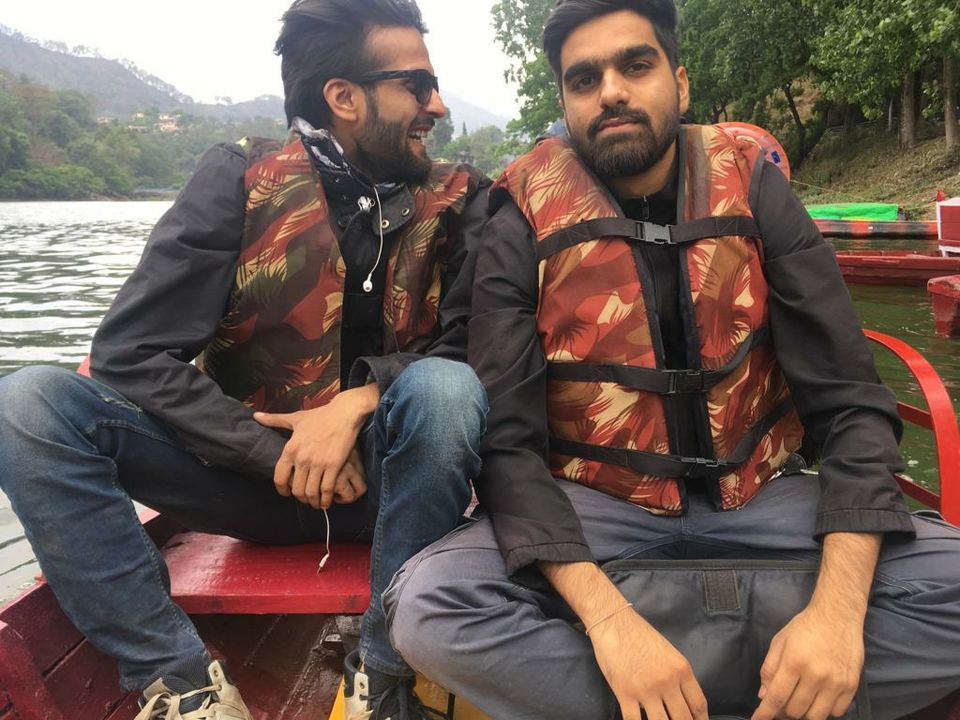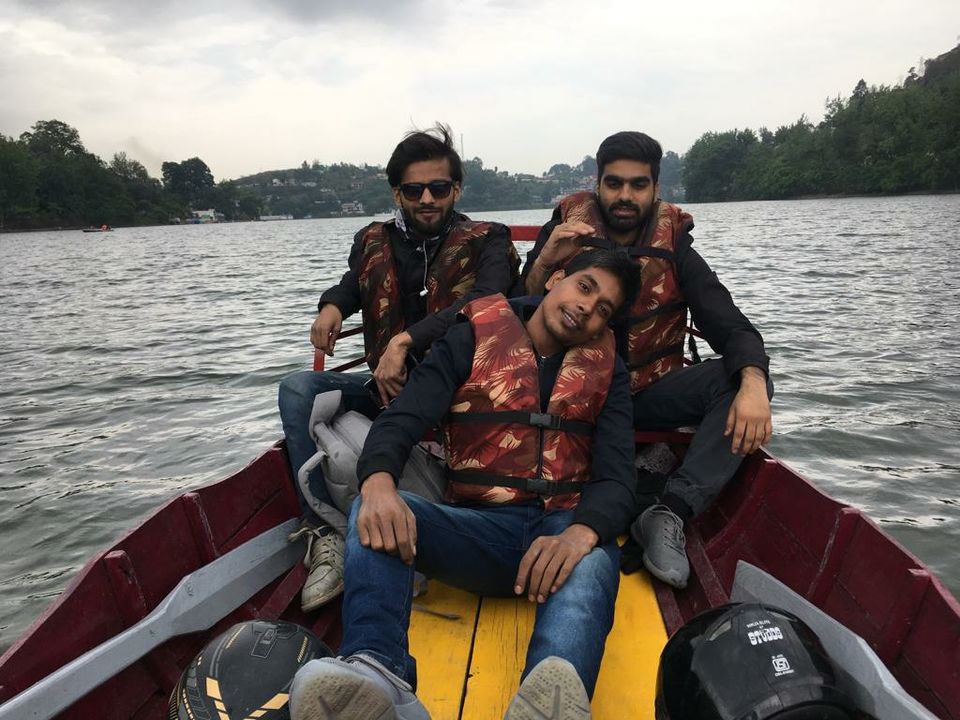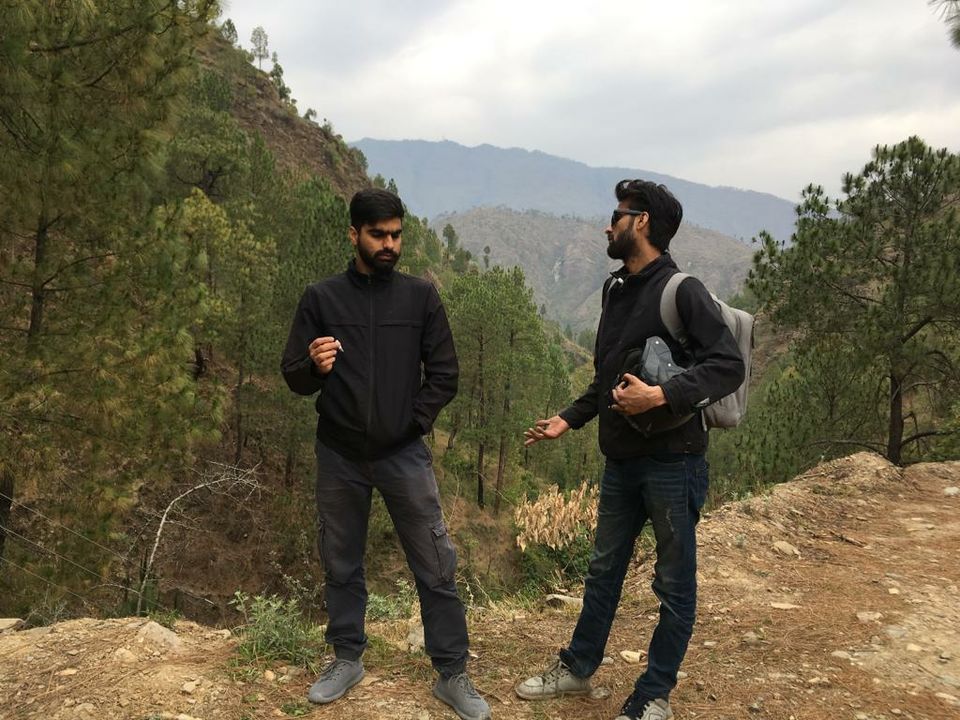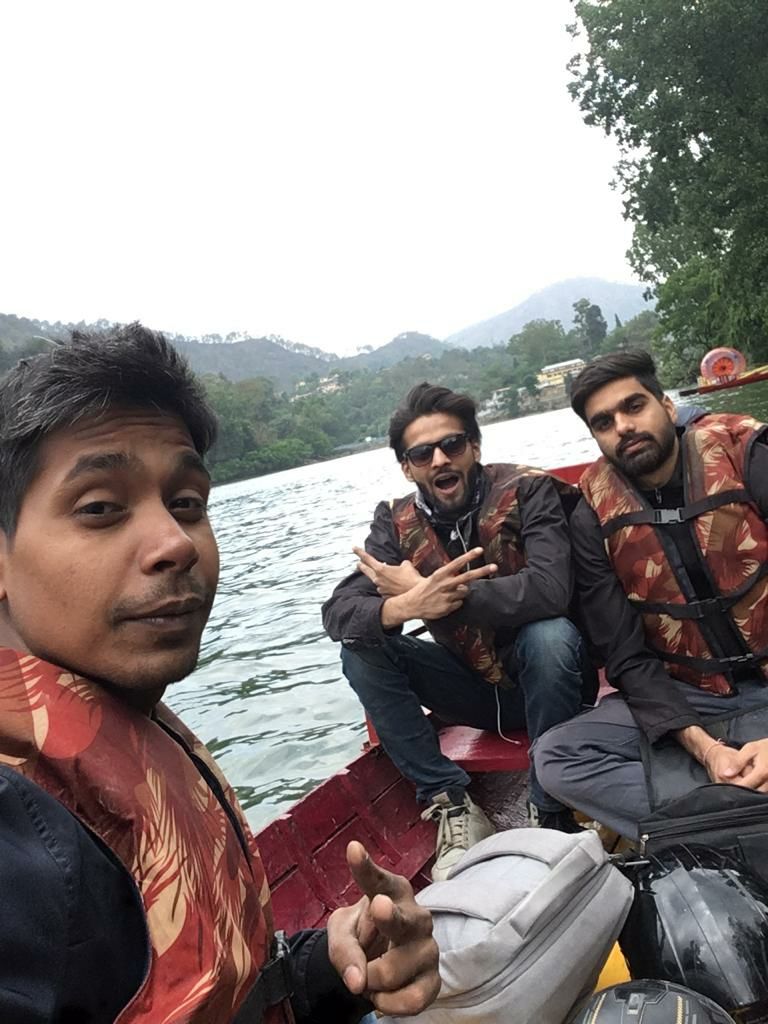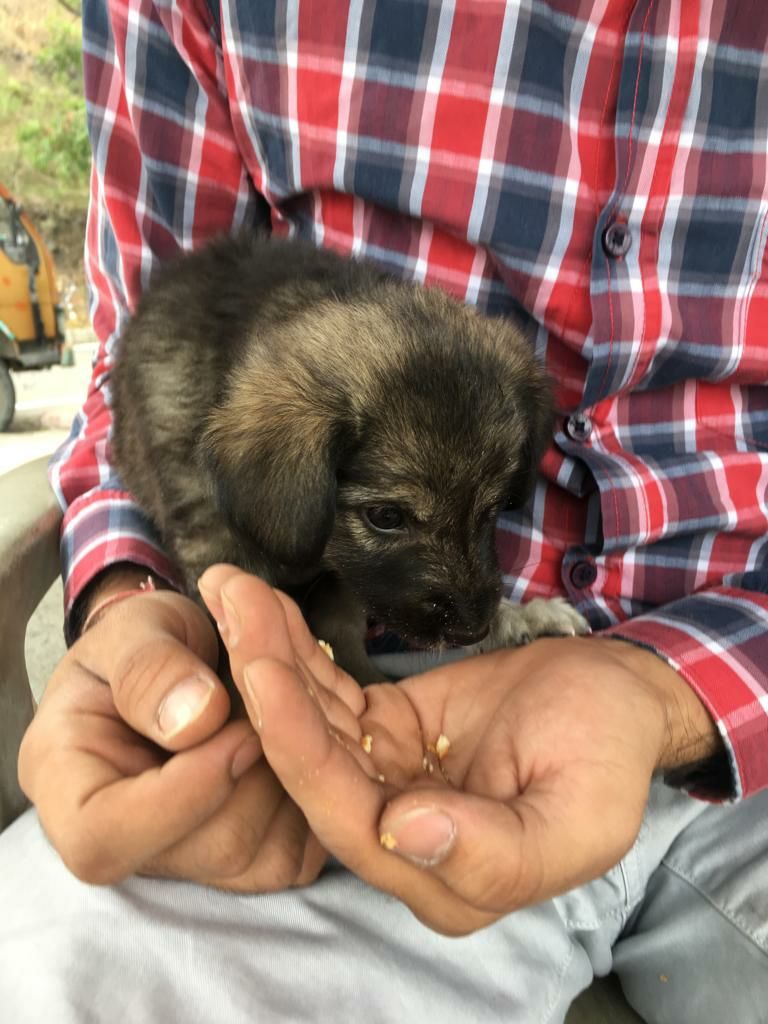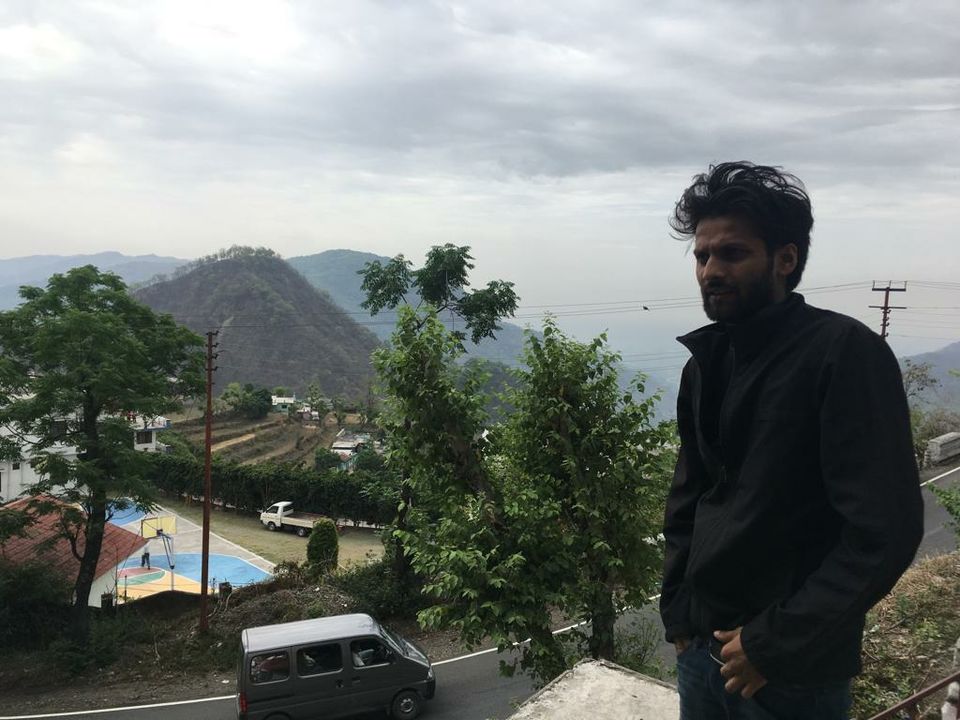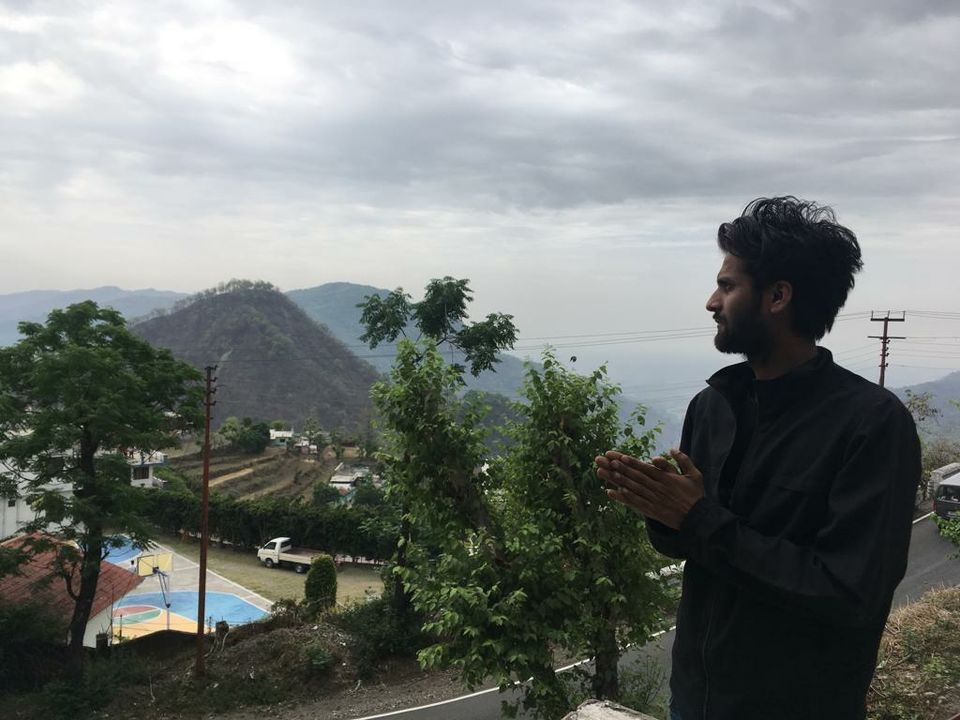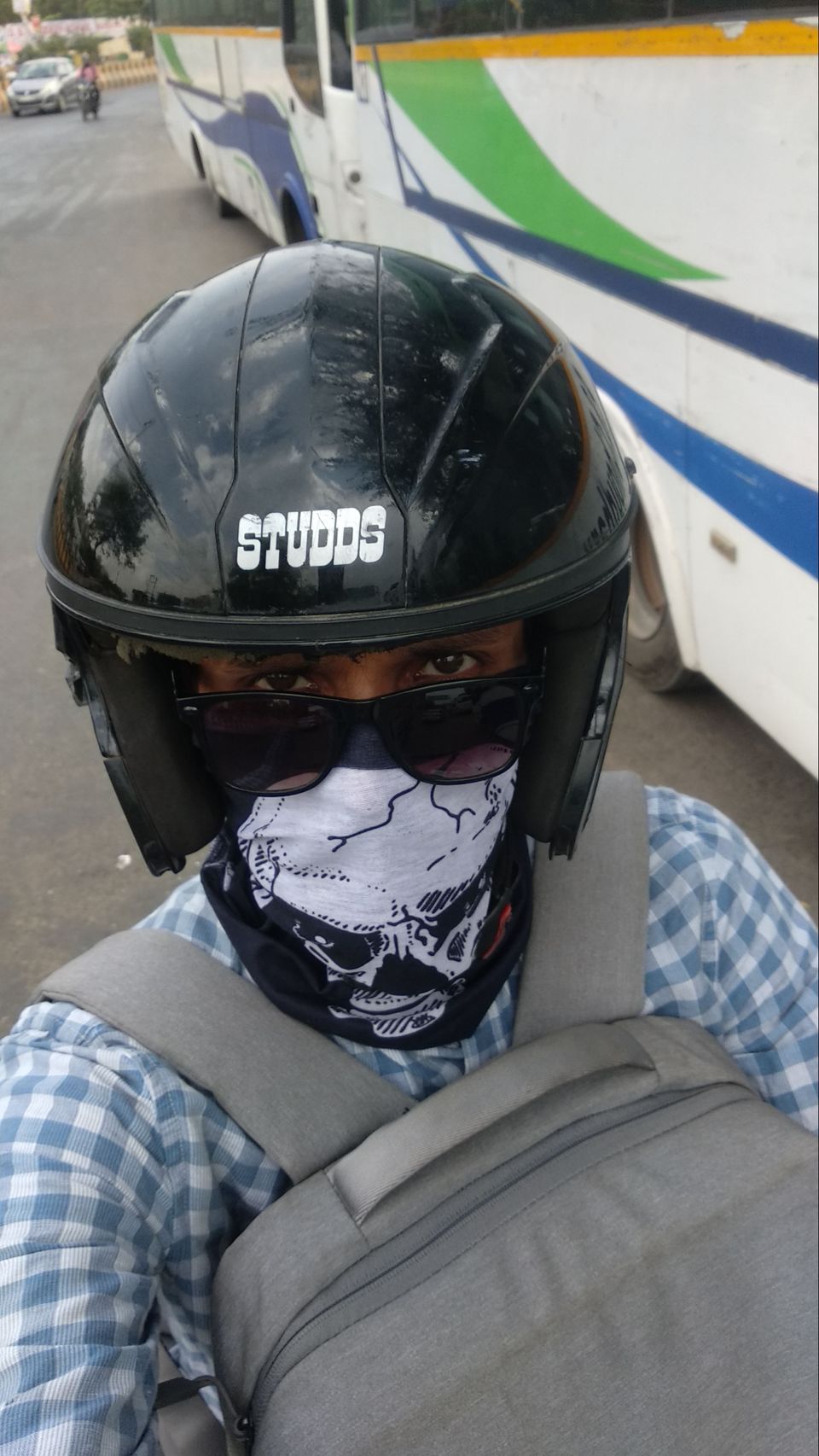 My fz 250 chain set was somehow not working while riding to Almora. It happened once at the night reaching to bhimtal however it was repaired. Then again.
Managed to reach Almora Yamaha service centre because part is only available there. Unfortunately part was not there so need to wait as it huad came from Yamaha haldwani 120 kms down the hill. I got a lil brother who was living in kasaar Devi, the hippie hill. Went to his place. Living on the one of the top of the hippie hill from 3 months. 360 mountain view. Also. The night was full moon. It was Buddha purnima night. Moon was looking so big and there is something over there which is different, the vibes, energies, people's. That was one of the best beautiful night of my life. Landlord of my sibling provided us hash and the room amazing view worth RS 500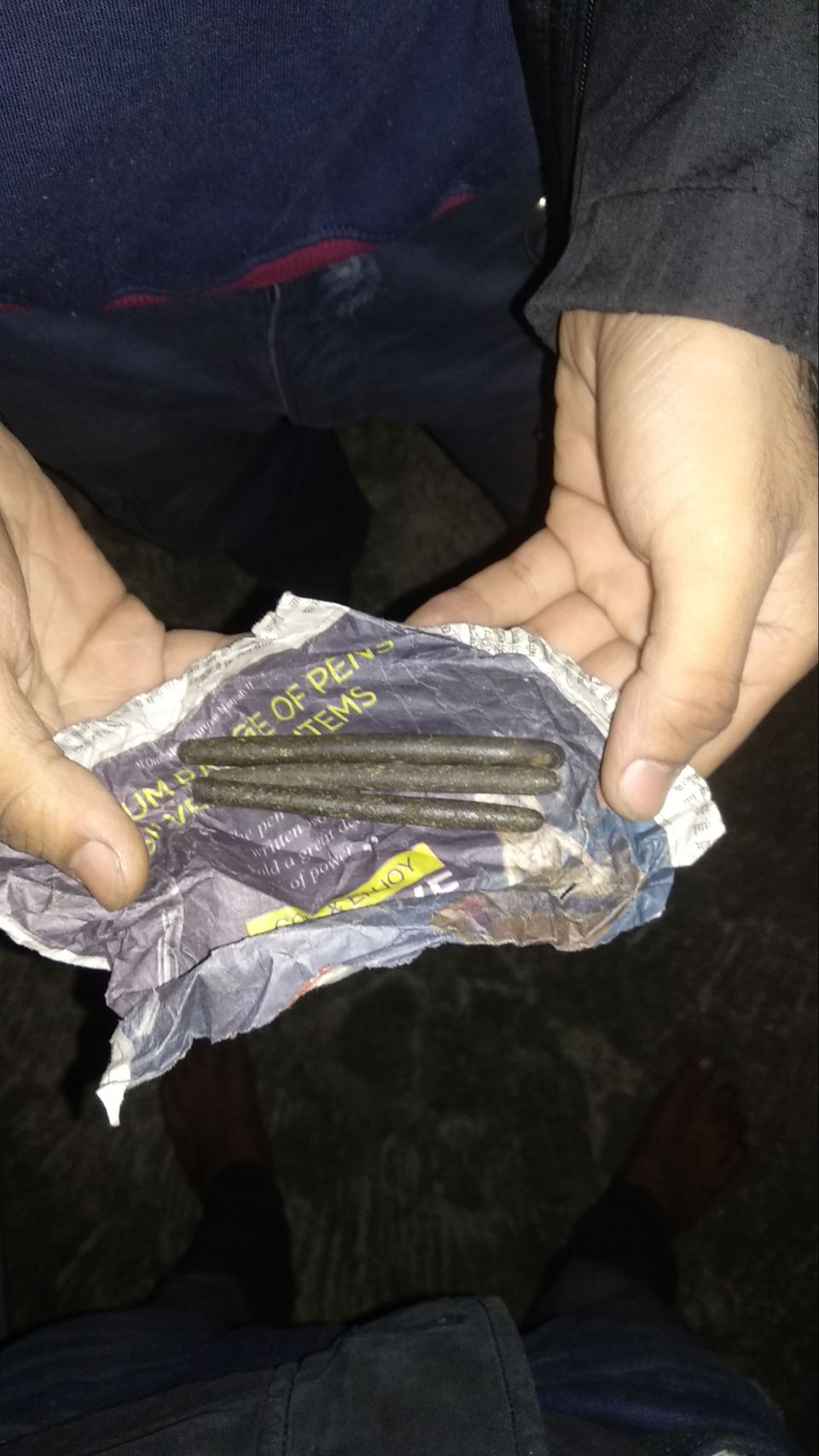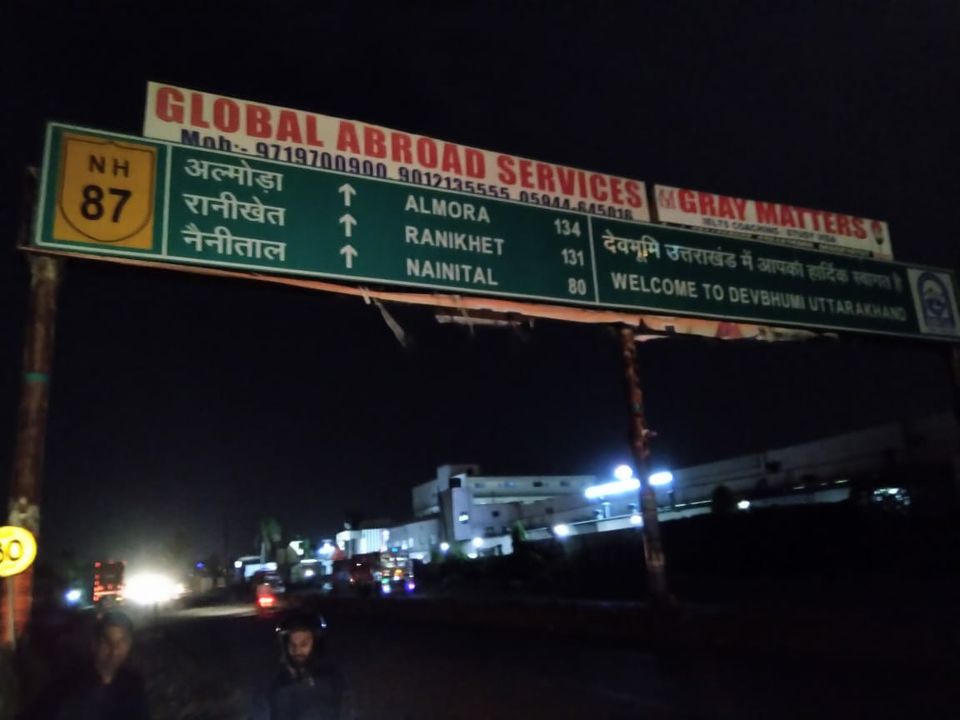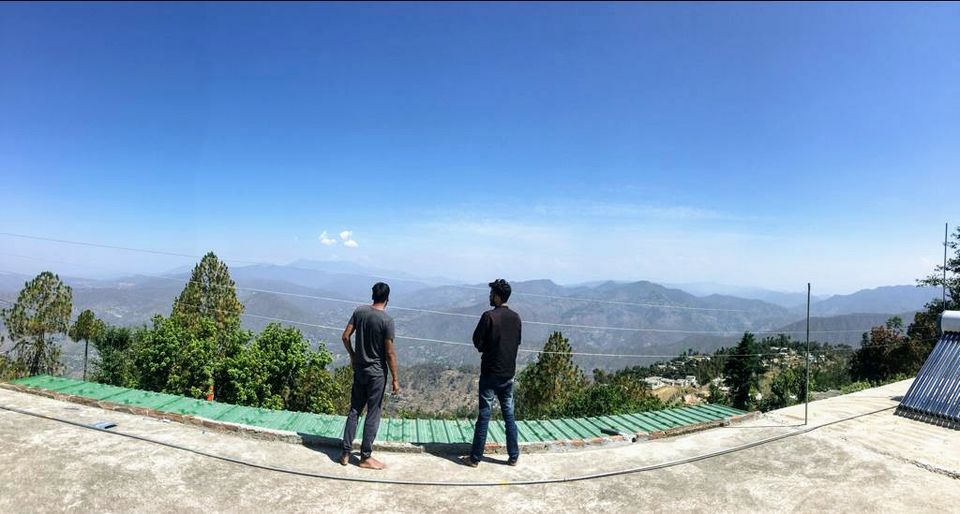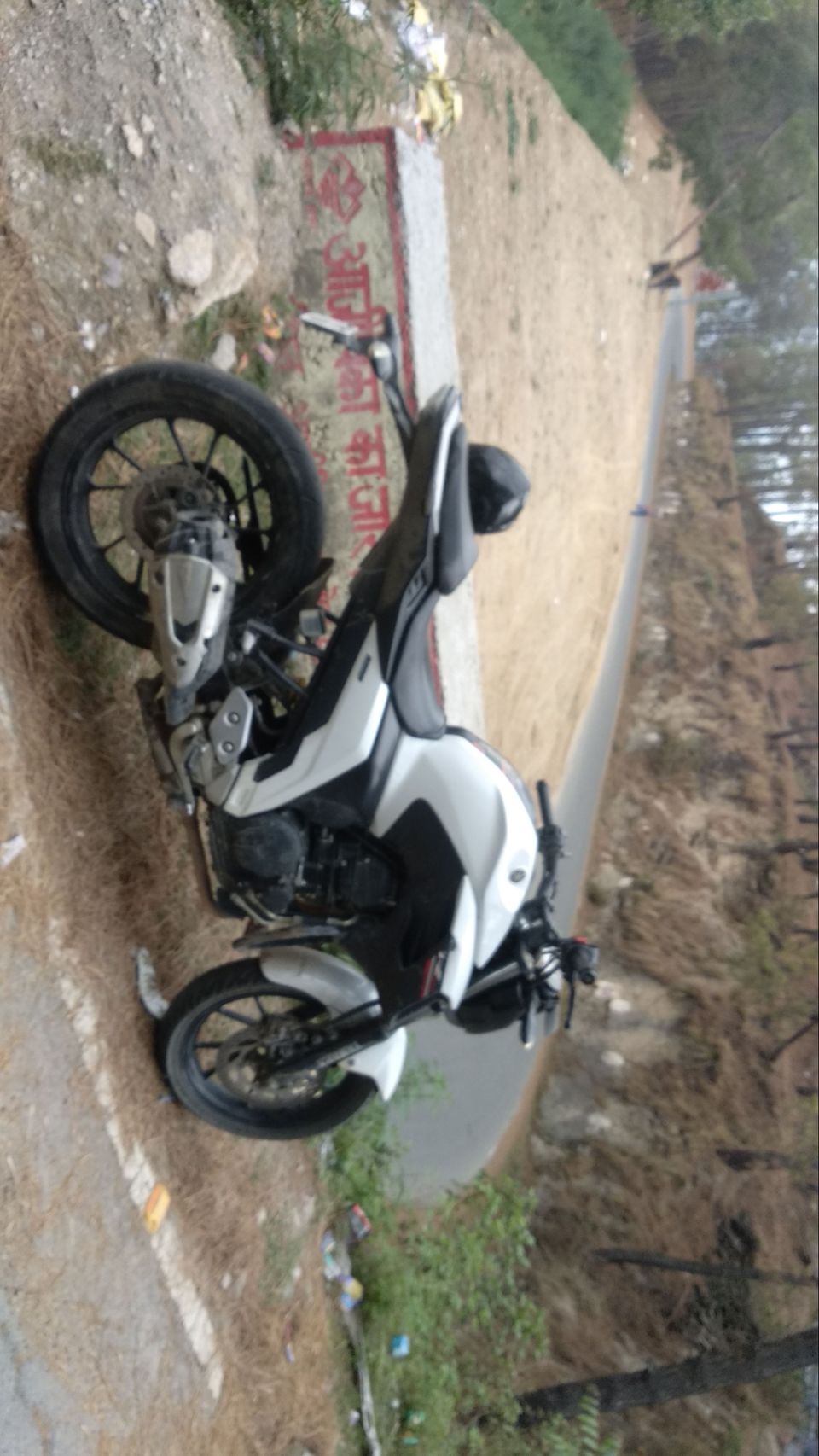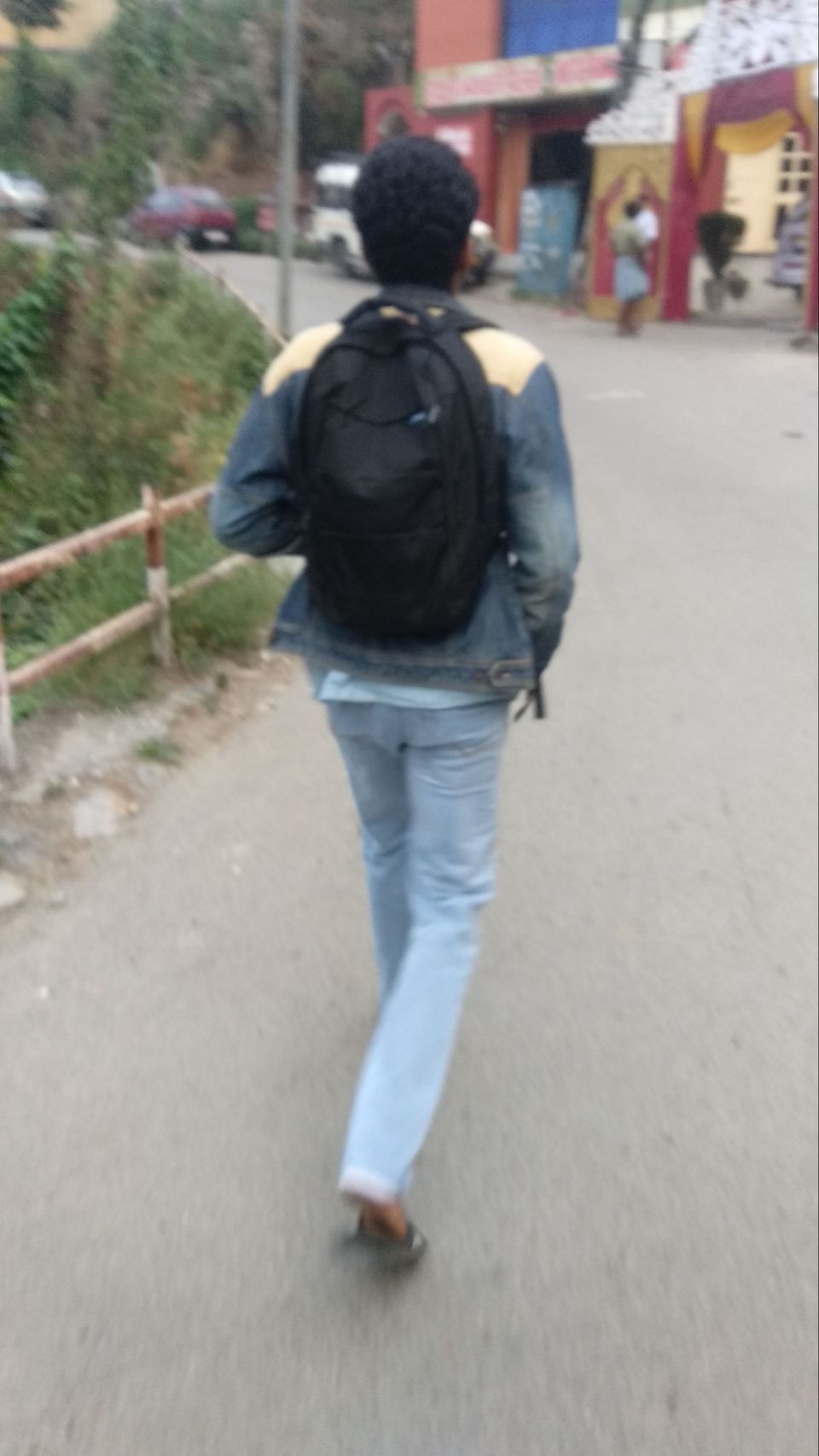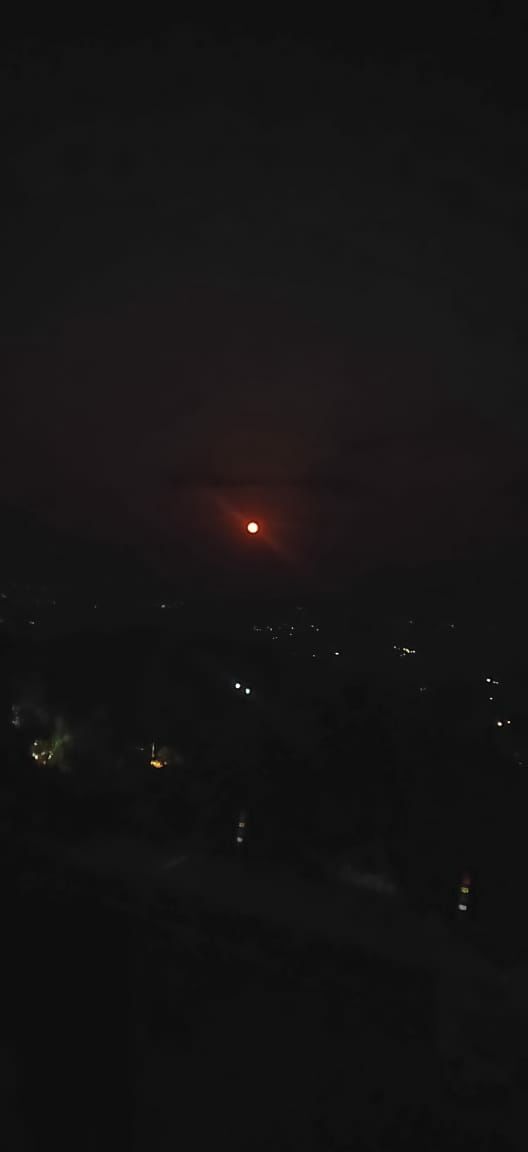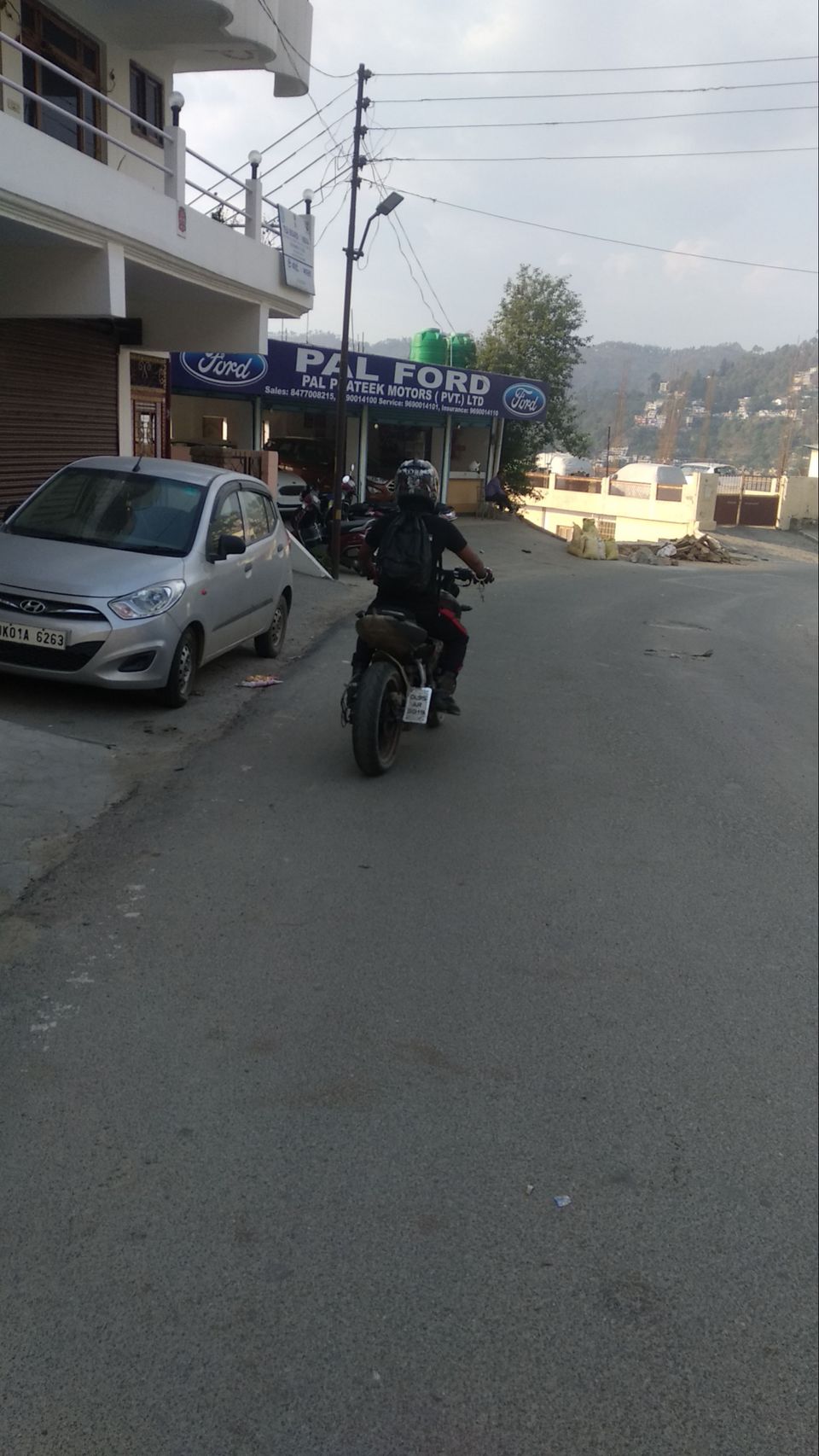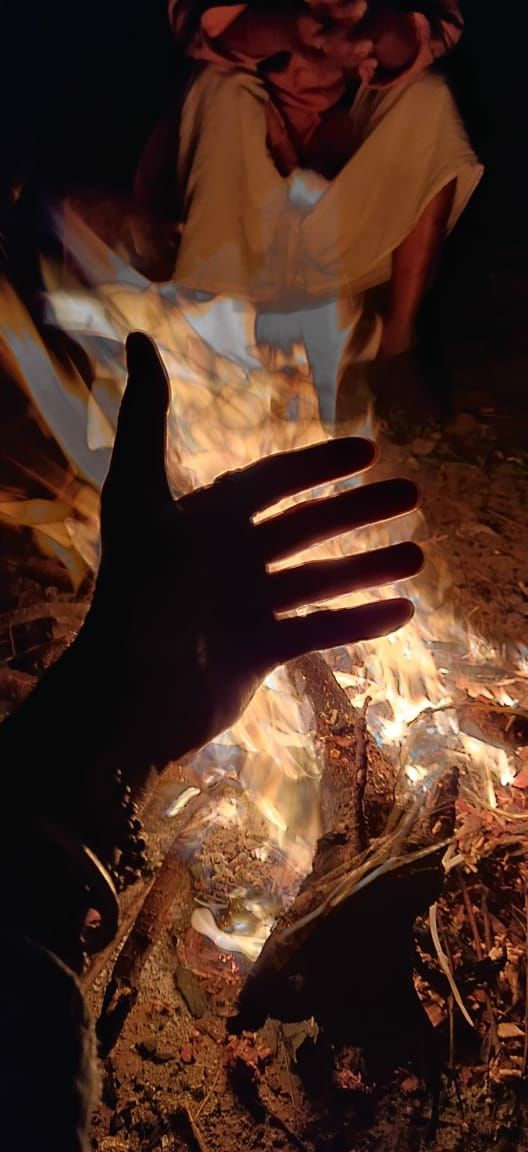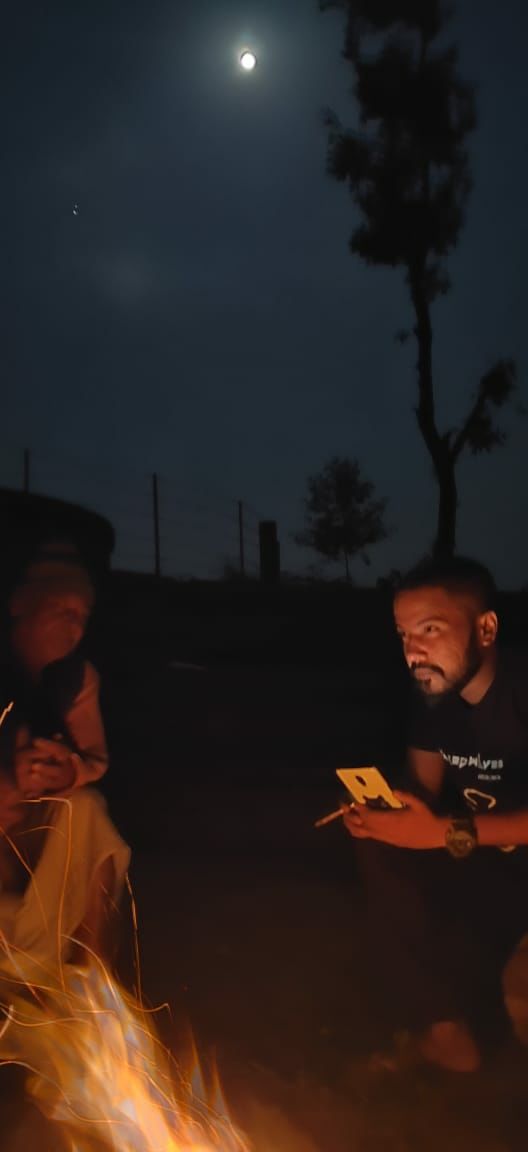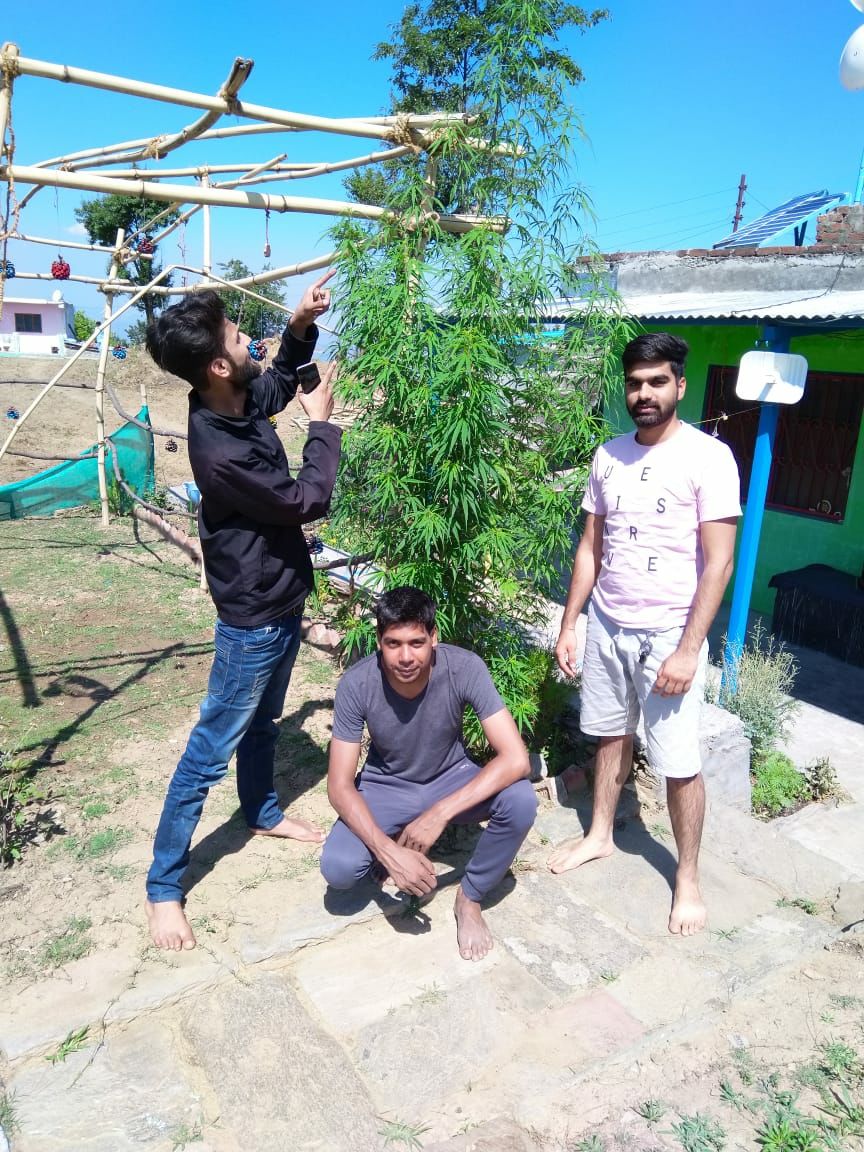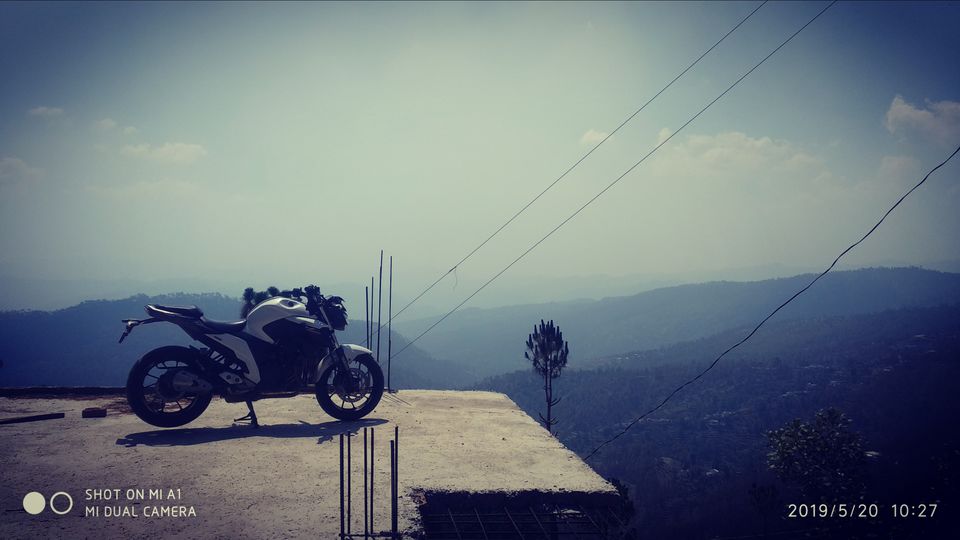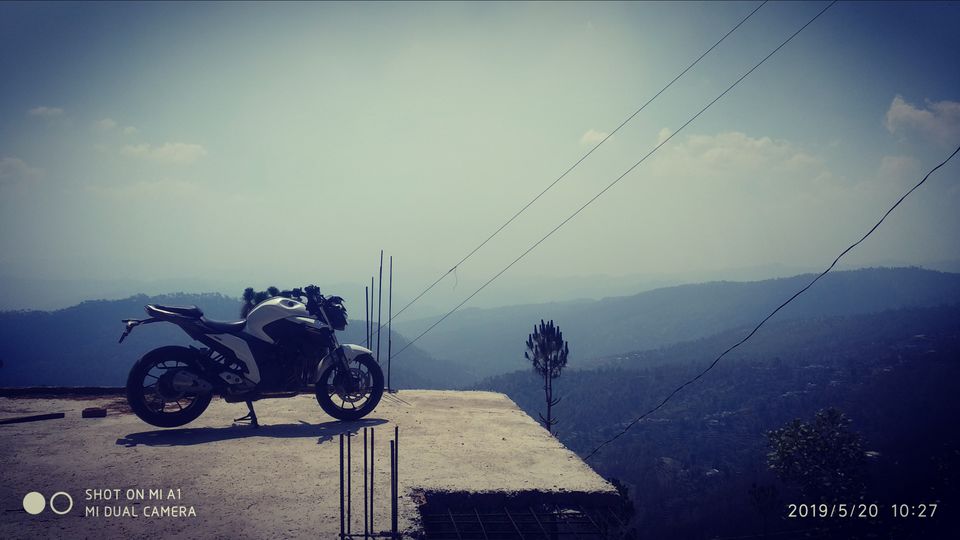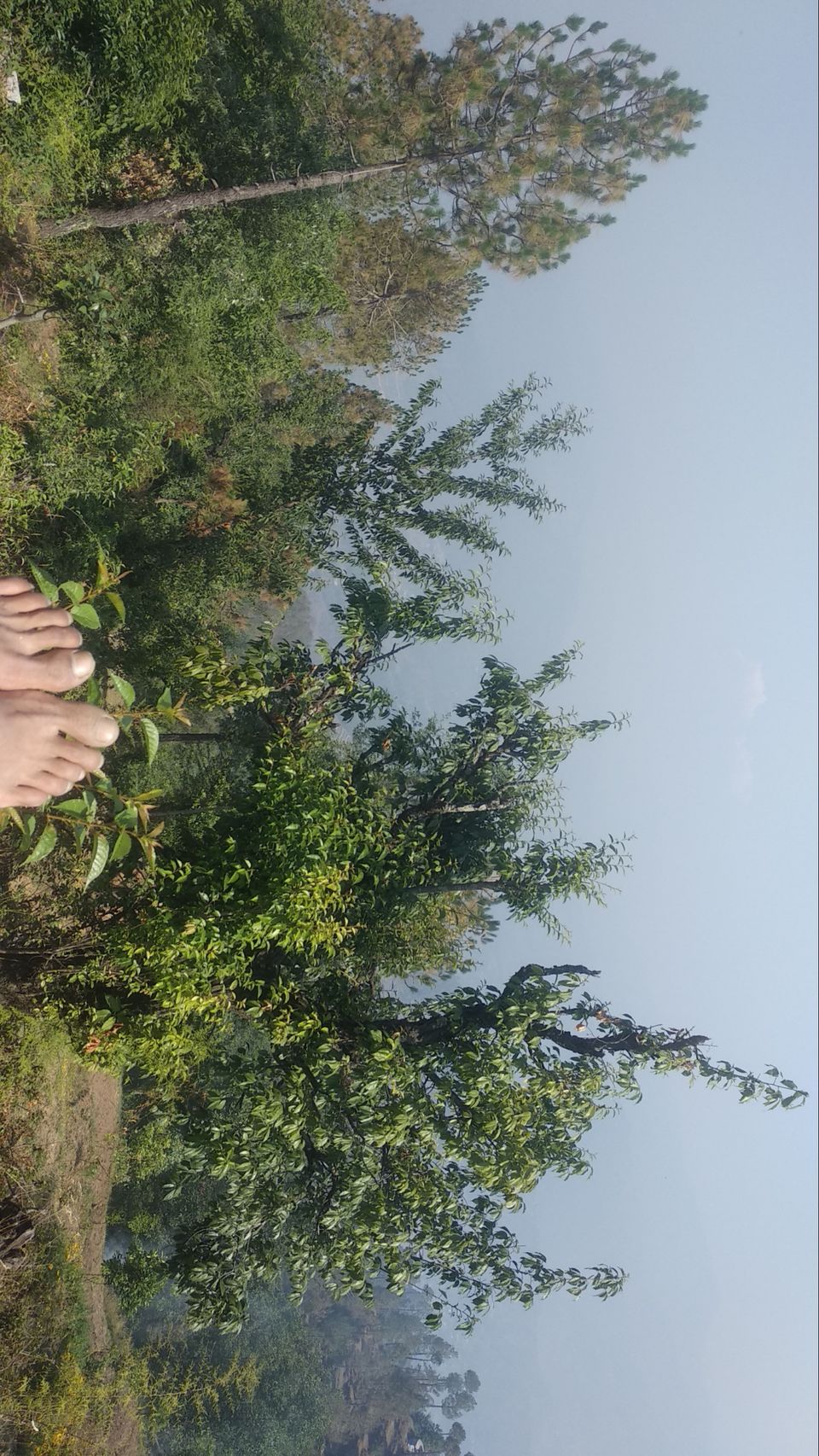 My friend sponsored me for the trip and he need to leave for the office. They left and bike was repaired next afternoon.meanwhile, I explored the place in the morning, lots of pine trees, kaafal fruit and most amazingly the view. And daadu, the Landlord. He made a green lemon tea (everything from his garden) for me. We made a roll . Meanwhile I met a biker Meer from lone wolf group living in one of the room at daadu's place. Daadu's introduced me to him. We shared many things in common. He is a biker. I clicked pictures for him. He shared manala cream and then we went to Yamaha service centre almora which is 10 kms from the place.
I was happy to see my bike repaired with new chain set. And then the real fun begin. Back to place. There is a baba cake in the hippie hill. I can't forget the taste and the trip after eating it. German women used to bake it.
The moon was bloody red. Watching it from the cafe. Amazing, different.
Also, the hippie hill kasaar Devi is a huge attraction for foreigners, I met many of them. Many of them are living there from a month or two.
Back to the place. it was 15 degree and we are having hash from different places. I got one. Thanks to the biker.😋
I asked daadu and made arrangements for born fire. So trippy to see blue whirl around the fire.
Positive energies all around. I can feel it whenever I close my eyes and remind the place