1. Recently a Resort by the name of 'Ramtal Resort' itself has open. It is 2 minutes walking distance from Ramtal Garden. It provides calm and good stay. Booking can be done online.
2. If you are a Nomad, carrying your own Camp and equipment to cook and survive, then you can get the best experience. As you will get plenty of room to settle in.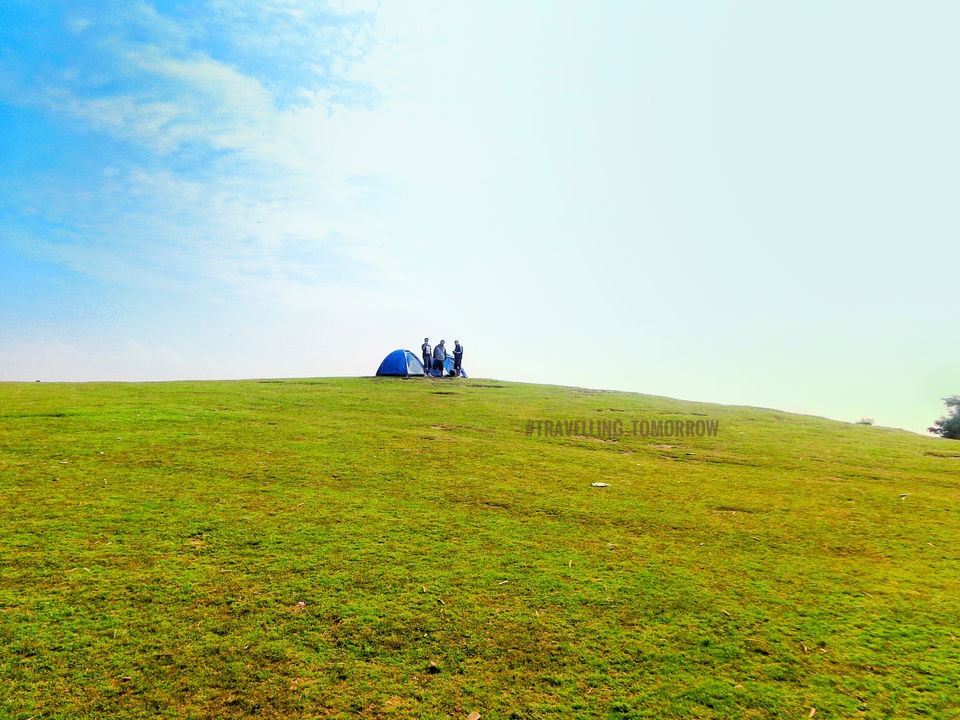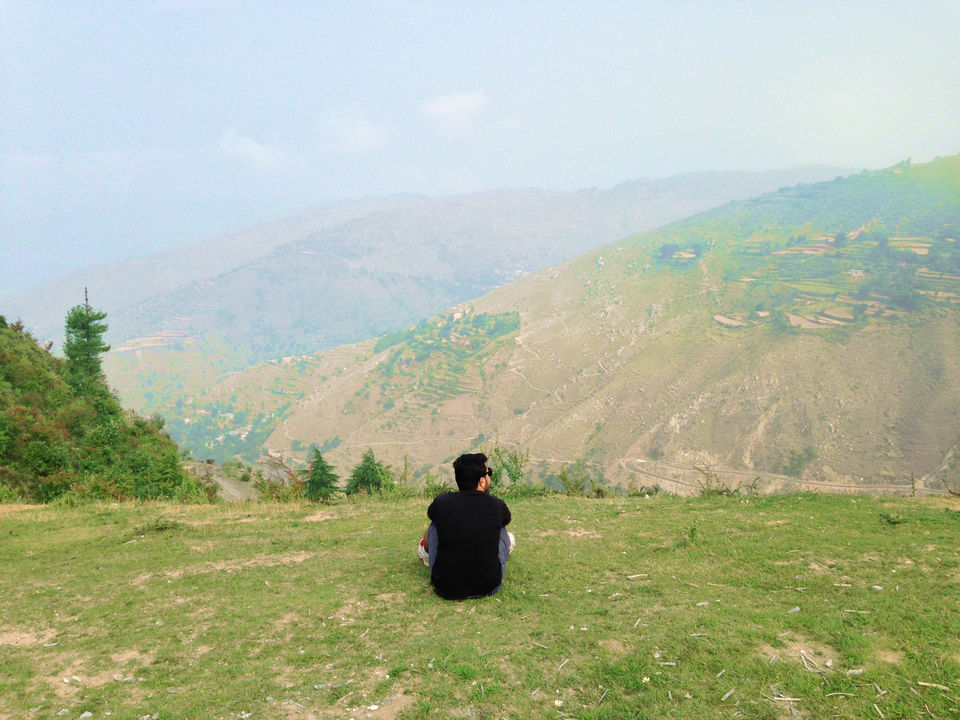 There are times when you need a place where when you stand and feel like you are above everything in the world; Religion, racism, cast, language, designations and appointments. A place where you can scream out you lungs empty, where you can meditate, where you lie on soft grass whole day. All these things will provide you only one result and that is PEACE. Peace away from home, work, city, parties and crowd. If you are looking for such place where there is no one to see you, judge you and command you then Ramtal in Chakrata is for you.
About Ramtal Garden (Chakrata)
Ram Tal Garden is a Horticulture Garden which is located on Mussoorie road at a distance of 12 kms from Chakrata near Nagou village. Ramtal garden is pervade with variety of flora and fauna. It contains a small seasonal pond. Some of the birds you can spot at the Ram Tal Horticultural Garden are Grey Treepie, Oriental Turtle Dove and the black headed Jay among others.
The Garden is locally known as "choli thaath" the word "choli means pond" and "thaath means big ground" this place has one mandir on the top of the field which was been built in the memory of Amar Shaheed Veer Kesri Chand and on the memory of this lionheart freedom fighter every year on 3rd of May the Jaunsari people celebrates a mela known as chauli bisu or choli ka mela.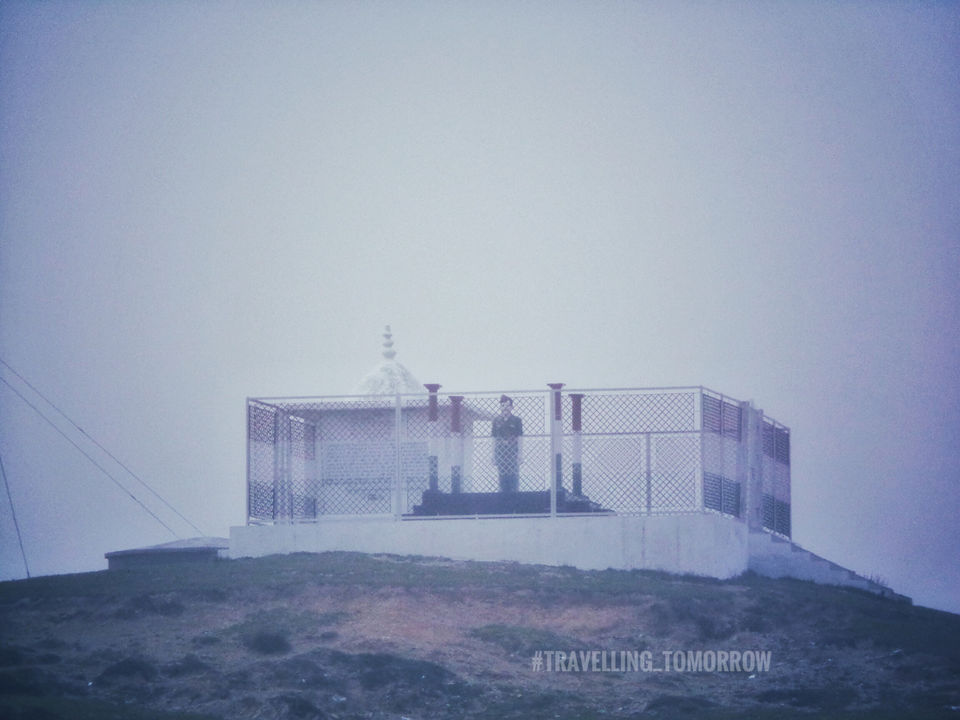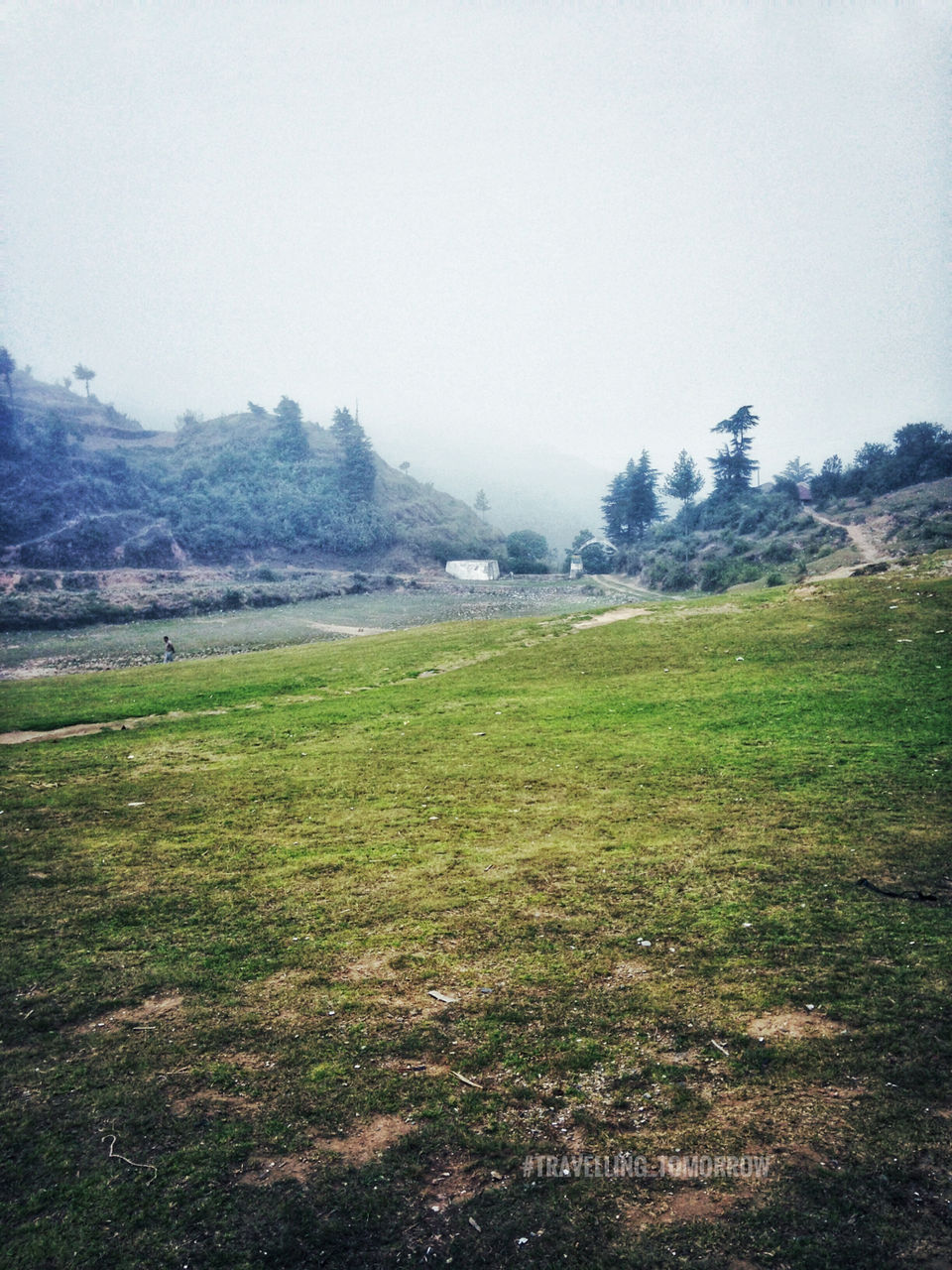 2. Budher Caves: Recommended to travel there under guidance.
1. Tiger Fall: 312 ft high waterfall, Highest waterfall in Uttrakhand.
3. Deoban: Forest Trek and a Stay in forest.
4. Mundali: For Trekking and Skiing
Recommendations
To commute: Personal Vehicle or Personal Cab, as many small and dazzling spots can't be missed.
To Stay: Prefer to stay in Ramtal Resort if not experienced in camping, As it is a hill top, you might encounter gale.
Essentials: Sports Shoes, Raincoat or waterproof Poncho, Sunglasses, Extra pair of socks, torch/flash light, water bottle, Power Bank
Contact Me:
Instagram: @travelling_tomorrow or #travelling_tomorrow
Email: gagan.unbreakable@gmail.com
Tripoto: Gagan Sharma (travelling_tomorrow)
How to Reach
Ramtal garden is 12KM from Main Chakrata, and 4KM from Chilmiri on Mussoorie Road.
You can hire a private taxi from main chakrata to visit this garden.
Nearest railway station is Dehradun Railway Station which is just 97 km away from Chakrata and Nearest Airport at Jolly Grant Airport which is 117 km around from chakrata.
Where to Stay