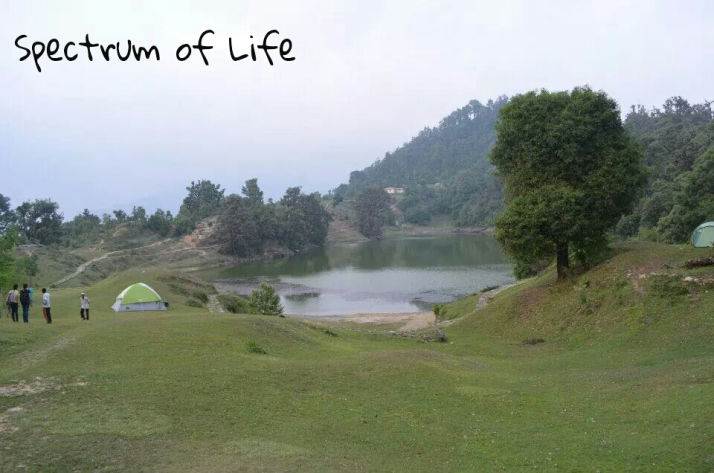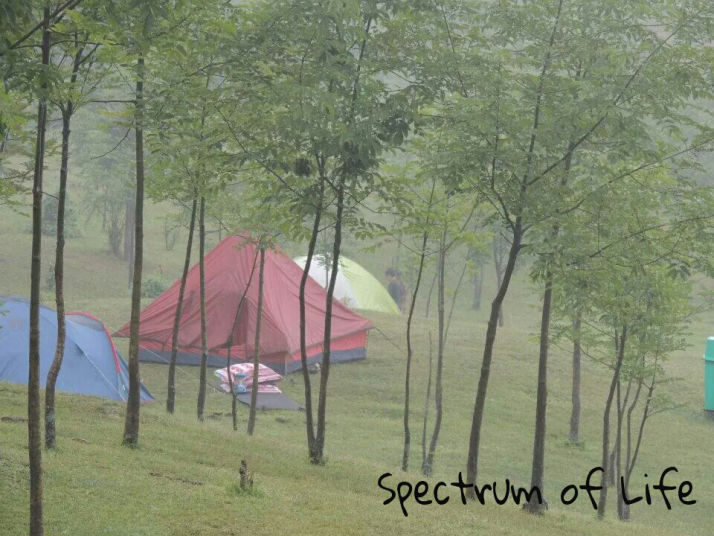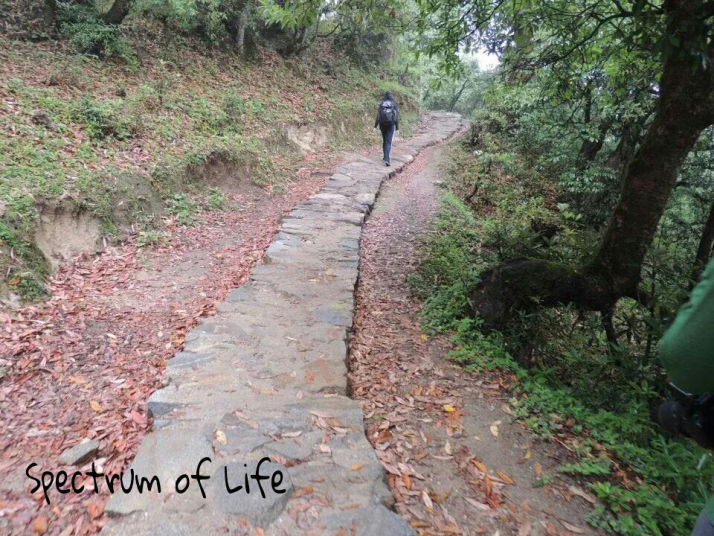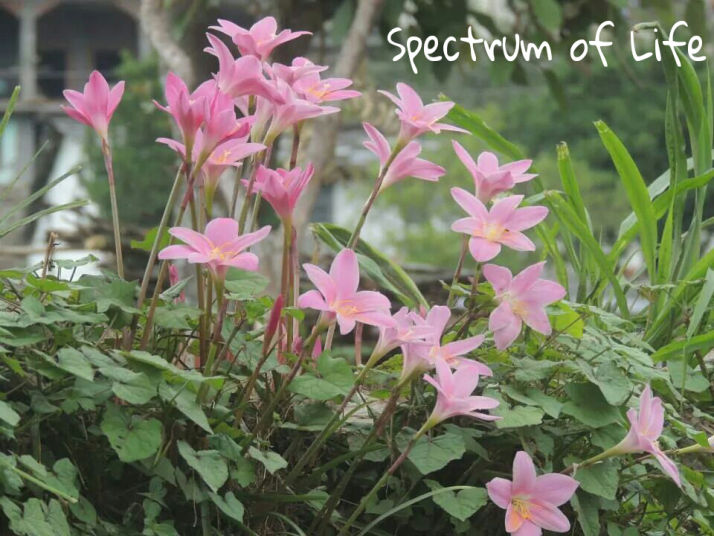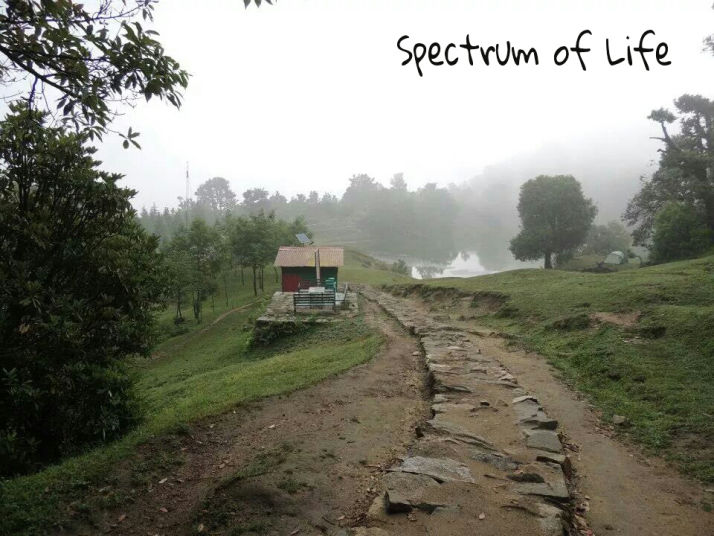 "In every walk with nature, one receives far more than he seeks" - John Muir
Through this post, I am going to take you on a journey up the hills in the state of Uttarakhand, to a place less explored, to a place which is truly divine and to a place which radiates peace. Welcome to Deoria Tal, a lake located in the upper crest of Rudraprayag, in the lap of nature. It is a 3 kilometre trek from the village of Sari and the roads to Sari are well connected, so travellers will not have any problem getting there. My gang of girls had already booked a tent for 6 before arriving, so the stay was not of much concern. We were helped out by Mr Lakhpat Singh Rana during our 3-day trip which also included Chopta, Tungnath and Chandrashila.
I visited Deoria Tal in the month of June in the year 2013 with my gang. It was unbearably hot down in the plains with temperatures soaring up to 45 degrees. Therefore, we decided to take a break and venture out to a cool destination, not very far, approximately, 200 kilometres from our place. And thus began our amazing journey to all of the destinations mentioned above. We hired a taxi and reached Deoria Tal, our first halt, at about 3 in the afternoon. Wasting no time, we started our trek for the overnight camping, carrying all the essentials: a torch (there is no electricity up in Deoria Tal), warm clothes, cameras, wood(for the bonfire) and the most important of them all, our green tent, the colour of which I simply loved. Mr Rana is a very helpful guy; extremely simple and takes good care of his customers.
Now, we were not used to such treks and climbing uphill. Moreover, this was my first experience. Therefore, after walking a few steps, I started running out of breath. Hardly had we covered one fourth of the journey when we began to feel very exhausted. We swallowed some spoonfuls of glucose and that probably gave us some strength to continue. It presently seems like I am doing a glucose commercial.
We had to reach the lake before sunset, as it would get dark and not many people inhabit Deoria Tal. However, there is nothing to be afraid of as there are no harmful wild animals as confirmed by Mr Rana. We therefore heaved a sigh of relief and no matter how tired we were, a trip without photos is unimaginable. We were always ready with our plastic smiles whenever the camera clicked. Climbing, stopping and posing, we finally reached the lake after approximately 3 hours.
And after the seeing the first view, I felt that all the effort was worth it. The lake, surrounded by greenery, was majestic. You won't even expect them to be there but there are two small dhabas (food joints) at 8000 feet, to provide you with basic items like roti, rice, dal, sabji, Maggi, chips, cold drinks and water. So, we proceeded towards the lake with all our enthusiasm. The tiresome trek was forgotten within a fraction of seconds and we were back to our energetic selves. Mr Rana pitched our tent on one suitable spot and we kept our stuff inside it and decided to explore the surroundings a bit as the sun had not set yet. There were around 5 more groups in colourful tents. It always feels great to see that people do travel far to enjoy some time in the tranquillity of nature (we are all like-minded souls).
Gradually the sun disappeared and it was pitch dark but, Mr Rana arranged for some logs of wood and in no time, there was a bonfire. We sat around it for quite some time, had maggi and decided to sleep as the next day another 4 kilometre trek awaited us to top of Tungnath. We were handed a Walkie-Talkie to contact Mr Rana, if in case some problem arose. I forgot to mention that there are no mobile networks up there. It sometimes is good to know that nobody can disturb you from the plains and you can enjoy all by yourself. No sooner did we enter our sleeping bags, when we heard droplets of rain trickling on our tent. I am like Kumbhakarna (someone who likes sleeping, according to Indian mythology), so I was least bothered and kept sleeping. But panic started among my gang as the rains poured down heavily. Although our tent was sturdy enough, some amount of water leaked inside. It was a worrying situation so one of my friends operated the walkie talkie to ask Mr Rana for advice. "Over" and "Over and out", was all that I remember now. Soon, the rains stopped and all of them slept. And as for me, I had a sound sleep.
The next morning was fresh enough with fresh air, sunrise and the lake by the side, what more could one ask for? We could witness some locals passing by with their cattle and it was just wonderful. We had our morning Chai while sitting on a rock and admiring the beauty of the lake. The photo session started again, however, it was now time to move to our next destination. So, we trekked back to Sari village along with Mr Rana, who had put up the previous night in a nearby dhaba. The whole day and night was full of excitement, tiredness, fear and happiness. And as they say, all's well that ends well. We were yet again packed with the same enthusiasm for our next trek.
Keep travelling.
Contact no.: Lakhpat Singh Rana: 01364212603 (He will arrange your stay)