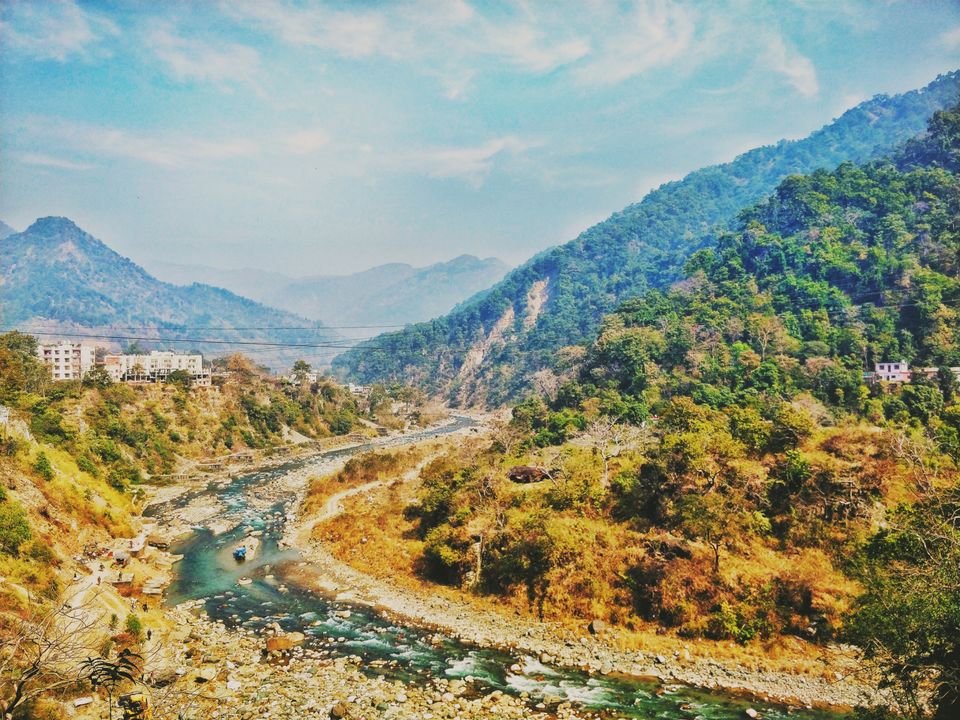 Total expenditure- around Rs. 2500
So after a long period of overthinking, fearing, second thought, I finally leave for my long-awaited destination called as Mukteshwar. Even though still having second thoughts I go forward with my journey.
You get extra excited when you see a long stretch of empty highway and want to open the accelerator and I did this for basically 120 km
There I realized my father was telling me the right thing that when you go alone you meet many and make them friends.it happened and I made friends with someone who too was going to Mukteshwar
and after a long period of riding on highways, I finally started seeing some mountains, all that tiredness from continuous riding went away...and from there I started taking photos which I'll be attaching below.
As I started my descent into mountains, the way the roads make you lean your bike in turns you just want to keep leaning. Try it for yourself.
Since it was a 2-day trip I quickly arrived at my room and went to see the attractions there which include a waterfall and a city top point. Not the place to have many attractions but a perfect place for a peaceful getaway. Want to escape from your tiring 9 to 5? Visit Mukteshwar. Want a peaceful place? Visit Mukteshwar.
Lemme tell you something kindly carry your own food because you might not get it here if you're thinking it's like Nainital or Manali you're wrong...
In the evening people who also were visiting the place came and we enjoyed ourselves by playing games, guitar and singing and ultimately went to sleep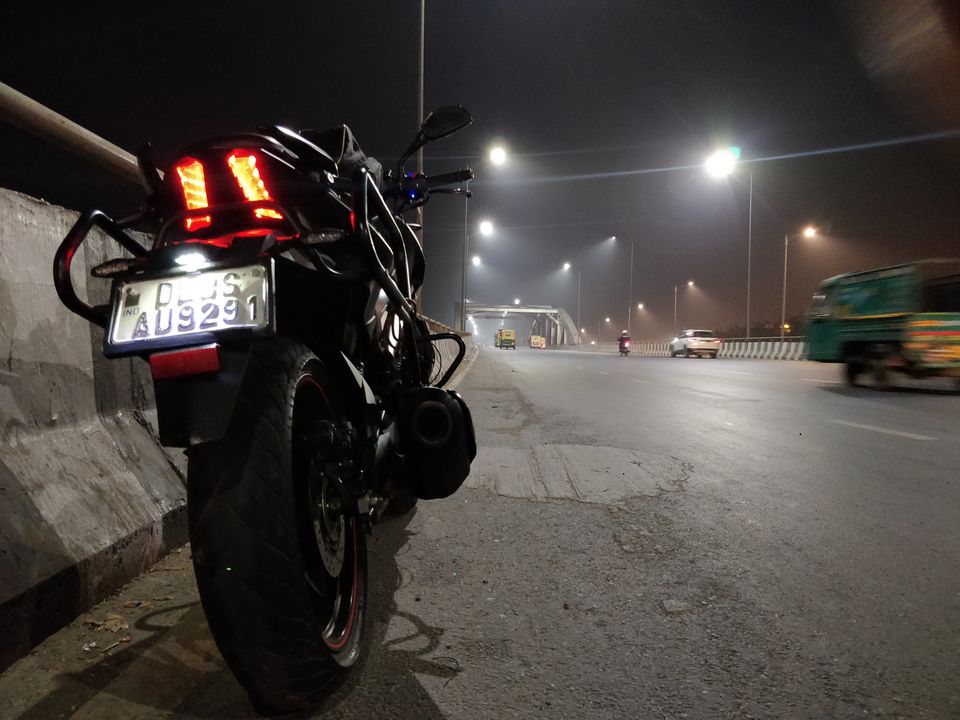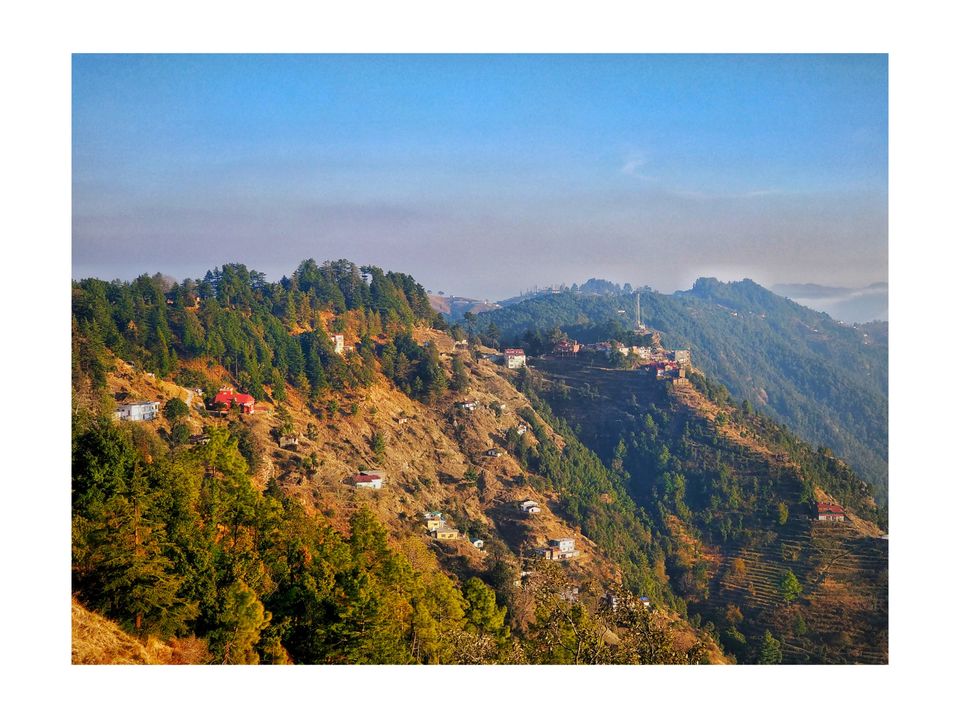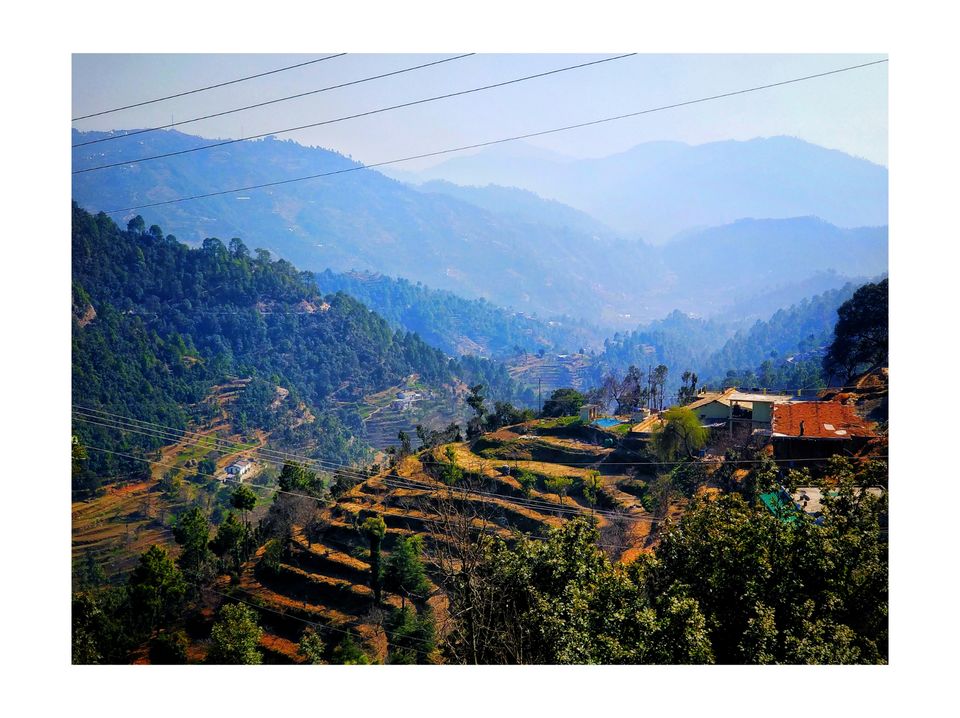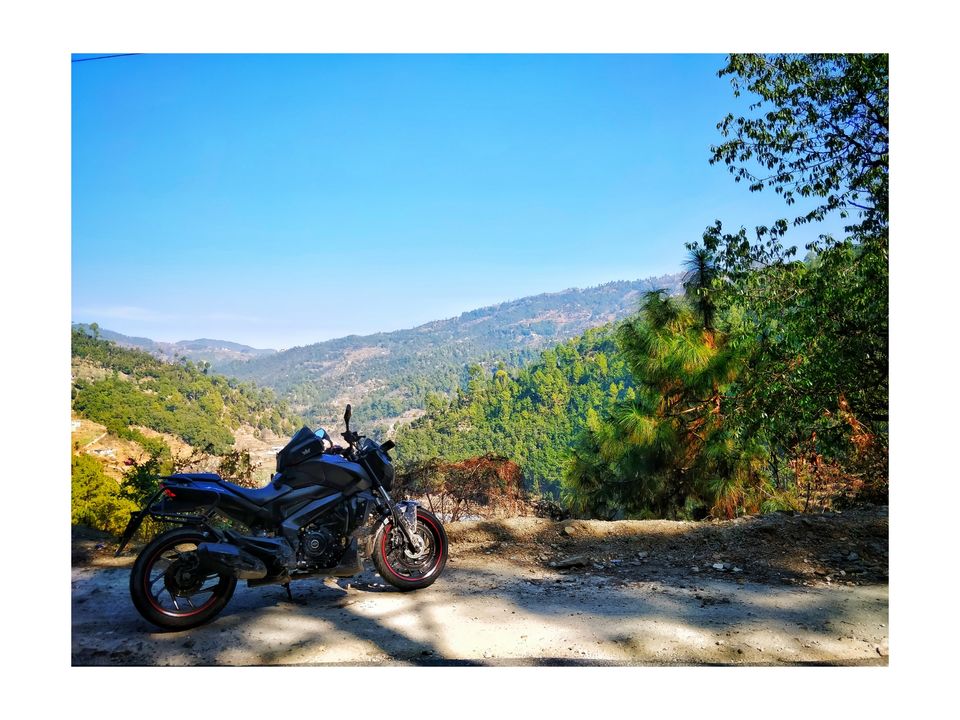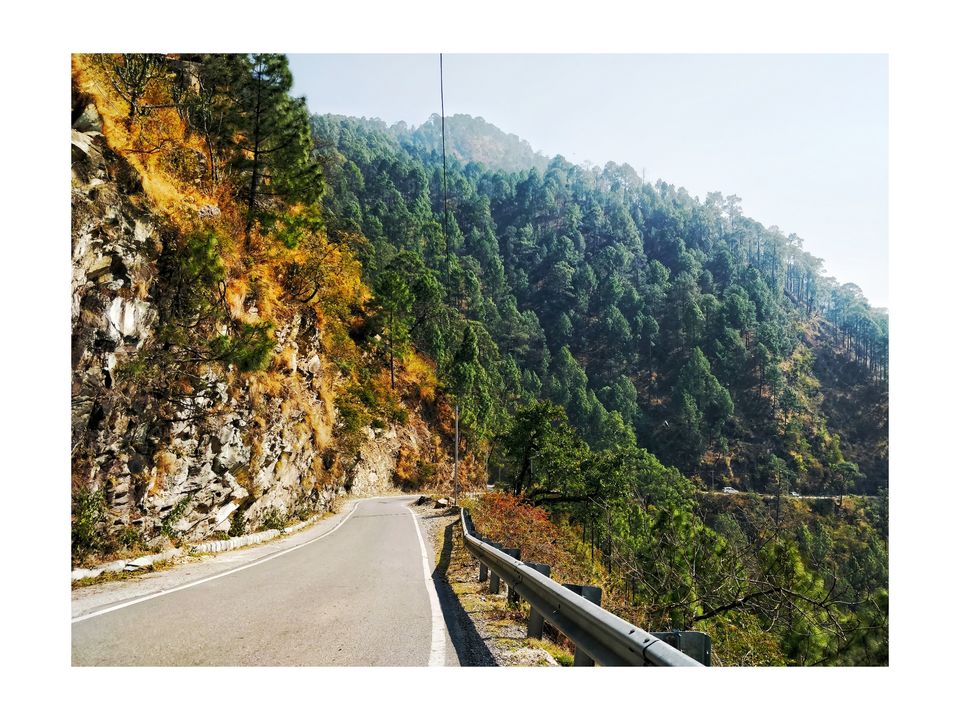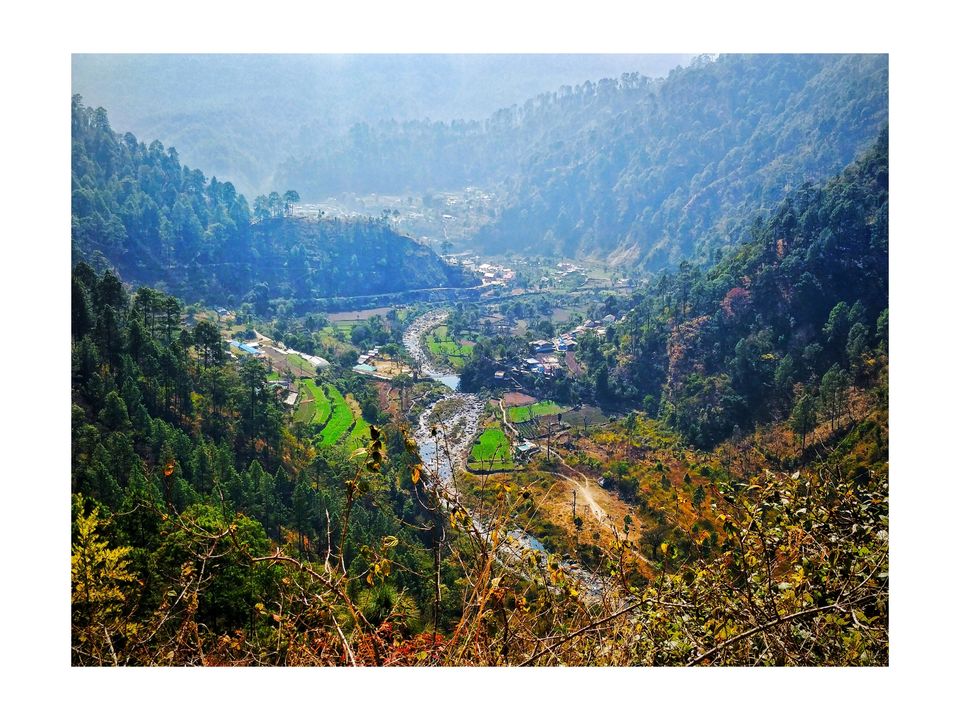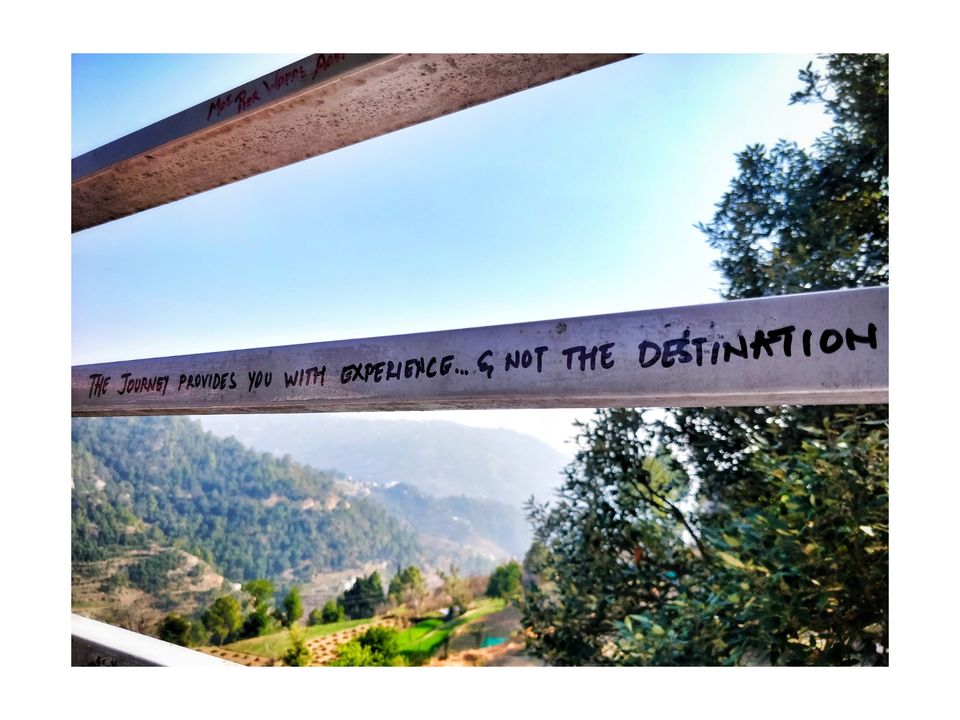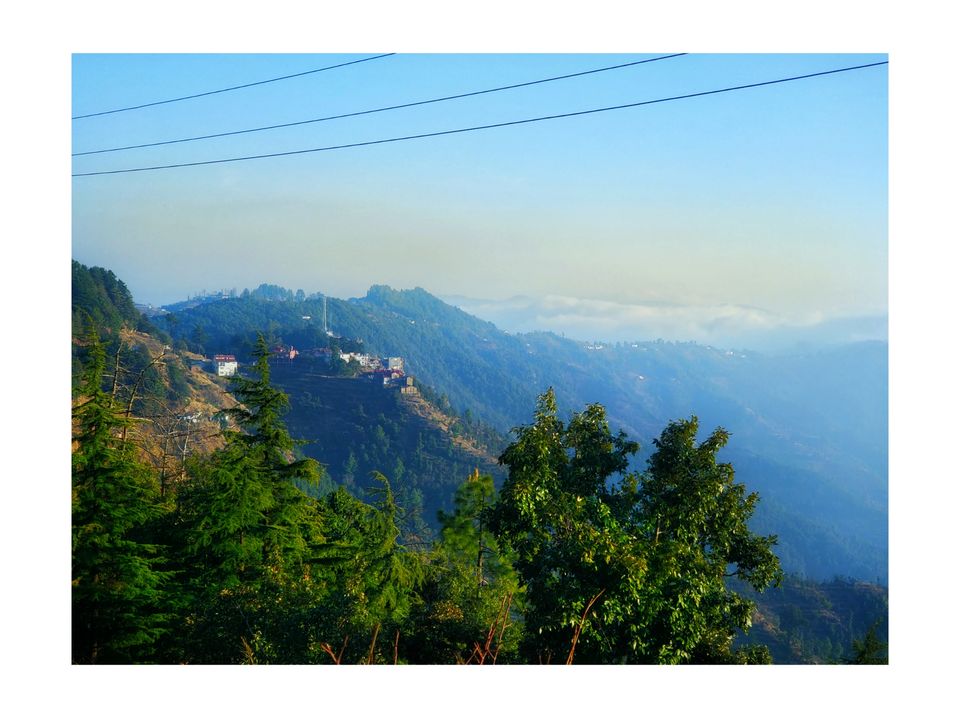 What can be better than waking up and having a sunrise view just outside your room?
So I and the friends I made last night were planning what to do now? Should we leave for a new place or go home.
But it was my journey's last day so we left for the waterfall and let me tell you, you have to walk but when you see it you'll be amazed.
After walking for like 30 minutes we reach the waterfall take photos, cherish the nature and from there we were going our separate ways.
I leave for my home but first, you gotta eat because I didn't eat in my room so I thought why not have breakfast in Nainital?
There I had an omelette and some aloo chat and took some photos and left for home.
And in the end, I can say I was very happy with my solo trip, and I'm looking forward to some more trips like this. Solo or even maybe with some people.