To read the same blog in Hindi click here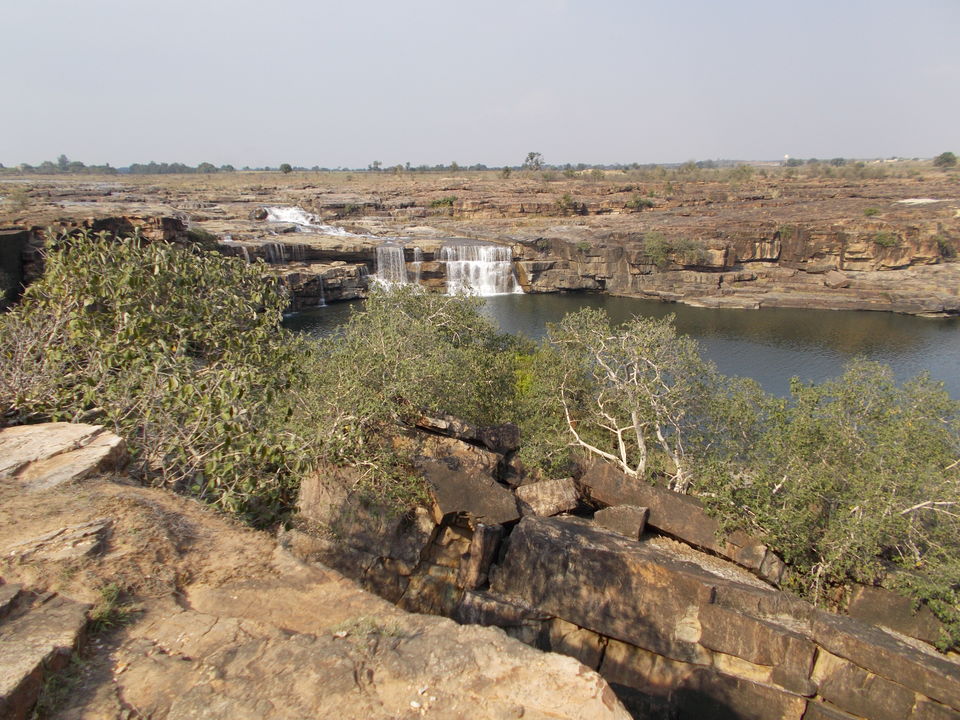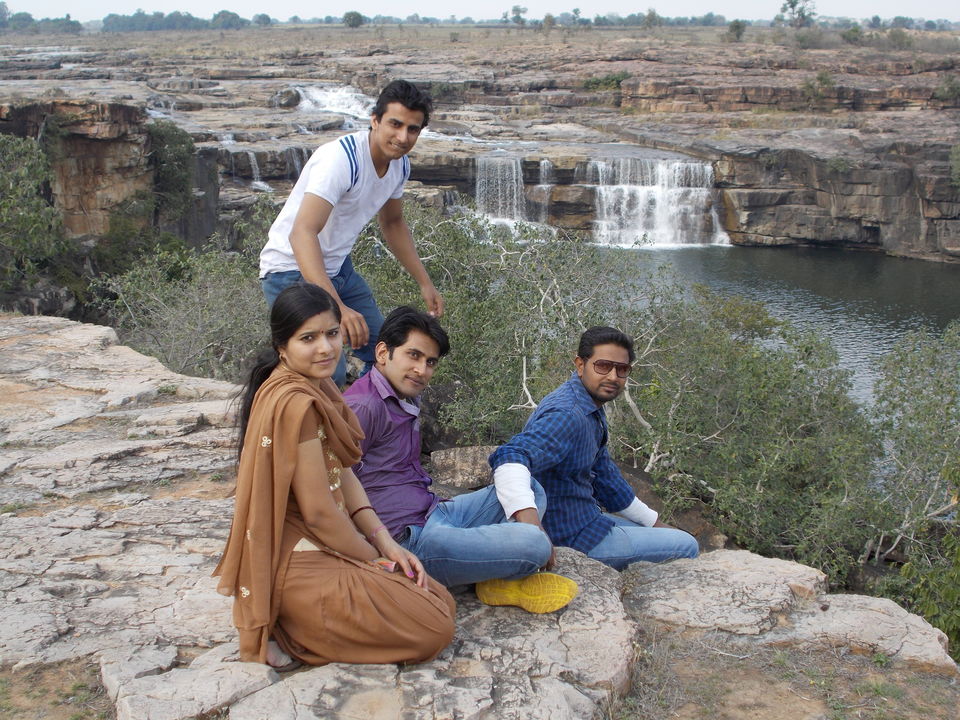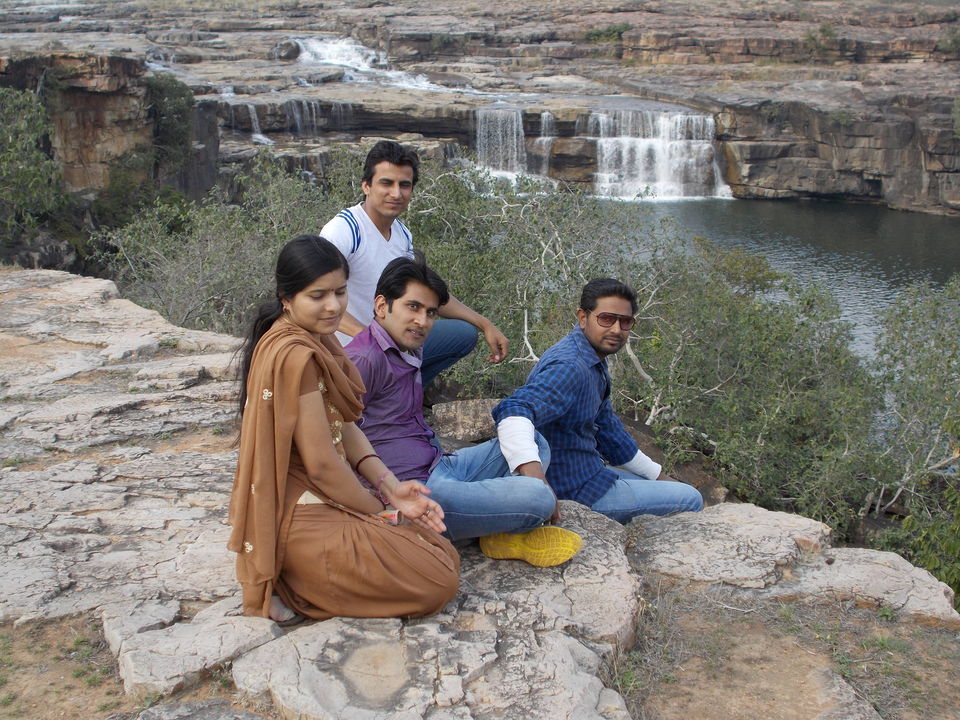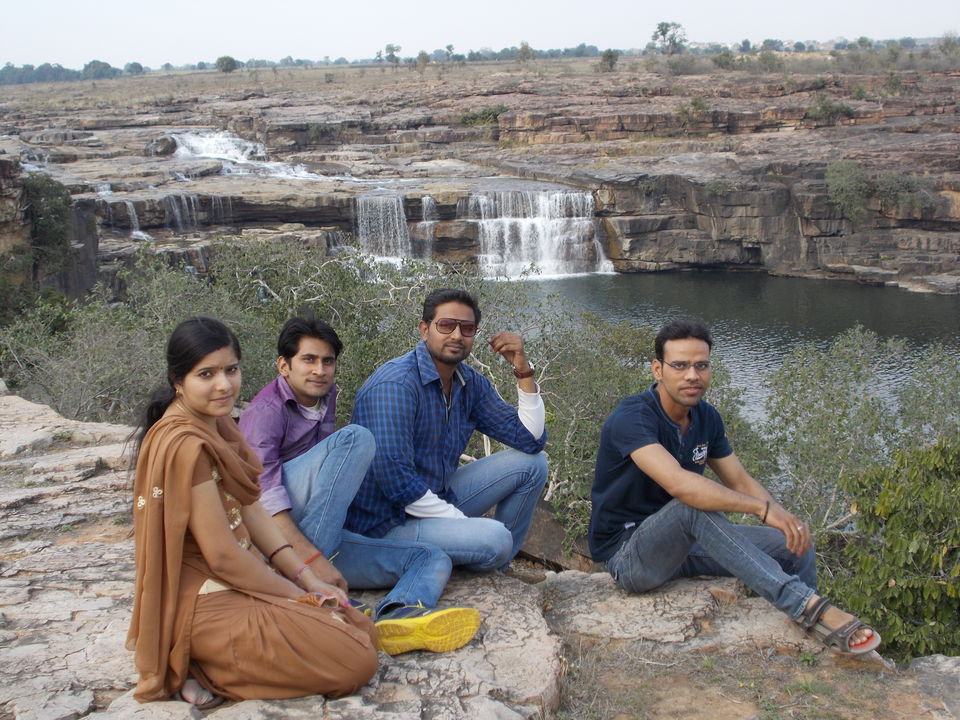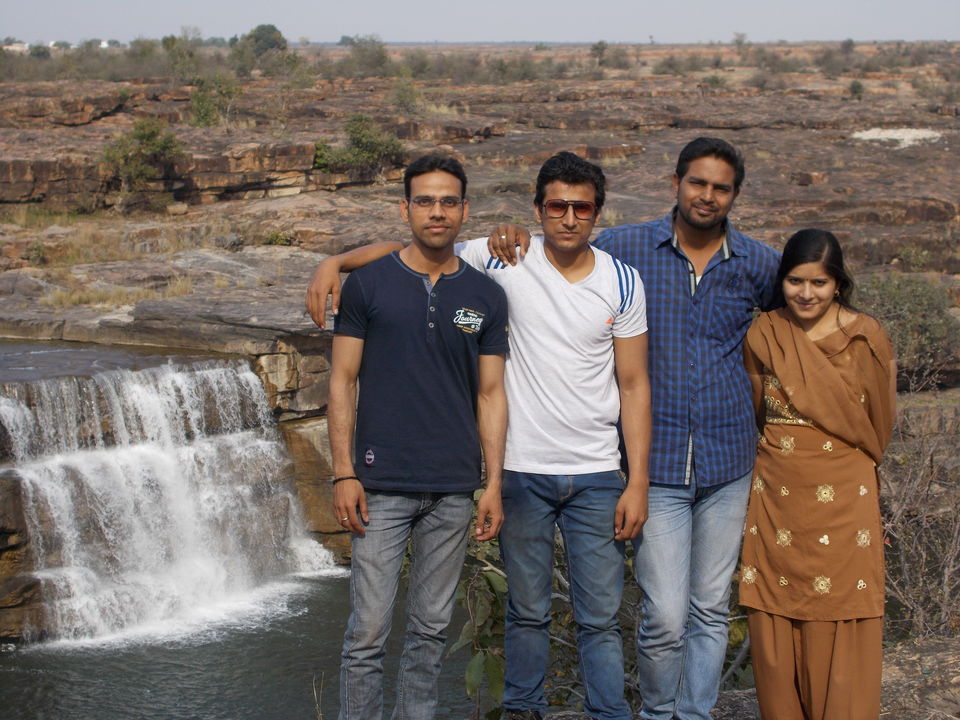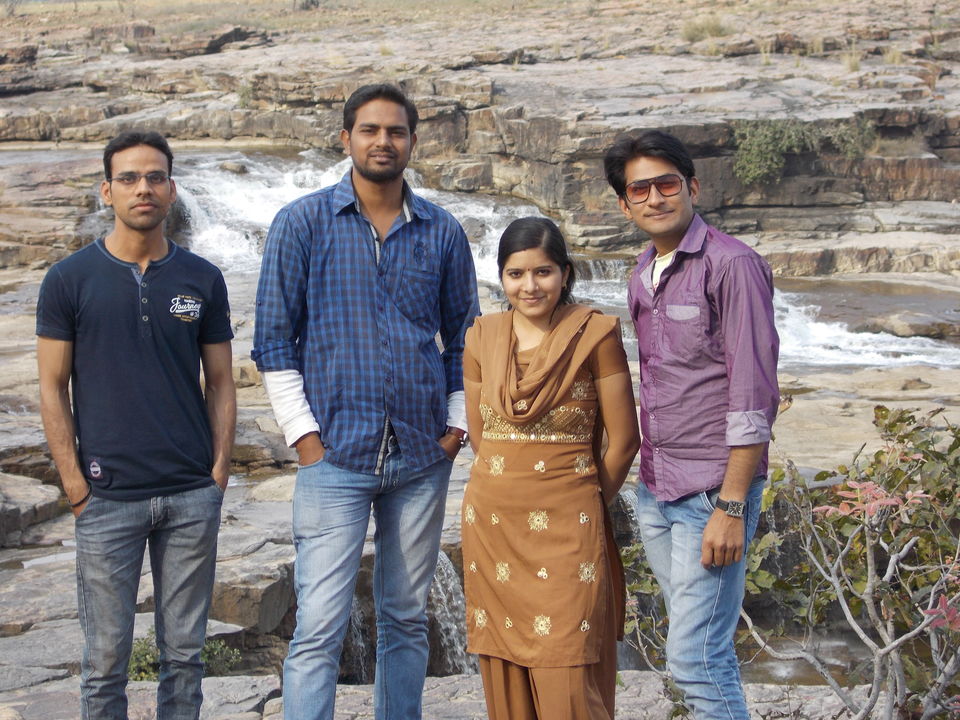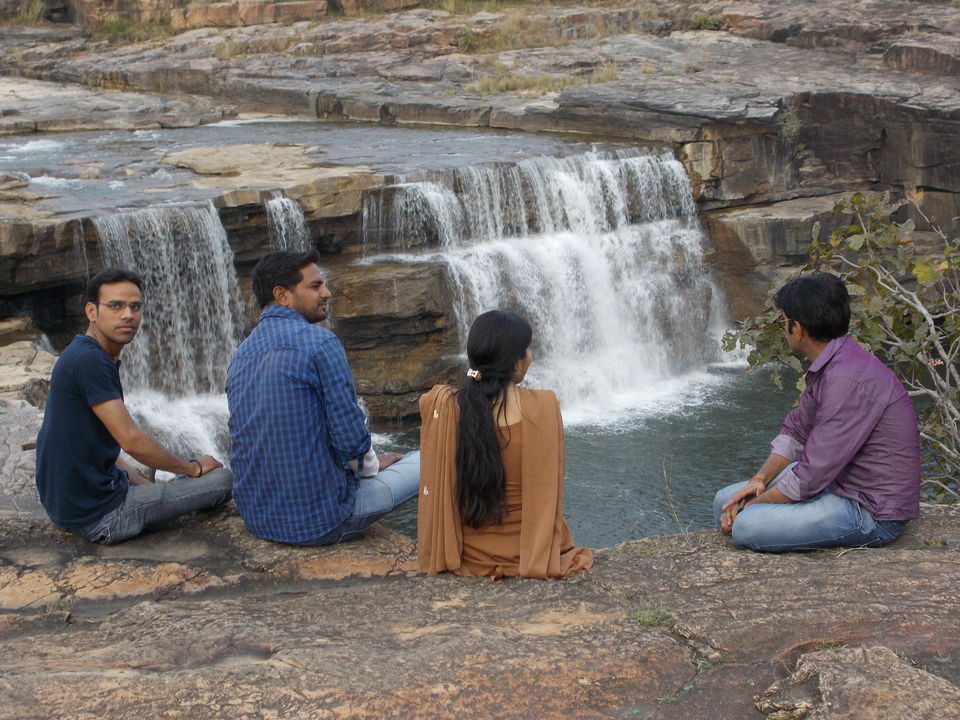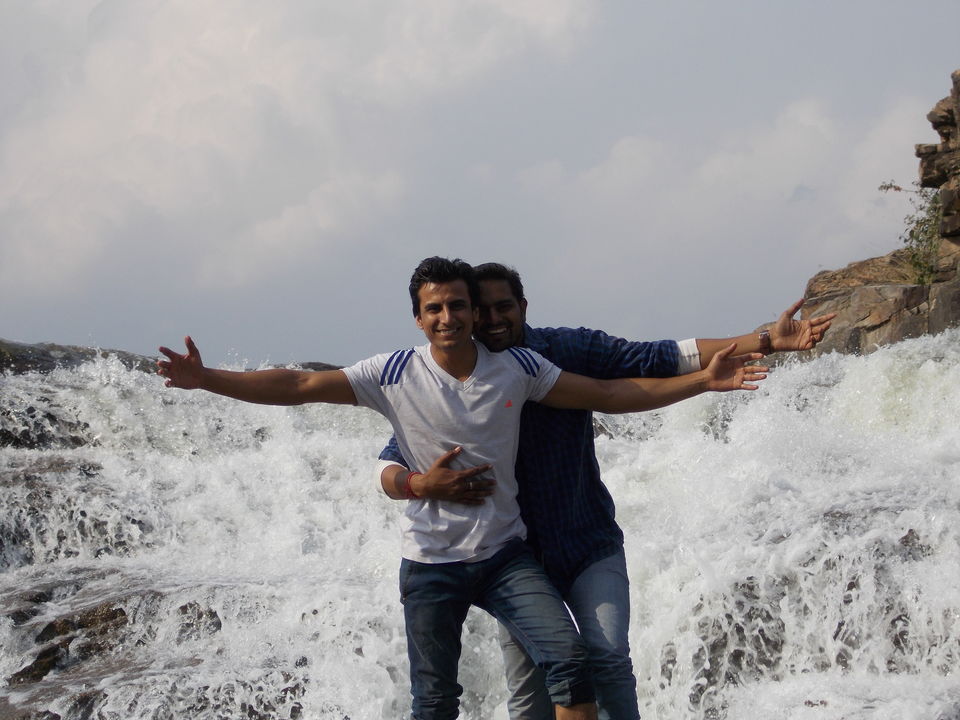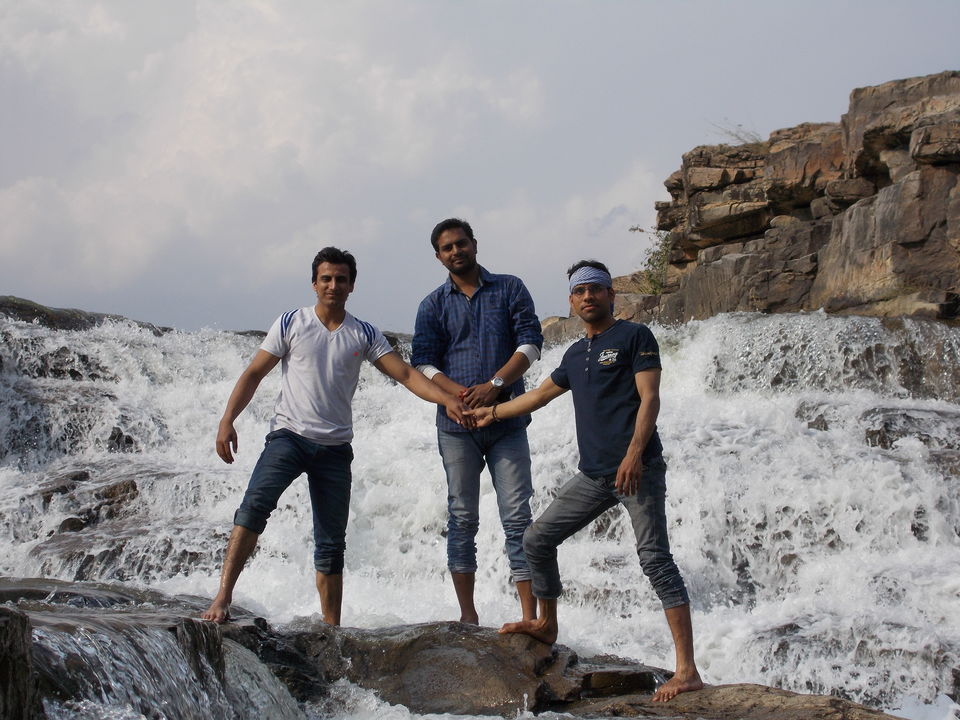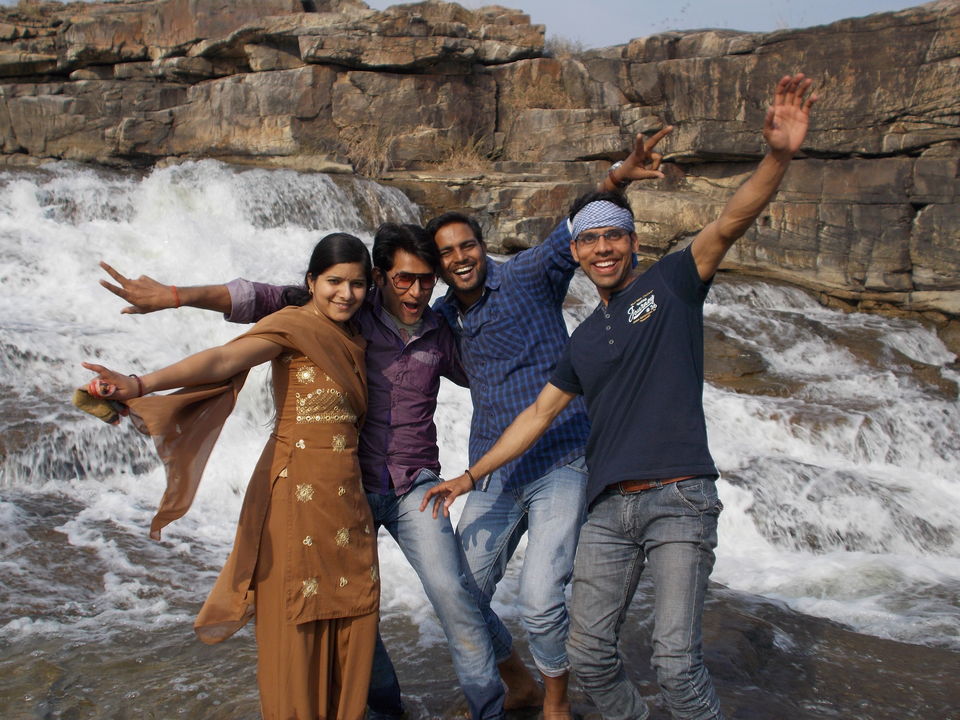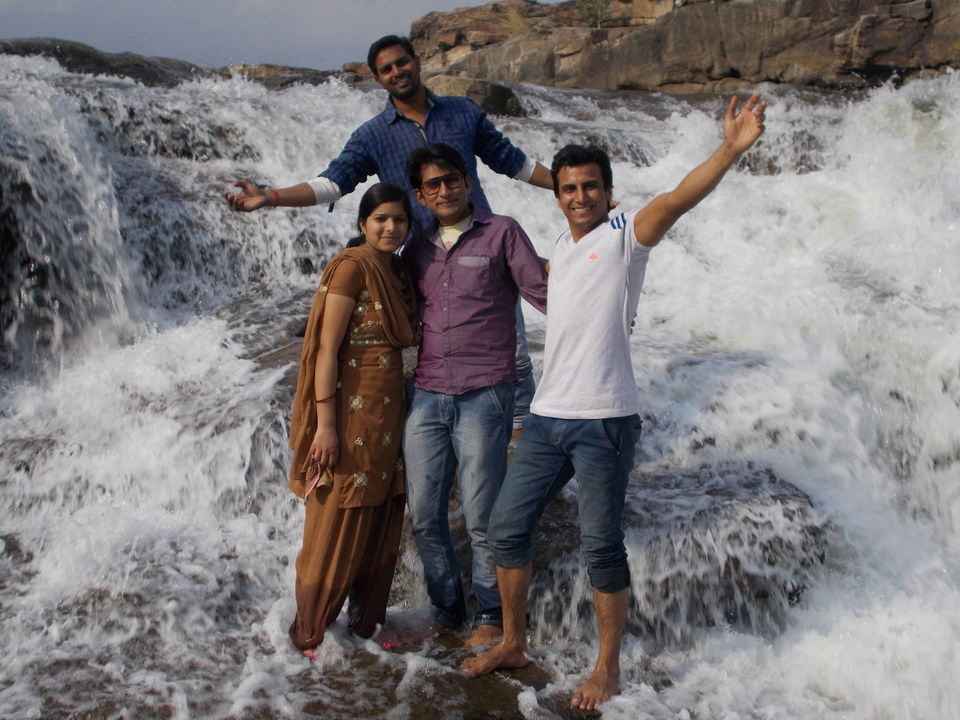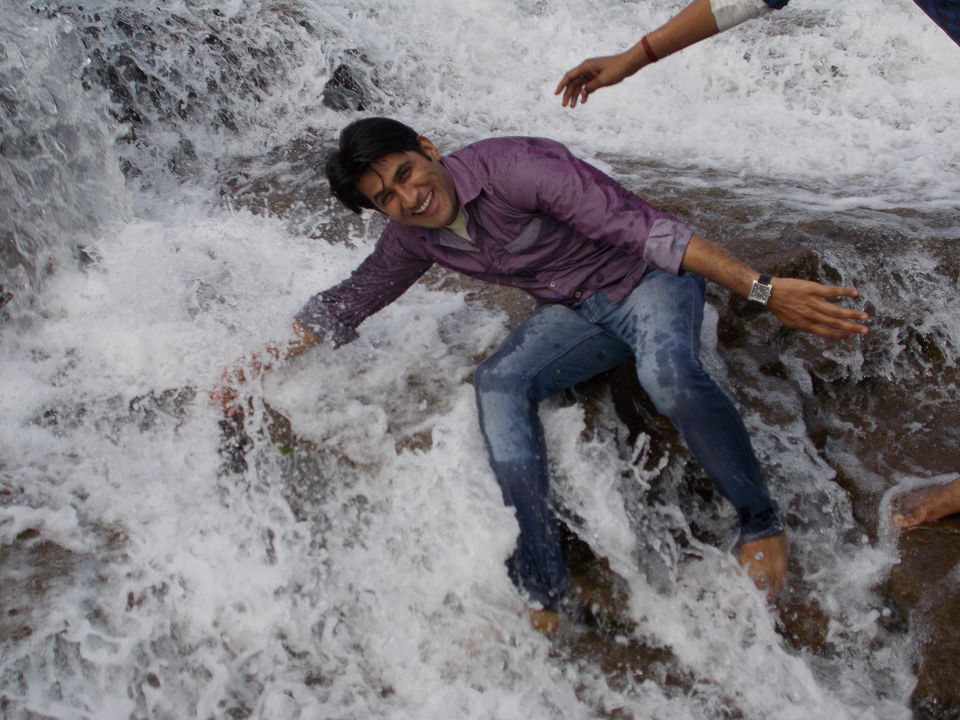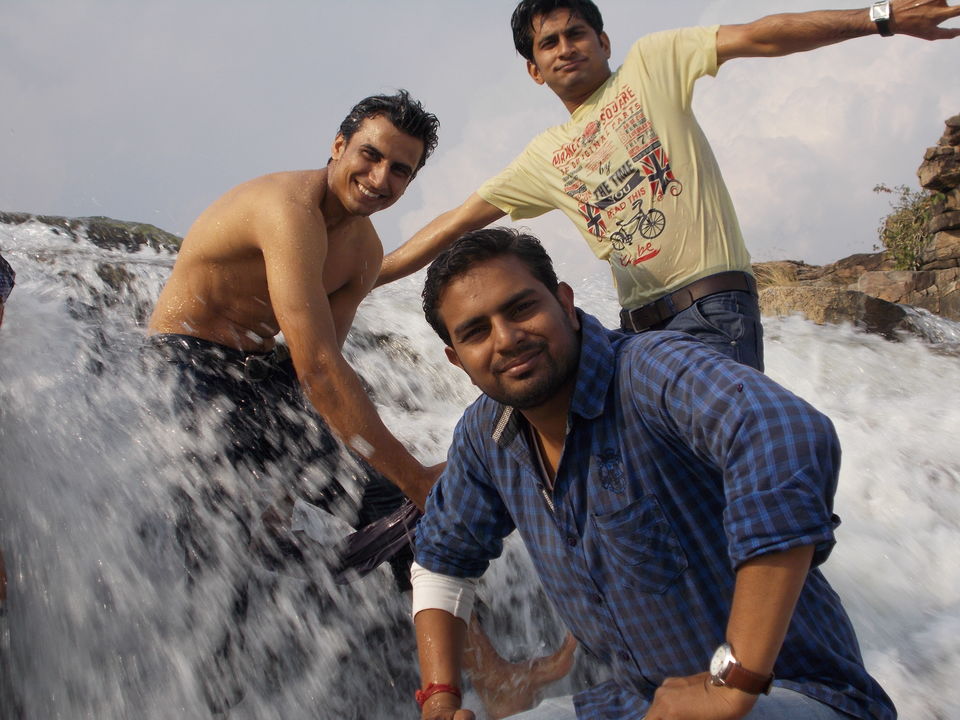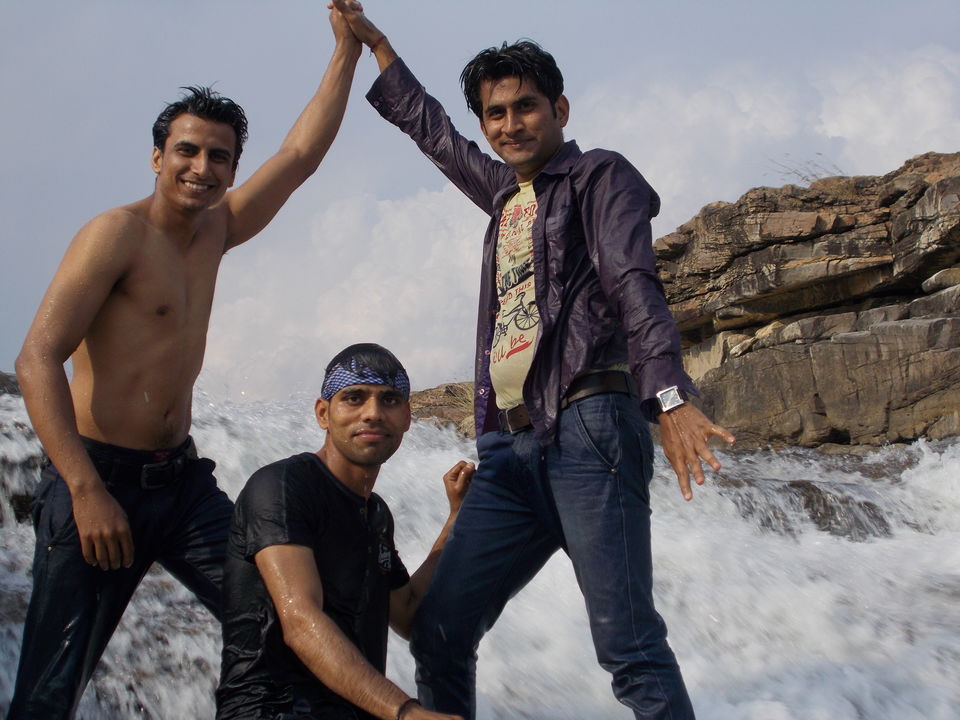 To read the same blog in Hindi click here

As I am a nature lover guy and I like natural sights and scenes and places where there some natural beauty exist. Apart from that I love the places on which there is some natural water resource. So just listening to my heart, in this trip I'll take you to a very adventurous and lovely sight, a waterfall "Sultangarh".
How to reach: Sultangargh is situated in Mohna, a small town on NH-3 about 70Km from Gwalior towards Shivpuri.Buses are available up to Mohna only. The best way to reach there is by your vehicle i.e. Car or Bike. From Mohna you have to move further around 3KM, there is a bridge. Just after bridge there is a road heading towards jungle, that road is end on to the waterfall Sultangarh.
Tip:The place is so rural and there is no sign board available so you have to ask the localities for any info. Don't stay there after sun set as the forest is not safe. If possible go there in a group. The only market available is in Mohna which is not a very big place. So get some food stuff with you.
I am from Gwalior, so most of my trips are from the surrounding of Gwalior itself. This time I am sharing the memories of my trip to the waterfall of Sultangarh.
One fine day me and my friends planned to explore the waterfall of Sultangarh, we have take out our exploring machines (our bikes) and get the tank full and started our ride. At that time the road from Gwalior to Shivpuri is under construction and there is a lot of diversion and dust blowing all over the way. But we don't stop any way :P
After covering ¾ distance we stopped at a road side "Dhabha"as we all are hungry. We are enjoying the dhaba food after a long time so everyone ate till there last limit. And then we again started and reached our destination around 2:00 PM. Here I want to mention one thing, this waterfall has full of water entire year.
Everyone is just like "Waaaaooooo", what a great place. The thing missing with us as we want some material to cook there by making a "Chulah" and eat together and have fun.
We don't want to waste a single second and we jump together in the running water and started act like a kid who see a swimming pool first time and just forget every thing.
"Bas aisa lagra tha ke yaha se wapis hi na jao, aram se yahi ruko. Chulha jalao aur banne do dal tikkar ya dal bati" :P
We enjoyed a lot by bathing in the waterfall, some of us are dancing :P
After spending 2 hours there we have decided to come back. On the way to return to our place it started raining and in order to save ourselves from getting wet we stopped at a road side "dhabha" and ordered tea for all of us and start non sense gossiping. After few minutes the rain stopped and we were again on our bikes to get back to our homes….
To read the same blog in Hindi click here

"Jeevan chalne Ka nam, chalet raho subah-o-sham" :)