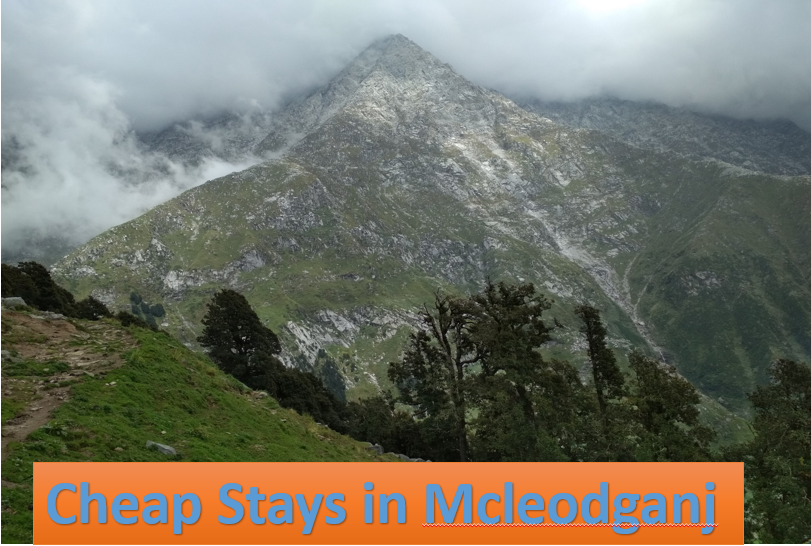 Mcleodganj aka Little Lhasa
Recently I had been to Mcleodganj. It is a beautiful place also known as "Little Lhasa". Mcleodganj is also known as a paradise for solo travelers and if you want to start your solo adventures, it is the best place to start with.
One of the challenge of solo travel is the budget constraint. Finding a hotel which is both cheap as well as safe is an herculean task.
It was then I decided to write a blog on few cheap stay places in Mcleodganj.
1. Hotel Freedom Palace
It is located near post office opposite to yougling school at Jogiwara road. It is a decent place to stay. I went in September and was able to get a room for Rs 300/-.
Contact- 9816166526, 9805462138
2.Amazing View Guest House Cafe & Restaurant
Located at Upper Dharamkot near Gallu Temple.
Ideal for the trekkers who want to start early in the morning for the Triund trek.
The view from balcony is great. Cost is also affordable, starting from Rs 500/-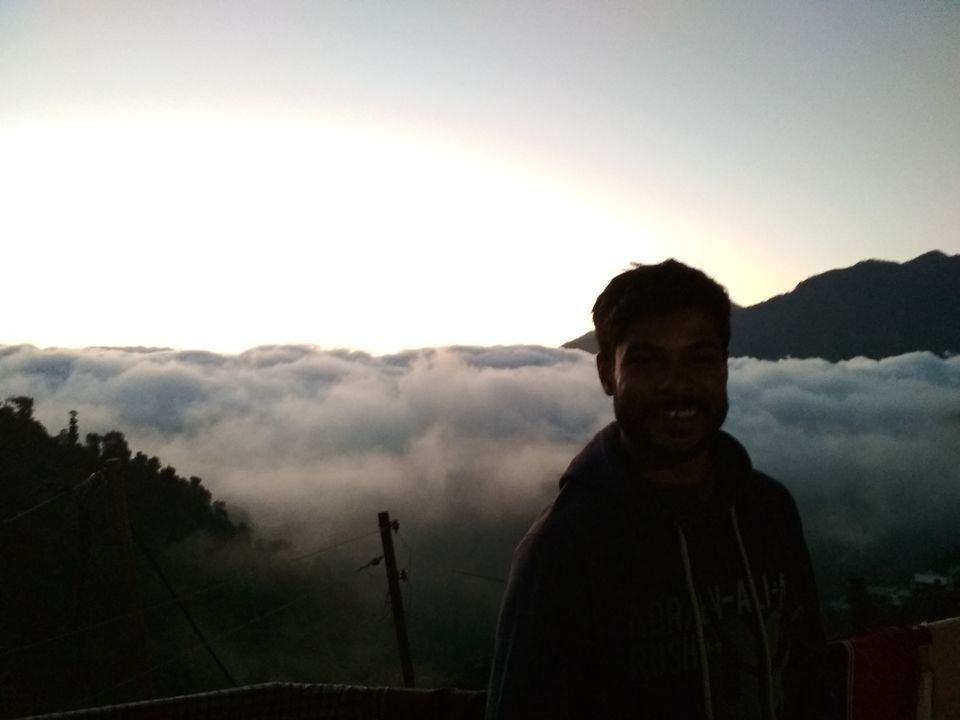 Contact: 9418007249, 8628907249
3.Ladies Venture Guesthouse
Don't get confused by the name, it is both for ladies as well as gents. Situated near to the Hotel Freedom Cafe, it's room are better. The charge is Rs 500/-. There is one bathroom per two rooms.
4.Homestay Bed & Breakfast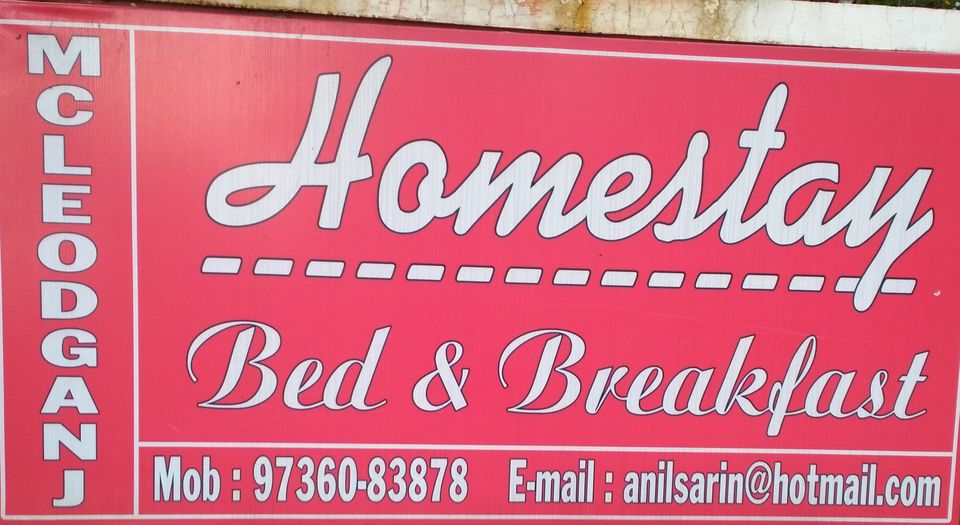 It is little away from the city on route to Dharamkot. The view however is great and if you want silence, then the place is ideal for you.
5.Backpackers Hostel
Located at the Jogiwara road, it provides a good stay. Rooms include a private bathroom with a bath, while some have city views. Guest rooms provide guests with a shared bathroom.
I hope that was helpful for you. I have been travelling solo for 3 years now. You can read a few of my solo experiences here-
1. Kalsubai- Highest peak in Maharashtra