Last year was very tough and I didn't had much trip in the first half of the year. This was much needed trip. My brother was going for an excursion to Nathaukhan with his friends and I asked him to tag along . They had space in the car and we wee pretty good to go.
We started our journey from Delhi to Nathaukhan at around 12 midnight on Friday. Lucky for me , they have arranged everything and I was surprises , they also has packed up frozen food in ice boxes which they brought from green chick shop, They also had a small grill and coals, sticks for tikkas, and abundance of alchohol for sure. There were three big ice boxes full of chicken tikkas, kebabs and beer. The ride was pretty good and There was no hurry to reach the resort. We took the normal route from meerut to muradabad to bhimtal from where it is different route to Nathuakhan. Te view of the valley is very scenic and so much greenery around the route.
We reached to this Place Called NathuaKhan at around 2 PM , Where we stayed for two day in a Beautiful Resorts. " The Happy Dervish " It is surrounding by mountains and is very peaceful, far away from city crowds and congestions. Hotel has beautiful view of the whole valley. It is also very near to Mukteshwar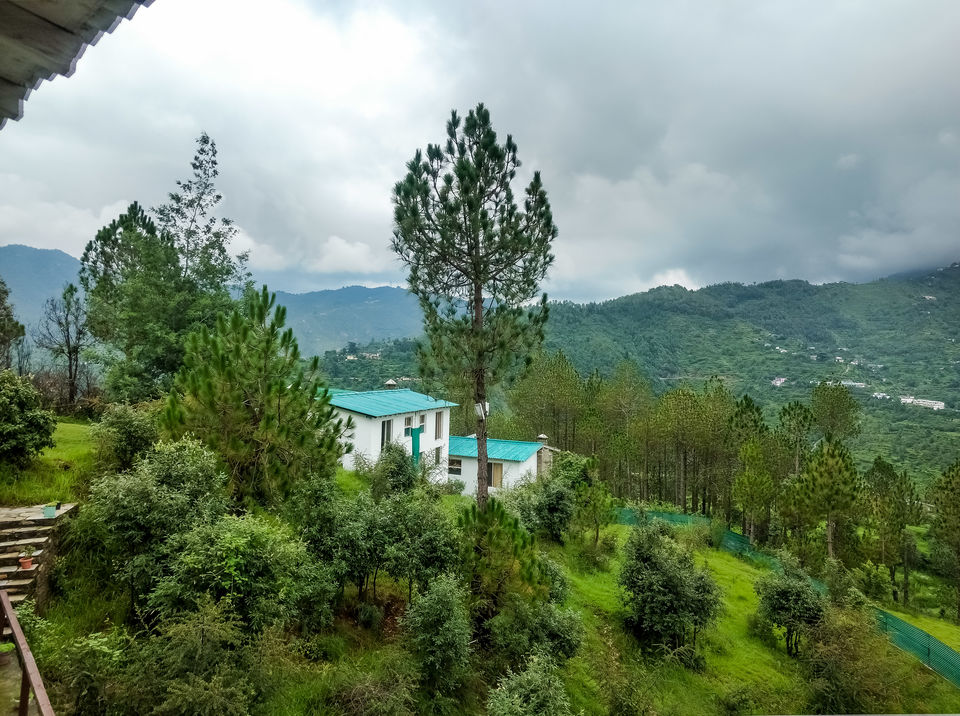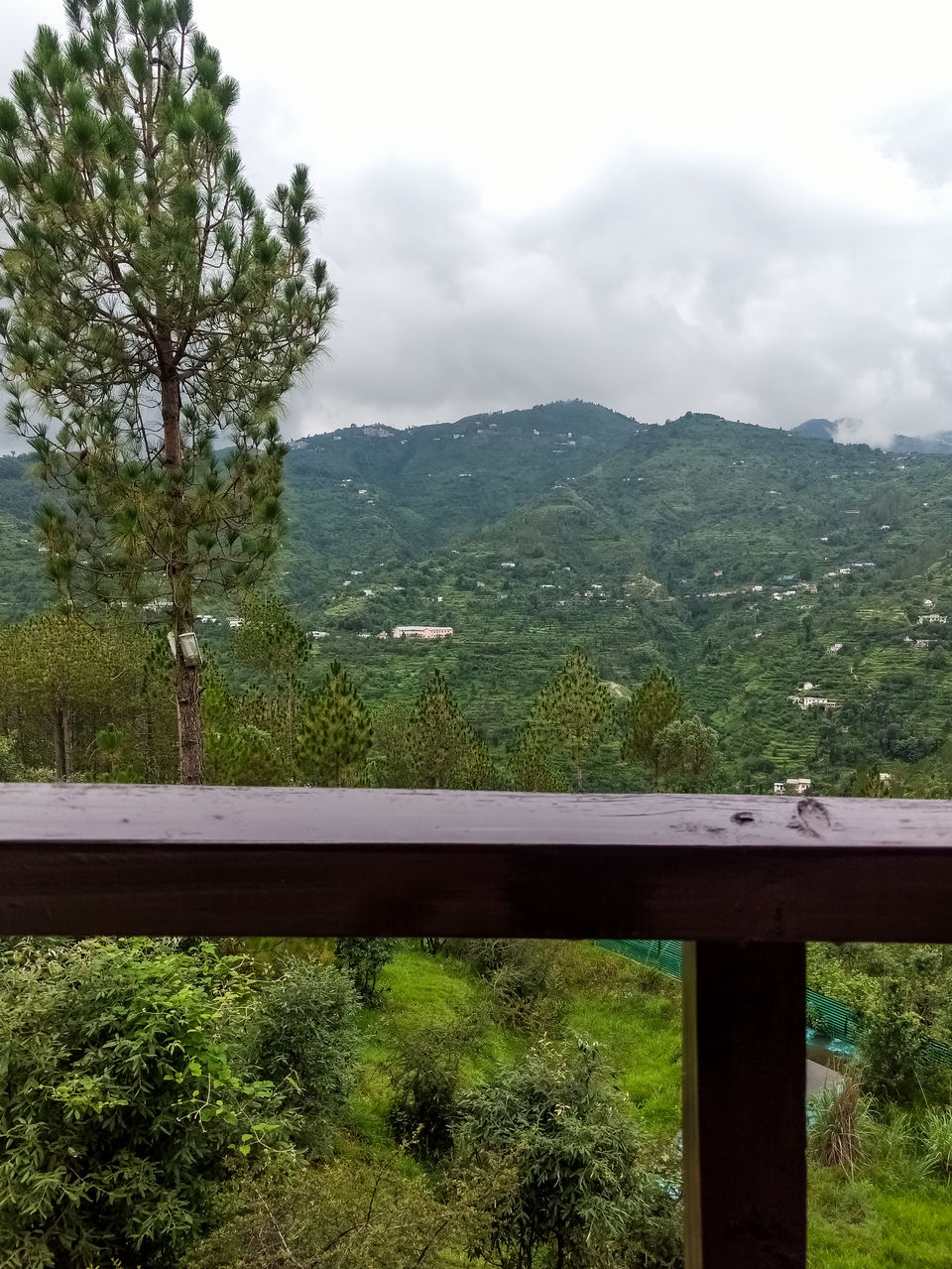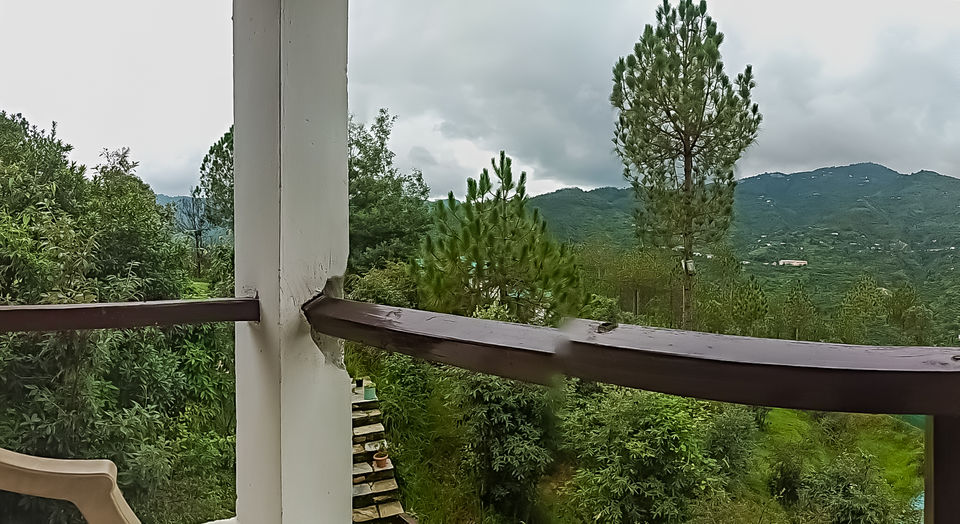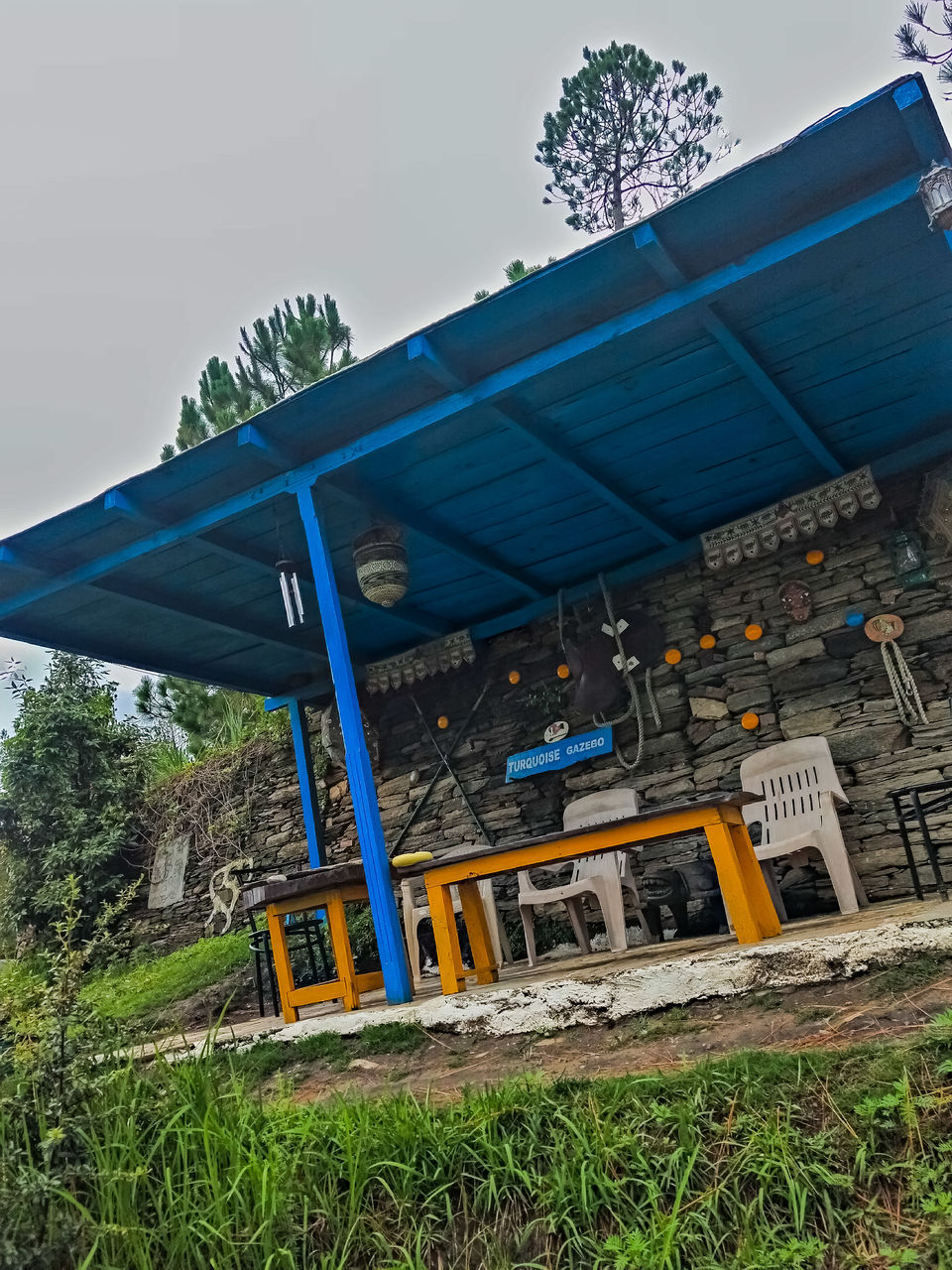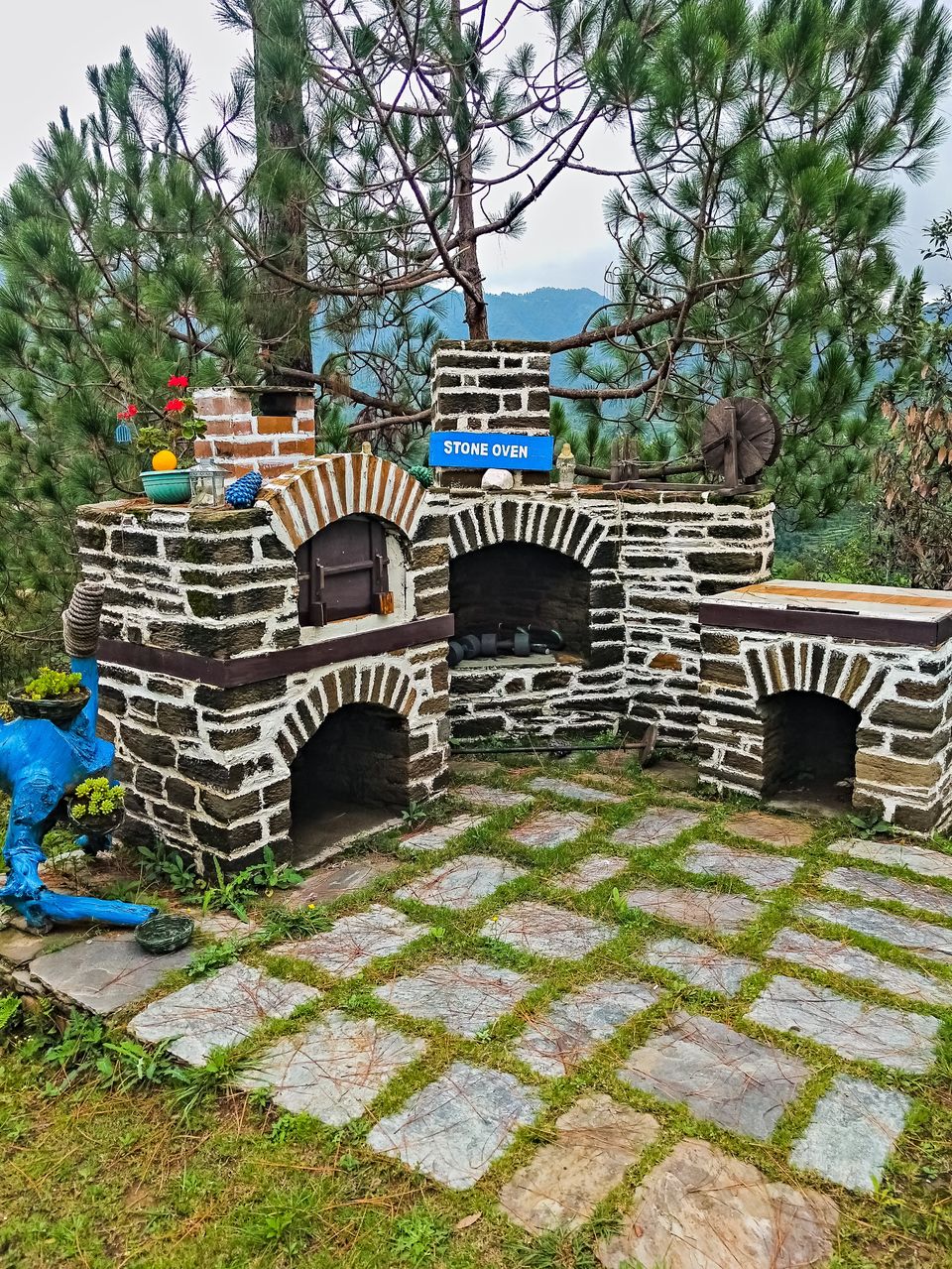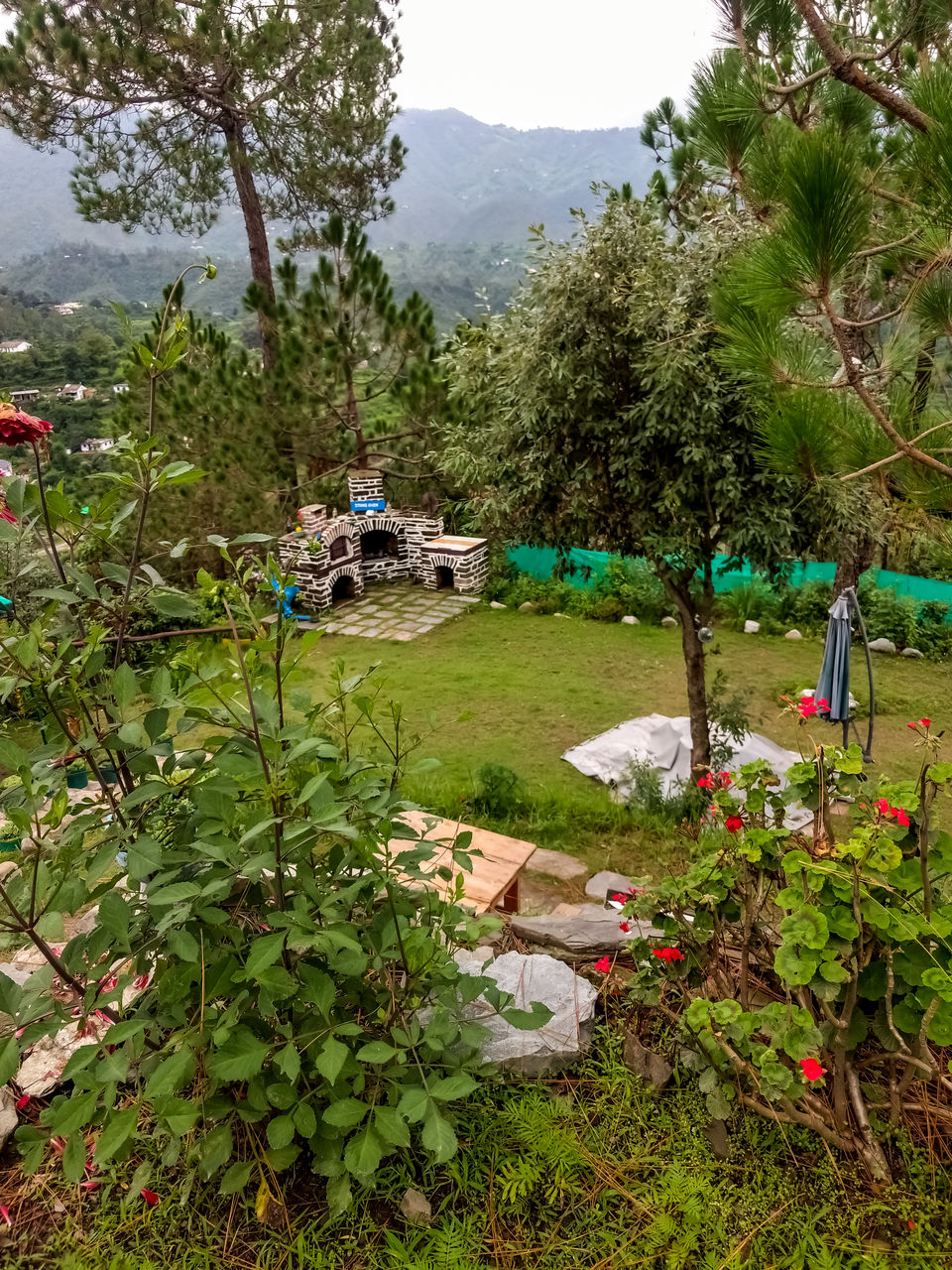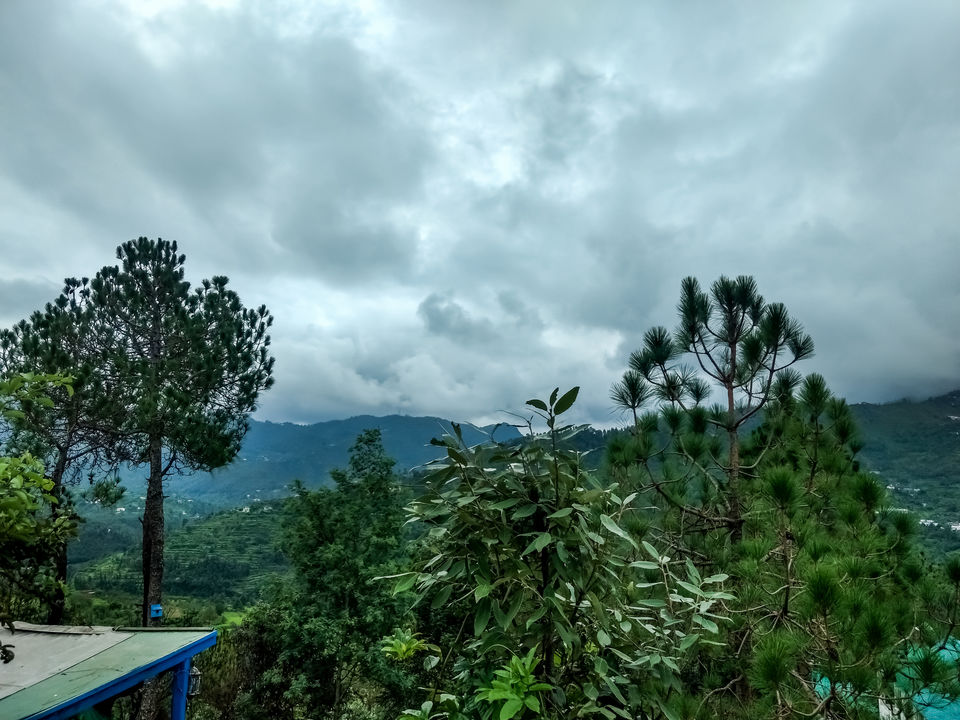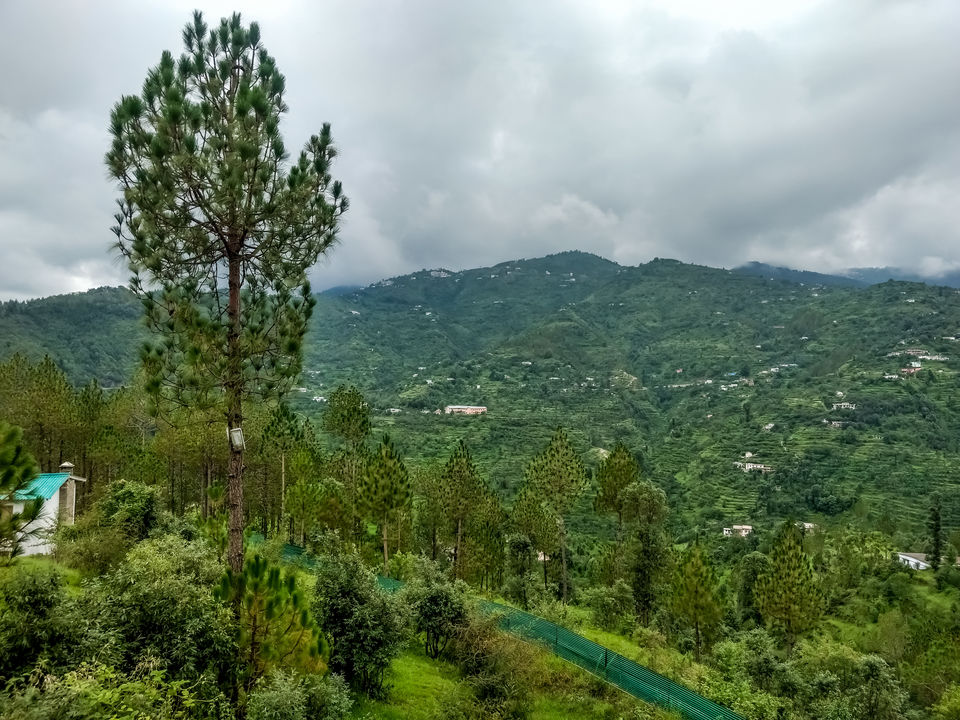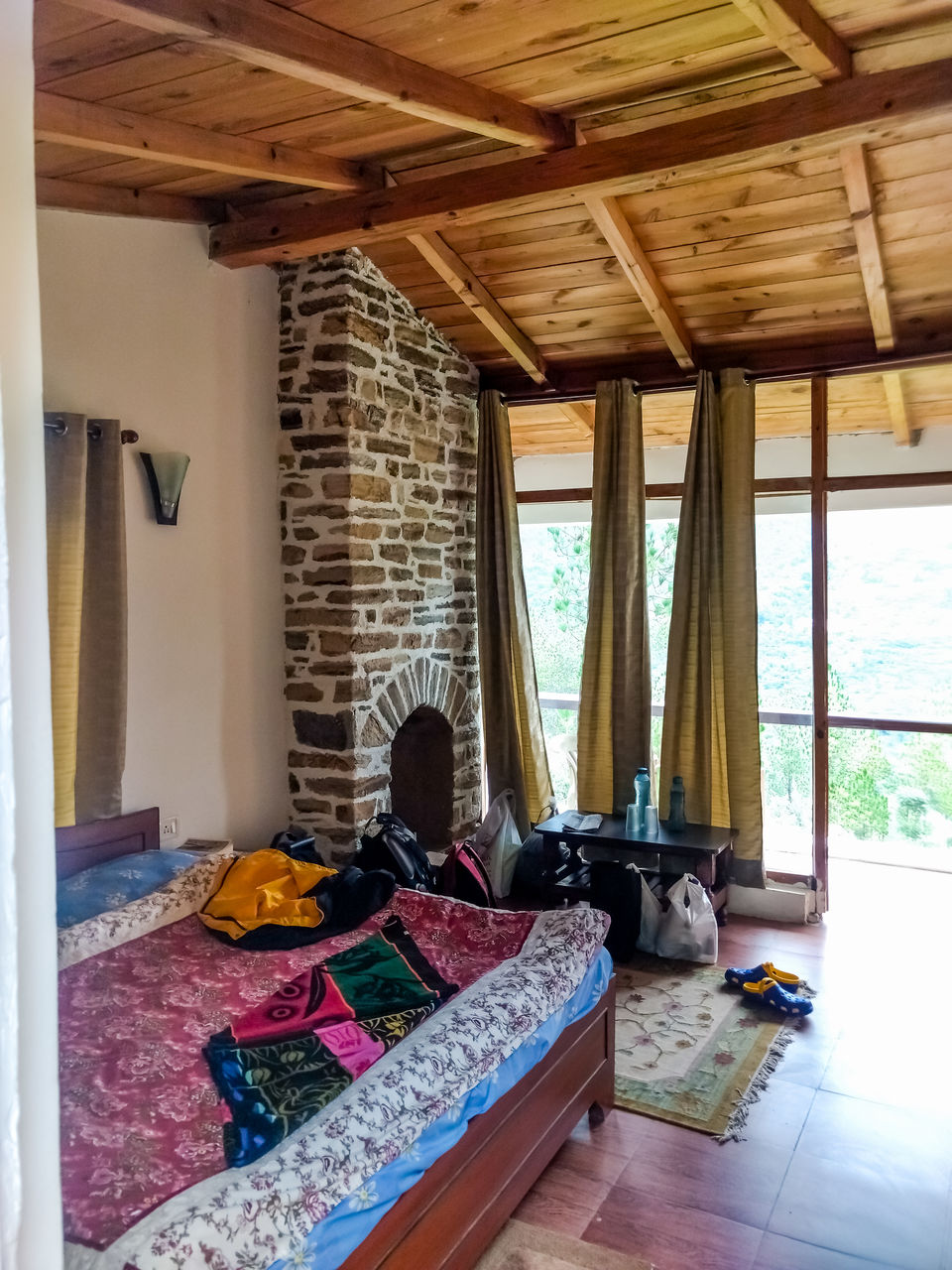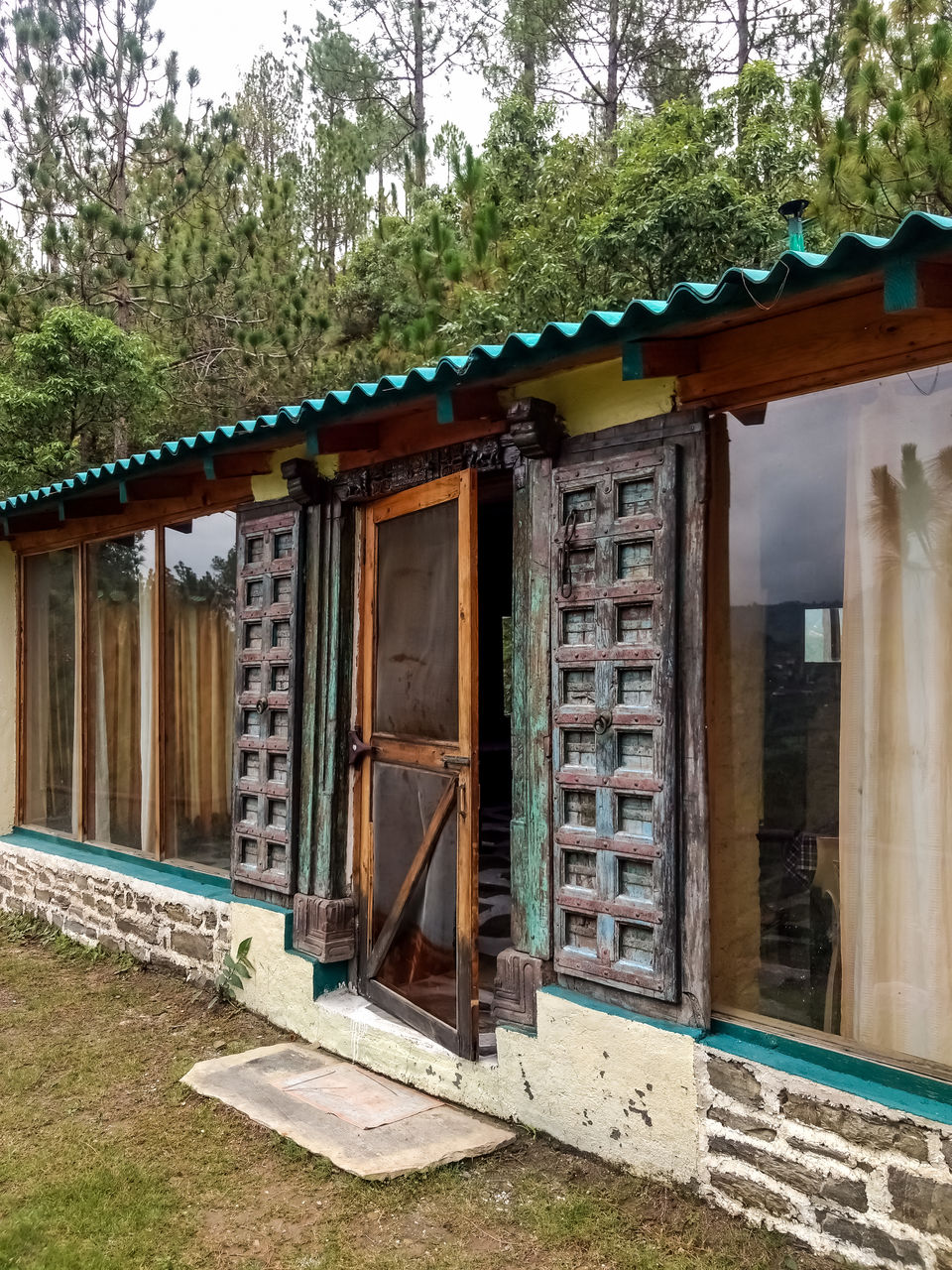 The first day was resting day , We basically changed ourselves and straight away went to lunch in nearby local village market. We had a simple and delicious food on a very small dhabaha around on the road which was serving simple meals to locals. The chicken curry was really awesome. We came back and along the way we had fresh apples and peach which we pricked from around orchard, the resort is surrounded with apple and peach orchards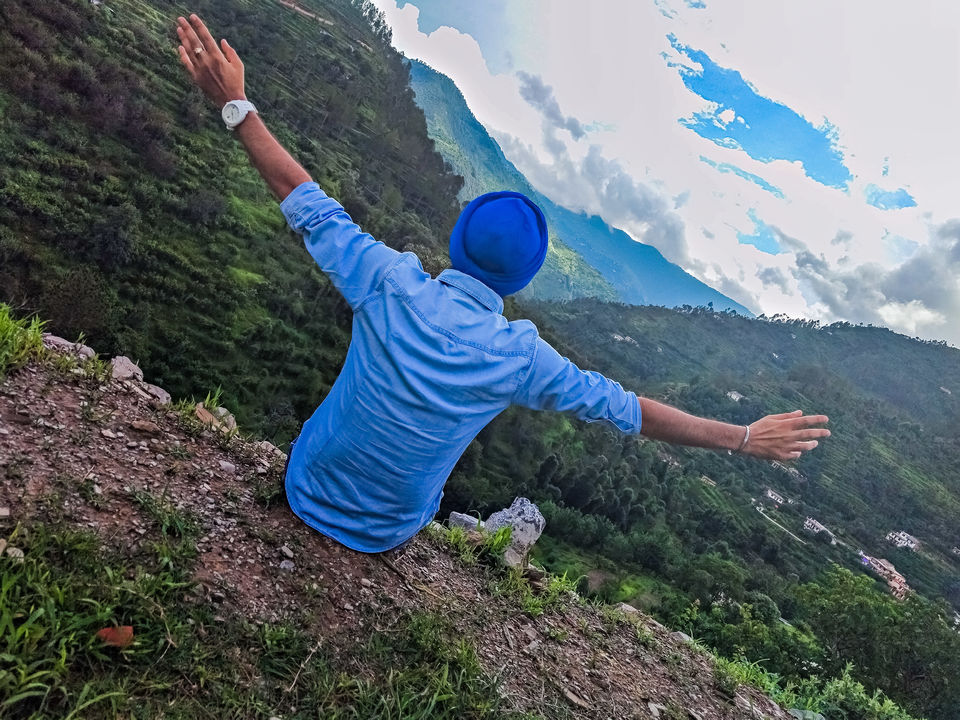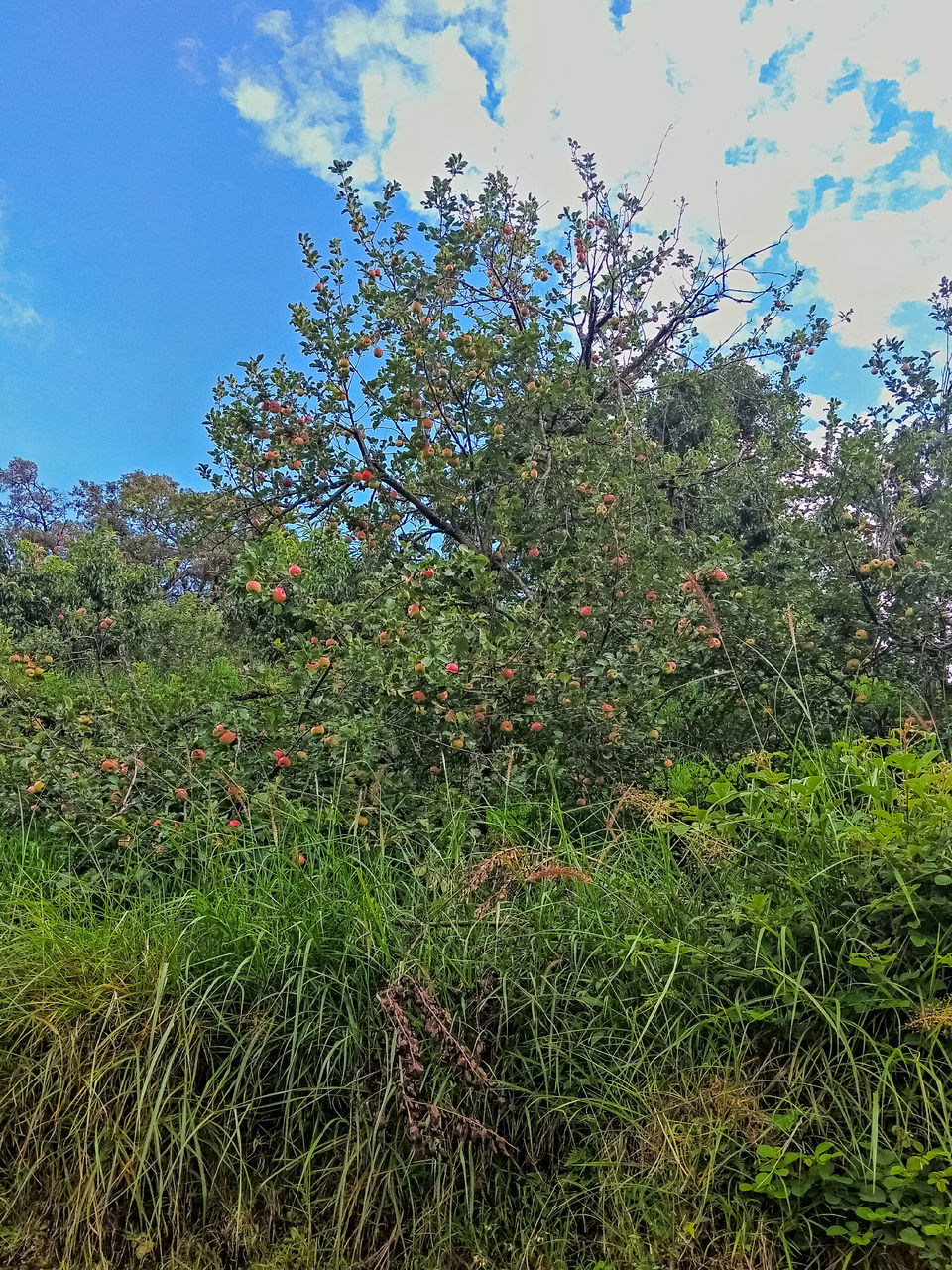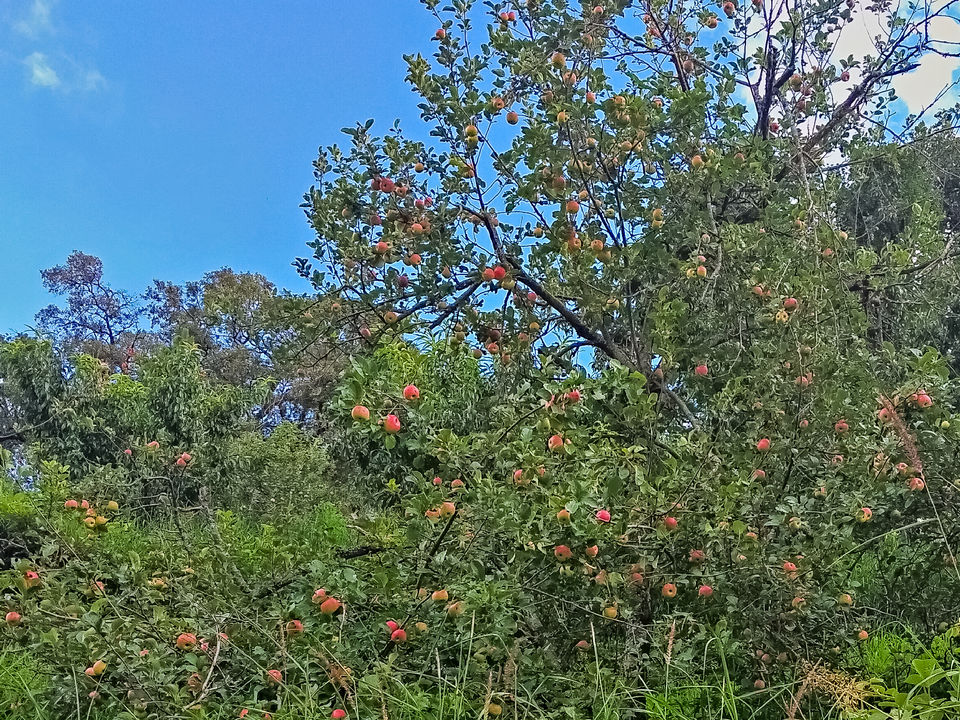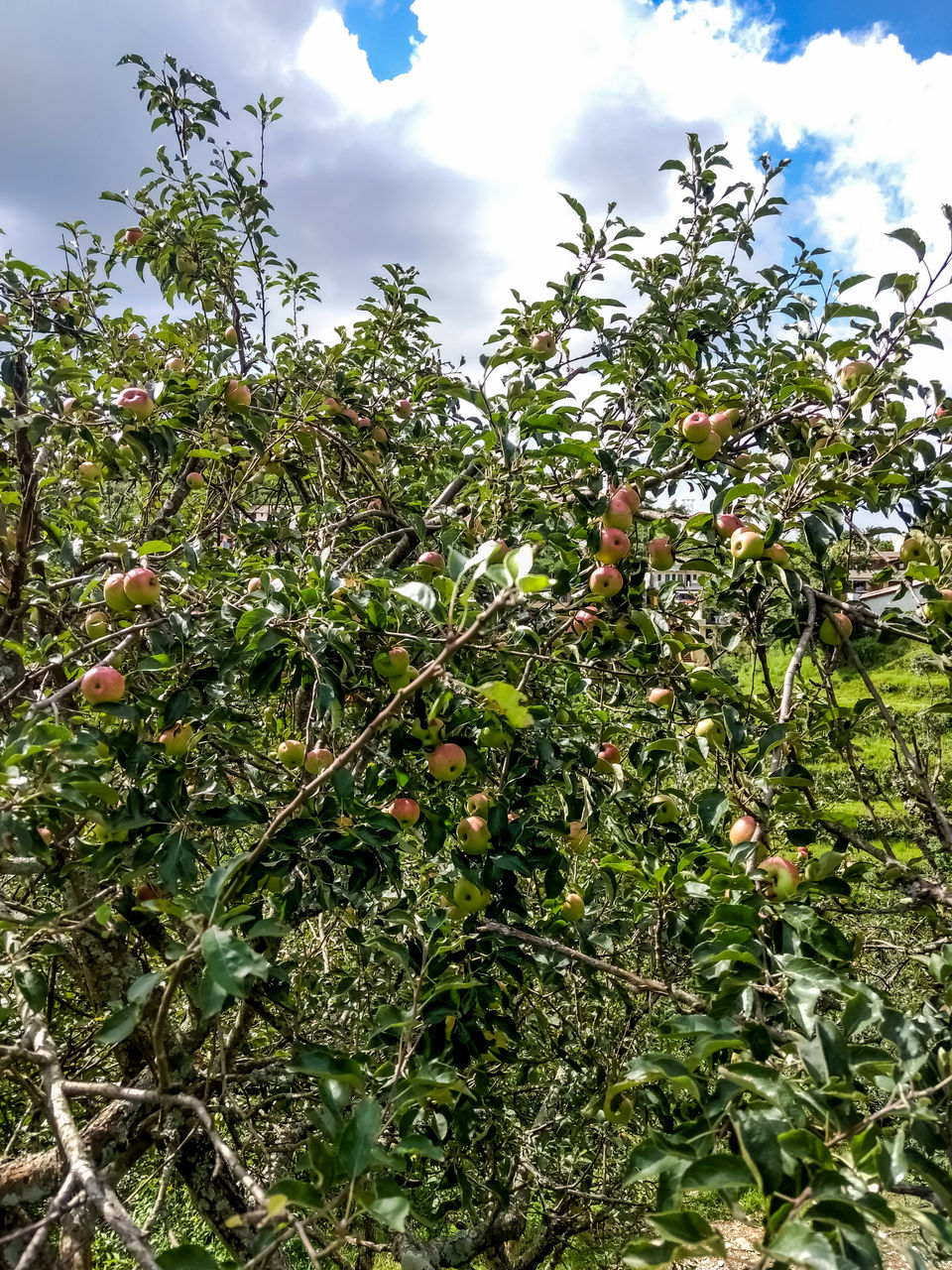 It was a time to party now and Drinks were full on,We setup the grill on the garden and had an amazing roasted chicken tikka along with the drinks.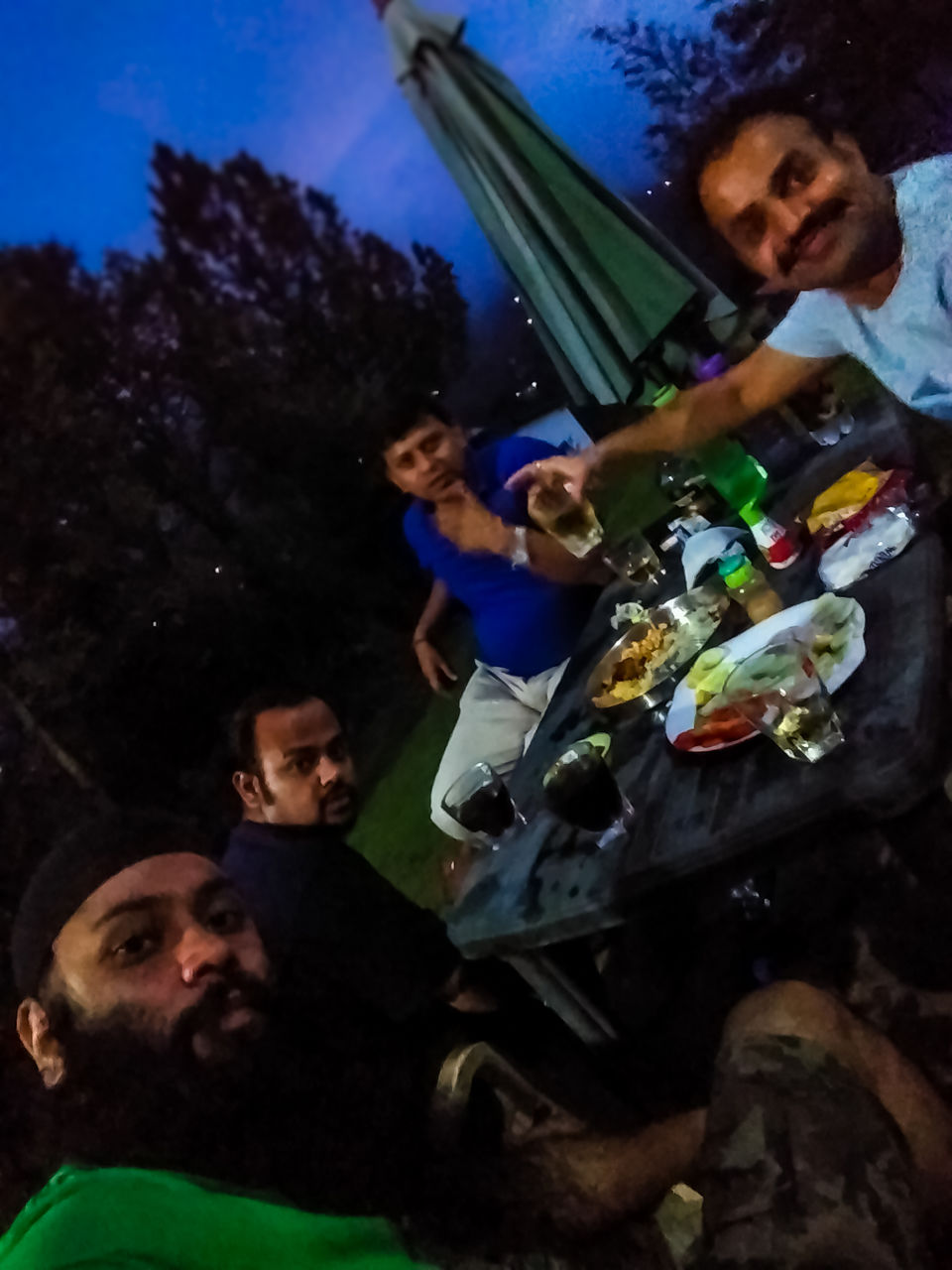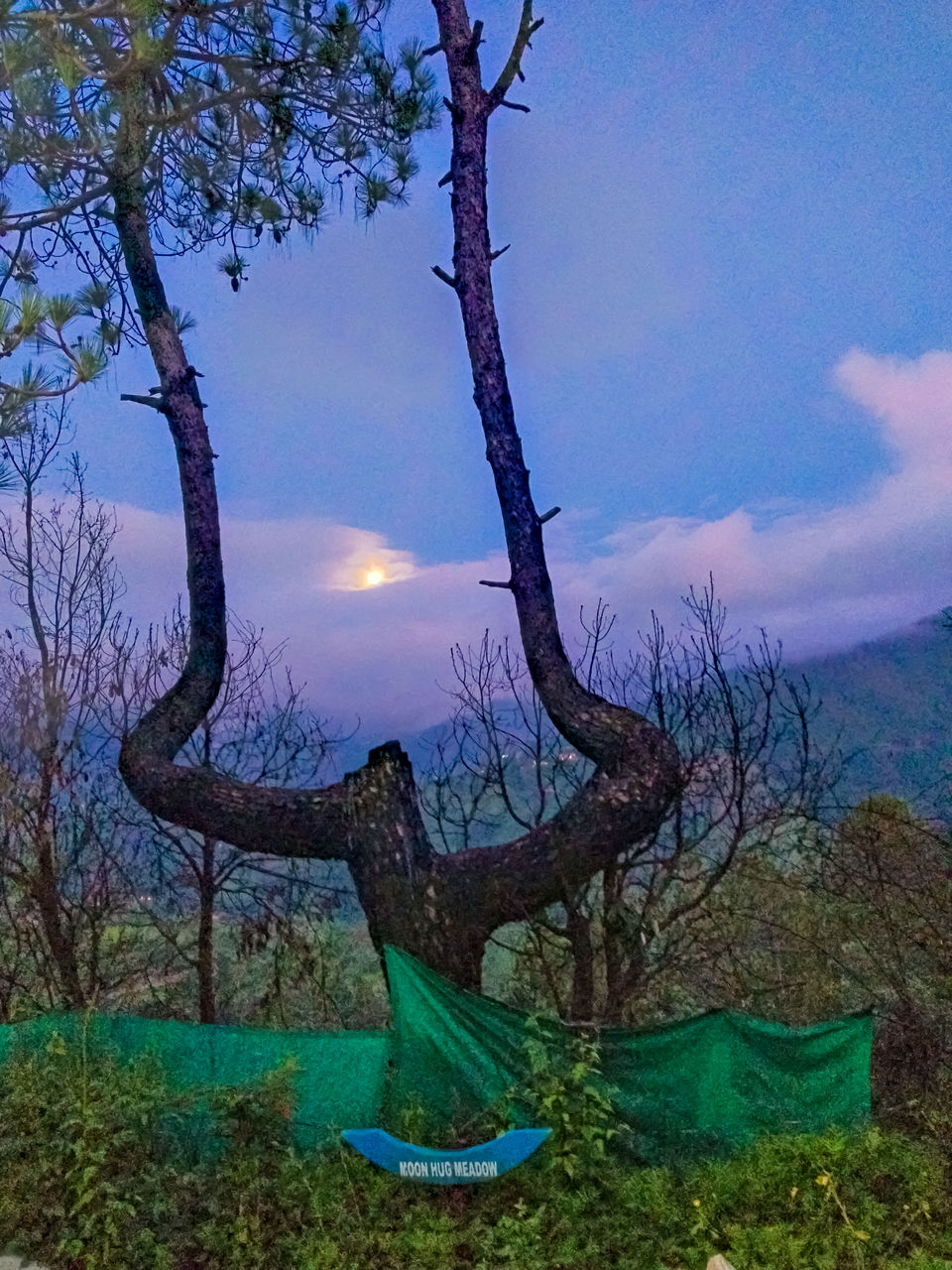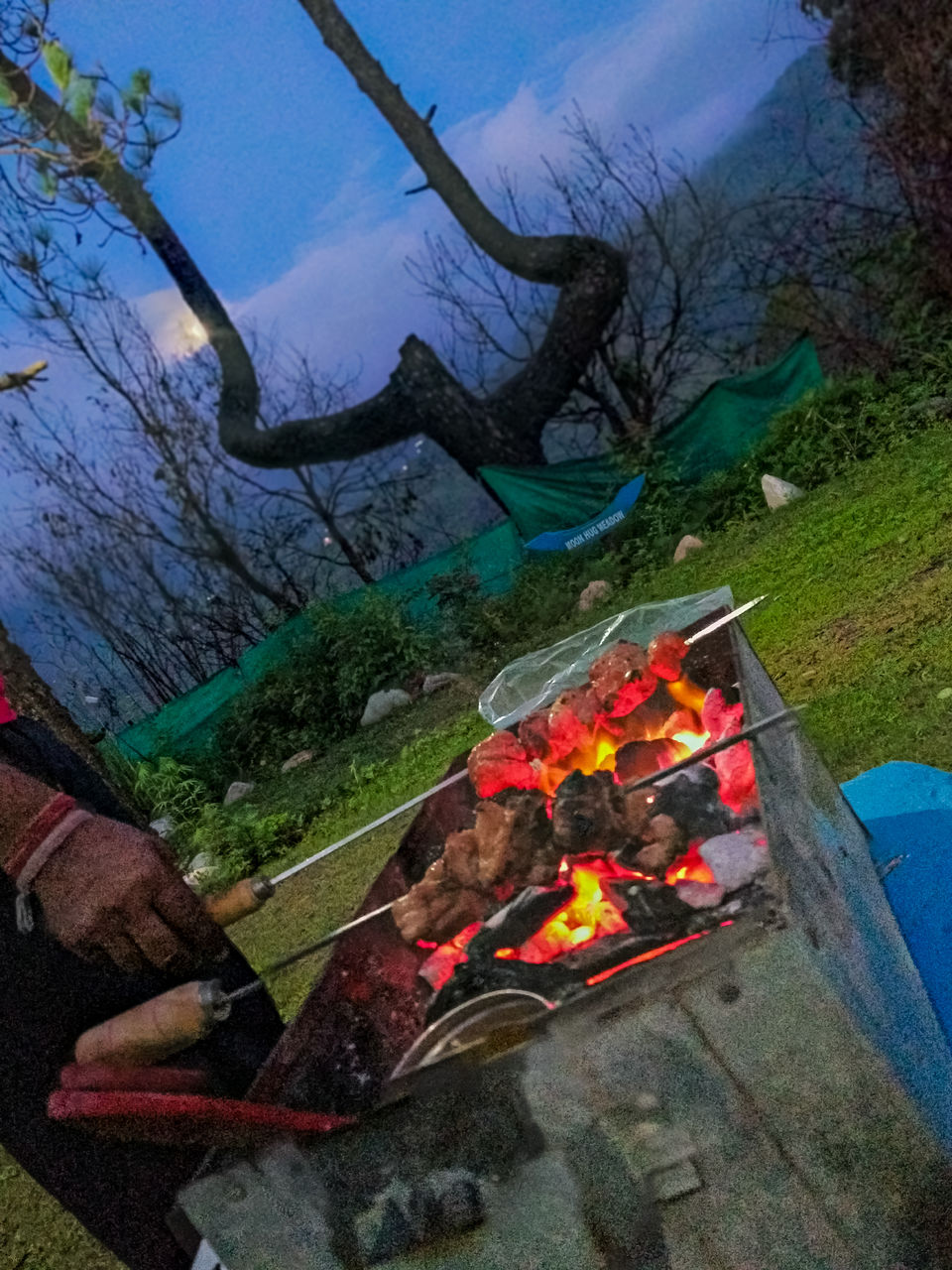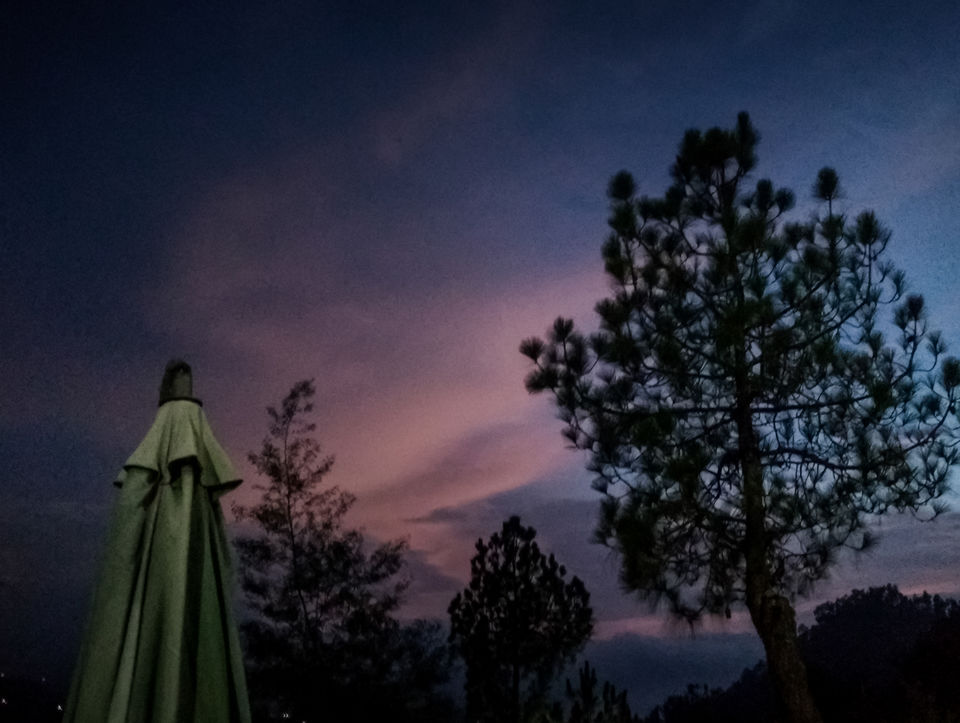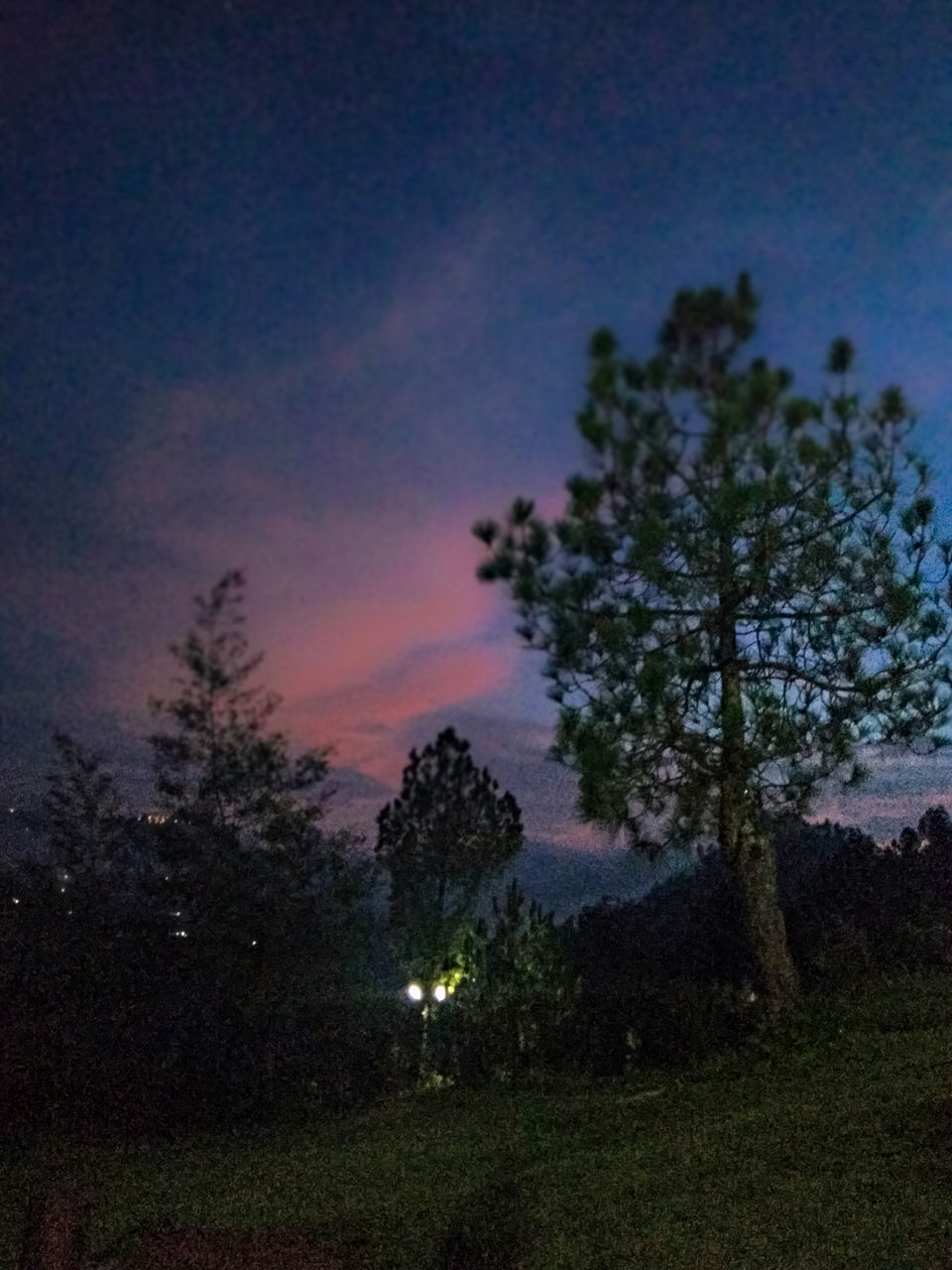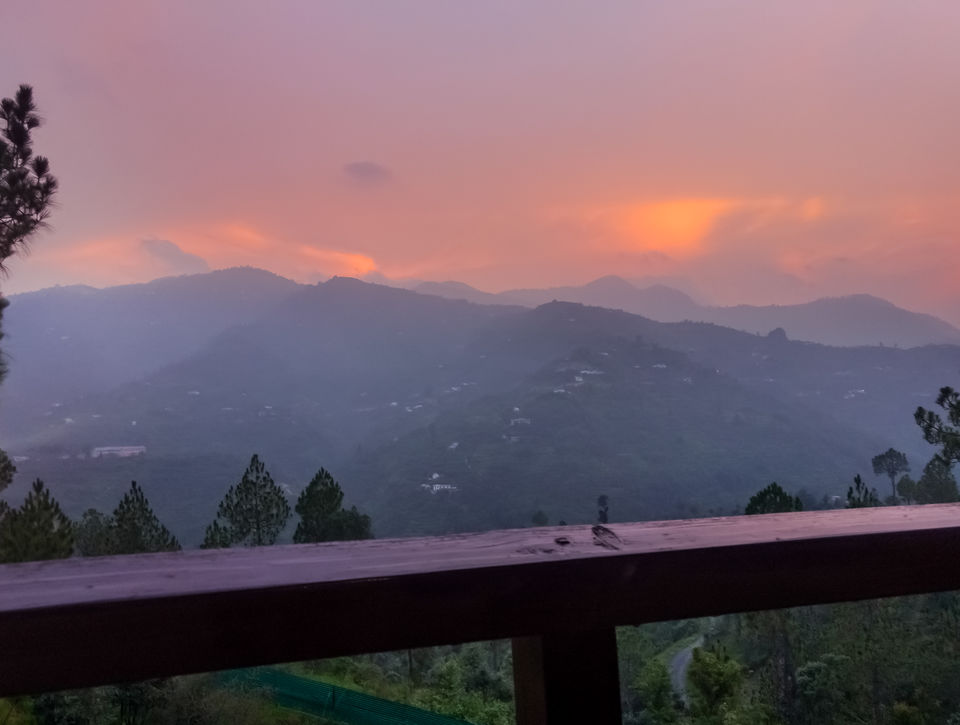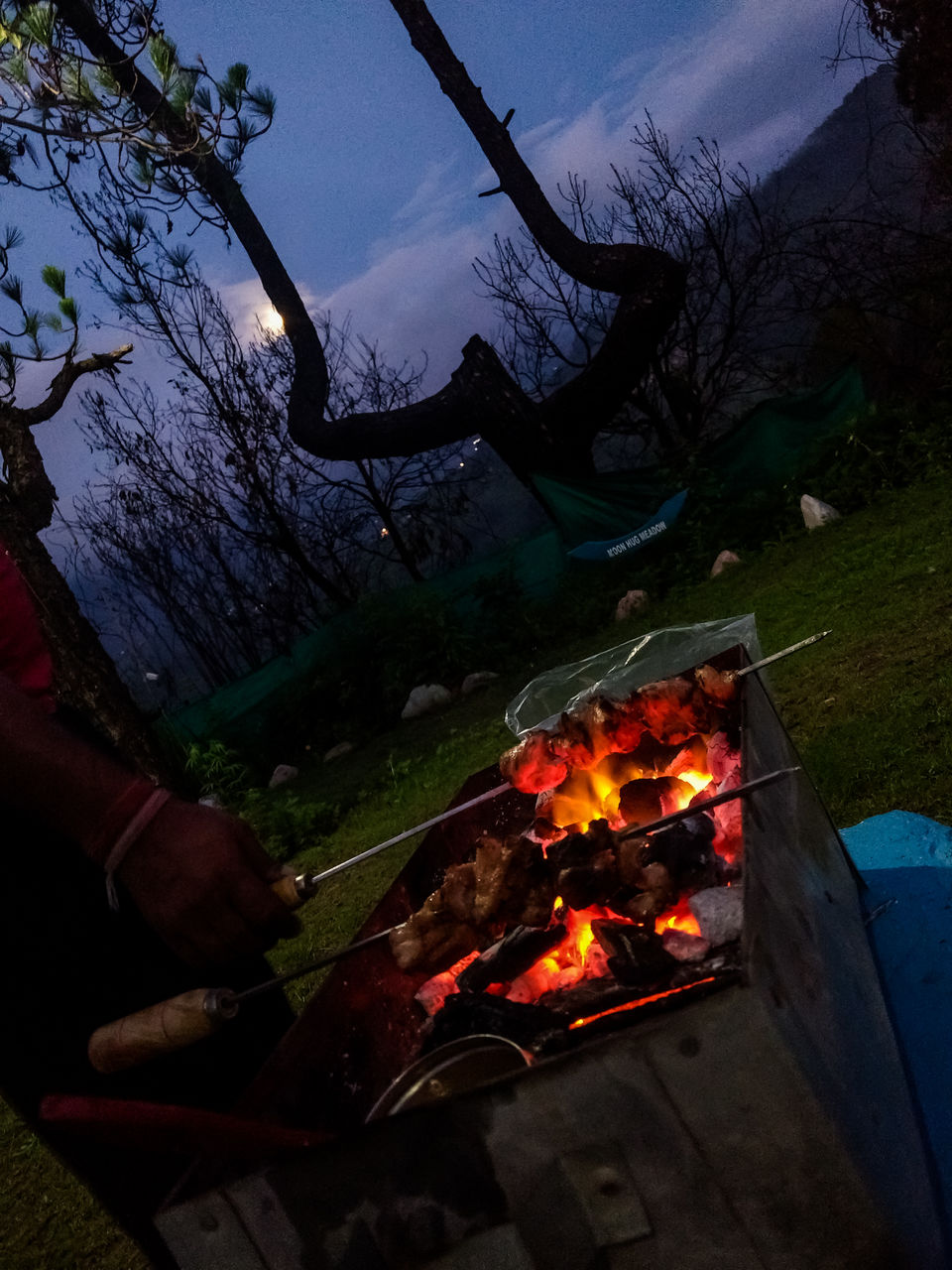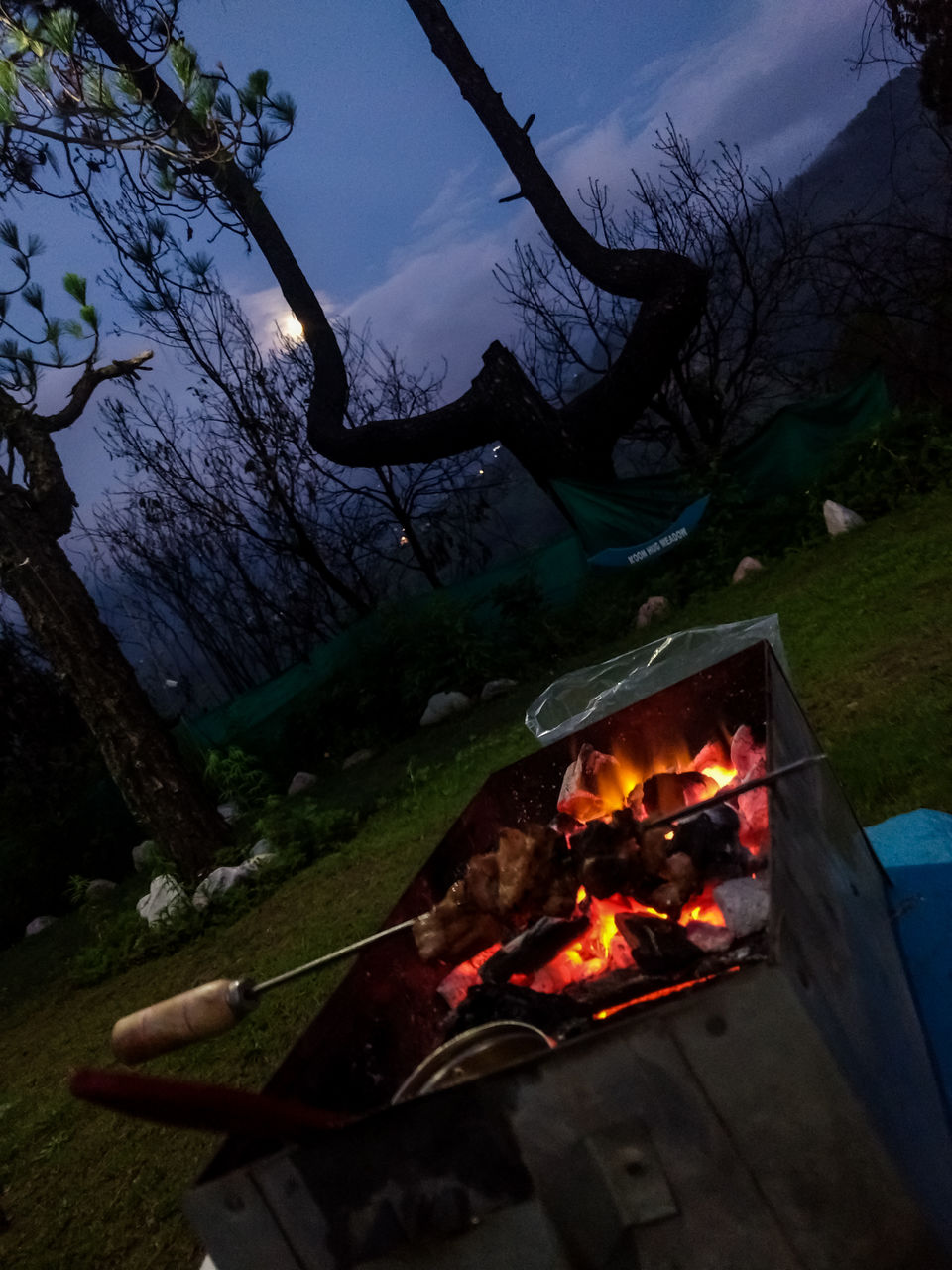 On Second day , We visited mukteshwar , Mukteshwar is around 30-40 km from there with a very scenic route full of apple and peach orchards. Saw a beautiful view of the valley , did some adventurous zip line, Went a temple there at the top of mountains. Had lunch there and enjoyed adventure through out.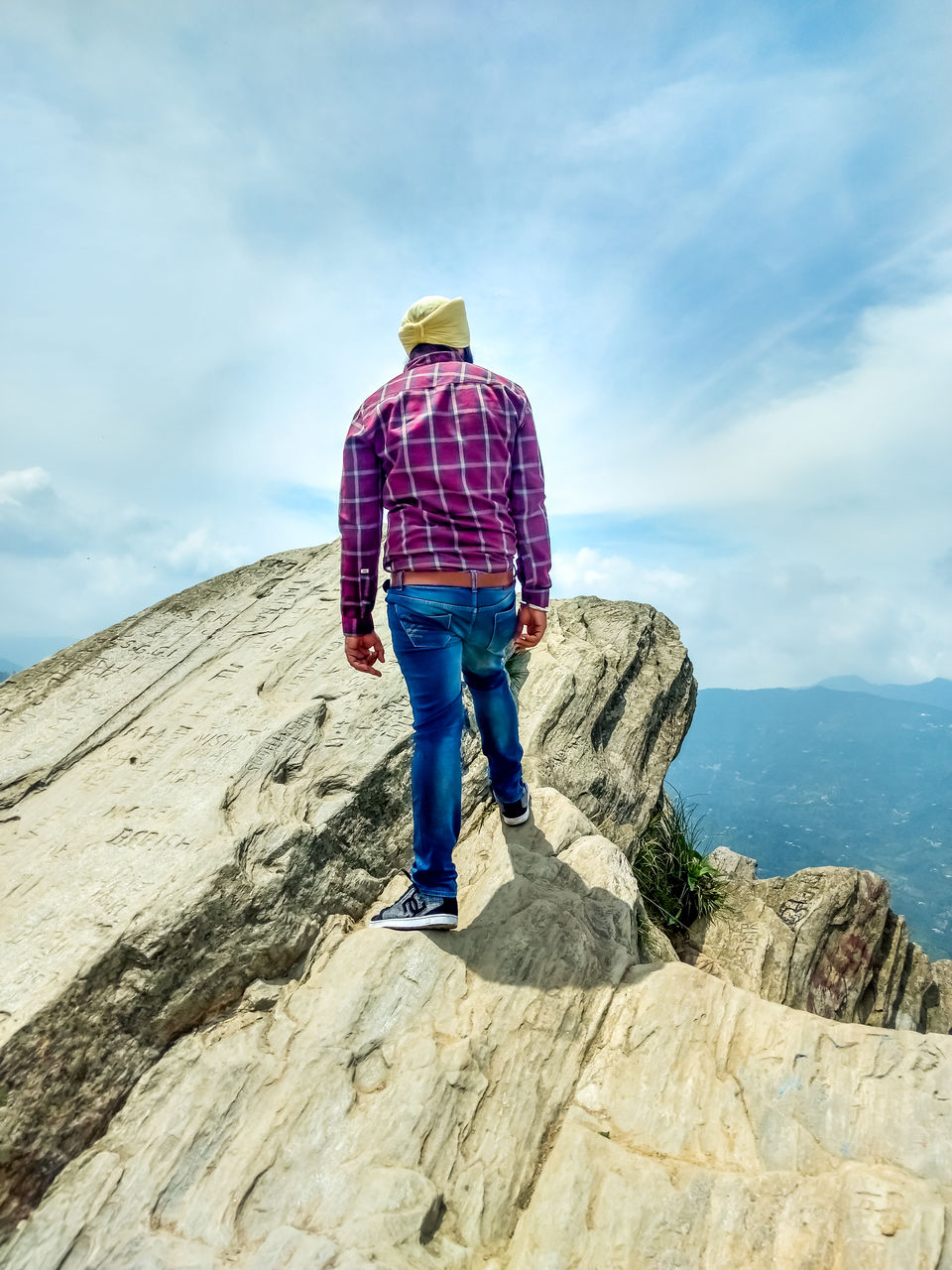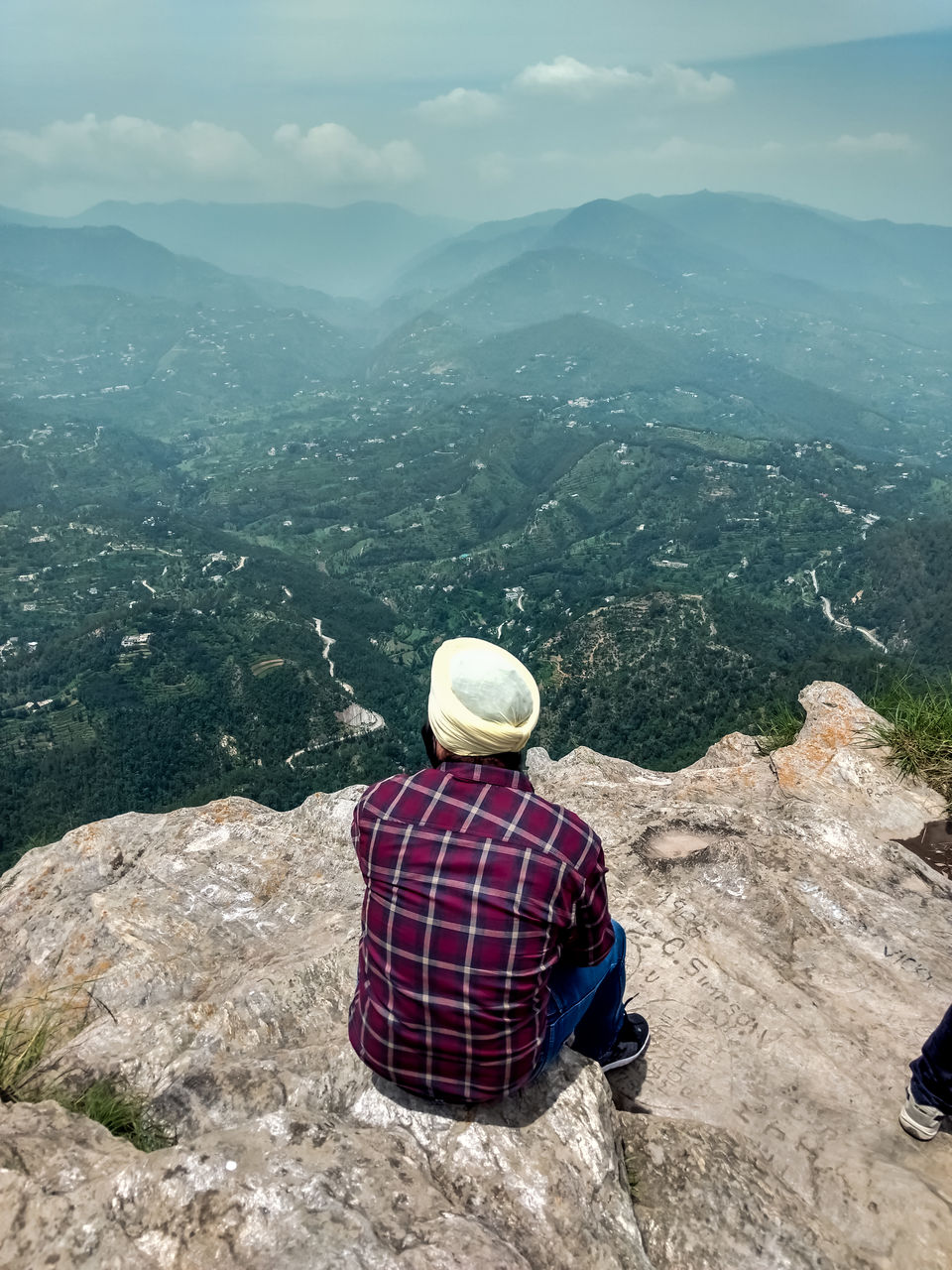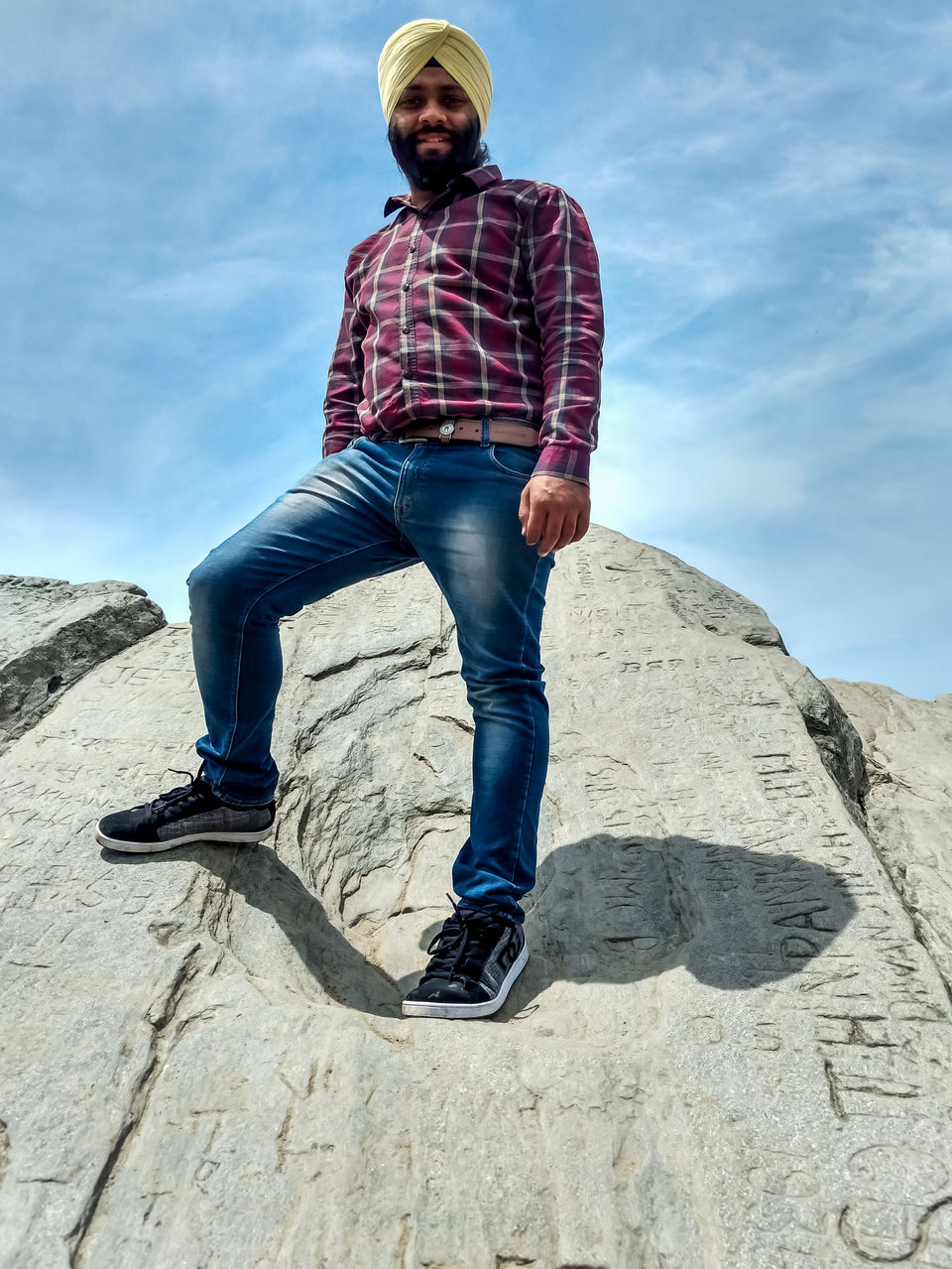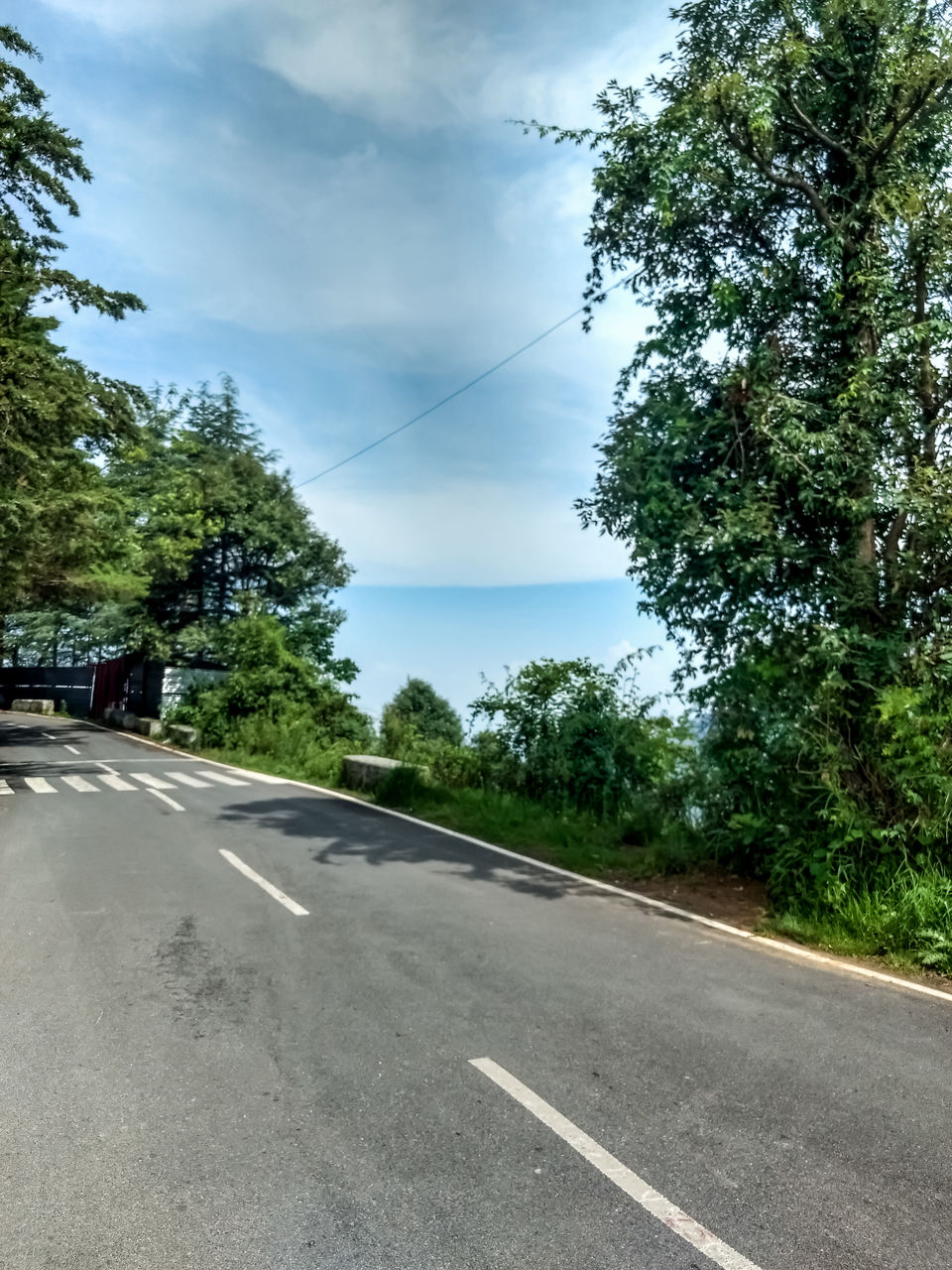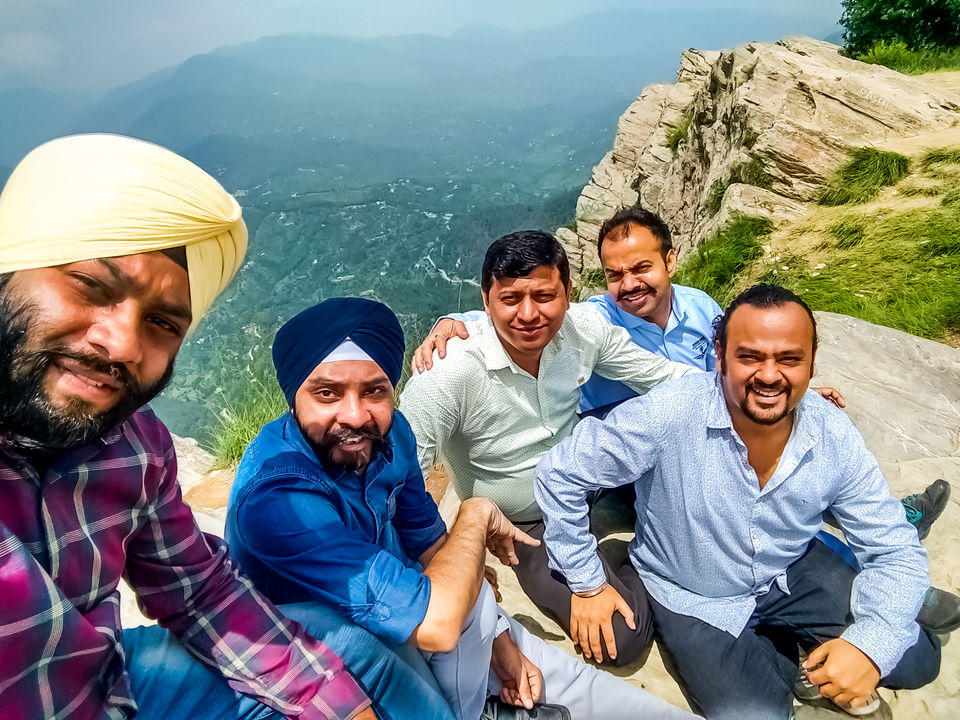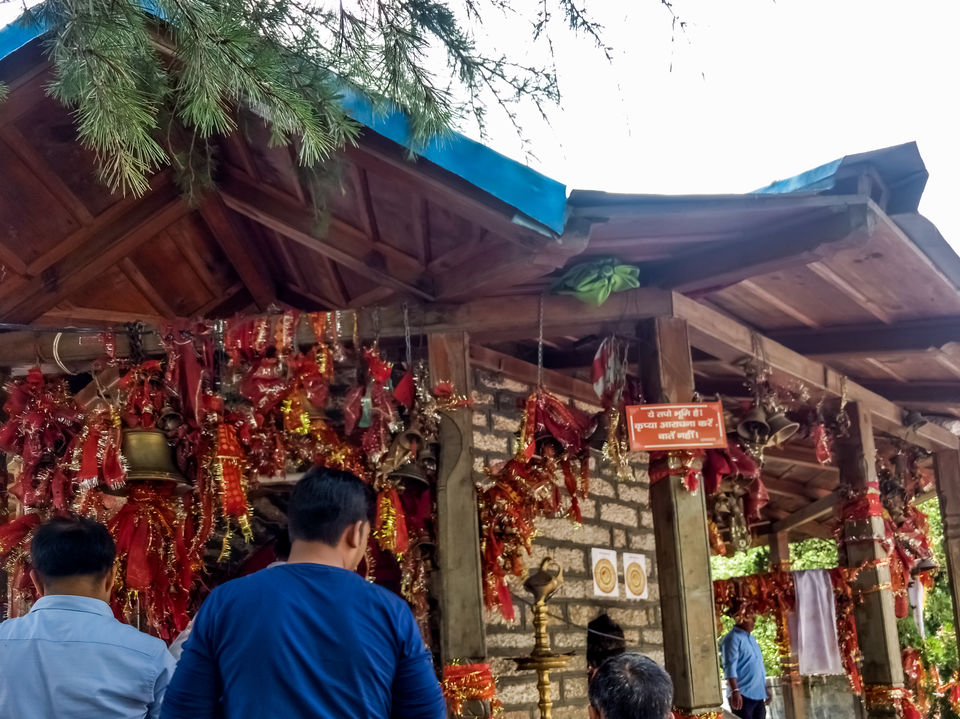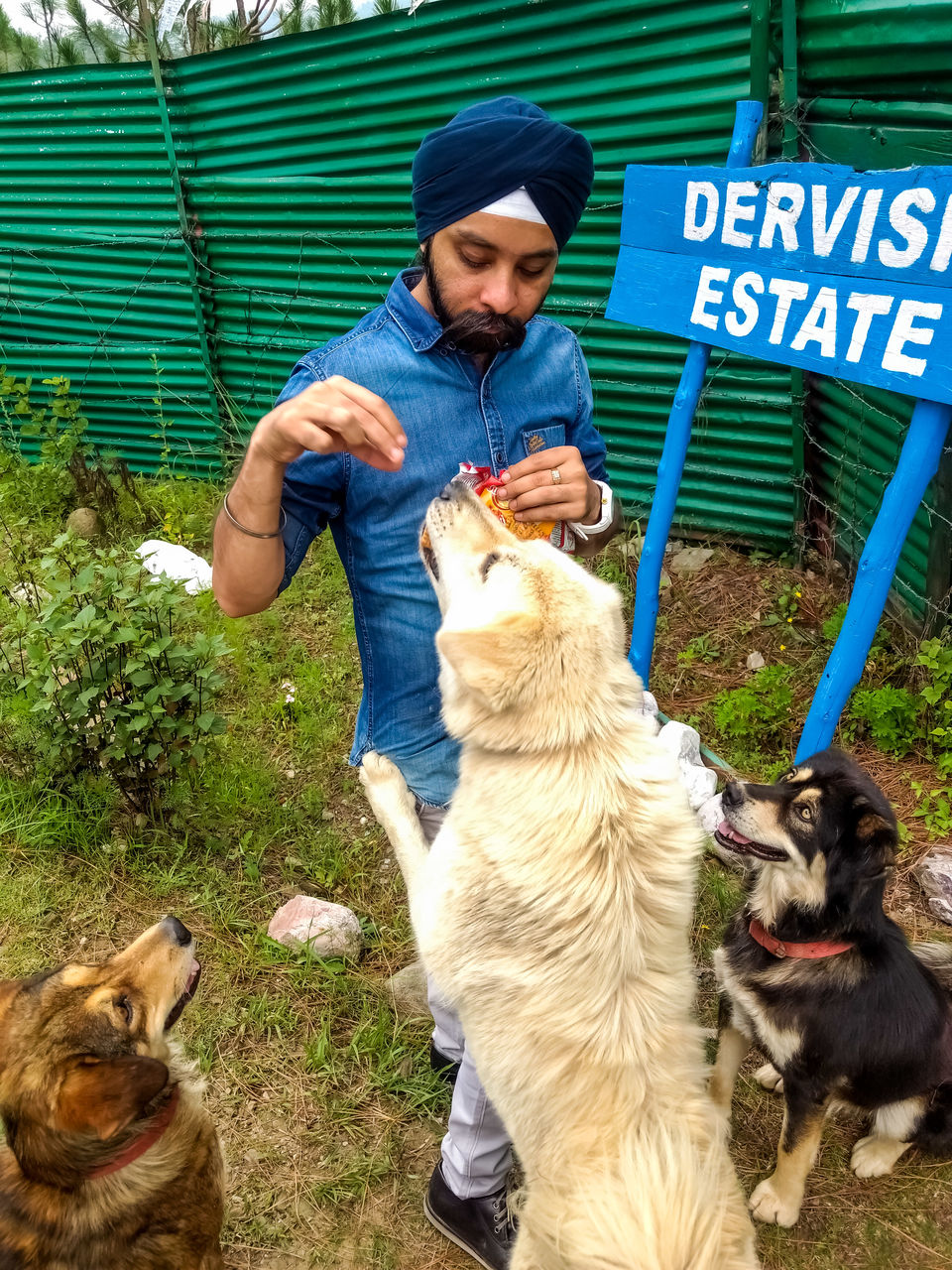 Came back to the resort afterwards around 1 PM and then it was time for a River side party , Went there with all the necessary stuff needed for party and thoroughly enjoyed the river side. It was small stream of water down the hill, Around 1 KM trek to the place from hotel. It was amazing , We had fun bathing session there.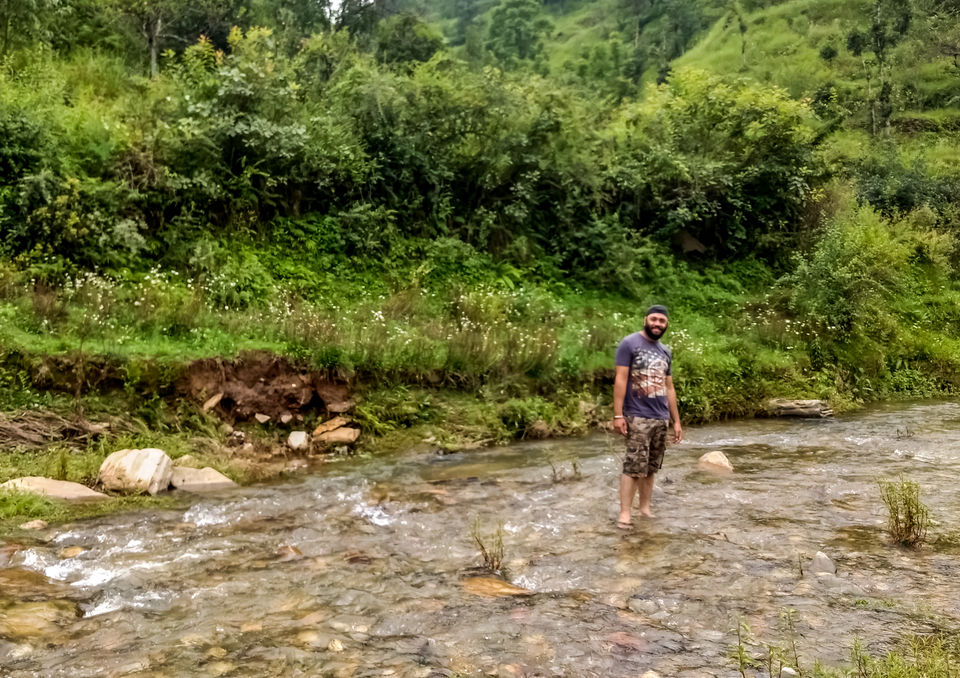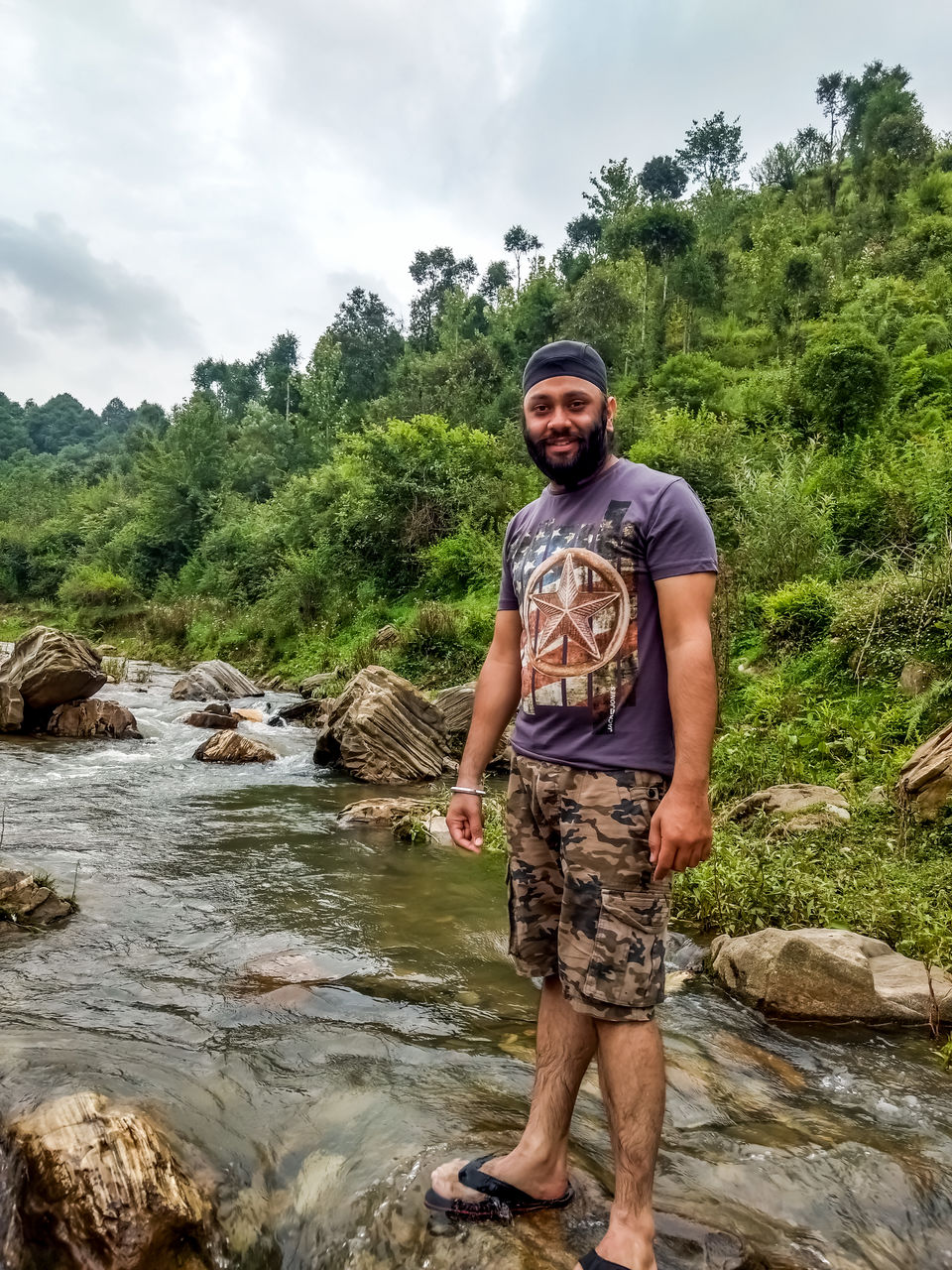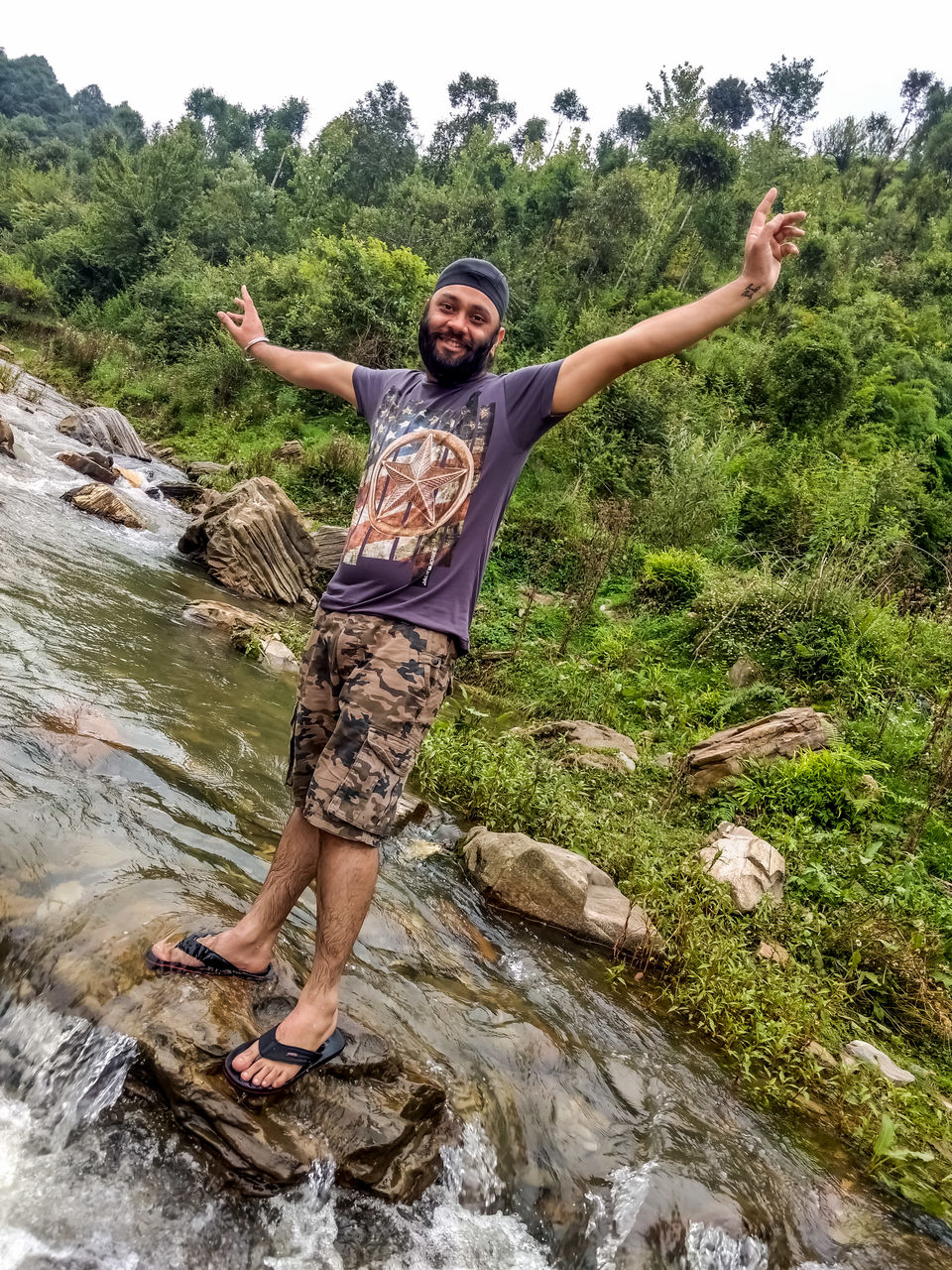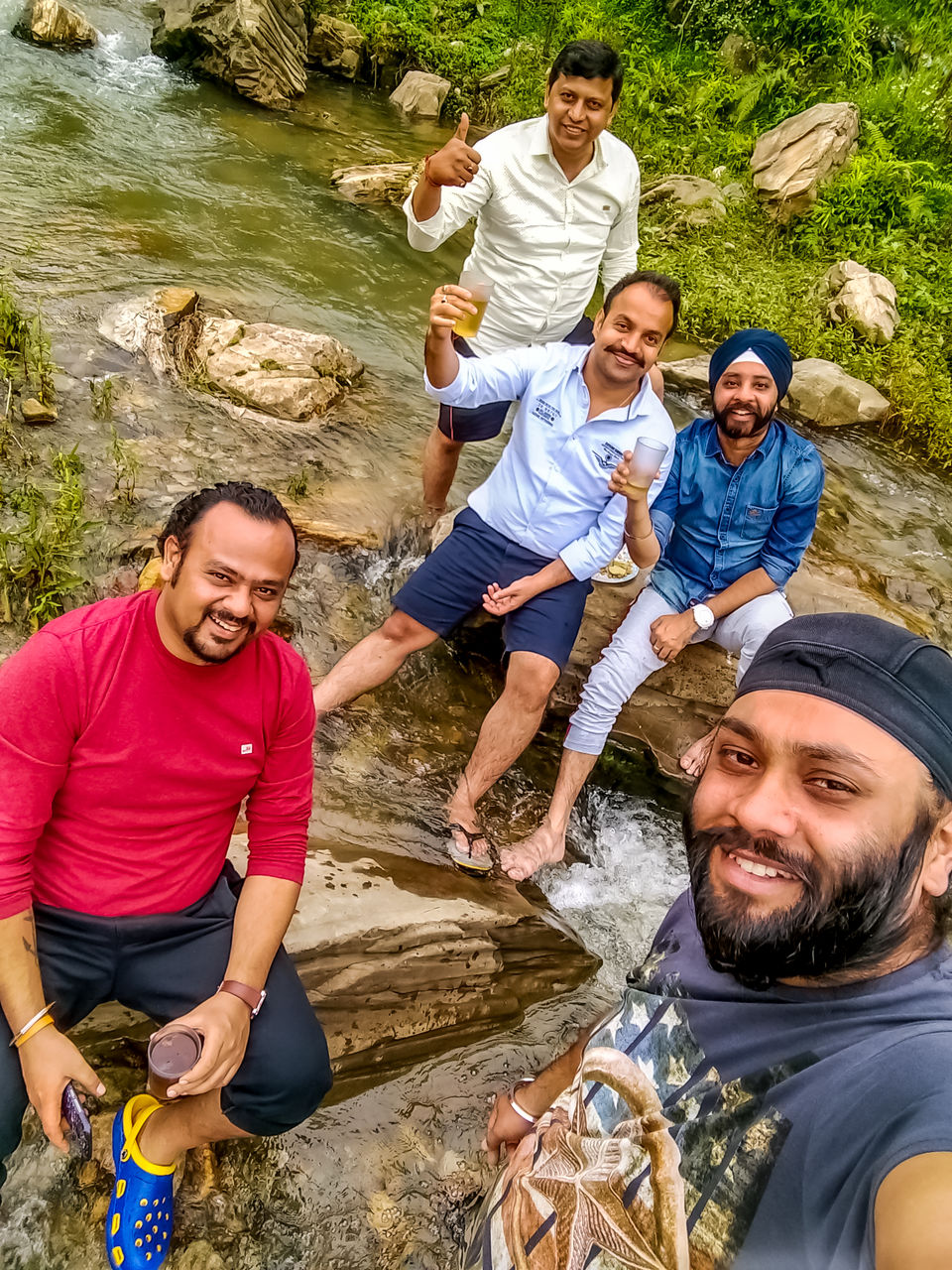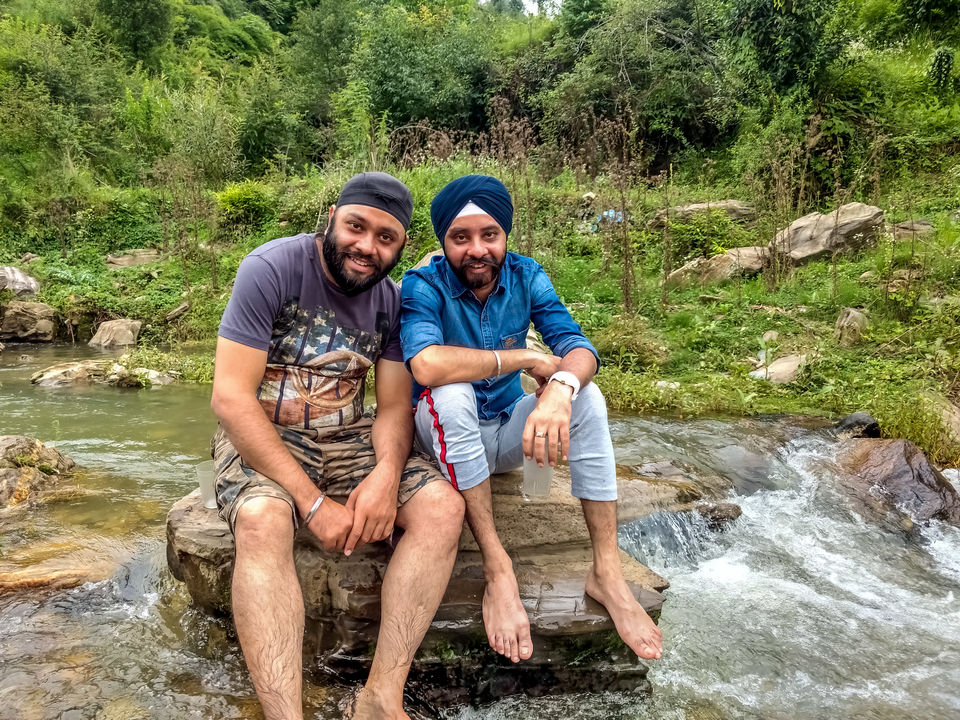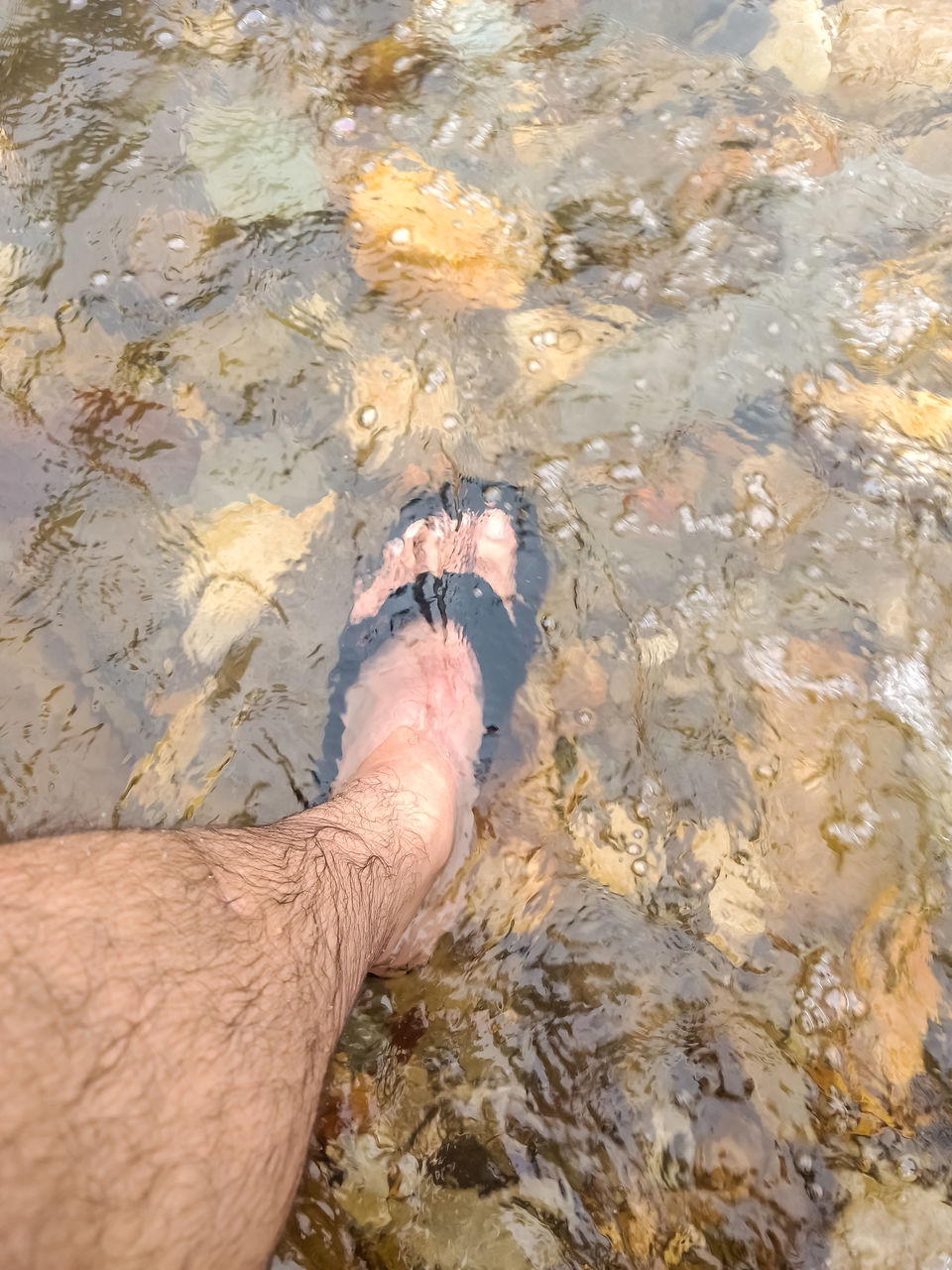 It was night again and we were ready for party, drinks were on table and food was served pretty well. We were roasted chicken of our own.
The last day we headed to delhi and on the way saw this beautiful Golu devta temple. also known as wish temples and People come here to wish what they want and if wishes come true , They tie a bell so temple is full of bell, small and big , people donate bells here.
Then on the way , went to Nainital to have scenic view of the lake , We had mutton momos there very famous shop around the lake in Tibetan market. Huge Streamers , Love their momos. Ask for Sonam Momos there , Then headed to Delhi,.