Since food gets more flavor in the hills, maybe due to organic home grown products, some authentic places or just the magic of weather ... 
This post is for all the food lovers planning to visit the queen of hills ...
Kalsang MOMO's
This is a MUST… like you cannot come back without trying it… and Kalsang is a places that makes you recommend it to your friends … wholly set up on mouth publicity, it is as amazing as it sounds … AUTHENTIC TIBETIAN … run by them.. served by them …
Pakode on the way
The must eat's on your way to Mussoorie ... A cup of tea and some mix veg pakodas.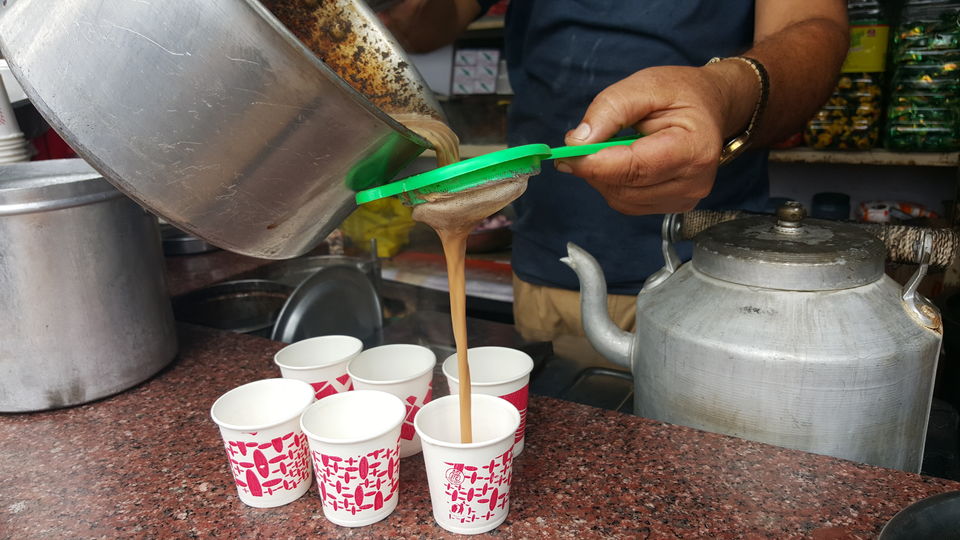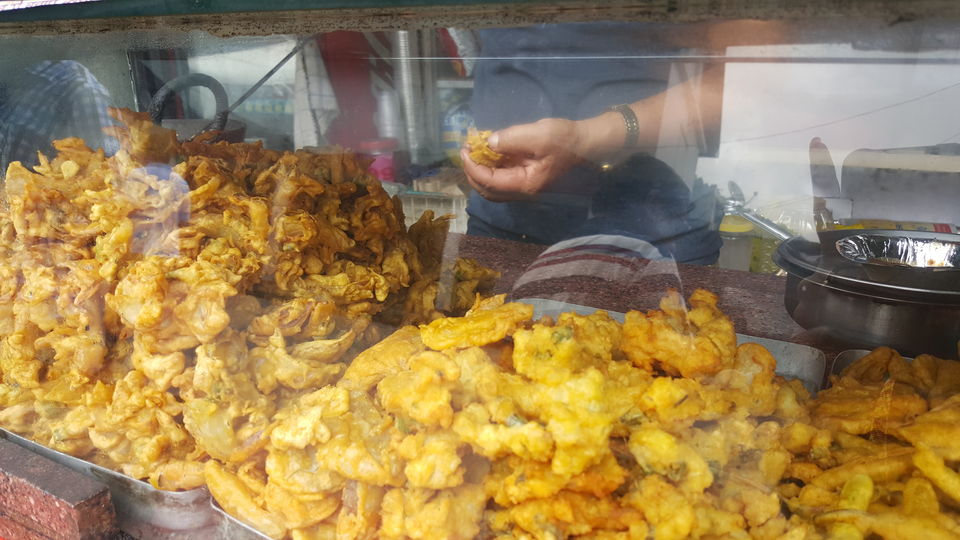 Cheese Omelette (LOC)
Lovely Omelette Corner, is a delicacy here. Be it any bollywood star or our politicians, whosoever visit has to eat omelette in this 6*6' shop and is claimed as "The Best Omelette in India" by Lonely planet, India Today & Hindustan Times .. If you are an egg fan, you can't afford to miss it!