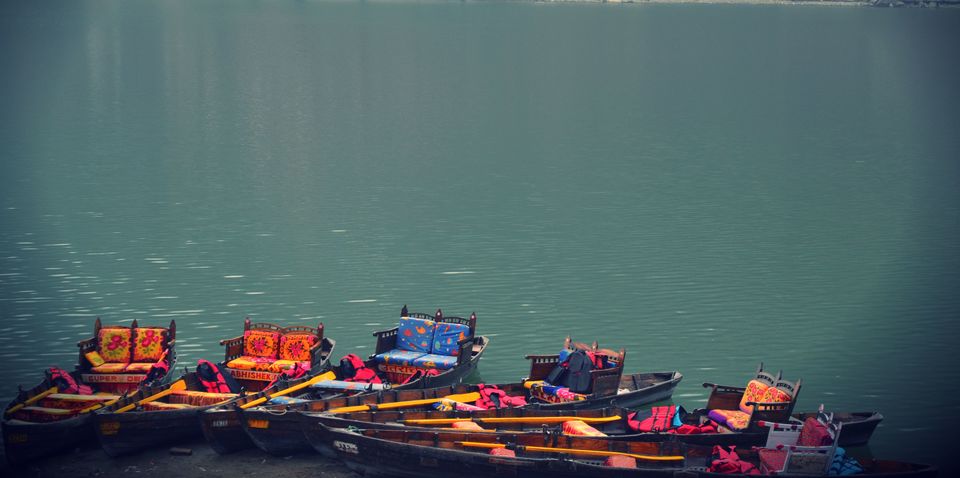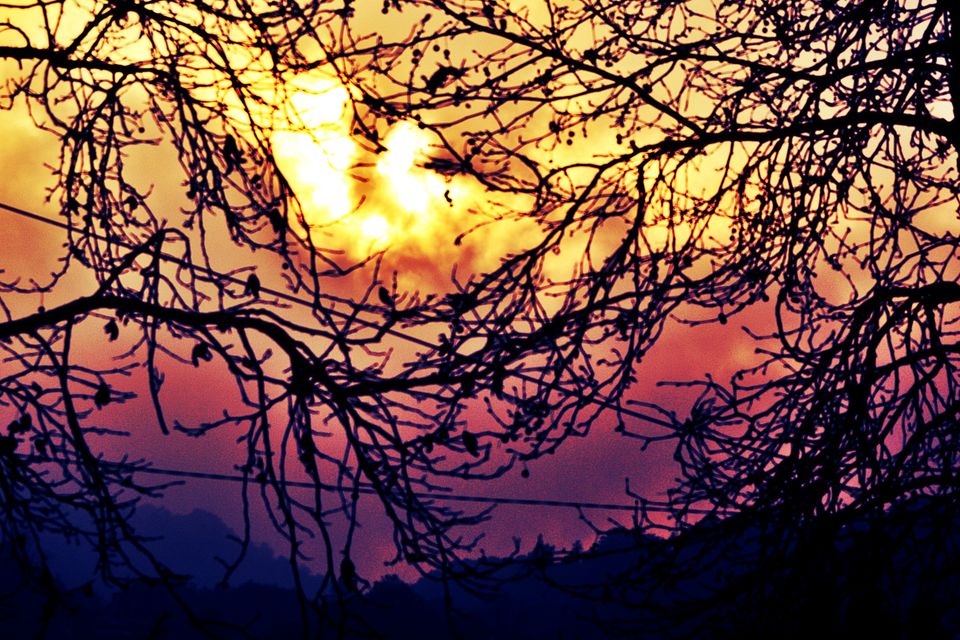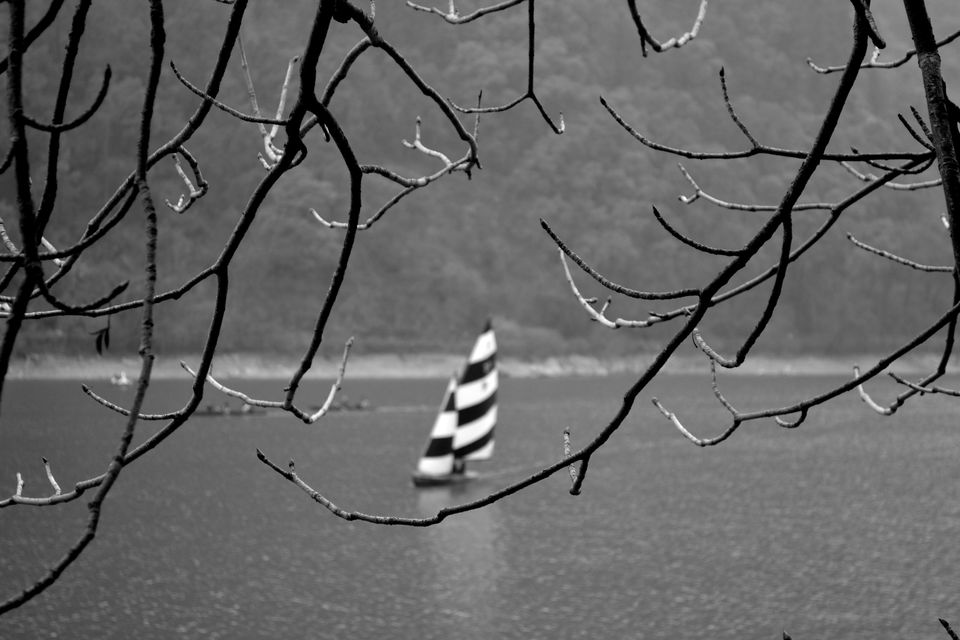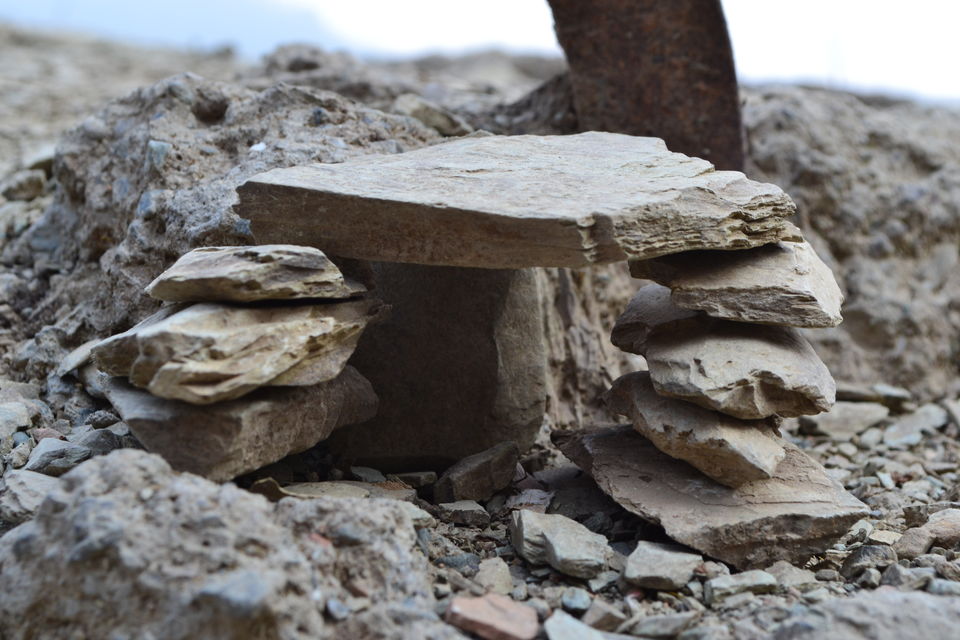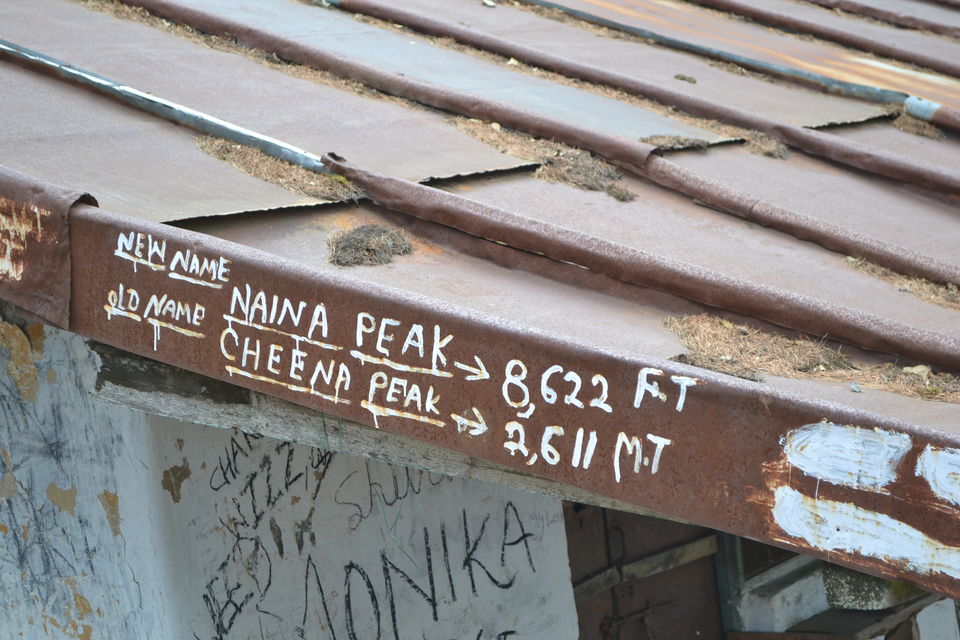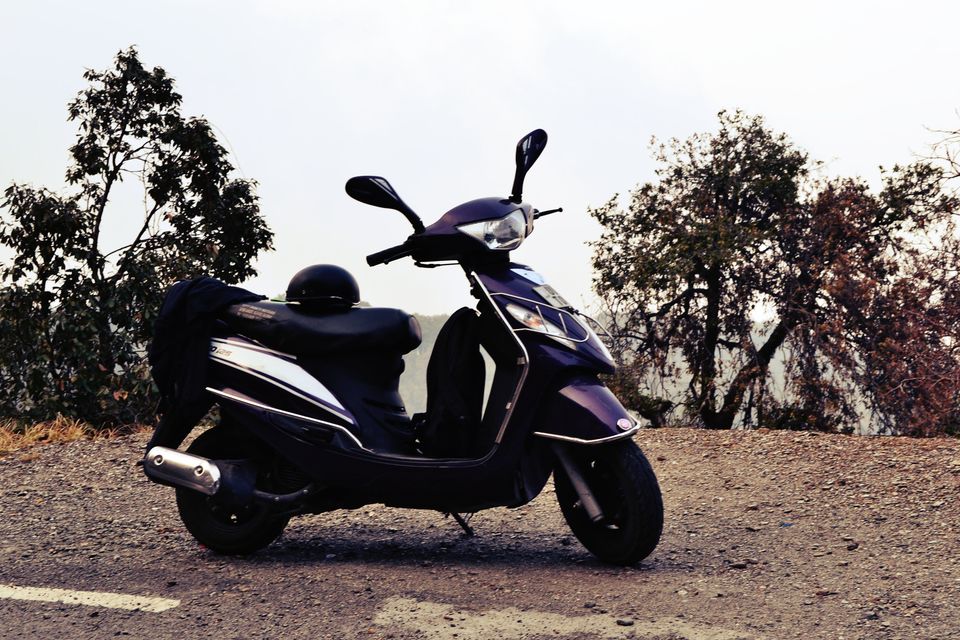 For ages we have known Nainital as the town with lakes...well Nainital is so much more that that, for starters it is a very well managed and clean town with pretty strict traffic rules which in turn is a boon for the tourists.
When i first saw Nainital it looked dreamy... Venice flashed in front of my eyes as it is our own little Venice... a town covering a beautiful lake and there are hotels onlooking the lake.
What can be done when in Nainital :
1. You can take a boat ride - the choice is absolutely yours as there are Shikaras, paddle boat and even sailboats. the timing are 10 - 7 in the evening.
2. Take an early morning walk alongside the lake and rejuvenate your senses.
3. AND...if you are bookworm...voila...the place is exactly made for you as you can sit exactly in front of the lake and read for hours.... no one will ever bother you... as there is a separate park with benches along the lake.
4. OR you can rent a bike/scooty and drive up to Pangot village (which is only 17 kms from Nainital..or take a short trip to Kausani).
5. Well if you are an adrenaline junky then you can climb upto Naini Peak or as locals call it China Peak...which is a steep incline of 5 kms in the way of Pangot and you can view the whole Nainital from there.
6. OR you can just laze around and have endless shopping sessions on the mall road...!!
7. You can also go for a nice dinner in the boat club located at the end of Lake (psst..!! only families or members are allowed in the club.. no stag entries.. :() )
Nainital again if I recount has so many things to offer and that too in a short span of time. So the suggestion is pack your bags go wandering in Nainital and discover what I might have left..!! ;)