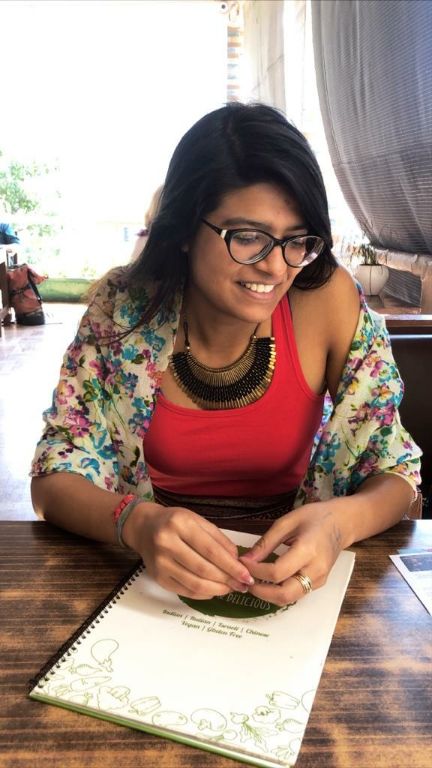 I spent 3 days in Rishikesh - the Yoga Capital of the world! And I want to take you through the culinary world of where to eat and what while you breathe in the air that flows with the holy Ganges!
Crosss over the iconic Laxman Jhula and walk up this beautiful cafe.
Bustling with foreigners of all across the world, this place is always full.
It has a view of the omnious Ganga flowing and you can sit there for as long as you want!
There are so many options to choose from - regular, vegan, healthy, junk !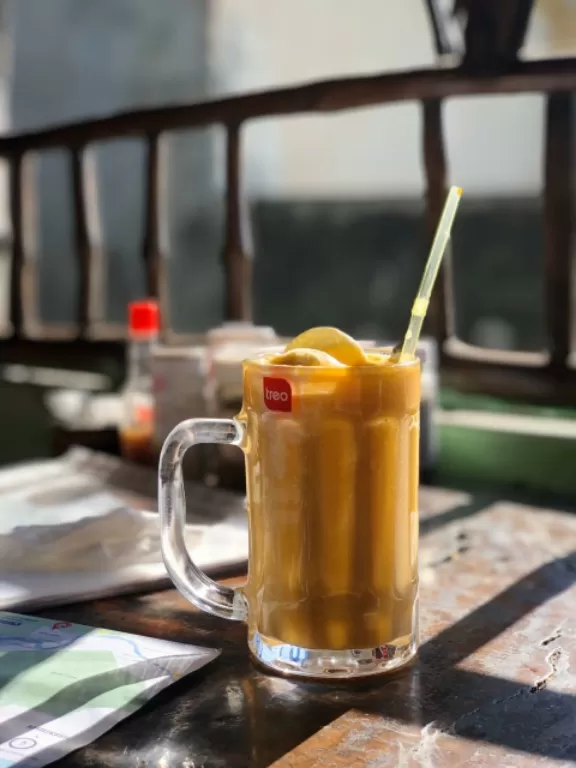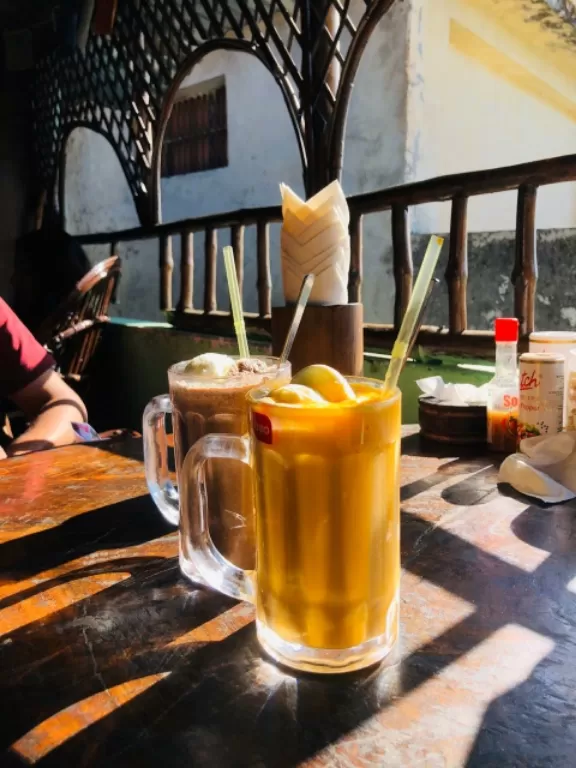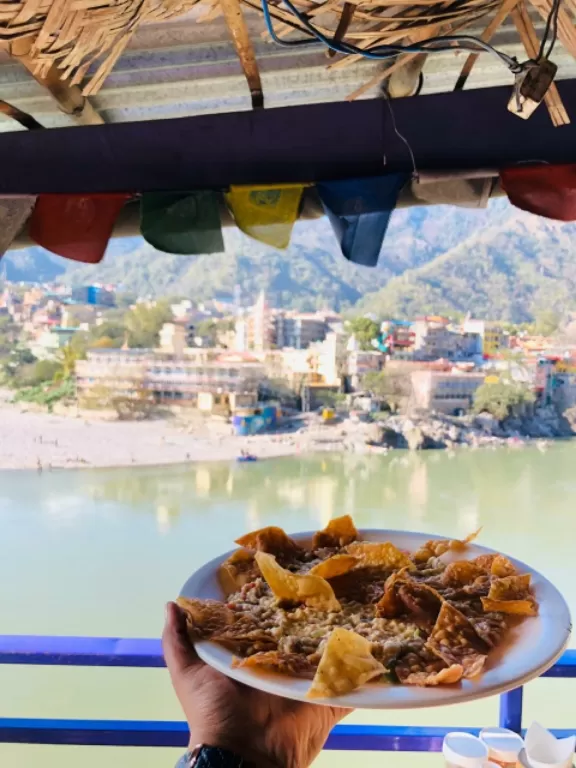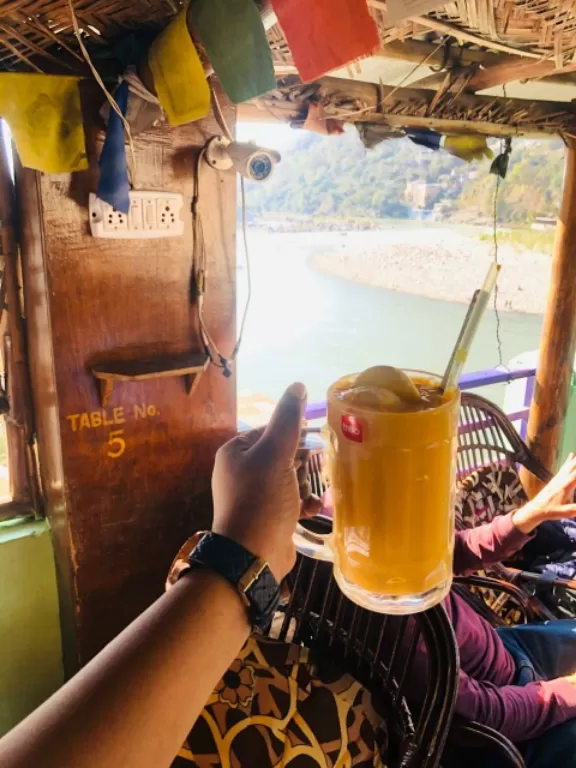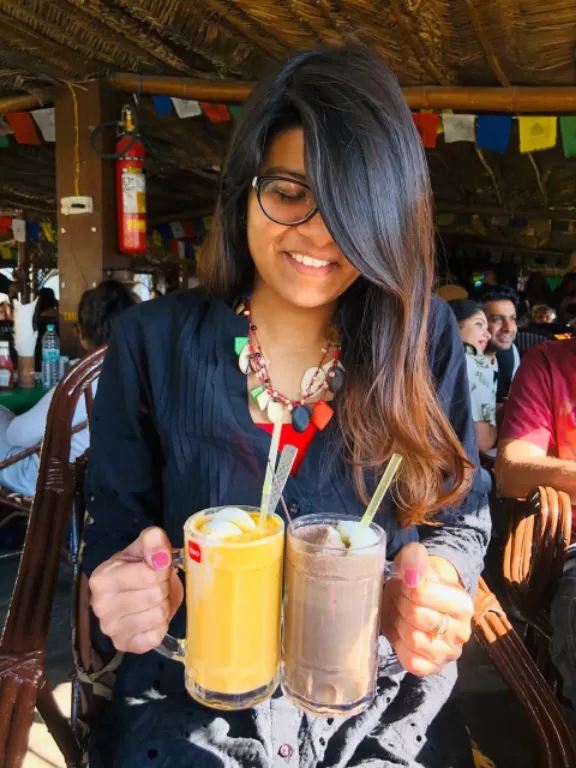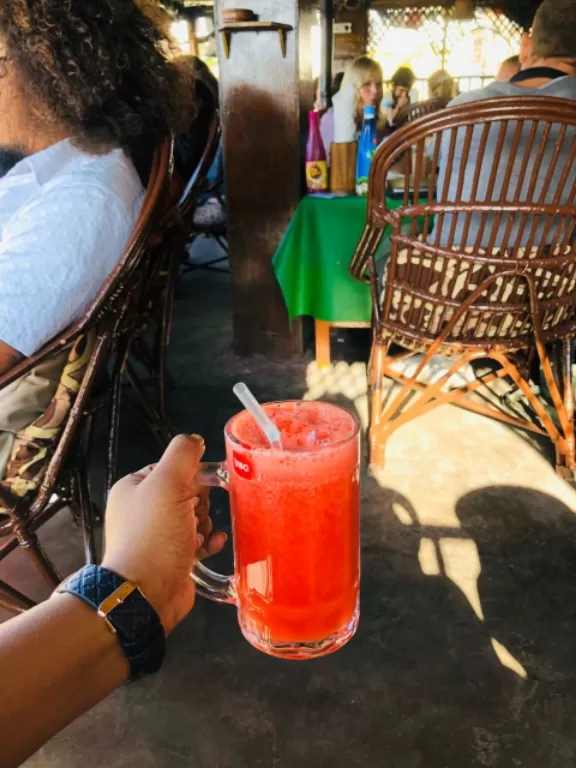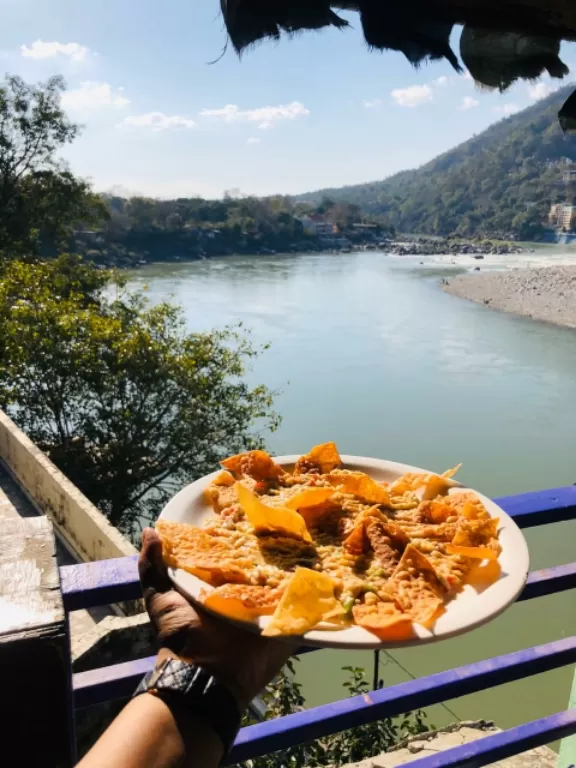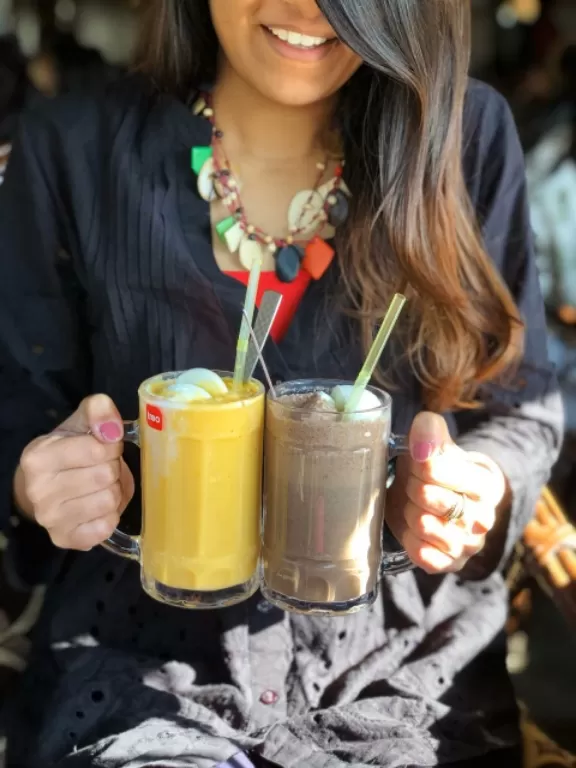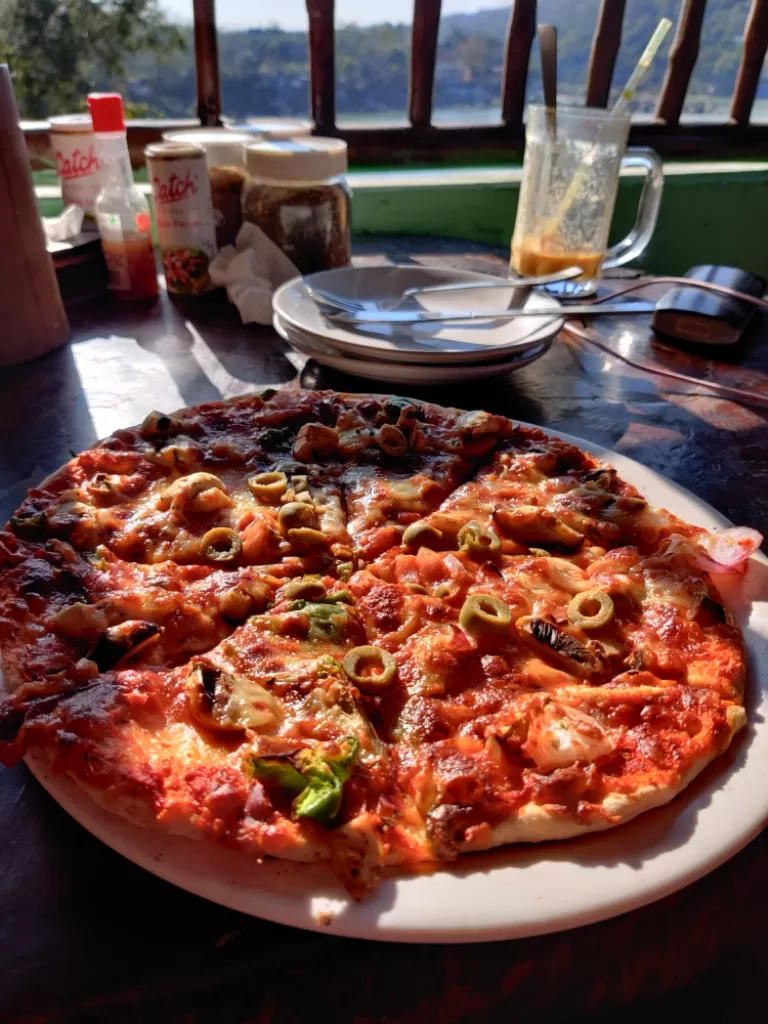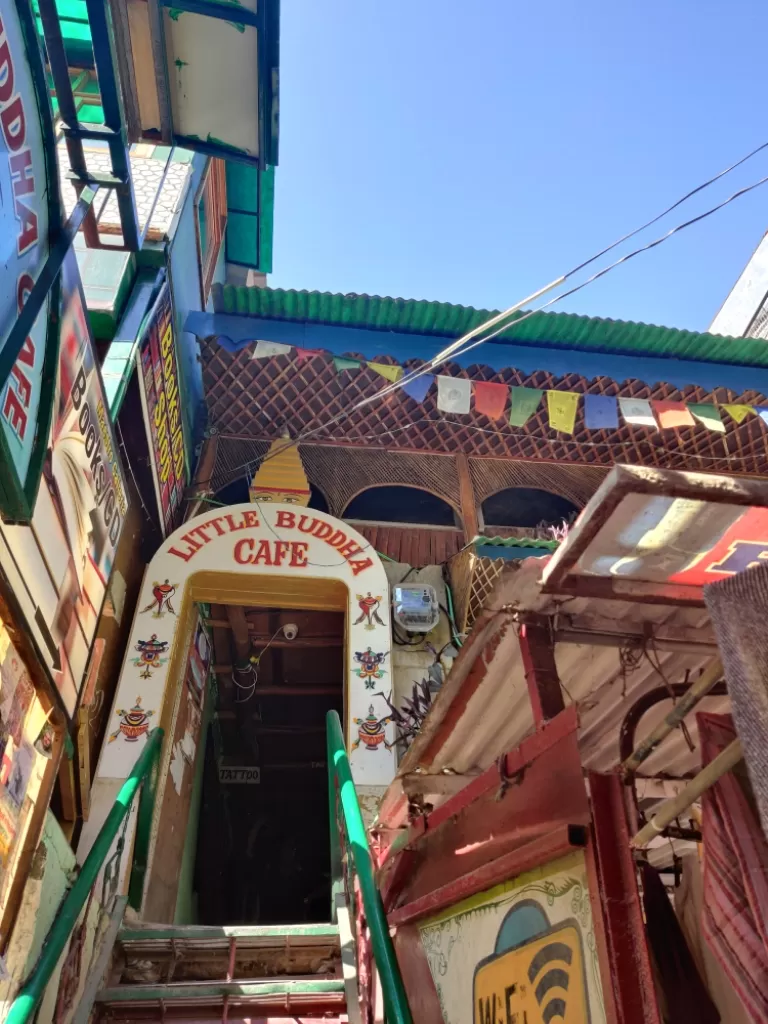 With a view of the Ganga, hidden gem in Tapovan with all the hostels around.
Vegan, Gluten Free, vegetarian options a la galore.
With a wide range of Indian, Israeli and Chinese options - you'd love to come back here.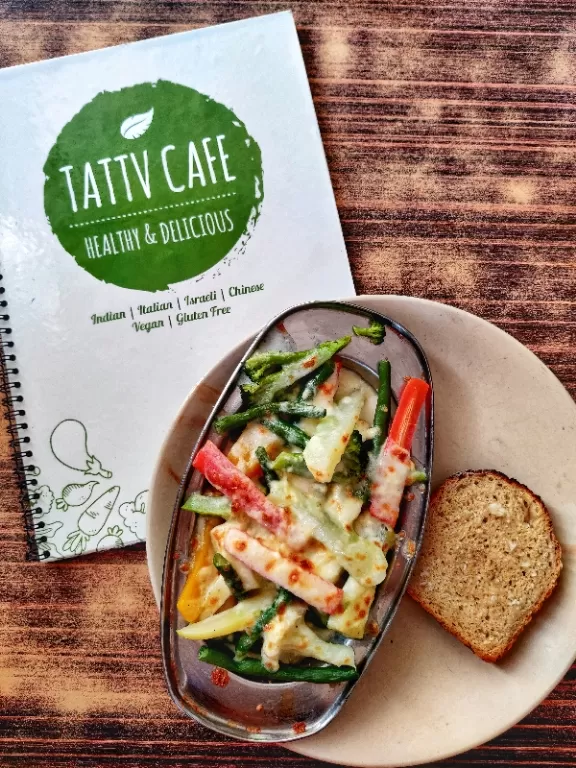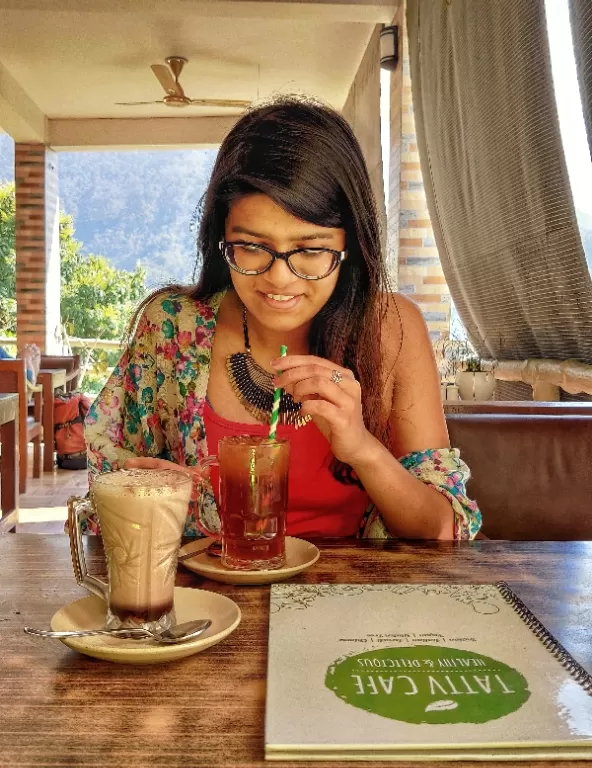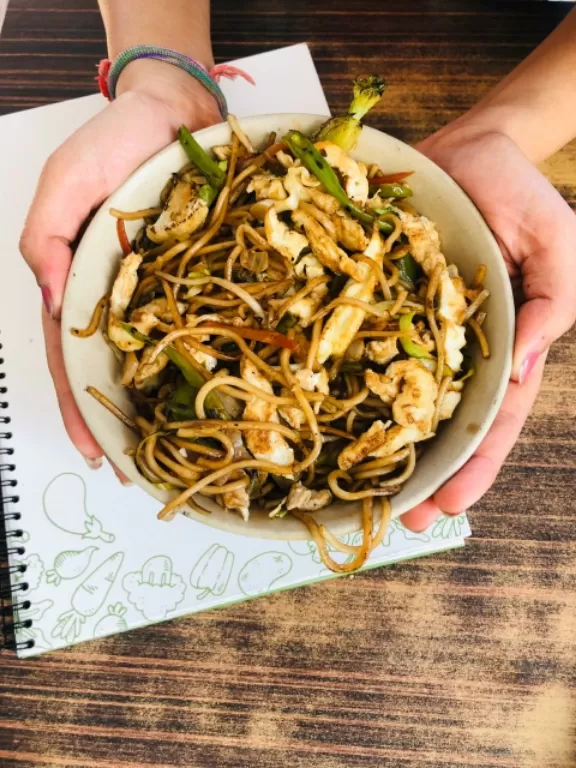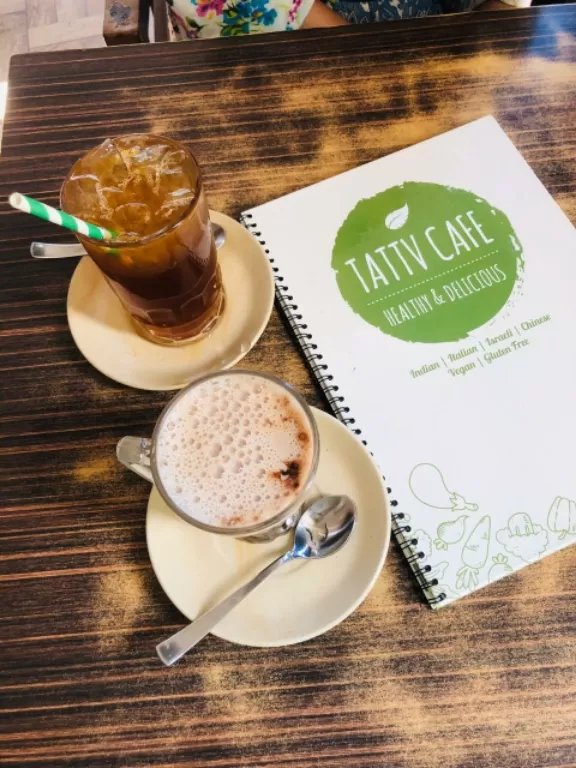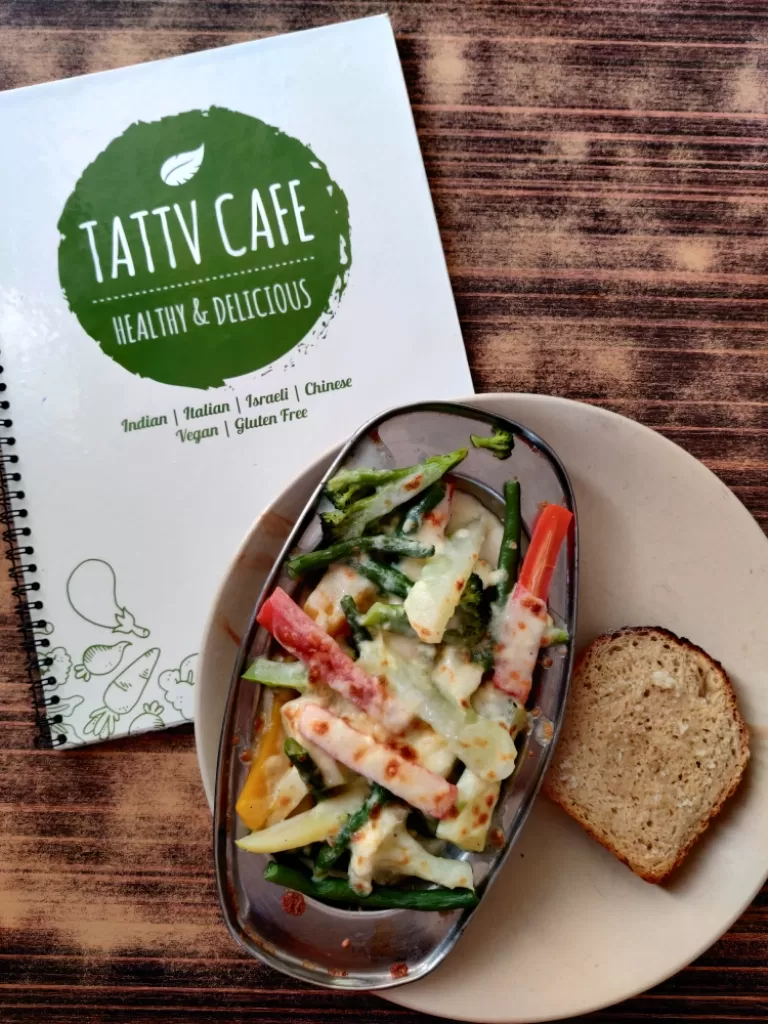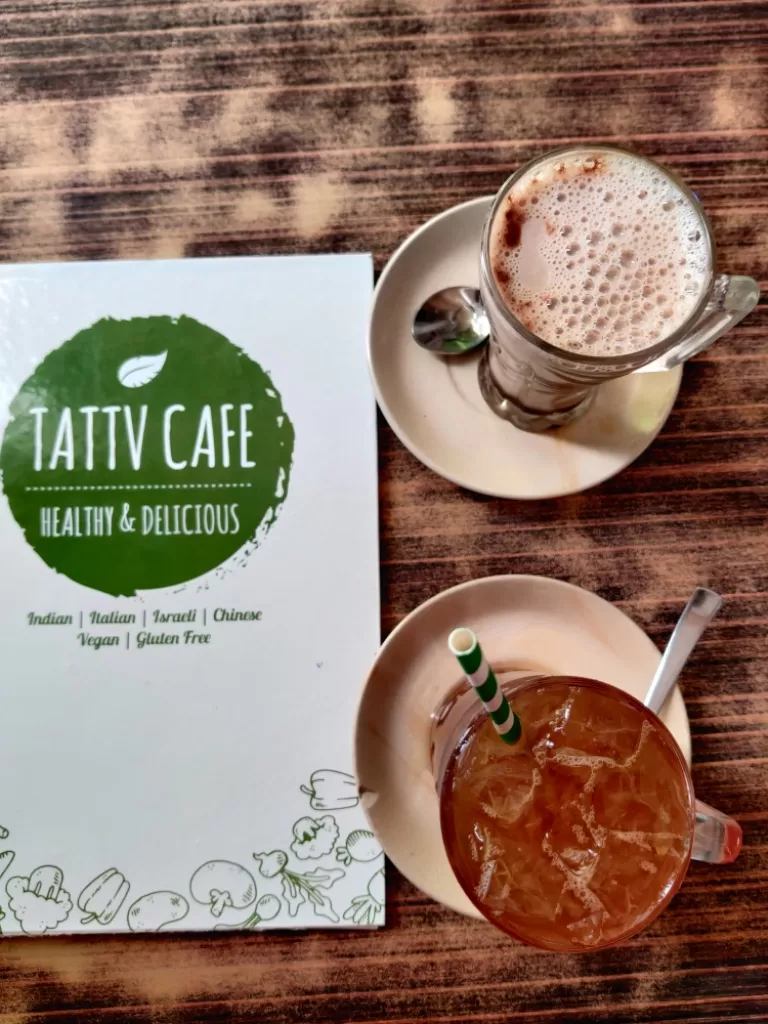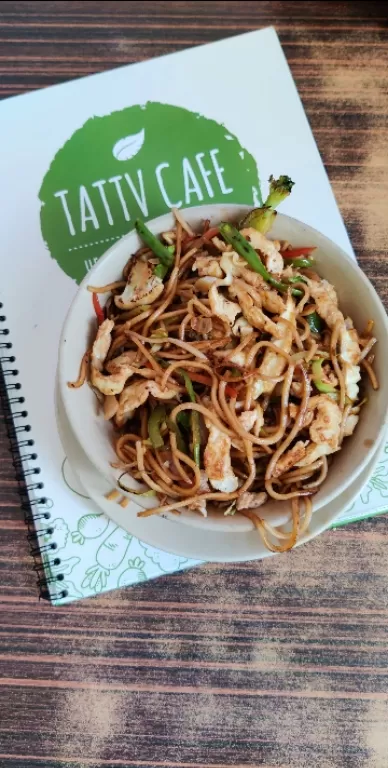 Hike up a small road when the diversion between old town of Rishikesh and Road to Tapovan split - and you'd come across a mini village by itself.
With bunglows converted to restaurants and a few Yoga Schools, this was a complete walk in to a hippie pub kinda vibe.
Ate Indo Chinese for lunch, but the place has a myriad of seating arrangements, serves beer wrapped in tissue papers ( so noone knows ) and staff is courteous.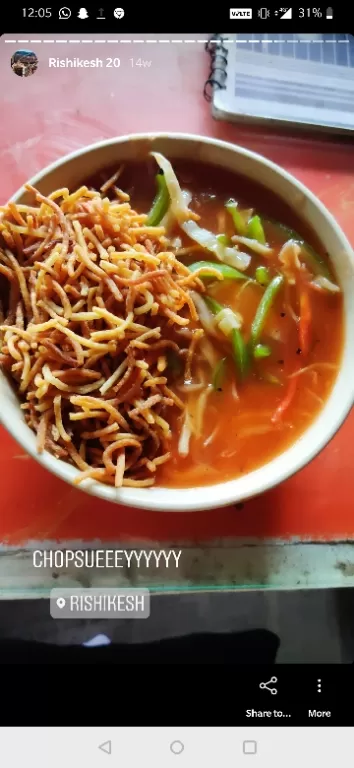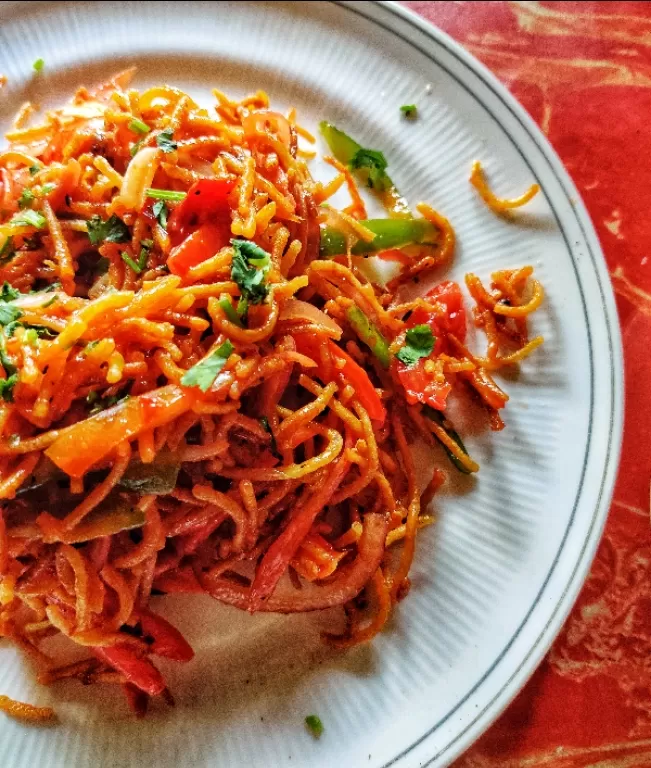 A total recommendation from Lonely Planet India!
It's not fully authentic south indian food, but satiated the urge for something very homely - Indian.
Comfort food, it is!
There are certain times when they serve up thaalis, idlis and vadas and we totally missed it.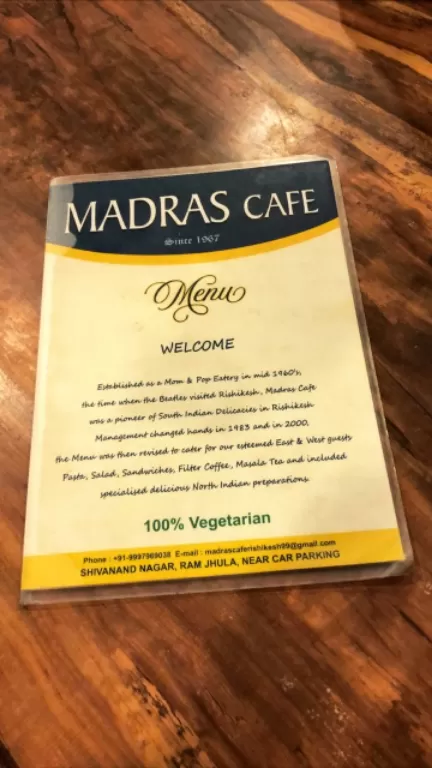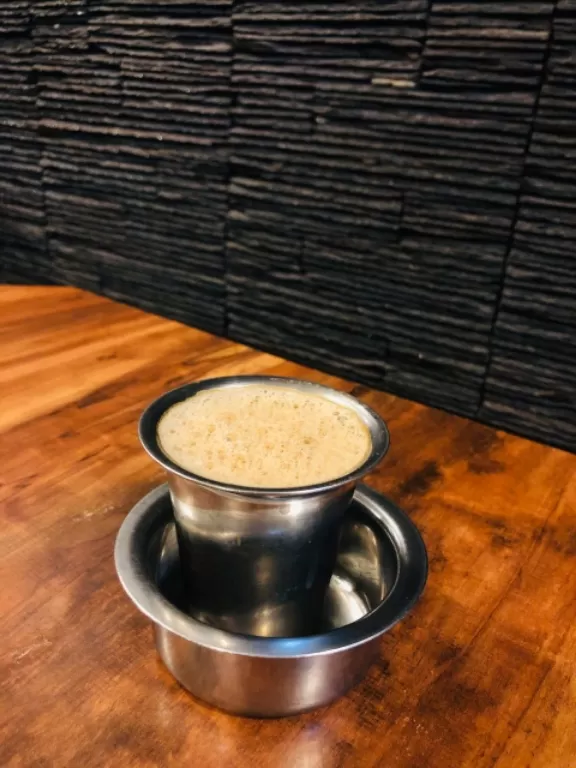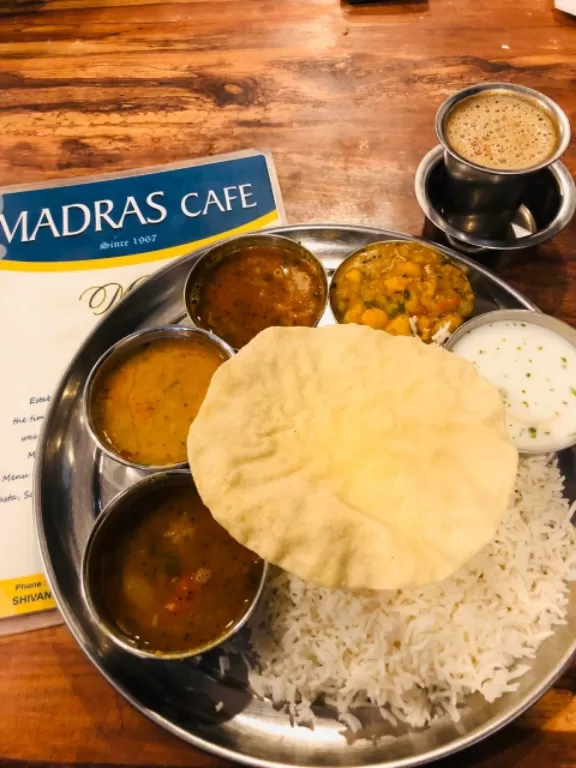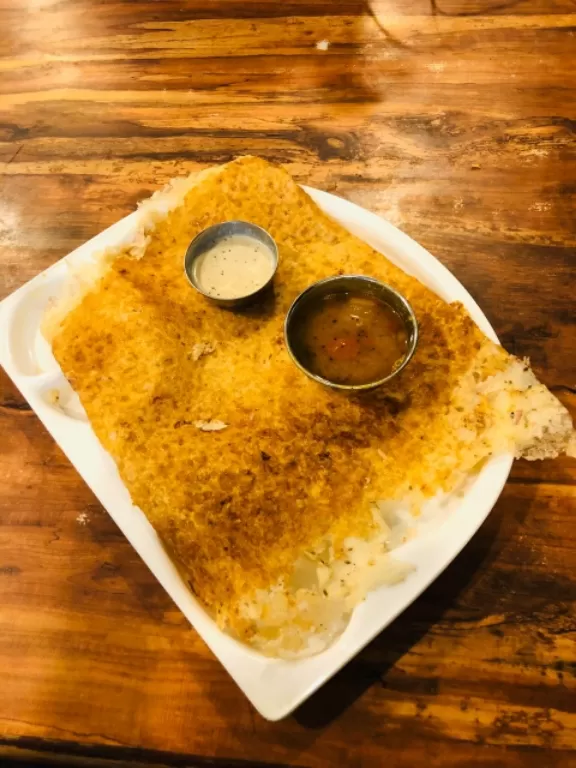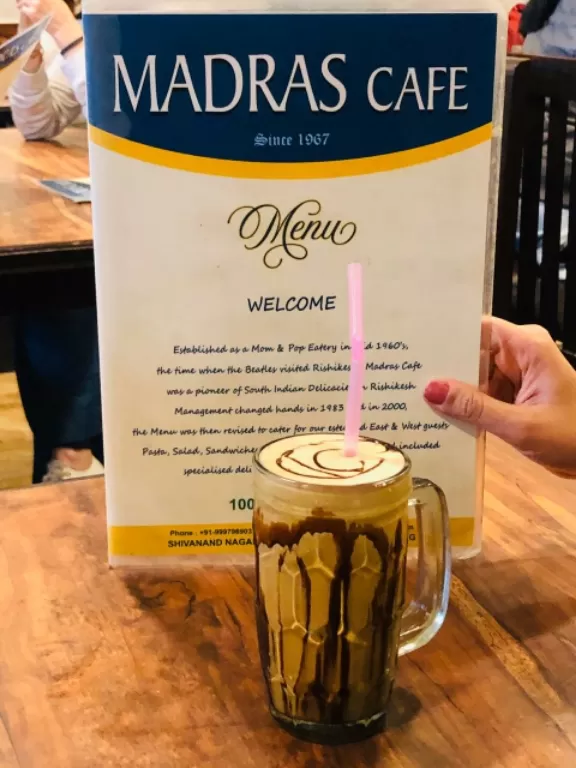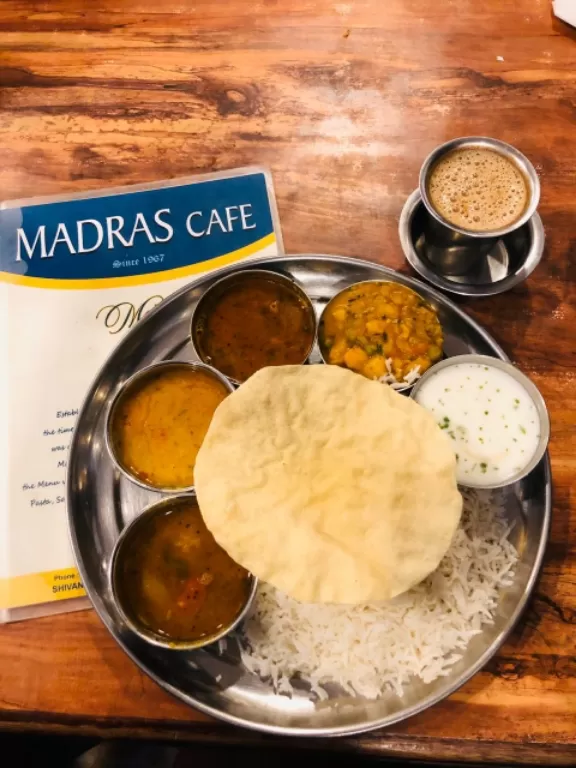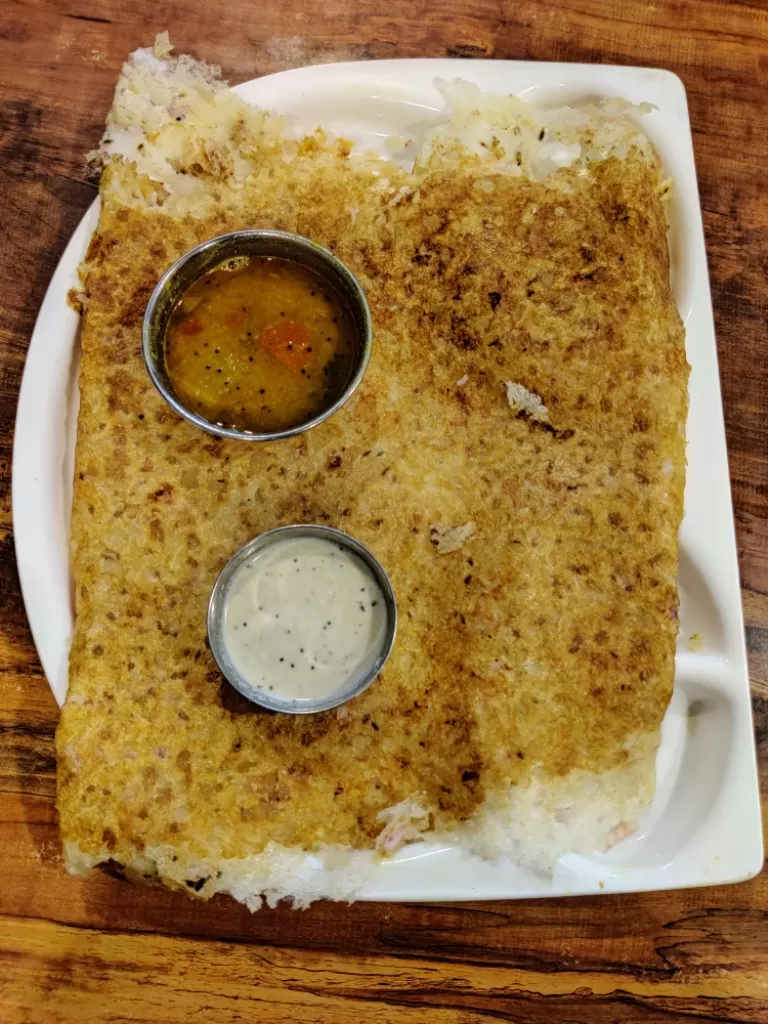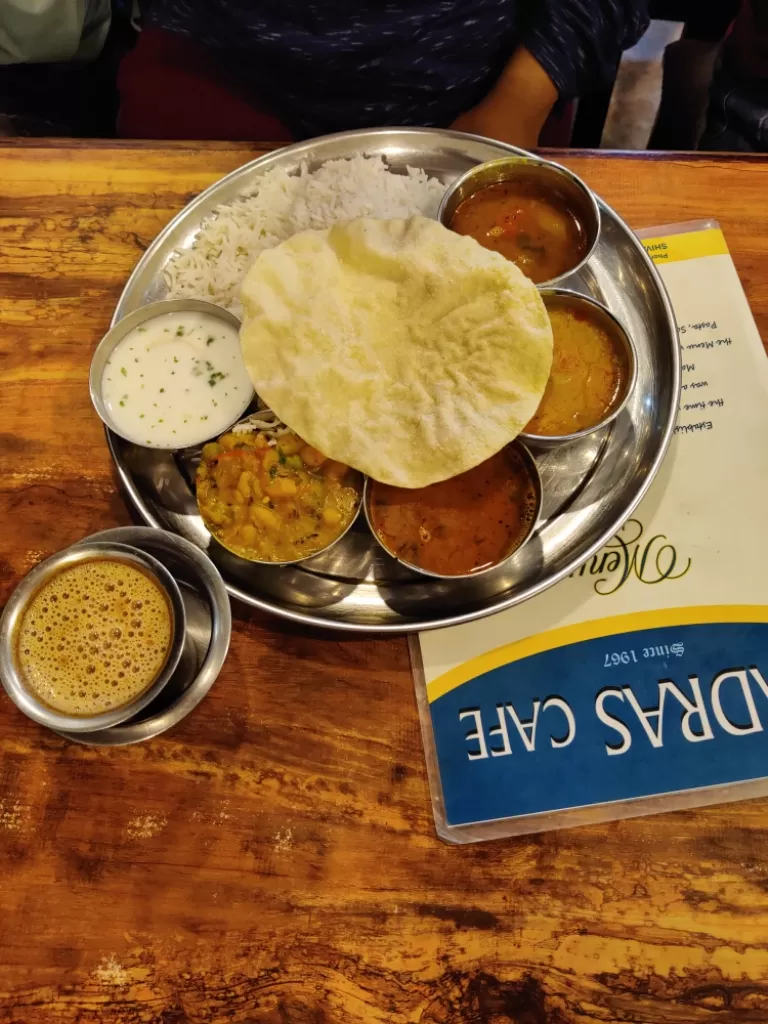 Rishikesh is knows for its chaats and street food. You'd find stalls of fresh fruits and tikki chaats all along. Don't forget to try some!
There some great " Bhojanalaya"s on the streets with open kitchens and really tiny places to sit and eat.
Those are a must visit - great food, quick service, toooo many options and cheap!