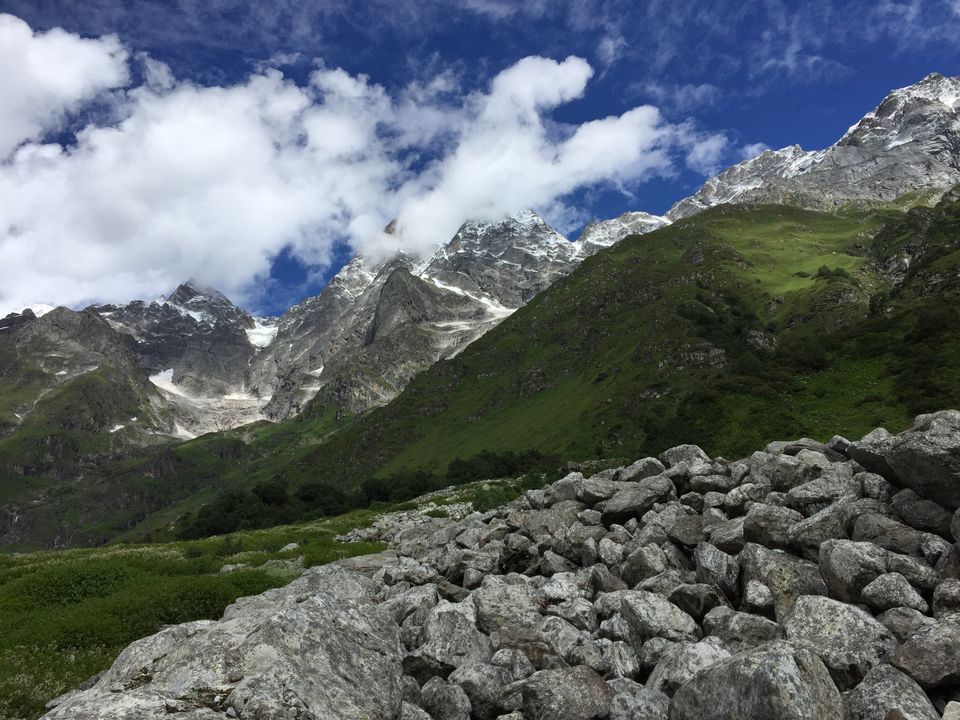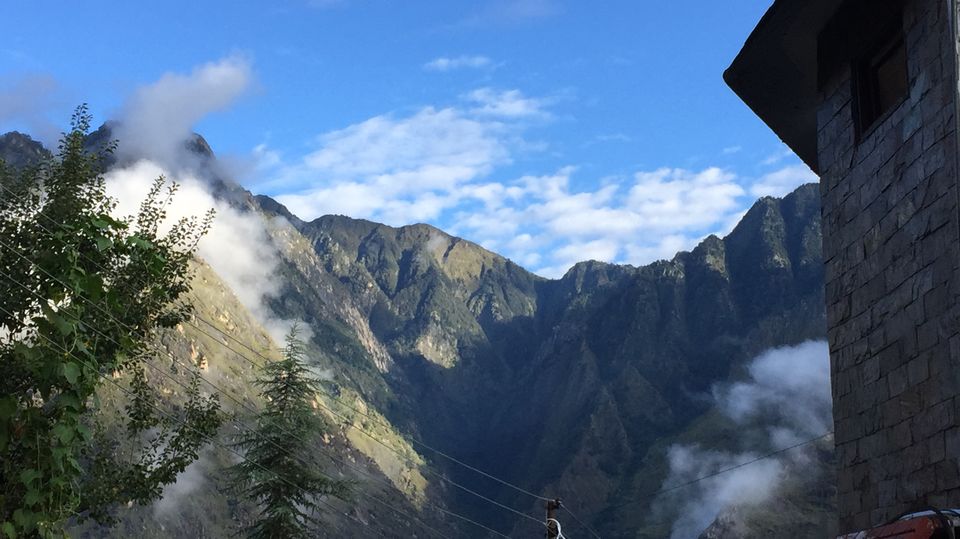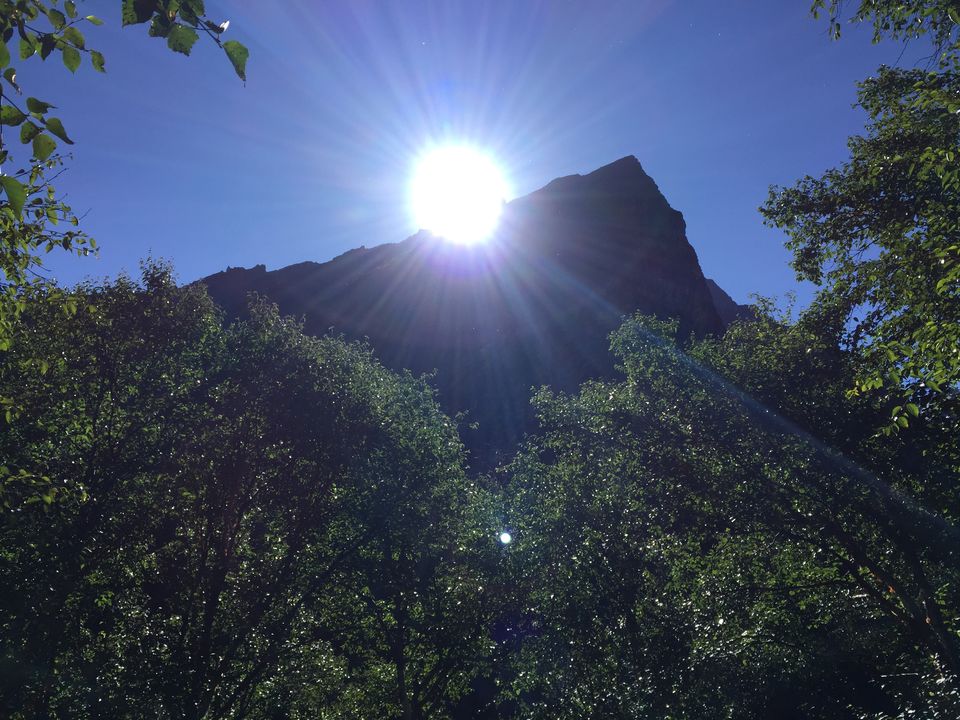 It is not just the flower and rain... but mighty Himalaya with its unspeakable love that makes you fall in love with it.
A quick breakdown of the journey. (from Hardiwar/Rishikesh up to VOF:
Haridwar to Joshimath / Govindght bus 500- 700 (updated 2021 price).
Accomandtion in Govindghat 500- 70.
Ghangharia stay 1000-1200 decent one.
Entry fees of VOF you may check on website but not mor than 200rs valid up to 3 days.
Total 5 days required to complete it comfortably, with little agility one can do round trip from Haridwar To VOF To Haridwar in 4 days.
Bus from Haridwar to Joshimath 400rs ( average time 9-11 hrs due to heavy rain and landslides during rain).
One can also take a bus directly to Badrinath and stop in Govindghat.
I wasn't aware of the Badrinath bus, so got up to Joshimath bus from Haridwar at 4:30 AM and got there around 5:00 pm in evening. It may takes up to 1.5 - 2hrs to reach Govind ghat from Joshimath.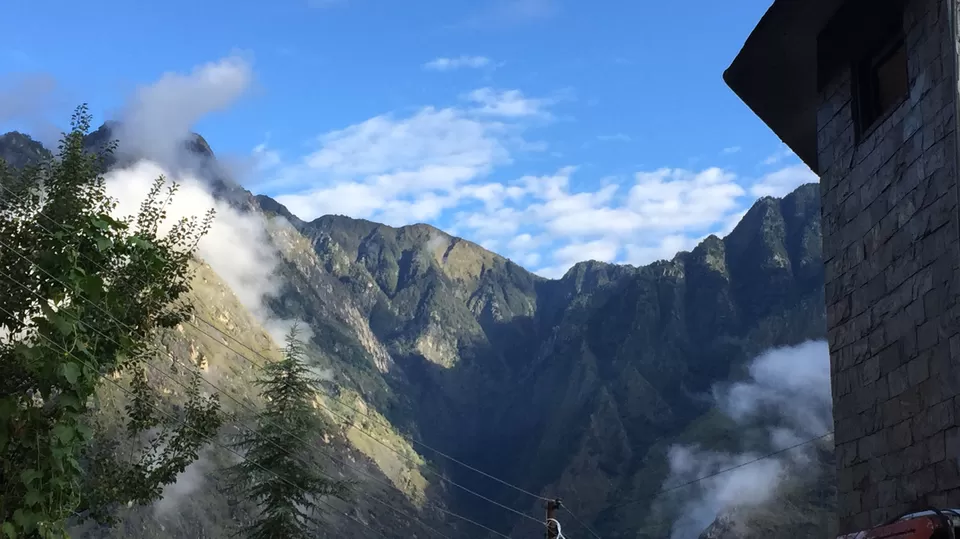 It was already dark and little drizzling when i reached there. First thig was to look for a place to stay for that night, next day i'd mentally prepared to start hiking early in the morning.
There are multiple hotels and lodges, you may get on affordable price. incase you're tying to stay for no price then you can go for staying in gurudwara.
I had my delicious dinner there in langur but didn't go for stay as it was rainy season little hygiene challenge I felt, so ended up staying decent lodge that costed me around 500rs for that night.
I got up around 5 AM in the morning and had no intention of taking bath in that cold chilled weather.
I just get done with my morning shit and embarked on my adventurous journey to Valley of flower.
The next destination would be Ghangaria. Which serve as base camp of VOF and Hemkund Saheb. Also, it is around 14KM from my govind ghat.
You'll be amazed to see the rich nature, giant trees and uncountable birds hymn throughout hiking.
After 7-8 hours of exhausted and livable hike, I was finally in Ghanghria. It was already noon around 2 o'clock.
It was indeed a blessing. As soon as got in ghangharia, i re-united with another fellow hiker from Guajrat (we've had brief interaction at govindghat before starting our hike).
So we decided to stay together to minimize our stay expenditure. it was 800rs per day, still cheap.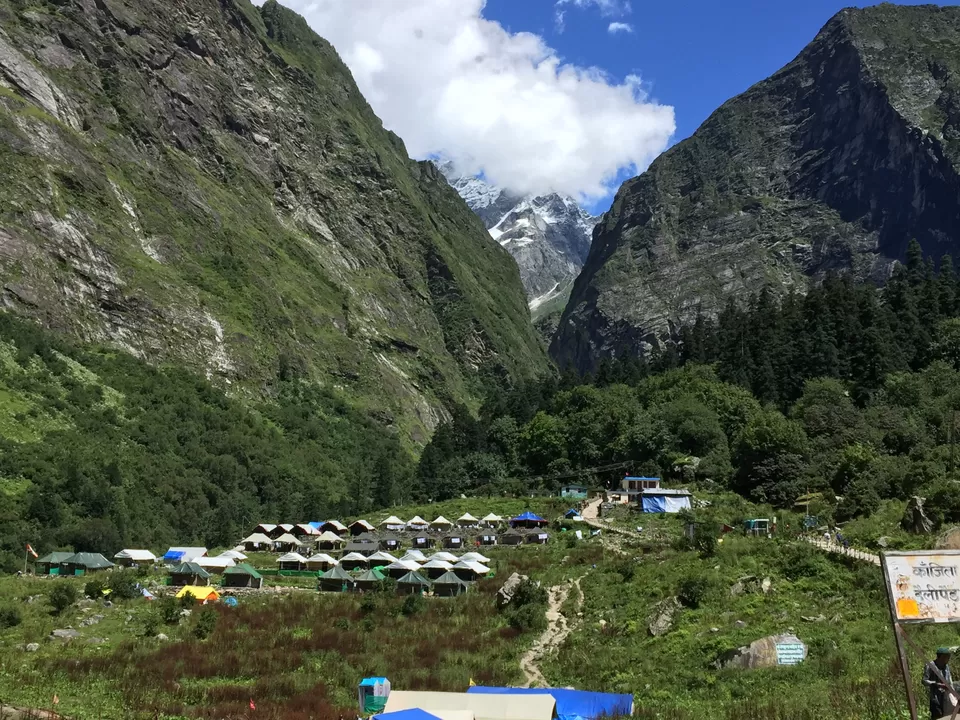 Usually VOF opens at 7:00 AM considering the fact it is national park habitants of wild animal such as Asiatic black bear, snow leopard, brown bear etc. and closes at 12 MAX 1:00 PM.
So We both agreed on commencing our trek next day, meanwhile little exploration, thought exchange and future travel plan.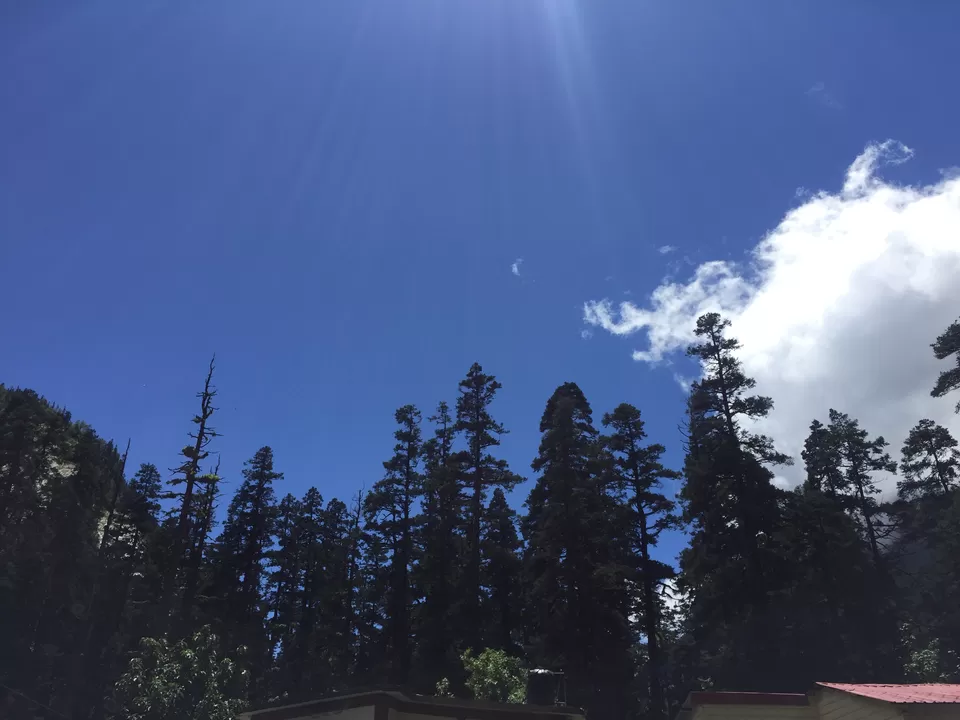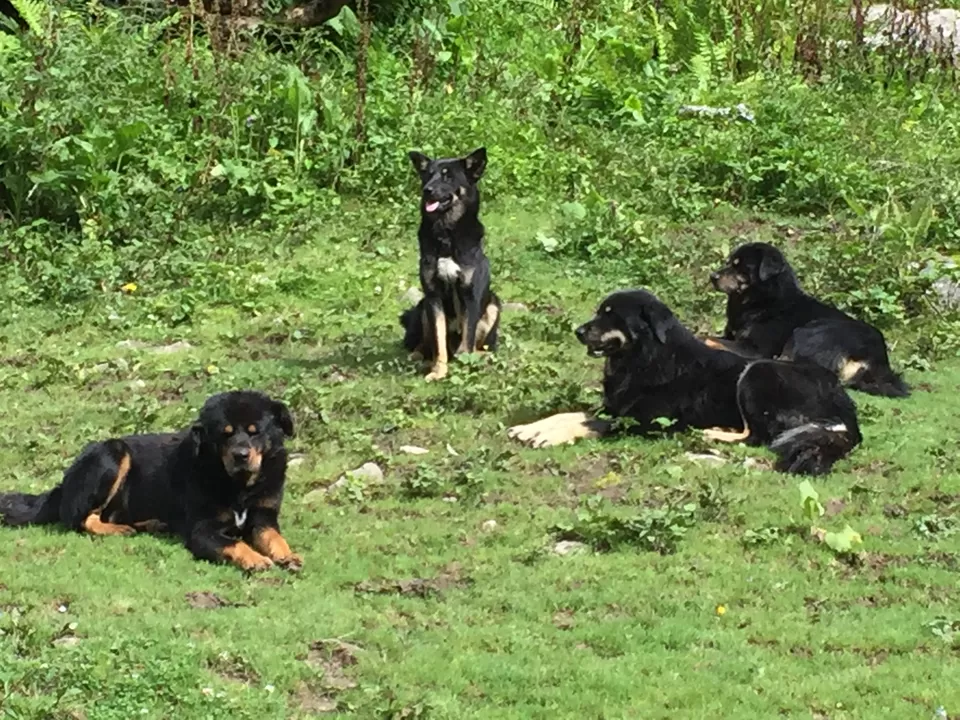 Next Morning woke up around 5:30 AM in one of coldest days in my life by then. Yet much of excitement and adventurous heart beat the chillness outside.
I don't wanna flood the page with photos but trust me one of the safest moderate trek one can ever do by themselves when it comes to Valley of flowers.
After spending roughly 5 hours, it was time to do hardest thing say- ing Au revor to mighty Himalays.
I stared descending from Vof at 12:30 and reached Govind ghat around 6.
Year by year as development and industrialization is taking place, it is also affecting our mountains and mother nature.
I did this trip in August 2019 after 3 years in 2022 many things have changed specially mountains which used to be snow peaked all over years, are now just covered with mere fog.
I was little disheartening to see and pray for their preservation. Also, it is our utmost responsibility to visit such site, which in turn helps our people who are depended on local tourism.