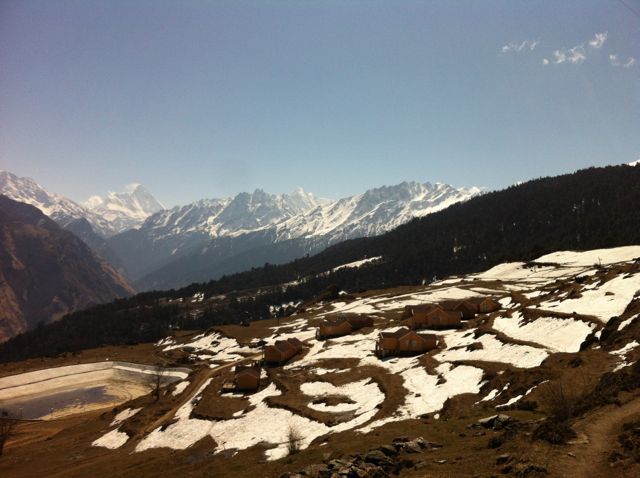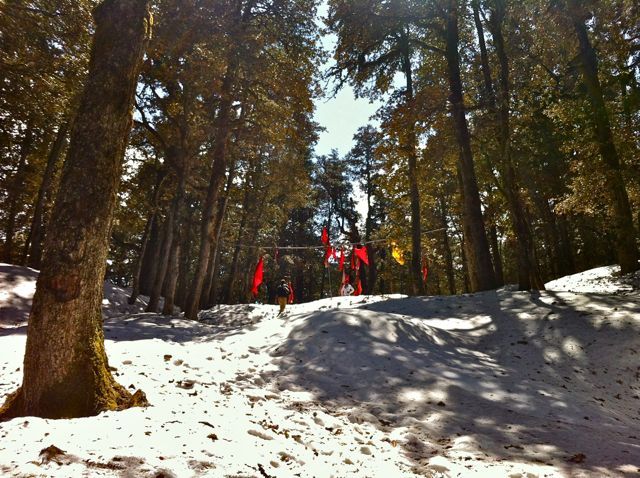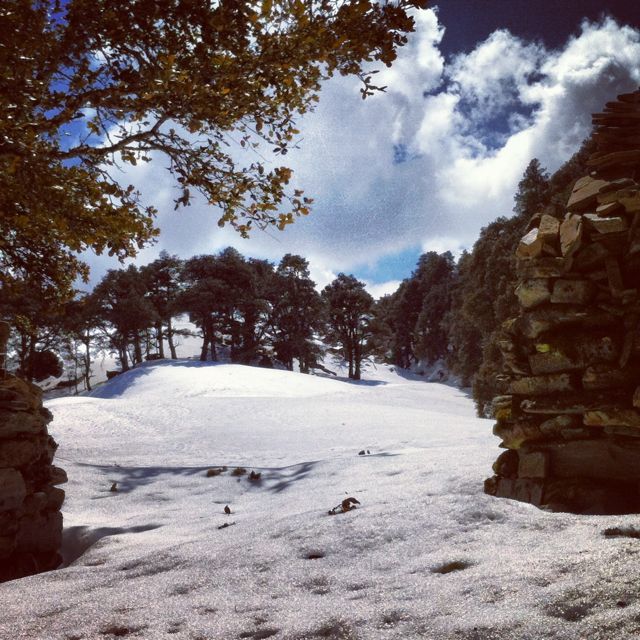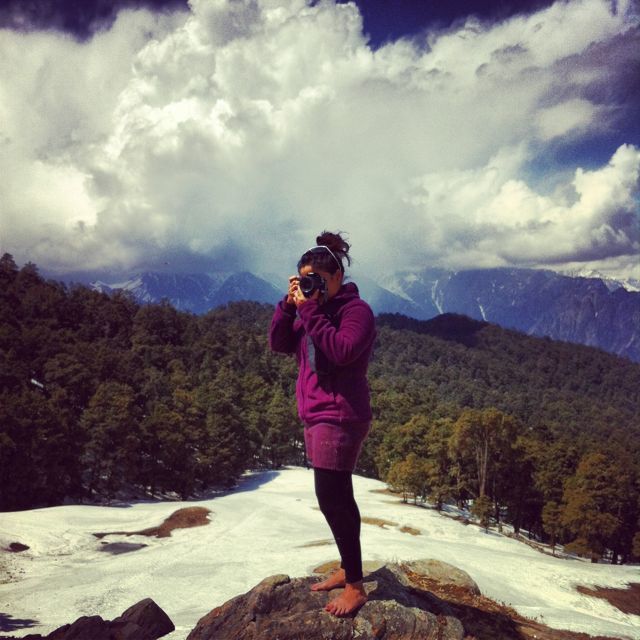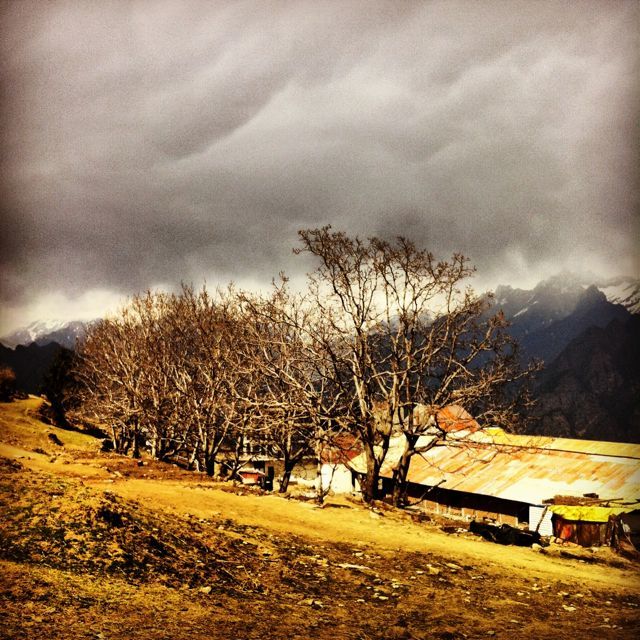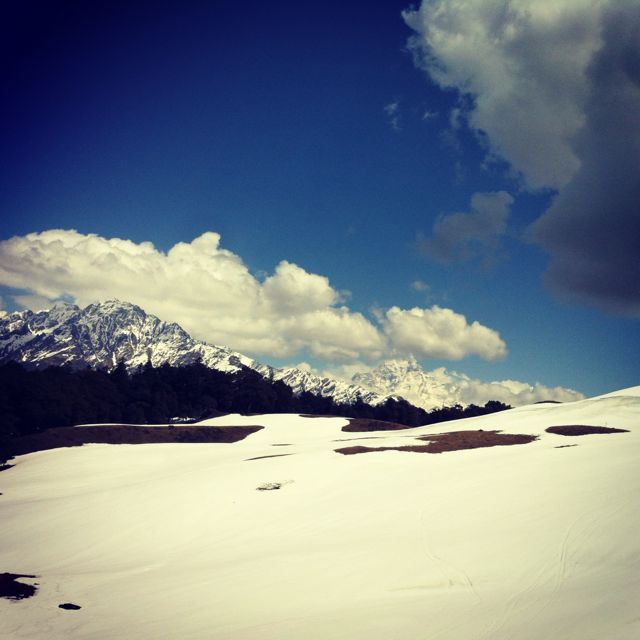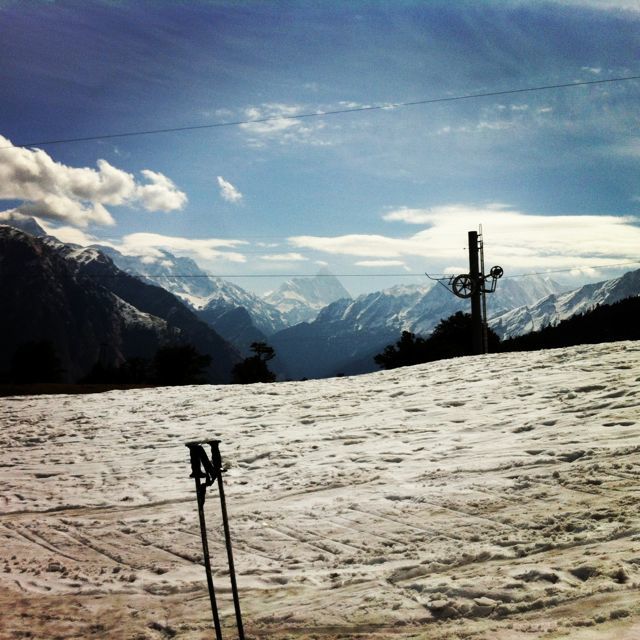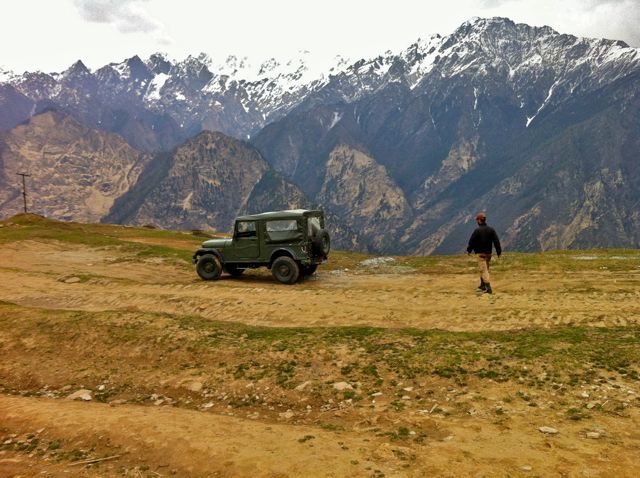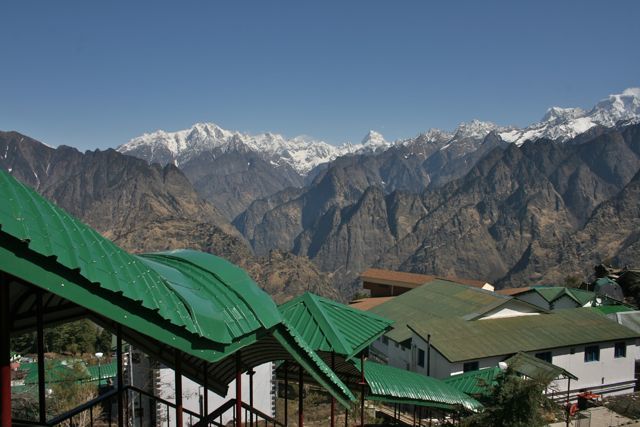 You can read more about me and my travels here.
What is a winter, without feeling the beautiful stretch of white all around you? Visit Auli, in Uttarakhand. Right on top. Serene. Gorgeous. Almost spiritual.
Take a train or bus till Rishikesh.
Either book a cab from there straight to Auli [ another 9 hours from Rishikesh- so can be expensive]
Or take shared Sumo till Chamoli. Then Chamoli to Joshimat. And then Joshimat to Auli
You can stay at Garwal Mandal Vikas Nigam- good comfortable rooms, and very close to the ski lift.
Or you can take the ski lift and stay at a resort where the ski lift ends [ these are the only two viable options of stay, as of now]