Whether it's for the cultural diversity, lip-smacking street food or the placid ghats, Varanasi woos pilgrims, tourists and backpackers en masse, year after year. Often praised for bringing tranquillity in chaos, a trip to Varanasi is an experience like no other. But this article is not about Varanasi or its idiosyncrasies. It's instead, about the Chandraprabha wildlife sanctuary situated about 70km from the historic city of Varanasi.
As you depart from Varanasi, the narrow, crowded alleys dotted with street food sellers morph into a broad scenic road with lush green fields on both sides and the Vindhya Range of mountains in the backdrop. The leisurely, countryside charm takes over and soon you are welcomed into the Wildlife Sanctuary.
About The Sanctuary
An erstwhile hunting preserve for the rulers of Benares, Chandraprabha Wildlife Sanctuary was established in May 1957 with the aim of breeding the Asiatic Lions. However, due to a combination of reasons, the lions started depleting and none remains alive today. Though not famous amongst tourists, locals often flock here to admire the waterfalls, seek tranquillity and to rejuvenate.
Why You Should Visit Chandraprabha Wildlife Sanctuary
1. The magnificent waterfalls of Rajdari and Devdari are a feast for the eyes
The two waterfalls named Rajdari and Devdari have single-handedly promoted the sanctuary's tourism. In fact, many locals call the sanctuary by the name of Rajdari which clearly depicts the popularity of the waterfall.
2. The sanctuary is home to various unique animals
The wildlife sanctuary is home to animals such as black bucks, chital, jackal, wild cat, wild fox, wild boar, porcupine, chinkara, hyena, python, sambar, and nilgai.
3. The sanctuary is a bird-watcher's paradise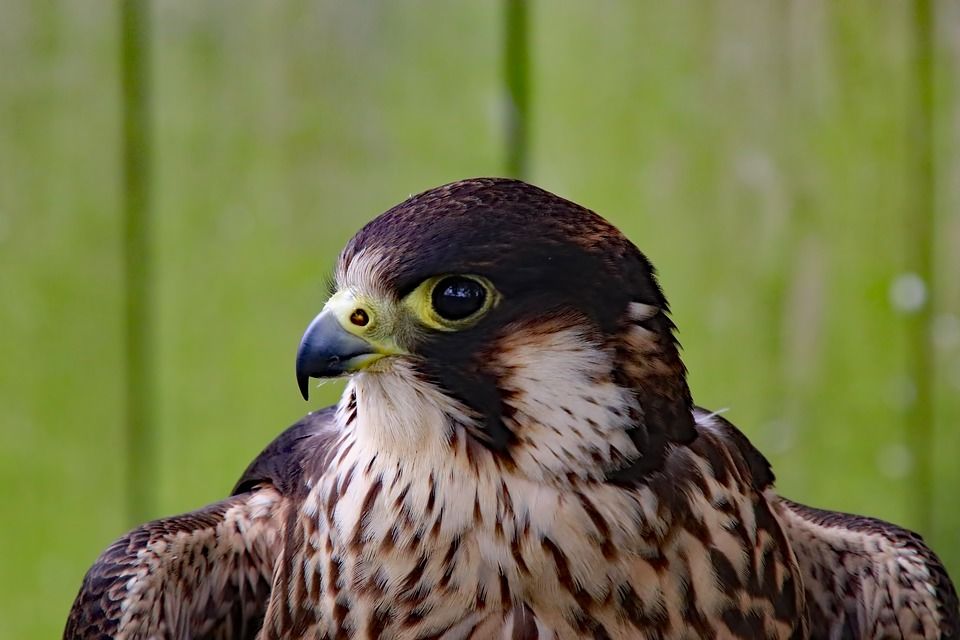 Grab your binoculars before you head to this wildlife sanctuary for you'll be amazed to know that it's home to about 150 species of birds. From Darters, Black storks, to Woolly-necked storks, and Falcons, you'd be delighted to see these colourful birds that are attracted to the water bodies of this sanctuary.
4. Unwind in the lap of nature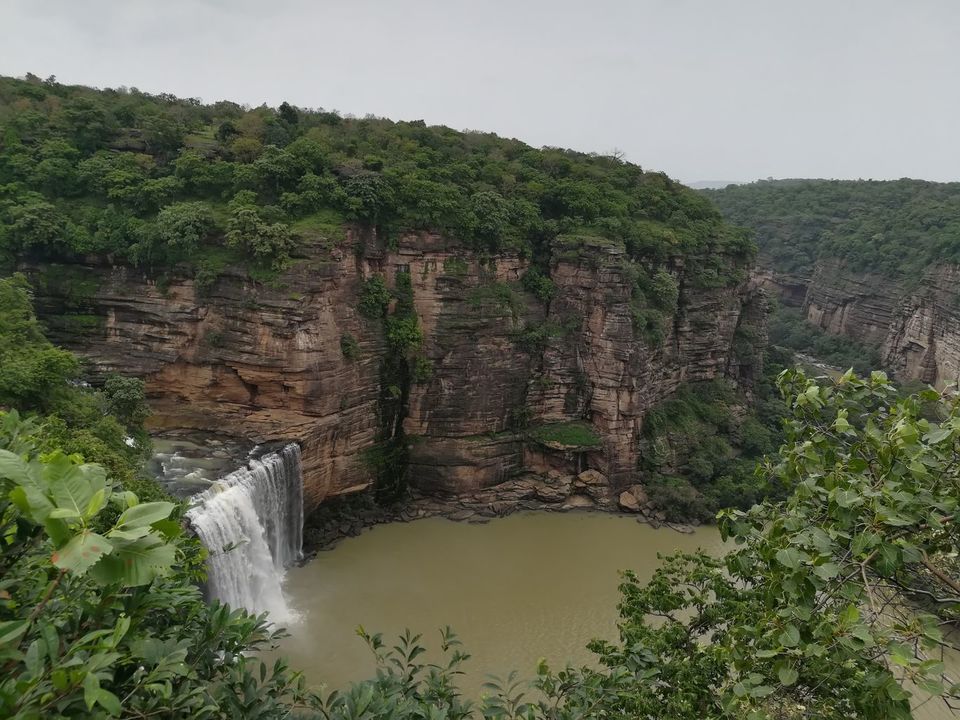 The thick, green foliage enveloping the sanctuary and the gurgling sounds from nearby streams make Chandraprabha Wildlife Sanctuary an ideal place to unwind, whether you want to escape from the madness of Varanasi and go on nature trails or want to bond with family or friends over a picnic.
Entrance Fees
The entrance fees is ₹30 for Indians and ₹350 for foreigners. Further, parking charges are ₹10 for two-wheelers, ₹50 for cars and ₹100 for bus.
Getting There
Nearest Airport: Varanasi Babatpur Airport(90km)
Nearest Railway Station: Varanasi Junction(70km)
Reach Varanasi by air or railway, which is well-connected to the rest of India. After reaching Varanasi, hire a taxi to Chandraprabha Wildlife Sanctuary. If you're are concerned about the high cost of taxi, take a local bus to Mughalsarai and from there, a shared Jeep to Chakia. From there, you'll have to get another Jeep that will drop you off to the sanctuary.
Accommodation
Stay in Varanasi at one of the following places:
Safarnama Varanasi(₹1,500 for two including breakfast)
Nadesar Palace(₹25,000 for two including breakfast)
Lord Vishnu Guest House(₹60 for two including breakfast)
Best Time To Visit
The Chandraprabha wildlife sanctuary is at its best during monsoon in the months of July and August. Hence, July and August and October to March are the best months to visit when the weather is pleasant.
Frequent Searches Leading To This Page:-
chandraprabha sanctuary is famous for, chandraprabha bird sanctuary, chandraprabha waterfall