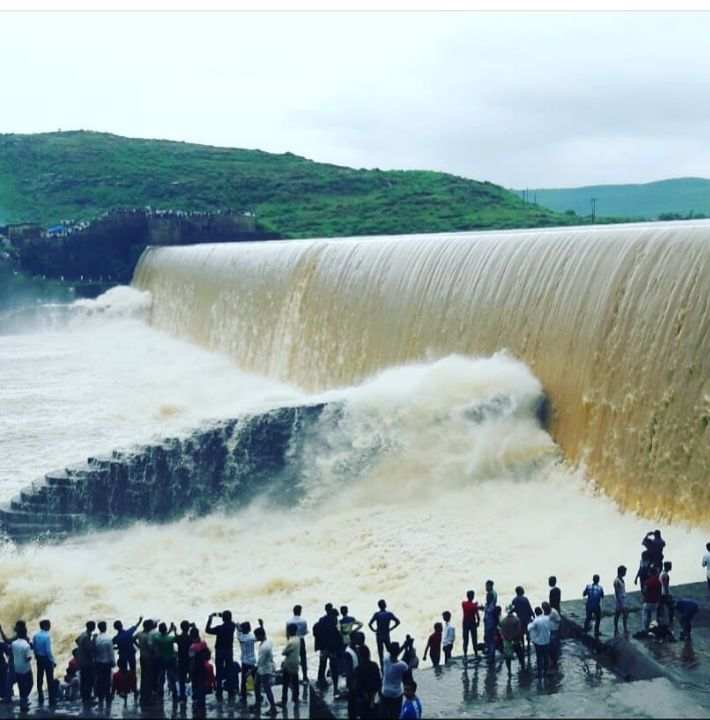 Uttar pradesh, a state which holds stories of legends, mythology, and termed as a land chosen by God for incarnations. The history of Uttar Pradesh is as fascinating as the state itself. But did you know this exquisite place is hiding or let me say it has something that is unexplored and thanks to God still not littered.
There are some hideaways which can be visited over a weekend. Yess. I was lucky that I have always heard about it as my mother in her childhood has been there. But you know, didn't believe that there would be something like waterfalls, beautiful dams, including some historical places like "Raja ka Qila"(King's Fort), Lateef shah dam etc. So when I was about to leave for that unplanned trip my mother was the one who planned my itinerary ????.
There are 2 gorgeous waterfalls namely The Rajdari and Devdari found in the area particularly falling under Chandraprabha Wildlife Sanctuary (Eastern U.P). The sanctuary was established to conserve Asiatic lions and there are several species of animals and birds that live here and are also place of tourist attraction. The major attractions are crystal clear water, gurgling over the rocks presenting a breathtaking sight. The scenic, tranquil surroundings lend a sense of mysticism to the experience. People usually come here for a day trip and though there is no accommodation here, there are several eateries here to serve snacks and drinks. This place really amazed me, the Dev dari waterfall has an uncanny resemblance to Elephant waterfalls. This place is a treat to eyes far from commercialisation, with a touch of mythology and mythical stories which locals have to share this place can be an interesting weekend getaway.
Nearest station ~ Varanasi
Nearest airport ~ Varanasi