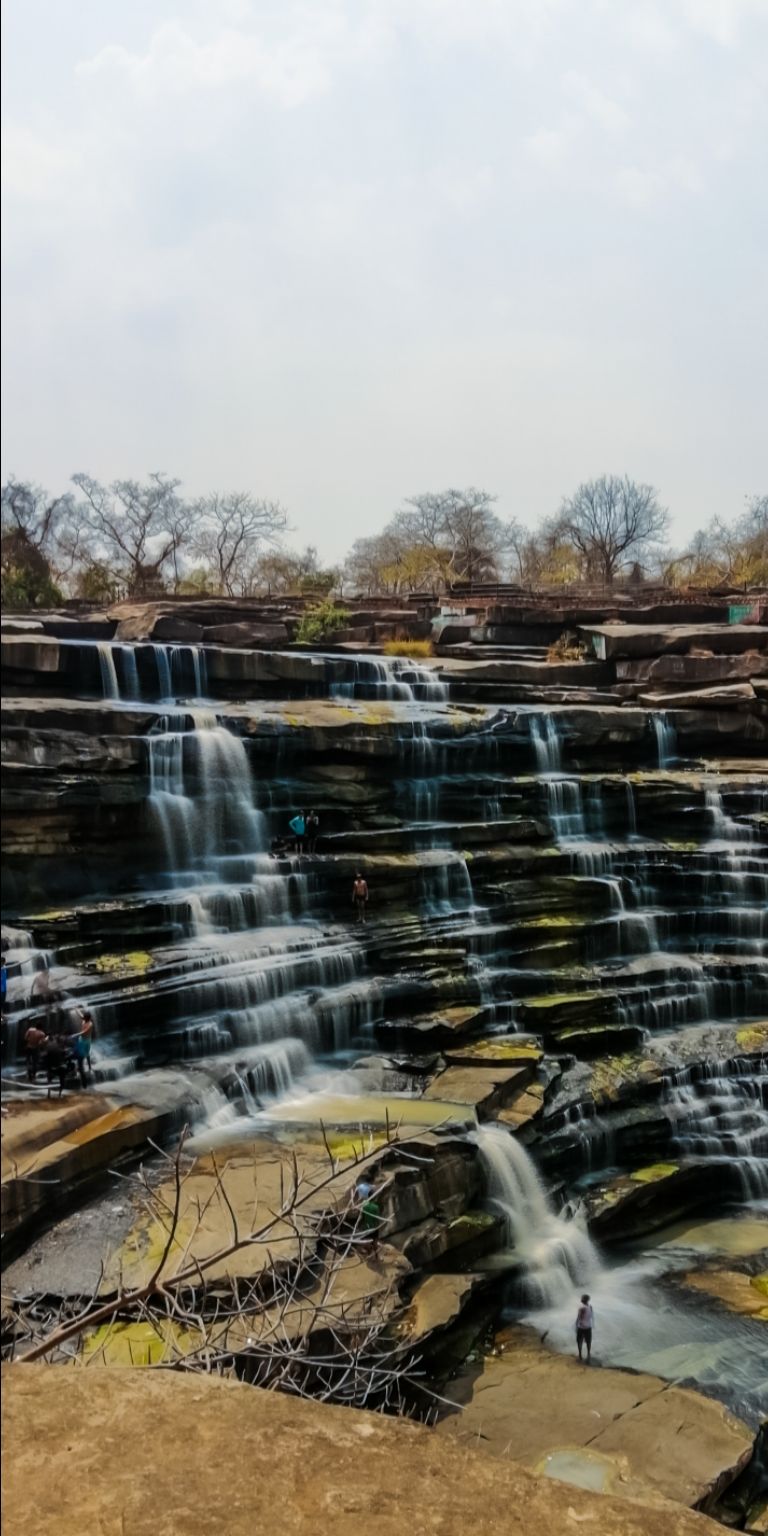 Chandraprabha National Park is situated in Mirzapur District which is 60kms from Varanasi.
I started early morning on my Aprilia Scooter to skip the traffic.
It took me around 2 hrs to reach Chandraprabha National Park. Route is full of greenery. Inside the park there are two big waterfalls named Rajdari and Devdari. Sanctuary provides a beautiful scenic view. After spending 2 hrs in the park I headed towards Varanasi. It was a nice half day getaway from the hectic life of Varanasi.