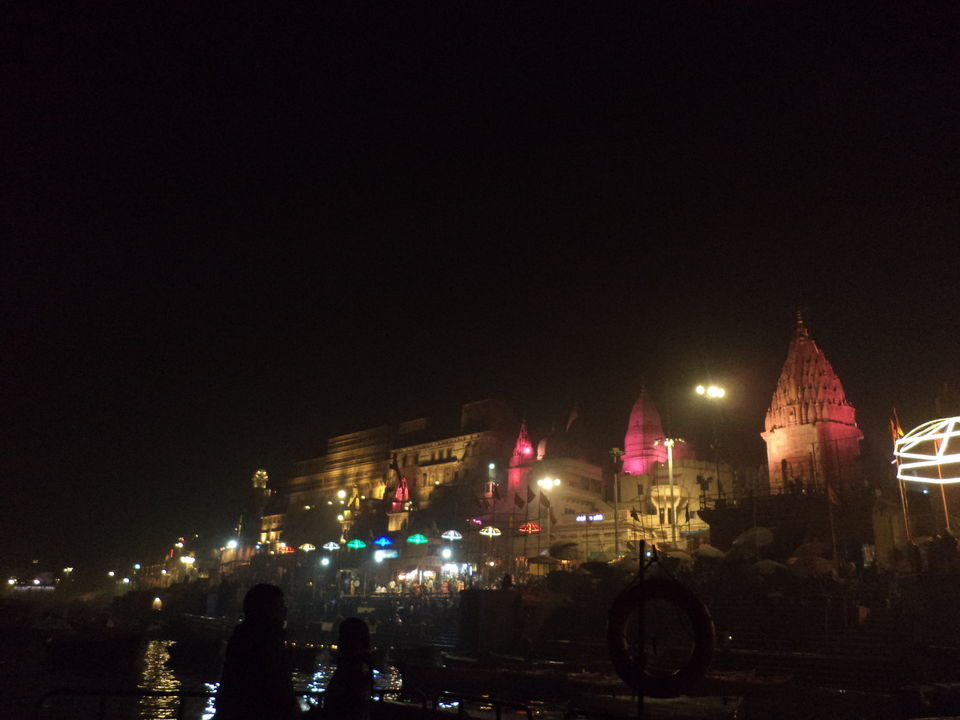 Who said that saving and fun would not go hand in hand. In Varanasi you can you chill and be religious without burning big hole in your pocket. It was unplanned 2 day trip to Varanasi just after having bath in Kumbh in Prayagraj.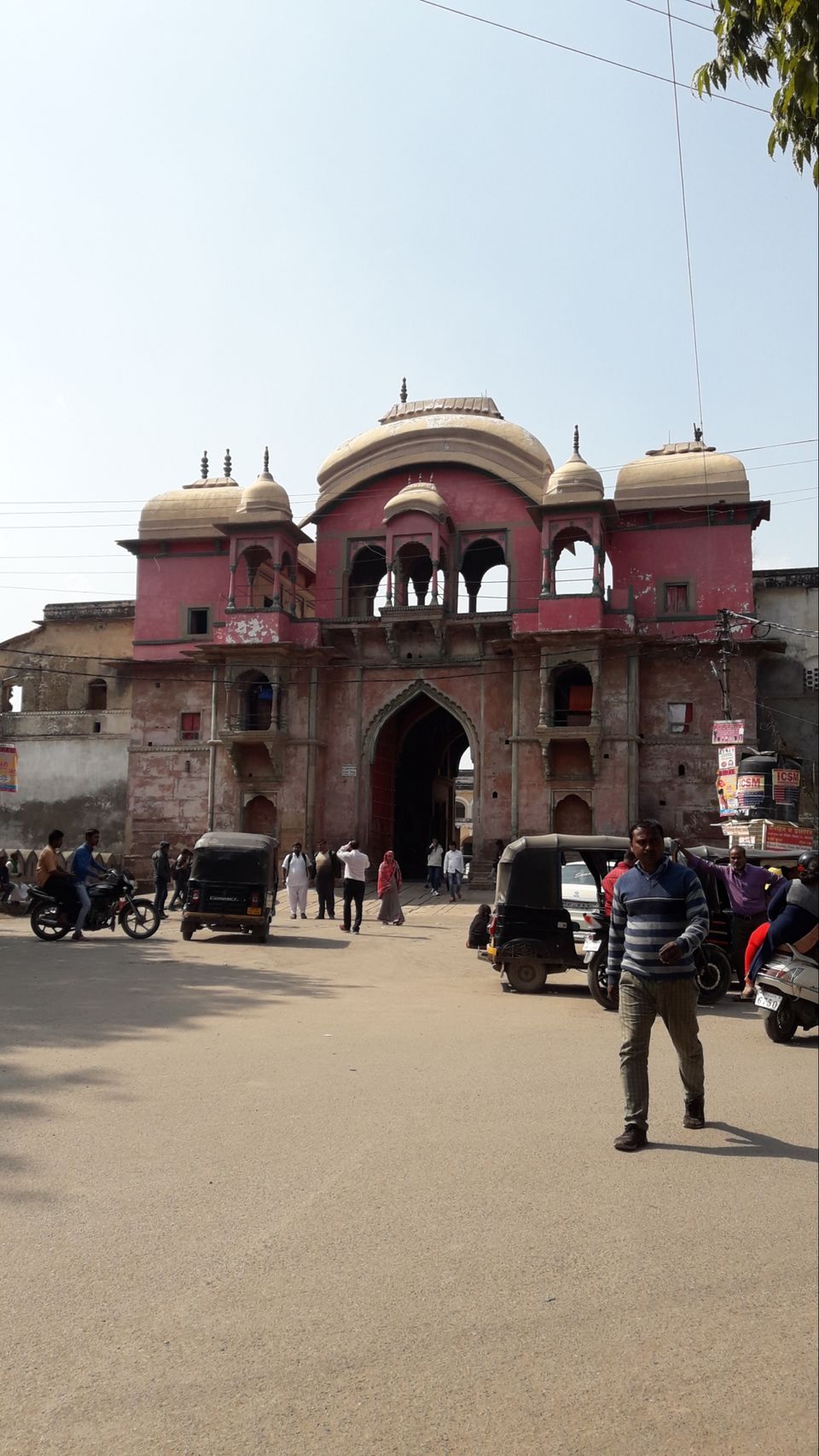 Day 01
Train took only 3 hours from Prayag Junction. I reached at Varanasi Junction at noon. Had lunch just outside the station. I booked Go stops hostel in 236 rupees. Later I realised I could get these at only 150 rupees. After check in i walked to kashi vishwanath temple. On the way there are plenty of temples I visited because of this I got late so changed my way for most Famous Ganga Arti. Ganga Arti starts from 6 but having nearby seat you have to come at least 1 hour before. You can watch from boat too it cost 100 bucks. After Ganga Arti and exploring some nearby other temples I walked towards hostel. Varanasi also blessed in the matter of food. There are plenty of cafes and restaurants which serves you delicious food in very less amount. I ordered 1 masala dosa and 1 uttapam in just 40 bucks. In hostel they have so many in-house fun things. I played foosball and chess with some foreigners and watched highlights of today's match. Then I leave for my bed.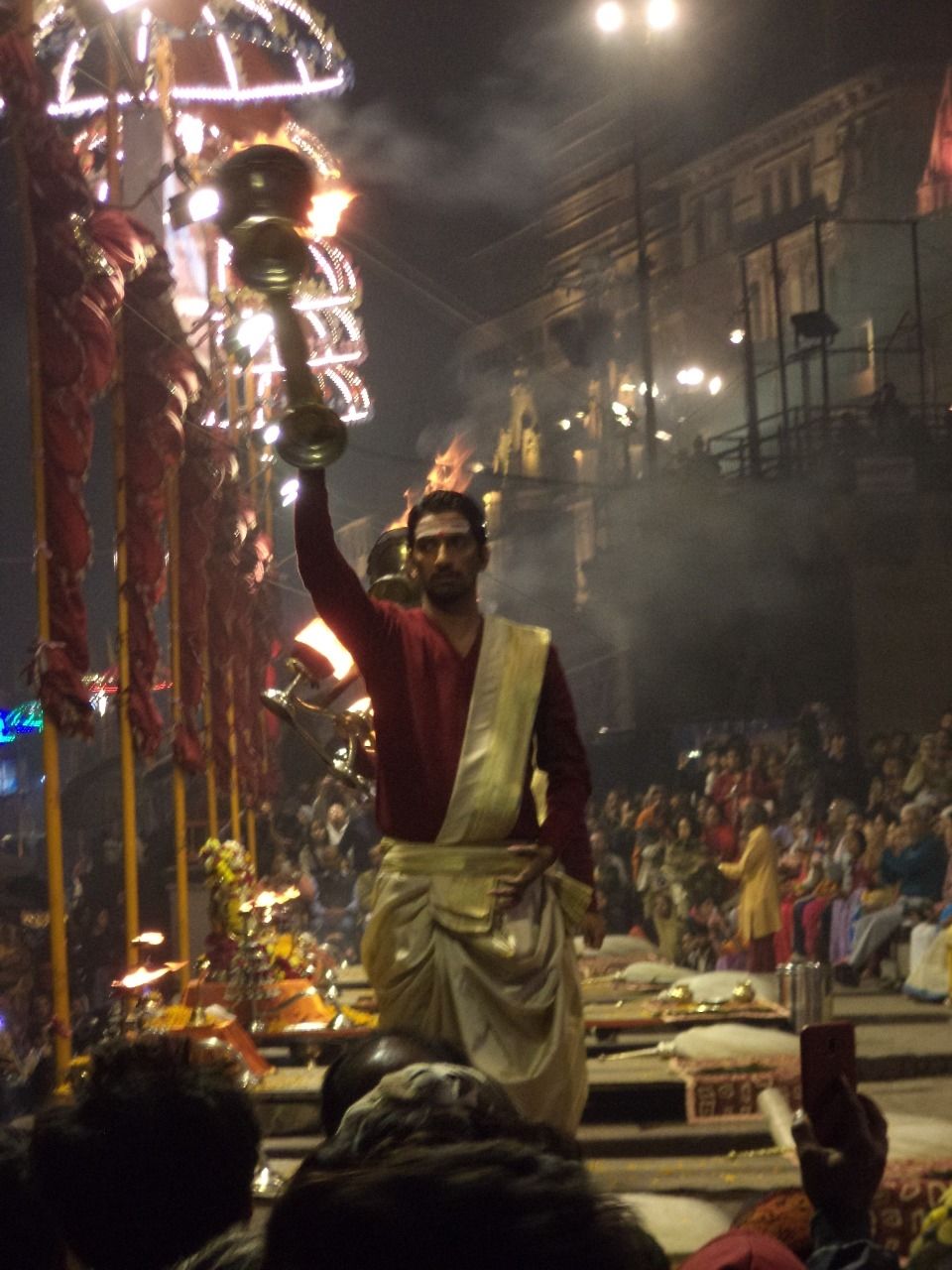 Day 02
I woke up late. After bath and check out. I put my bag in locker. Yeah you can use locker and common room facility even after checking out till 11 pm. The day start with chai and snacks. I got tea on my way at shri ram tea stall they gave you fantastic tea at only 6 rupee. Then I headed to Shri Durga Temple. Then Tulsi Manas temple followed by Tridev Temple. Then I visited Sankat Mochan temple here it is opens in 10 am morning and takes almost 30 mins to darshan. After seeing 4 out of 5 major temple. I went tambul bhandar at suvarna complex for having Banarasi paan. Without having paan how can you say I visited Banaras. It was delicious mouth-watering paan. After that i take E-riksha for ramnagar fort. Jn ramnagar fort there is nothing only a museum has lots of bagghis, weapons of 19th century. It worth visit and they charge you 50 bucks although you can't take photographs there.
I tired but I have to vsit Kashi vishwanath Temple. which is 7 km from fort. E-riksha charged 30 bucks for that. in evening time there were 2km long queue. then headed to Manikarnika Ghat. this walking distance. do not trust google maps here many paths has closed. you will know real value of your self. people have to wait even after their death.
After this I had my dinner and took my bags and head railway station for train.