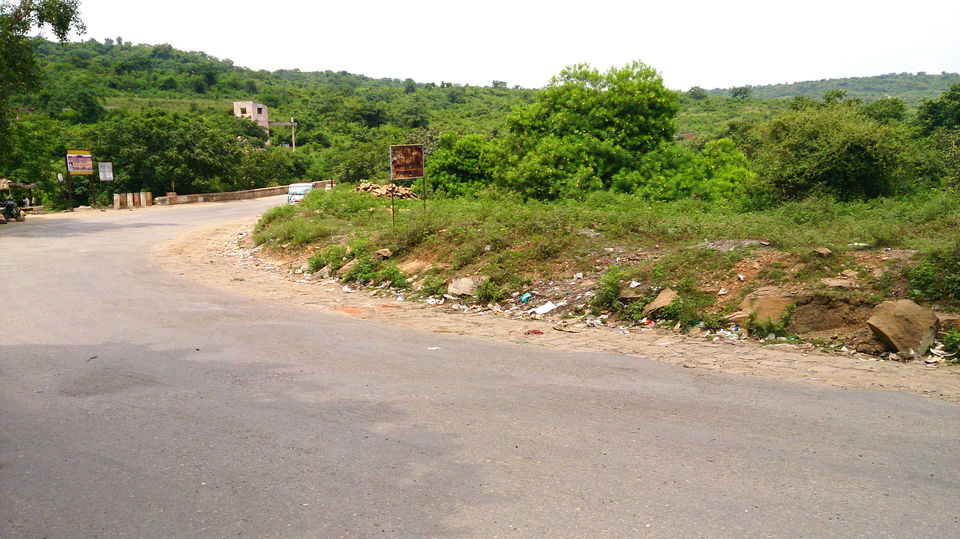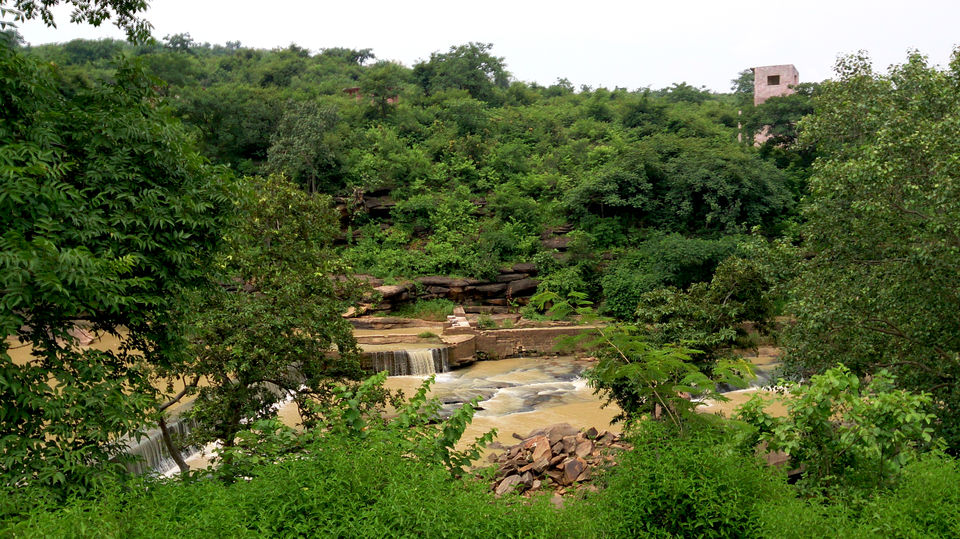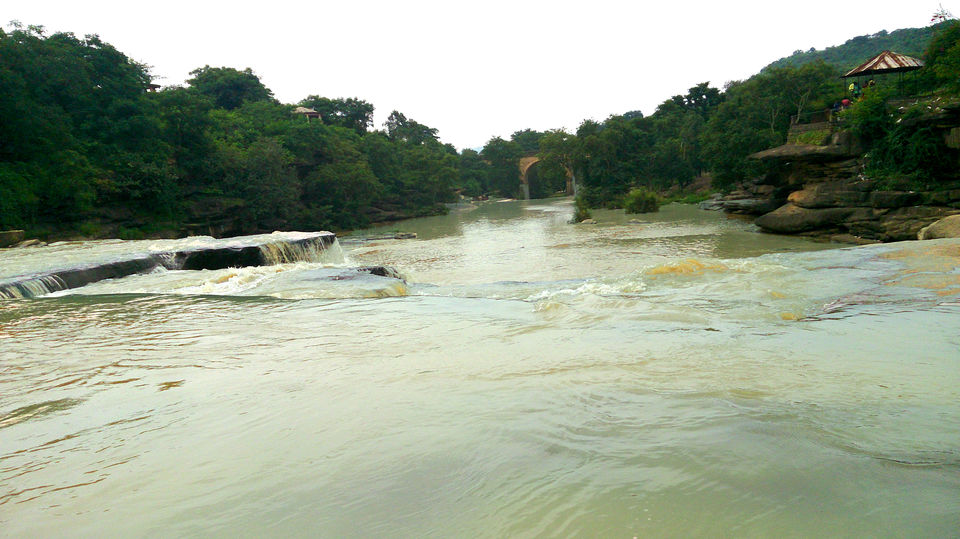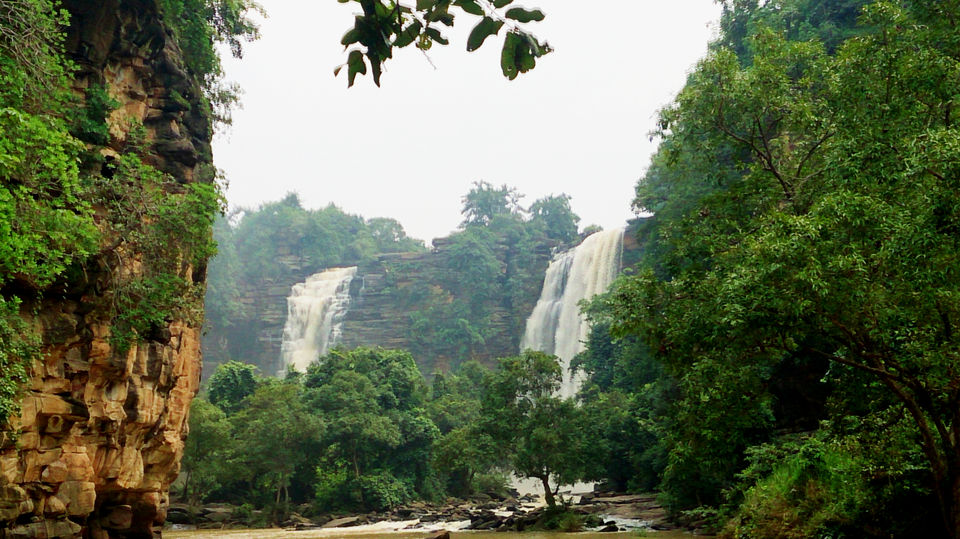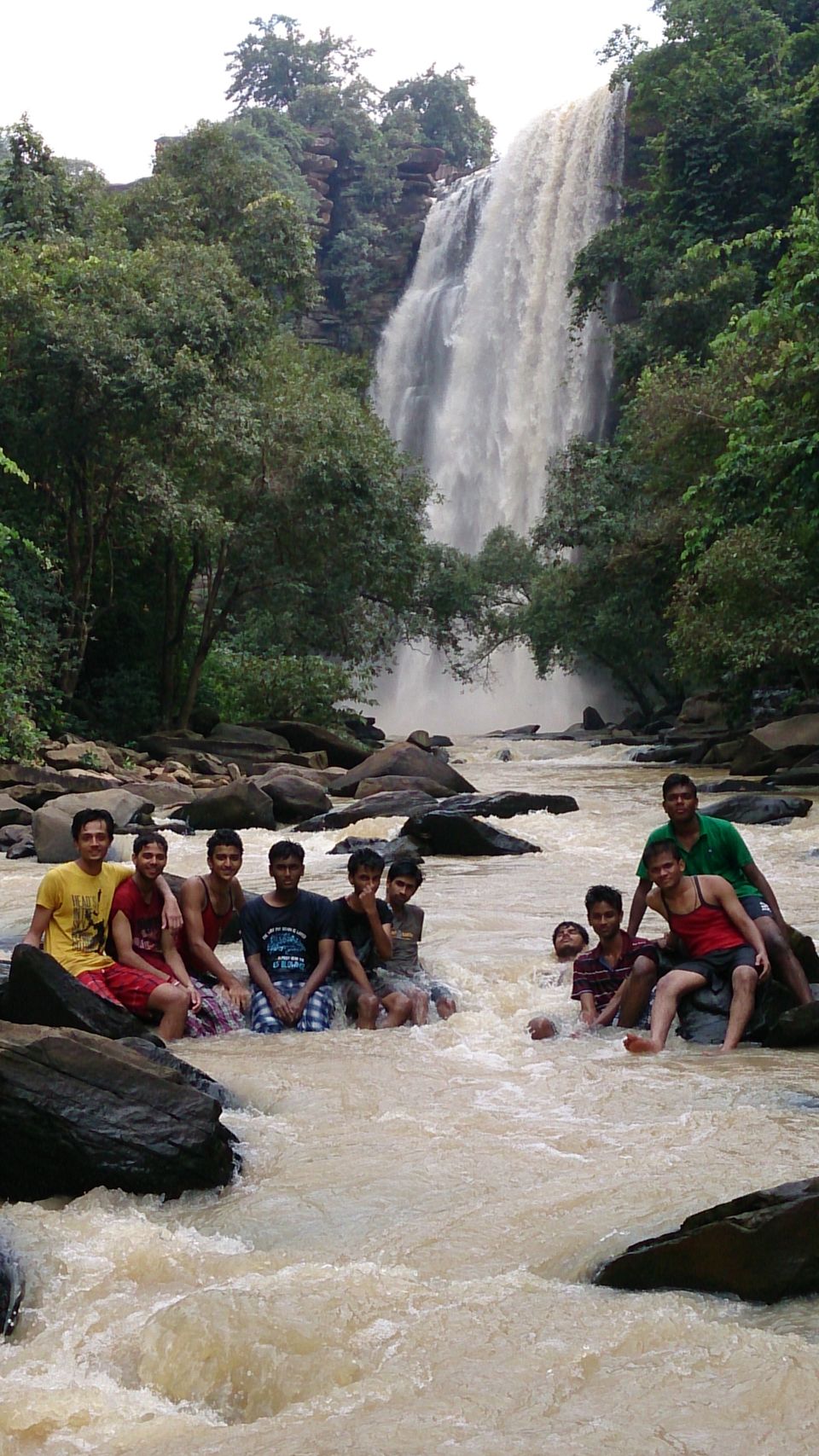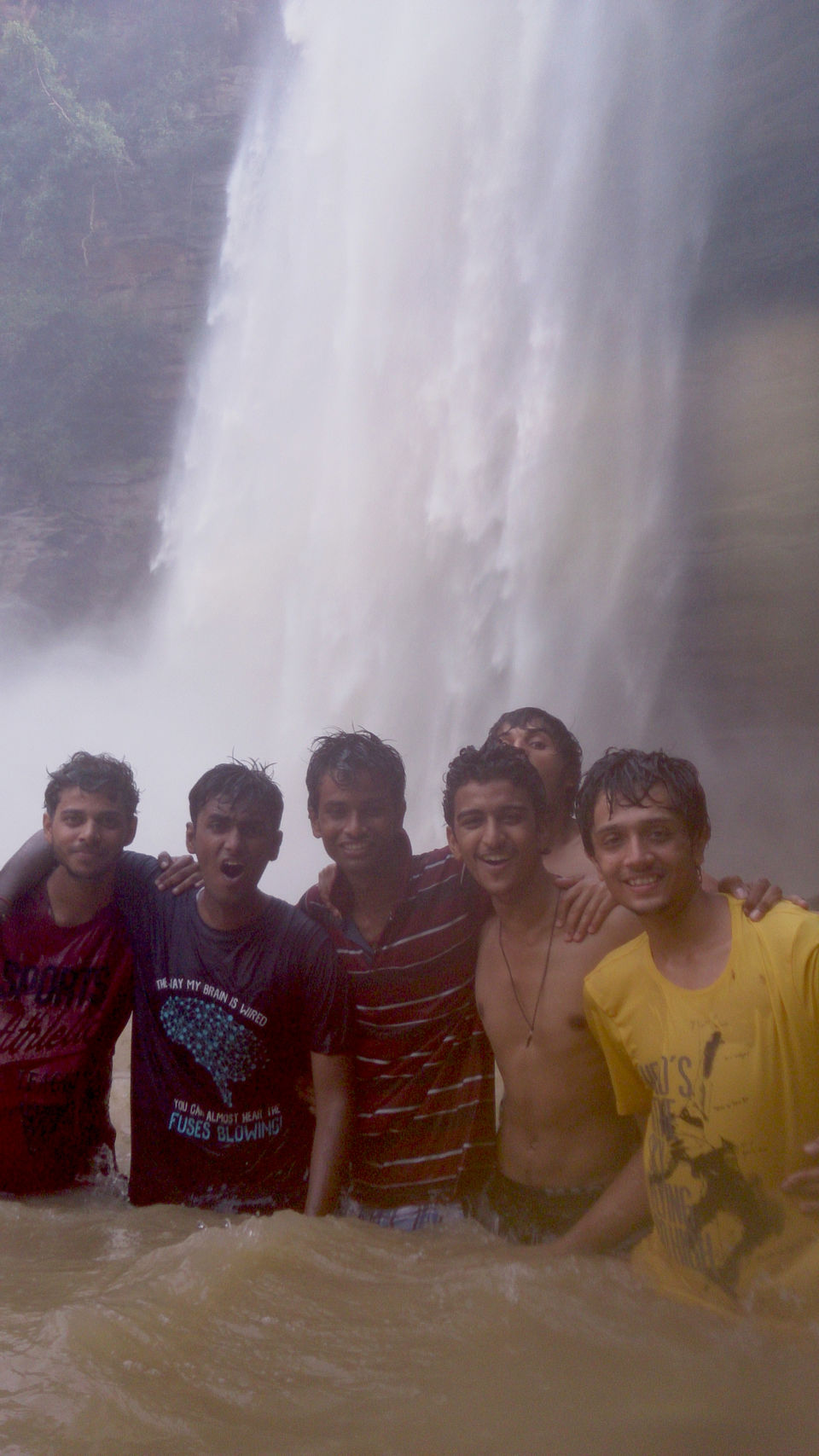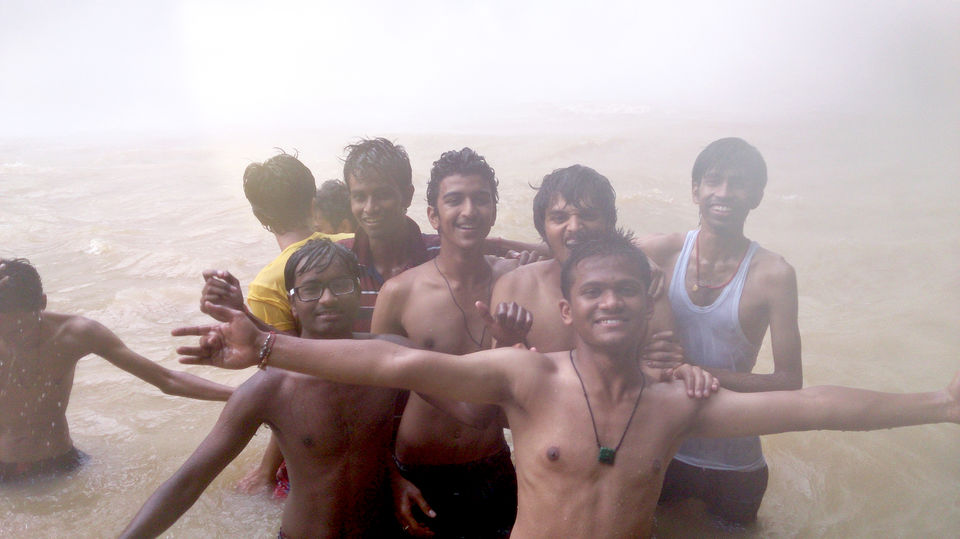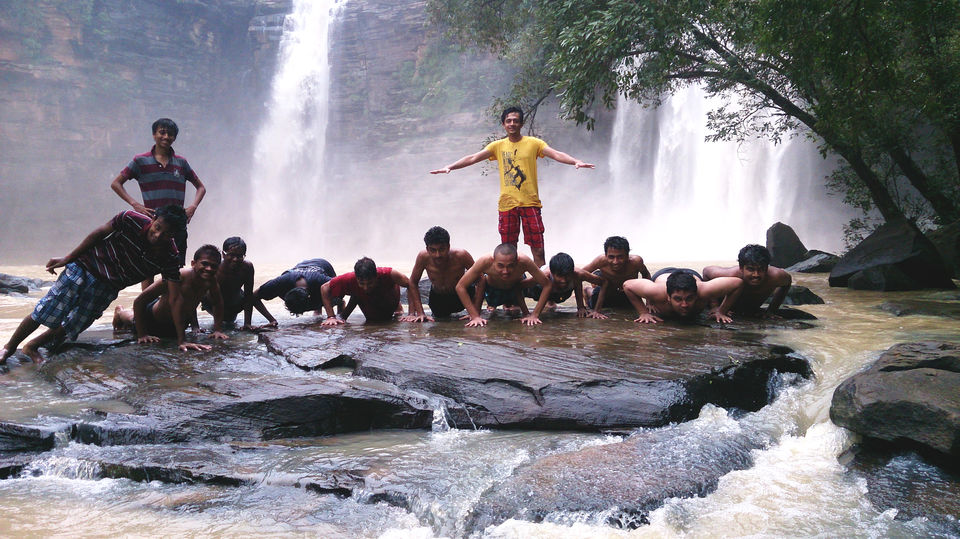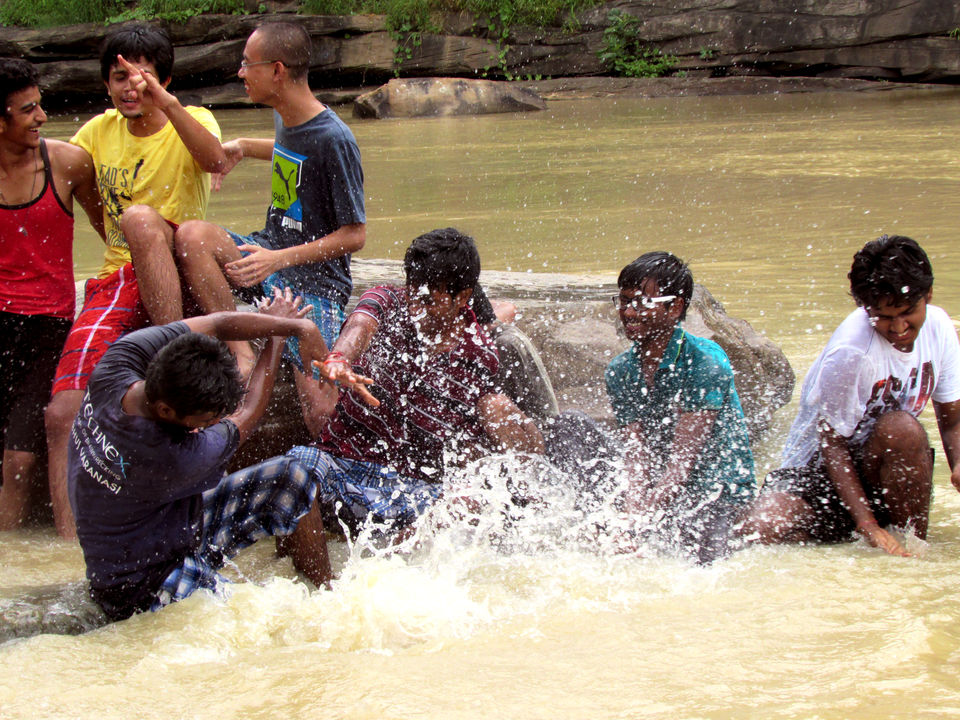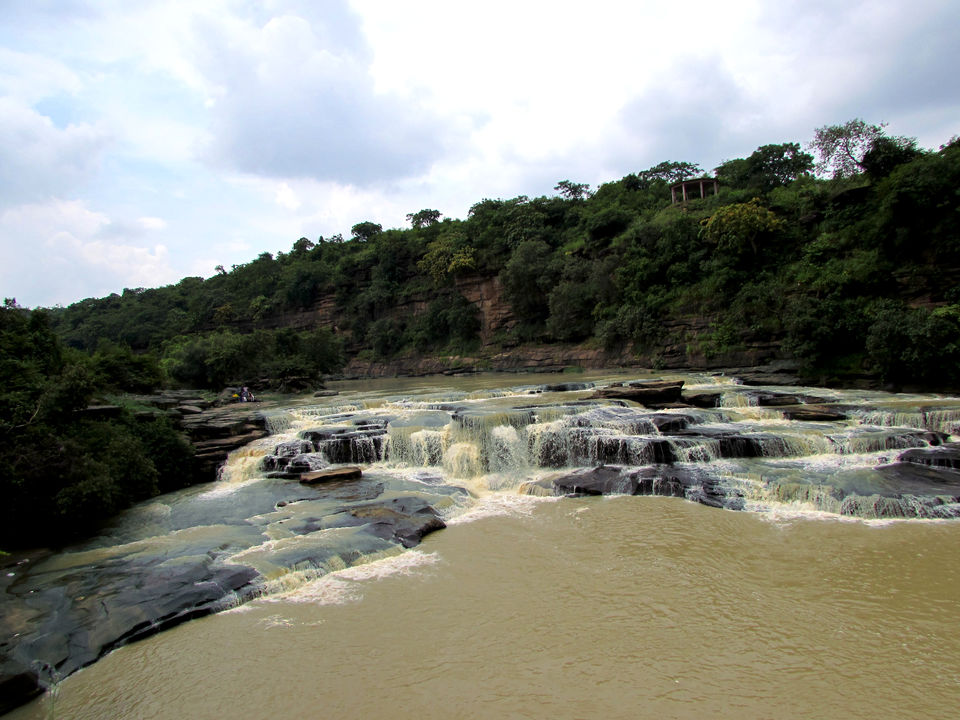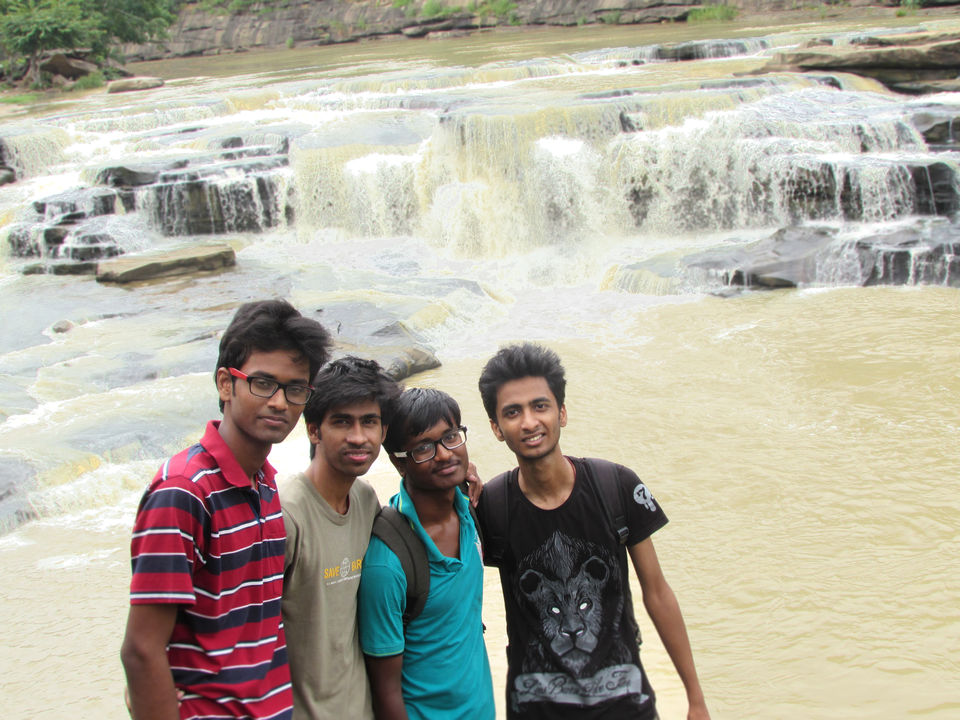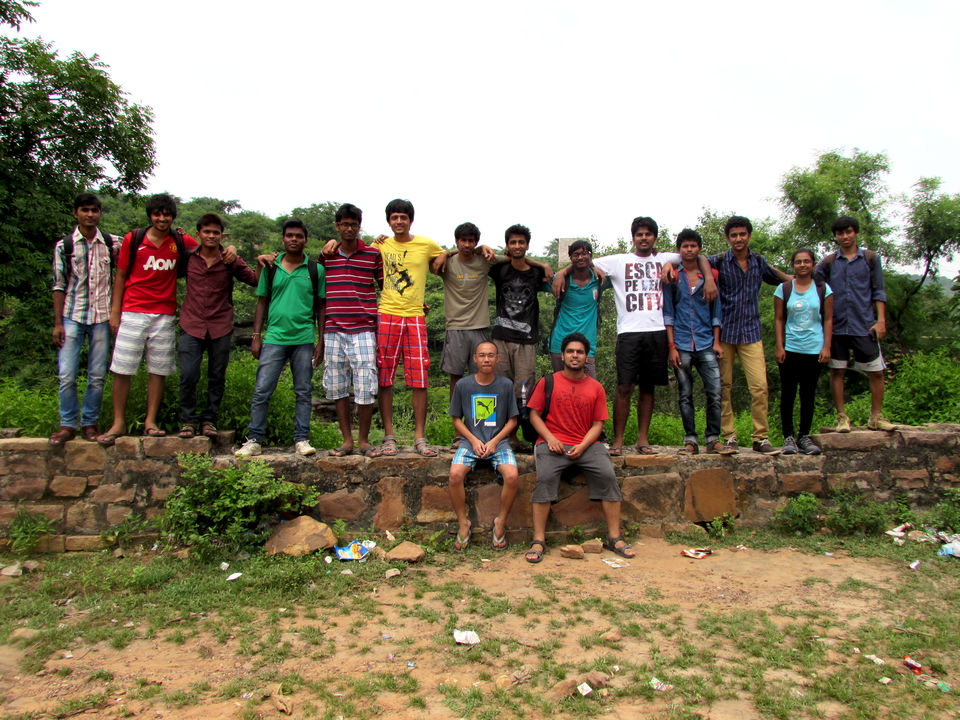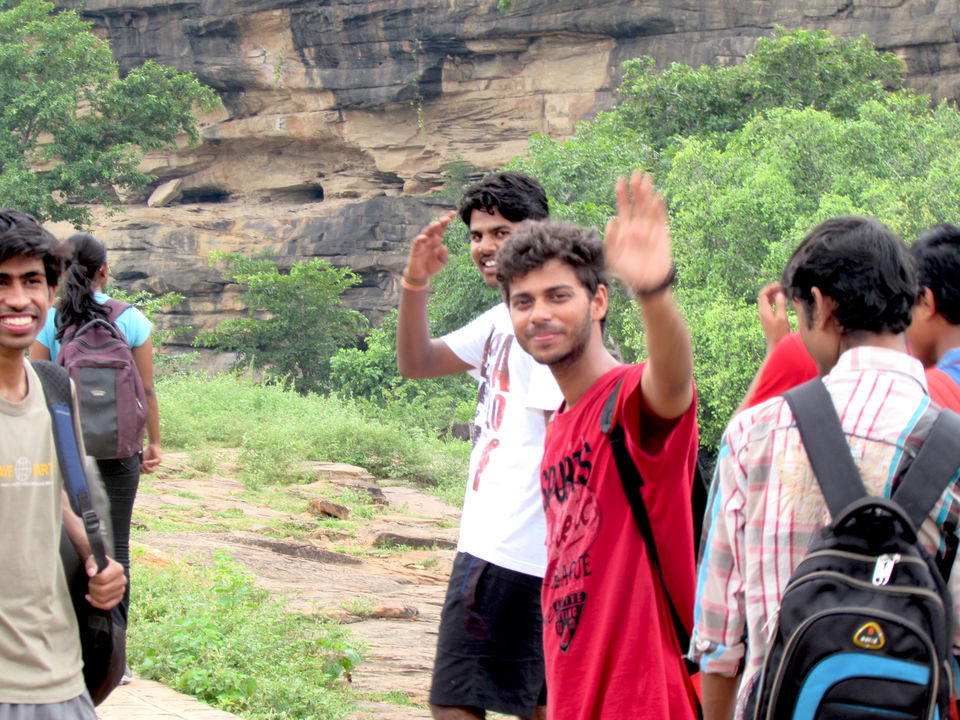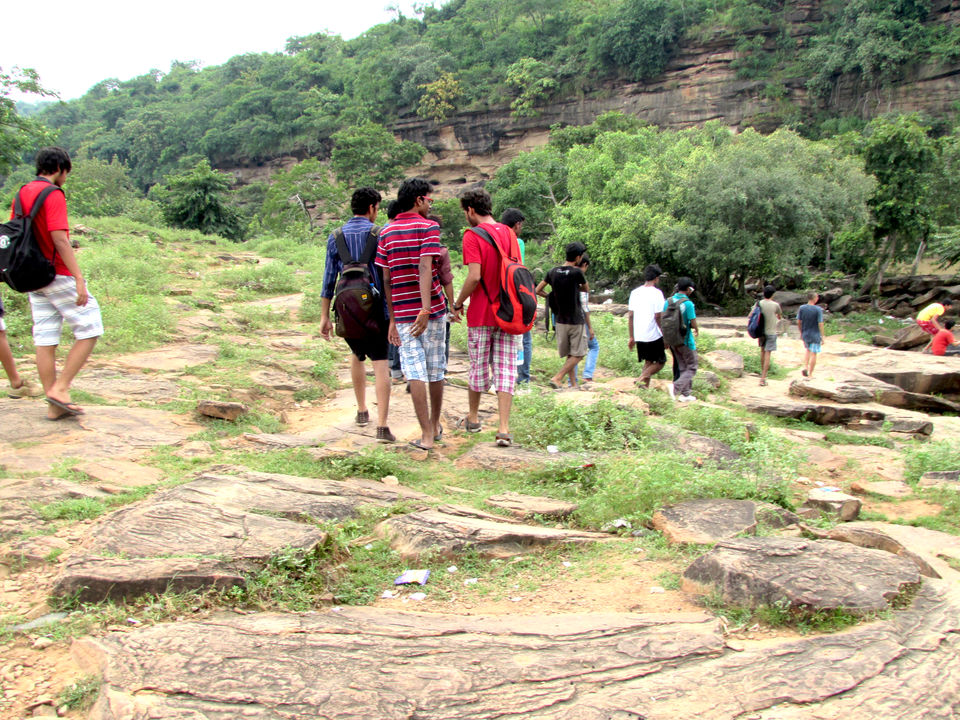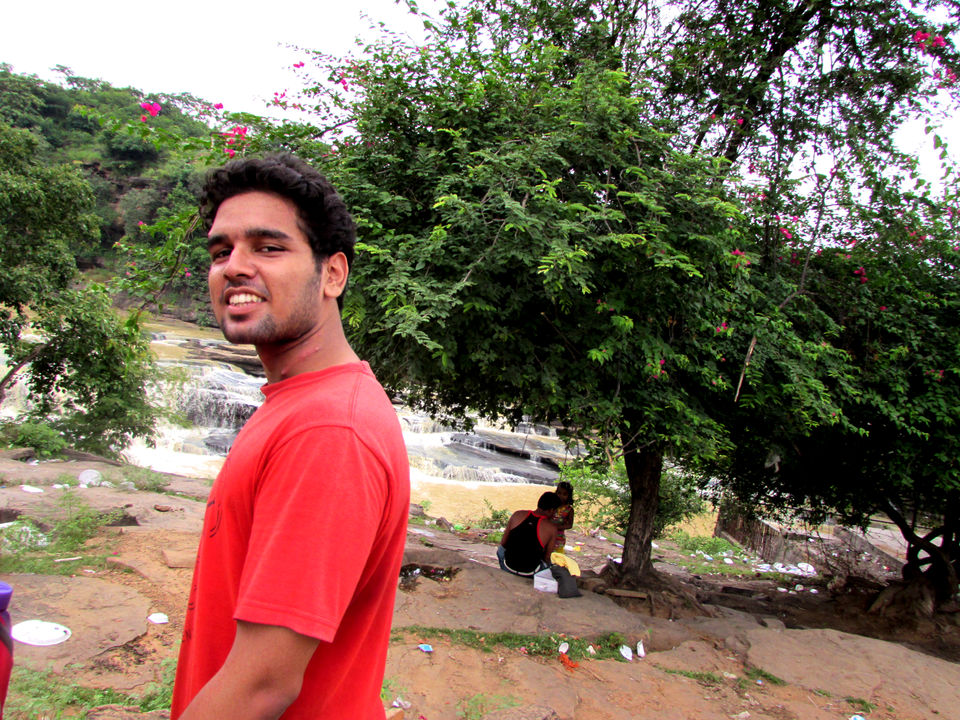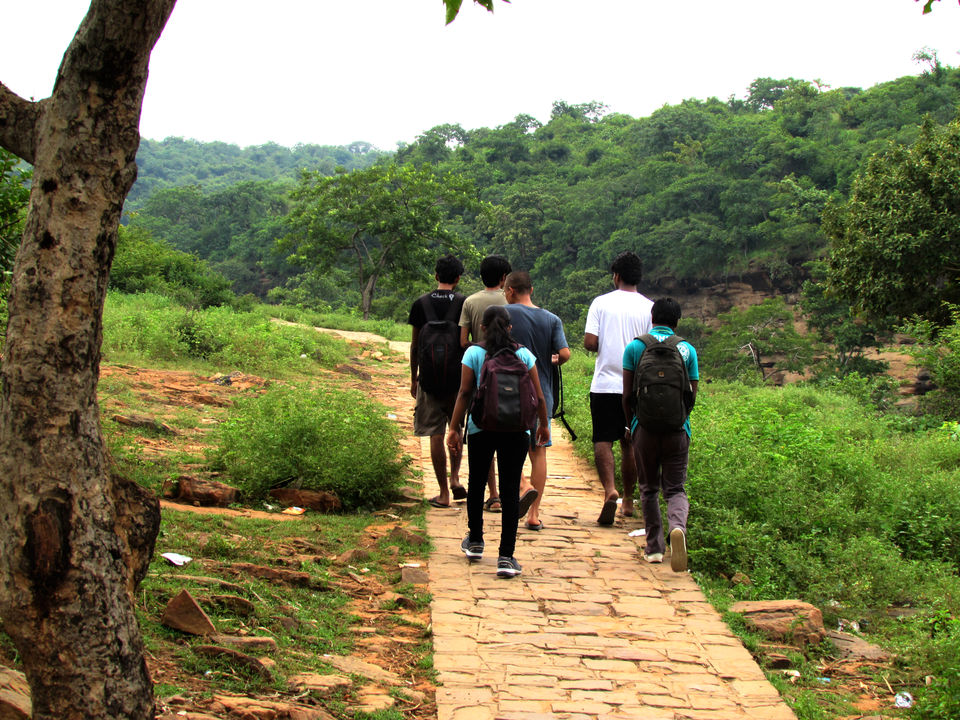 Due to its ancient history, religious importance and diverse culture, every year millions of people around the globe visit Varanasi to explore it. But I suppose most of them remain unaware of a place called lakhaniya dari in the outskirts of Varanasi. What makes this place worth visiting, is a natural scenic waterfall leading to a matrix of stream. Thus, here is my adventurous experience which will surely make you visit this place.
There had been a constant desire in my heart to visit lakhaniya dari waterfall as this is among the few waterfalls where u can go upto the bottom of the fall. It was the last week of October. We decided to make a trip to lakhaniya dari.
That morning after taking a quick breakfast in the hostel we hired two vehicles. We started our journey at 9 am from Varanasi with our eyes full of adventure. After traveling for few kms on NH-2 we took a turn heading towards lakhaniya dari. To be honest, the new road was not a smooth one and it posed difficulty for the drivers too. Travelling 90 mins on the curly roads we reached lakhaniya dari.
It is not a place where you get down from your vehicle and have the view. You have to walk 2-2.5 kms over stones, mud, rocks and water to reach the final destination which makes the journey more adventurous. We parked our vehicles there and entered the main gate with joy as we were able to hear whispering of water falling on the rocks nearby.
We walked up along grassy floors amidst the lush green tree capturing few moments. The residing villagers are the best signboard to the way up. They come here, cook their food and have fun. It is a nice picnic spot for them. After walking about a kilometre, we encountered the slippery rocks. Crossing these slippery rocks with the help of each other gave me a feel of pseudo tracking. At some places we had to walk through water and streams.
After traveling for 2 hours we reached at the bottom of the fall. I was mesmerized seeing the strength of water that fell on the rocks from a height of about 80m. It was like a heavenly moment for us. The small drops of water guided by the air were touching our face. I got excited and ran to take a refreshing bath standing below the fall. It was my first experience. At the centre there was enough depth for swimming but that ended with minor scratch by the hidden pointed rocks. So I suggest you to be aware of these rocks and water flow while swimming. Also one of my friend lost his glasses in the flow. We clicked many photographs of us exploring rest of places.
Time moved on but it lacked the urgency to compel us to move with it. All this activity made us all very hungry. I was feeling ravenously hungry. There was nothing to buy but luckily some of my friends had brought some snacks and biscuits from the hostel. We all enjoyed some snacks. I suggest you to carry some eatables as you will find nothing to buy there. It was 5 pm we started taking our way back home, filled with a plethora of beautiful memories that would last lifelong.
"At the end of the day, goals are simple: Safety and Security"
Lakahaniya dari is a place for adventure enthusiasts where you can undoubtedly have a wonderful time here.