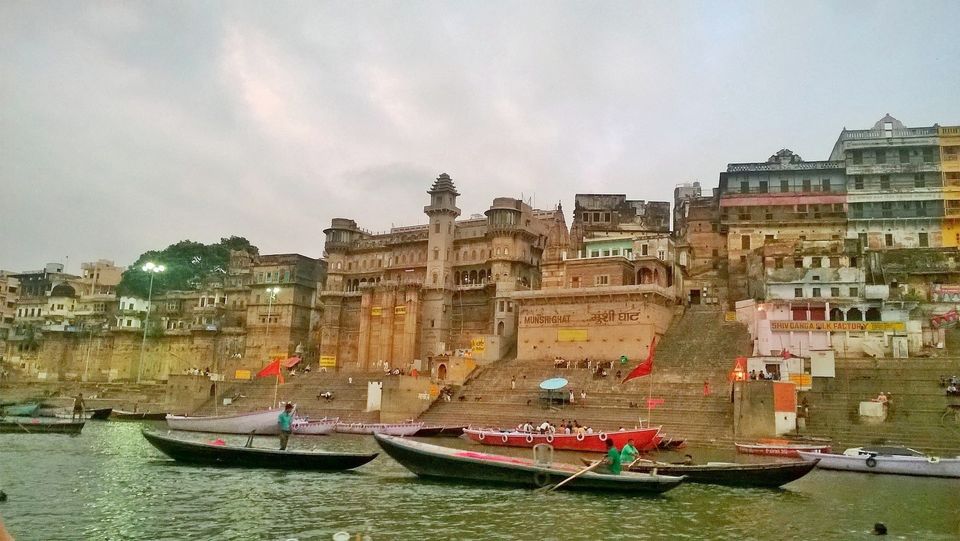 In my mind, Varansi is the saffron city. The colour of the ancient reliogion of Hinduism, the colour of the marigold flowers that are used for worship and the colour of the clothes that are worn by the sadhus and sanyasis who flock to this holy place.
I have been to Varanasi multiple times....for tourism, for work and for a friend's engagement ceremony. From Kolkata there are numerous trains that go to Varanasi of which Rajdhani Express is the fastest. Flights are also available daily.
For a tourist, the best place to stay in the city is at Assi Ghat.There are numerous hotels of various budgets here, though the 5 stars are in a different part of town altogether. The variety of food on offer at Assi ghat sets it apart from the rest of town which is predominantly vegetarian. Yes, you will get non-veg here! :)
The city stretches from Varuna Ghat to Assi Ghat (the 80th ghat) hence the name Varanasi. The main attraction of the city is the river Ganges and the ghats. The rest exemplifies a typical U.P. town, albeit with history.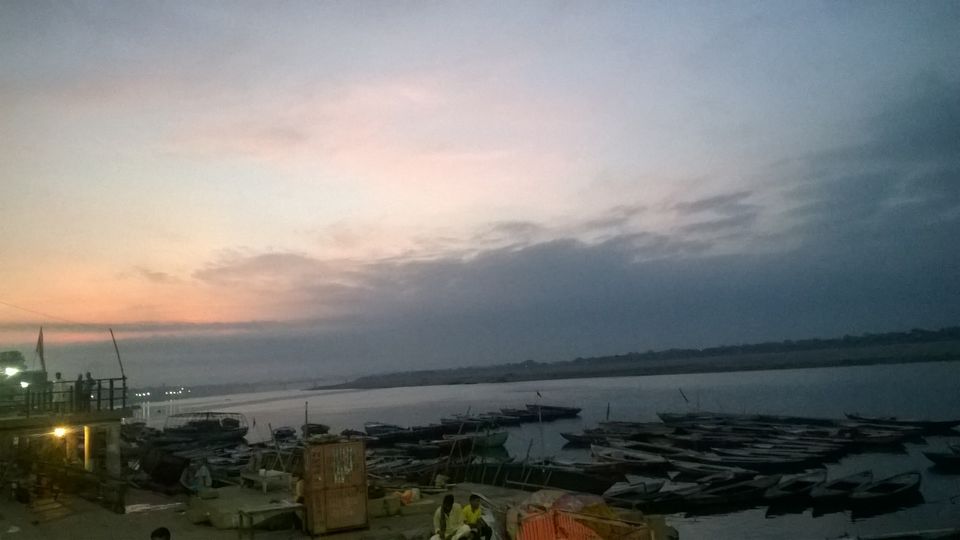 The day begins early here, at sunrise there are the ritual ablutions at the ghats and there is the Surya-Arti or worship of the river Ganges at dawn. One can hire a boat (do haggle before settling on a price) and be rowed down the river to witness the sun rise and a new day beginning in this ancient city.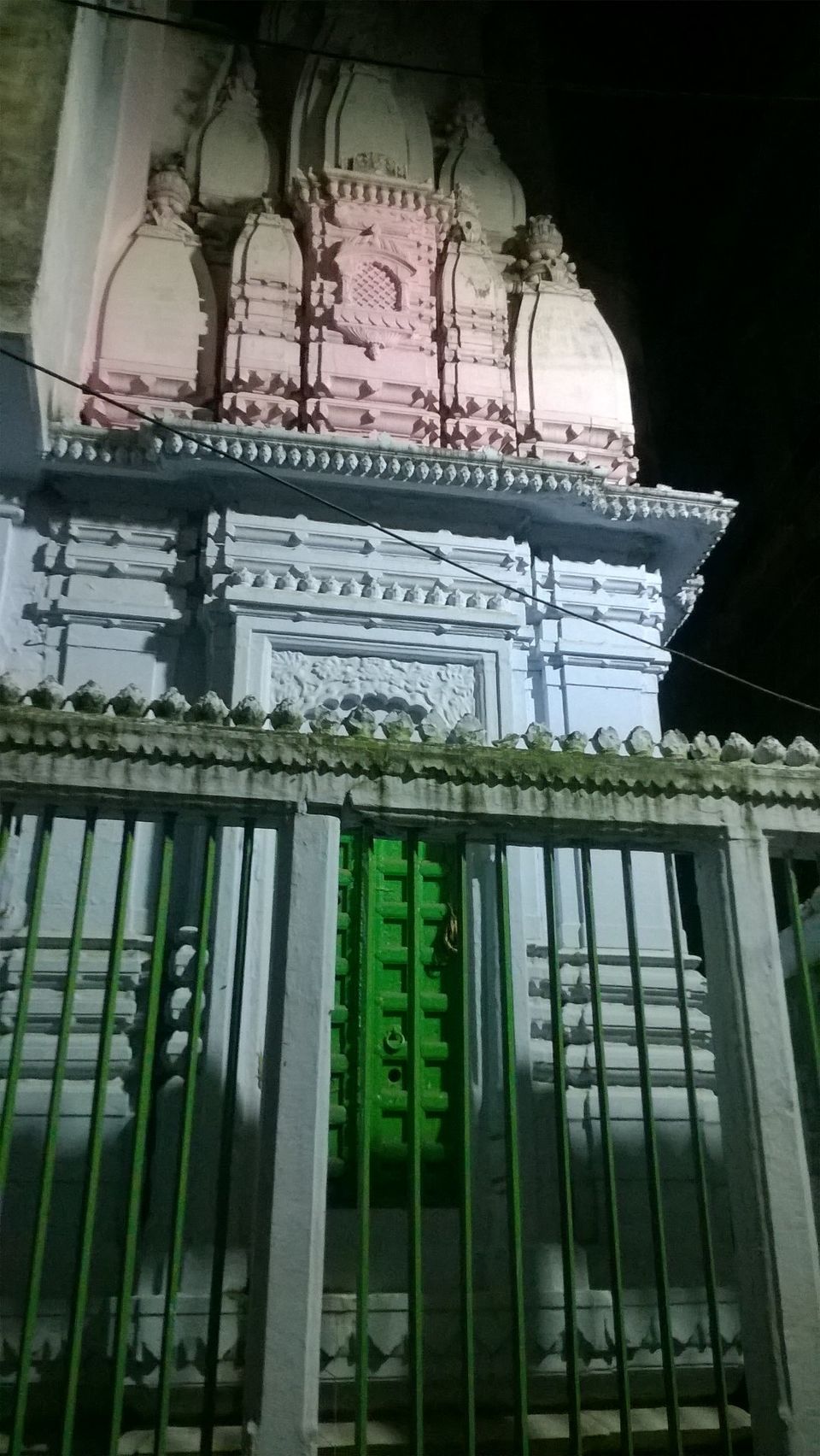 Temples are the other attraction here, with the Kashi Vishwanath temple itself drawing thousands and thousands of pilgrims every year. The Kal Bhairav Temple is another top draw. The sheer devotion is a sight to behold, however, a word of caution: the numerous religious touts/pandits take tourists for an unsavoury financial ride by literally extorting money in the name of worship. Decide on an amount before you enter, best not to carry any extra money on you and stick to it religiously. No pun intended! :P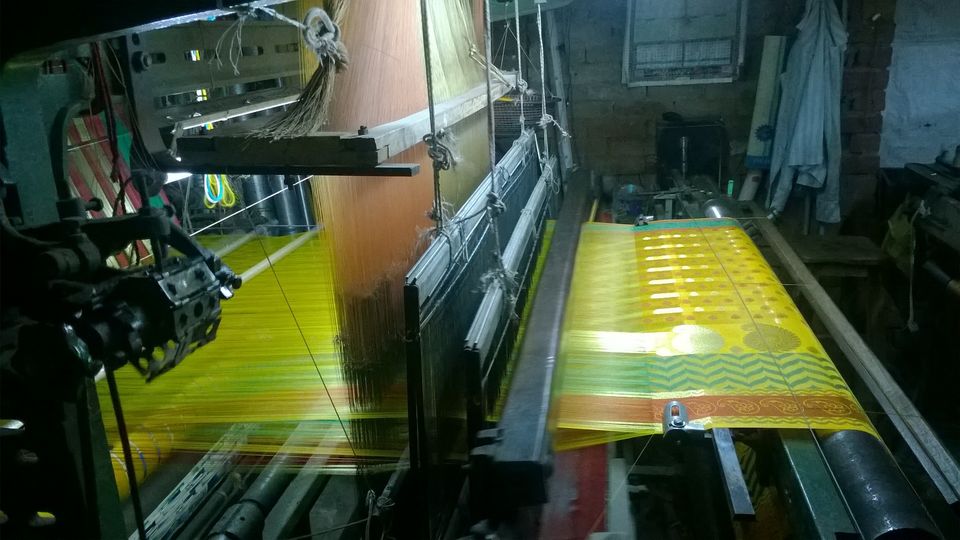 If shopping is on your mind then Varanasi is the mecca for sarees. For those who are easily satisfied, just ask the hotel staff to recommend and direct you to some good saree shops in town and they will graciously do so. For the others who are fabric connoisseurs, try the Katehar locality in town and ask for the Benarasi saree weaving area there. You will not be disappointed.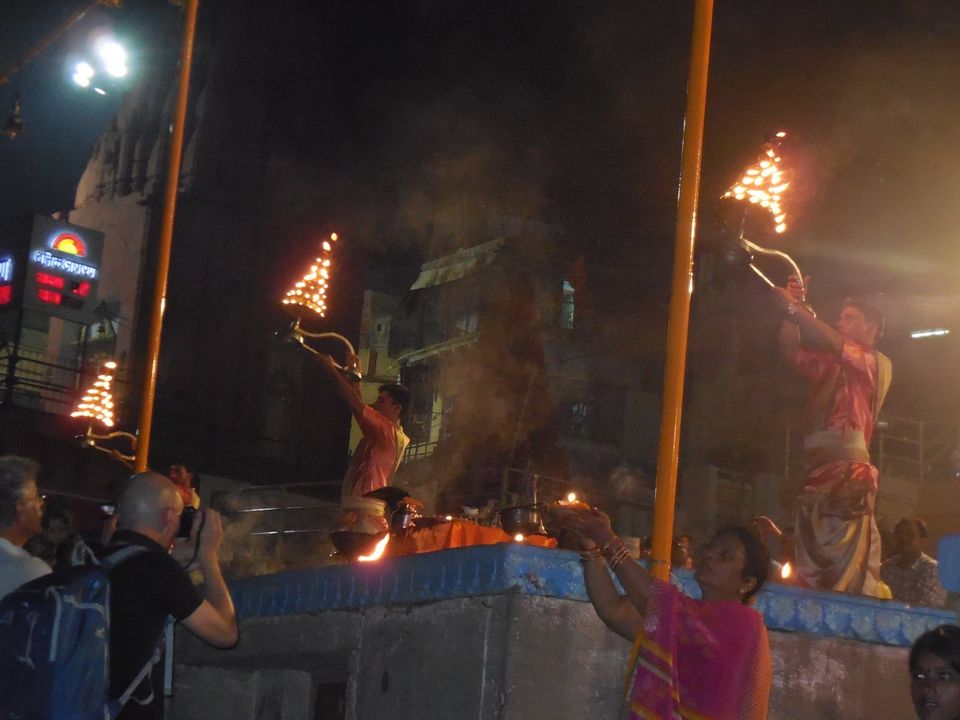 A visit to this holy city is incomplete if you haven't watched the grand Ganga Arti at Dashashwamedh Ghat which takes place every evening. It is a spectacle to behold with seven purohits (priests) performing the worship in perfect synchrony to the sounds of mantras, conch shells and bells. The utter grandeur and scale of the event draws thousands of tourists, mostly foreigners, who go shutter-crazy around this time of the day.
Varanasi is best visited between September to March.