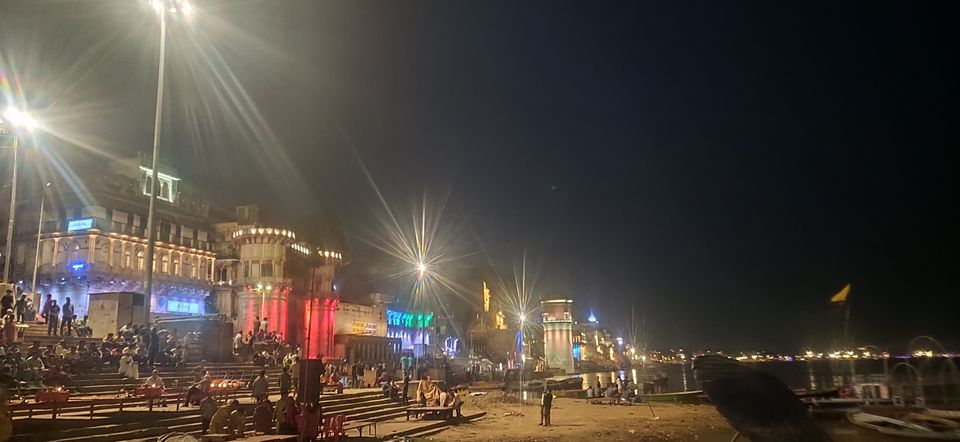 17 July, 2019 - Today I went to "Assi Ghat" of Varanasi which is situated at the bank of river Ganga. There are lots of ghat and all are making a chain,. If you starts from one and take walk you will cover all.
It's a very quite place with lots of people, not rush, who's enjoy their evening with worship of river Ganga and listen music and also seat alone at the river bank and enjoying the sound of river Ganga. It's amazing if you have, come here at least one time in life and feel this spiritual peace and culture of Banaras "The City of Joy".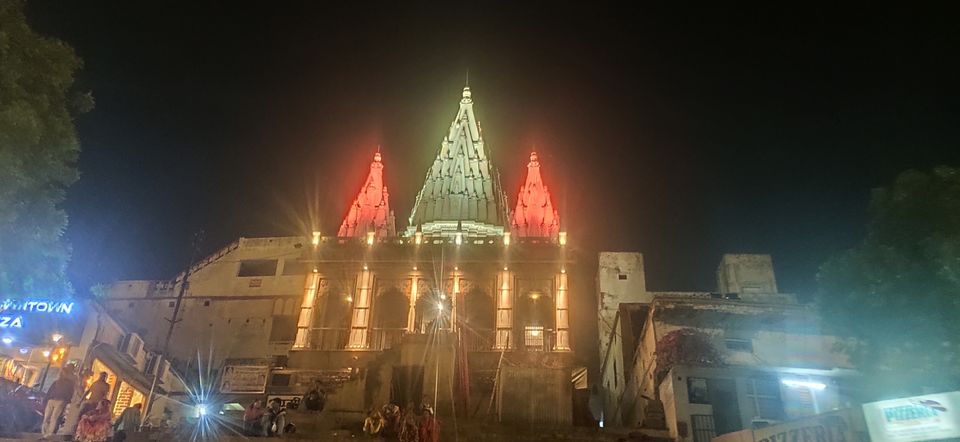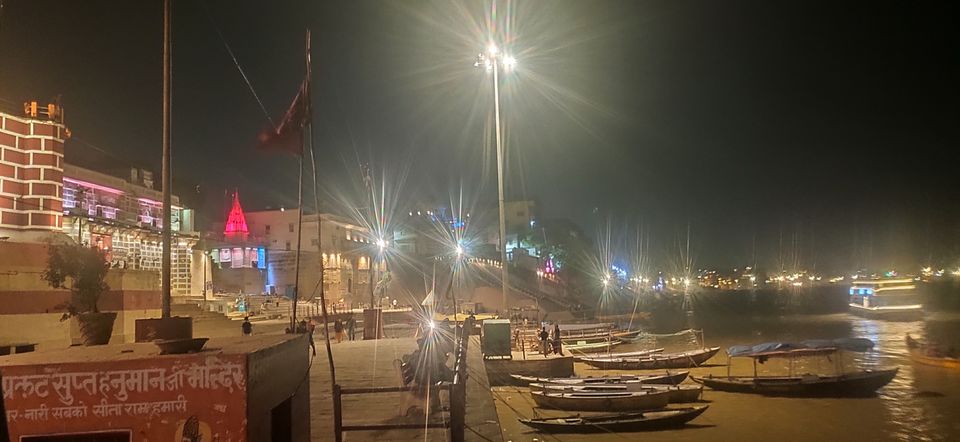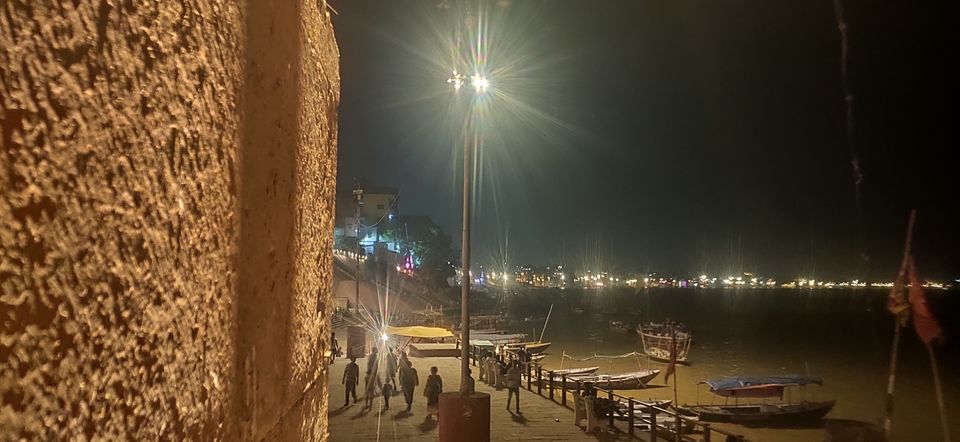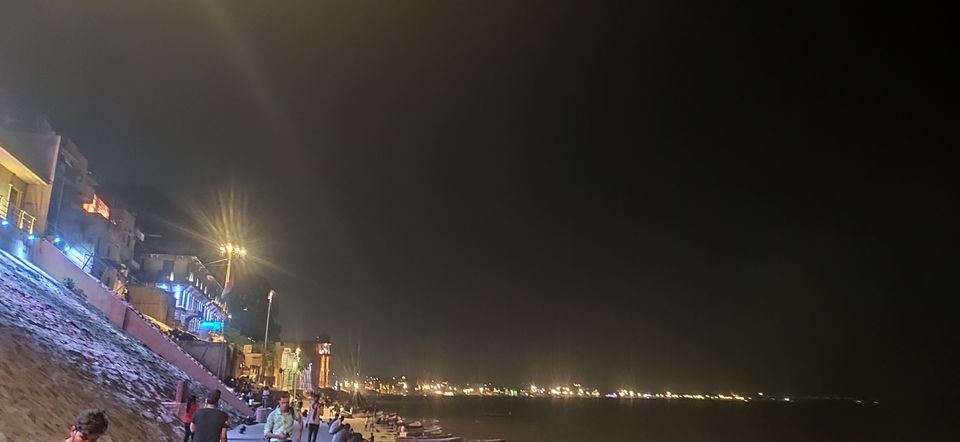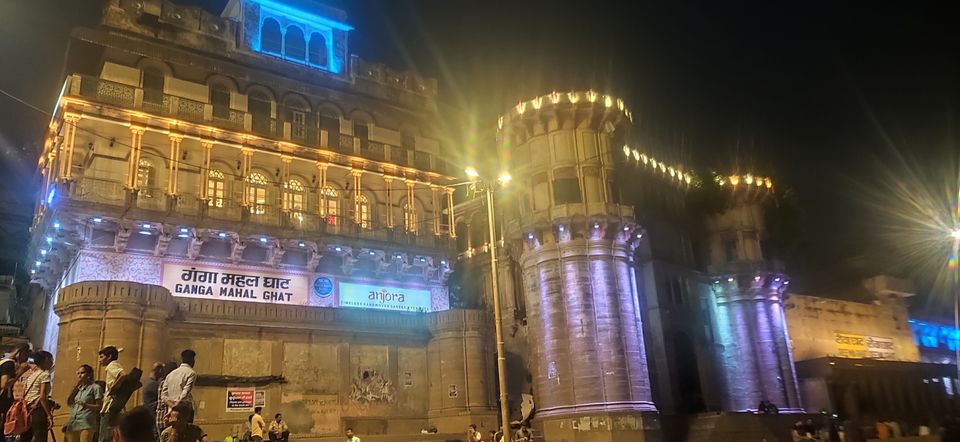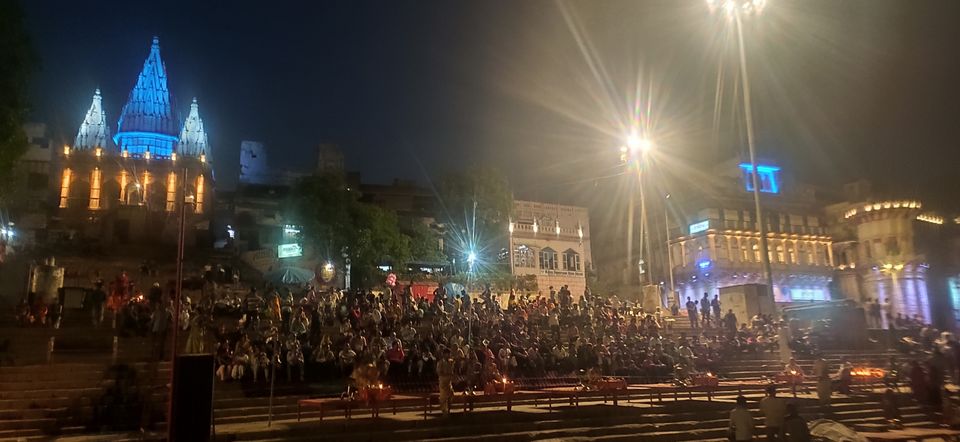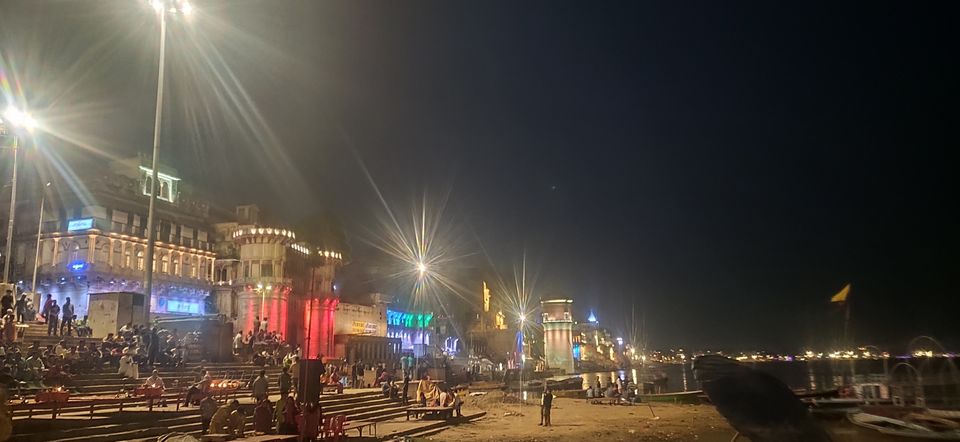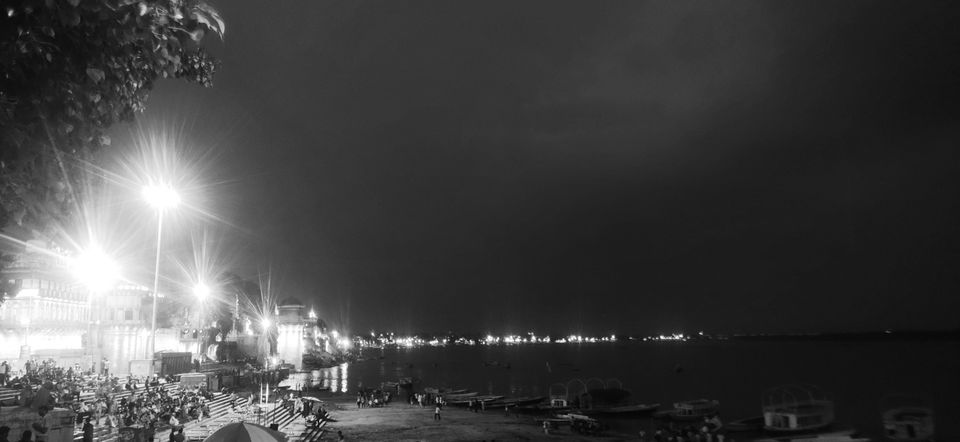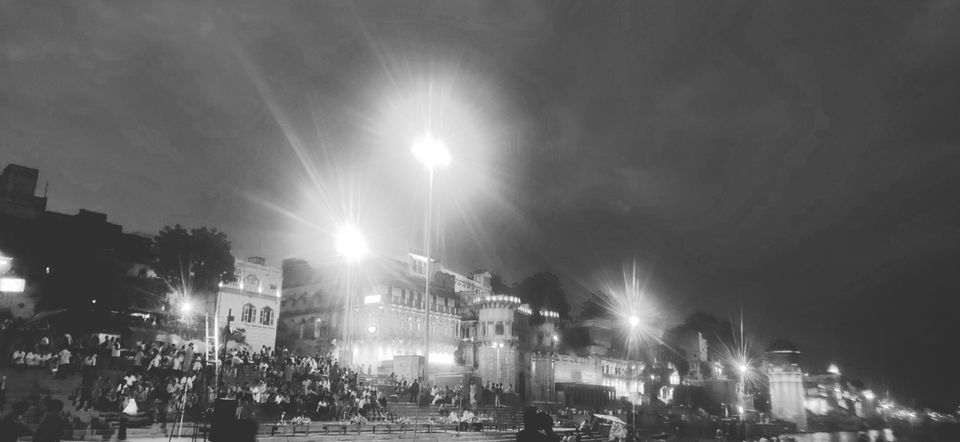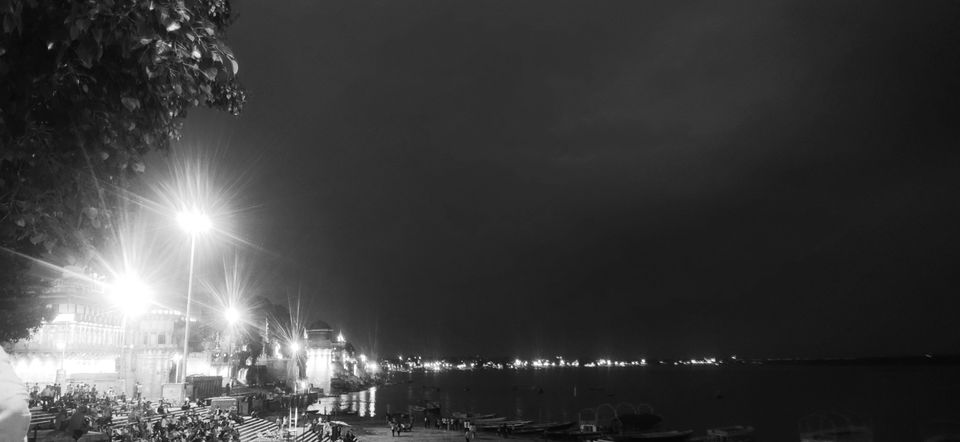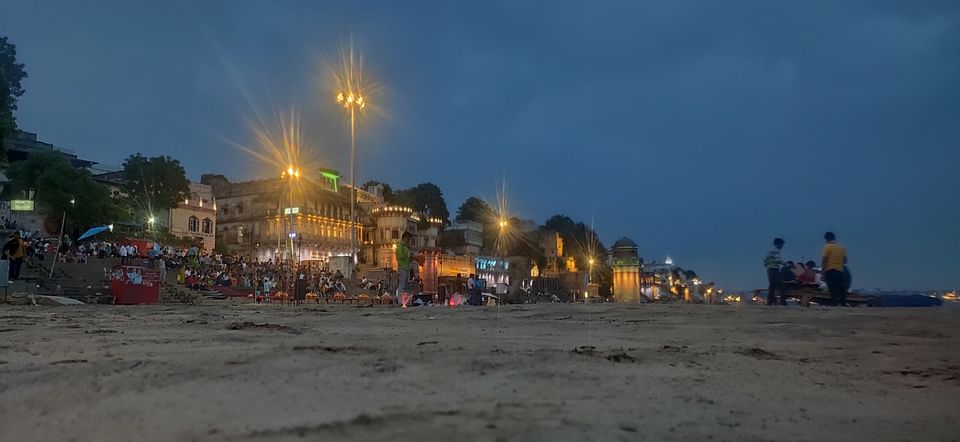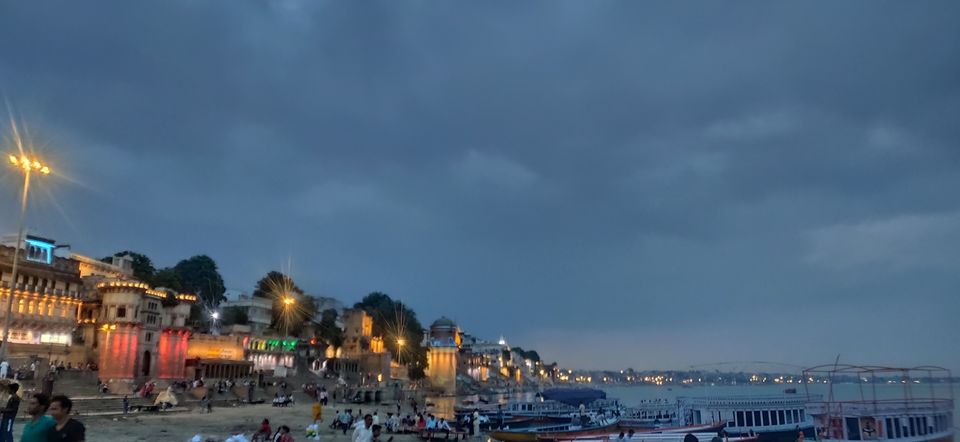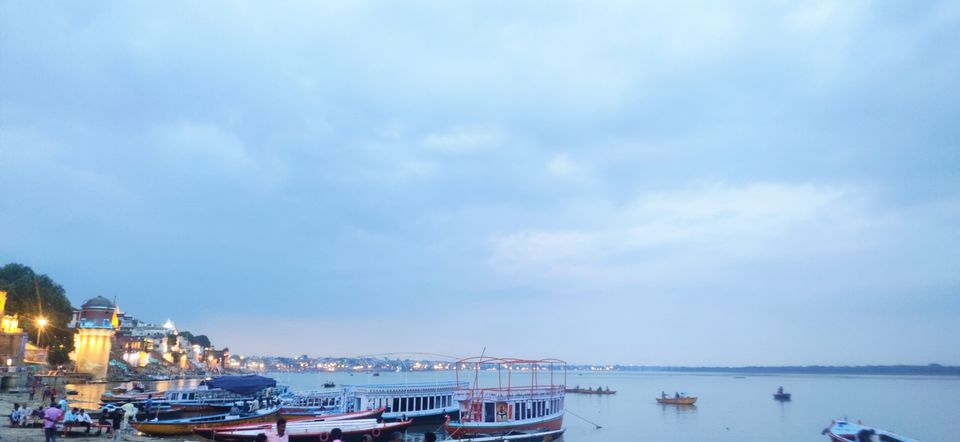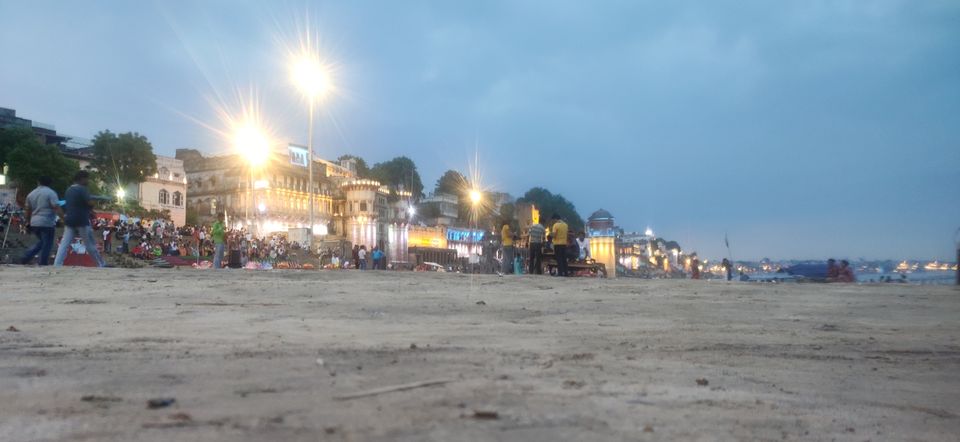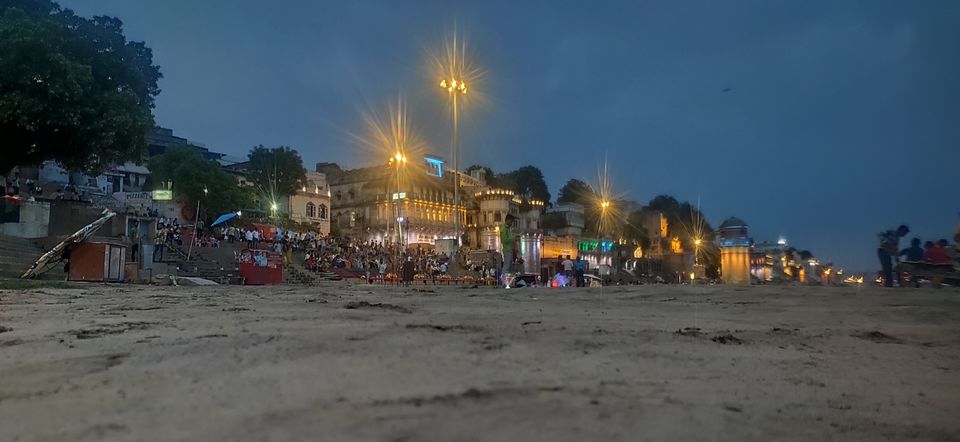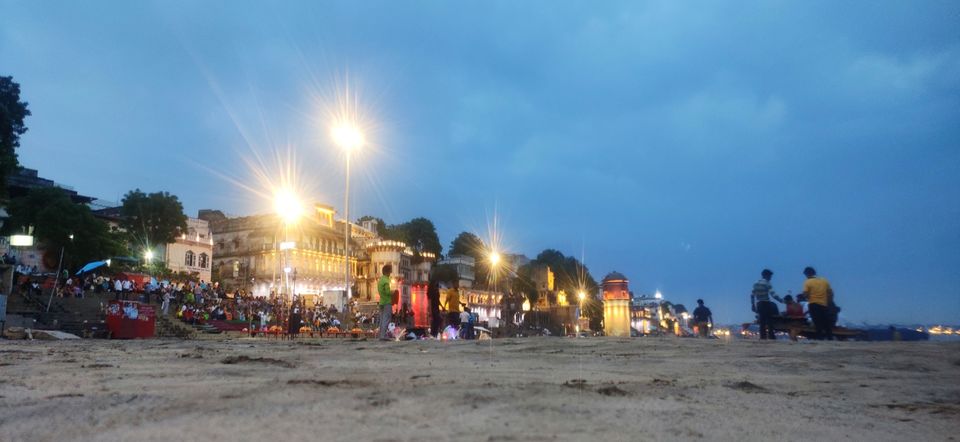 Keep Smiling you are in Banaras (Varanasi).
23rd July, 2019
Today I visited "Manas Temple" of Varanasi. The whole temple decorated by the poetry (Chopaiya) of "Shri Ram-Charitra Manas", the Hindu religion book called "Ramayana" written by "Shri Tulsi Das Ji Maharaj", that's why this temple knows as Manas Temple (Manas Mandir).
In the season of Shravana (Mid July to First week of August) their is a festival celebrated called "Jhoolanotasav". Luckily, I got a chance to attend this festival.
Beautiful temple, full of culture and lots of attraction.
If you plan to varanasi, visit here to explore more about Ramayana.
Welcome to Varanasi.