Elements of the city
   Situated in Uttar Pradesh, the religious capital of India, as it is popularly known comprises of basic elements like Temples, street food, people and the holy river Ganges. The people of Varanasi popularly known as banarasi, their life revolves around these elements only. People believe that here you achieve one of the major "purushartha" that is 'Moksha' after death if the remains of the dead are buried and their ash remains are deposited in the holiest river ganga. So on this belief people across India come for the funeral of their demised loved ones. Being a native of this holy place i have closely observed the elements of this city. The sunrise which in hindi is denoted as "subah-e-Banaras" means morning of Benares is the most beautiful moment at the start of the day in the city followed by the peaceful Ganga Aarti which is a holy ritual performed in the two phases of the day i.e in morning and in evening. As we proceed further i will disclose the secrets about the city.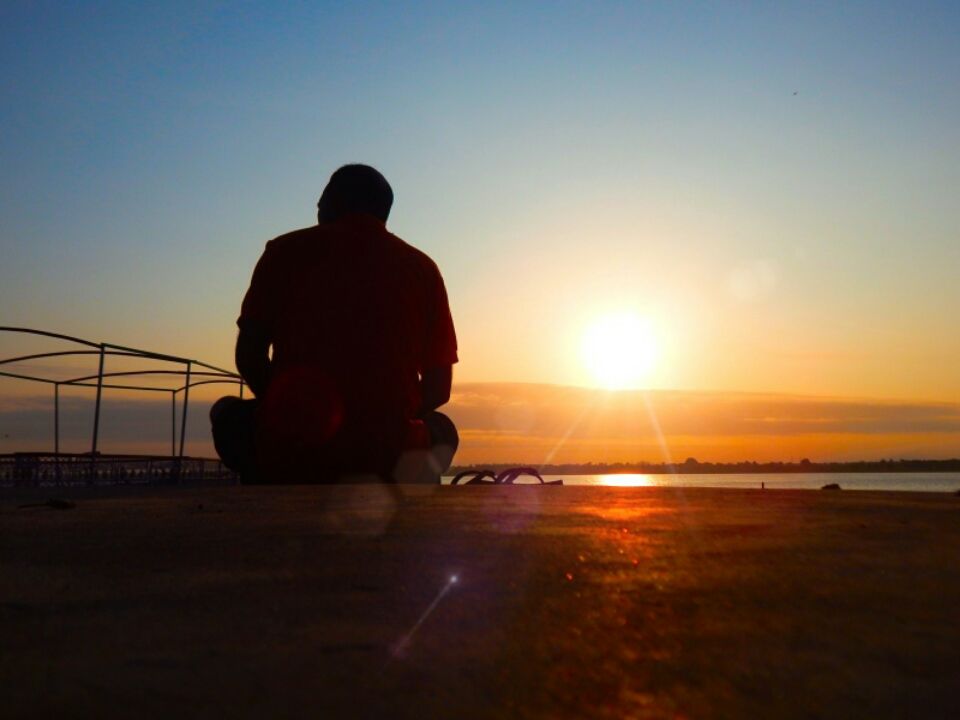 The sunrise 'Subah-e-Benares'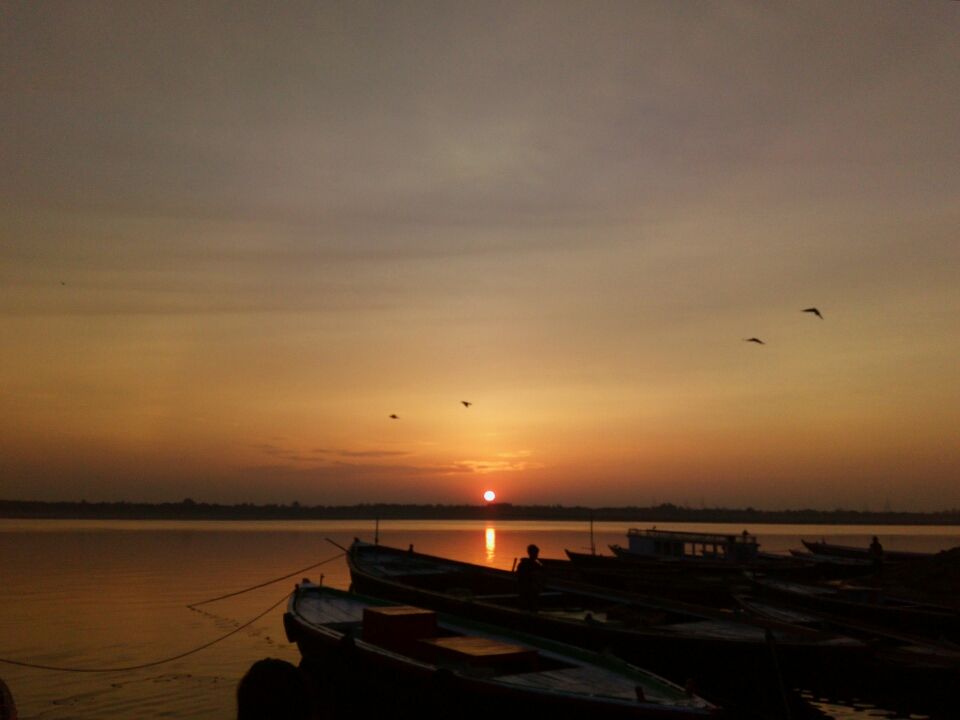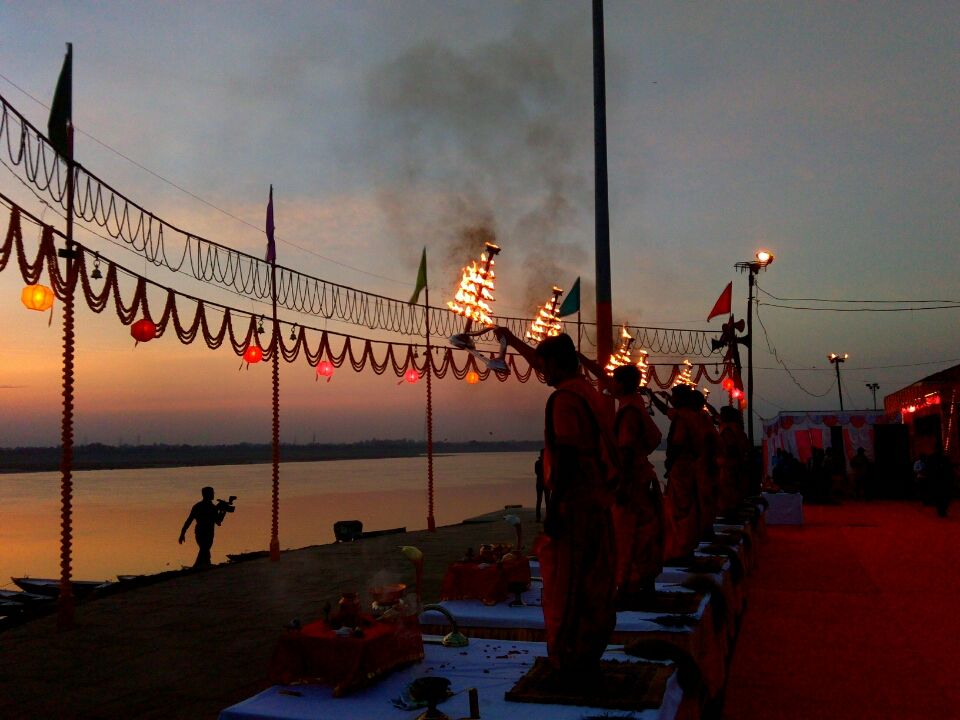 The 'Ganga aarti' performed by the priests
It's a temple run city
 The most ctchy thing about this city is its temples, never ending, every temple a piece of beauty, a place of divinity and spirituality and people so devoted.
That is the main region, Varanasi is also known as the religious capital of India. The major temples are The Kashi vishwanath temple in Godowlia area, Manas mandir, tridev mandir and durga mandir in durgakund are the centre of attraction. The new vishwanath temple in BHU has the highest peak of temple in India, the most beautiful temple of Varanasi. It will take a month for anyone to visit all the major temples of the city.
Varanasi, the religious capital of India is famous for beautiful culture, peace, river Ganga and its mornings In the pics, the city is described briefly, Have a look