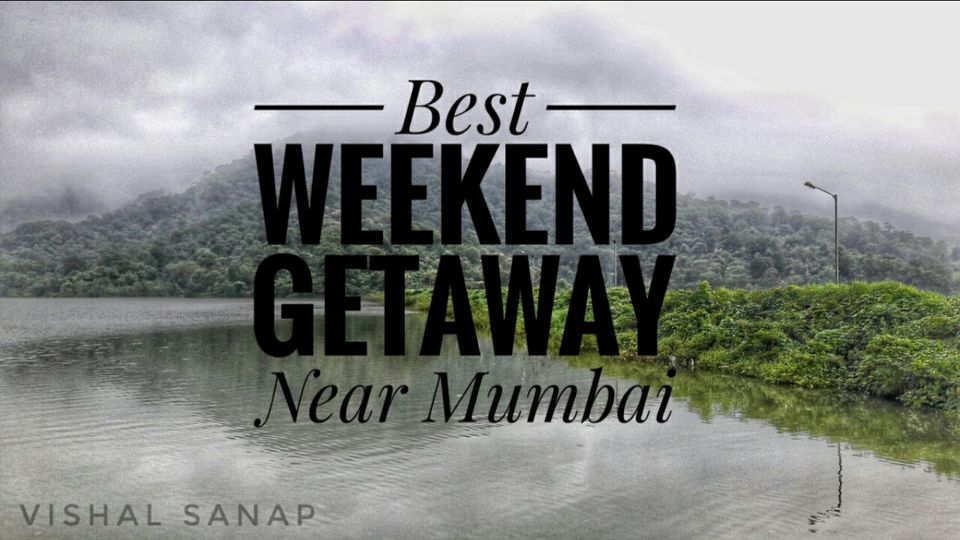 Best weekend Getaway near mumbai
Must go
Best time to visit - June to Nov
Pelhar Lake is located just off the National Highway 8 towards the east at Vasai. Surrounded by gentle hills of the Tungareshwar National Park, the lake is an ideal picnic spot, and is frequented by residents of the towns located nearby such as Nalasopara and Vasai.
Pelhar lake is to the north west corner of the Tungareshwar National Park.
The length of this dam is about 500 meters. Vehicles are not allowed inside.This place does not attract too many tourist, only few people know about this place, hence very calm and quiet. The dam area is appx 700mx700m. We passed by some huge tabelas that I had ever seen but road was full of gobar or buffalo dung and due to rain it made it very difficult to walk.Bestmode of transport to reach this place is bicycle.
Finally after a walk of 10 minutes, we reached a iron gate and bridge over a nalla which was our destination to Pelhar lake dam.
Also check out my youtube video
https://youtu.be/UK3lE8PJPnw