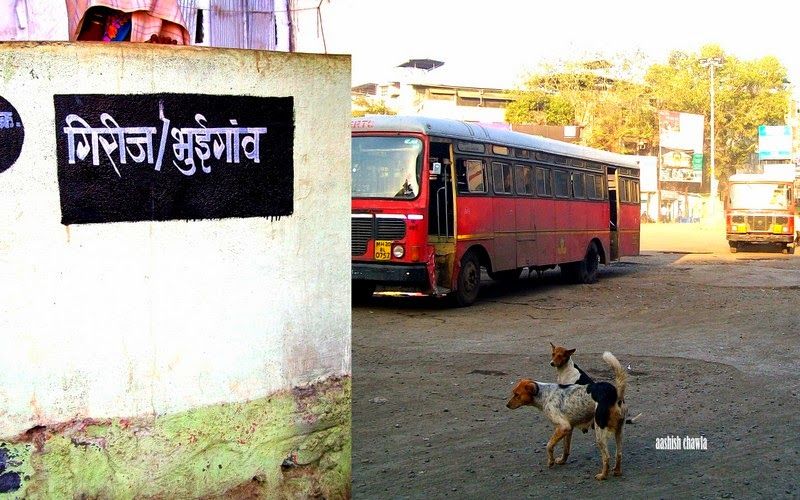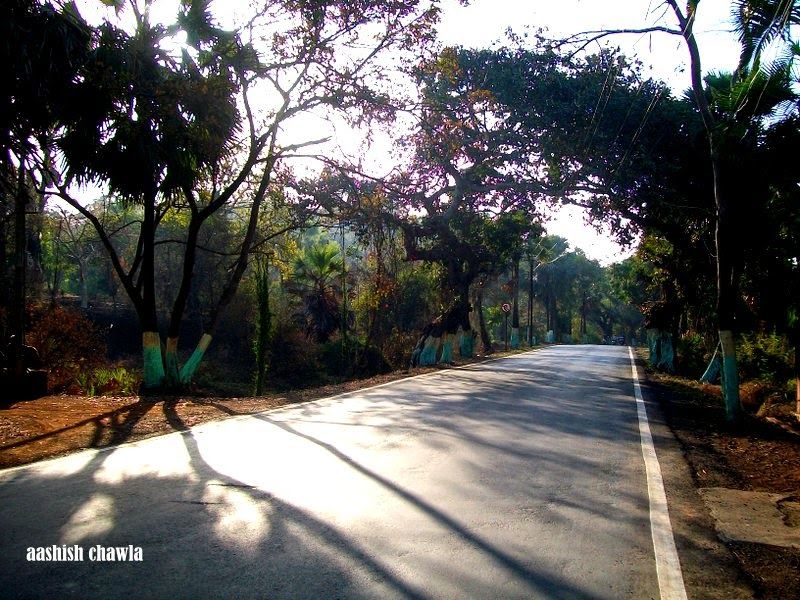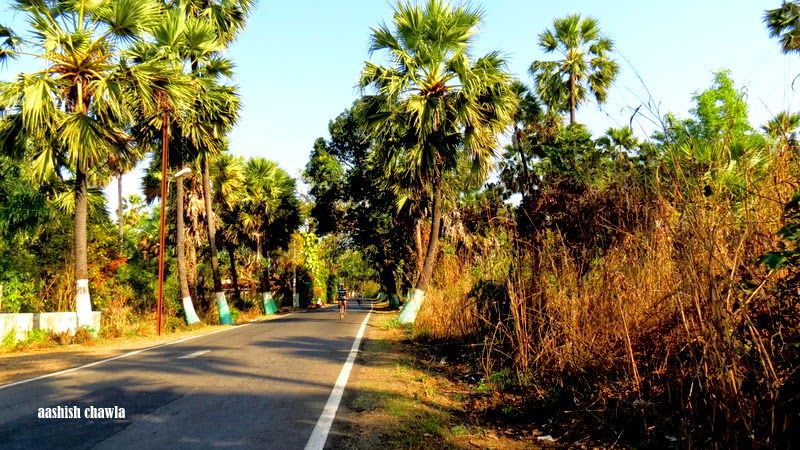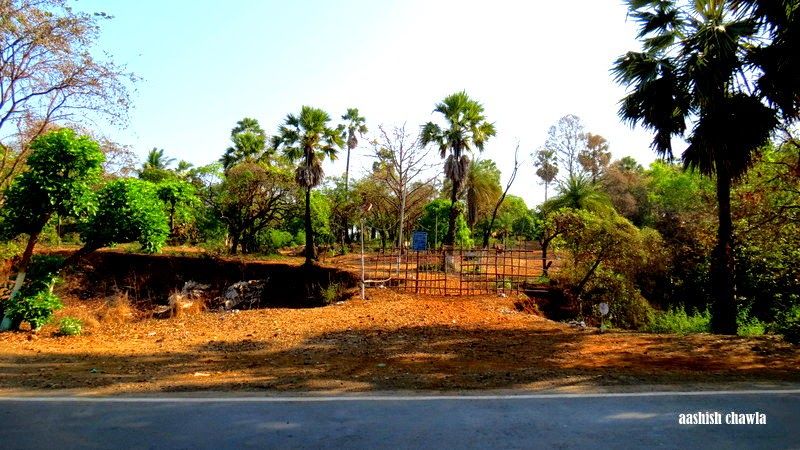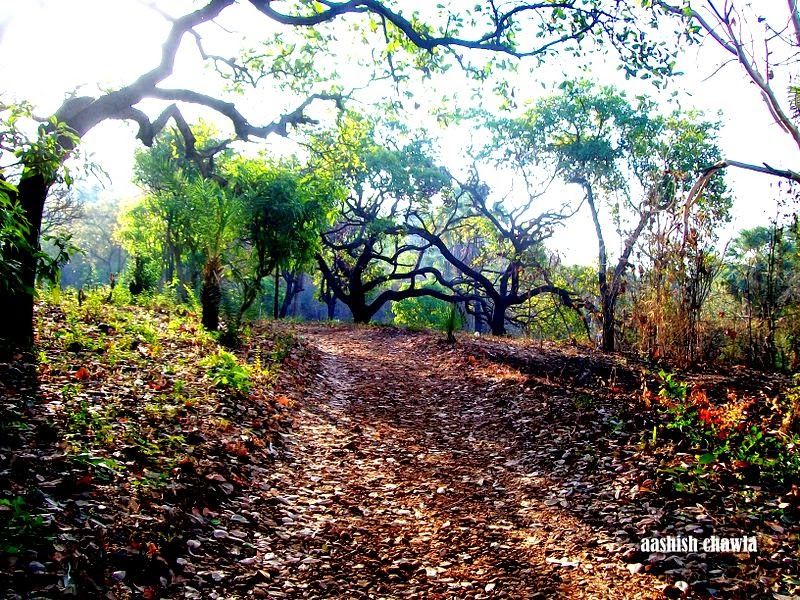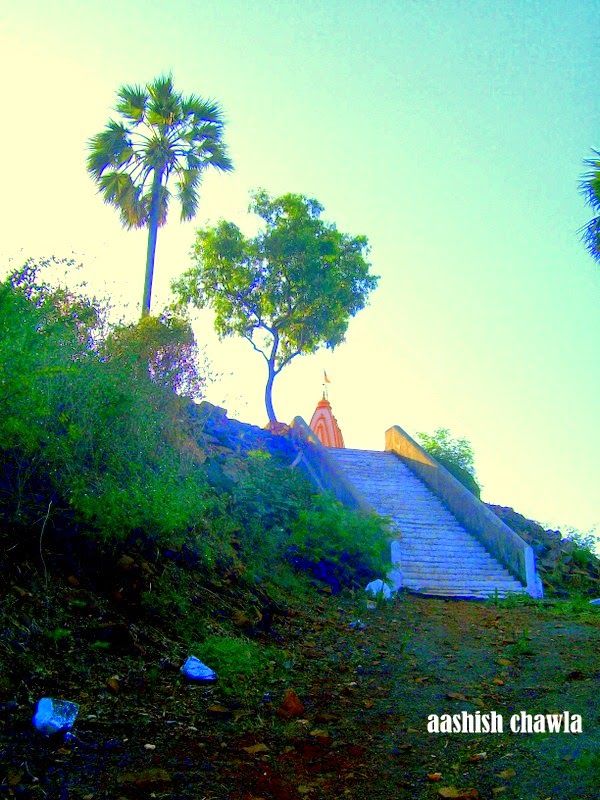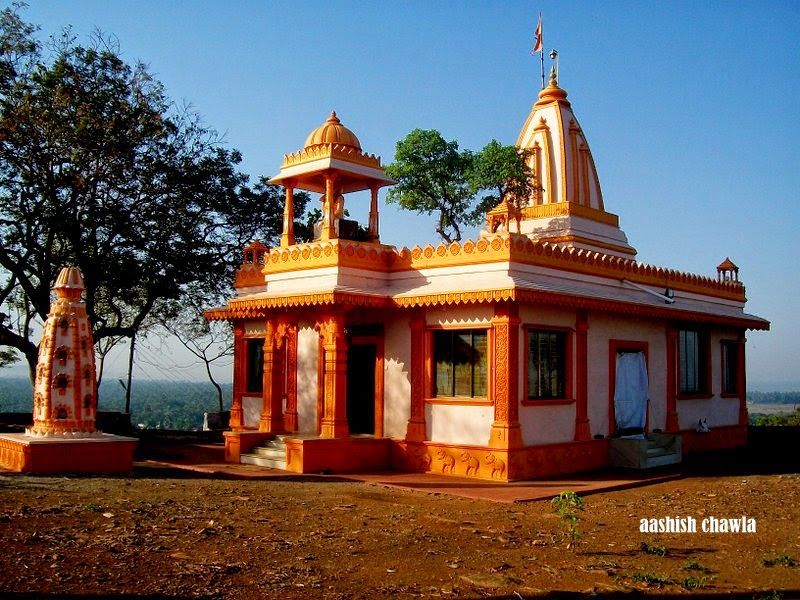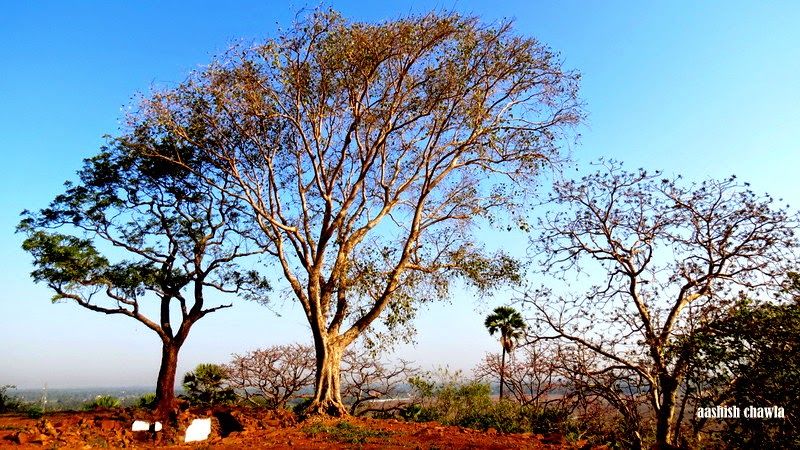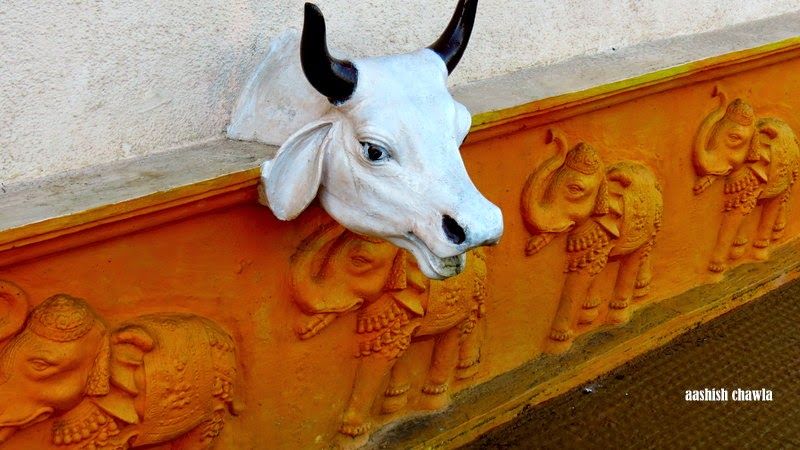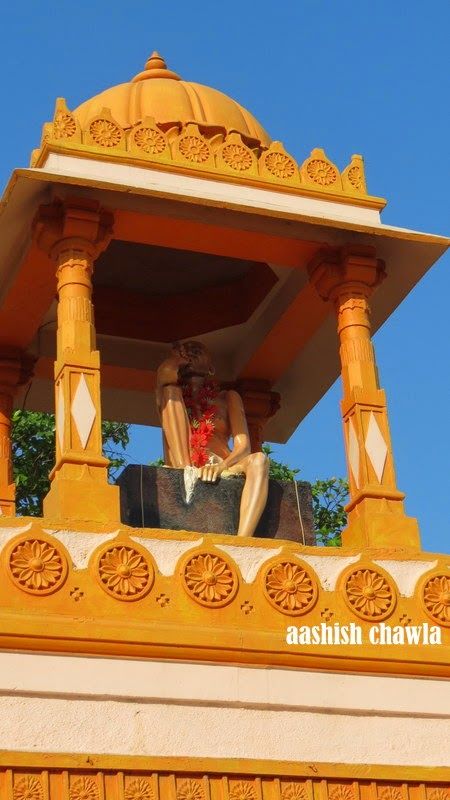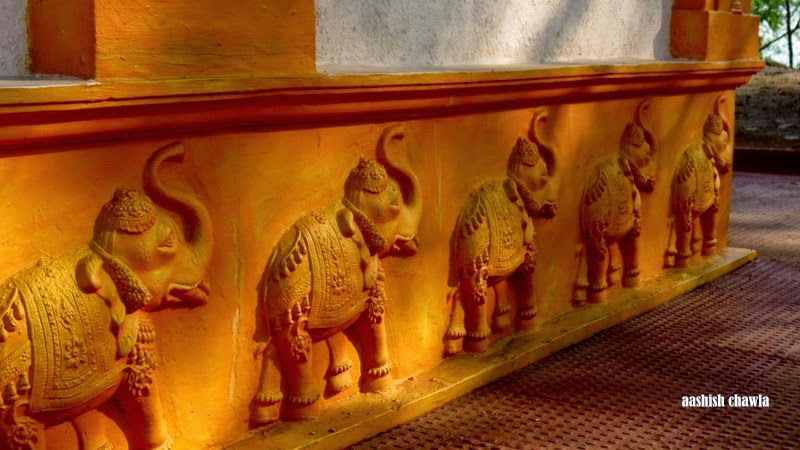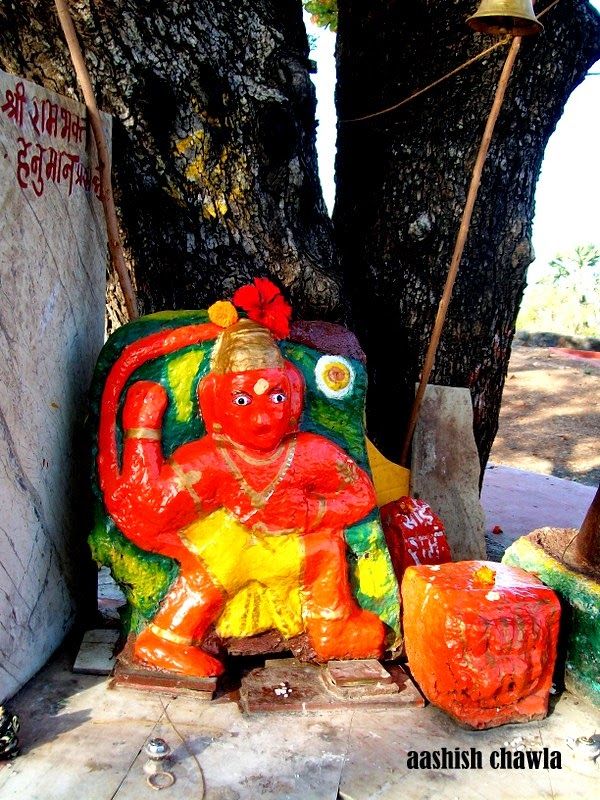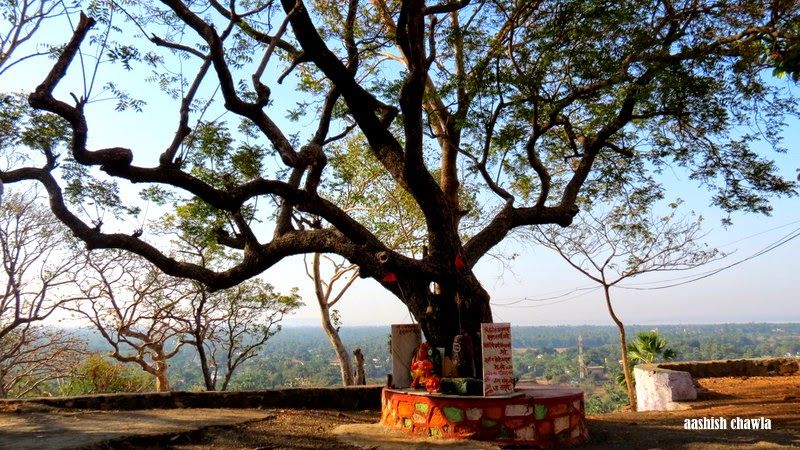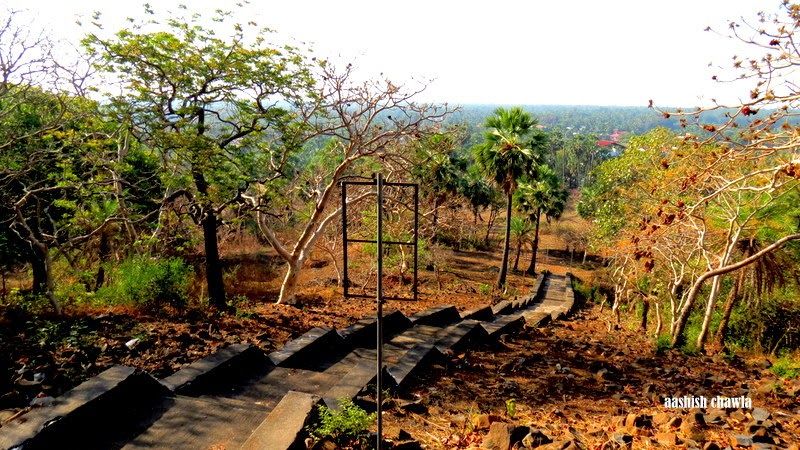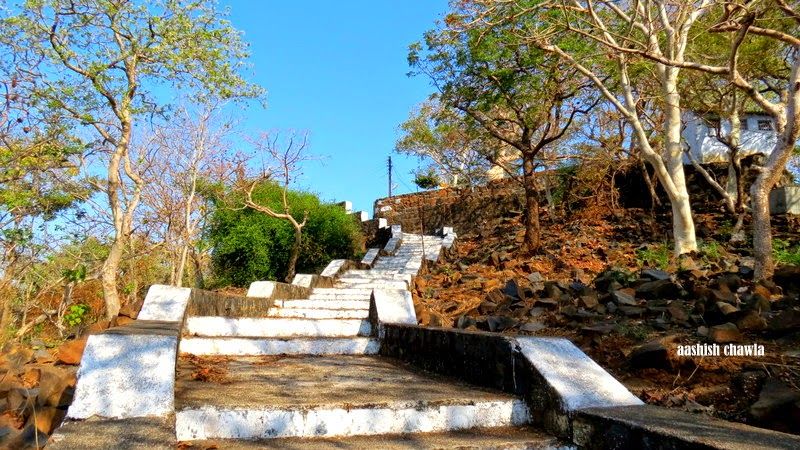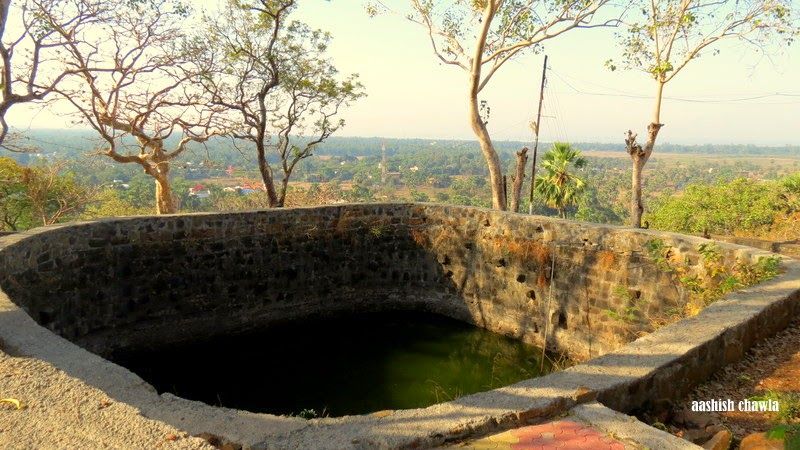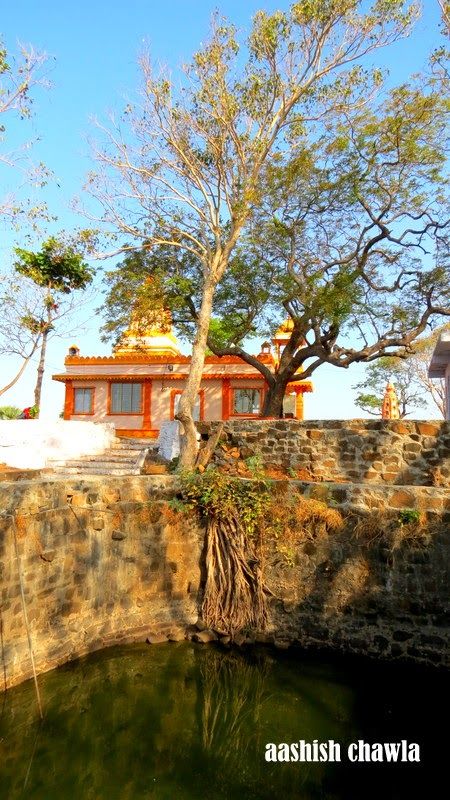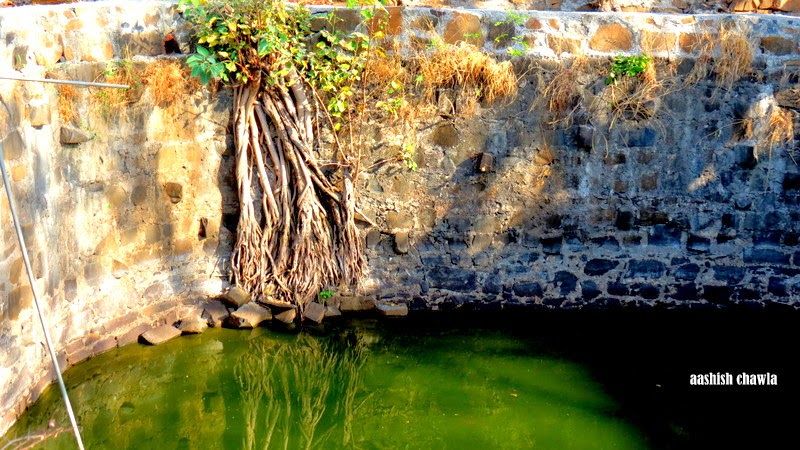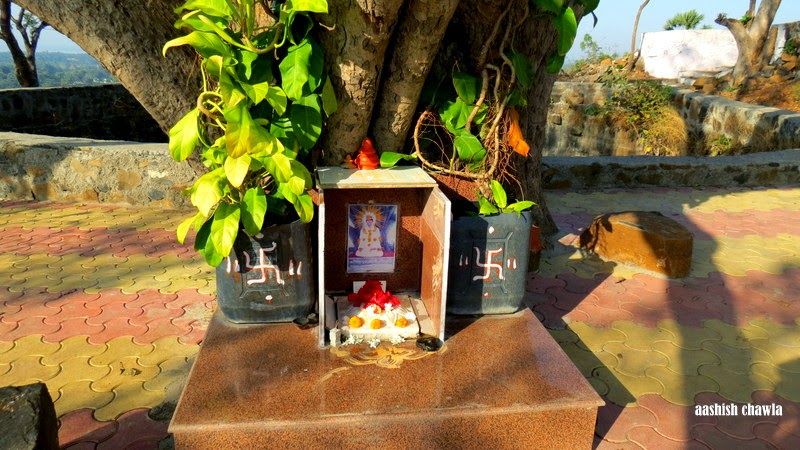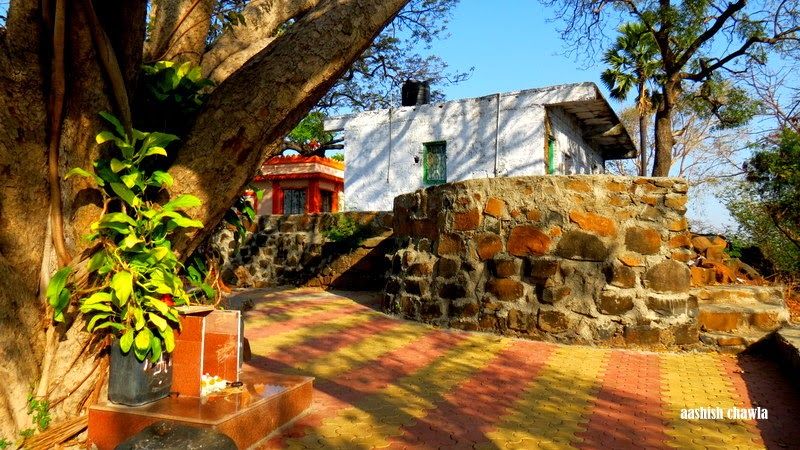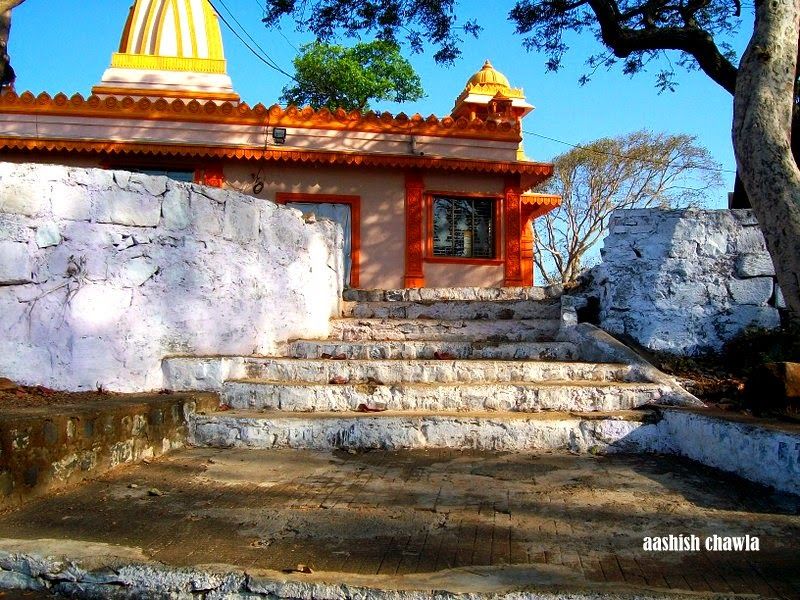 Few days back I got a call from my friend Shashi to get ready to go for trek to Vajragad. I said ok and disconnected the mobile, but suddenly I remembered that nowadays the entry to Vajragad is restricted so I called him again and said "Boss Vajragad can't be be done as it's under the military administration" He replied "Aare Aashishji yeah Pune ke pass wala nahi hai, Aapan Vasai wala Vajragad karne wale hai", Now this got me thinking and all excited. I quickly got busy searching on google for information. Just couldn't believe another fort lying in my backyard and I am unaware of it. Somehow the wait was intolerable for me and Sunday looked very far. Luckily for me I saw my friend Mervyn online on Facebook , I pinged him and soon we got to discussing our weekend plans and believe it or not he too had Vajragad Vasai on his mind! and Bingo we were on!.

Next morning at 7.00 am both of us met at Andheri Station and took Virar Local, being Saturday morning the train was not much crowded so we reached Vasai Station quite comfortably.Moving out of the station we proceeded toward the western side. There is this ST stand right outside the station.
From Vasai ST stand we were take bus to Girij Village, We were informed by the ST personnel that we can take bus going to Bhuigoan also as Girij village is en-route.Our bus left from Platform no 1 and we were told that the bus frequency is there at every 20 minutes,
Soon the bus arrived and we were on our way to Girij village, Please note one thing here that when you buy bus ticket ask for Datta Mandir Girij and not Vajragad because locals hardly know the place by Vajragad.The bus journey is short and sweet passing through city,village and some lovely winding roads. ( The distance from Vasai station to Girij is around 6 kms).
As soon as Girij Bus stop arrived the bus conductor informed us accordingly and indicated us to get down. It is always a good practice to tell the bus conductor to inform you whenever your destination arrives. Once you get down from the bus you need to cross the road and walk few steps backward and you come across this not so imposing gate which is the entry gate to the temple. Though there is a board but chances of you missing the same is very high , so always ask passing villager for direction.
The moment you enter the gate you are transformed into a complete different world, the calmness around you is so pleasing , especially with the early sunlight playing hide and seek with the coconut trees around you.
Little walk through this forested route, you hear the birds singing and chirping and before you realise you see the well carved out steps leading you to the top.
Setting my foot on the top I suddenly realized that there is just a Temple on the top and nothing else.
My first reaction was "Hey it was suppose to be a watch tower so where are the fortification " Anyways we thought let us make the best of the situation and enjoy the bounty of beauty all around us. The top also offer a fantastic view of the nearby Vasai fort and Arnala fort.
The temple was freshly painted and we were given to understand that it is managed by a private party however it is open to general public. At the entrance on the temple above there is a statue of Gajanan Maharaj. The temple is very neat and clean ,well maintained.
We then decided to explore the top little bit more and realized that there is more to the top then only the temple, Just next to the temple is an idol of hanumanji and little further behind this you see stairs going down to an open ground.
Next to the stairs there is squarish kind of water well seeing the various pumps attached to it , it seems to be the main source water supply to the temple.Temple authorities have put out strict warning to avoid swimming as this well is deep. Next to the well, there is a Peepal tree beneath which another small temple is made.
Just when I was standing here I noticed the two bastions with a small wall. Actually this is what has remained of the original Vajragad.
Wandering on the top I never once felt that this place was a fort or watch tower as the history books mentions. The only sign of history I could relate to was the presence of the wall and the bastion. Otherwise this place is epitome of peace and tranquility.
After completing our exploration of this temple we descended the stairs which are behind the temple and came across this beautiful open ground which again presented us with some lovely sights.
We moved on from here having a last look at the Datta Mandir and moved on to the Shankarcharya Temple nearby.