Mumbai's long kept secret surprisingly reminiscent of Goa, Vasai has a history to it and also many beautiful places to explore.
Easily accessible from Mumbai via roads and railways(Vasai Station road)
Located in the northern outskirts of Mumbai, this city was once of major importance. In the 16th and 17th century as it was a headquarter of Portuguese rule, two centuries of Portuguese rule still reflect on the lifestyle of Vasai inhabitants. This place inherits classic history in one part, while the other part keeps growing and developing into a mini smart town.
Vasai Fort:
Built in the year 1536 this fort is around 500 years old spread across 110 acres of land. Around 300 years this fort was a commercial, political and military base for the Portuguese. This fort has a very strategic position surrounded by seas on all three sides and to your surprise within this fort was a whole township.
Today this fort is used for film shooting and pre-wedding shoots.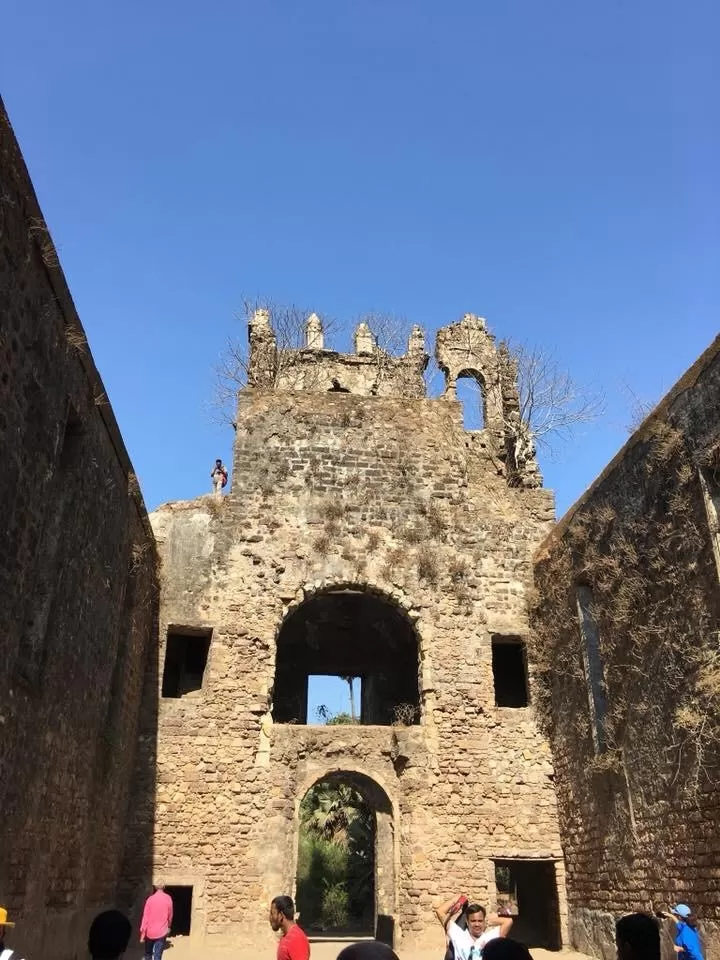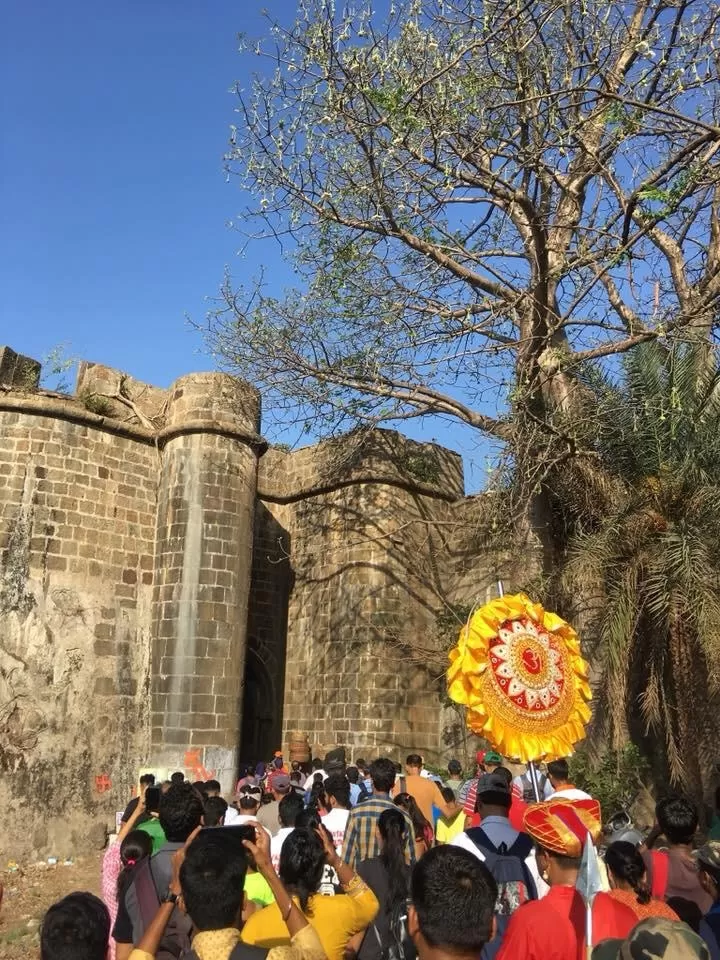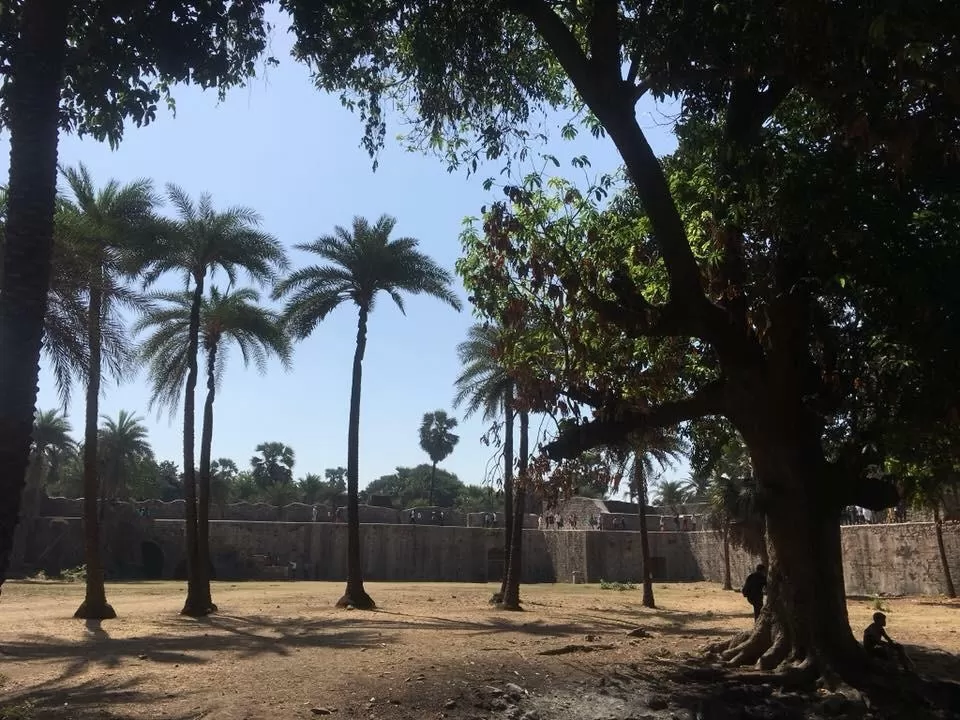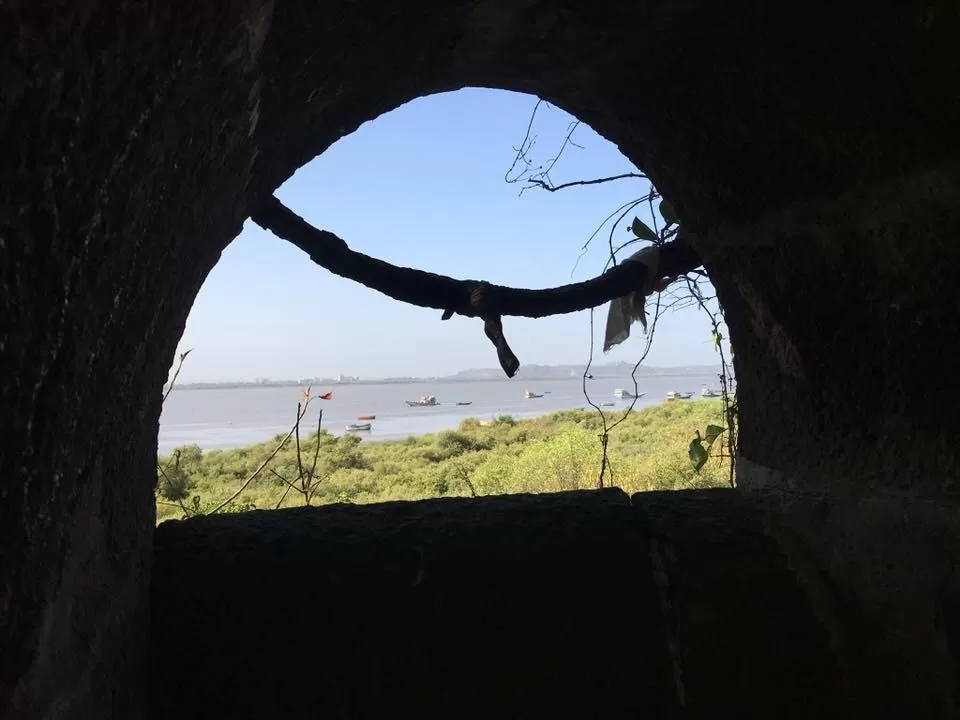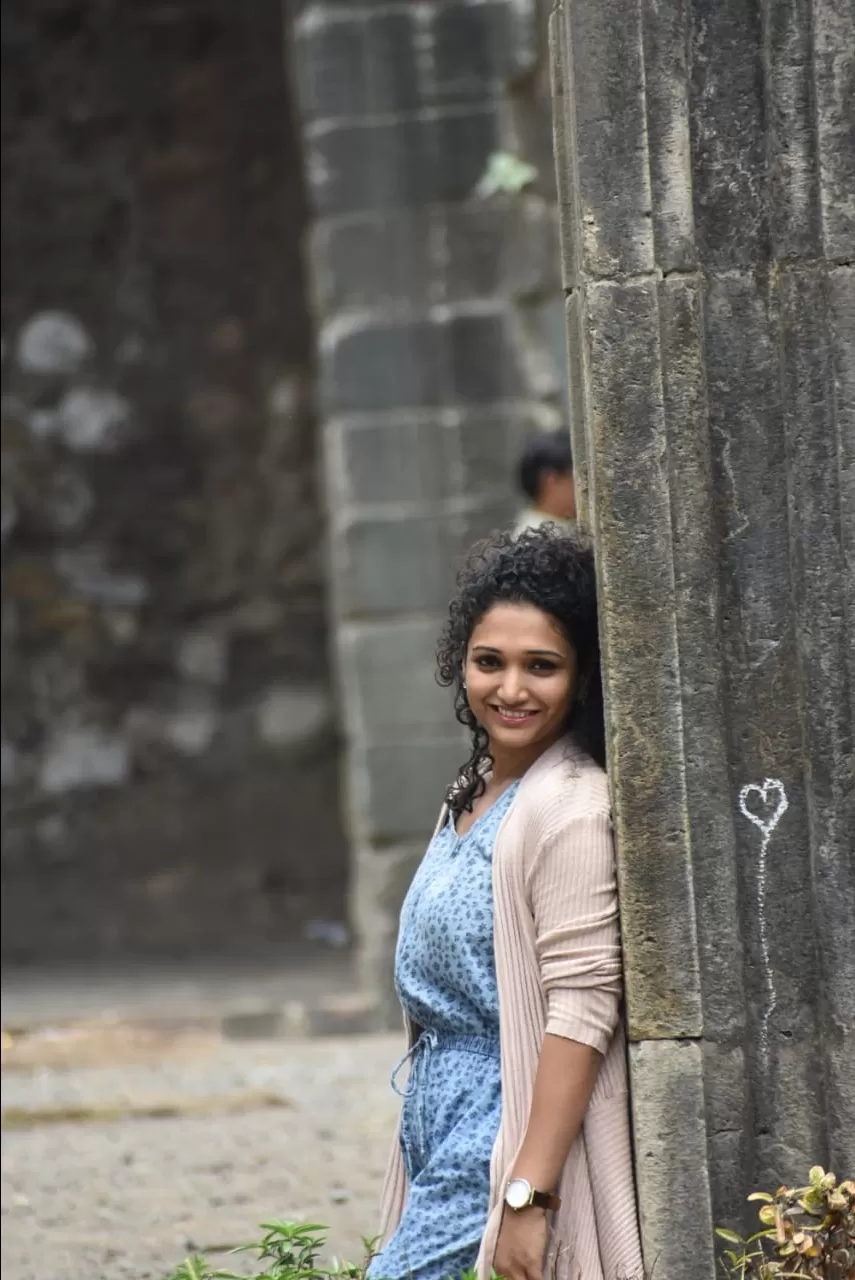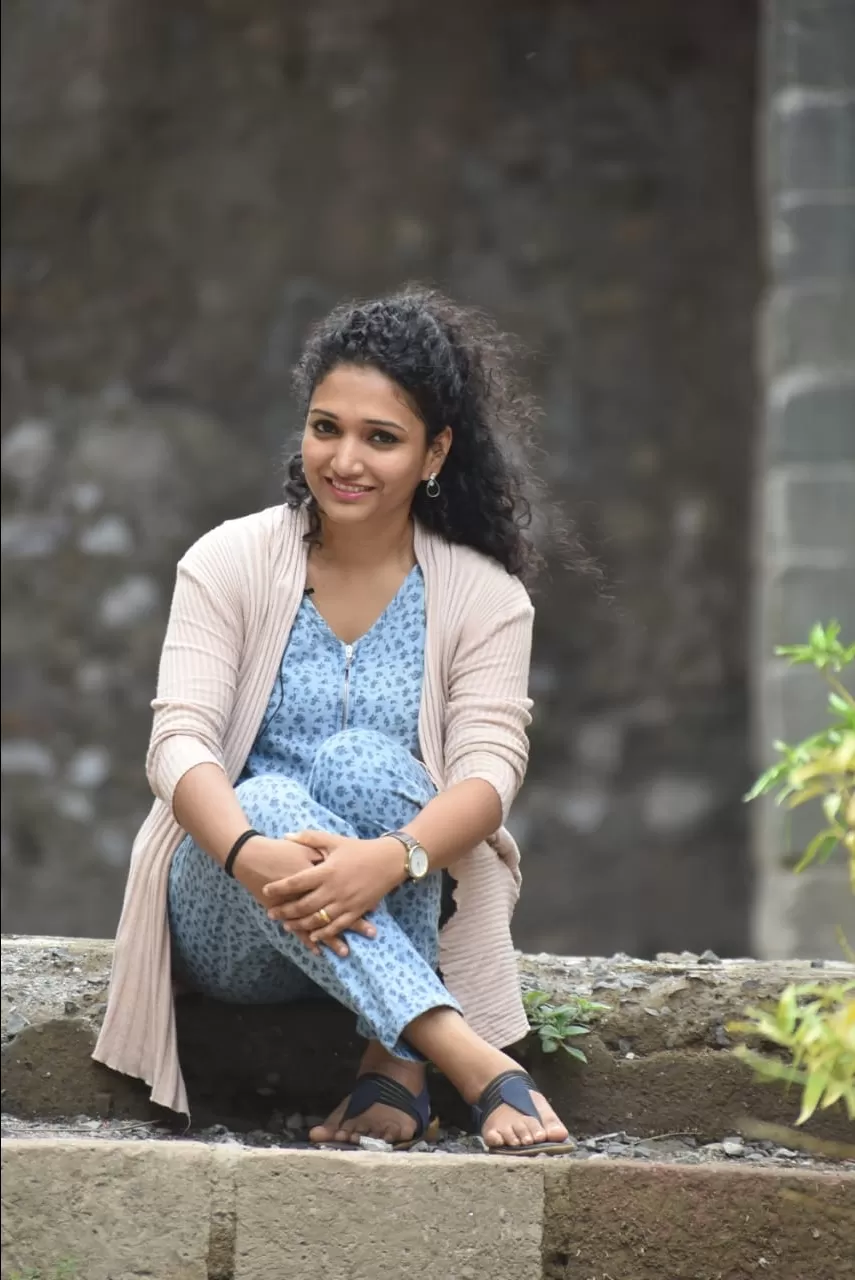 Ornate Churches:
Vasai is a ground to many old churches built by the Portuguese which have remarkable historical significance, the architecture & sculpture takes us back to the Portuguese era.
Saint Thomas, the first church that was built in the year 1566 is just outside the Vasai Fort.
Panju Island:
In today's world where people run after modernization and better living you still find people who are back in time. Panju Island in vasai is such a place which is tucked away from the busy life of Mumbai
To reach to this place you need to take a ferry that will take around 10 to 15 mins.
Here, you literally get a village kind of a feeling, so peacefull, calm, clean and to top it up it is a pollution free Island as there are no vehicles here, isnt that great.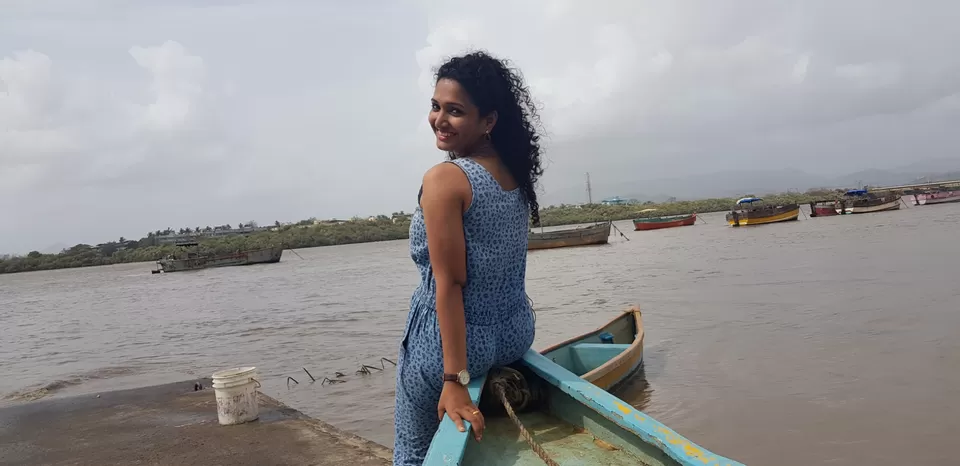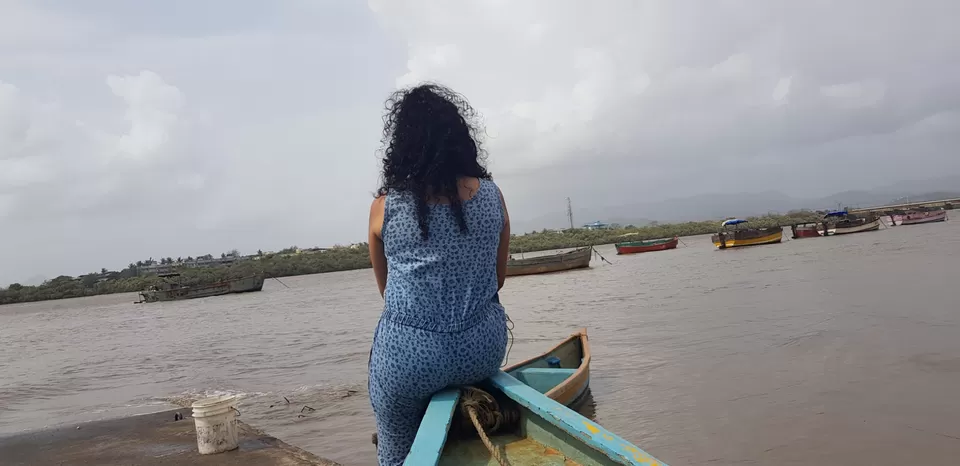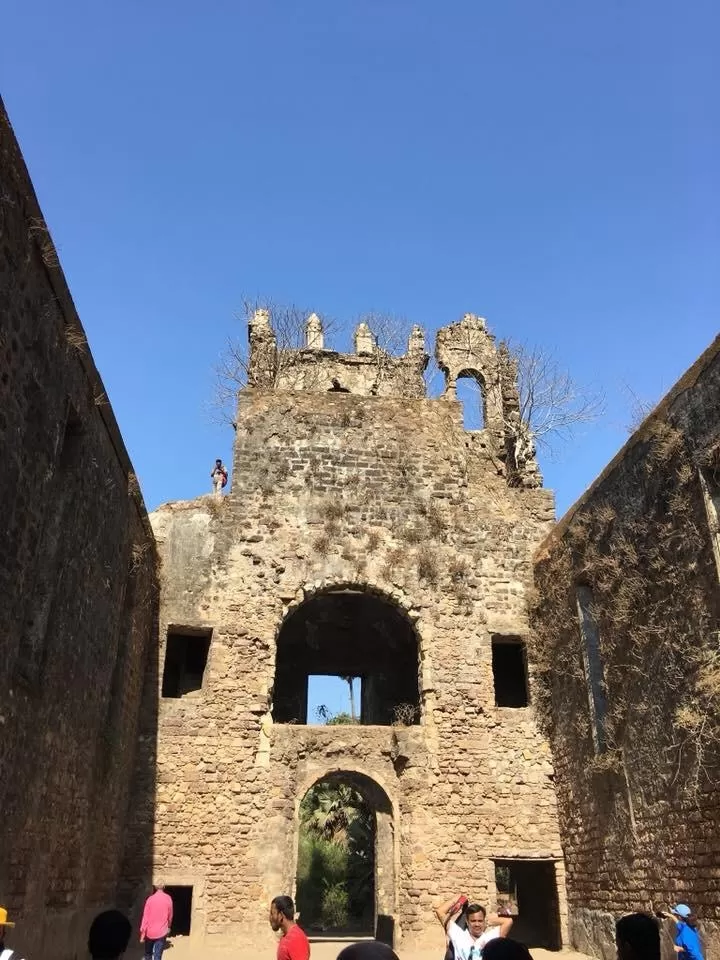 Mahila Mandal Restaurant:
If you are craving for some homemade food here in Vasai, then head straight to Mahila Shramik Sangh which is right next to New English School on Mahatma Gandhi Road.
The food here is hygenically prepared and is really cheap.
This restaurant is part of a super inspiring NGO that was setup 25 years ago by local teacher Mrs. Indumati Barve to employ women in need. Today it has seven centers in and around Vasai with more than 250 women involved.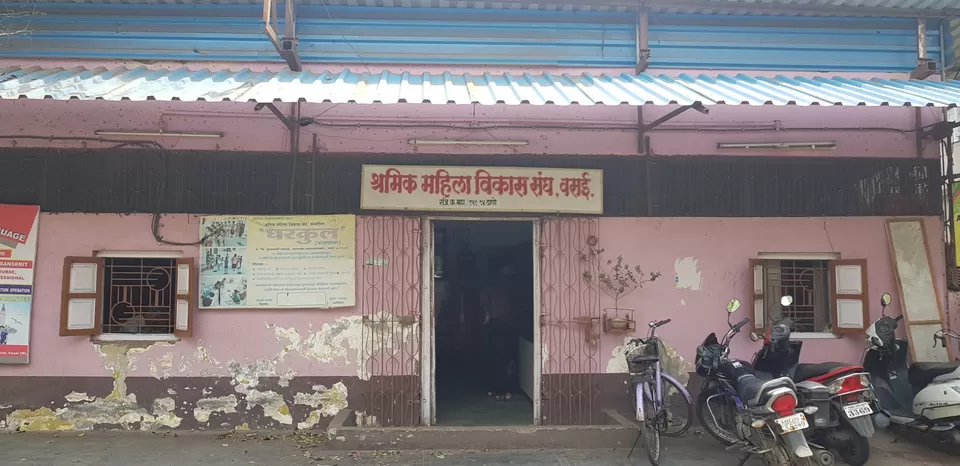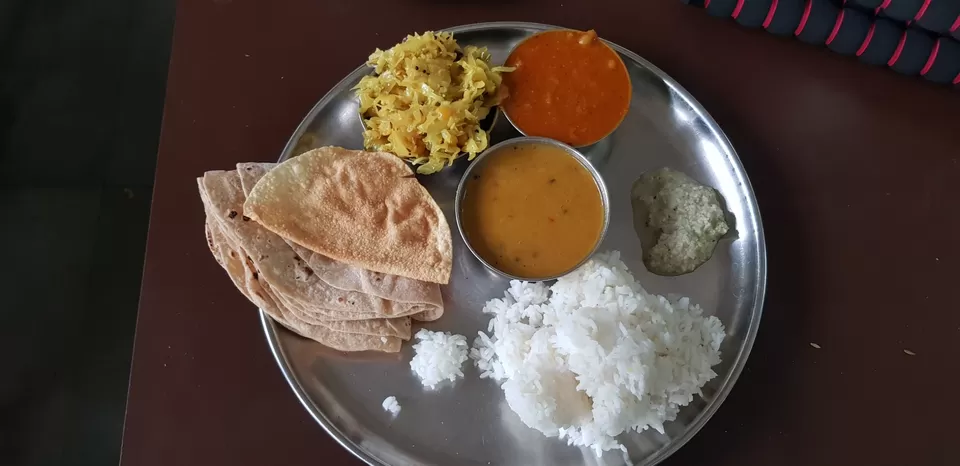 Bhuigaon Beach:
This beach is known as an untouched beach of Vasai as it is not very popular and hence you find less crowd here.
Best place to relax, destress yourself.
Just take a stroll, enjoy the sunset view and drown in its beauty and calmness.
I visited quite a few places but there are much more places which can be explored. Vasai can be a one day trip not only to escape busy life of Mumbai but to also understand historical importance of this place.