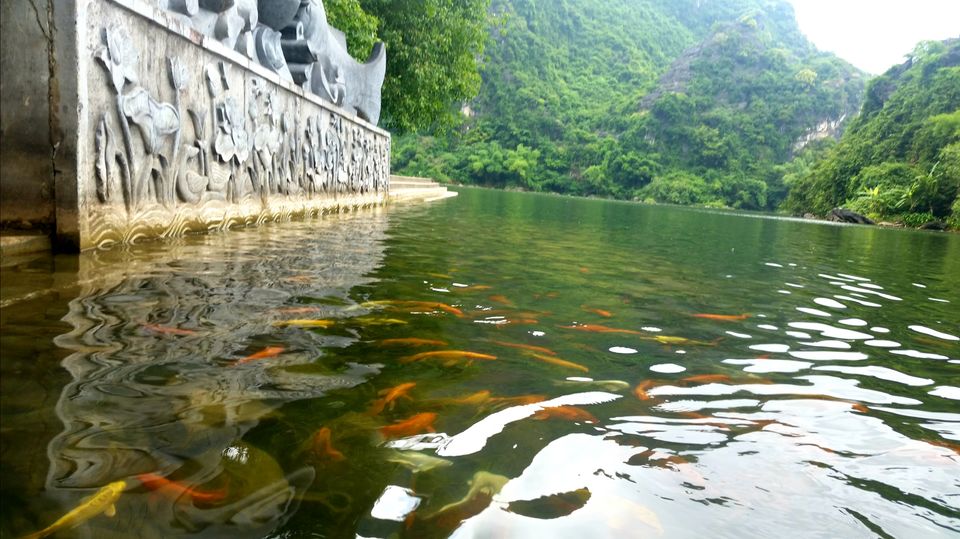 Tràng An is an area in Ninh Binh province of North Vietnam. Parts of the movie Skull Island was shot here. The area is a landscape of limestone karst peaks with valleys and caves.
I reached the place after cycling for 30 mins from my hostel. The place can be found easily on Google maps. There is a parking area opposite the entrance to park your cycle.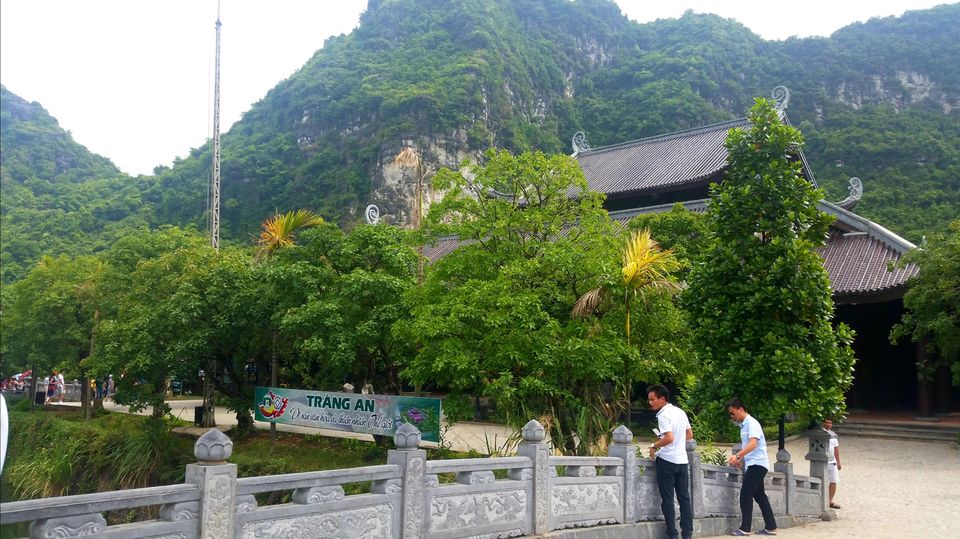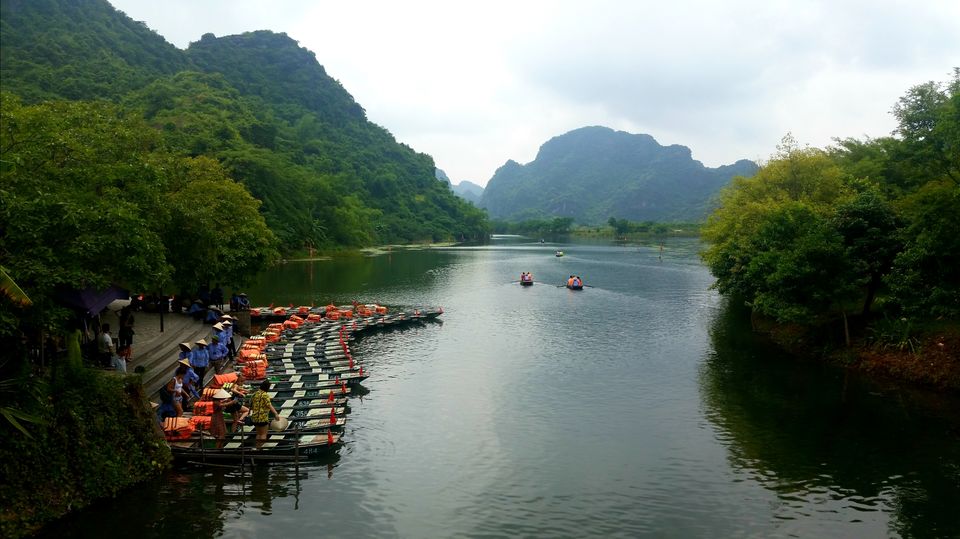 The ticket costs 200,000 VND. There are three routes each offering different set of caves and temples.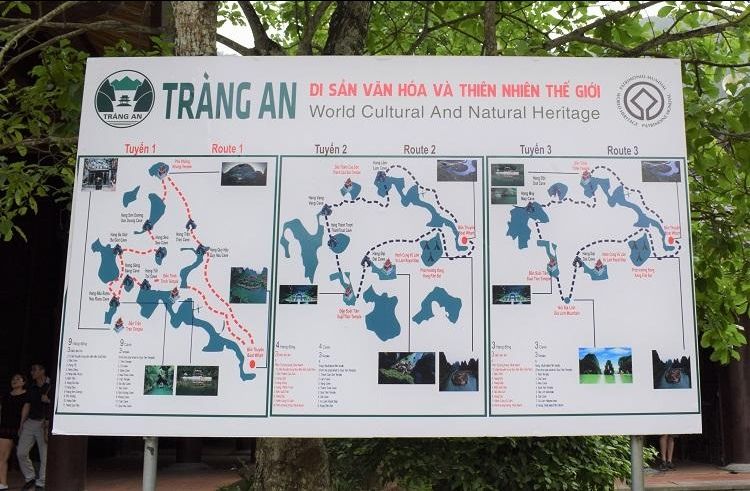 I selected route 1. The boat can accommodate 4 people plus the lady rowing the boat. Luckily there was a group of three waiting for a solo traveller. I jumped in along with them.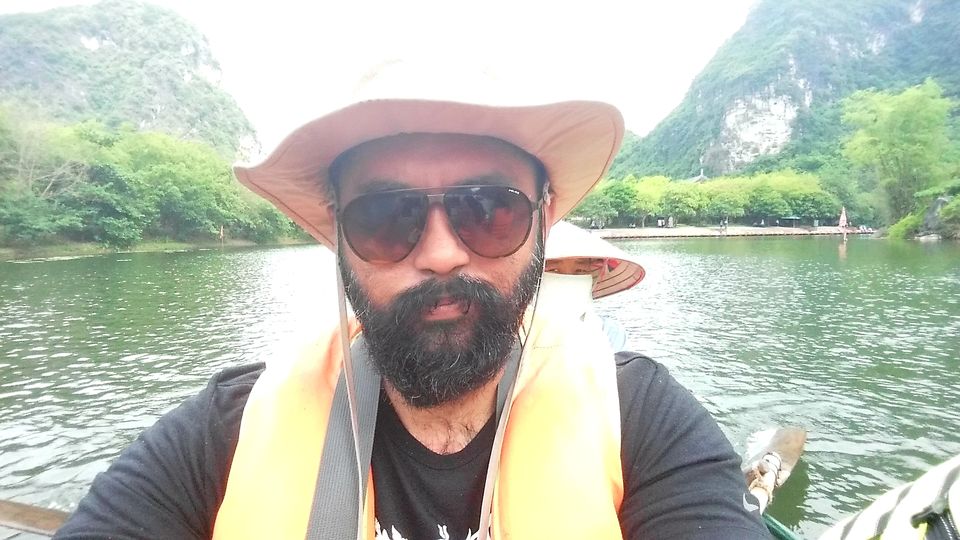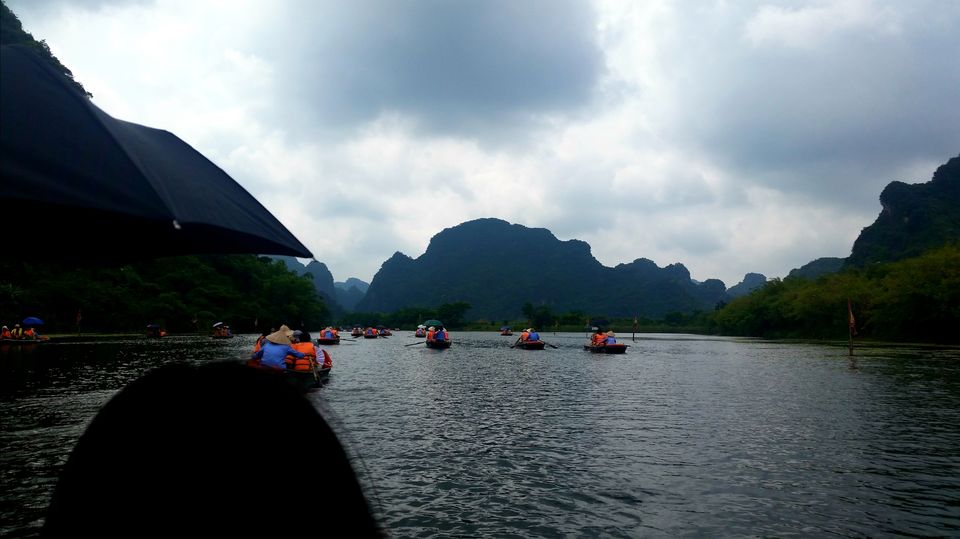 The first stop was Trinh temple. The view at the bank of the temple was amazing. There were hundreds of fishes along the bank.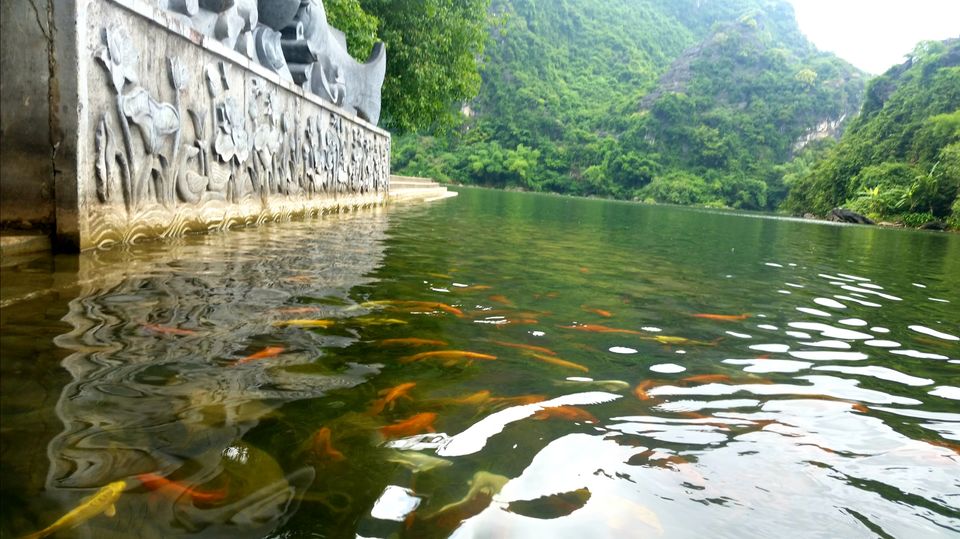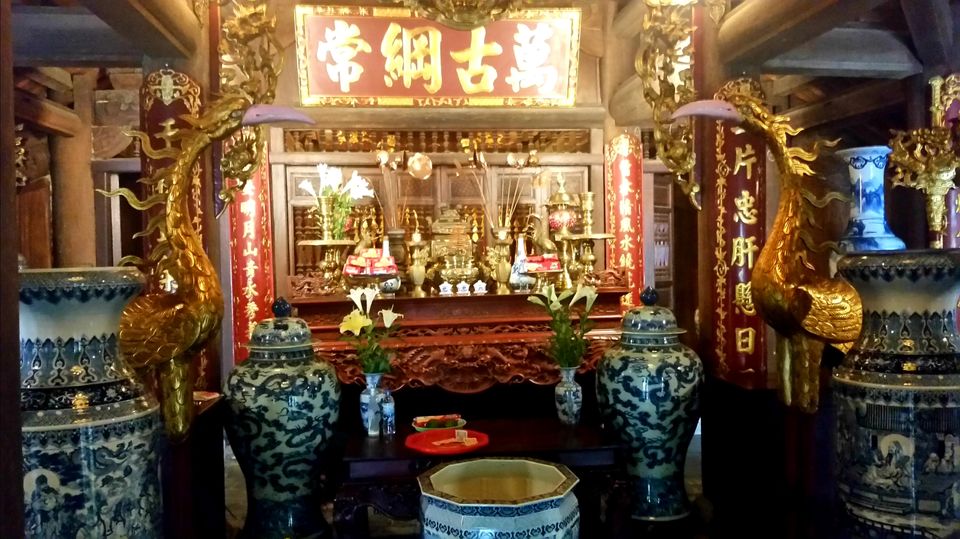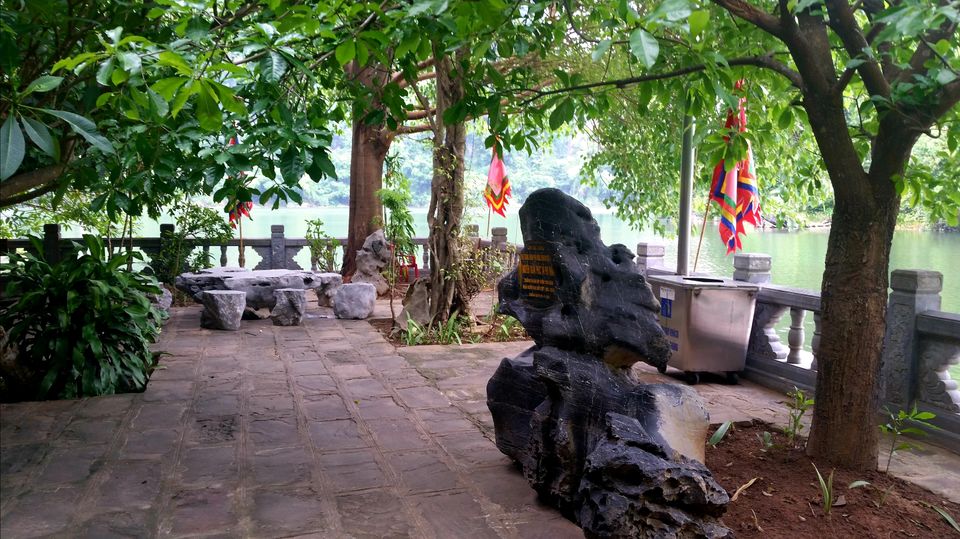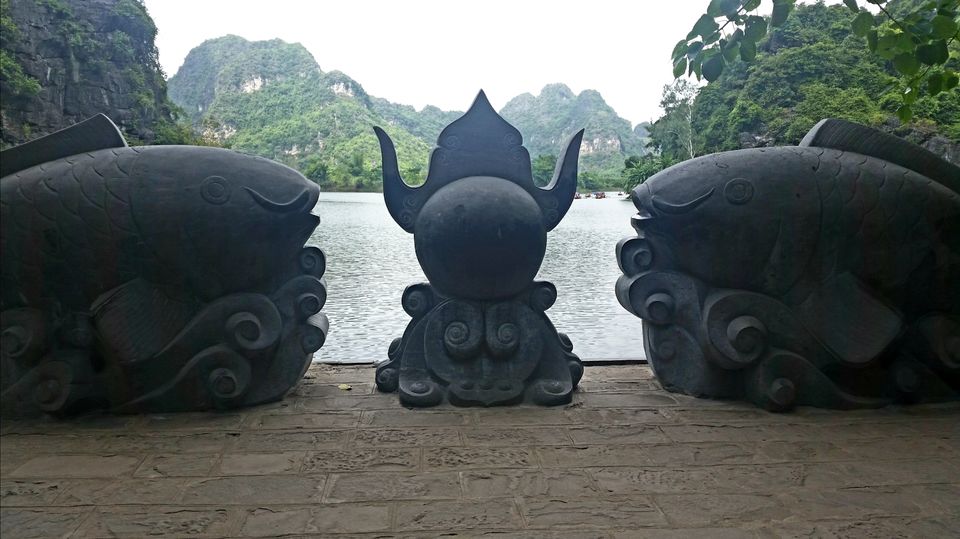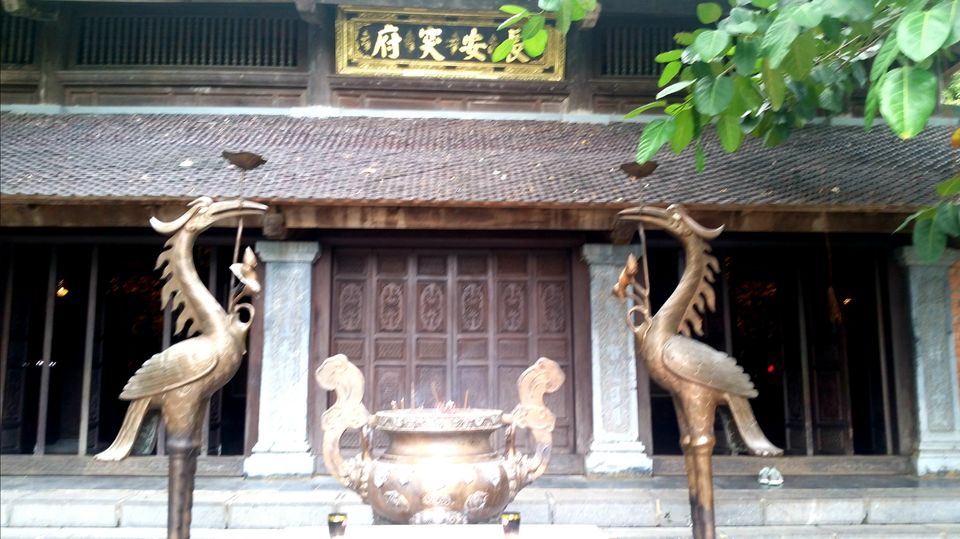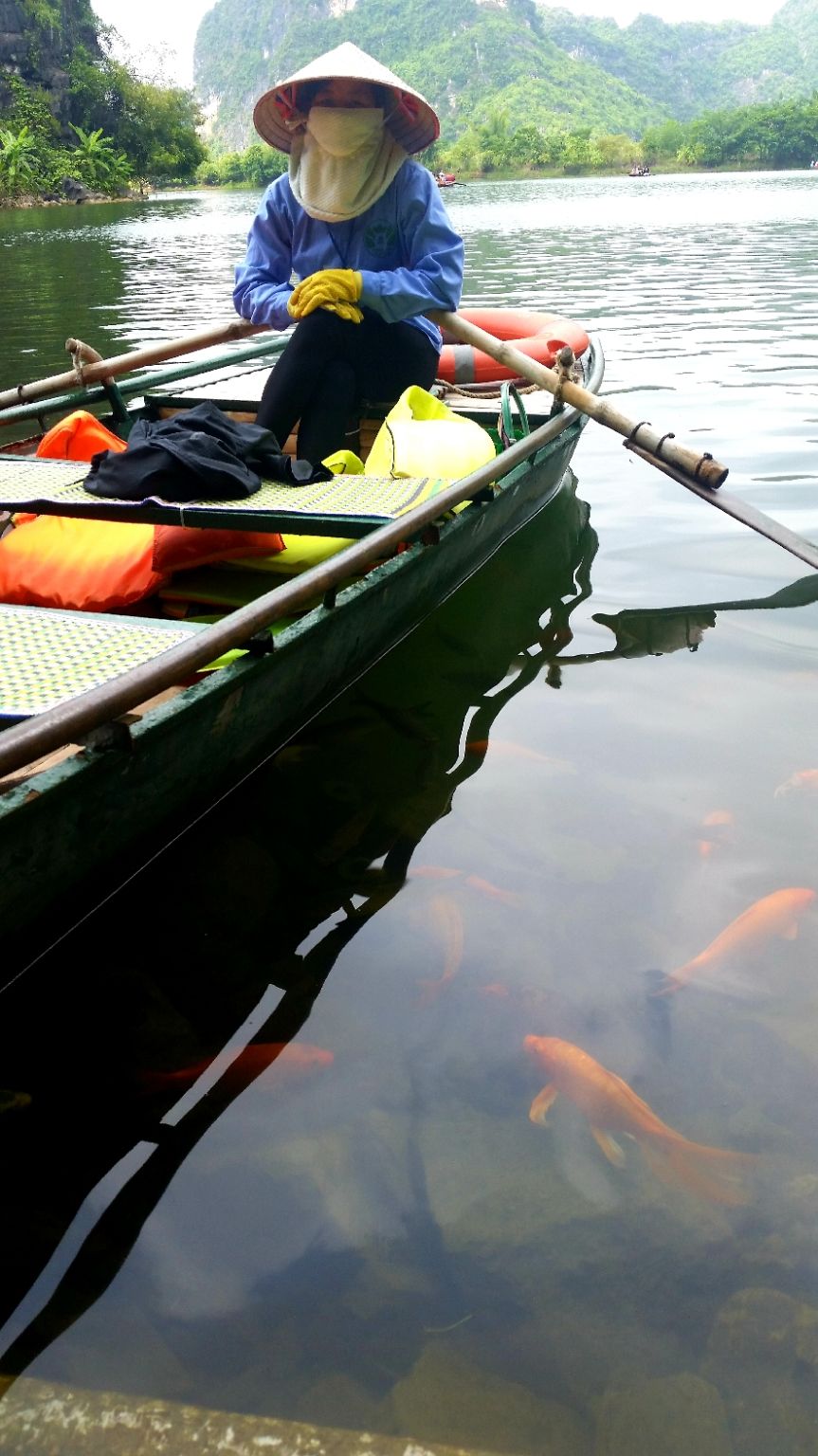 We were at the temple for 15 mins. After that, it was a long journey through various caves. Some caves were really low that you had to bent as low as possible. Each cave have a name but all sounded similar to me.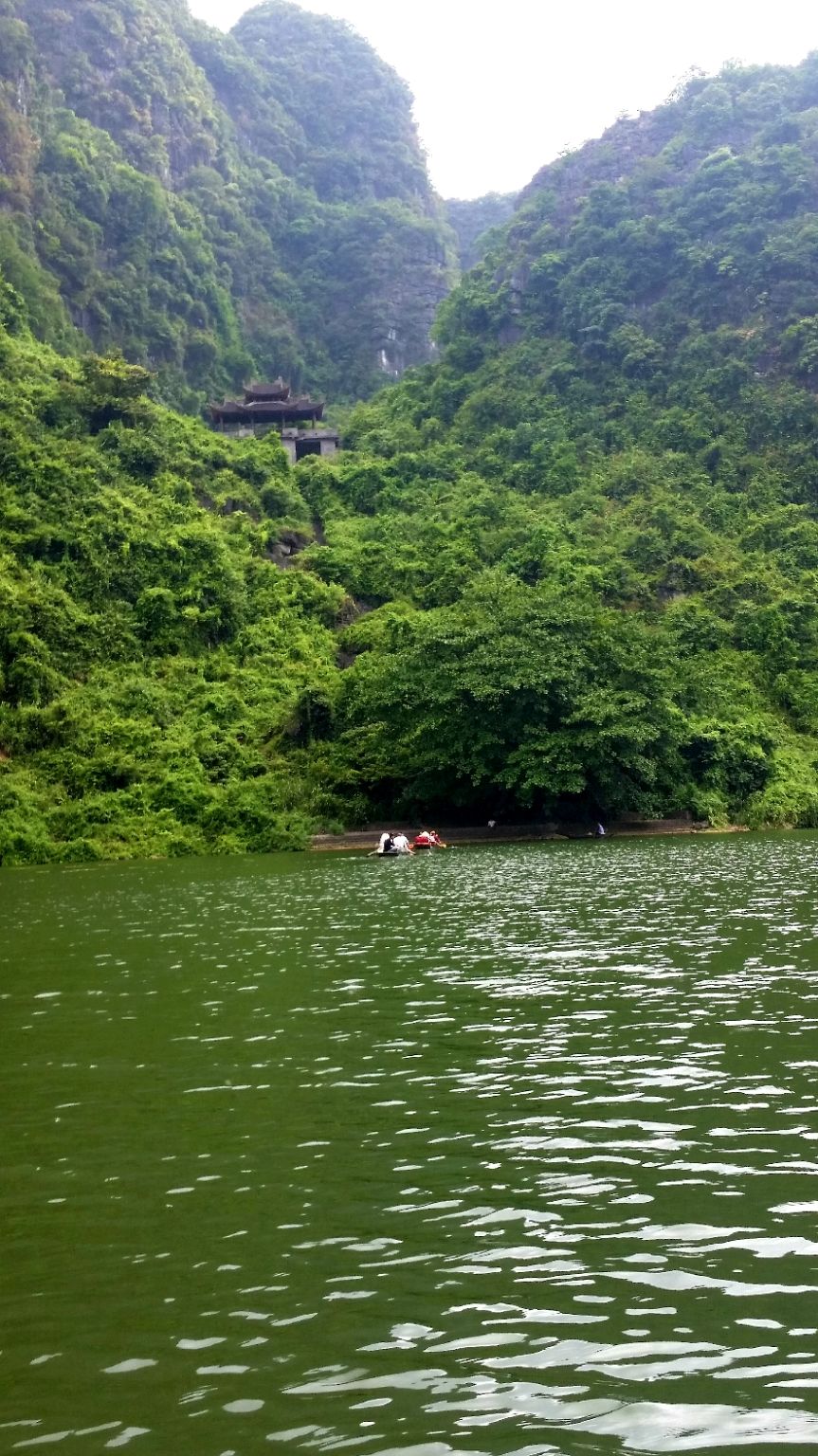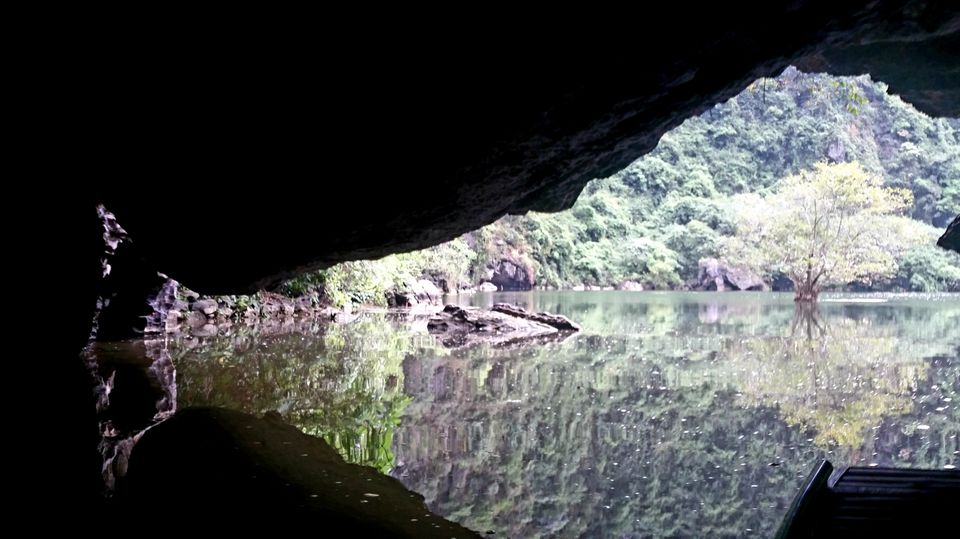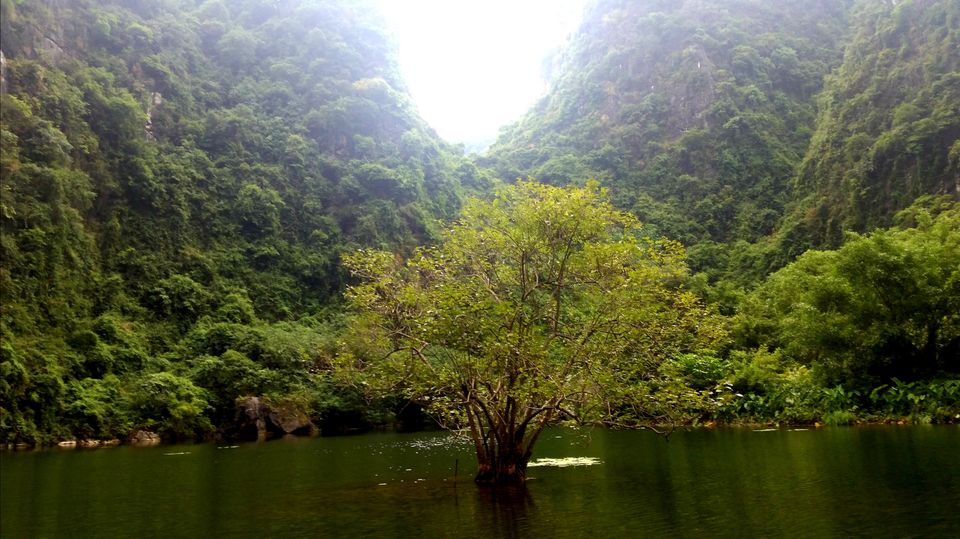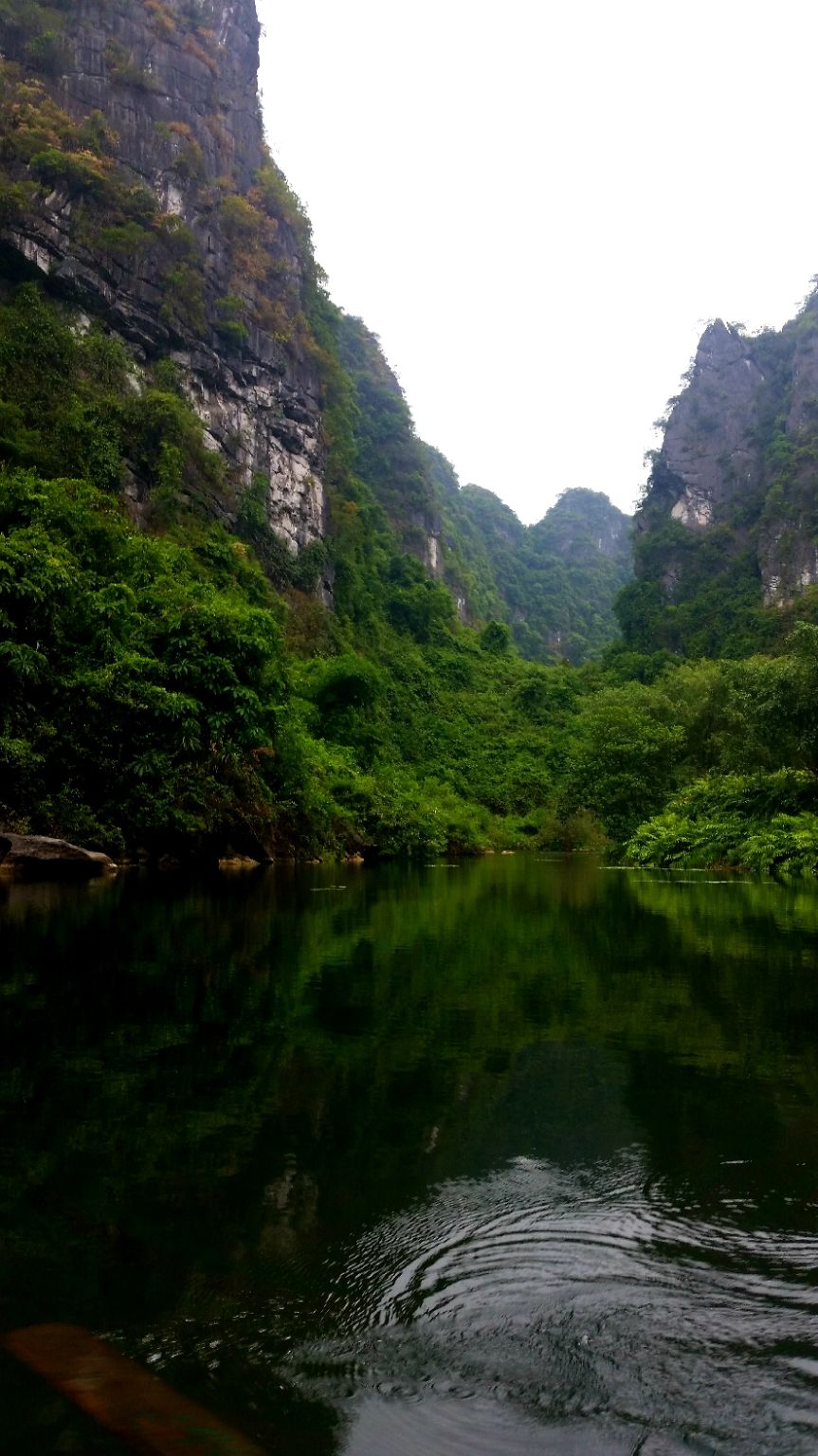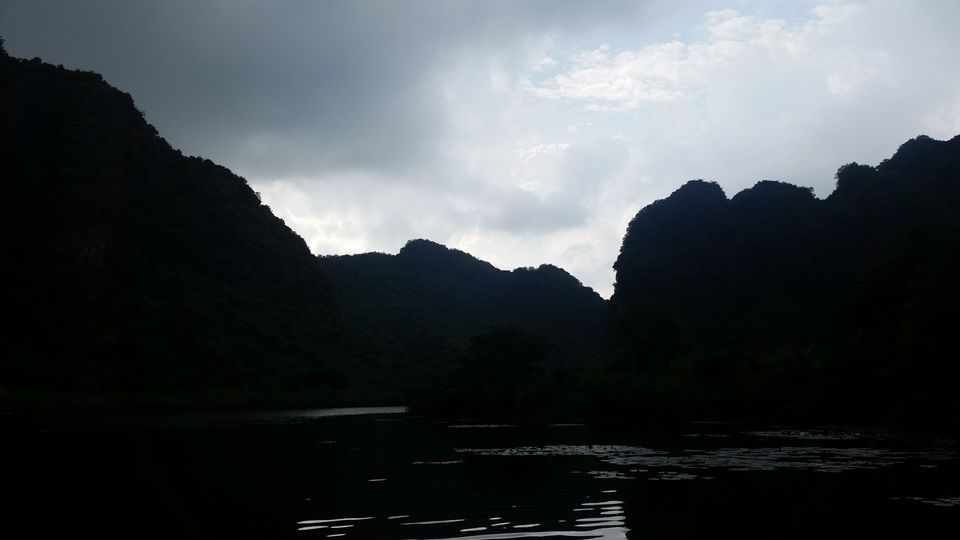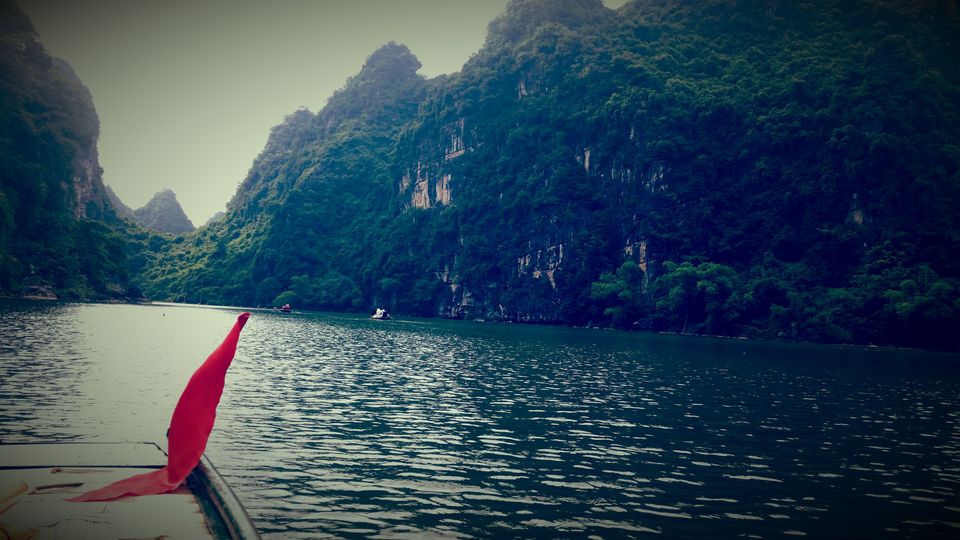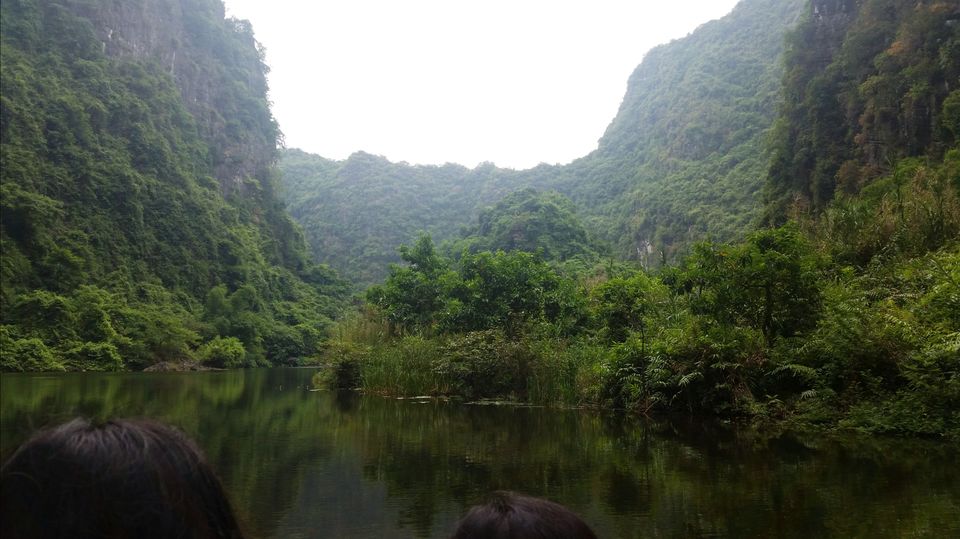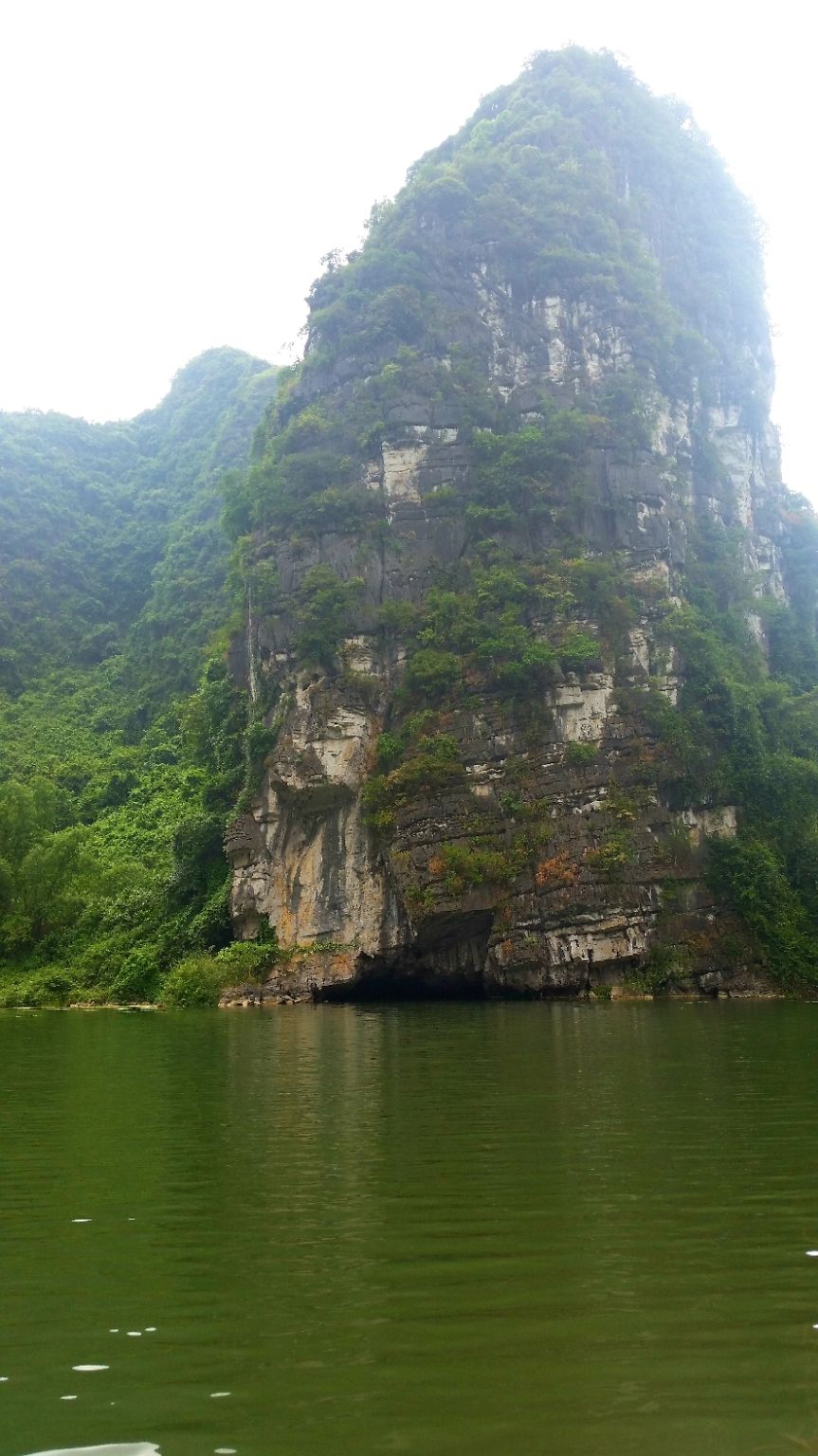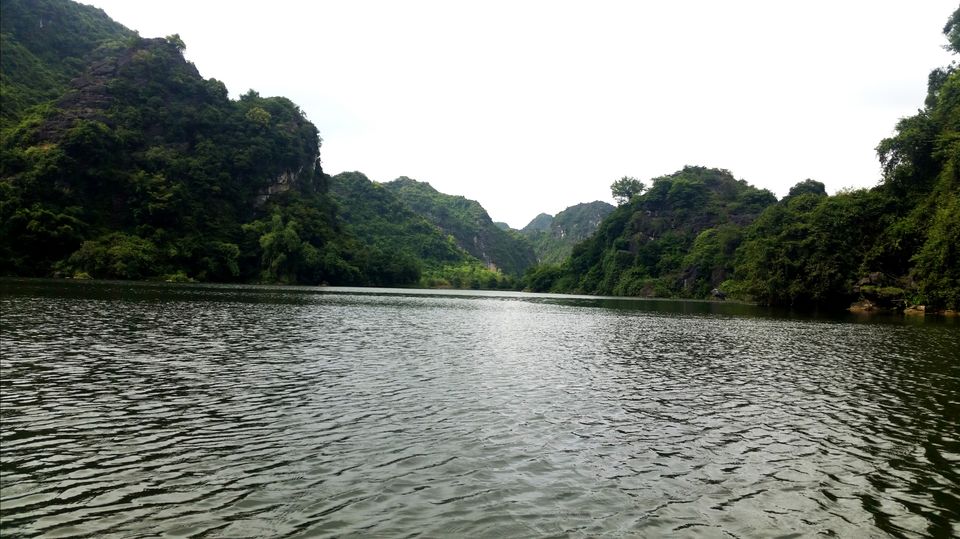 After a while we reached the second temple. The temple was on the other side, which is a 5 min walk.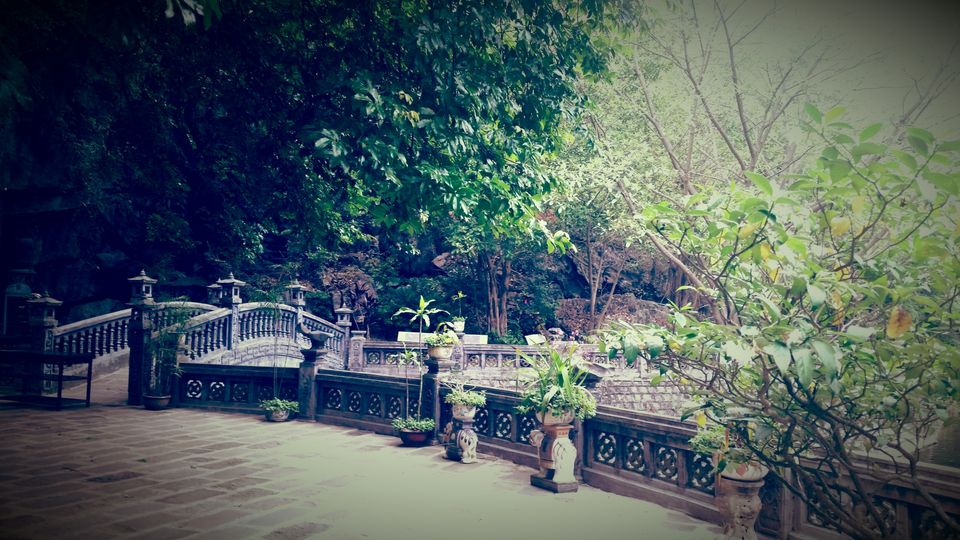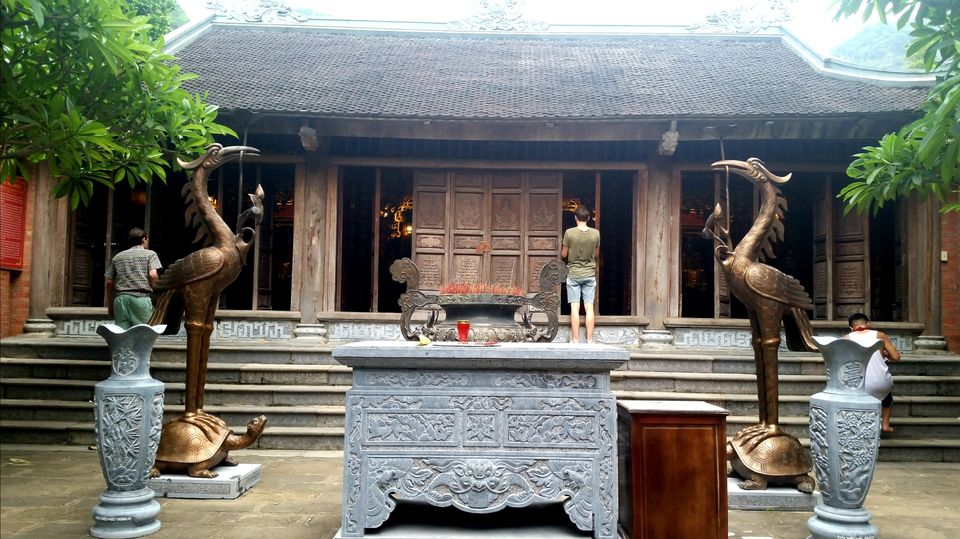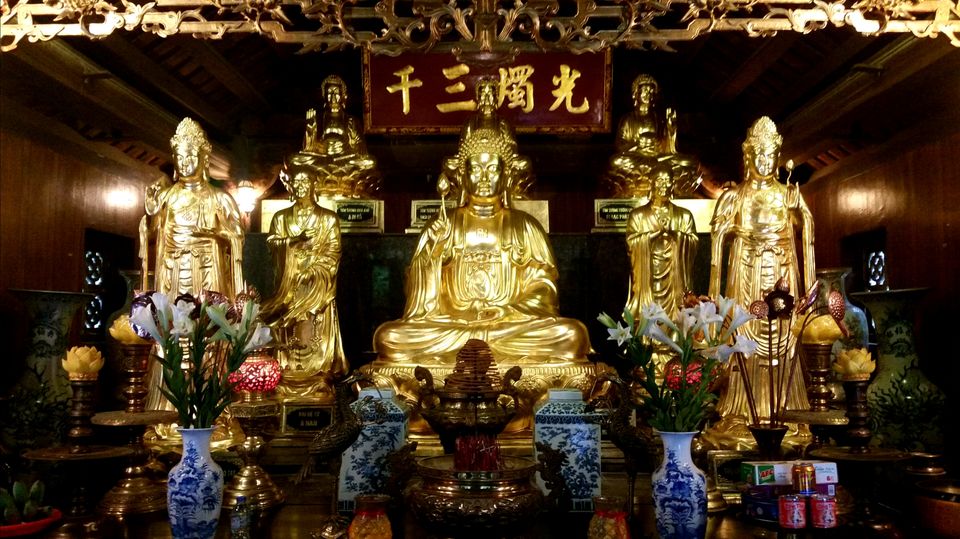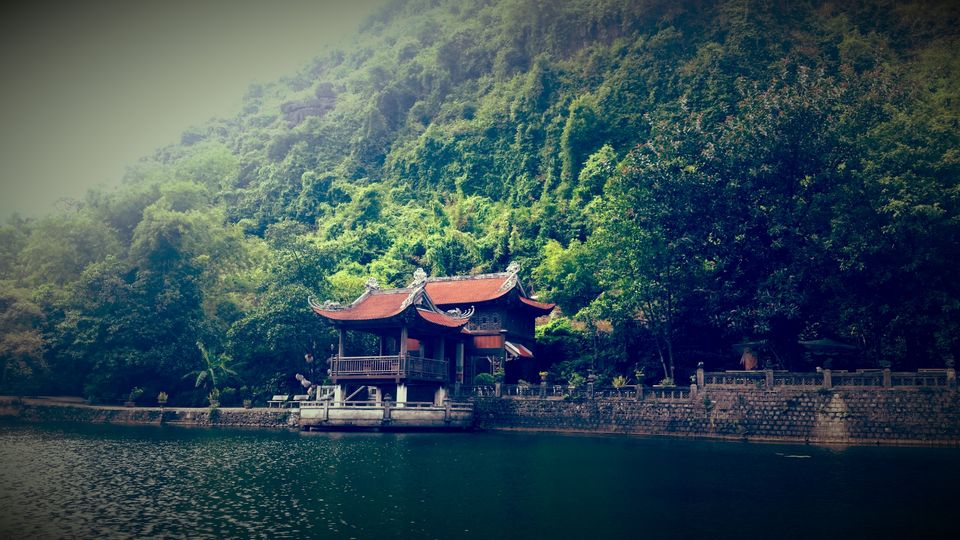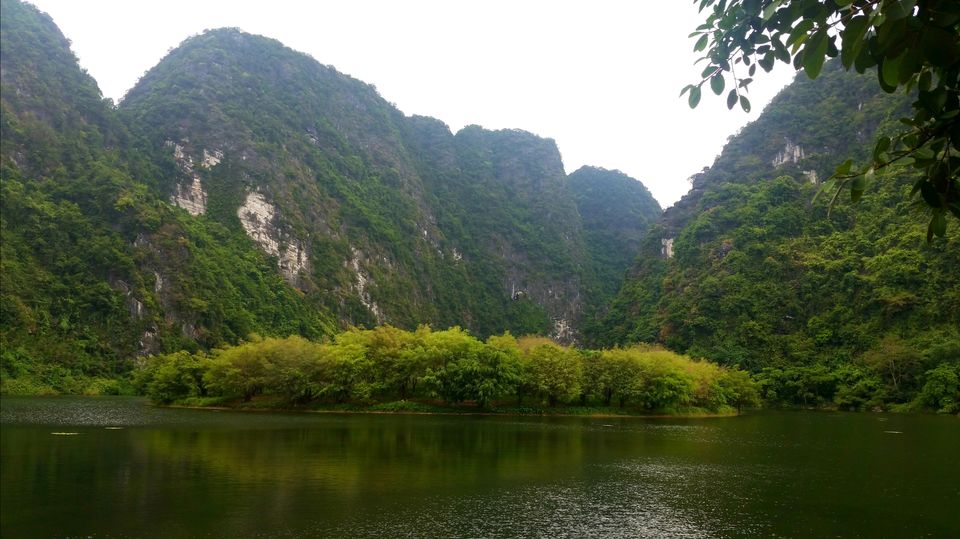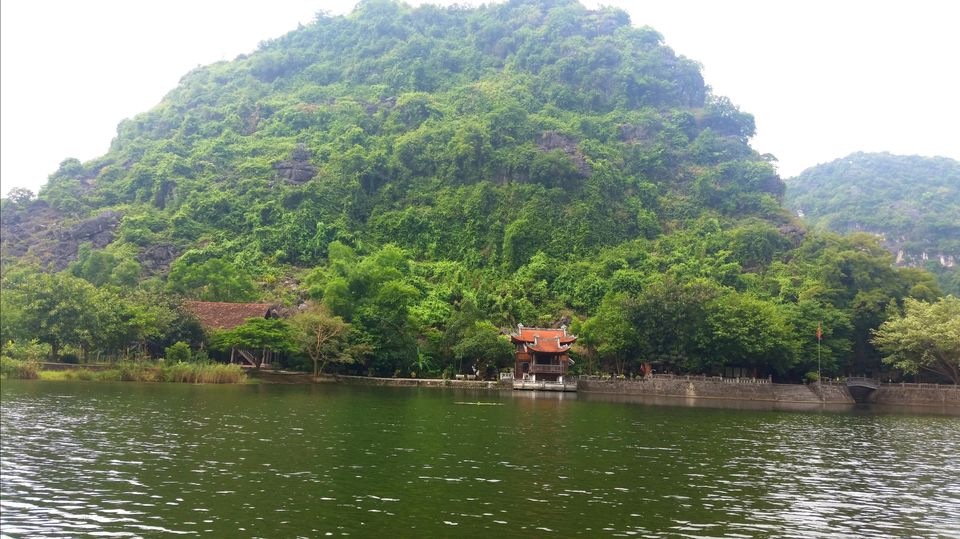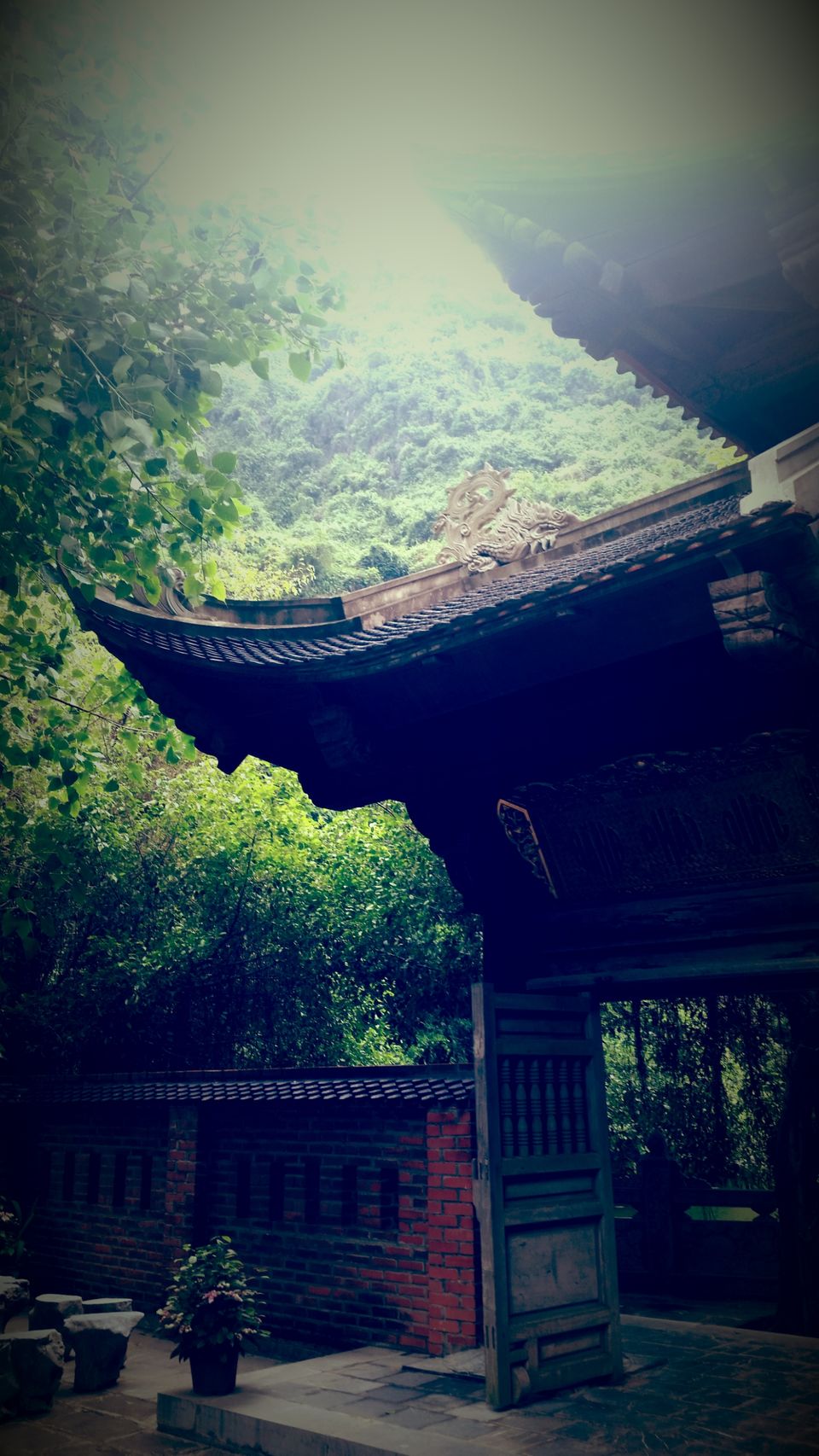 After that there were more caves.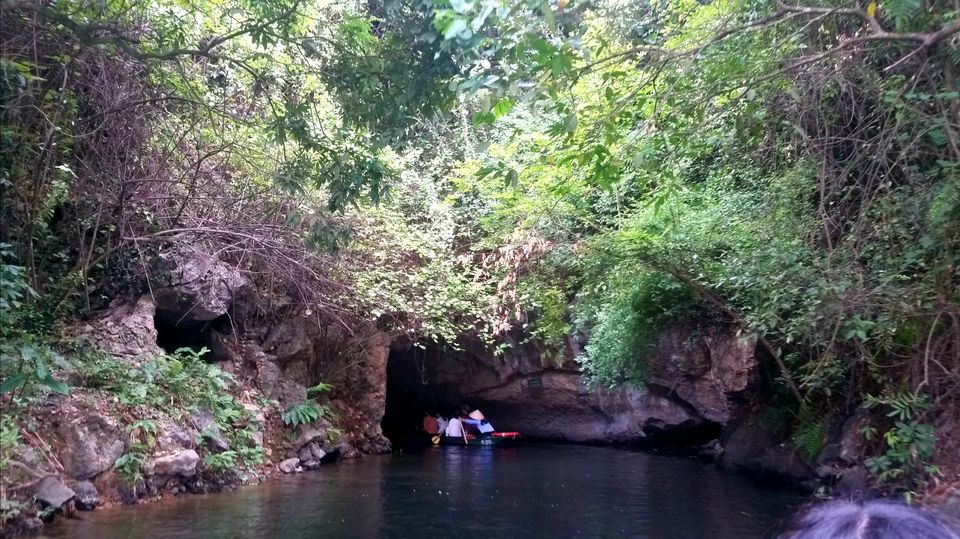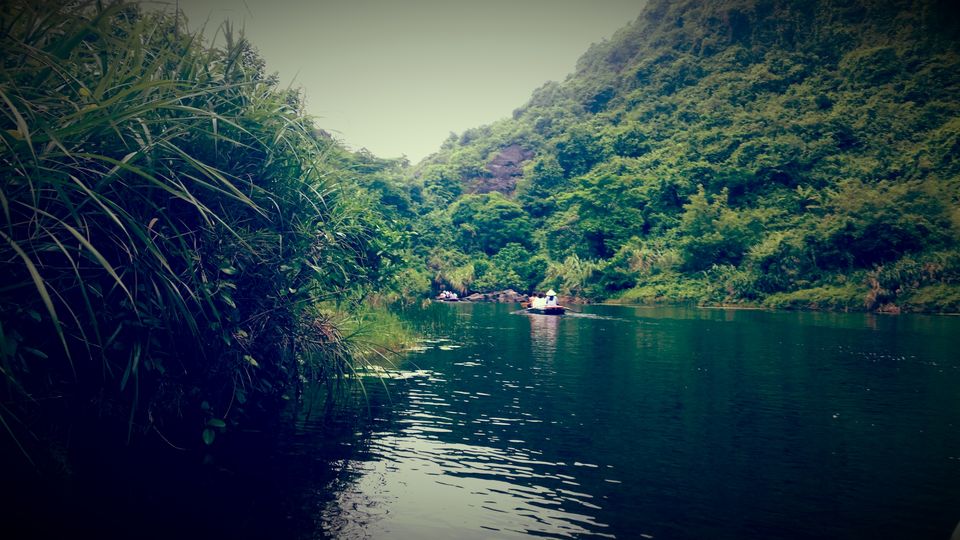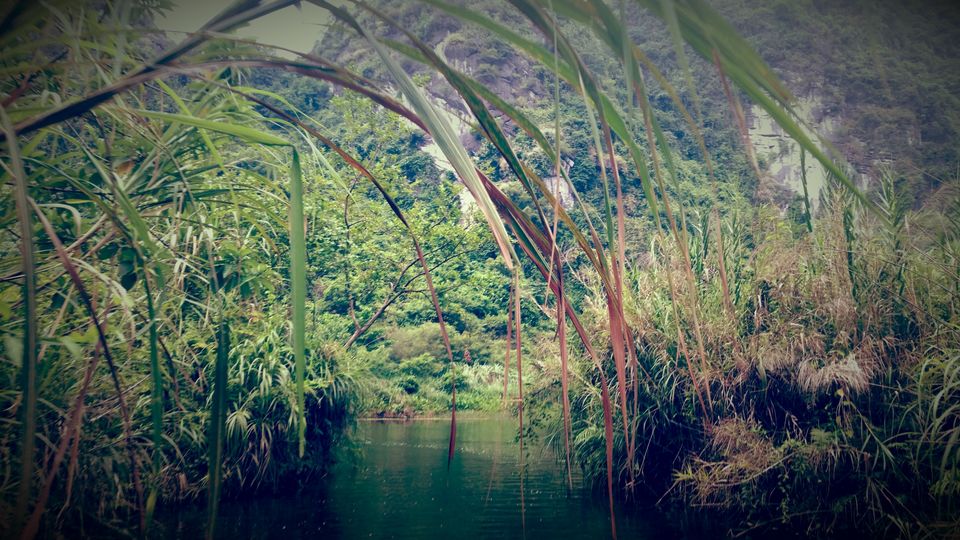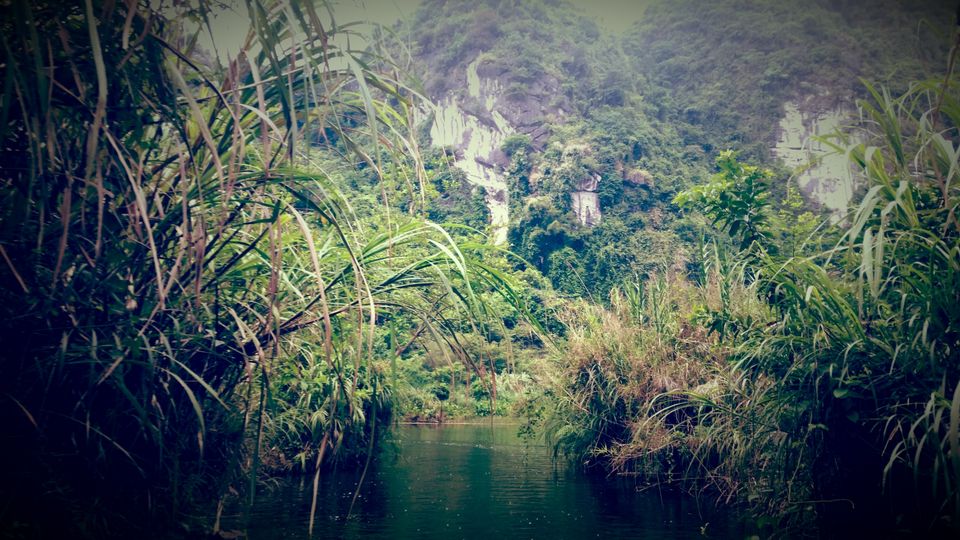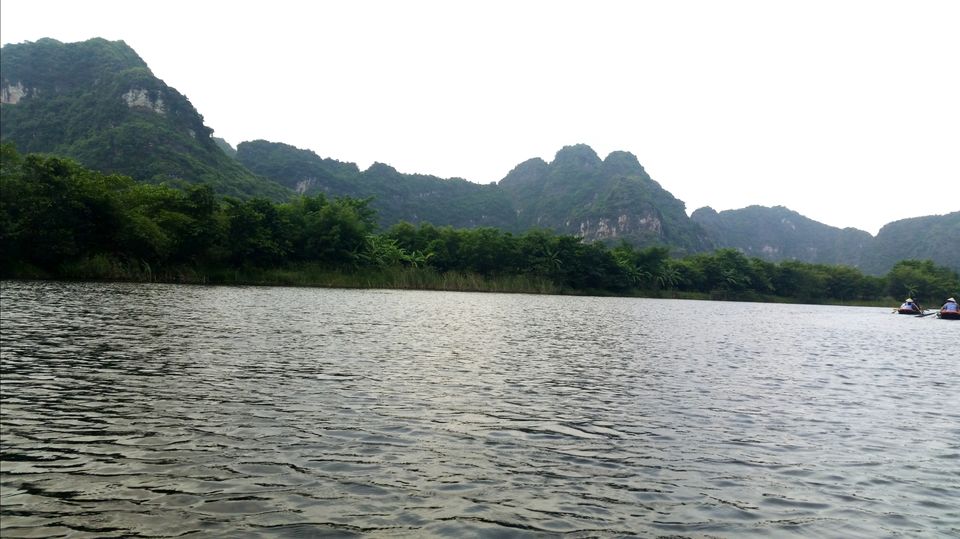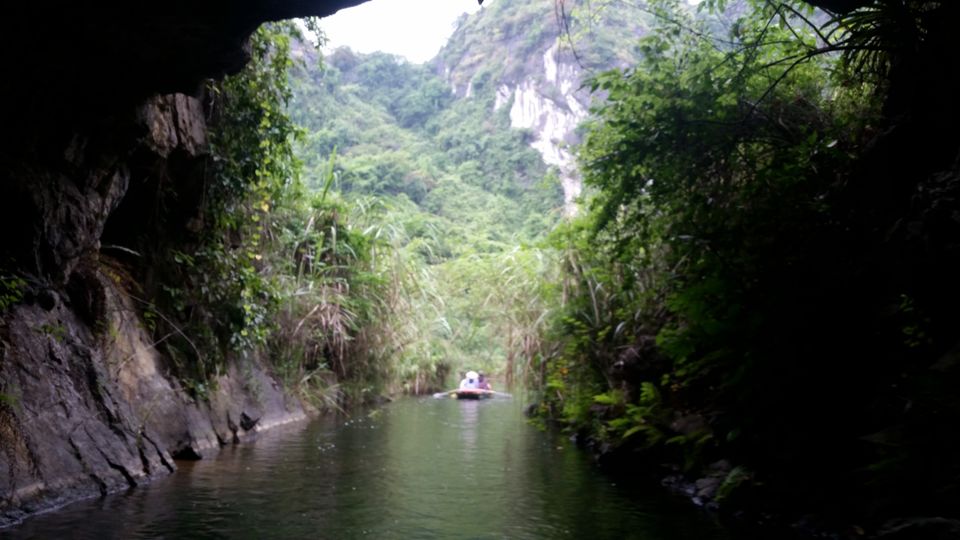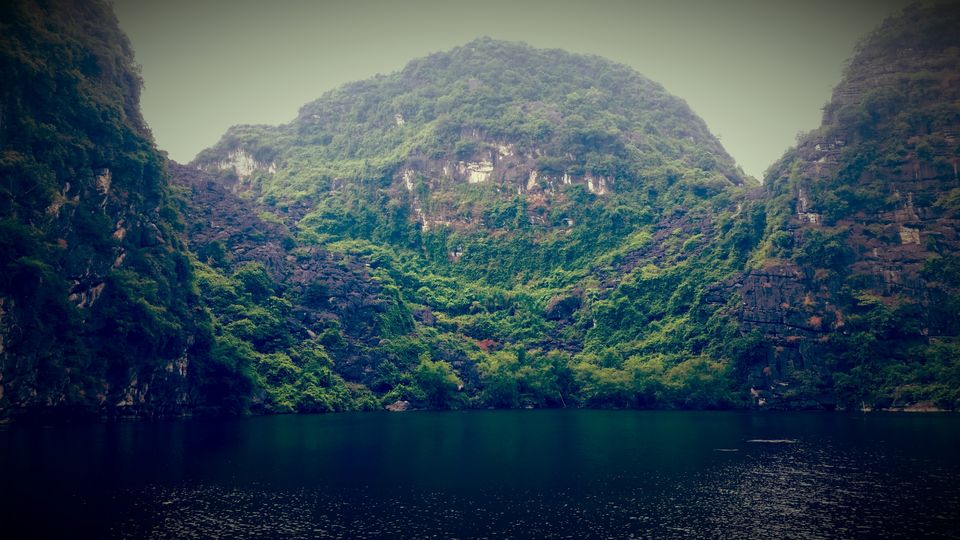 Finally after 3 hrs, I reached back. The boat tour brings a calmness to your mind. The only sound you can hear is the insects and the rowing. Really peaceful.