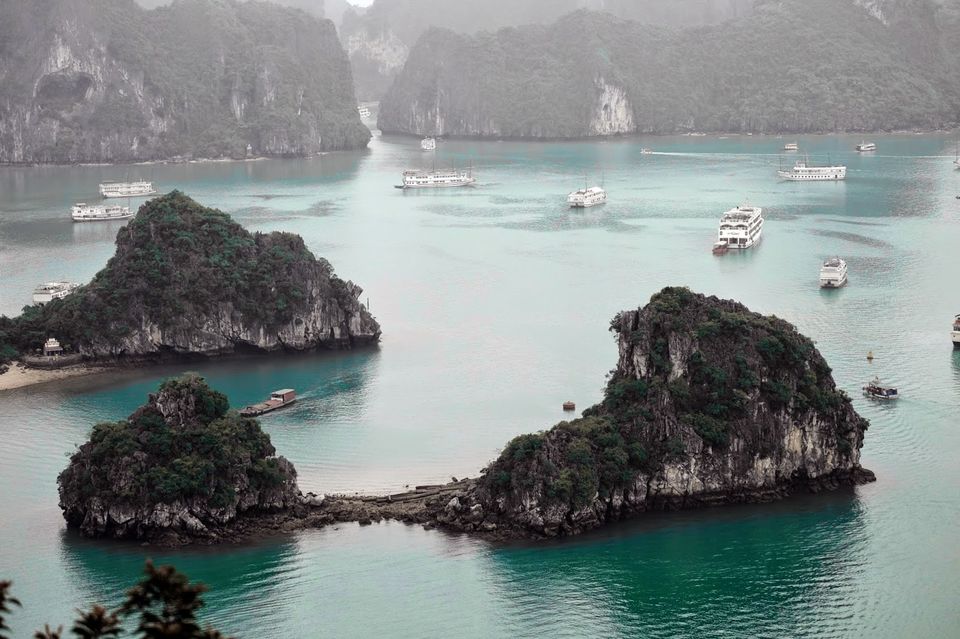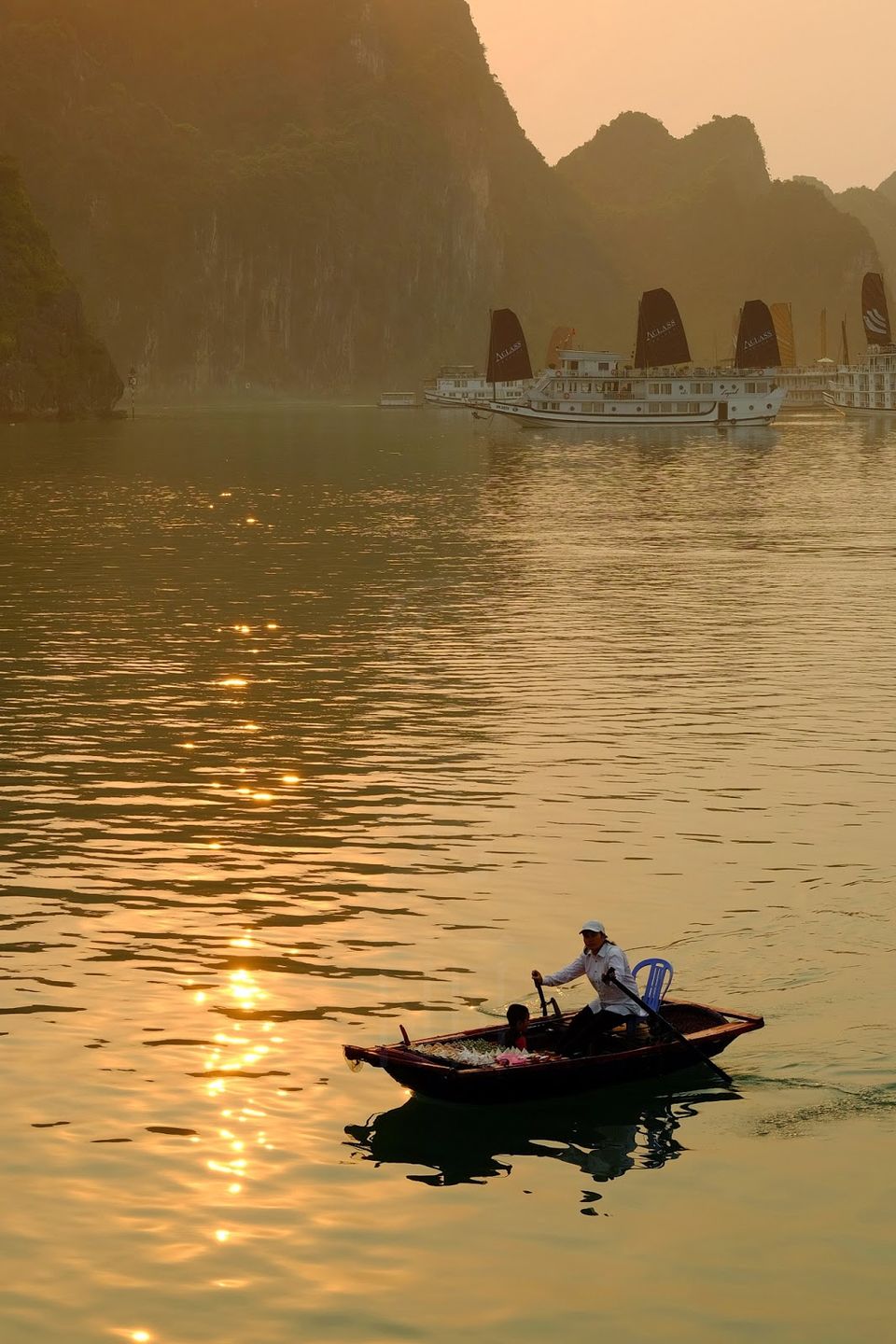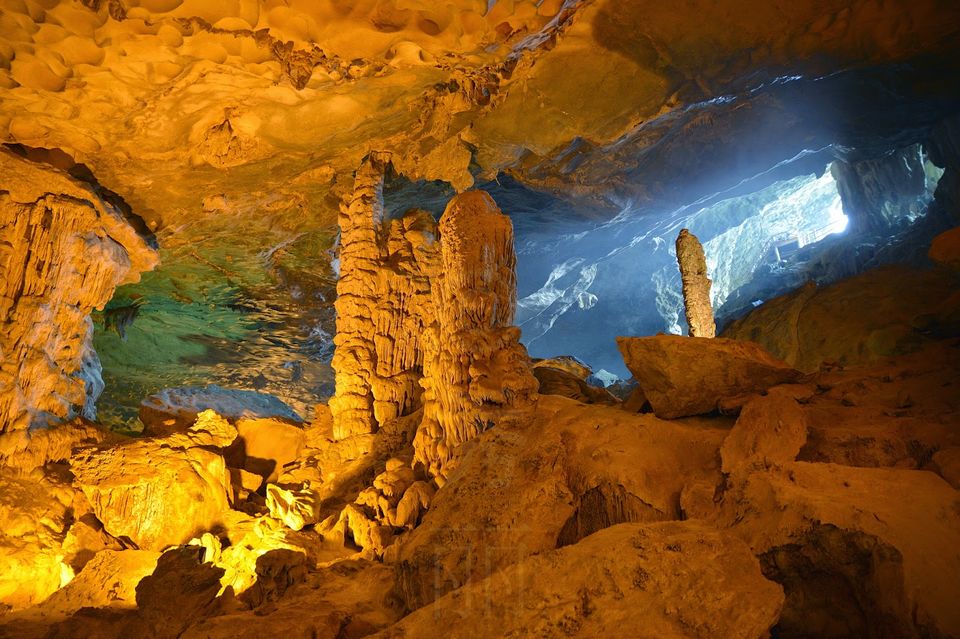 Cruise along Ha Long Bay - Vietnamese: Vịnh Hạ Long, literally means 'Descending Dragon Bay' is one of the UNESCO Natural World Heritage Site in Quảng Ninh Province, Vietnam which is a 3 hour transfer from Hanoi to the Habour
The official information from Wikipedia is that Hạ Long Bay has an area of around 1,553 km2, including 1,960–2,000 islets, most of which are limestone which has undergone 500 million years of formation in different conditions and environments. The geo-diversity of the environment in the area has created biodiversity, including a tropical evergreen biosystem, oceanic and sea shore biosystem.
There are many cruise operators that you can choose from as Ha long bay is one of the most popular tourist destinations when you come to Vietnam. Choosing Pelican Cruises over the rest is easy as it is one of the newest 4-star cruises (operations started in 2012) sailing in Ha Long Bay. I was really pleased that it is relatively small sized with 22 cabins (crowd is not really my thing) and had services and amenities truly met those of a 4-star deluxe hotel with sundeck with lounge chairs that i took the chance of watching the sun setting over the area.
There are many activities available like excursions to kayaking, squid fishing, swimming at Ti Top Beach or spa on board. We took the chance to visit Surprise Cave or Sung Sot in Vietnamese. I had to walk a good number of steps before reaching this giant cave with me all the while thinking "this better be worth it!". Well, when i reached inside, i will say a definite "Yes!".
Once inside, do remember to look up as you will see clear evidence that the cave was once, in fact, in the ocean and the circular formations on the ceiling of the cave caused by the wave movements is all that remains of its distant past. The guide will point out various rock formations that looks like a man fishing, tortoise, and finger - for me, the beauty of this place is the massiveness of the cave as i wandered from one chamber to another. Sure, i encountered many other tourists when i was there but it didn't bother me as the cave was definitely large enough to accommodate boatfuls of us.
Pelican serves excellent meals (although no food is available outside of indicated meal times) on board with variety of staples, meats and seafood. I will highly recommend the happy hour where i got 1 for 1 drinks that I was able to bring in for my dinner service.
The other highlight for me was the sunrise above the mountains which made the overnight stay well worth it. We had good weather although it still looked a bit misty to me. But that doubt cleared when we heard that the night before our stay was really bad i.e. you cannot see beyond 10m.
Thanks to Xing-Asia for making all the wonderful arrangements!