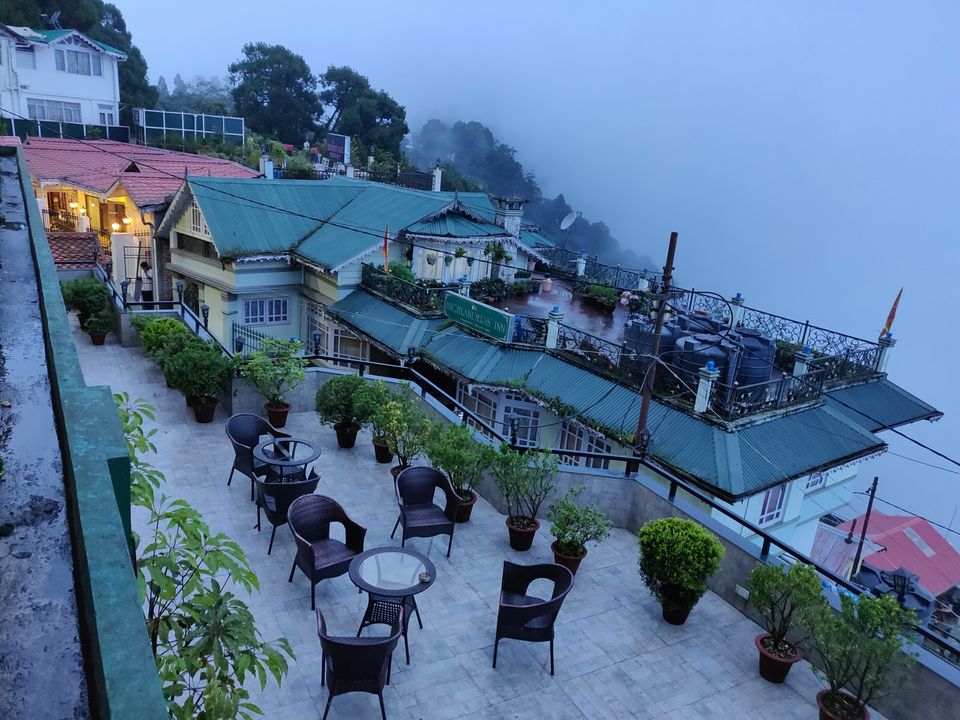 If you're from Kolkata, and want to take a weekend gateway then there are a number of options. Now depending on your preference of Hill or sea, one can choose the place. I happen to love both but recently I took a weekend gateway to Darjeeling.
I started from Durgapur (work place) for a overnight journey by Intercity Travel. Early morning reached Siliguri. Met a friend (colleague) and 4 other people and started our journey to Darjeeling. The journey is full of freshness. August being the rainy season and also a off-season for the tourist one can actually start enjoying the nature right from the time you leave Siliguri. We reached Darjeeling in 3½ hours.
One good thing about about the off-season is that you can get a lot of discount in Hotels in this period. We got a 50%+ discount on our stay. We stayed in Hotel Kohinoor. It was a good hotel with decent facilities.
After lunch we headed to the famous Mall Road of Darjeeling. Enjoyed the continuous foggy weather amalgamated with the splashes of rain.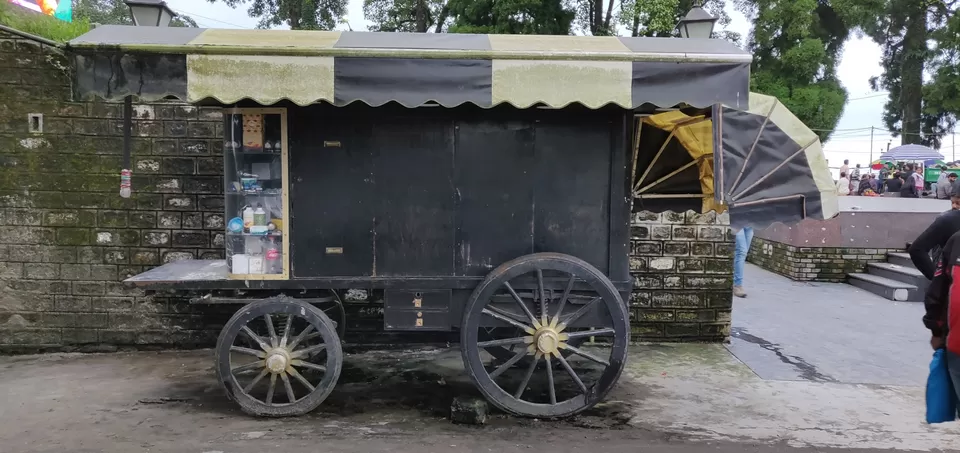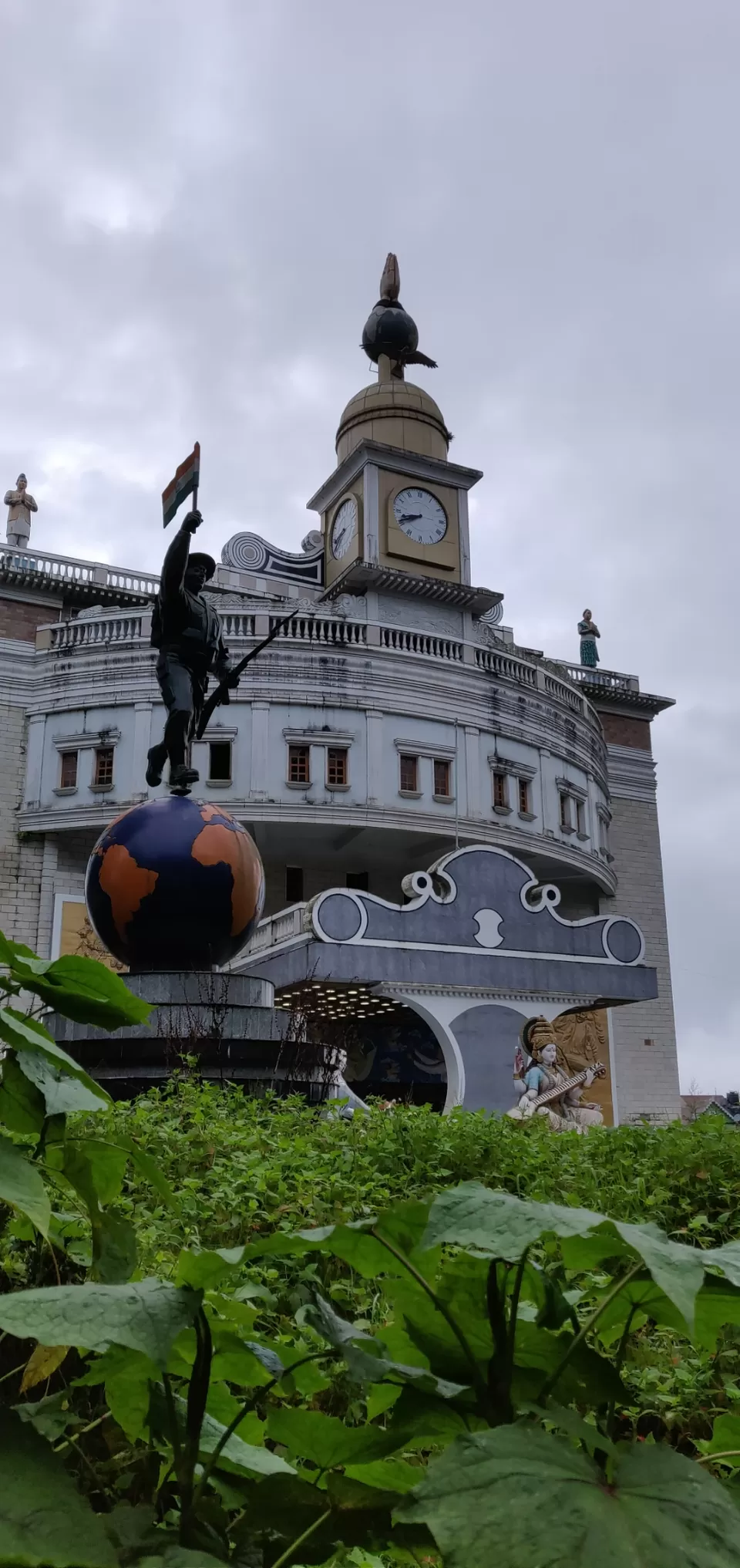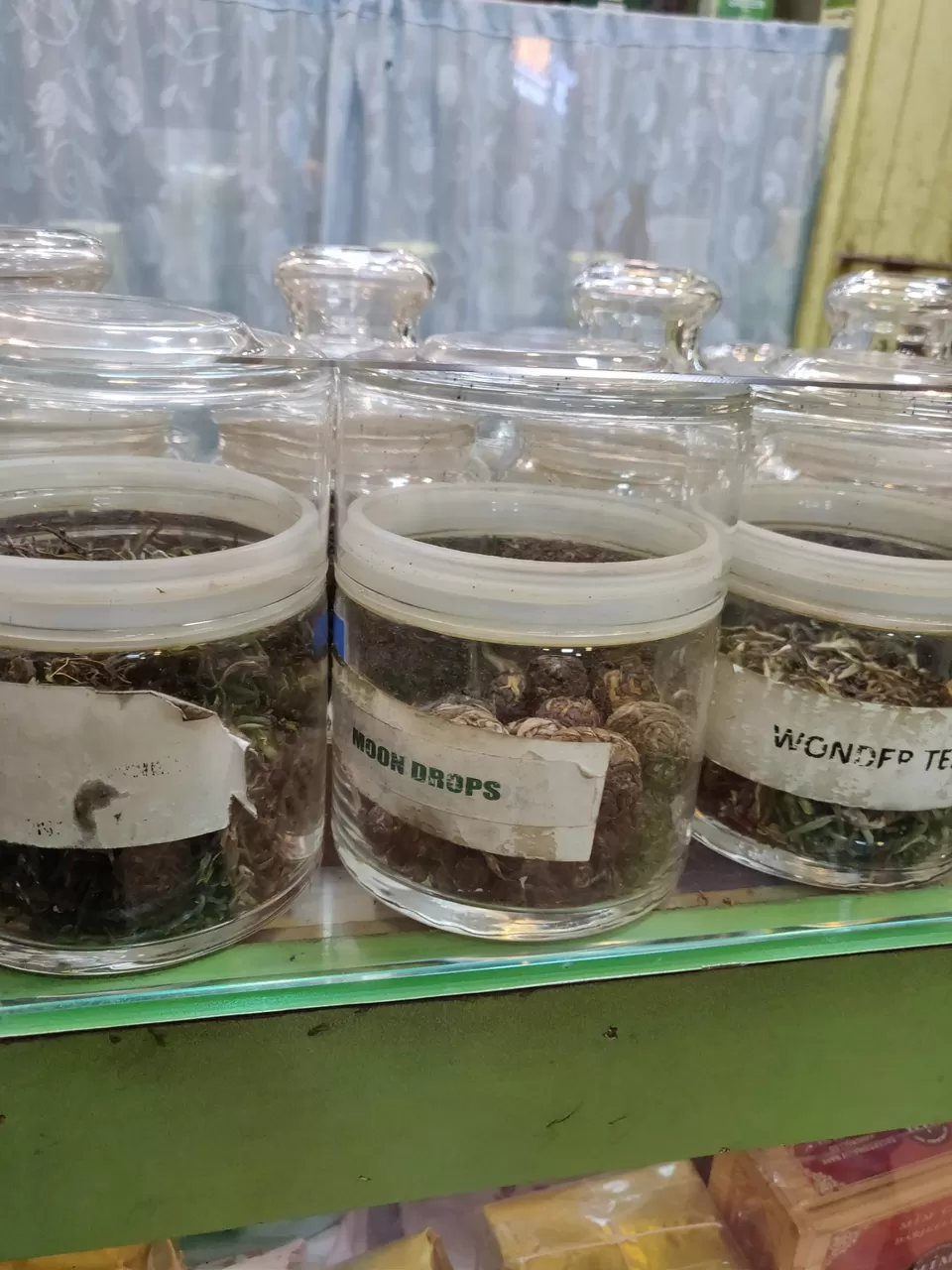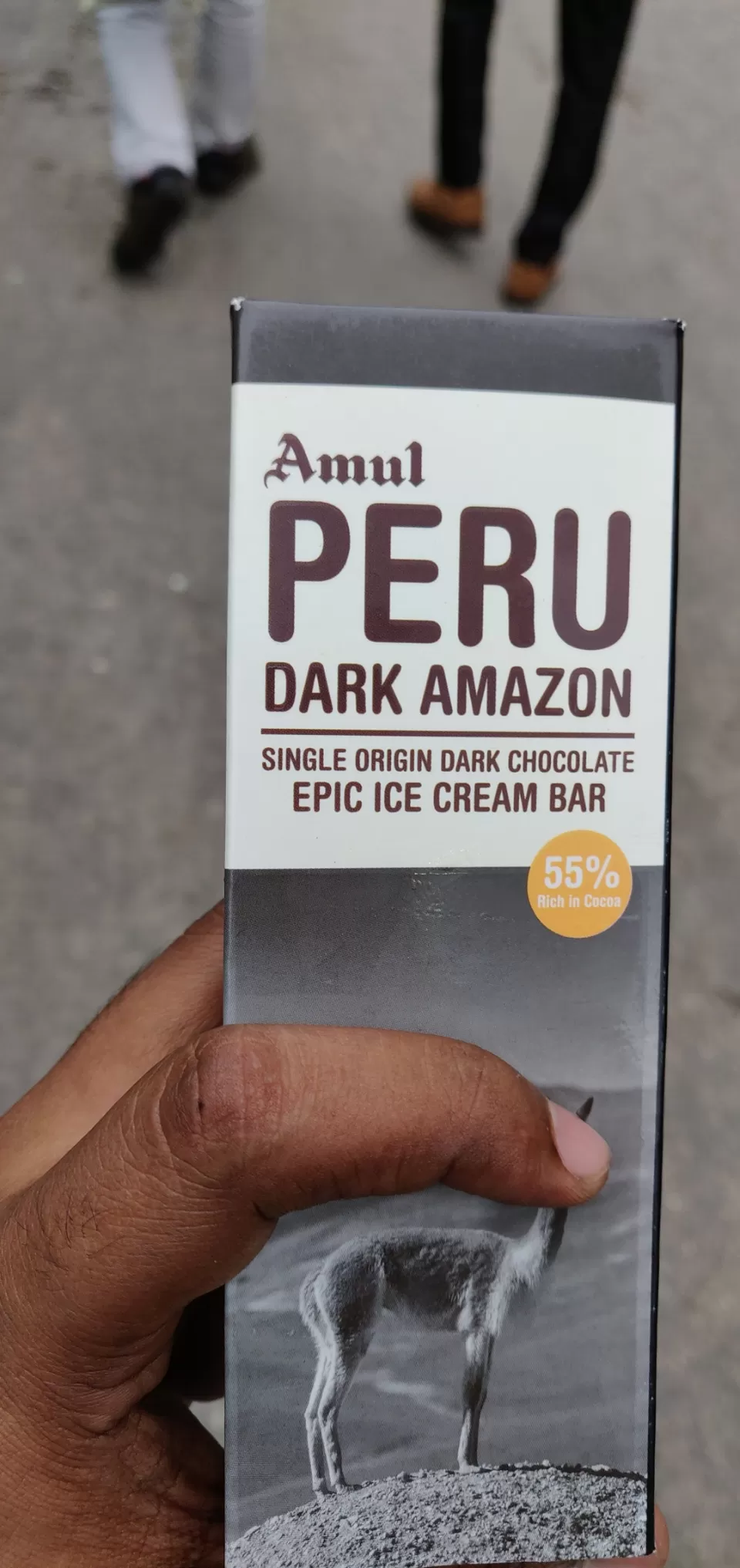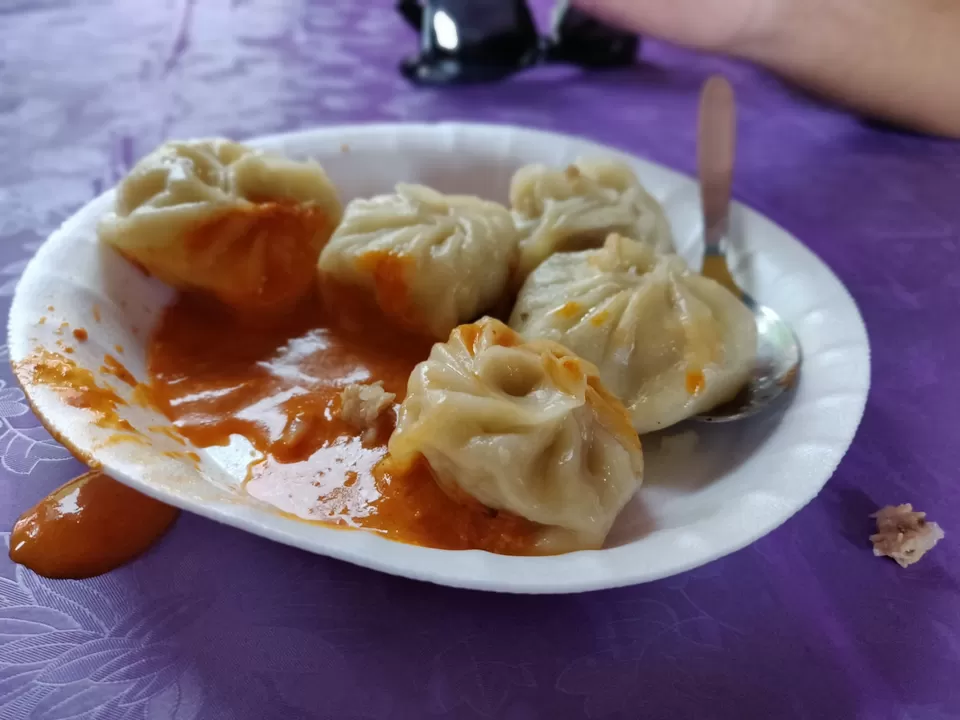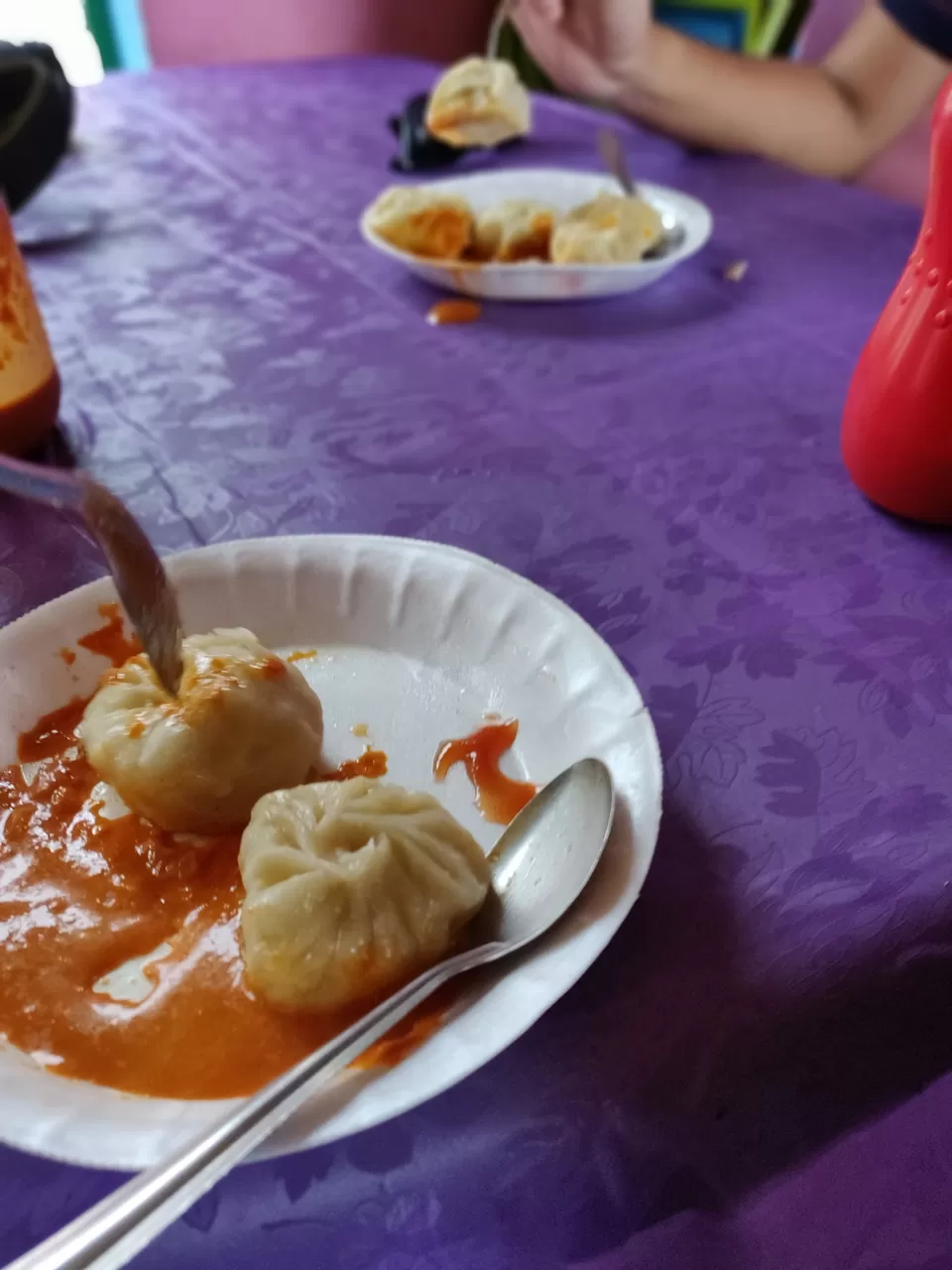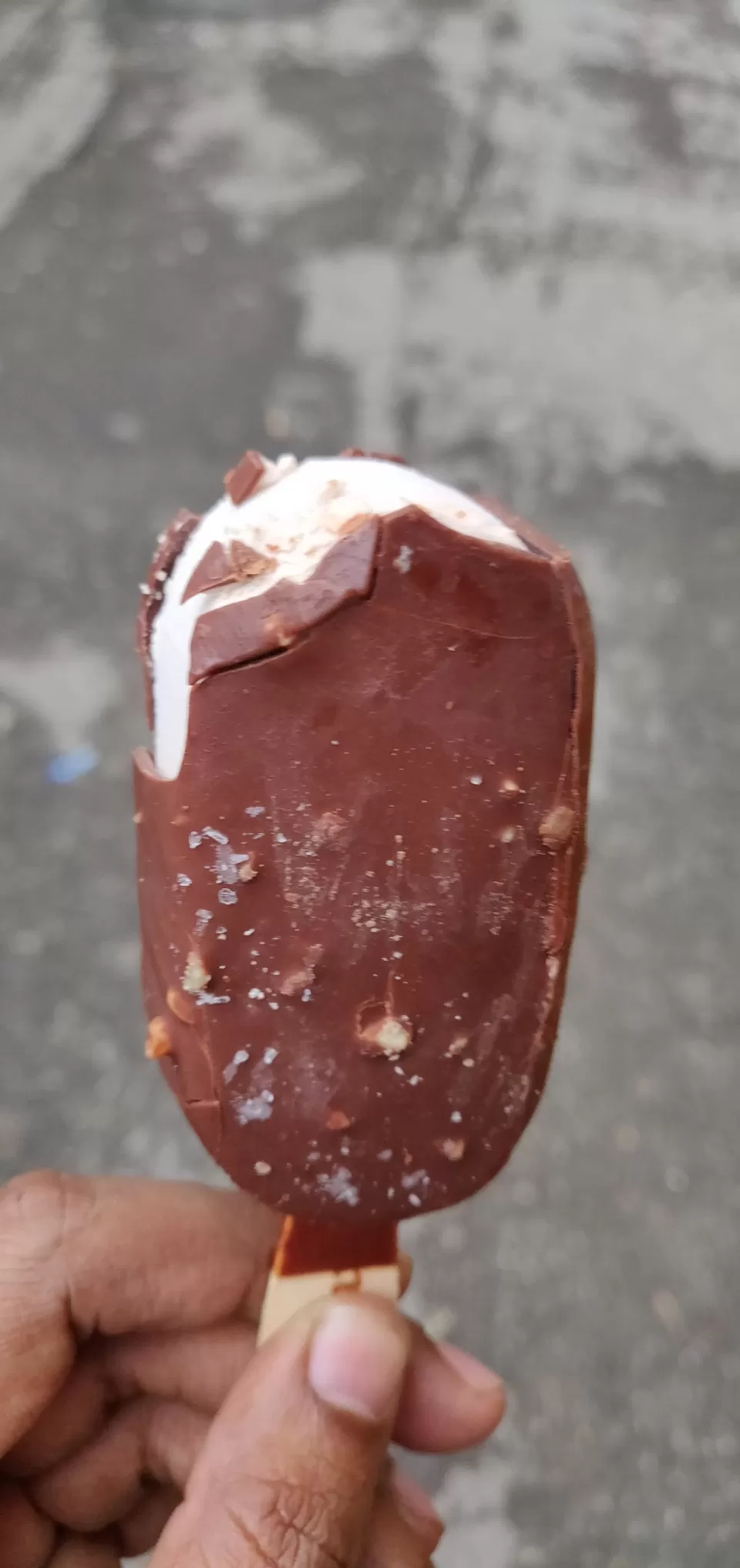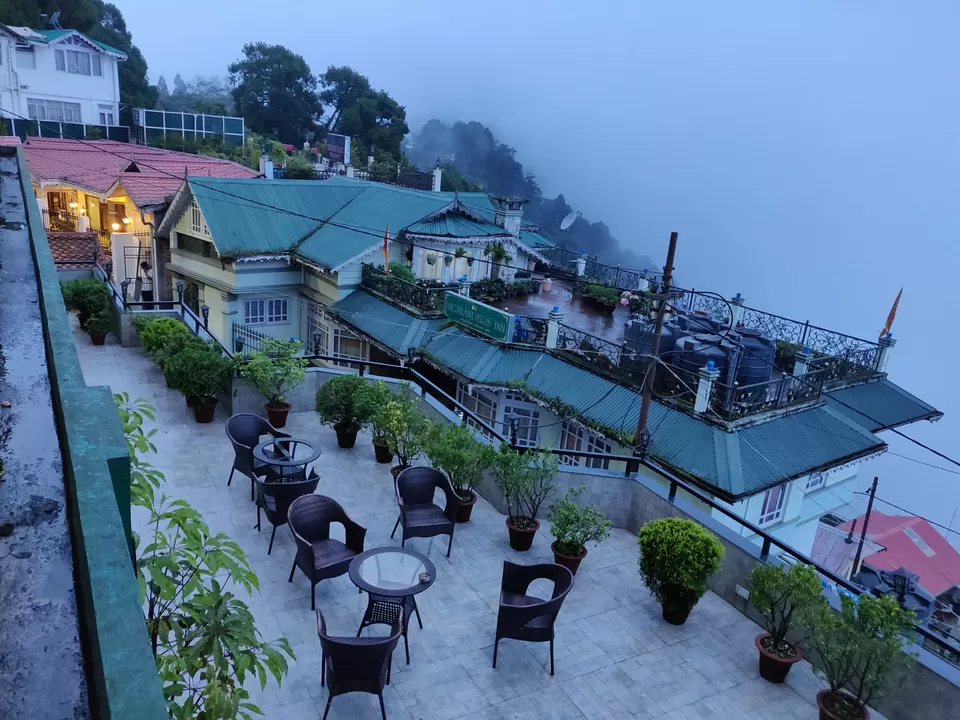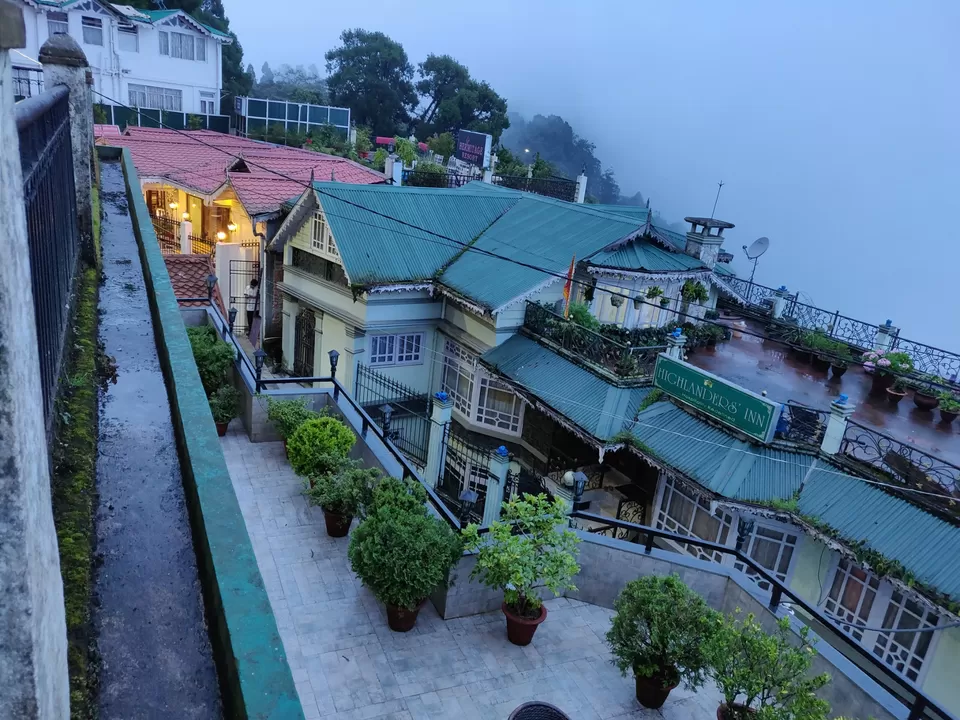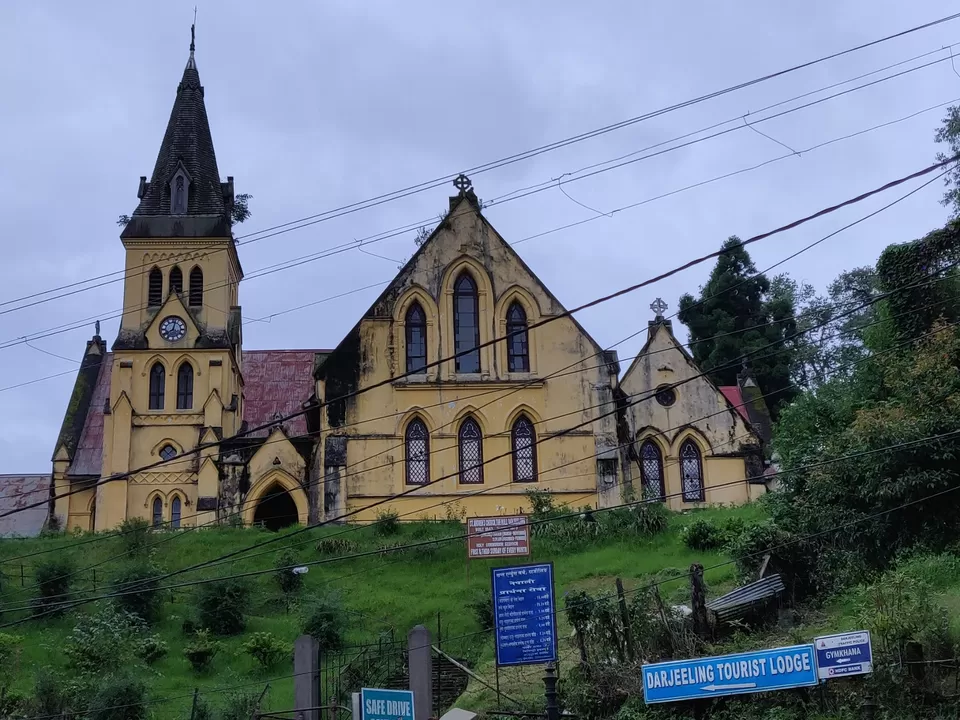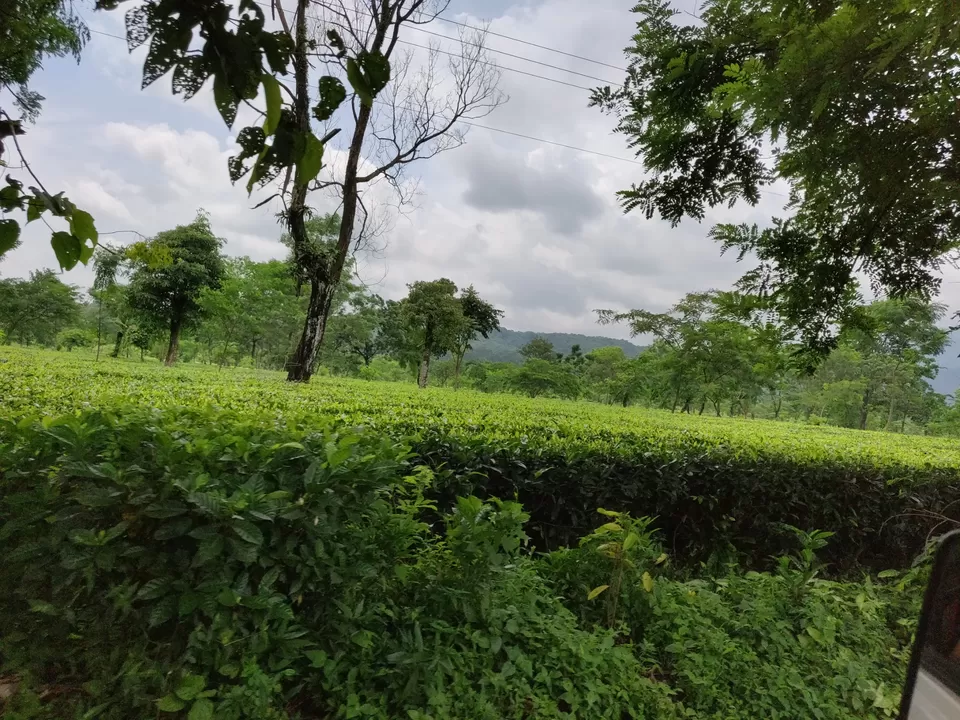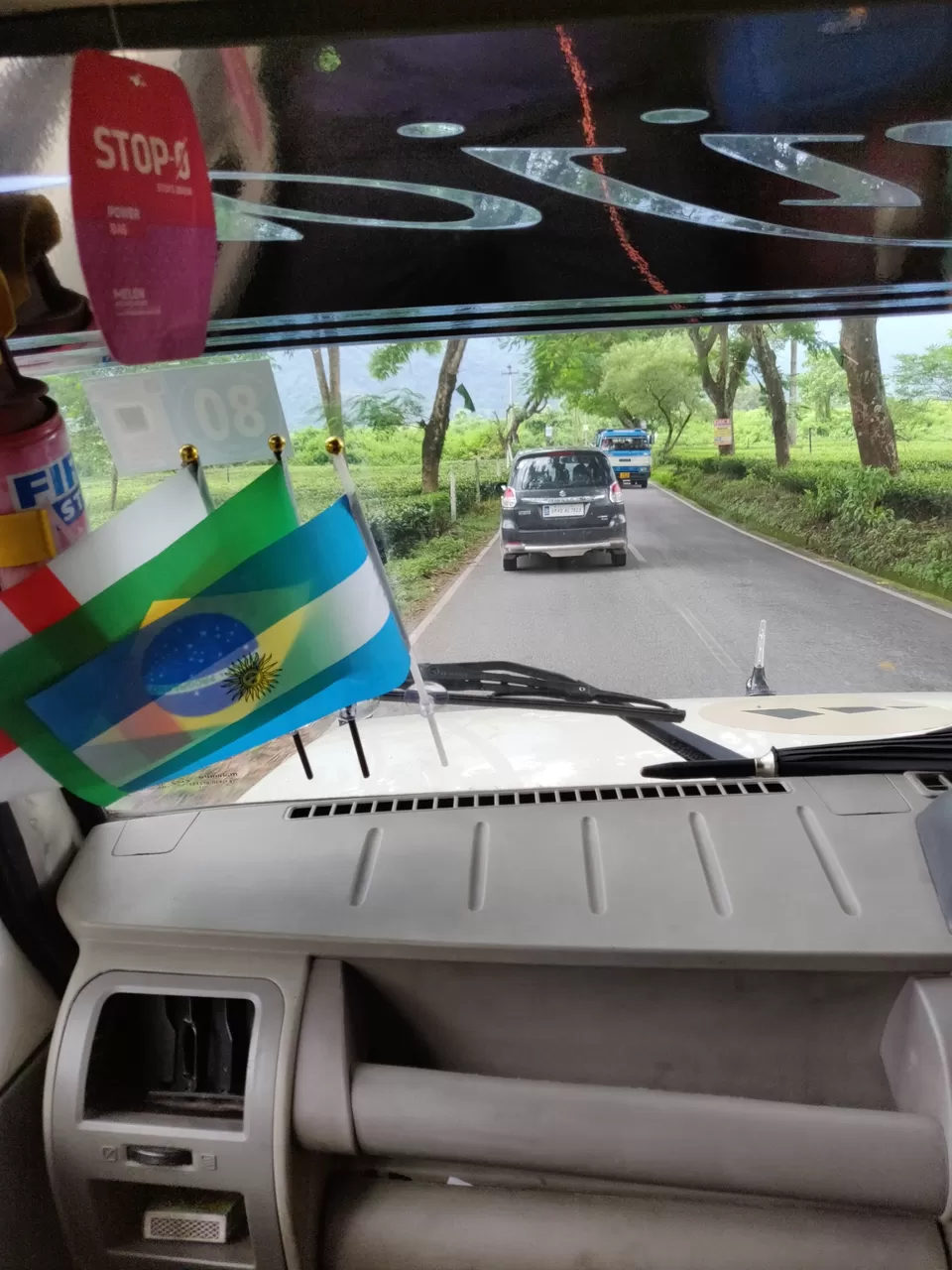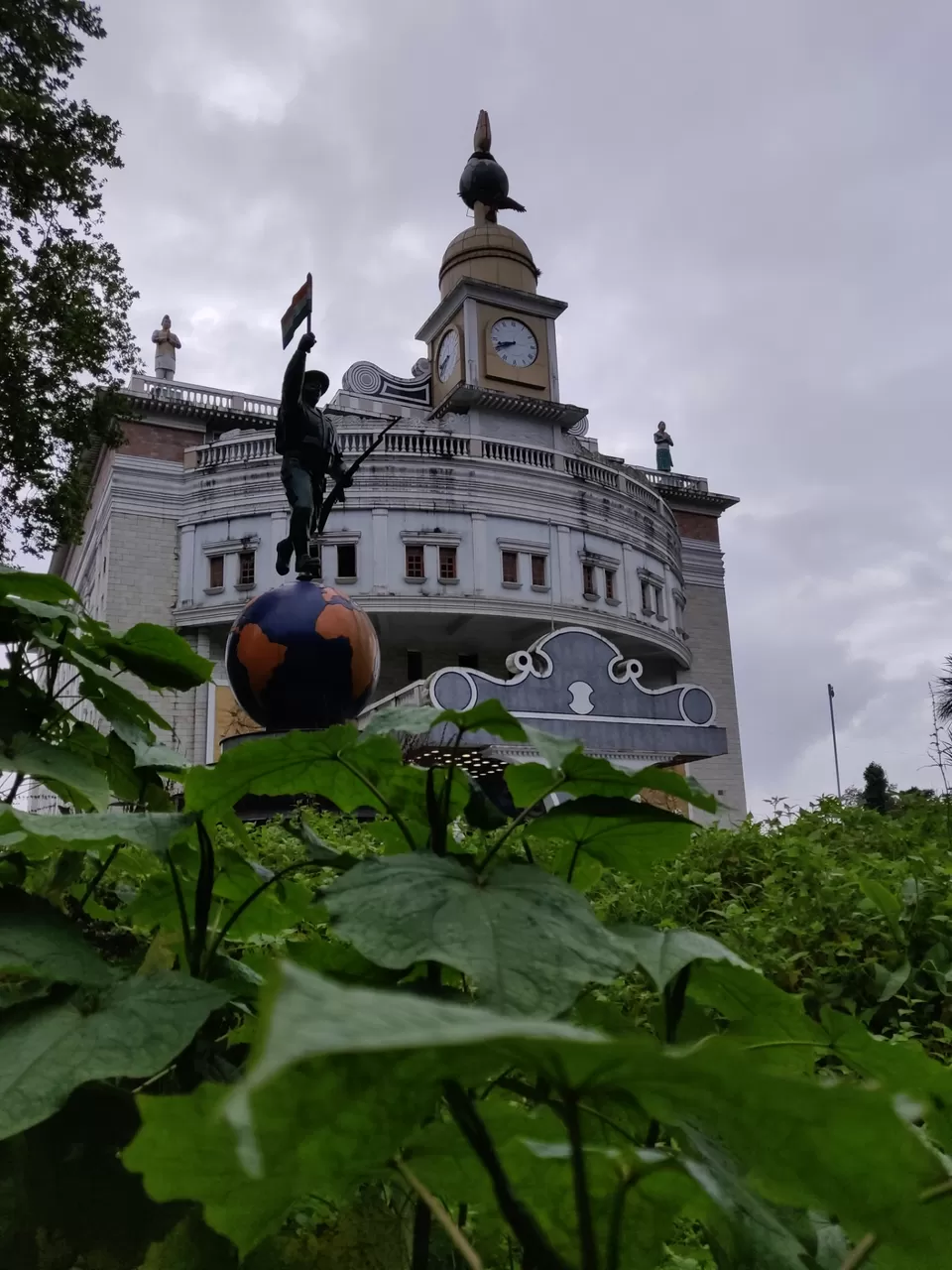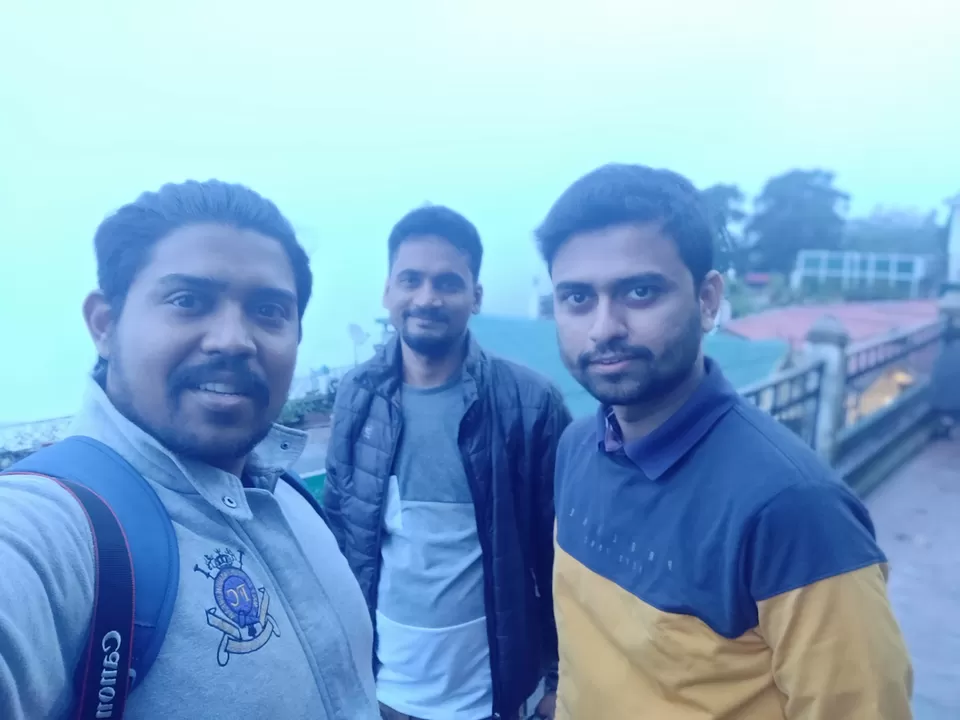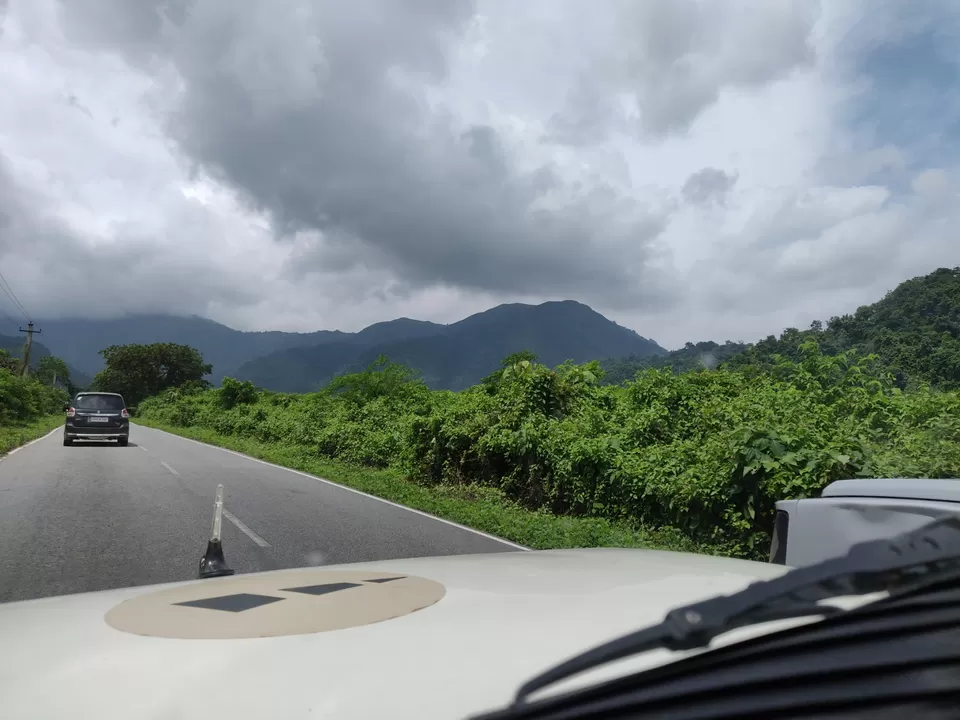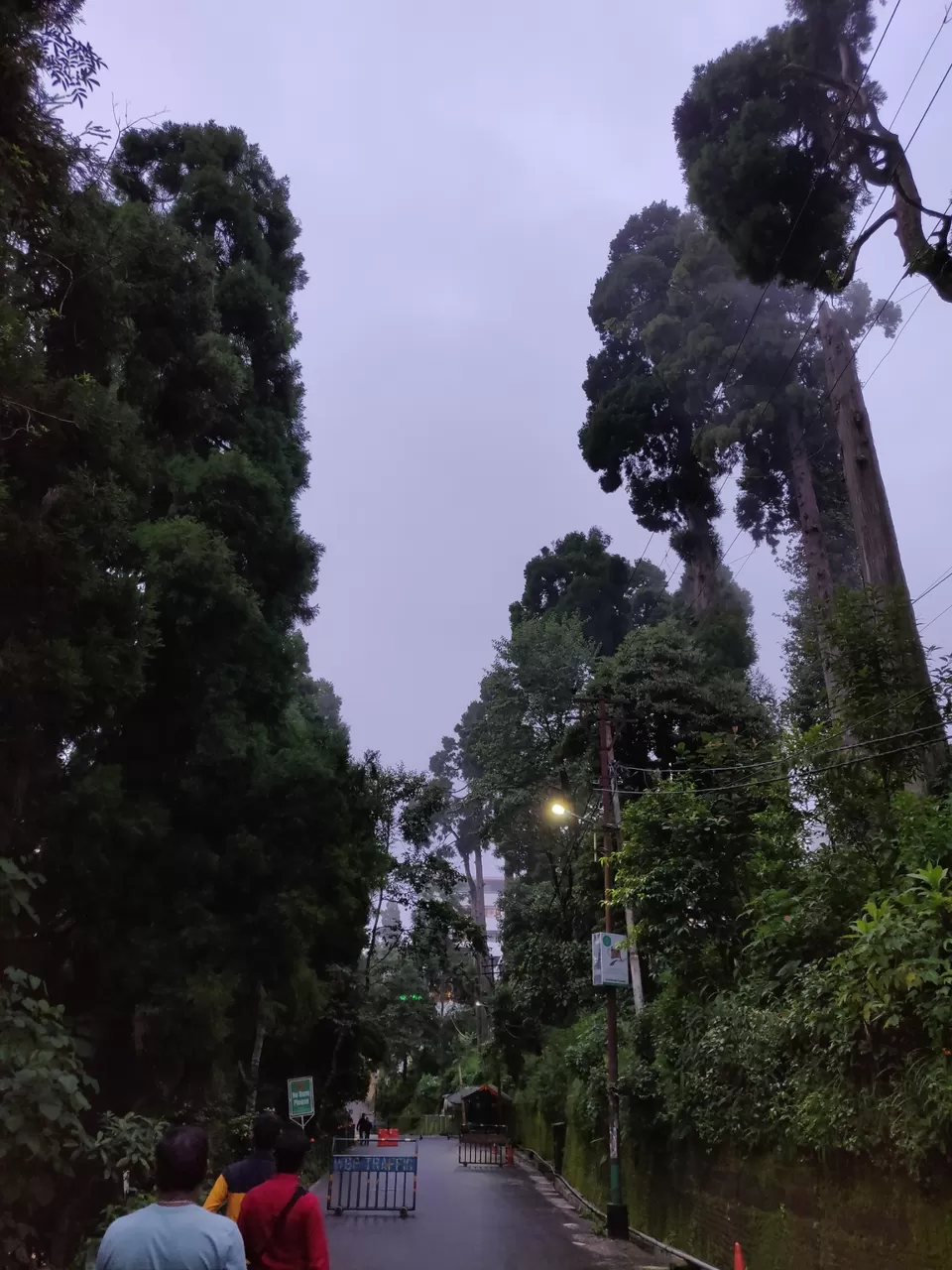 Early in the morning we freshen up and went to famous Frank Ross Cafe for breakfast. After a heavy breakfast and some window-shopping on the streets of Darjeeling we started back for Siliguri. We had the lunch on the journey.
Now small brief about the cost of the trip:-
1. Kolkata/Durgapur to Siliguri:- Rs.1000/800 per person by bus (AC Volvo). One can take train to NJP but for sudden plans it's difficult to get a confirmed ticket. Though the train fare is much cheaper.
2. Siliguri to Darjeeling:- By Sumo or Bolero 150/- per person. Or you can book a complete car for 1300/- to 1500/-.
3. Hotel:- As per your bugdet. But 50-60% discount if you go in the off-season.
I completed the whole trip, Durgapur to Durgapur, in Rs.2600/-.
Hopefully this will help you, to plan your weekend Retreat to Darjeeling. All the best. Keep traveling.