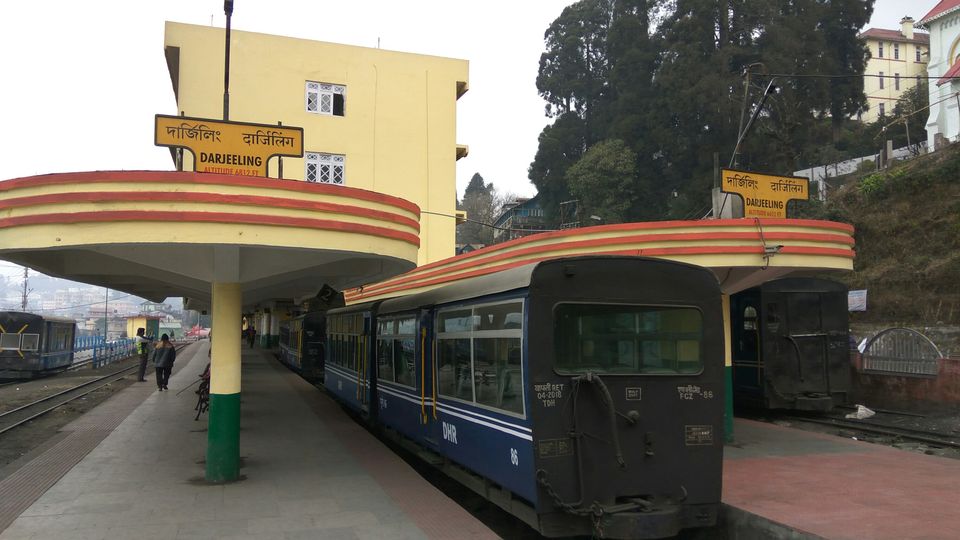 Kindly give your valuable feedback.
We started from station Kolkata evening train at 5 :30 PM
Recommendation:- Take evening train 5:30 PM from Howrah ( journey duration 12 hours ) after your office hours on friday ( Saturday and Sunday off)
Take your dinner and breakfast atleast from home .
Take full rest in train as much as possible.
Reached to NJP at 6 AM  morning , so we had whole day for Darjeeling. Through share taxi Rs200 each we reached Darjeeling by 11 AM and checked in to our pre booked hotel. After getting fresh we visited mall road square , Mahkal temple,Darjeeling station, church and Tea garden (Happy Valley) by evening.
We almost visited every local place and even local market ,done some shopping and abously photography.
Recommendation:-
Take share taxi , drink less water , ask taxi driver for rout ( Rohini rout is good) don't negotiate if your group is less than 3.
Taxi fare 200 per head
If group of 10 than book innova for 1500 to 2000 .
Visit all local places in evening walk
If lucky visit mall road for sunset.
Try yaak milk chess easily available, lunch at 3 PM in Agarwal hotel full unlimited food only at price of ₹90 ( veg only during traveling)
Try samosa in evening and take baked biscuits for night)
Take milk and coffee packet for night coffee ( electric cattels available in rooms)
Try to sleep by 11 pm.
Places to visit :
Mall road square
Mahakal temple
Darjeeling station
Local market.
( Hotel location should be near to mall road check on Google map for location )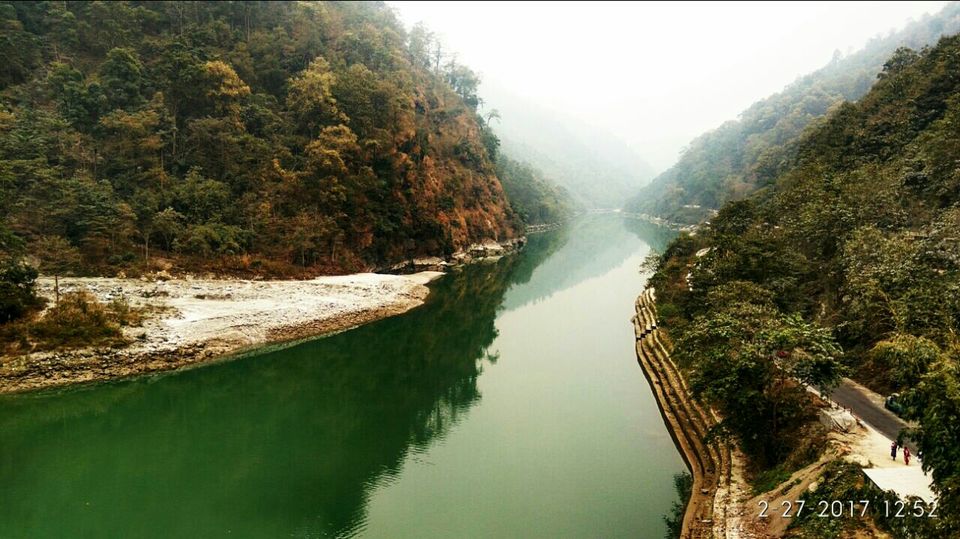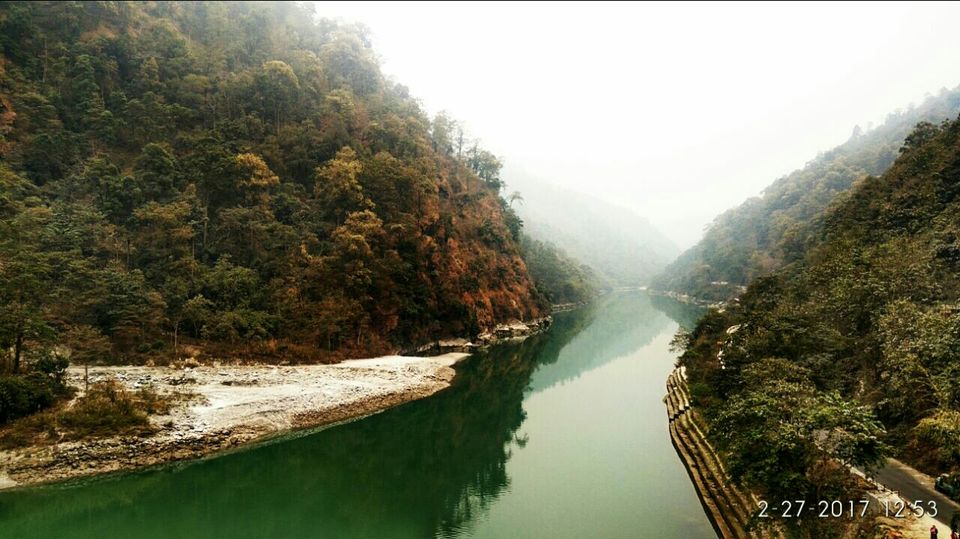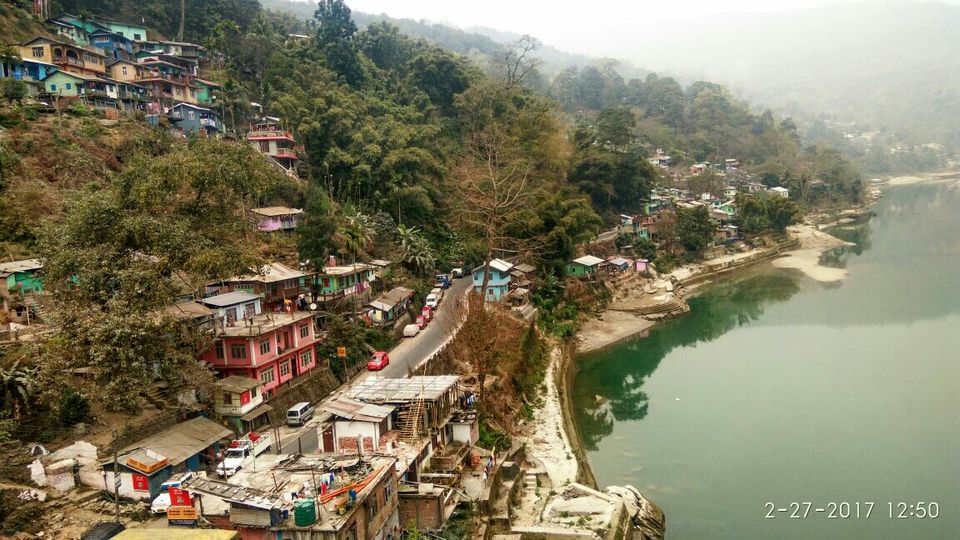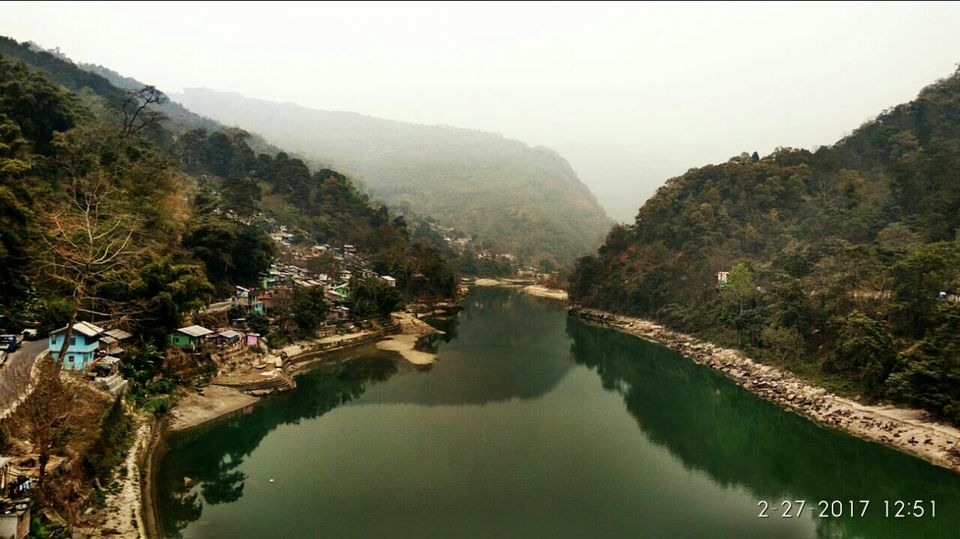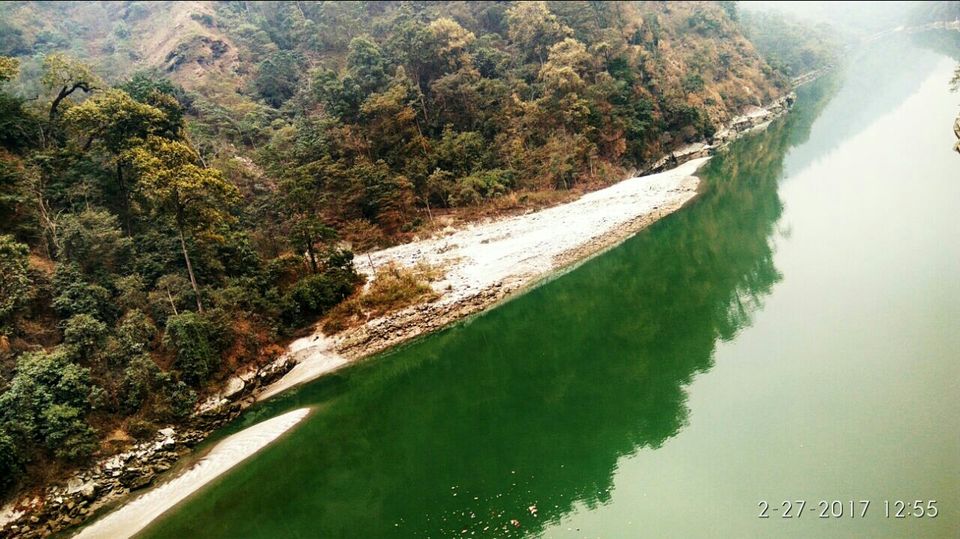 Next early morning we visited tiger hill and zoo taxi was booked day before with help of locals.
We came back by 11:30 AM to our hotel room and checked out.
Taken another share taxi Rs200 each for Gangtok and reached there by 4 PM.
We had booked hotel on Tibet road which was near to flower exebition( recommend Tibet road for Hotel booking) we visited local places like flower exebition and Gangtok square which was very near to hotel .
Recommendation:-
Evening walk after light lunch towards flower exebition.
Above exebition very beautiful place for evening tea spend some time there and then come down to Gandhi road or Gangtok square.
Not many local places to visit.
Dinner light and milk for late night tea.
Do not order food from hotel very expensive and not much tasty.
Take help of locals for local food.
Hotel location should be Tibet road or Gandhi road only.
We don't have sufficient time so we left the Gangtok next morning  11 AM by state Bus for Siliguri ( Bus are cheaper ₹150 for Siliguri govt buses are recommended)
Taken 6 pm train for Kolkata
And joined office next morning.
Note:
Have your own electronic catels.
Big bazar are available on both the location can buy biscuits and Maggie.
Local food try
Take maximum help of locals for everything they are very much helpful.
Do not take half boxer or half pants.
One thick jacket and full sleeves one shirt one set jeans and one shoes, sleepers are avoidable.
Only one bag is recommended.