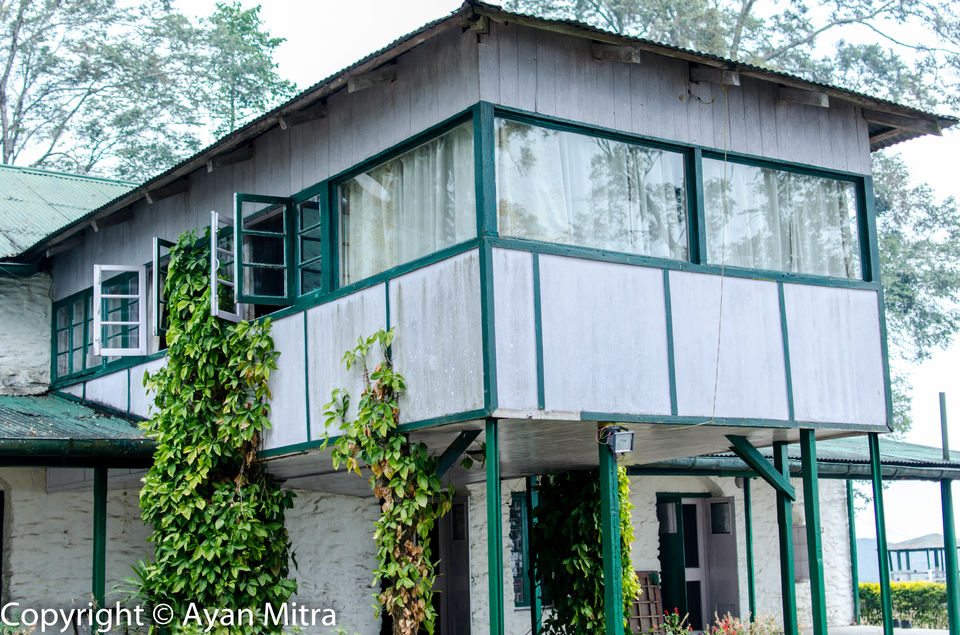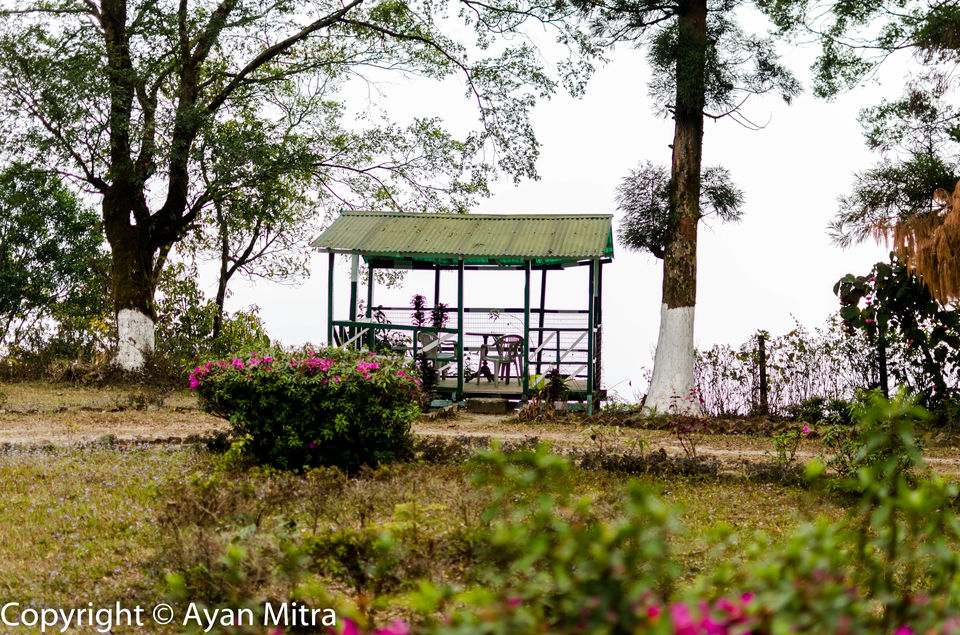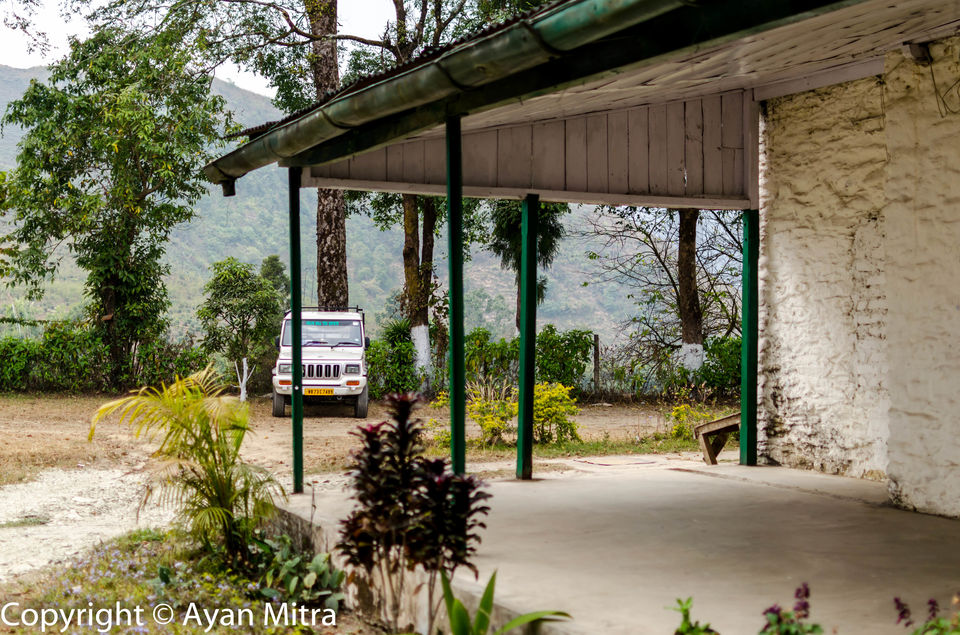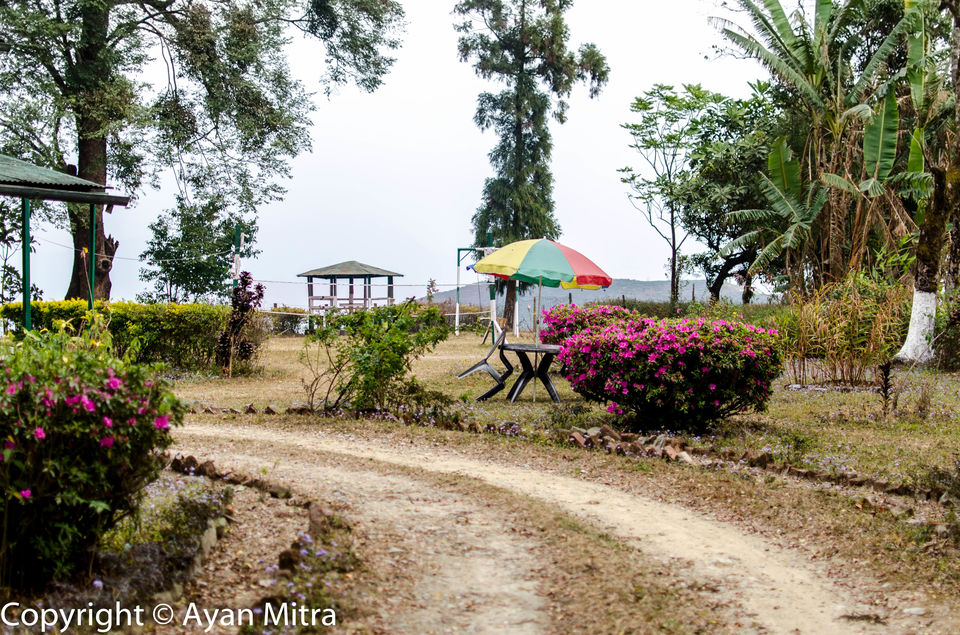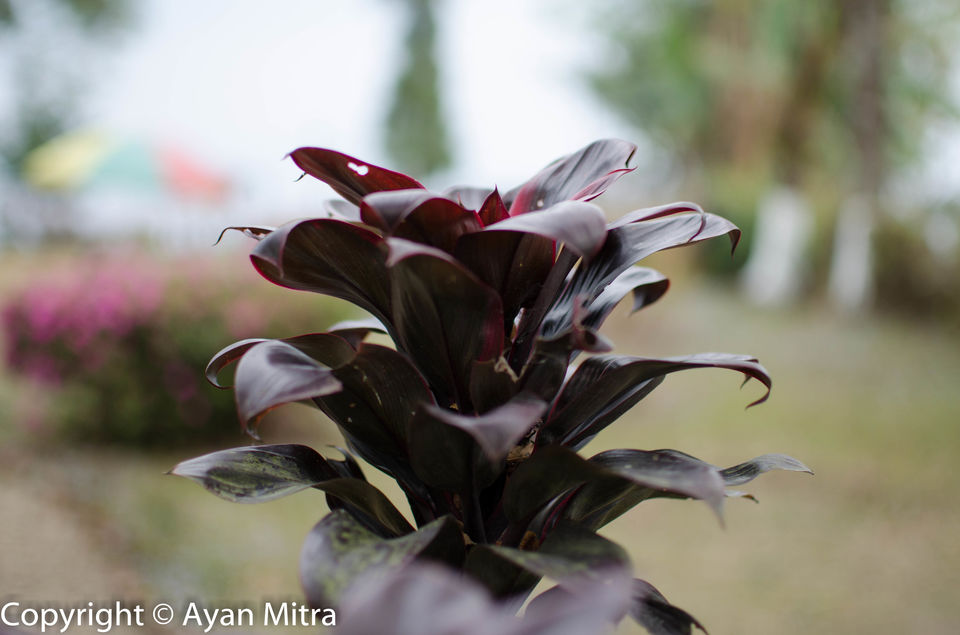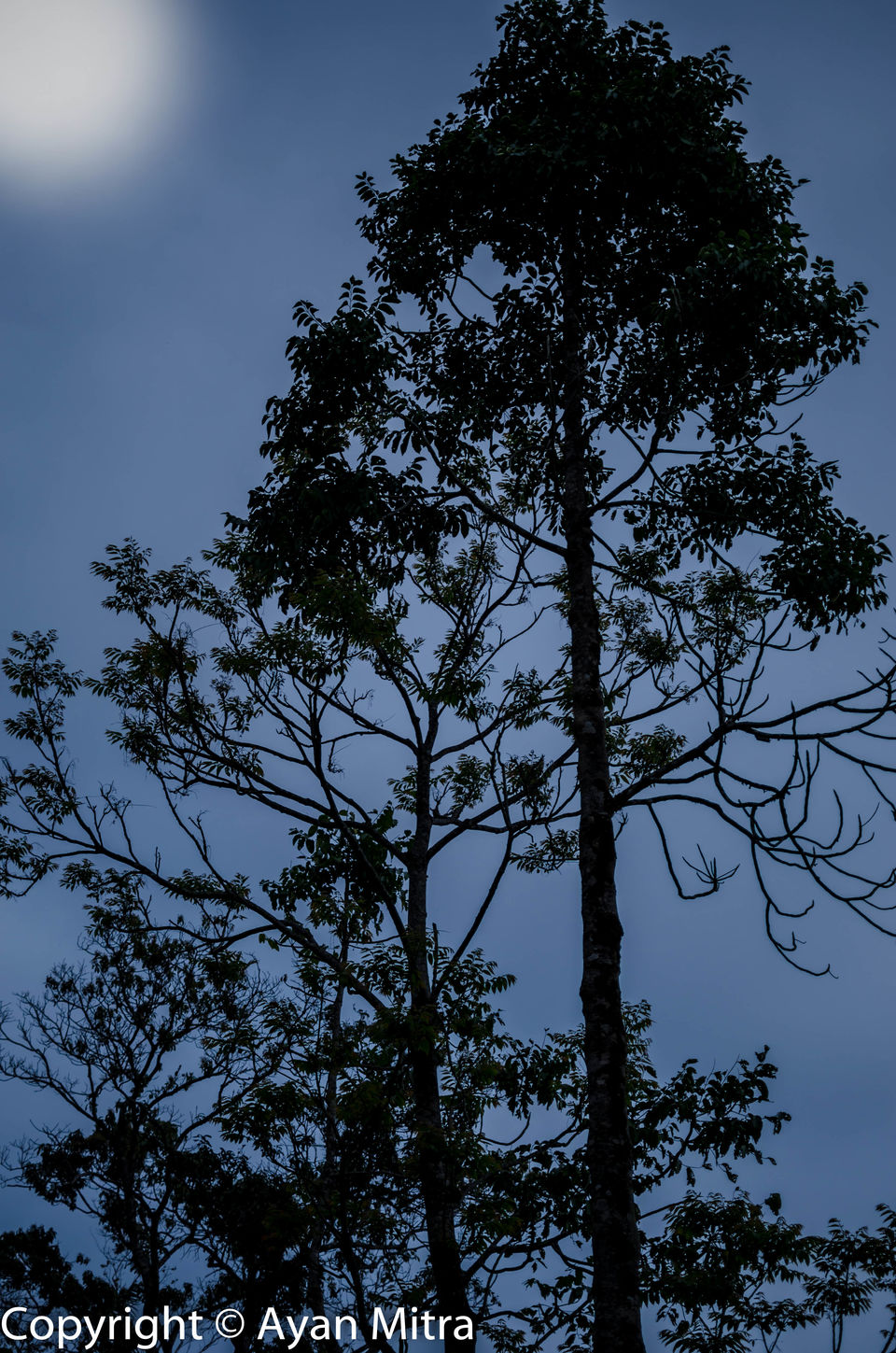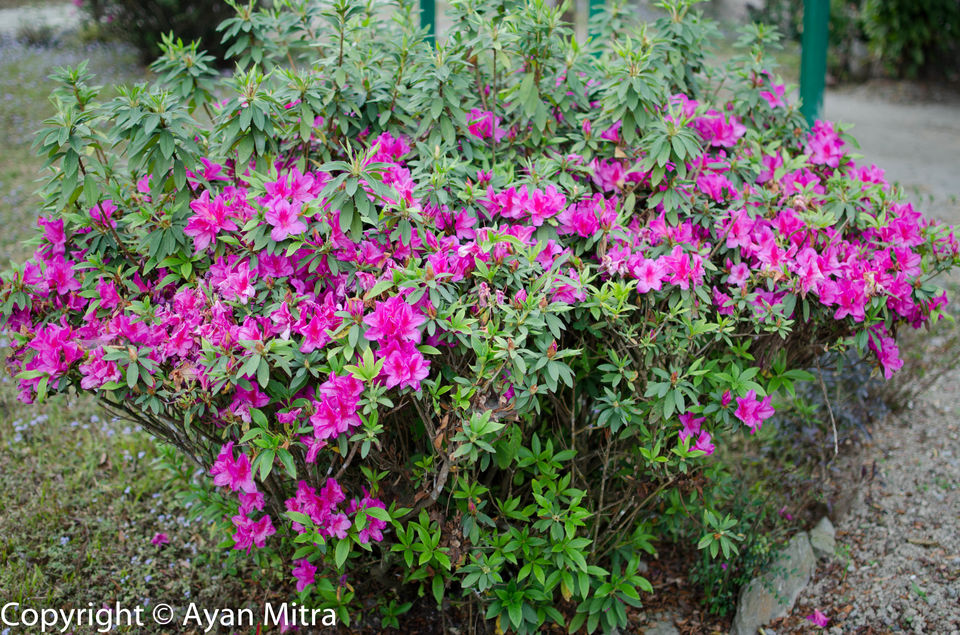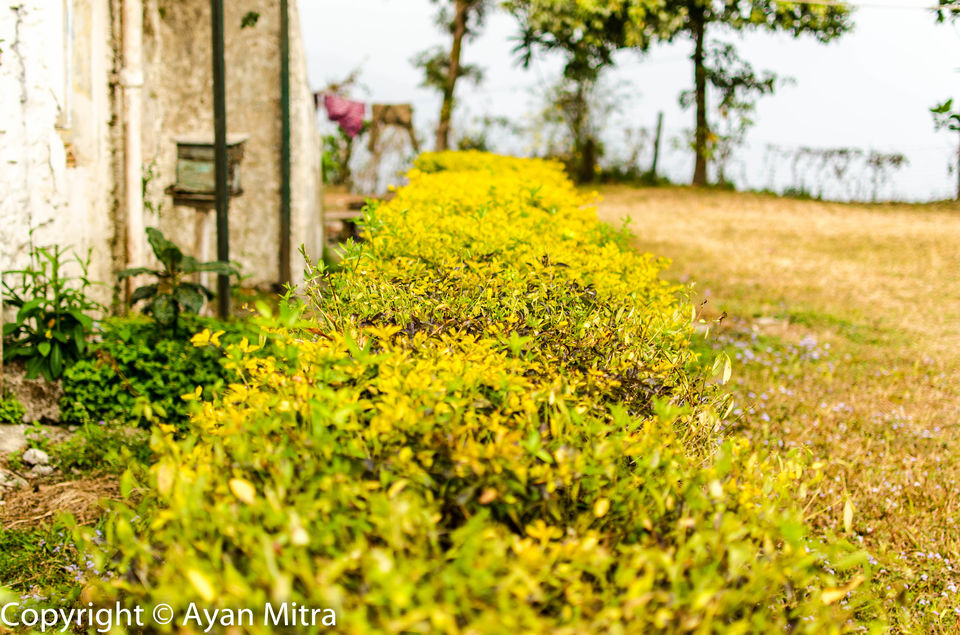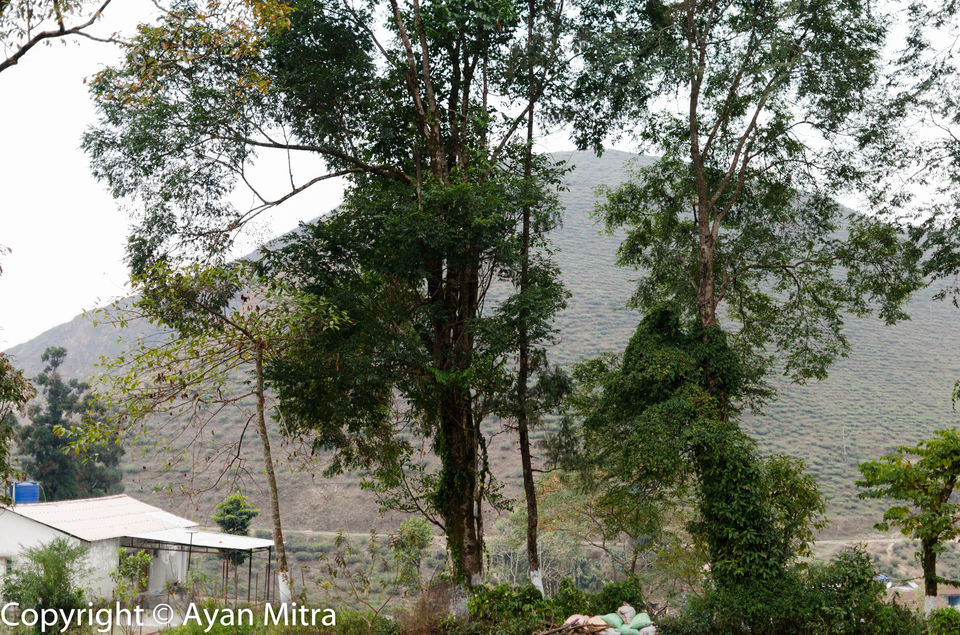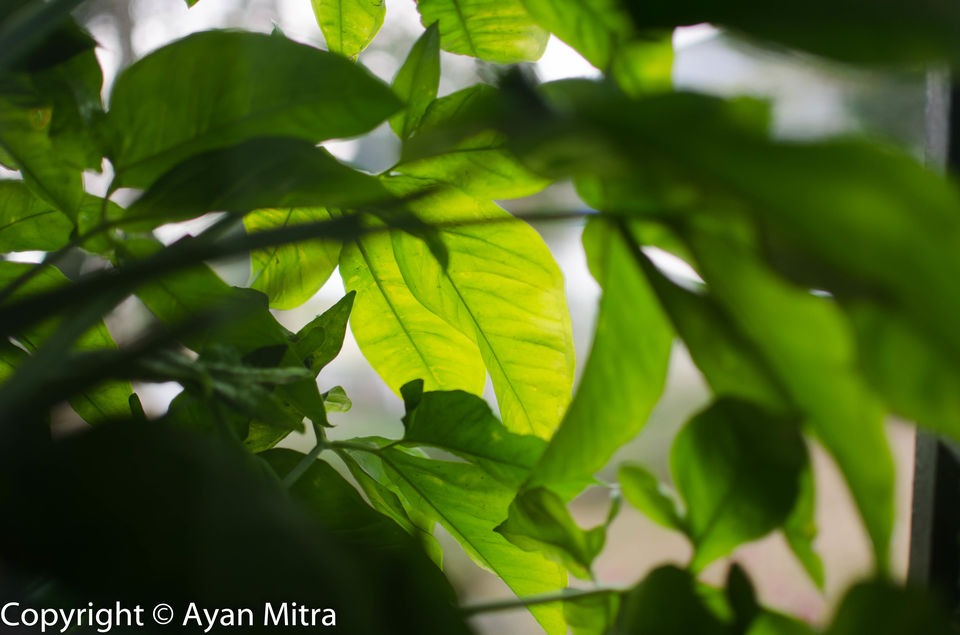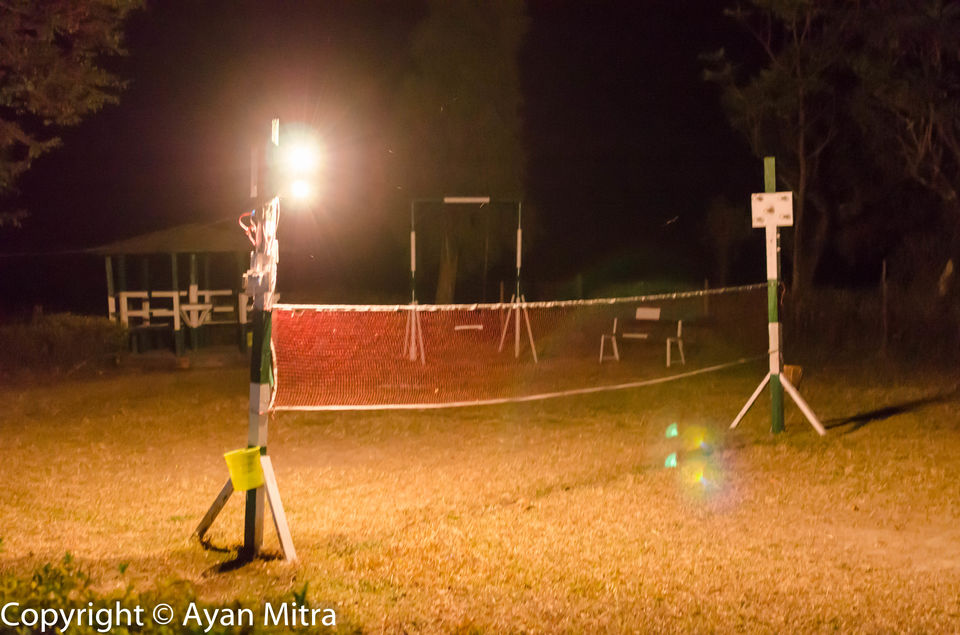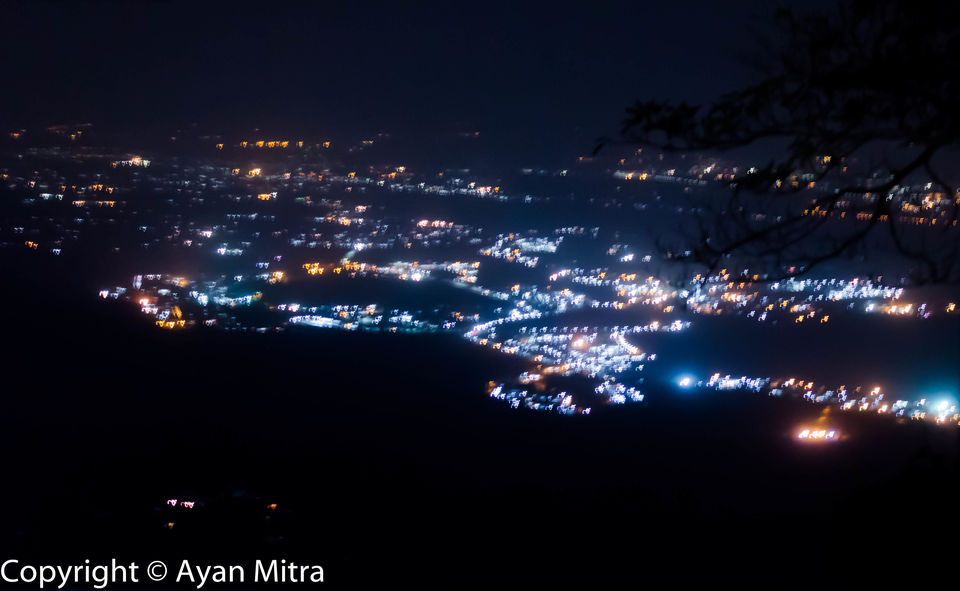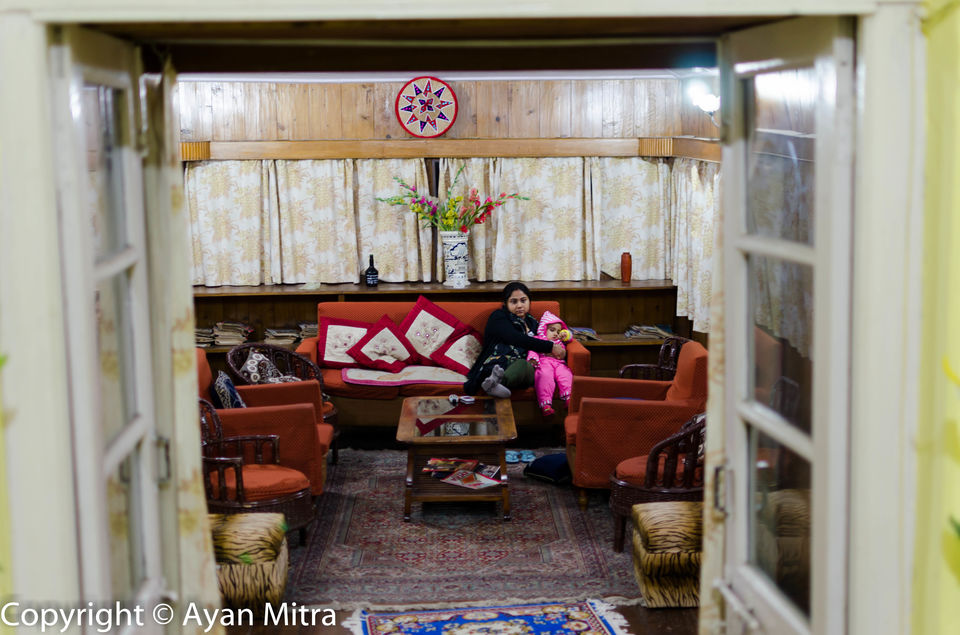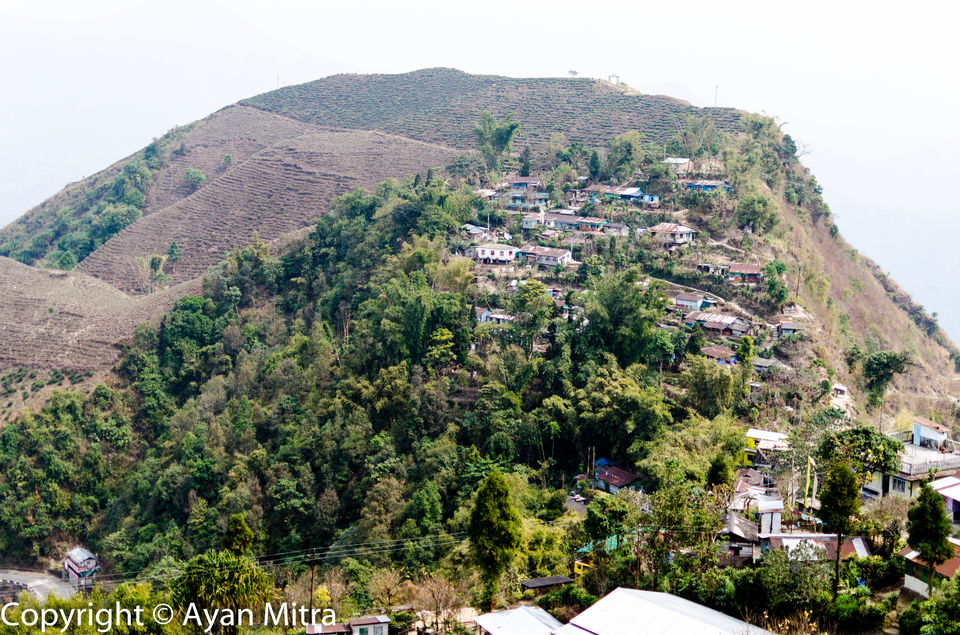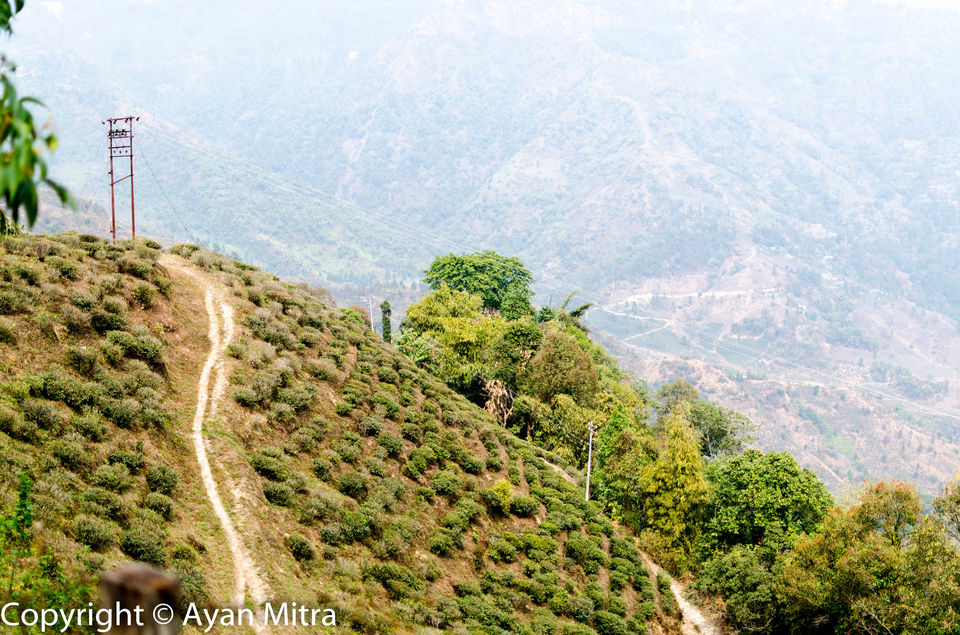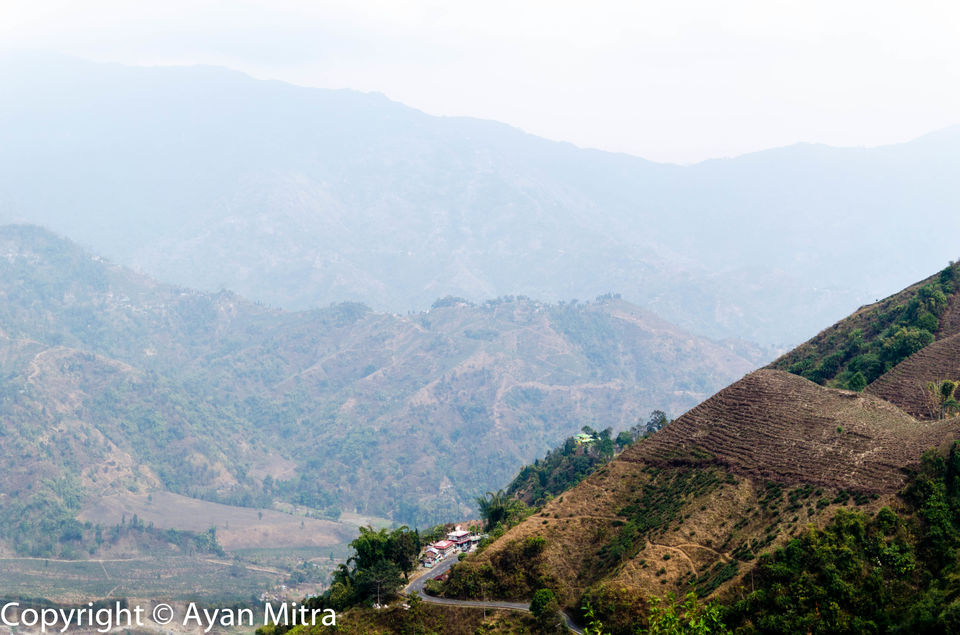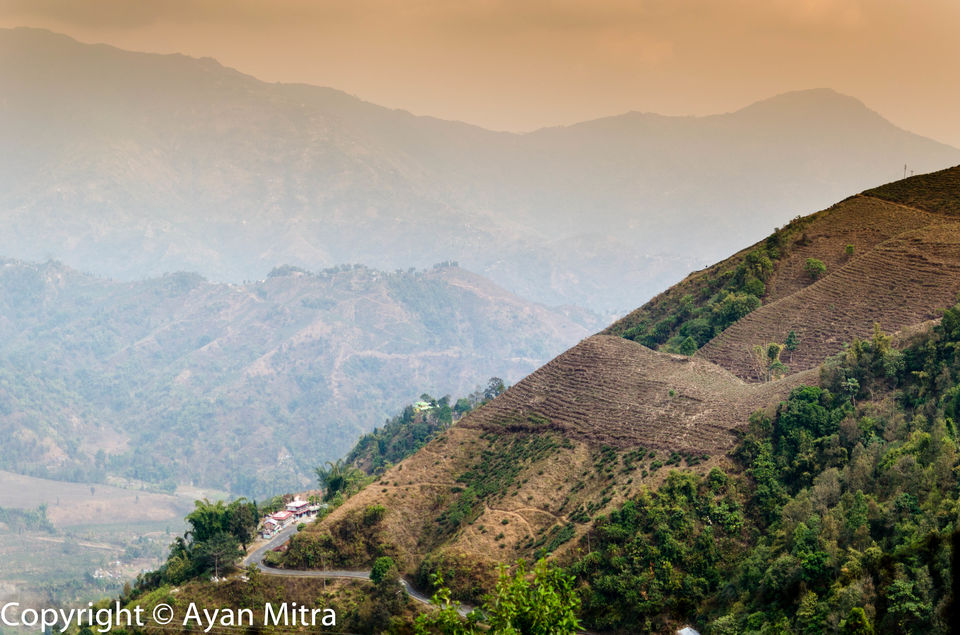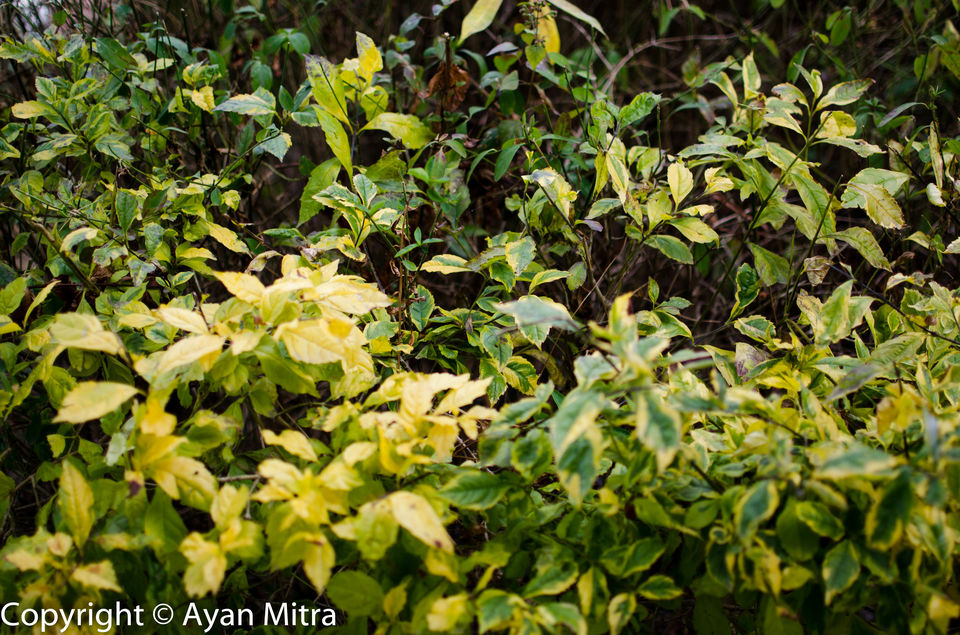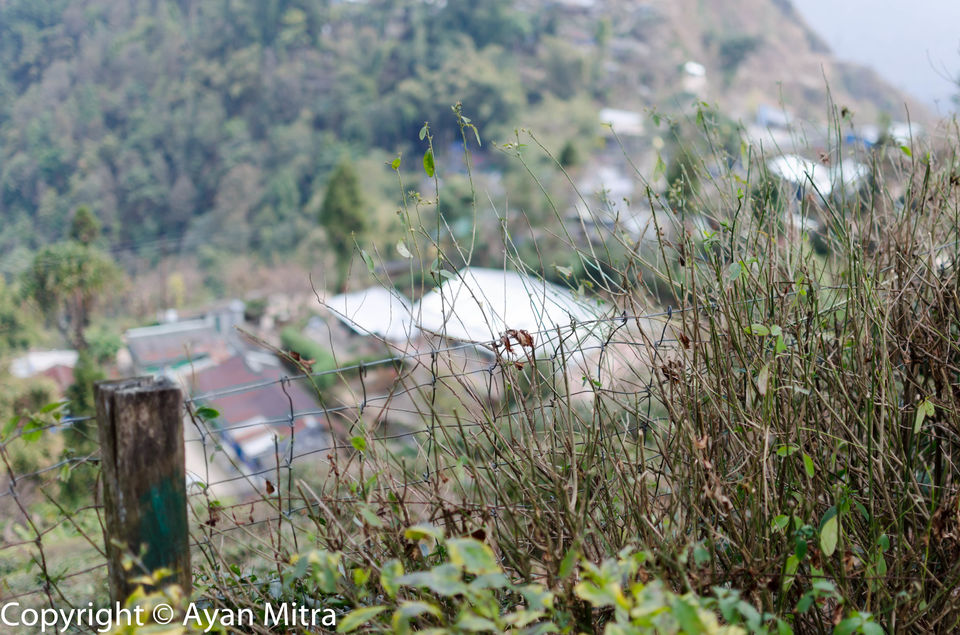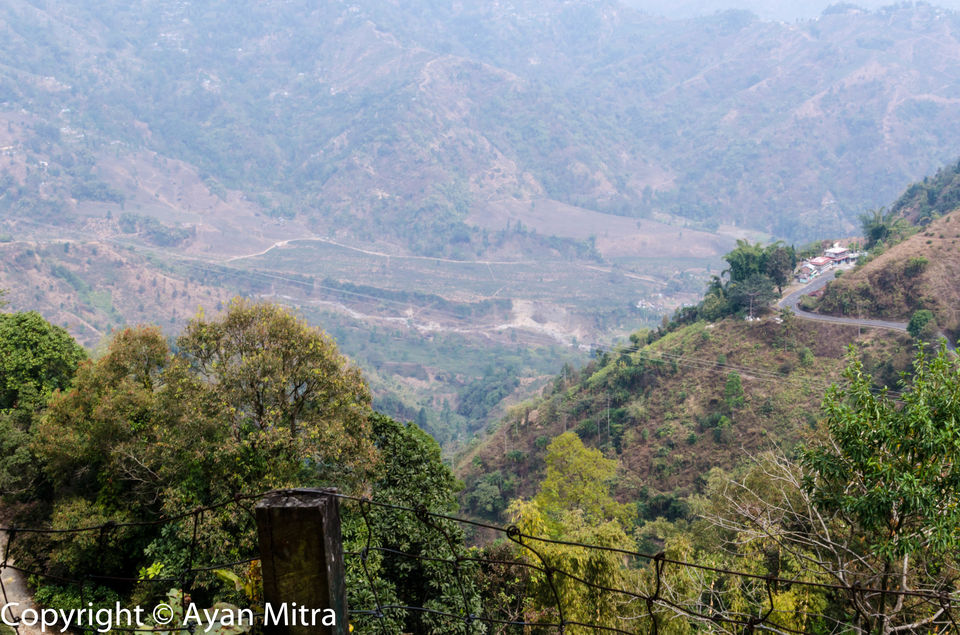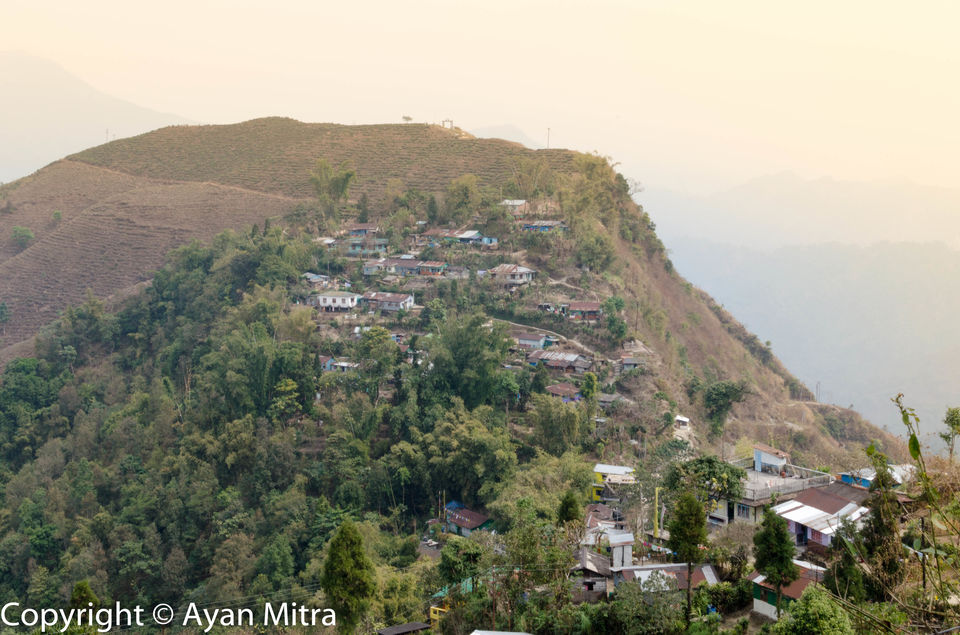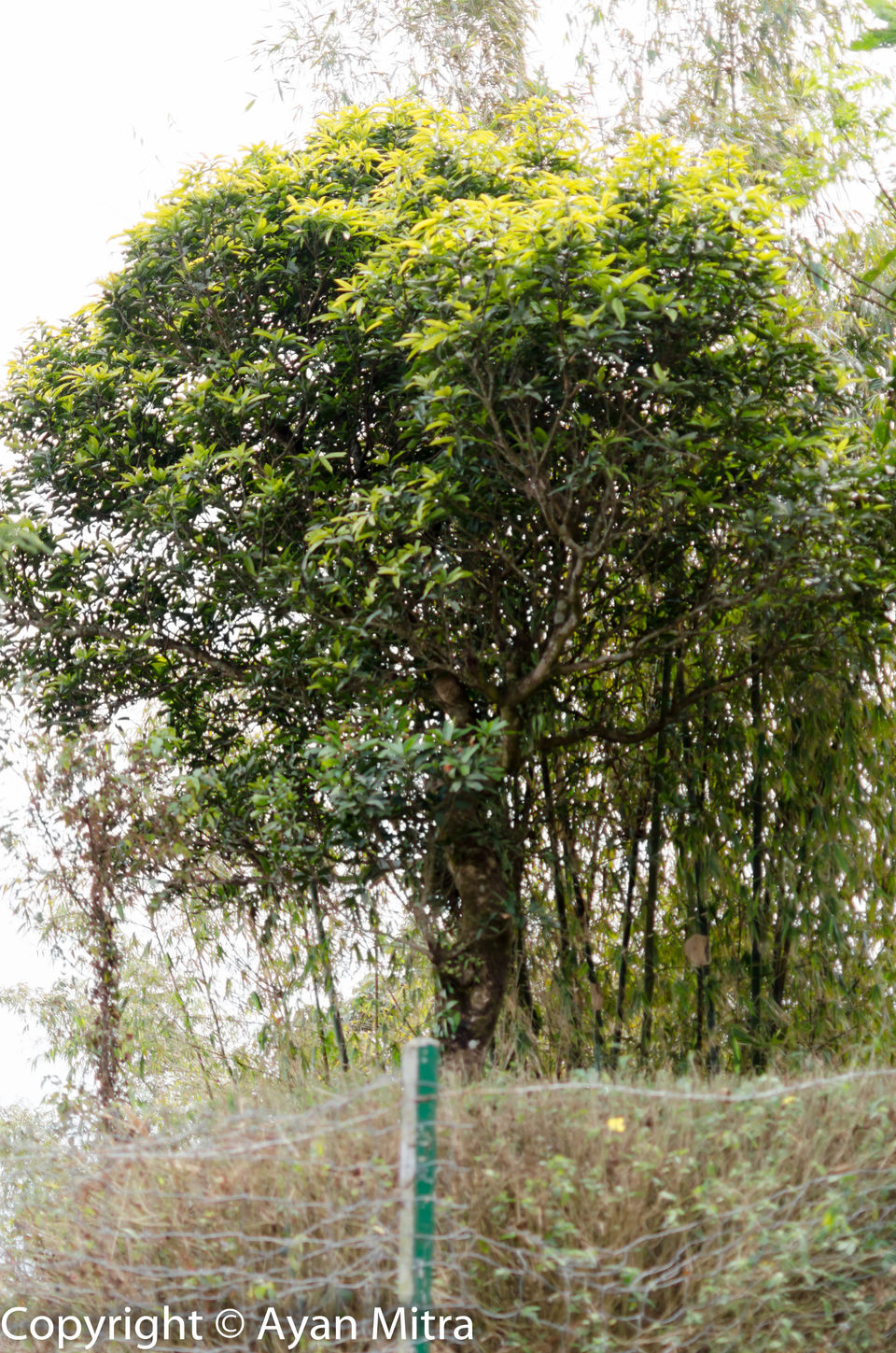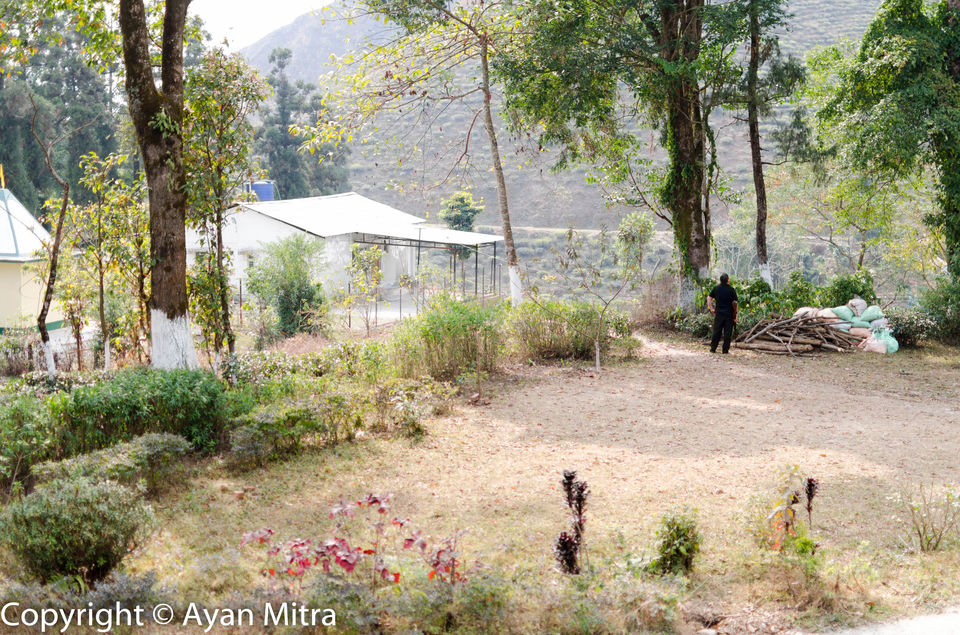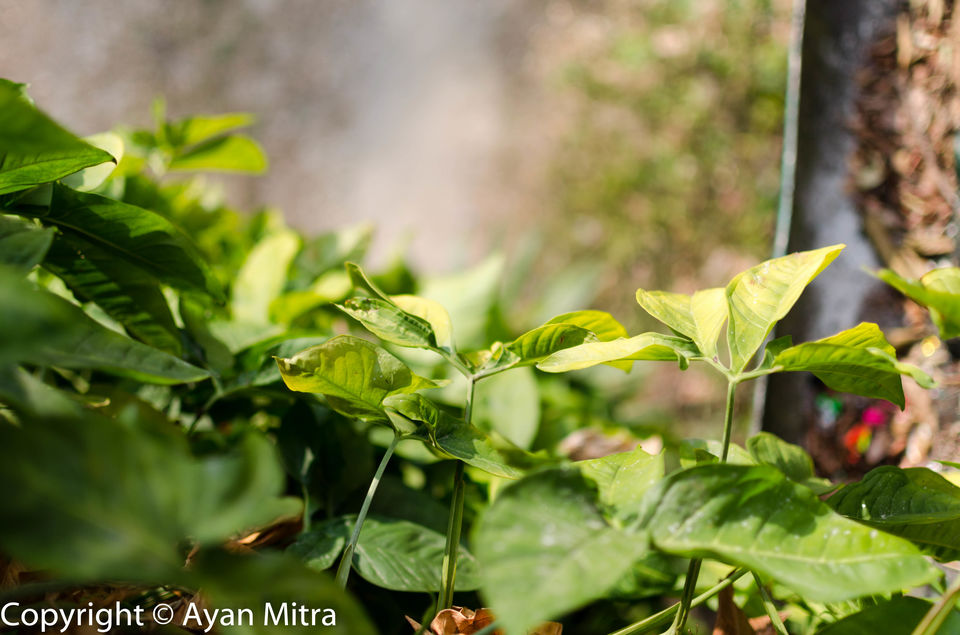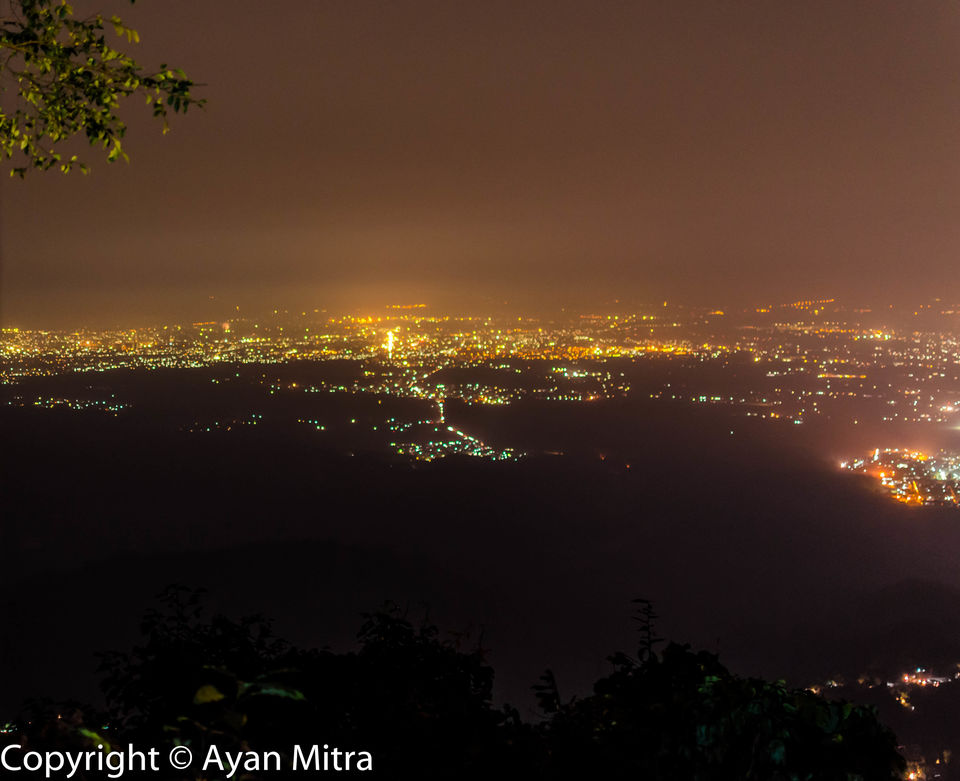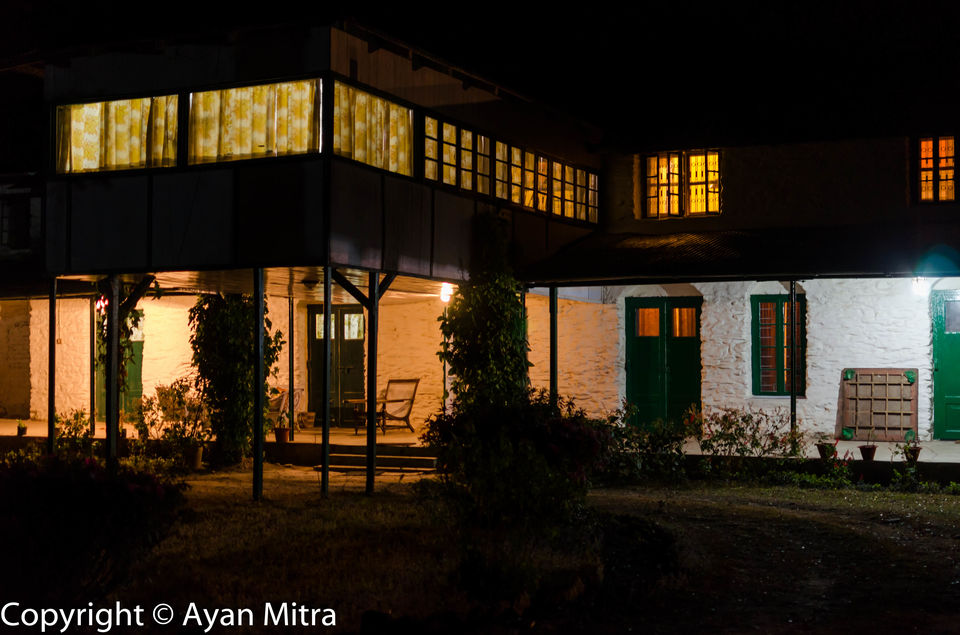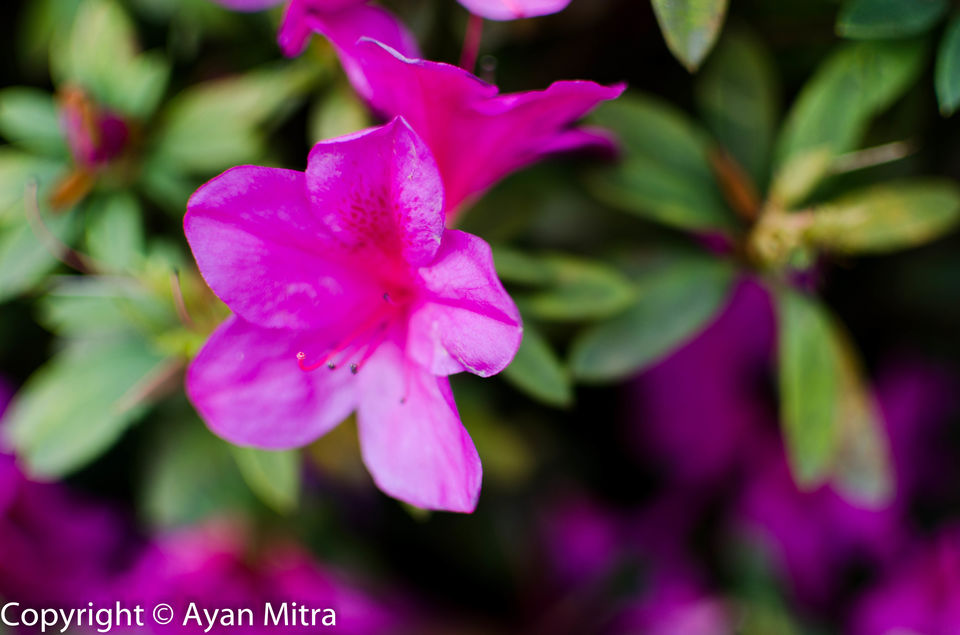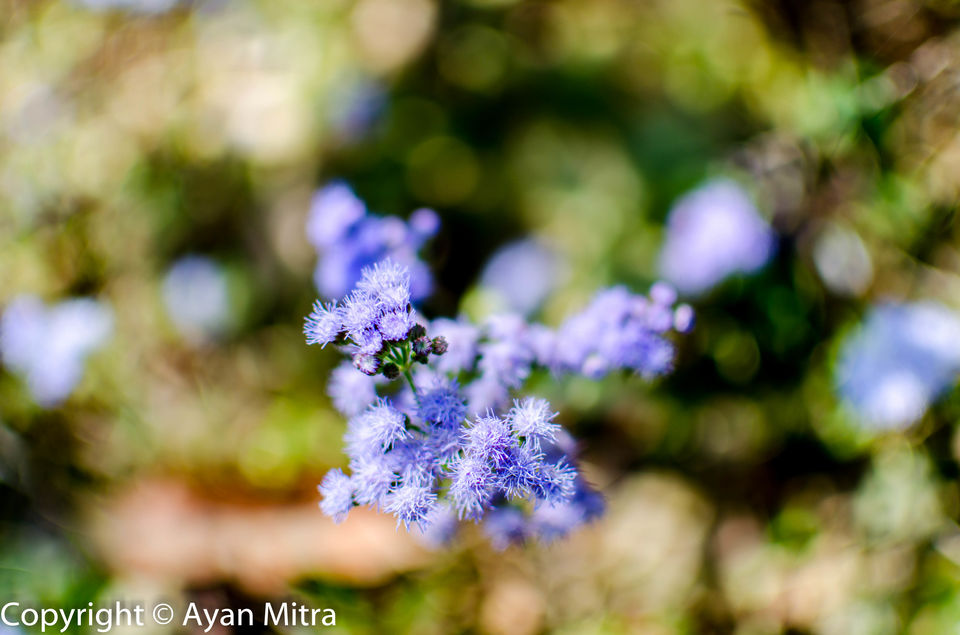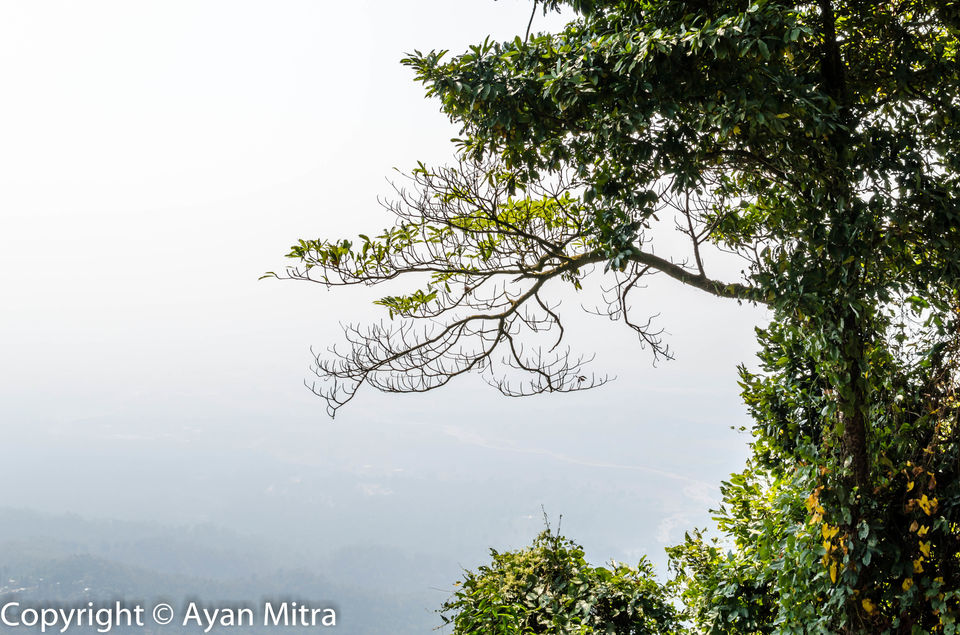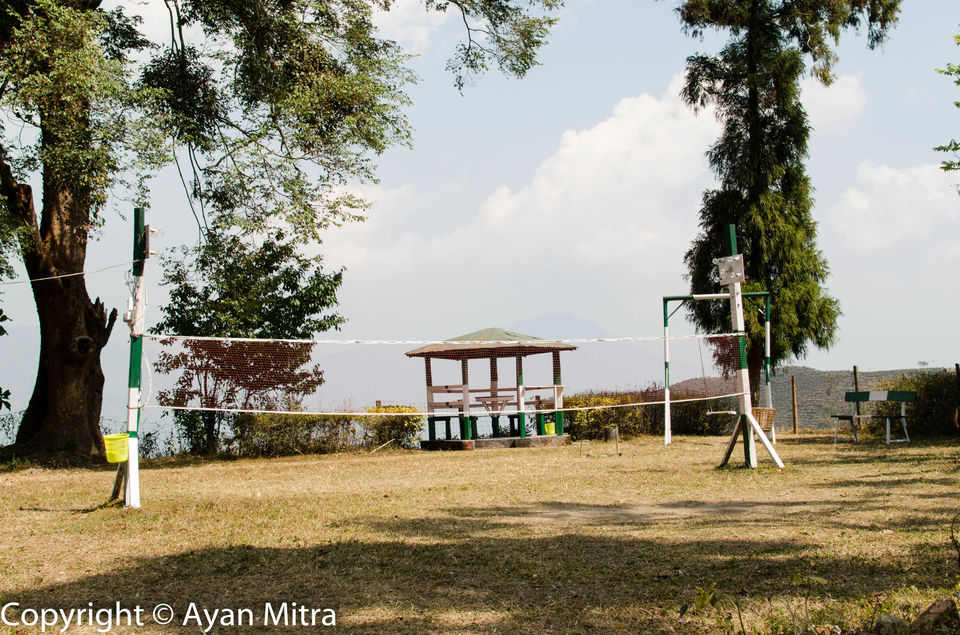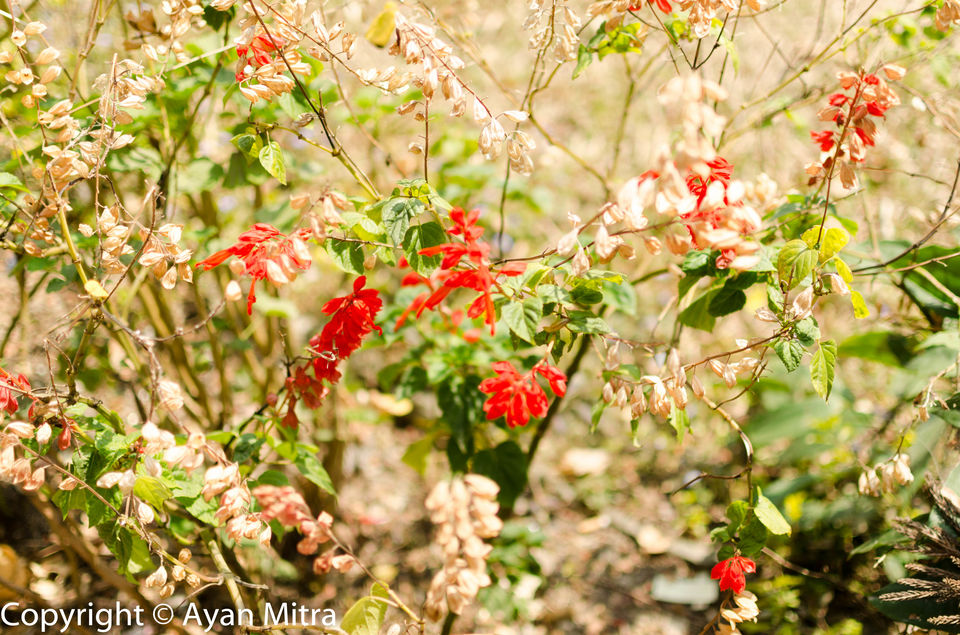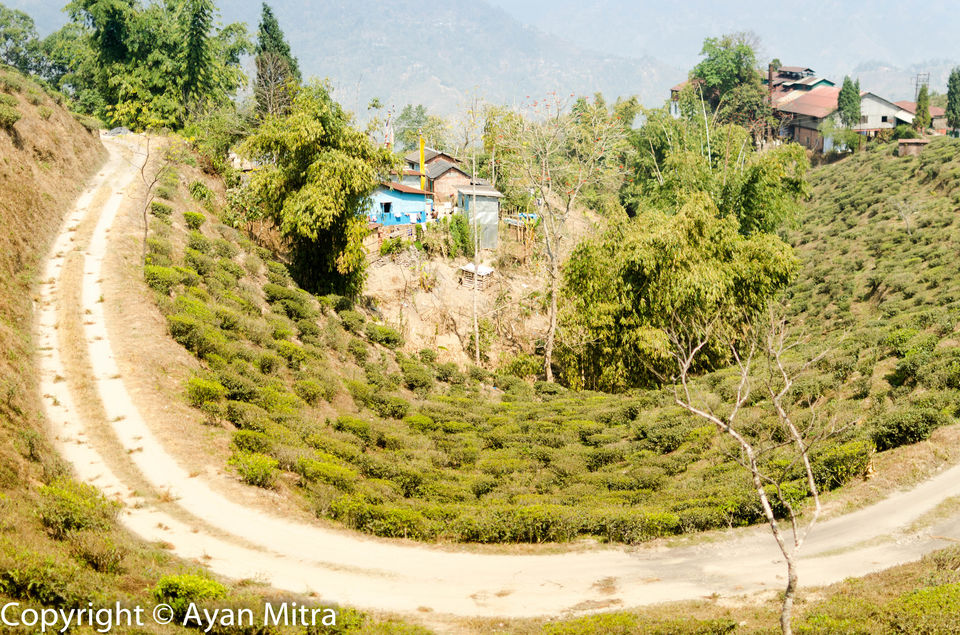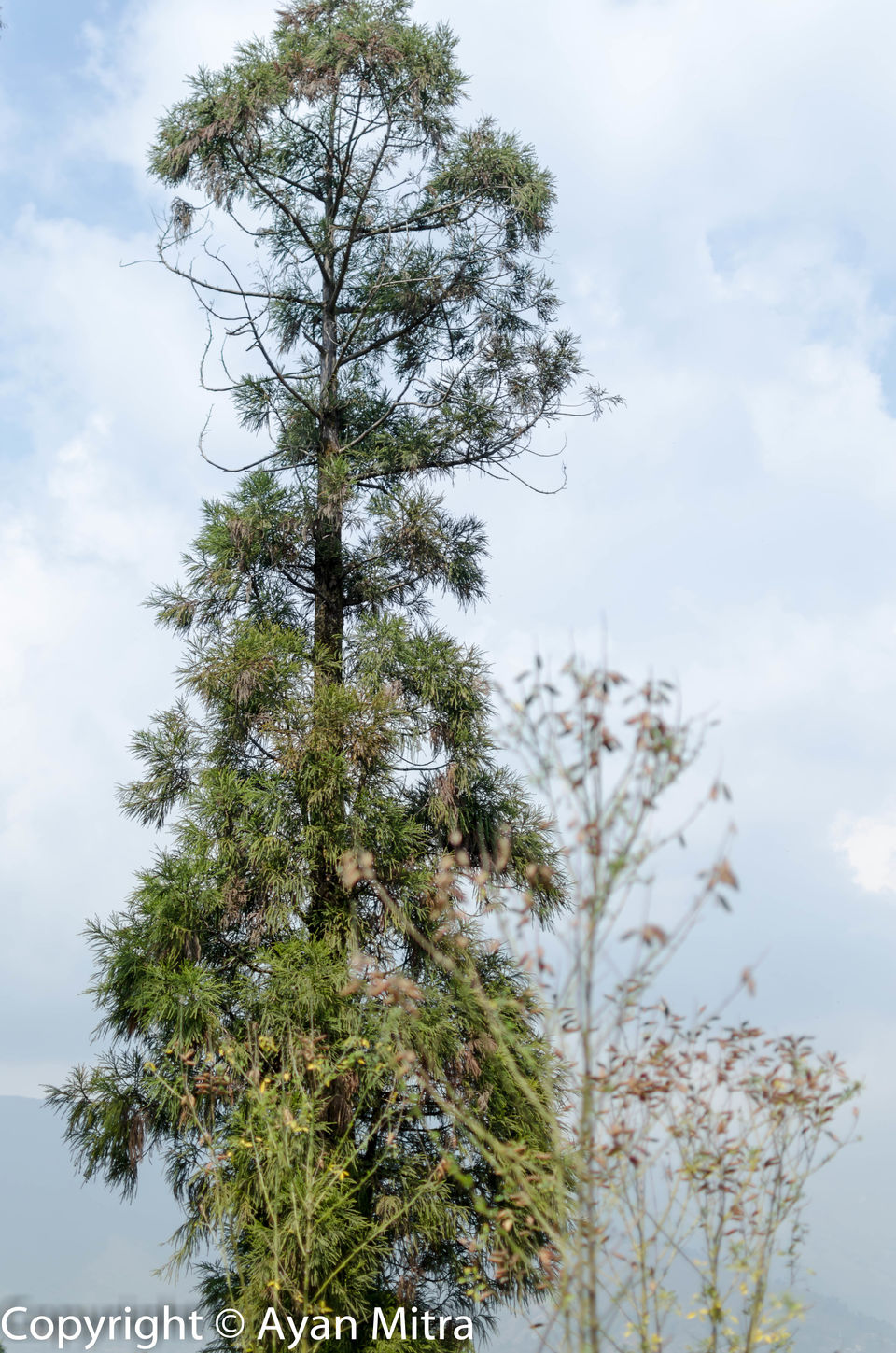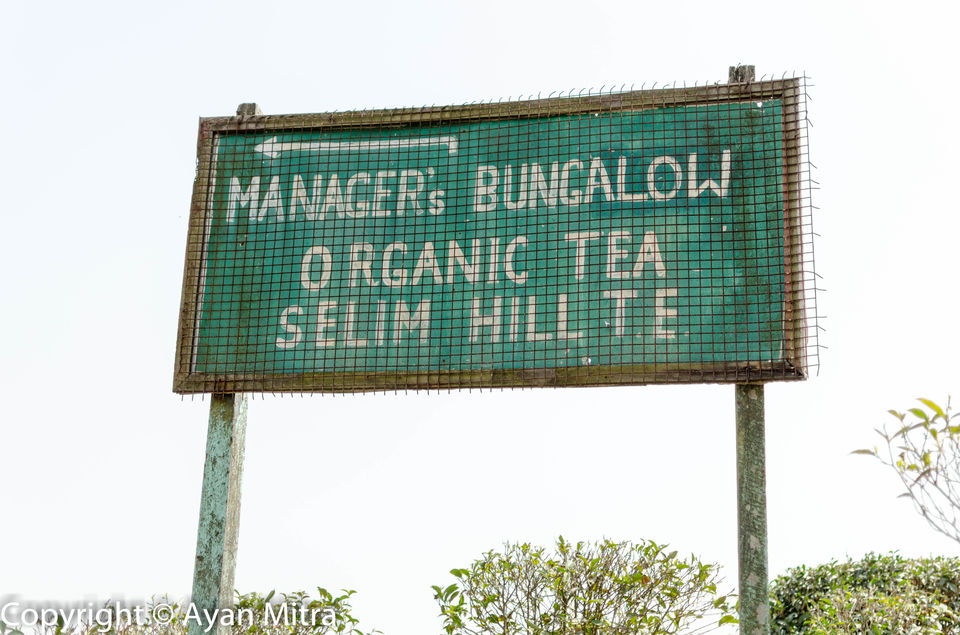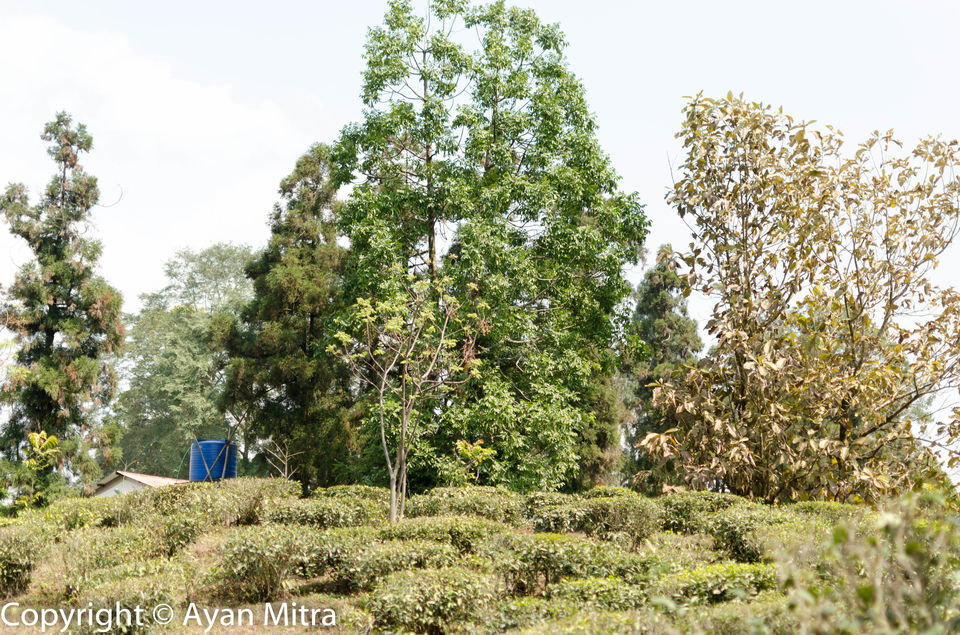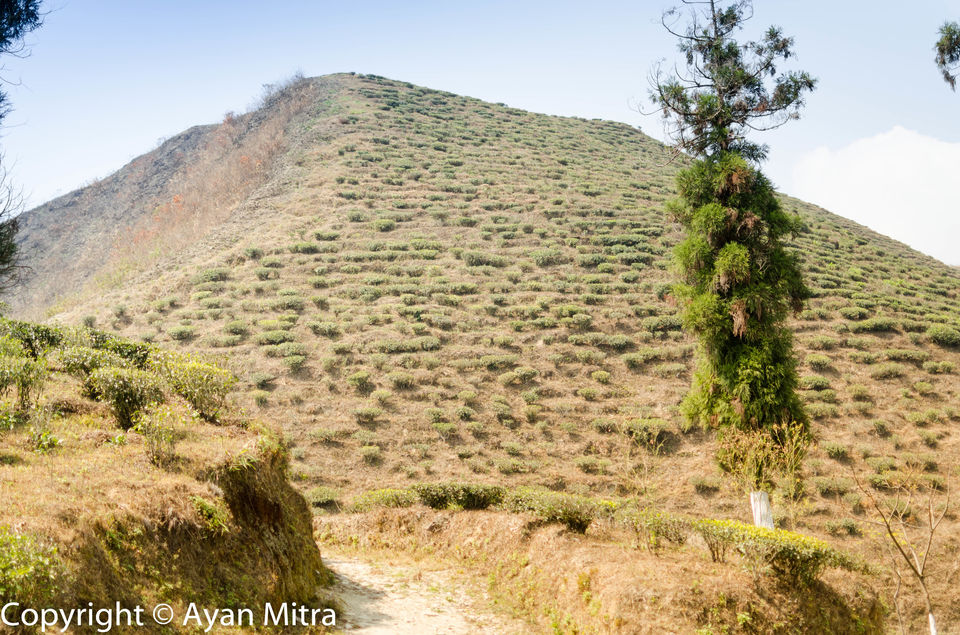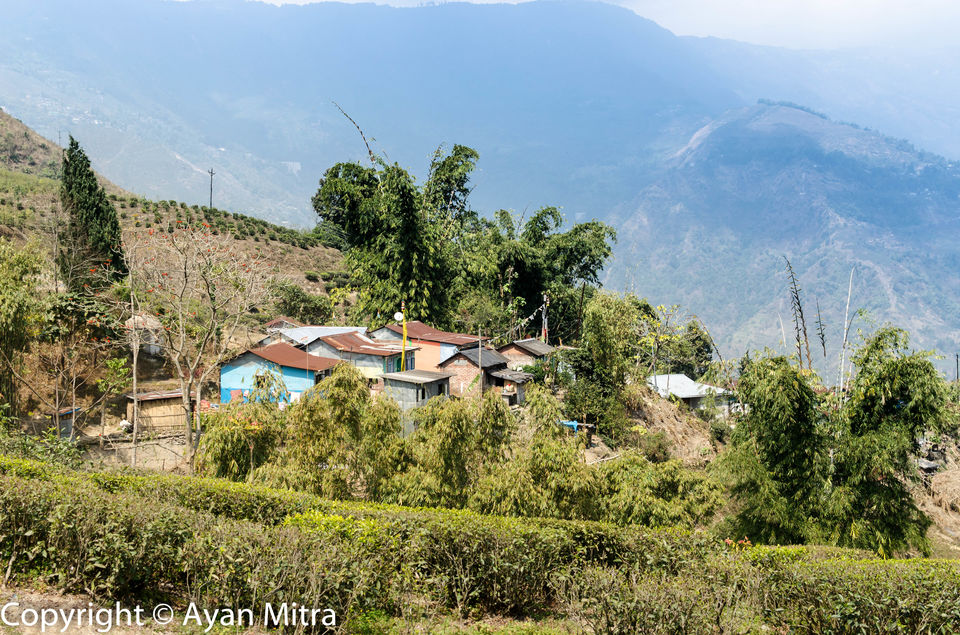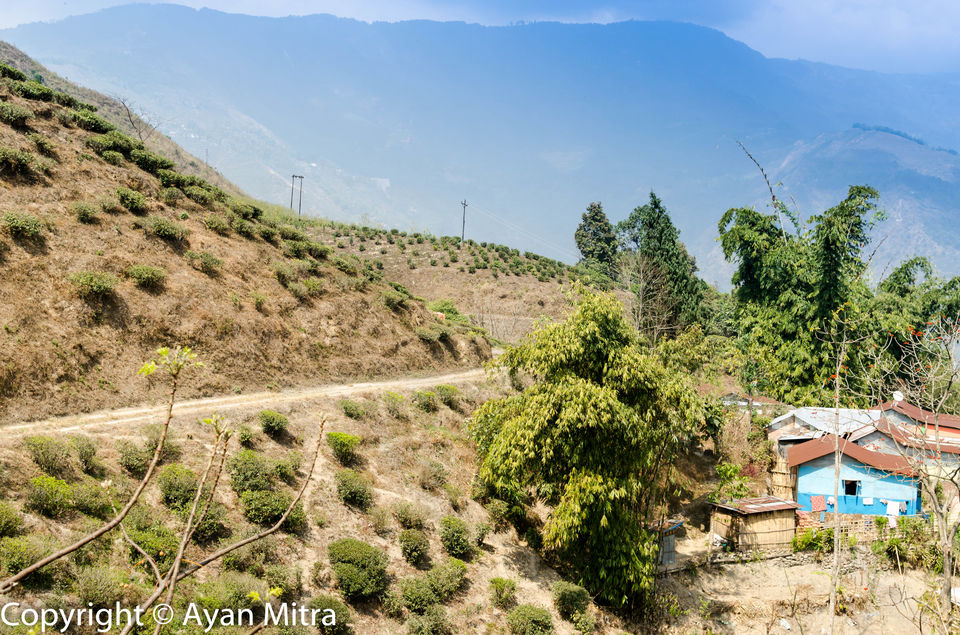 Fancy yourself with your favorite author's book under a Gazebo in a cold sunny lazy afternoon and you are surrounded with nothing but mountains with green tea plantations and tall Himalayan Cedar trees! Why fantasize, when you can have it in real? Well at a height of 3500 ft., Selim Hill Tea Estate offers you a perfect hideaway!
When you reach the Estate, you find that Silence is serene! Leisure is bliss! That doing nothing but gazing at the mountains, at the sky, the trees, the hues is all that your soul was longing for.....well at times we all need to indulge in laziness! So pack your bags and get set go!
Now allow me to continue with my journey. We reached there by car from NJP station and our pick up drop was there included in the package. The estate is in Kurseong. You get a pretty good details of the place by visiting the site they created and honestly we fell for it after we had gone through the website....so I propose that if you feel like visiting the place, for once go through their website...www.selimhill.com. Surely you will fall in love with the descriptions!
While we reached it was almost afternoon. It was very cold there and we were served with a fine quality of smoky tea and snacks. The night passed by uneventful but the next day brought us a bright sunny morning full of hues here and there...We had our breakfast done with some delicious foods. Then? Well then we did not go for sight seeing but strolled through the adjacent playing ground and played badminton, the tea garden, then clicked some snaps. we chatted with the staff there at the bungalow and the Tea garden manager's wife who became pretty friendly with my 2 years old kid.
Throughout the day the temperature was favorable. I remember even having a short nap at the gazebo after lunch. It was like as if we were freed all of a sudden from all the tensions of our daily life. We no need to get up early and rush to office. No diets. No pollution. No mails. No phone calls. No other engagements. Only rest, eat, breathe fresh, stroll here n there when you like, sit anywhere, read story book, look at the surrounding mountains, the people who are staying there......just leisure.
During the night watching Siliguri town lightened from the gazebo in such a height was awesome.
We passed three days just this way...can you imagine?!
The chef was from Karseong town and was a really good cook. His continental arrangements made us compare his cooking with any 5 star hotel, believe me. Try the chicken cutlet and say!
Well here I will conclude as I told you that this place is only for rest and not full of famous sights. So if you are willing to only experience leisure, try once. You won't be disappointed.
Leisurely Warning: This travelogue is fully for the busy tired bugs who are in desperate need of rest!