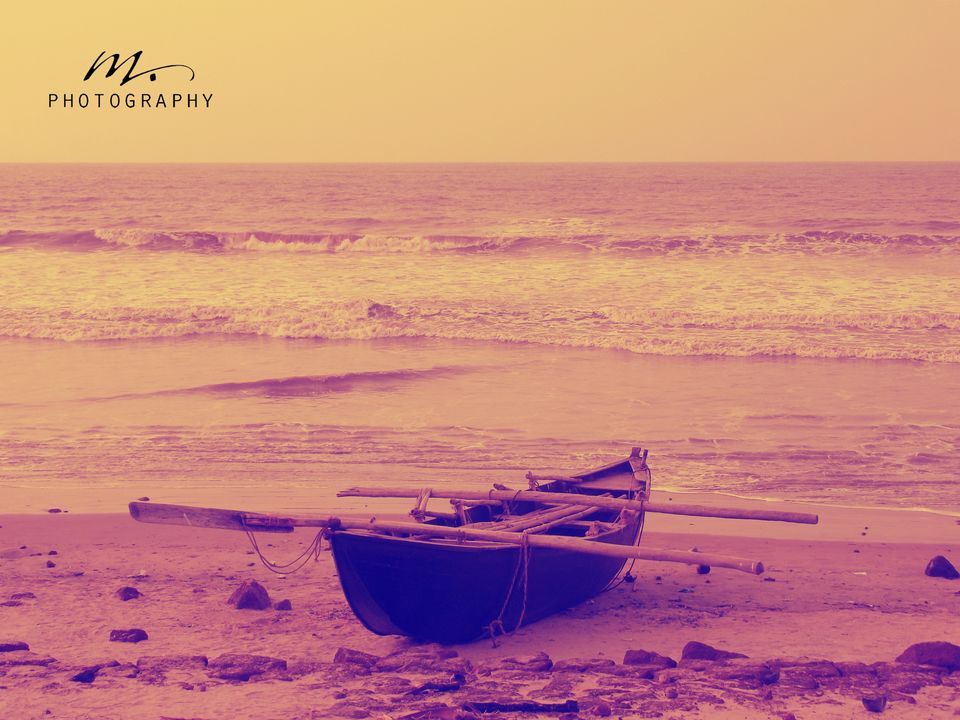 Day 1 - Arrived Digha by Kandari Express at around 6pm in the evening. It was Saturday Evening and I was hell tired. Checked in to Holiday Home already booked form Kolkata, Freshen up and went straight into the sea to spend some relaxing time away from all the stress, workloads, worries and hassle. At around 9 return back to my room after light dinner at the sea side eatery.
Day 2 - Early in the morning – Headed straight to the sea. Calm but steady breeze appeased my heart to the fullest. Sat at the beach-side café, ordered tea and bread-omelet while enjoyed the serenity at the bay. Later in the day enjoyed the waves while taking bath at the sea. At around 2 pm Returned back to my room, had lunch and got myself ready to take a short trip around the nearest spot – Chandaneswar Temple, Talsari and Udaipur. It took me only 300 Rupees in a full air-conditioned maruti alto. Returned back to my holiday-home room at around 7pm I the evening and was dead tired with the trip. Had light dinner and went to sleep only to wake up next morning refreshed.
Day 3 – Time to return back to the boring and mandatory life routine. Went to the sea to bid goodbye and boarded SBSTC bus to Kolkata only to miss those two idyllic days spent at the lap of Digha.
Two days away from the maddening crowd, in the waves is like a bliss. Enjoy season's first rain at Digha. A blissful romantic getaway from the clutter and chaos of city life, Digha is just the place to head for and enjoy the season's first shower, if you are looking forward to enjoy a quaint and refreshing weekend on a beach-side and a relief from this blazing heat.