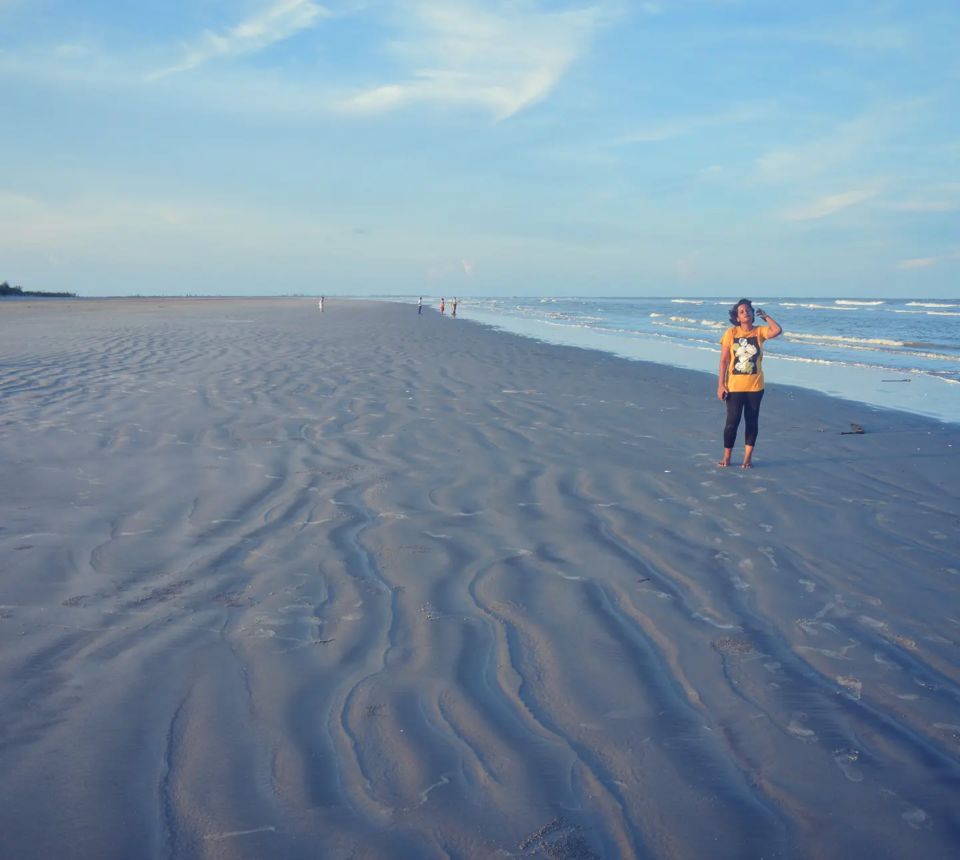 Sea beaches are loved by everyone. Whether for summer holidays or for winter they are favorite spots for family or friends groups. Most beaches are hence too crowded and don't provide much solace. People who want to spend a couple of days amidst nature with crowdfree beaches have their perfect destination now in West Bengal.
HENRY ISLAND is some 3:30 hours drive from Kolkata. Located at the tip of a last island at Bay of Bengal it has broad sea beaches. While other sea beaches of Bengal and Orissa are extremely popular this beach will never get too crowded. The area has natural mangrove forest and is protected by WB government. The only lodging option here is provided by WB Fisheries Department. Hence they are limited in numbers.
We left Kolkata around 8 in the morning and reached the destination by 11:30. There are early morning trains also available from Sealdah station. Buses are there to Bakkhali, which is another popular sea beach only at a distance of 20-30 minutes from Henry island. Once you have done the booking the government the resorts also provide food.
We visited the beach twice in the afternoon and during sunset hours. The path towards the beach is uniquely bordered by native mangrove trees. Not many sea beaches in India give you the option of walking through dense mangrove jungle.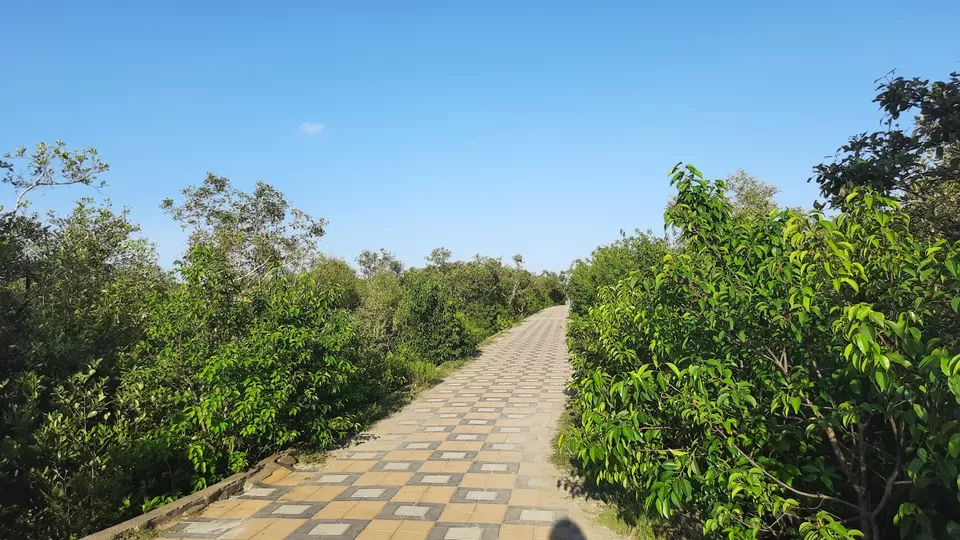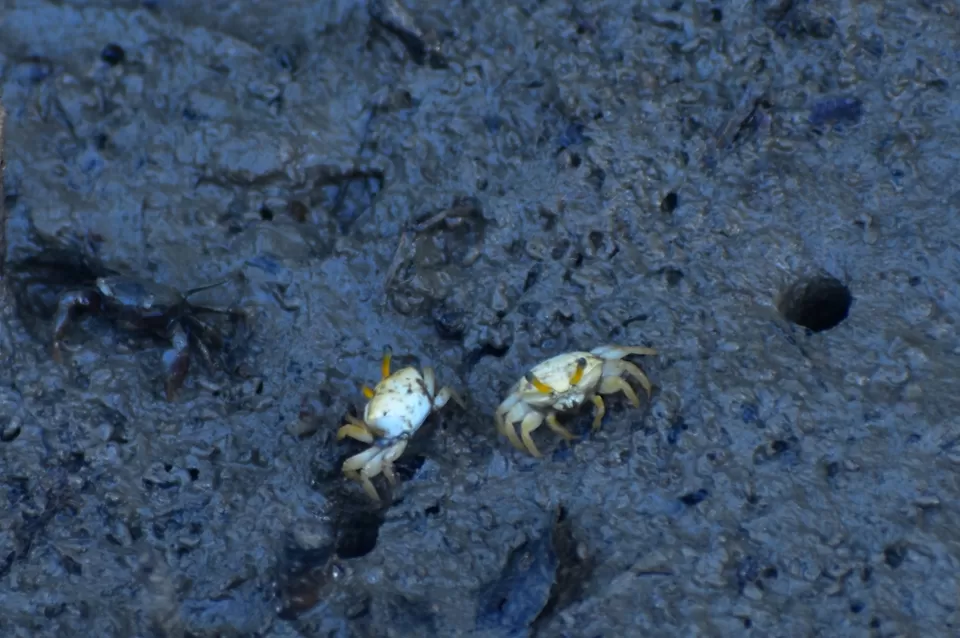 Upon reaching the beach we took our time to walk in the clean sand, jumping in waves and chasing the numerous red crabs; but make sure not to harm them unnecessarily.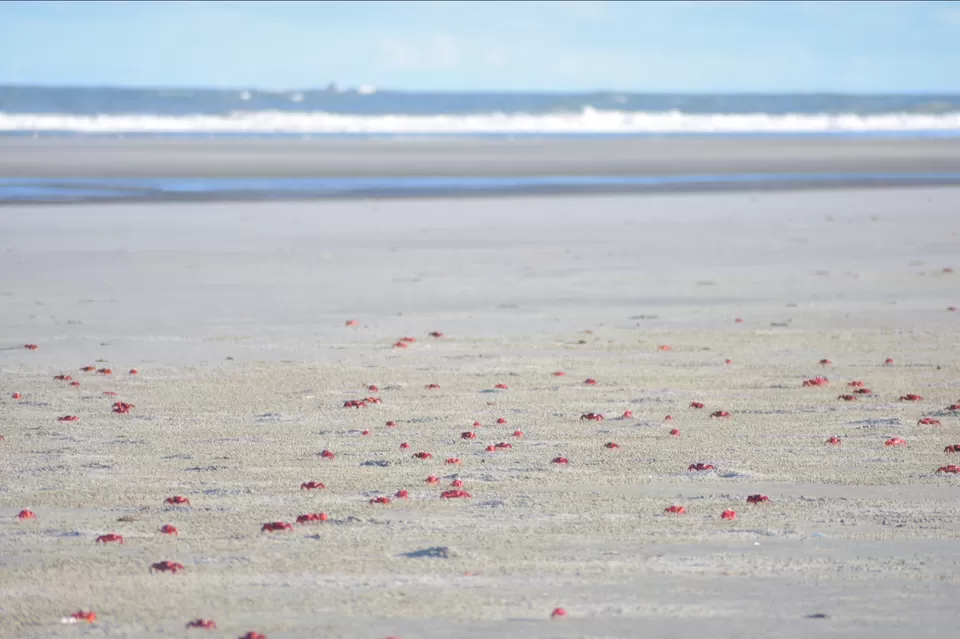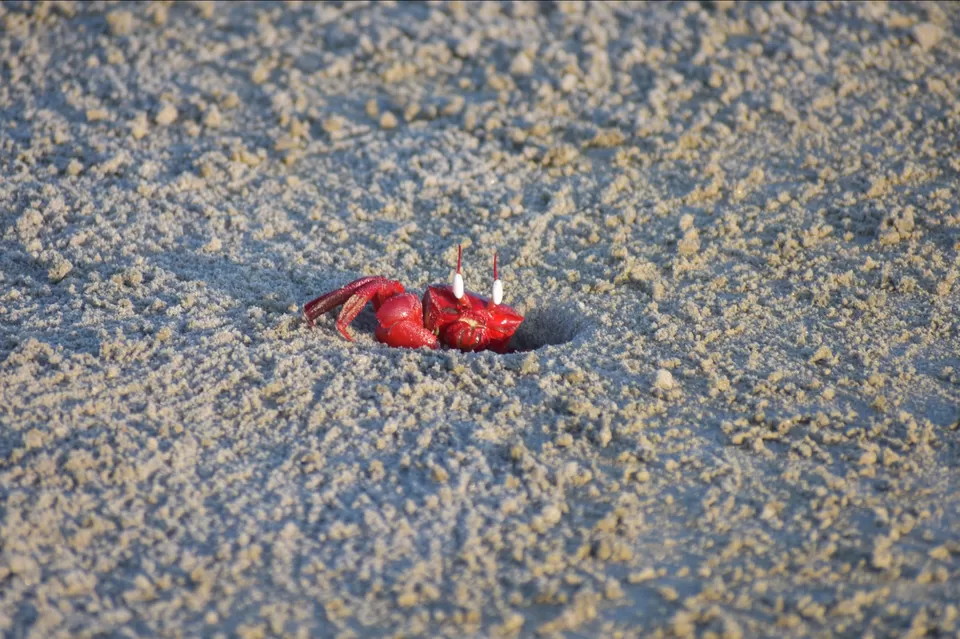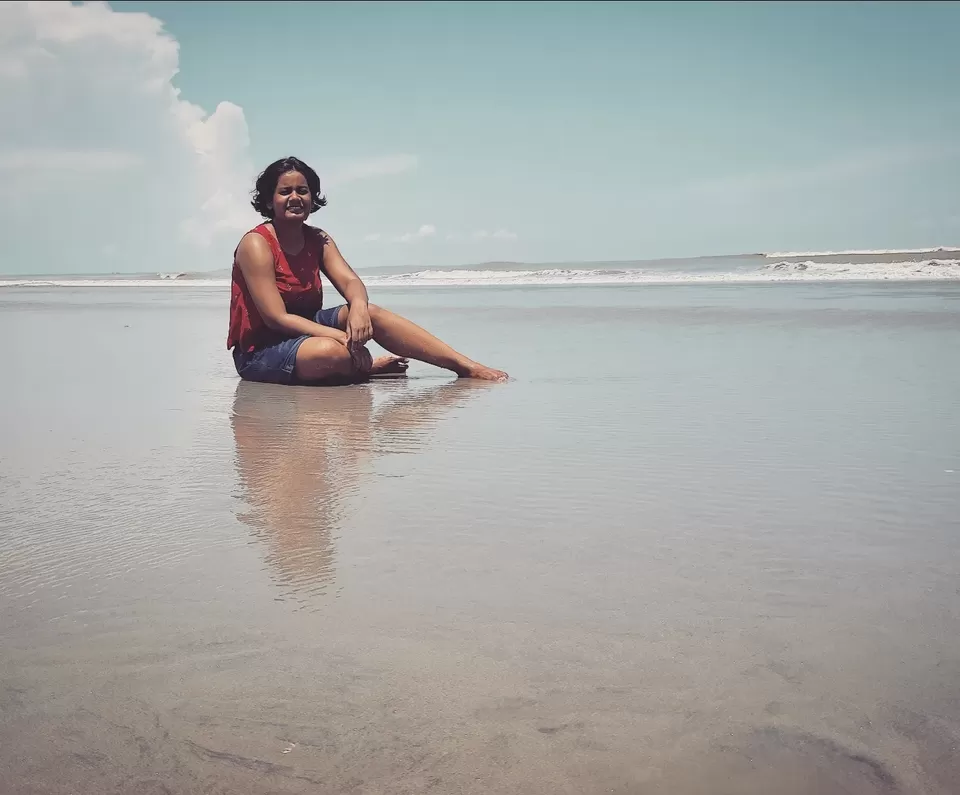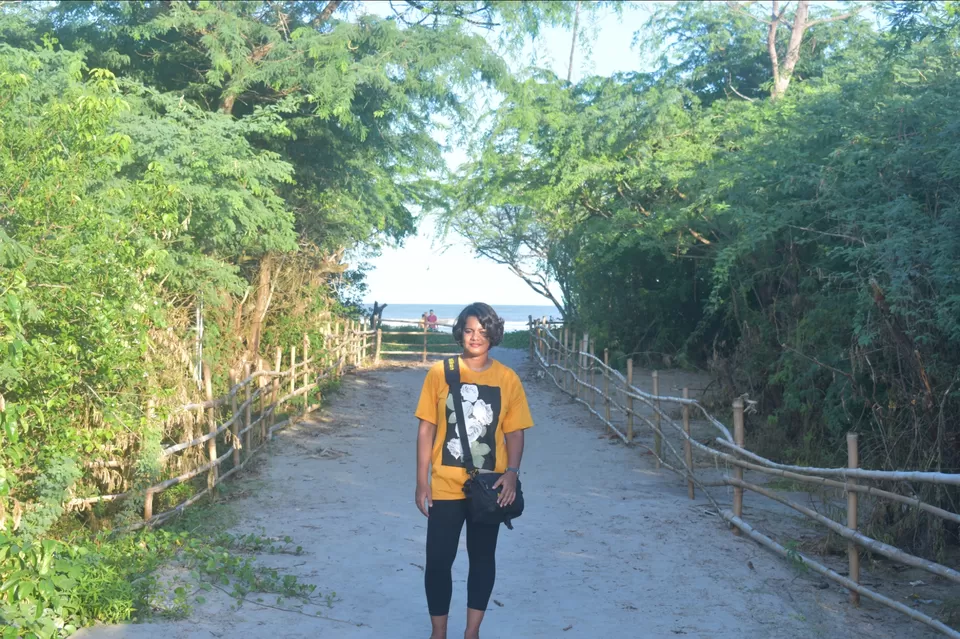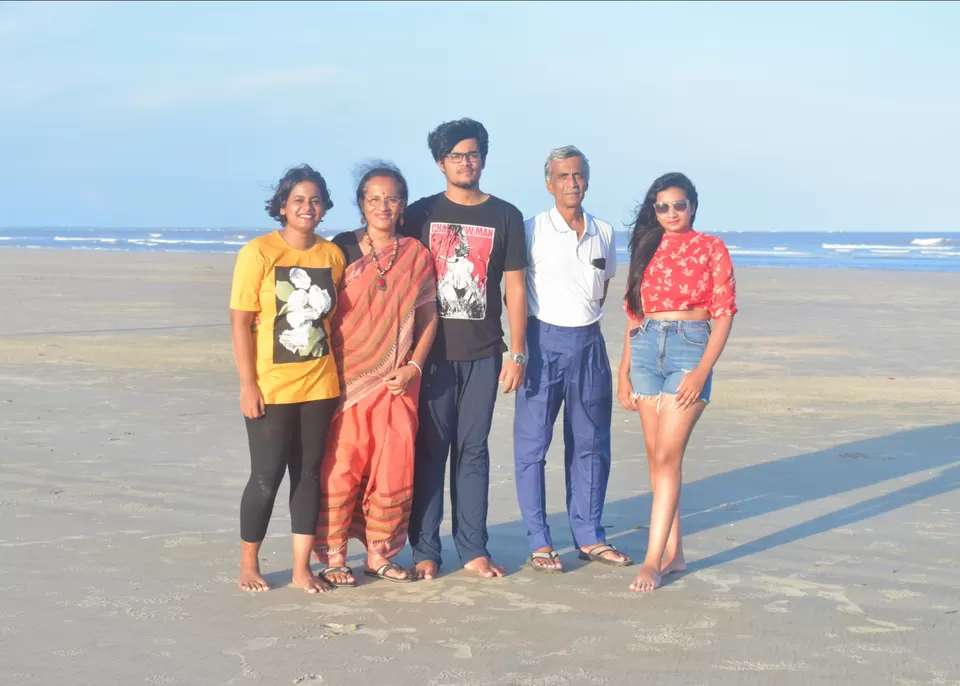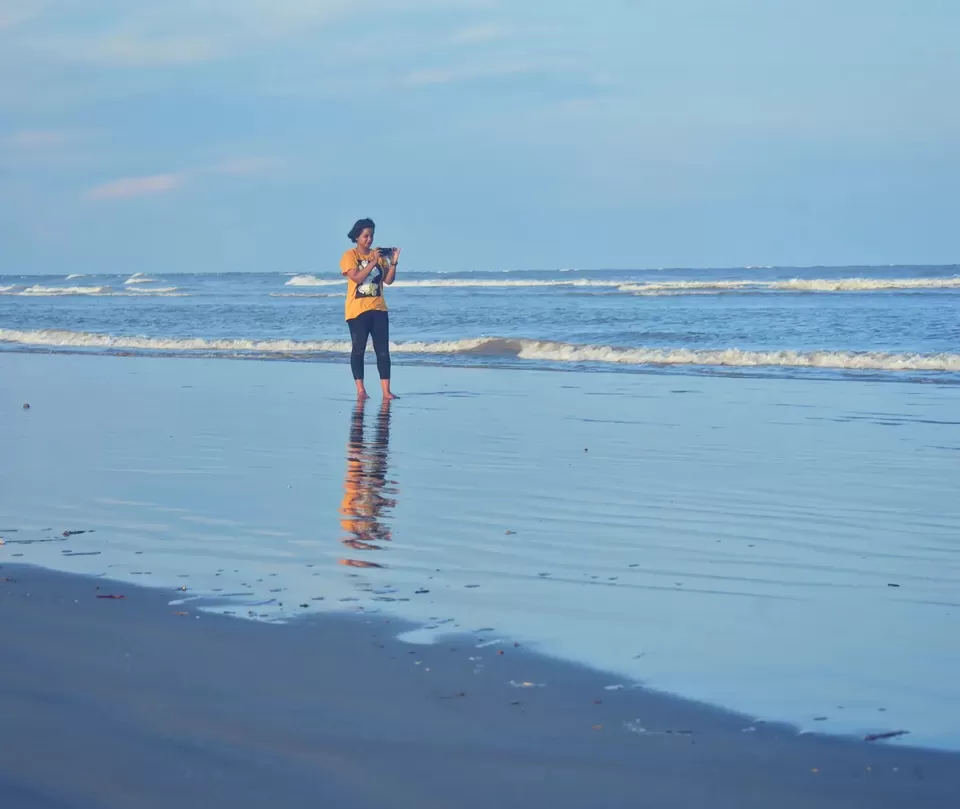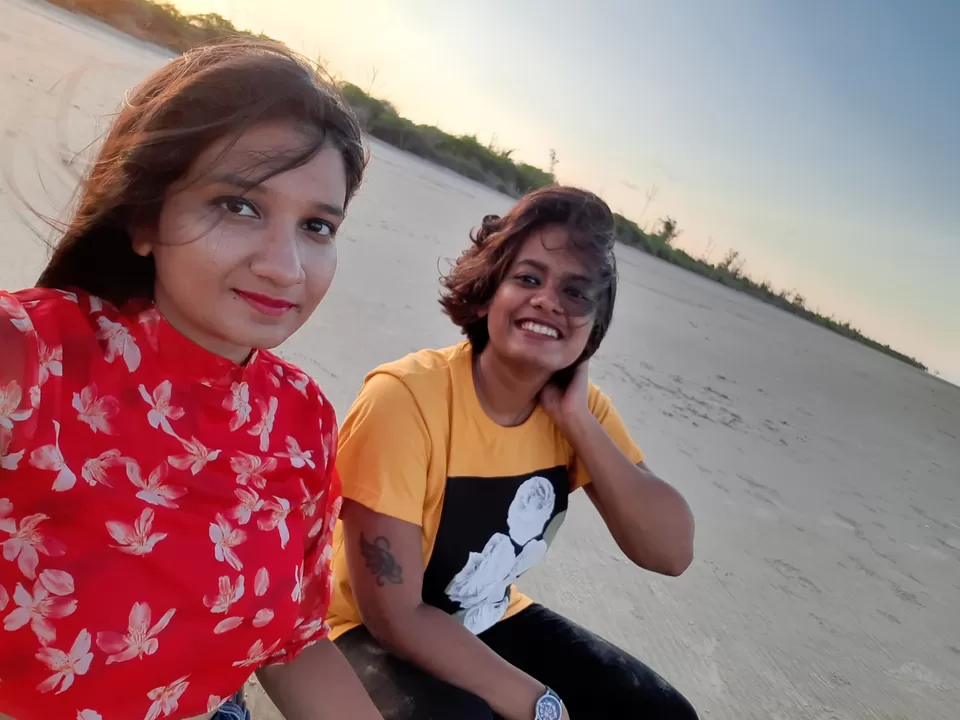 The sunset hours are particularly beautiful from this place. Luckily it was a Cloudy day and we got to watch a fascinating sunset on hour way back.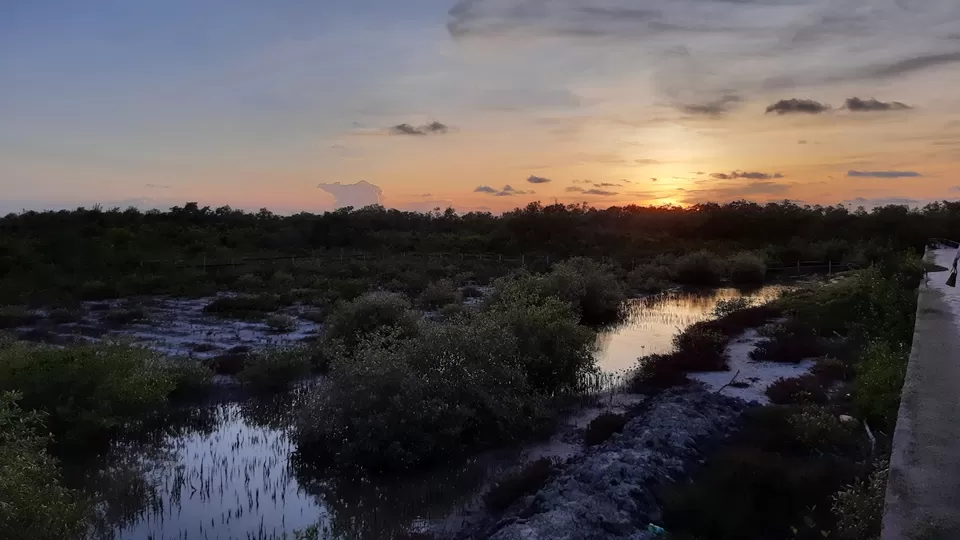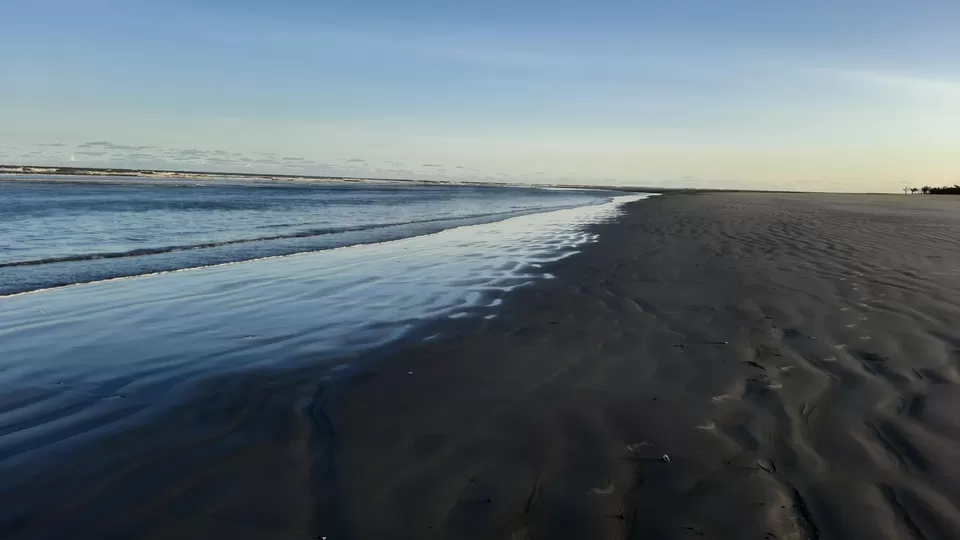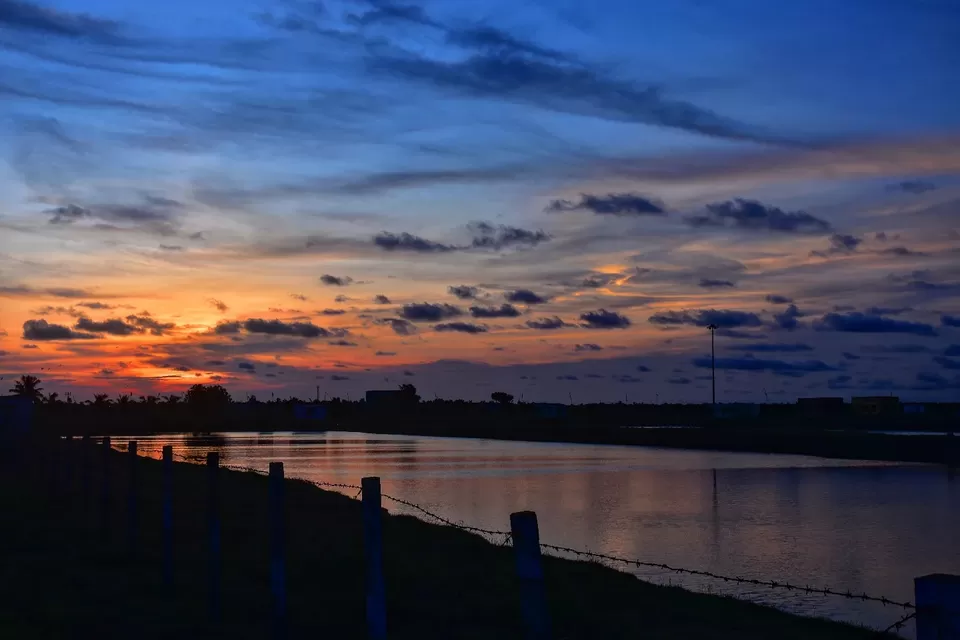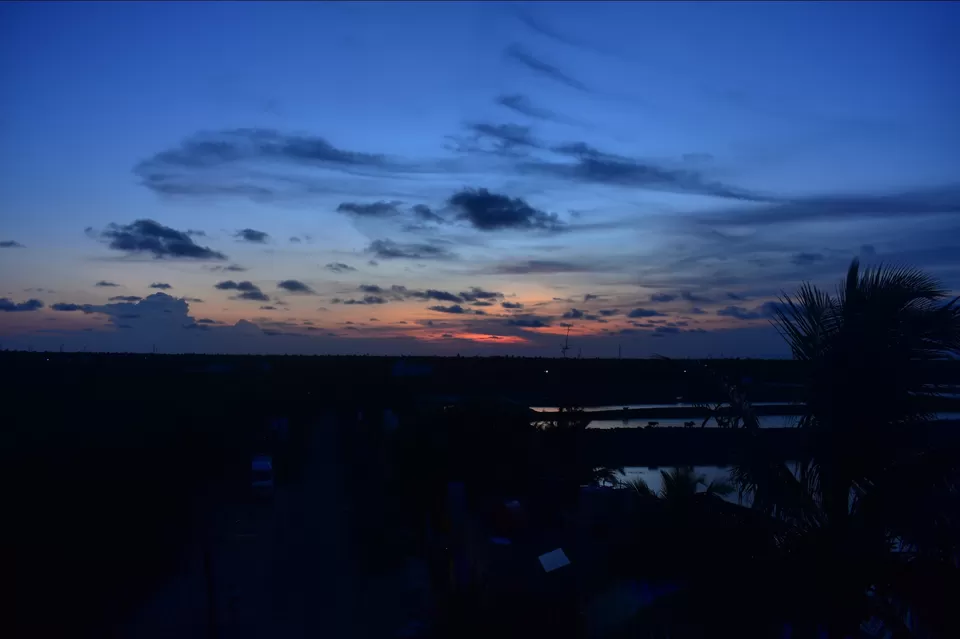 With the clean air, you can also go to the watchtower after sunset for star gazing.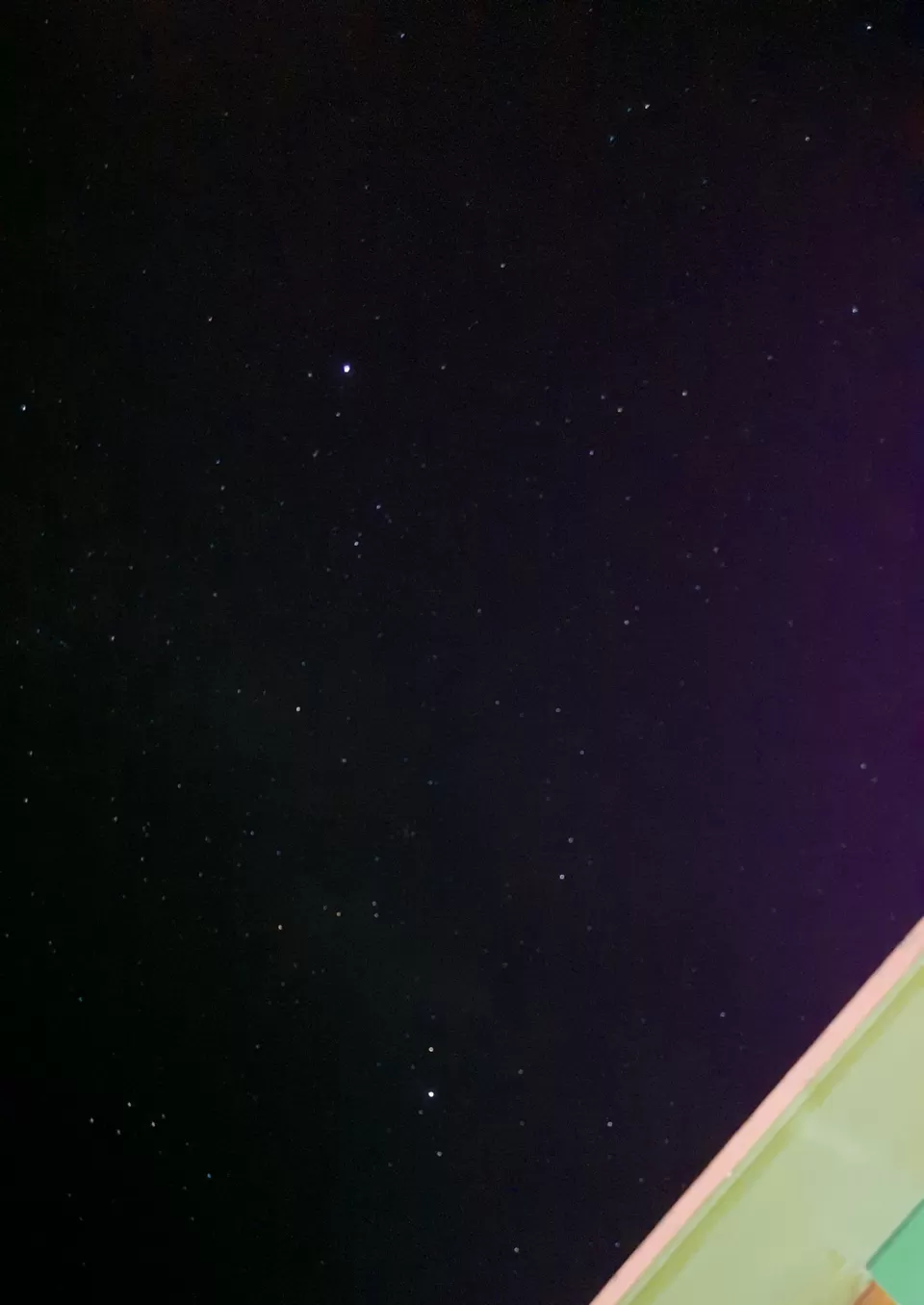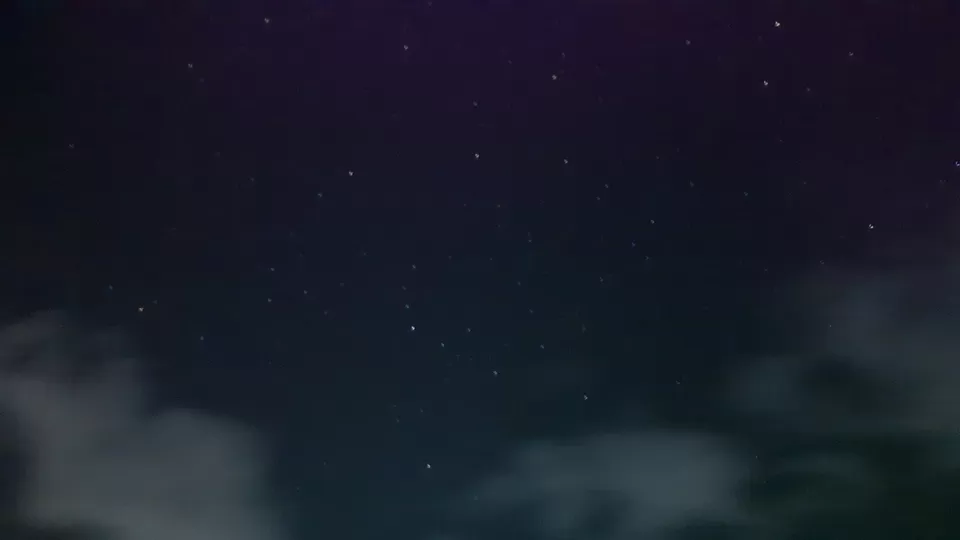 The only thing better than watching sunset at this place is watching the sunrise. Since the place is at east coast sunrise here is absolutely marvellous. We woke up before 5 the next day and headed to beach. The empty beach with only sounds of waves and orange sunlight on the sand was something out of the world.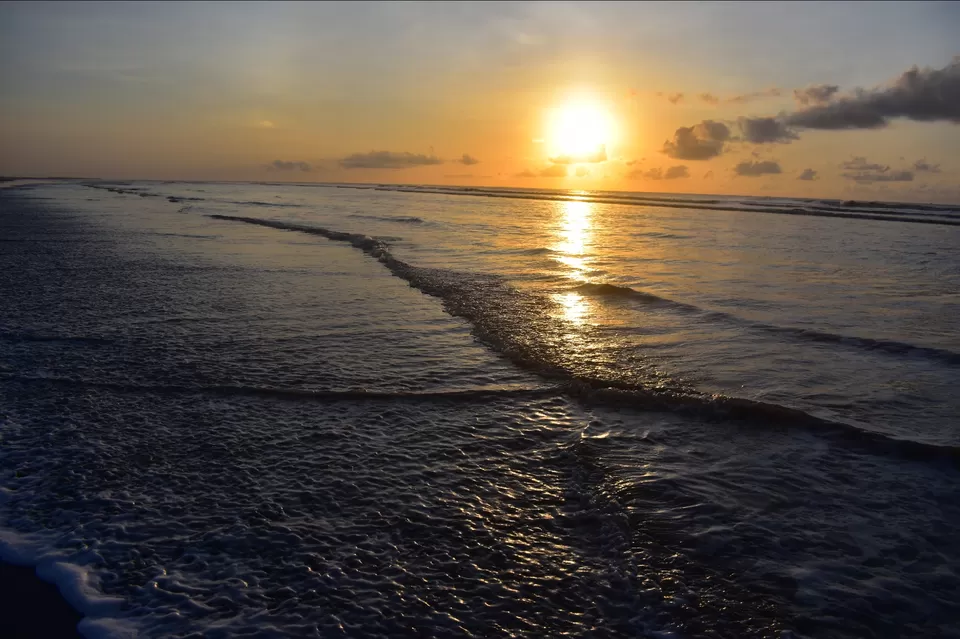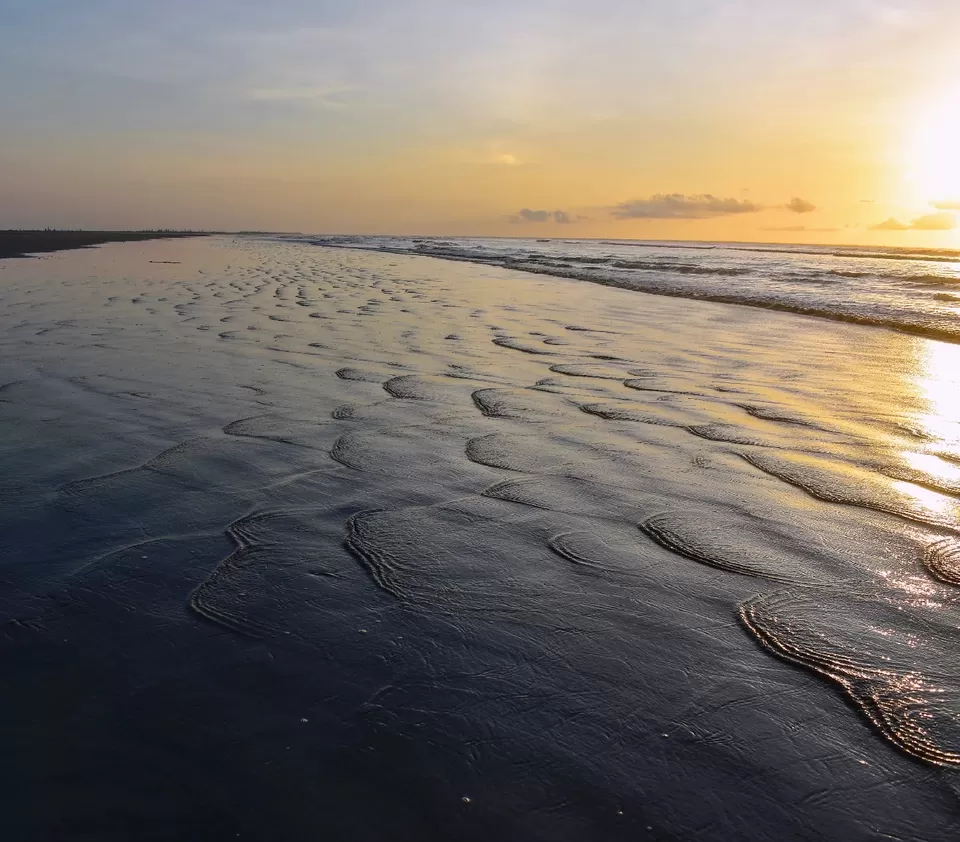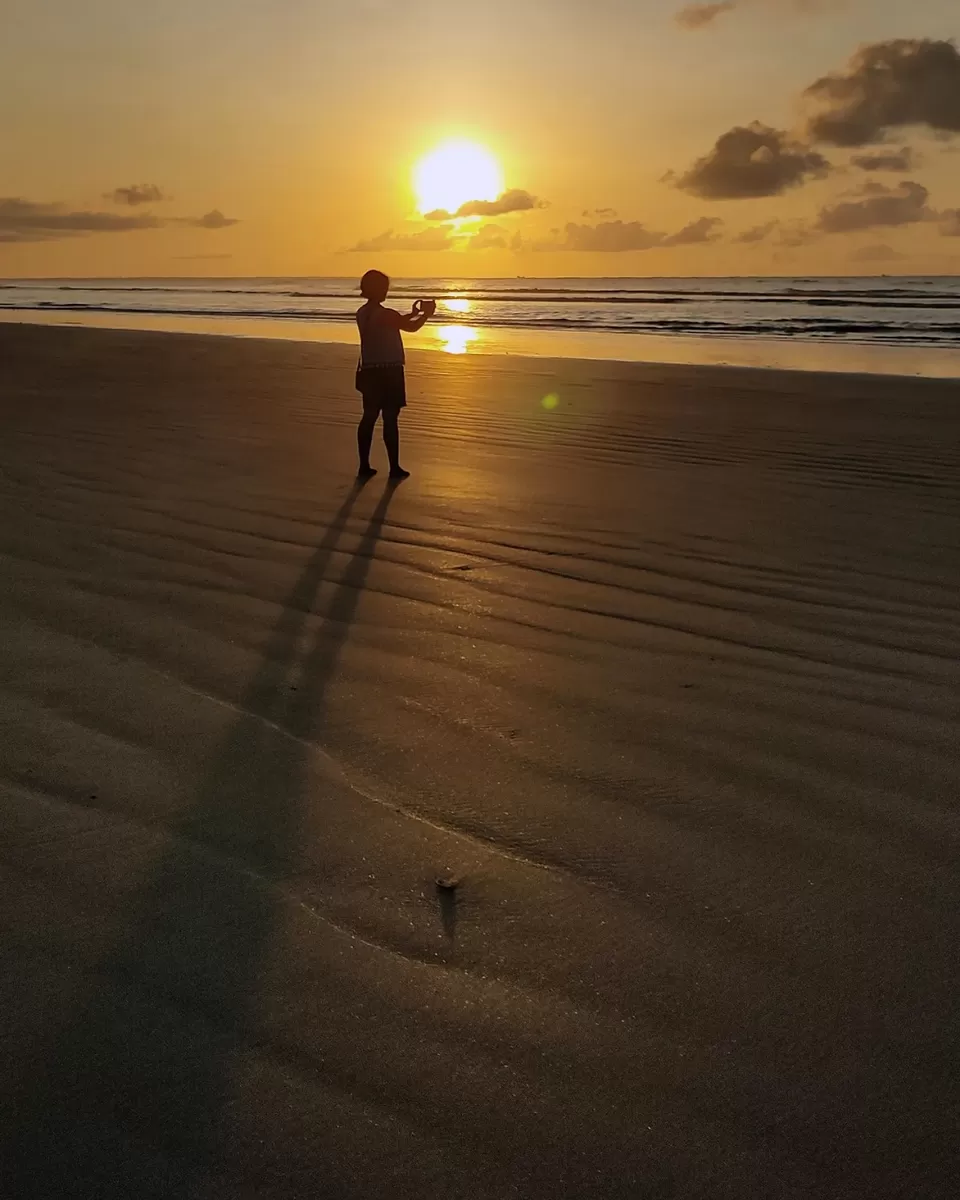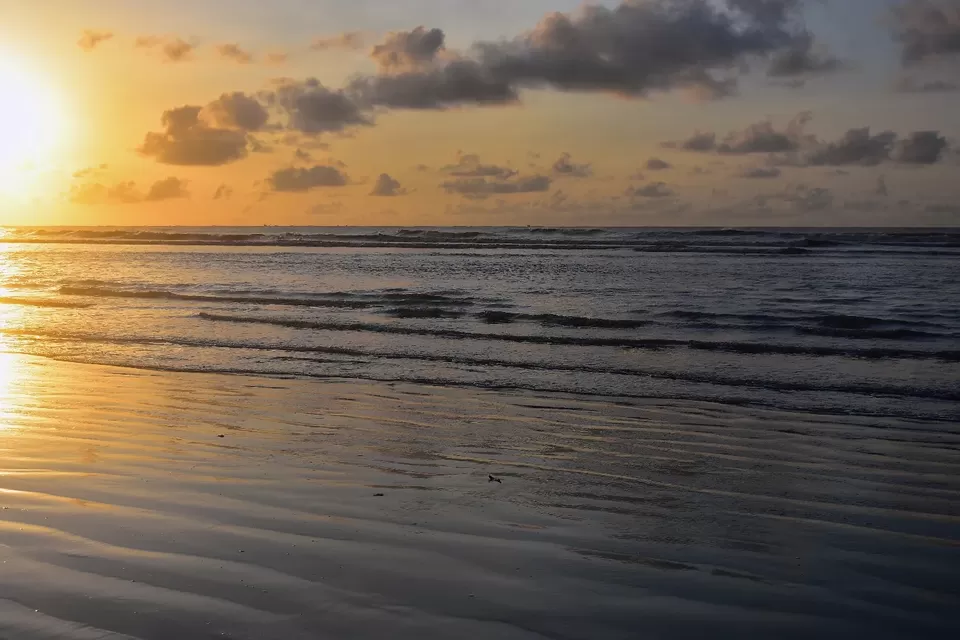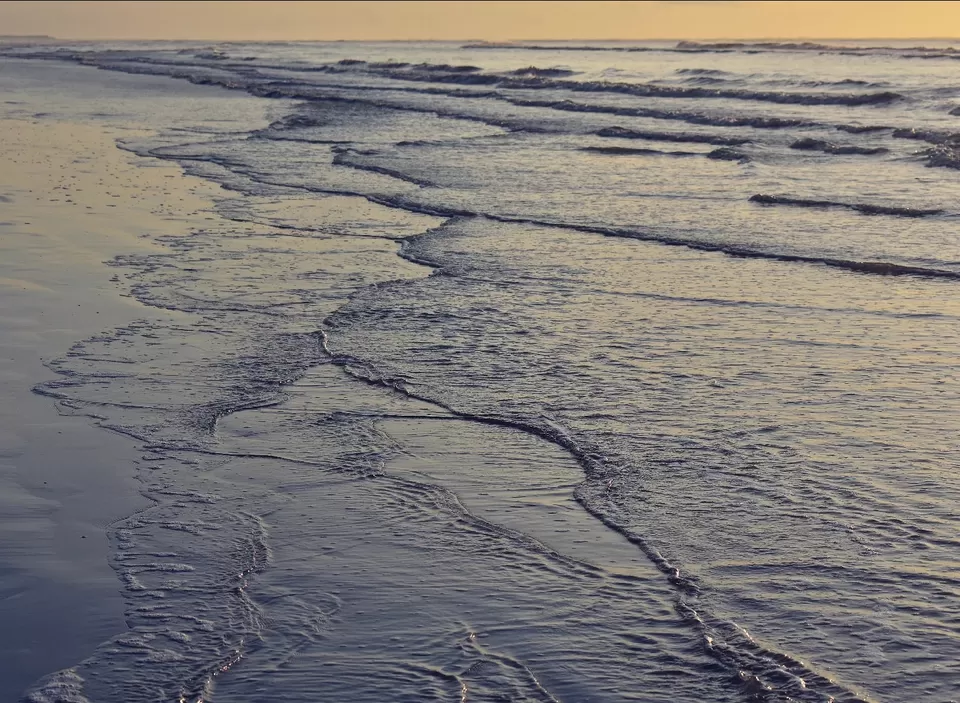 We walked some more in the sand with splashing waves on hour feet. Also found some great spots near the trees for photoshoot.