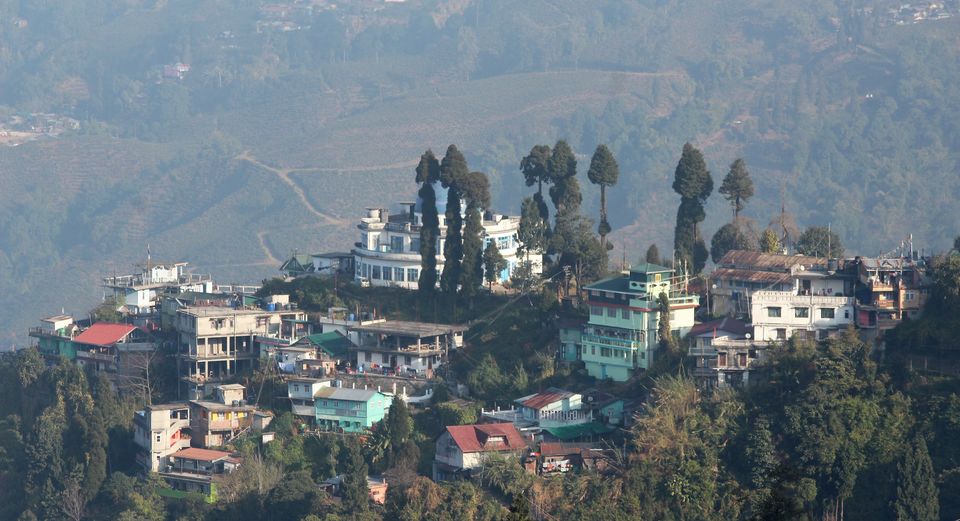 North Bengal's most famous hill station - Darjeeling, has several reasons for its popularity. Despite the continuous flow of tourists to this district in the Lesser Himalayas, the chocolate hills and the undulating stretches of tea estates never lose their Himalayan charm. This winter, pursue your love for nature with an affordable stay at a charming heritage hotel in Darjeeling.
The Summit Group's Swiss Hotel is a heritage hotel which was initially constructed in 1913. When you stay in their heritage cottages, you are transported back by a century to the times when India was still under British rule. The hotel has, since those days, expanded to open the new heritage rooms. Even so, the architecture is reminiscent of the British era - large windows with chequered wooden panes, spiraling columns along corridors and gables lit by dim lights that hand from the hinges of the sloping roofs.
Fireplace In The Cottages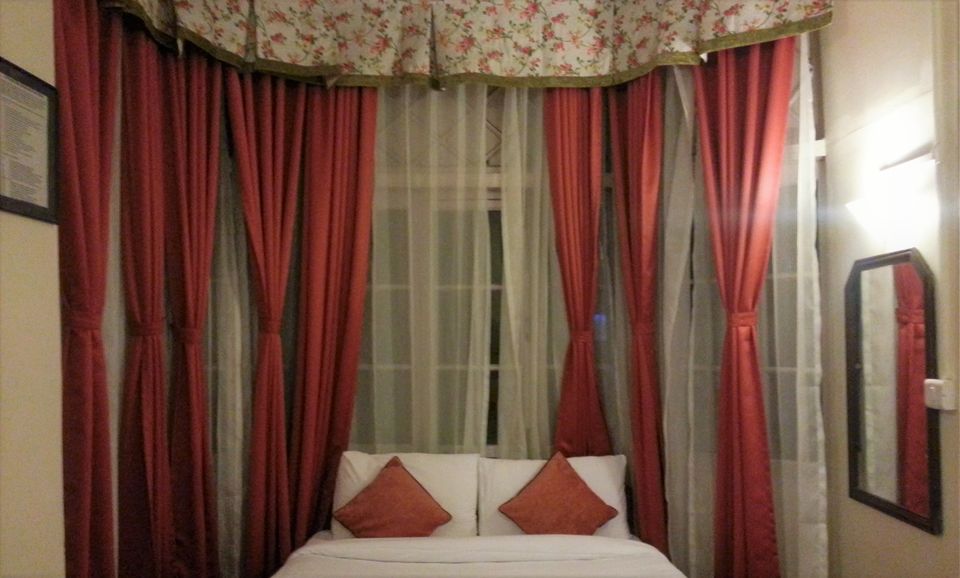 Each of the cottages have their own fireplace, and you will need one if you visit in the chilly winters. Room heater is also available in case you are allergic to fumes. The Heritage Cottages are named after the famous peaks of the Himalayas which are visible from the property. The Heritage Rooms, meanwhile, are named after Himalayan flowers.
Hills And A School By Your Window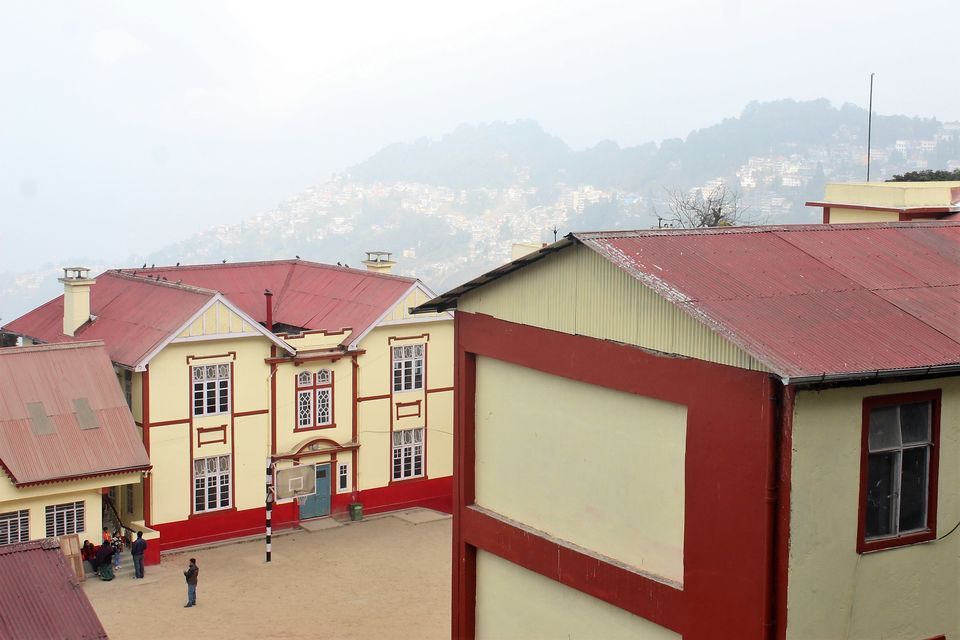 Vacations are incomplete if you don't get a glimpse of the way of life of the locals. This hotel lets you peek at not only various peaks of the Lesser Himalayas but also at the playground of a primary school. It is heartwarming to watch little kids toddle about in their fluffy sweaters and school blazers, struggling to score a basket.
The Dining Room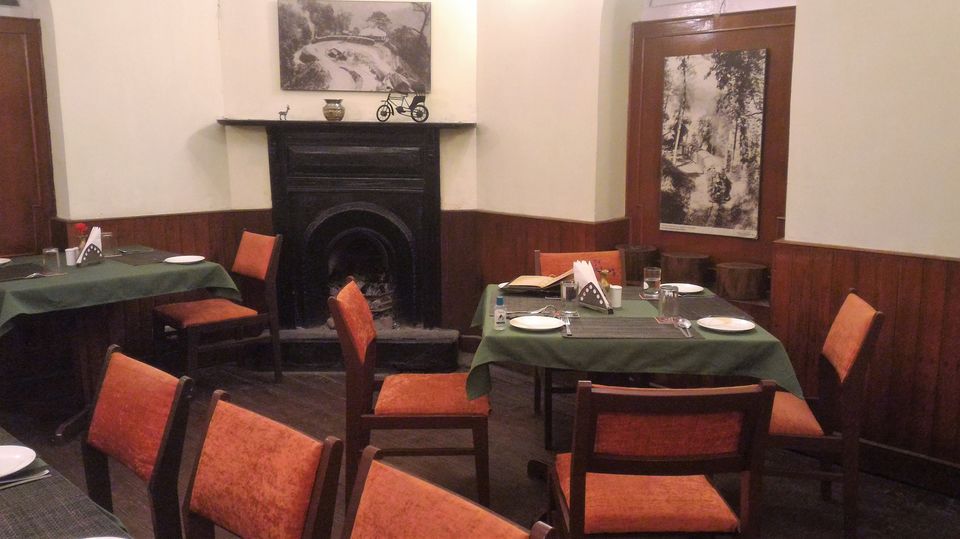 Named after Darjeeling (The Queen of Hills) itself, The Swiss Hotel's in-house restaurant serves up some great hot dishes to keep you warm in the freezing cold. I personally recommend their mushroom cappuccino which is served with toasted garlic bread without corners. Their complimentary breakfast spread is a sumptuous mix of Indian favourites (paranthas, pooris, etc.) and continental comfort food.
Meals And Massages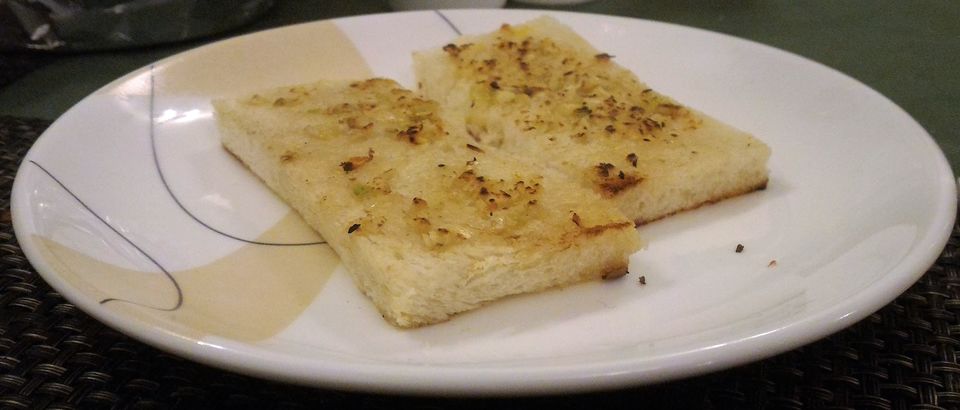 Darjeeling's mountain roads require a lot of walking, climbing slopes and trudging up stairways. It is only natural for one to feel hungry often. While food can satiate the hunger of the stomach, the limbs still remain aching from the unintentional workout. A massage and a spa session becomes necessary in such cases. The Summit Group runs the Metta Spa in Darjeeling, the services of which you can avail irrespective of the Summit property you stay at. (The Summit Group has multiple hotels in the area.) The Spa is a 15 minute walk from the Swiss Hotel when you take the short cut and follow the stairs up to the main road and then walk up the steep slope. A bunch of mountain dogs might try to get too friendly with you (or just bark if you're not their type ;-) ), but you will finally reach another Summit property that houses the spa.
How To Get There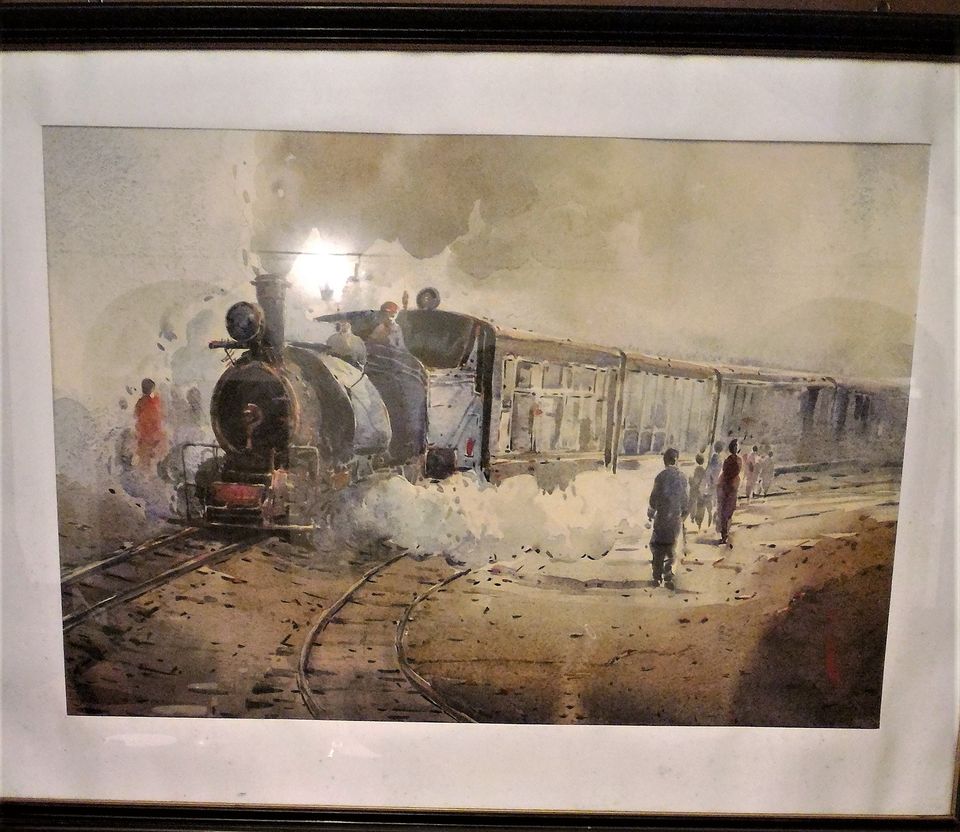 Summit Swiss Heritage Hotel & Spa is located at:-
15/9A, Gandhi Road,Near Circuit House, Darjeeling – 734101.
There are several ways to reach this property:-
By Air
Fly in to Darjeeling's Bagdogra Airport and take a cab to traverse the 70km stretch of scenic road which will take about 3 hours.
By Train
Darjeeling Railway Station is only a kilometre away (5 minutes) from the hotel. However, only the toy train runs on this track. To catch the toy train, start from New Jalpaiguri or Siliguri for a 7 hour long slow ride.
Tariffs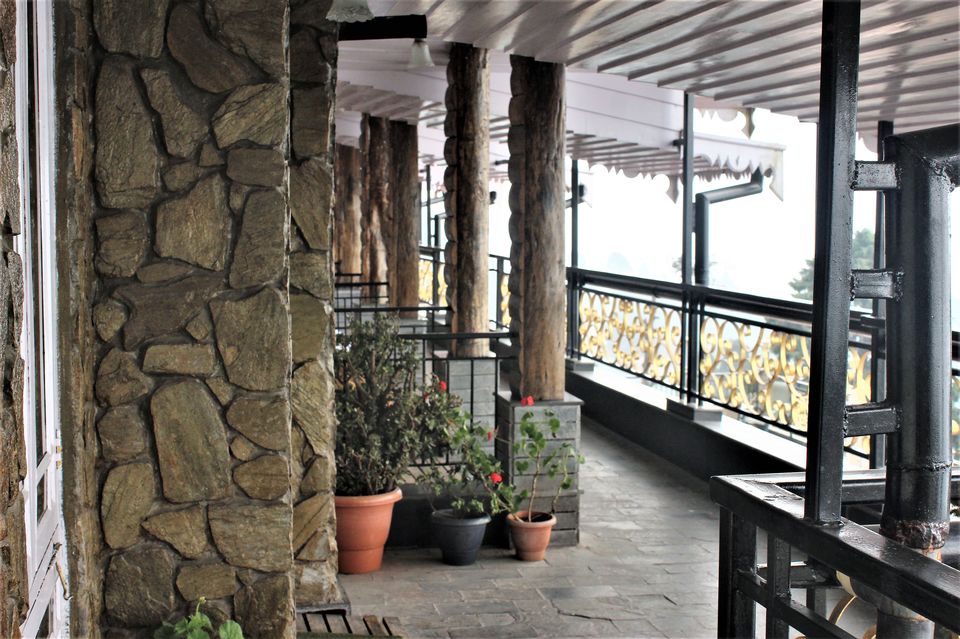 For The Heritage Cottages: INR 5,500 per night
For The Heritage Rooms: INR 7,450 per night
Summit Swiss Hotel also runs honeymoon packages which include a traditional welcome and a non-alcoholic drink on arrival, room decoration, a candle-light dinner with cake and a couple of hour-long spa sessions. The rates for the honeymoon packages are INR 11,100 onwards for 2 nights and 3 days per couple. Taxes are extra.
For reservations, call +91 8388877888 or email at mail@summithotels.in. The property can also be contacted on their landline +91 354 2258079 or cellphone +91 9083246071
Discover more heritage hotels on my travel blog - Oindrila Goes Footloose. Do follow me on Instagram, Twitter, YouTube and Facebook!
Frequent searches leading to this page:-
darjeeling tour, darjeeling tourism, darjeeling air ticket price from delhi, darjeeling a beautiful hill station, darjeeling best places to visit