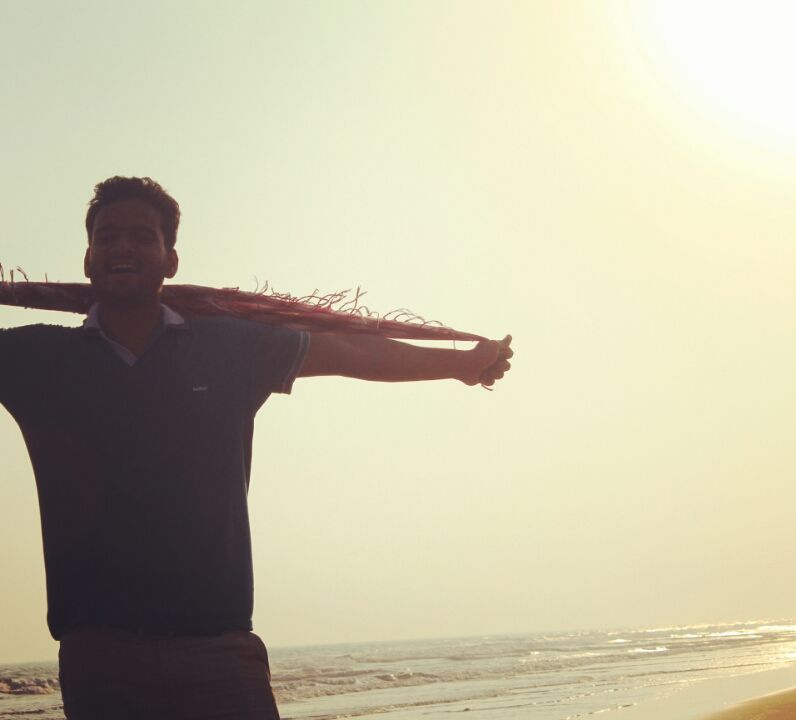 My journey begains from after i leave my home. My life is not simple as others. I leave my house right time i take a autorickshaw to station. My friends waiting on the station. They were continous calling me. But the god always make me my life more adventurous. The autorickshaw tires is flat due to some pinch bolt. The driver say towards me sir you may be go by another taxi because its takes time. Finally I changed my taxi. I wished towards god please no more adventure plz plz..
After 20 min I reached on railway station..only 5 min left in departure time of train..
Before I got the platform the train is slowly slowly and tease me Ha ha.
My journey is almost breake.. I decided I am not going anywhere.but after that my friend came towards my side I surprised nd say "bro why did you not boarding on the train.." He smiled & replied " Saale Terko Chodh kar kaise jaa sakte hai" How we going without you. & after 15 min a train also available for Ujjain. In Ujjain the halt time is more than 40 min so we easily catch our train..

Finally I take my breath.. carry my luggage towards the train platform.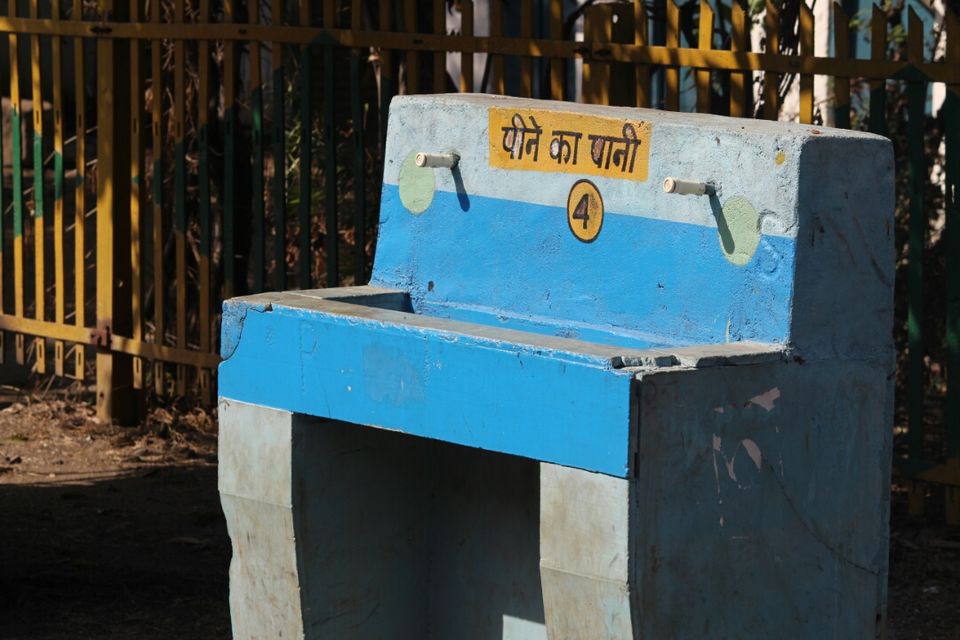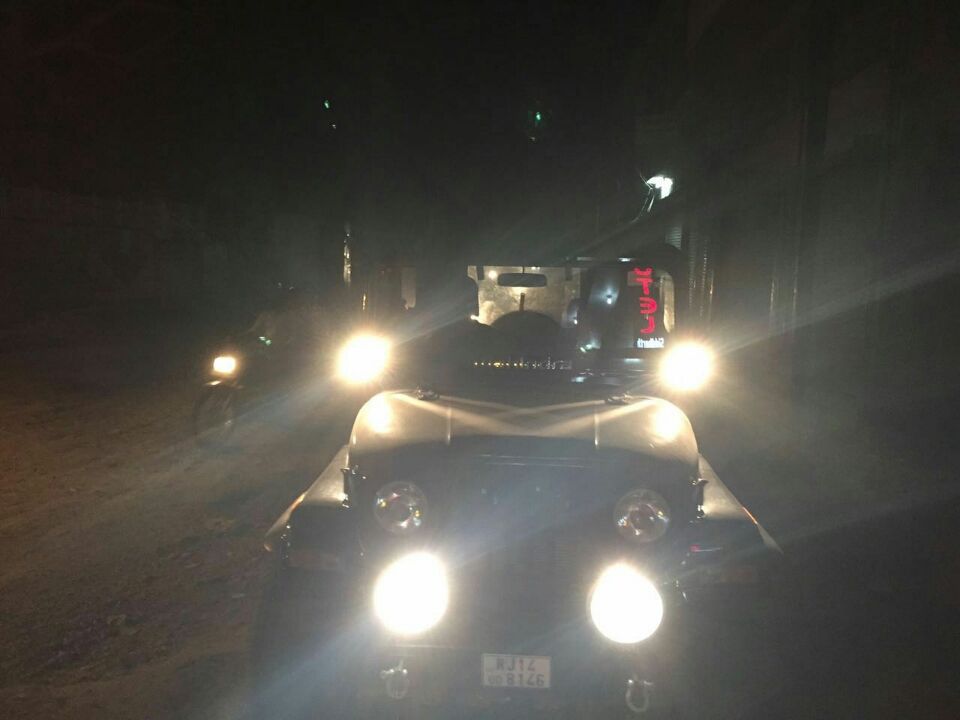 After all the incident finally we get our train...we take a nap the second day of journey was tottaly in the train.. we carry lots of food with us and bundle of cigarettes. Thanks to indian railway sleeper coach we never regret the journey. A good time with my great fellow unknown travelers. I always wonder how a man from another place easily share thousand of thoughts with a unknown person. My sleeper sheet is upper berth in front of my birth there is vacant place. After some station a person accommodate on the berth whats lovely face i always trying to talk with her during the next 24 hrs. But I don't know may be due to my shy nature. I didn't talk with her.
Finally our destination is arrivied what a lovely railway station oh my good. Feel the power of wind ut energized me. I ready to feel the madness. During the leaving of station there are too many agents who was little annoying me. We already book our hotles (always select Pay at Hotel options) But during the journey towards the hotel the taxi driver say sir. Your hotel is too far from the beaches. I neglect him and say plz take me the hotel which name is I told you. Actually he is totally right about the hotel. I asked with my friend shall we tried another hotel? They all say yes.. and I talk with taxi driver I pay rs 100 more if you accommodate a great hotel with moderate budget. Finally after 5-6 hotel we get what we want.. a perfect motel infront of beaches.
We check in in the hotel..take 10 min break. Light a cigarette and then we move towards the sea...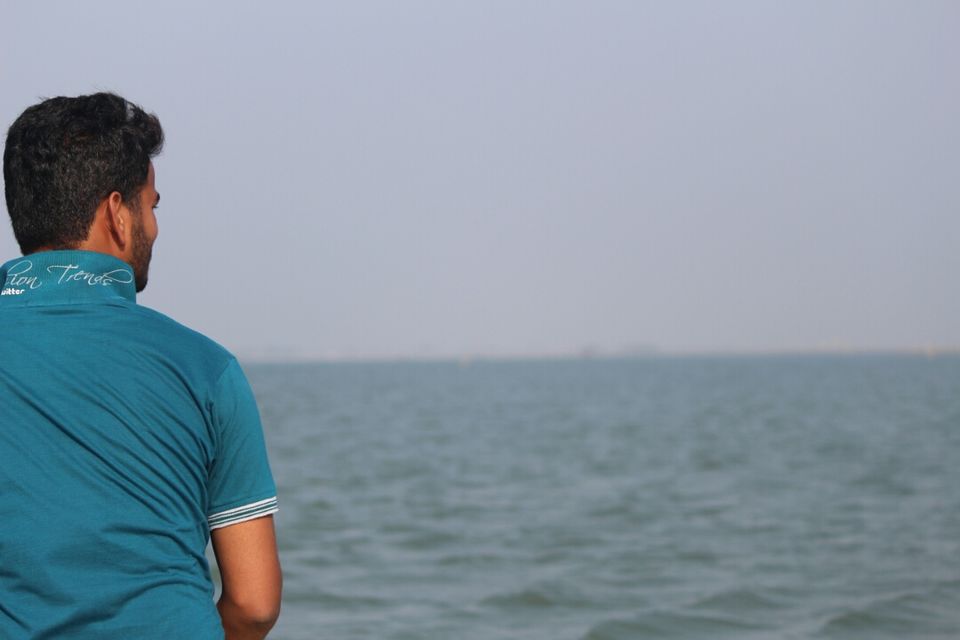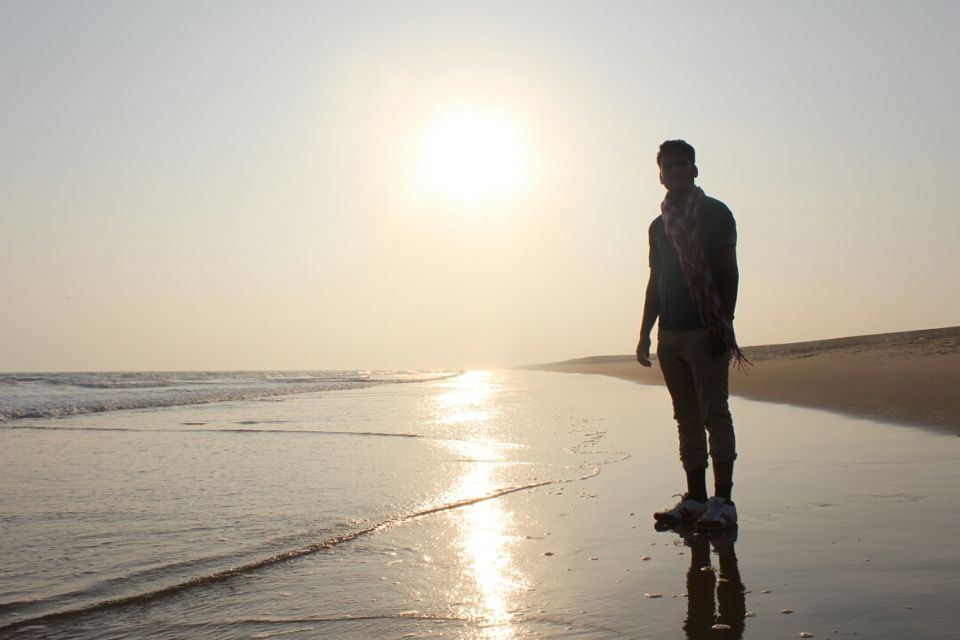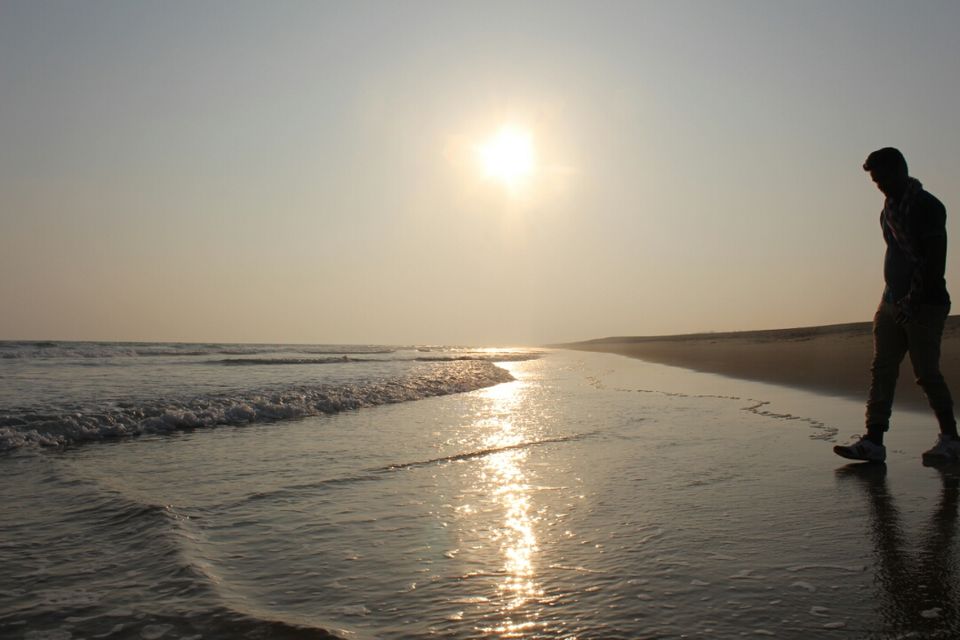 The fucking last day..I was swimming around 6 hours in the bay of Bengal continues.After that I tired very much.At now the sun is totally bright.we are ready to explore the puri odhisa.. we hire a cab..the famous temple "The jaganath puri " and the market.. I do some shopping from the local market famous sweets and some souvenirs for my friends.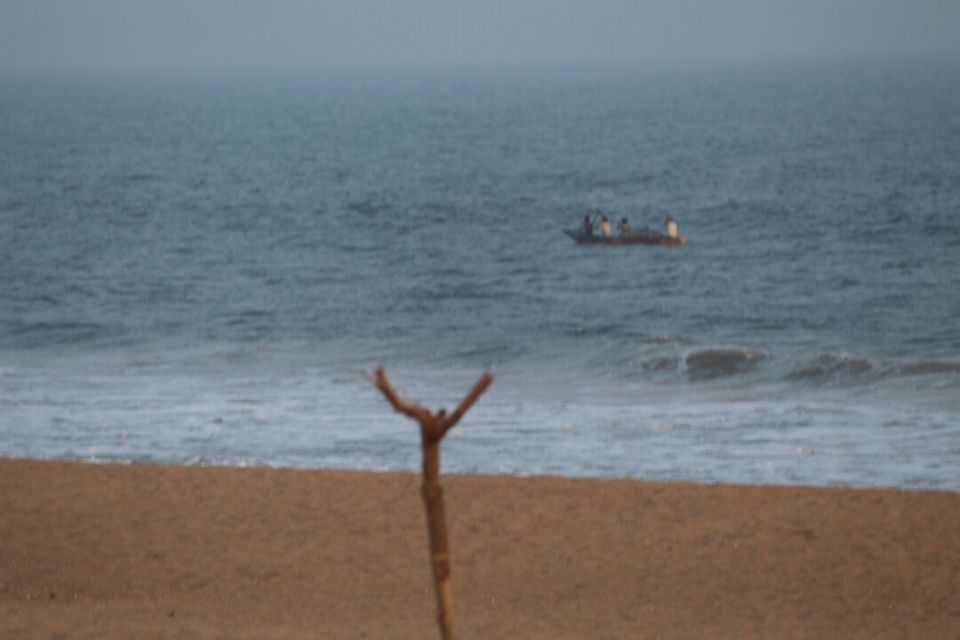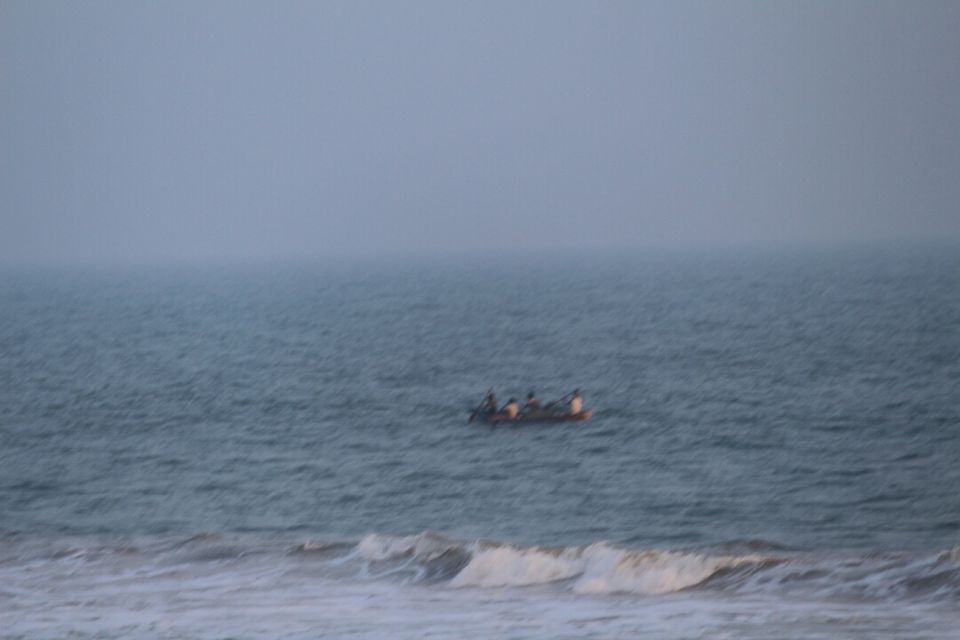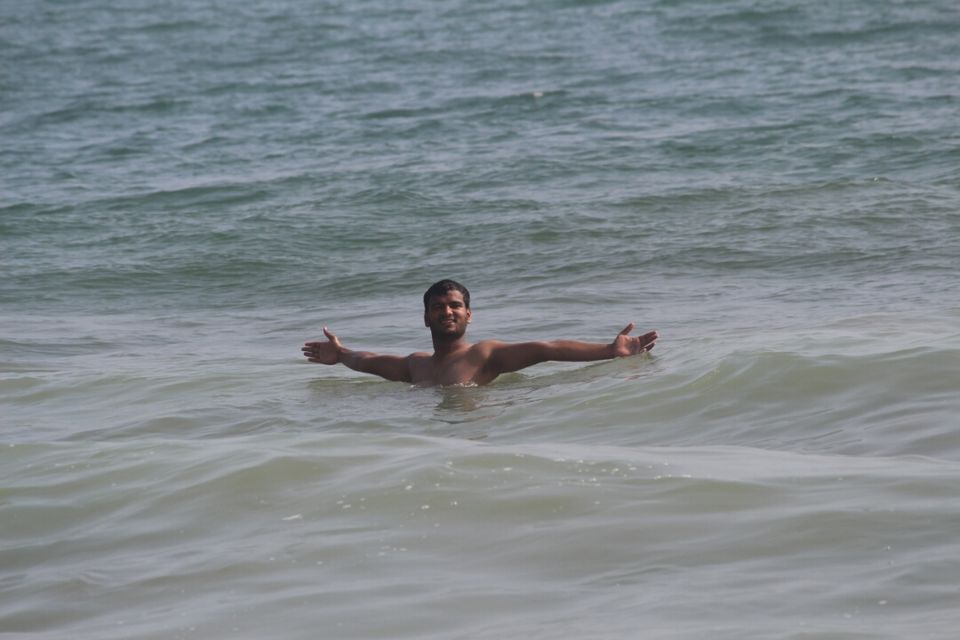 Next morning we get early because today we want see the chilka lake..what a beautiful lake.. we hire a local taxi."mahindra xylo" after 100 km Finally we got the chilka lake in lake the boating is allowed we hire a boat a boatrider "Shayama" He was a good fellow he explained every rules and every interesting facts about the locals and the lake we open a bottle of whiskey when he assure it is a safe to drink. We also offer the drink for him I asked him " Dada kaise peete pani me ki sidhe aise" how did you want with water or without water. He smiled and say with loud voice without water.I prefer neat.

We all laughed very much.

Haha haha hahaha..

I actually wana share the moment of whiskey with you.. because you love it when you try.the power of sea waves.the freshness of nature..nd scenery of beautiful beaches.. it totally amazing...