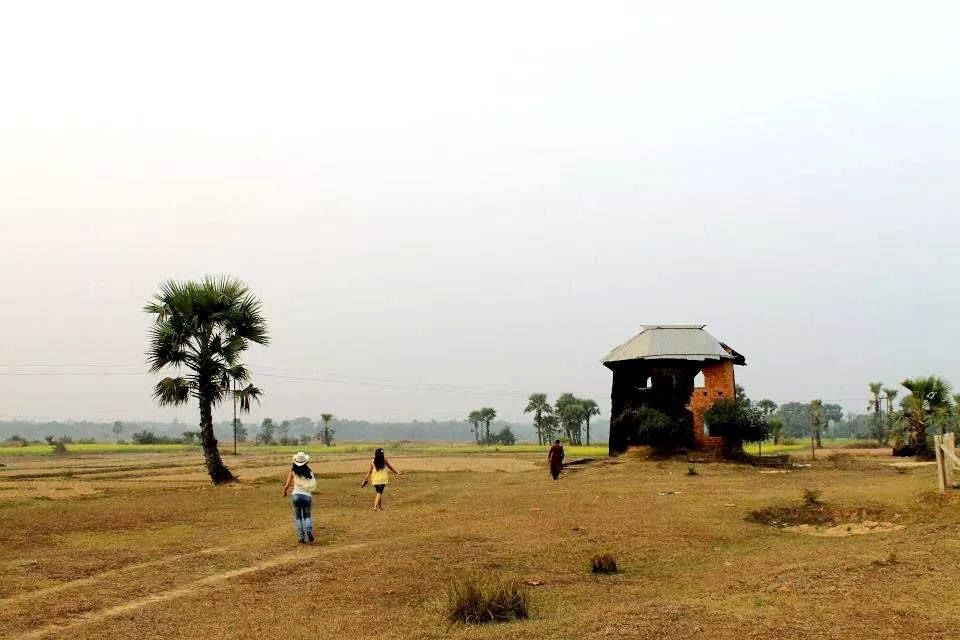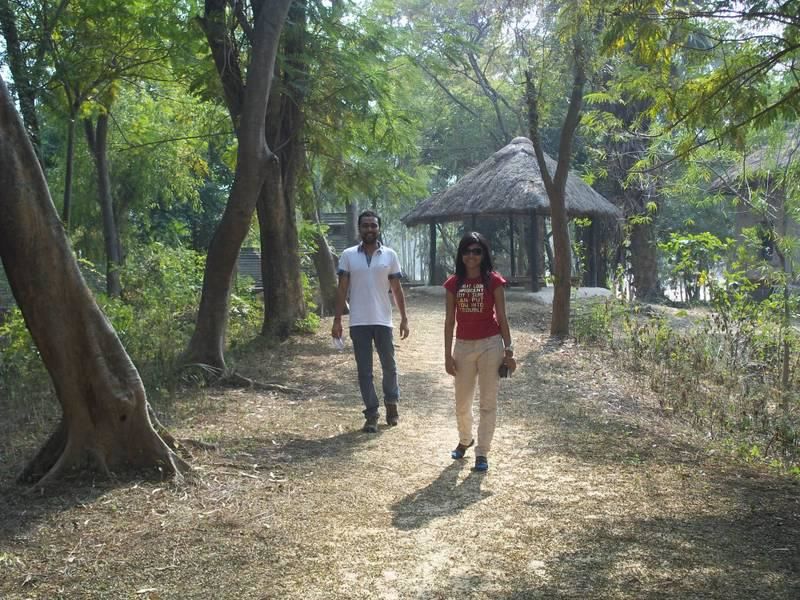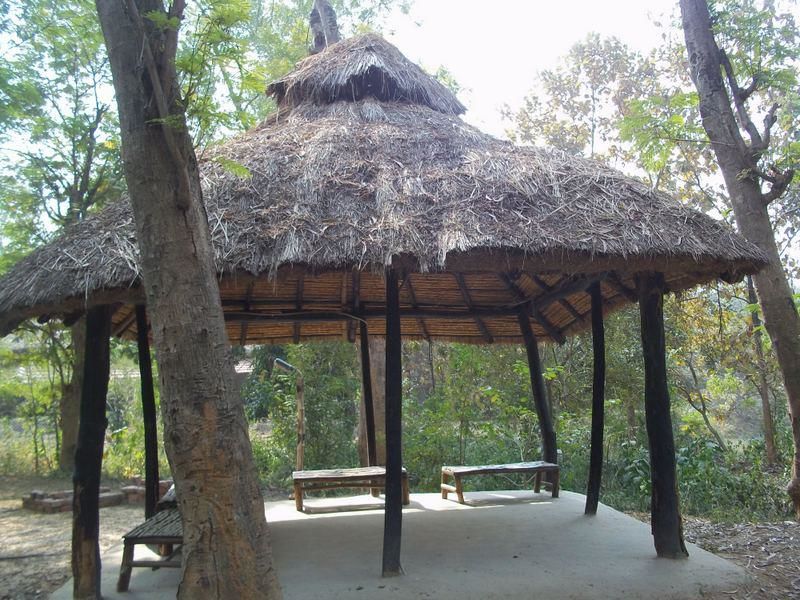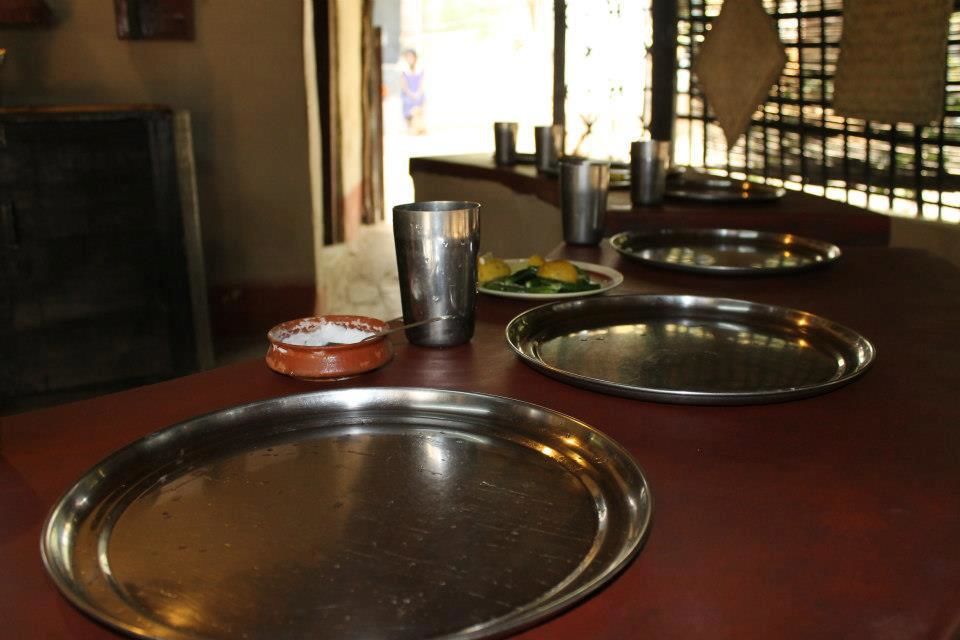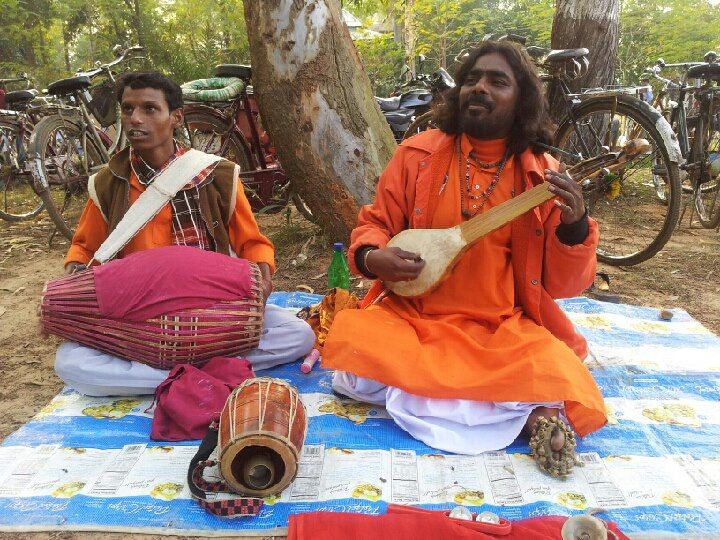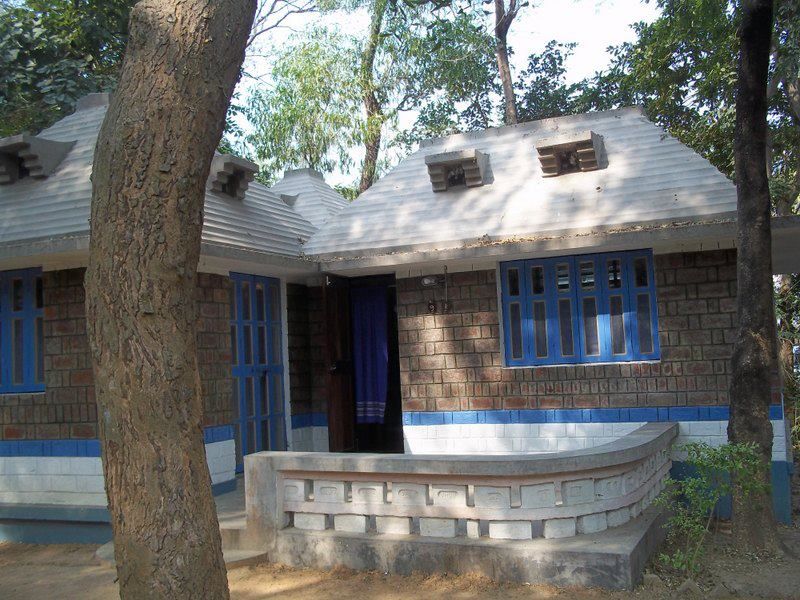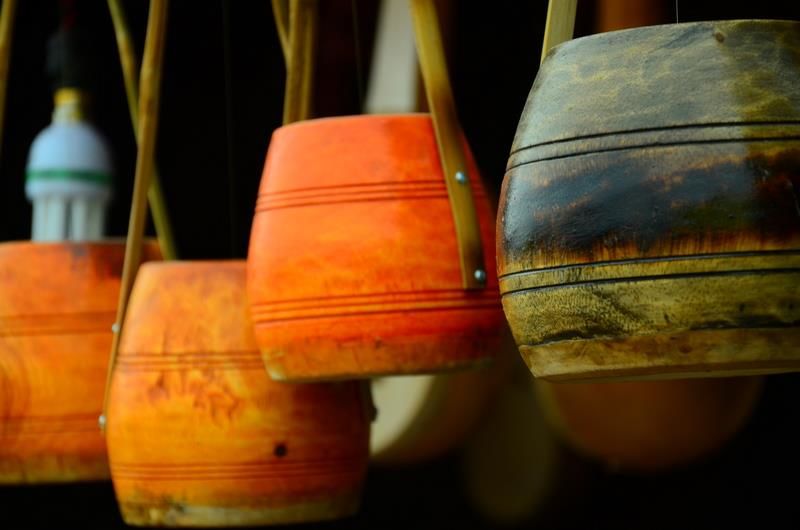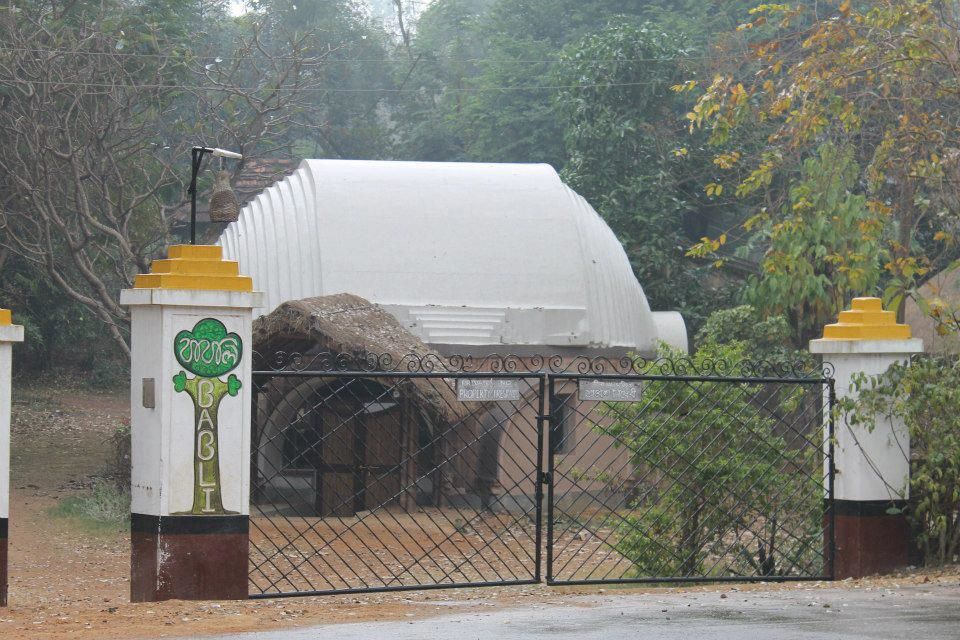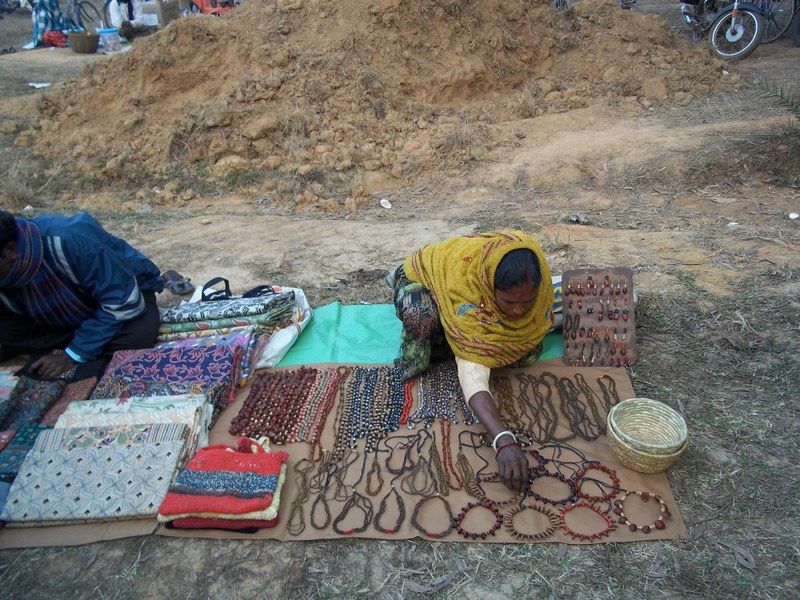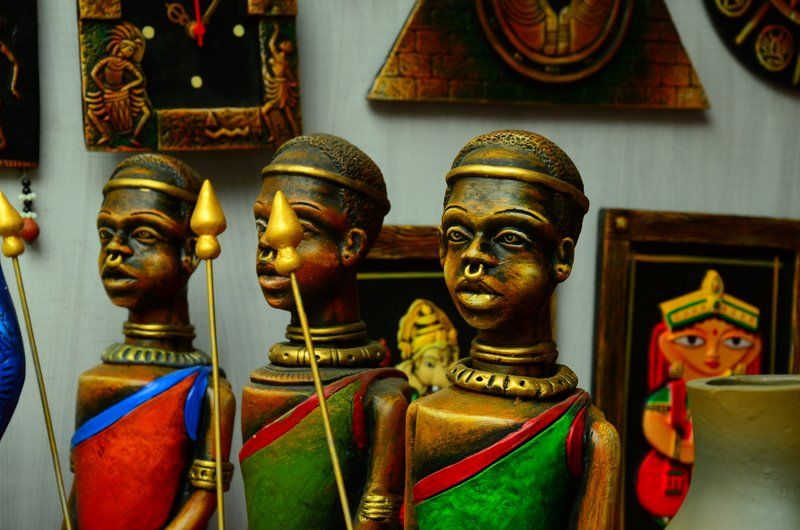 Miles away from the hustle and bustle of the polluted city life, there is this little abode of Peace, "BABLI" where nothing but silence speaks.
Situated around 12 kms away from Tagore's Shantiniketan on Bolpur-Illambazar Road, Babli offers you a perfect rural experience where you will be once more convinced that Living is still possible without phone networks or social media humdrum.
Babli was originally a 12 acres of arid land acquired in the outskirts of Village Dwaronda in Birbhum, a district of West Bengal. It is located at the edge of what remained of the "Choupahari Jungle". Over the years, BABLI has been successful in rejuvenating a part of the grossly depleted fauna of the region – and now we act as a safe-haven for a plethora of birds, as well as a small collection of wild animals. [Source: http://babli.org/about/ ]
How to Reach: Babli is about 180 km from Kolkata. Kolkata and Bolpur are well connected with numerous trains. Babli arranges for a car pick up from Bolpur to Babli. It takes about 20 min from Bolpur Station to the Farm. You may also drive down from Kolkata via NH2 or Durgapur Expressway.
Accommodation: We were a group of 8 and went for family suite of 8 beds. Costs around INR 4800. There are few 2-4 bedded cottages that costs between INR 1200 – INR 1800. Rooms are simple but neat. Room services are not available. But people there are very hospitable.
Food: Food at Babli is quite cheap, simple and home like. You may try a meal at Banalakshmi Farm House, a 500 mts walk from Babli resort!! A must try at Banalakhsmi is Mutton Kasha and Sorshe Hilsa.
Babli is NOT a conventional tourist spot. Go there just to enjoy the silence; the only sounds that will interfere are occasional chirping of birds or the rustle of leaves or gentle winds blowing.
Back to Babli, we spent the evening singing Tagore's songs, after all we were in his land. Early morning is wonder around Babli. Walk down the road opposite to the resort, about 2 kms and there is small pond surrounded with hillocks. It is a very simple landscape but the beauty of it cant be described in words. Eight of us were too mesmerized to speak even a word.
We had our lunch the next day and "Banalakhsmi" and headed back to Kolkata. Refreshed and Rejuvenated!!
Travel Tips:
Visit Babli only during winters (December - March) or during rains (July - September). Summers are too hot and humid. 

If you plan to visit during "Poush Mela" or "Basanta Utsab" which is in end December and end March respectively make sure at least to book 2 months in advance. Its crazy busy time of the year here.

The management of Babli is very strict in terms of discipline, cleanliness and sound pollution. They don't tolerate any sorts of nuisance. Be Careful.
Go there to stay "disconnected" from the noisy world. That's all that is needed sometimes :)