When my son was a toddler, he used to be extremely hyperactive, leaving me exhausted. Managing household chores became difficult therefore I kept a cook. One day my husband said with disdain in his voice "you should cook something for him or else your son will never remember what is mom's cooking." Perhaps husband was right because even in movies, Nirupa Roy is only remembered for the gajar ka halwa. However, the rebel in me said that I do not want to be Mother India and my son should not remember me only for the " Ma k haath ka khana", he should remember me for all the other things like the books I read to him, the movies I introduced to him, the games I play with him, the songs I introduced to him, the stories that I tell him at bedtime, the knowledge, the values and above all the places that we travel together to.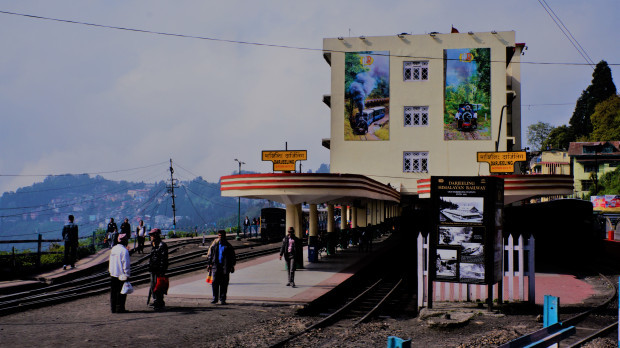 Darjeeling is one such place that we travelled together. The place that will remain etched in our memories forever. Not only because it was a mommy and sonny trip but also for some amazing things that we did. The food we ate, the tea, the cold, the lip-smacking momos, Glenary's, Keventers and our excitement at the first glimpse of Kanchendzonga.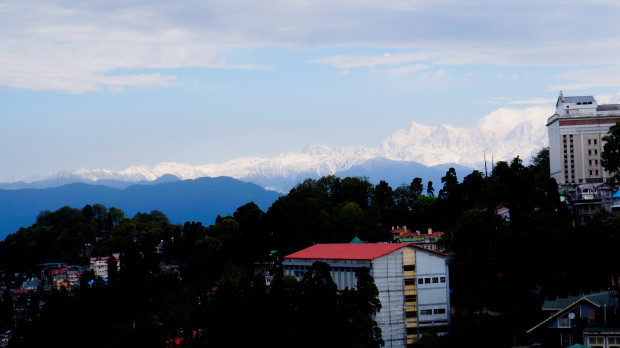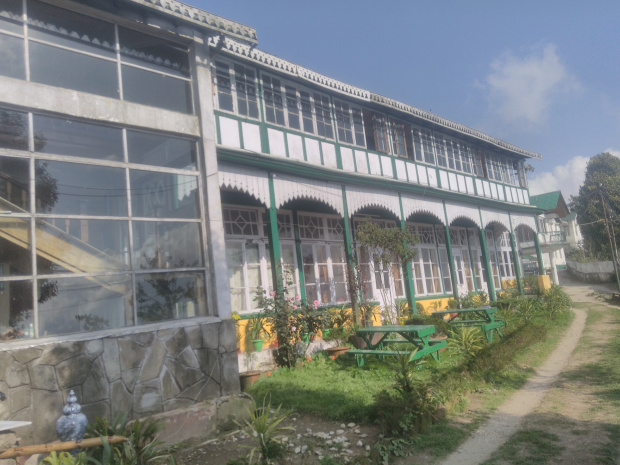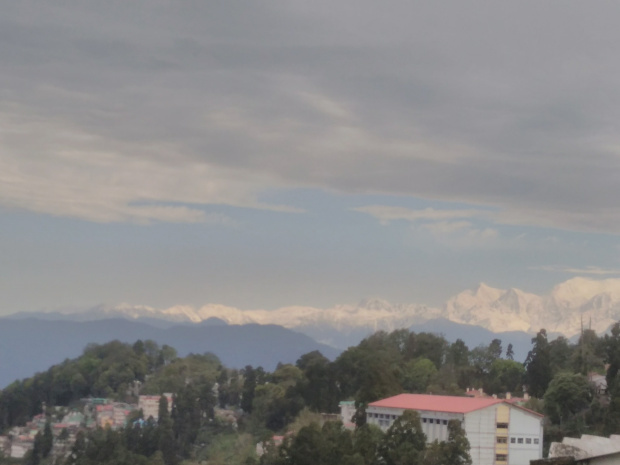 I always felt ashamed of the fact that even after growing up in Sikkim, I had never visited Darjeeling and thus it was on my bucket list for the longest time. I am grateful that I could finally make this trip. Thanks to my friend Kavita and her daughter Kaju who accompanied me on this trip.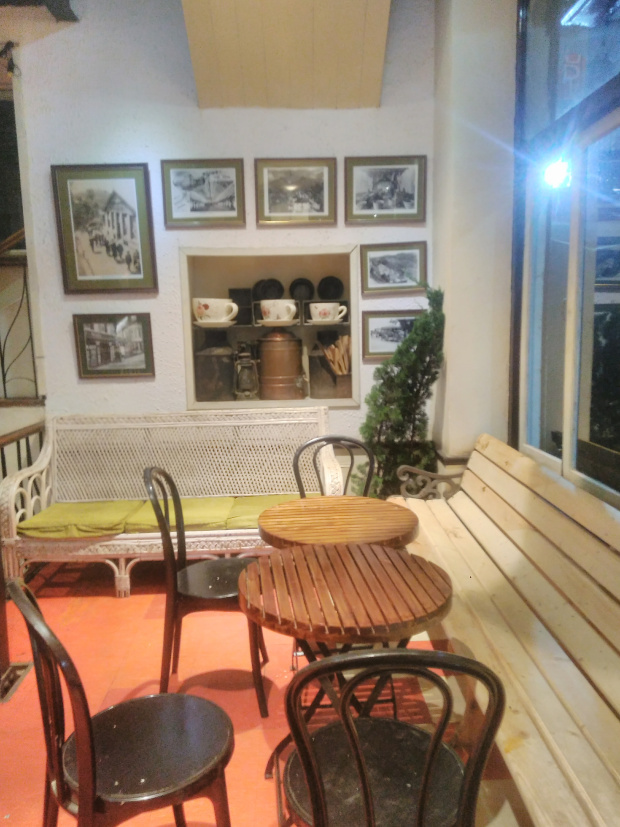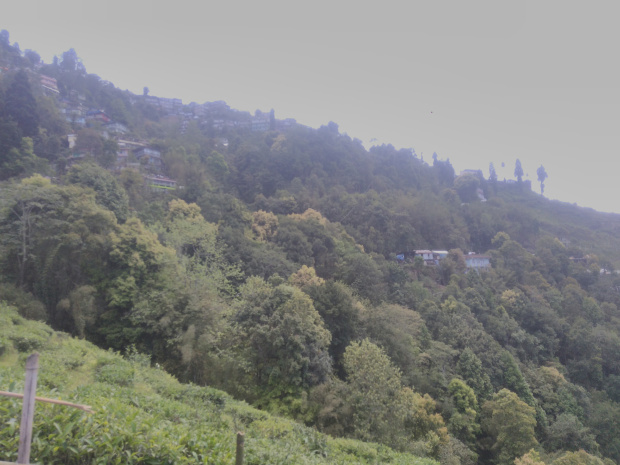 Darjeeling is a place that still retains its colonial heritage. It is a place where you can spend a laid-back holiday; sip your Darjeeling tea sitting at Glenary's overlooking the Kanchendzonga. In the evening you can stroll at Mall, visit some Tibetan curio shop and buy silver accessories from Habib Mallik. If you are fond of Tibetan food then have pork noodles and thukpa at Tibetan refugee center. Or else visit the nearby tea gardens.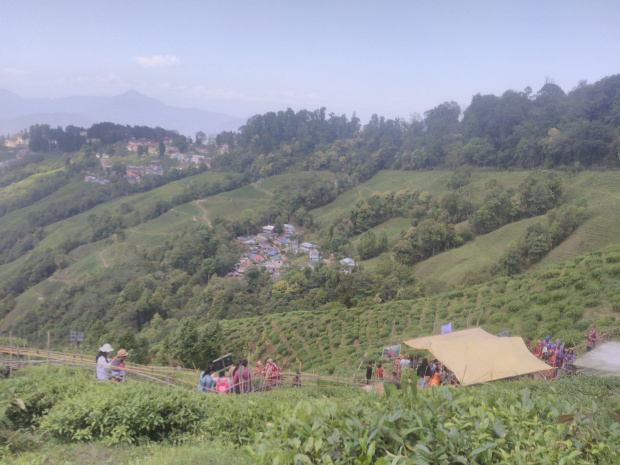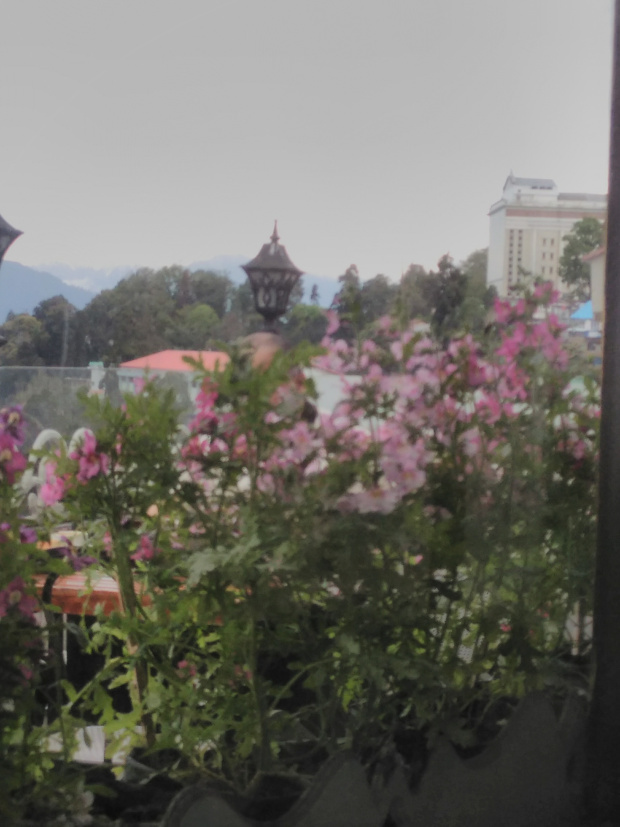 And please do not forget to visit the Himalayan Mountaineering Institute (HMI) and the adjoining Padmaja Naidu Zoo to have a look at some amazing Himalayan Flora and Fauna. My son loved the trekking that he did in HMI. He did it thrice and was beyond thrilled. I felt like a proud Mom watching my son climb the rock at a place where professional mountaineers take their training.