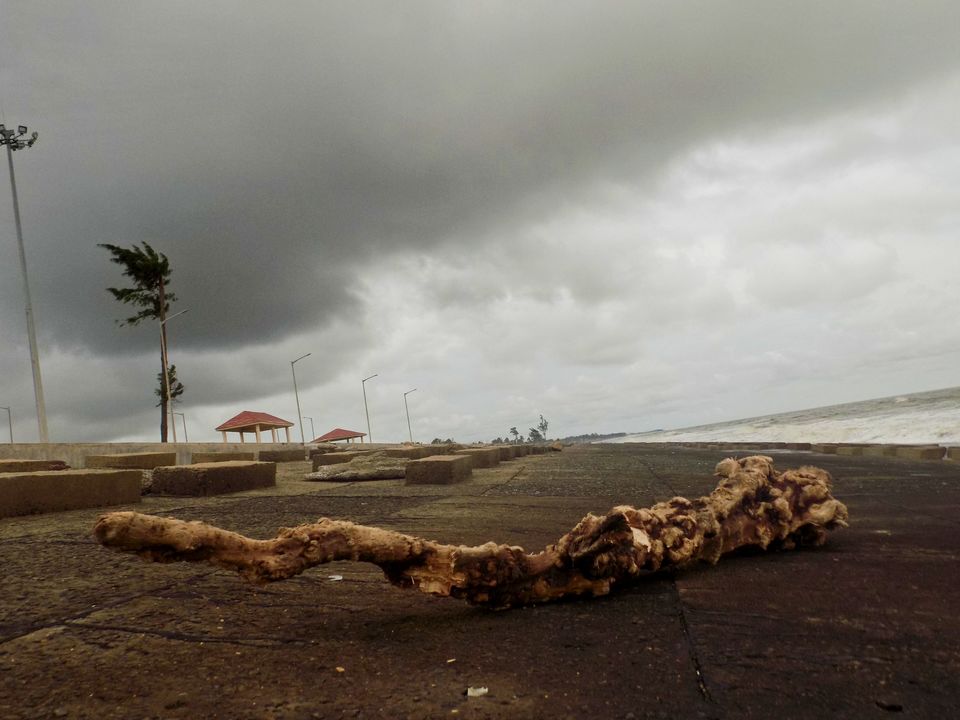 A short Holiday trip to Sankarpur and Tajpur with my best friend for a one day tour .
SANKARPUR
The distance was arround 192 km from Barrackpore and it takes arround 5hrs by a car.We take our Breakfast from Lakhmi Dhaba ..The alu paratha and Mix vej was too much Yamee..It relives our food hunger but increase our tour hunger😋🤩.So with new energy we start again..we reached at Sankarpur beach around 11:30 am. It mesmarized our eye and our mind start dancing...Enjoyed the Splash of Salted water.
We spend there around 2-3 hrs with a Romantic environment.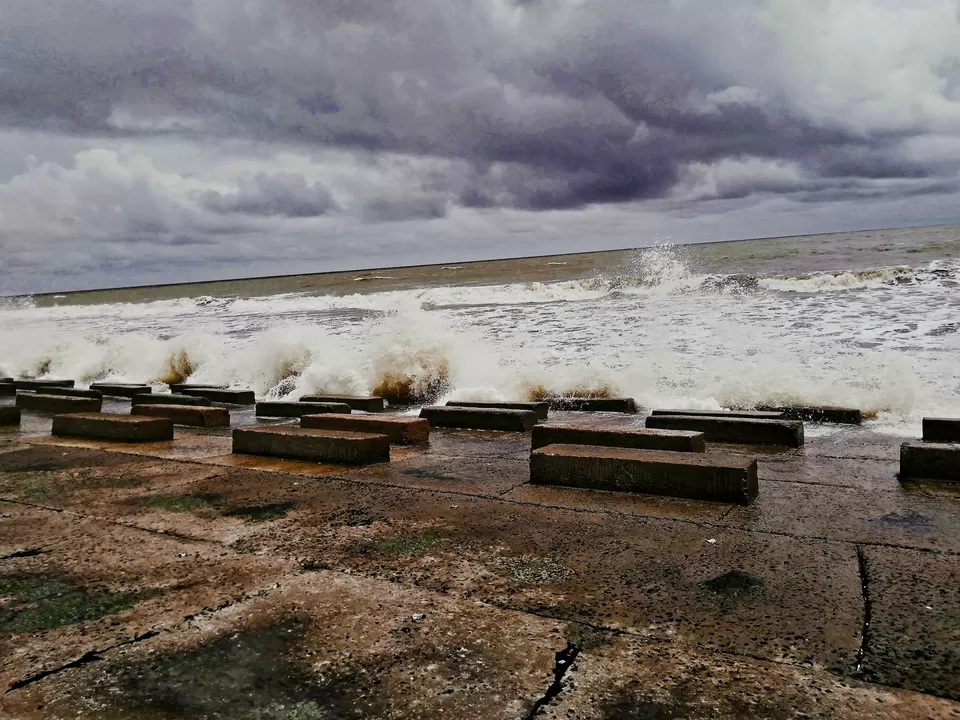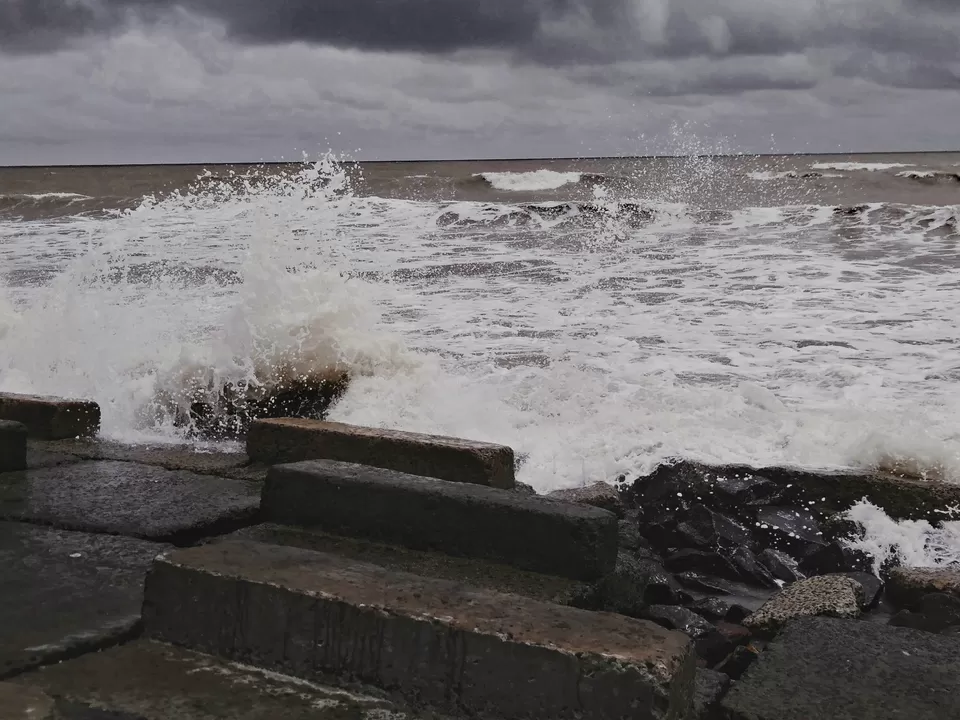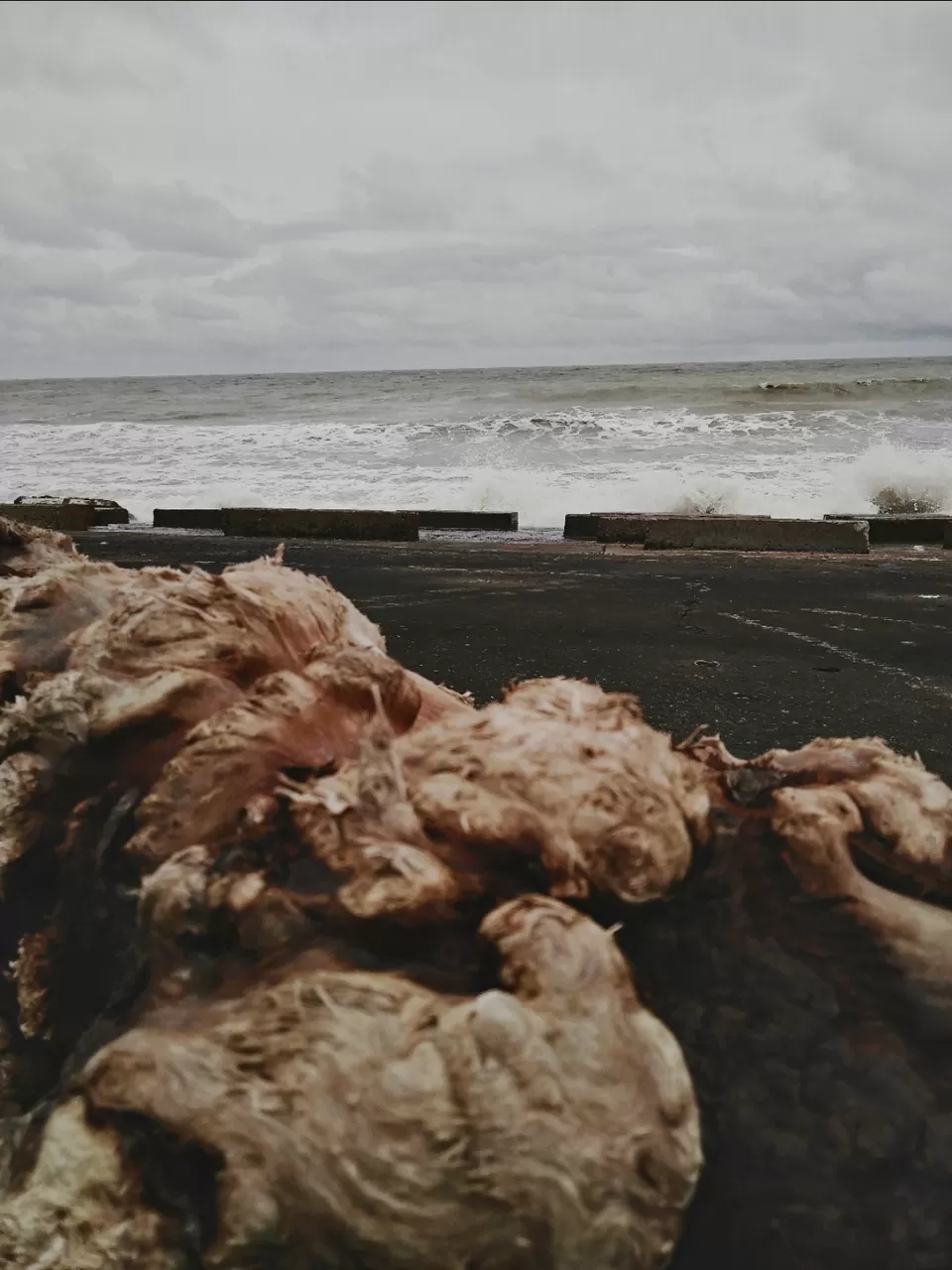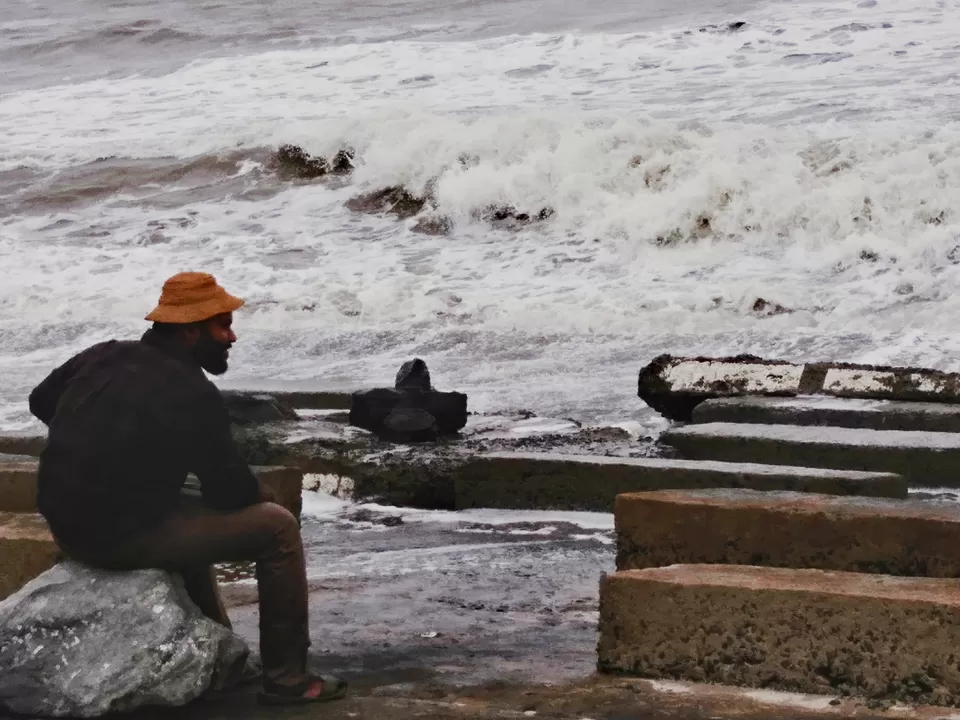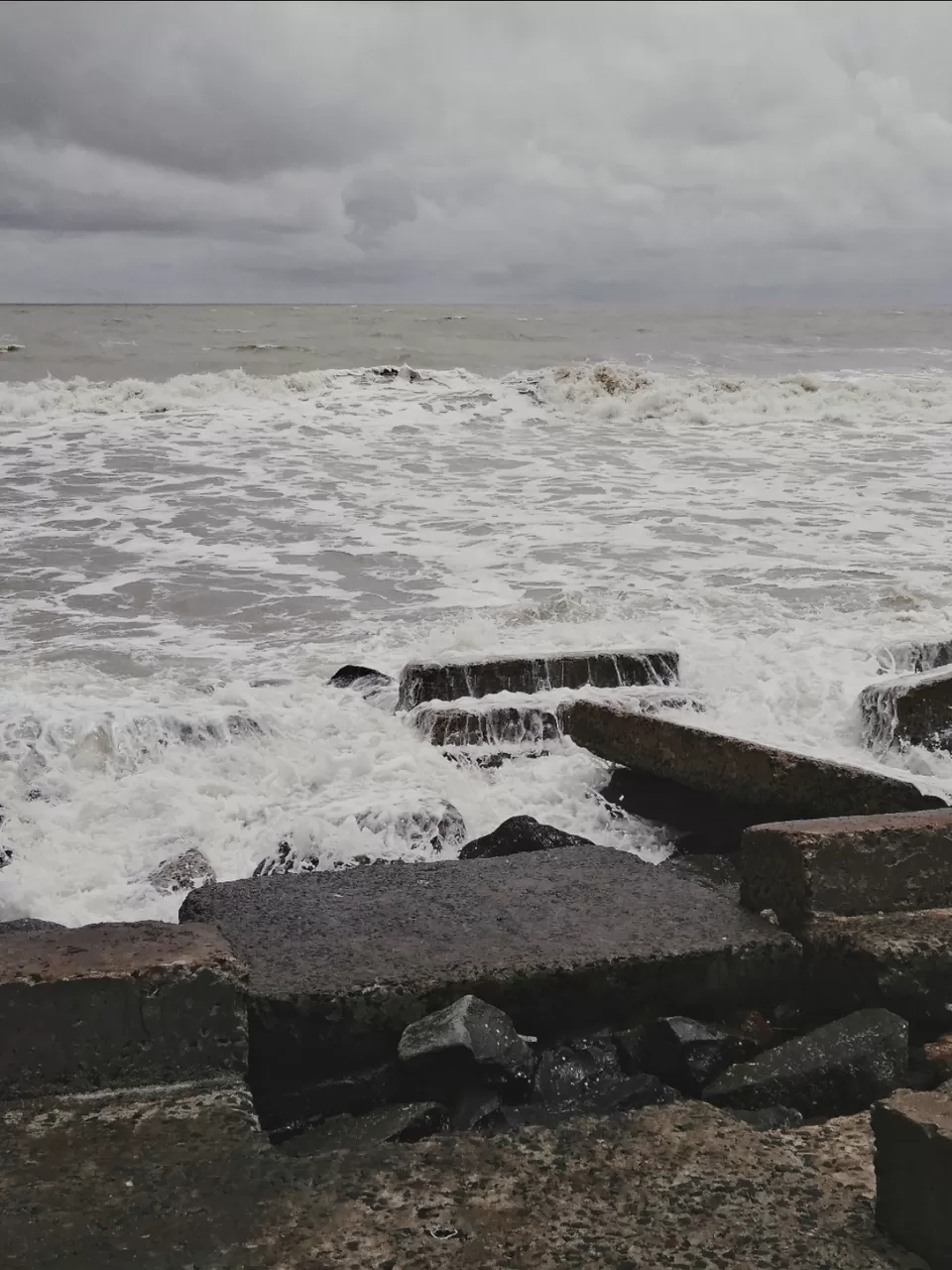 TAJPUR
After taking a lots of fresh air,we started our journey towards Tajpur beach.O MY GOD....we again become speechless with the view..I just ran and collect some of shells..My friend helped me a lot because that was a tough part😂😂.
We took our lunch at Tajpur beach..And that part was so lovely...food quality was not so good but that environment will made you crazy..Resturent was hanging typ..Made up of Wood..and the Wind of Sea will flow you towards your dream land..
We are damn sure ,you will think at least one time .."if I had home in this place ..."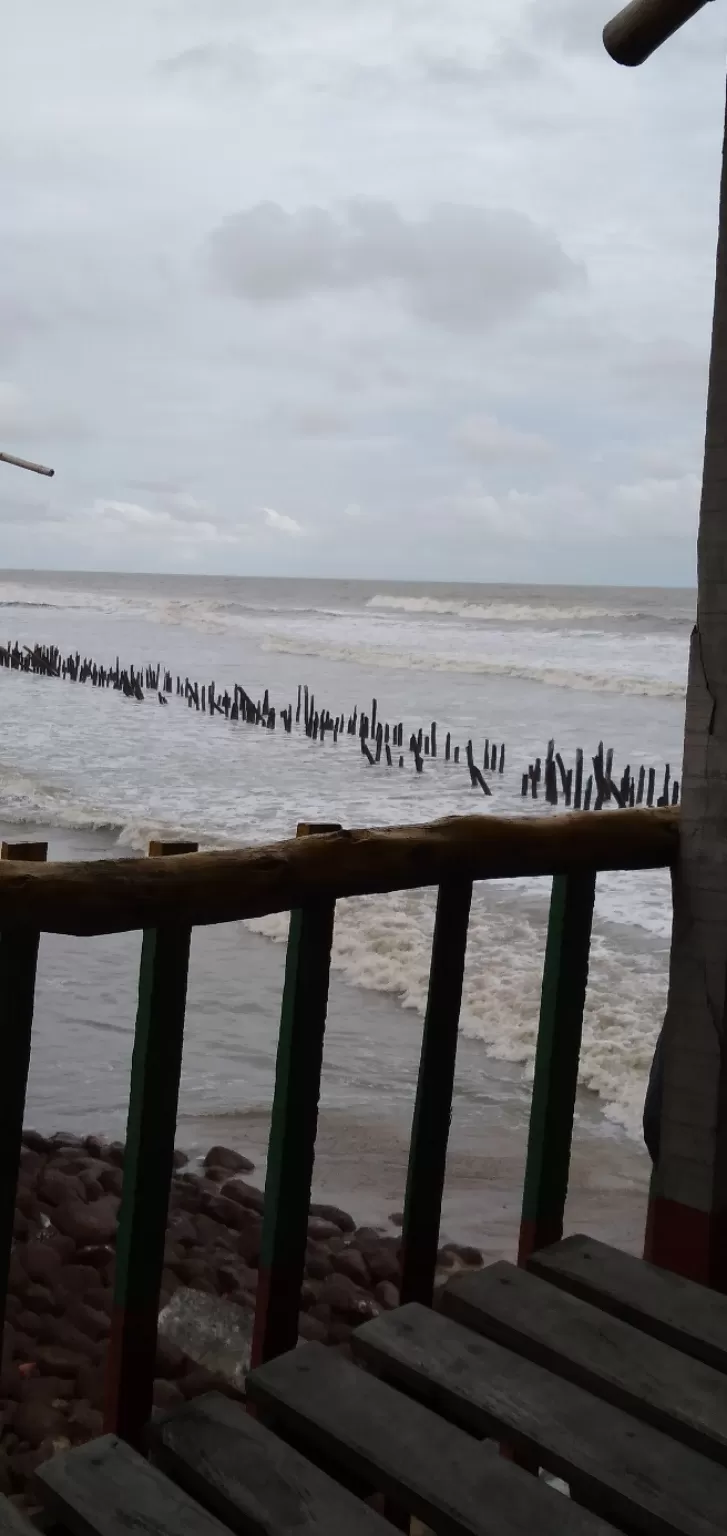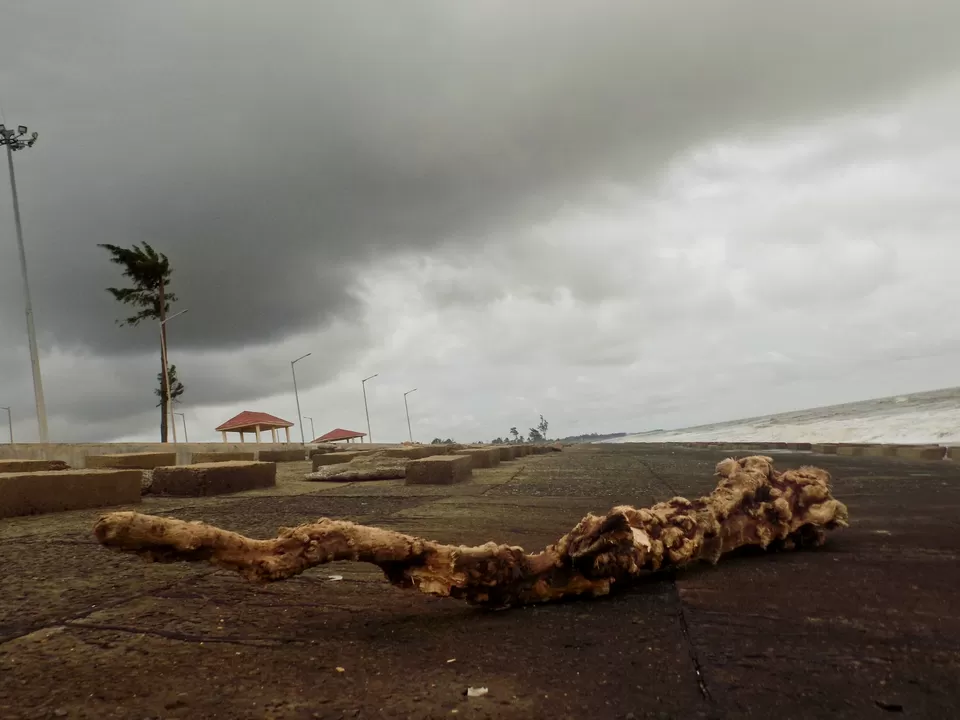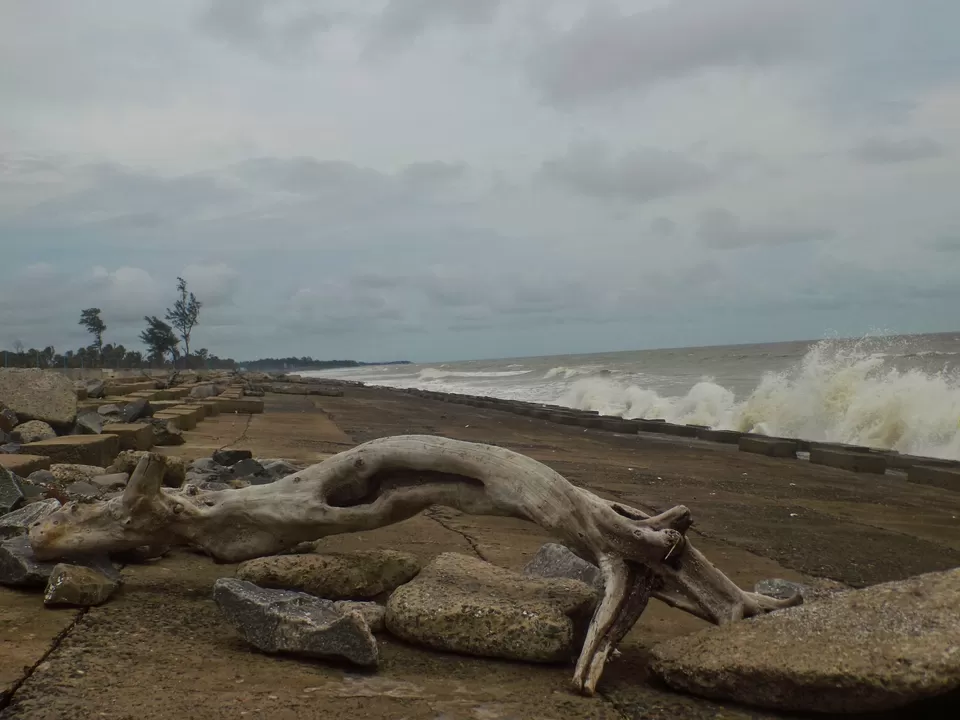 Any way with all our imagination and Satisfection ,we started our return journey with smiling face and Setting Sun.
Thanks to dear Indranil Das and our driver Anil da for a Successful trip.