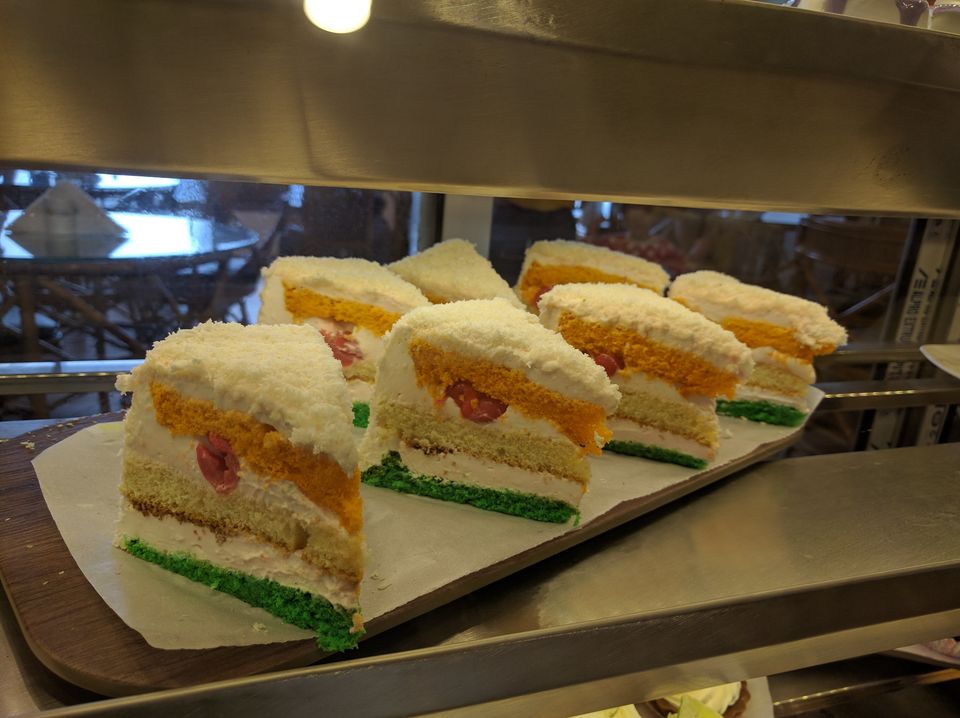 'Too touristy, honeymoon capital, very crowded'-Avoid Darjeeling. This was the response that we got when we started planning for our last leg of our North-East trip of Sikkim and Darjeeling. All this is true and with this, it is also true, which we discovered when we reached there that-
1. Apart from World famous for its tea, Darjeeling railway station is also a UNESCO world heritage site. Ghum railway station of the Darjeeling Himalayan Railway is also the highest railway station in India, at an altitude of 2,258 metres!
2. Also, if you plan right- you can actually see the beauty of this place without too many people, and that is monsoon here my friend! Off seasons, are some of the best time to travel!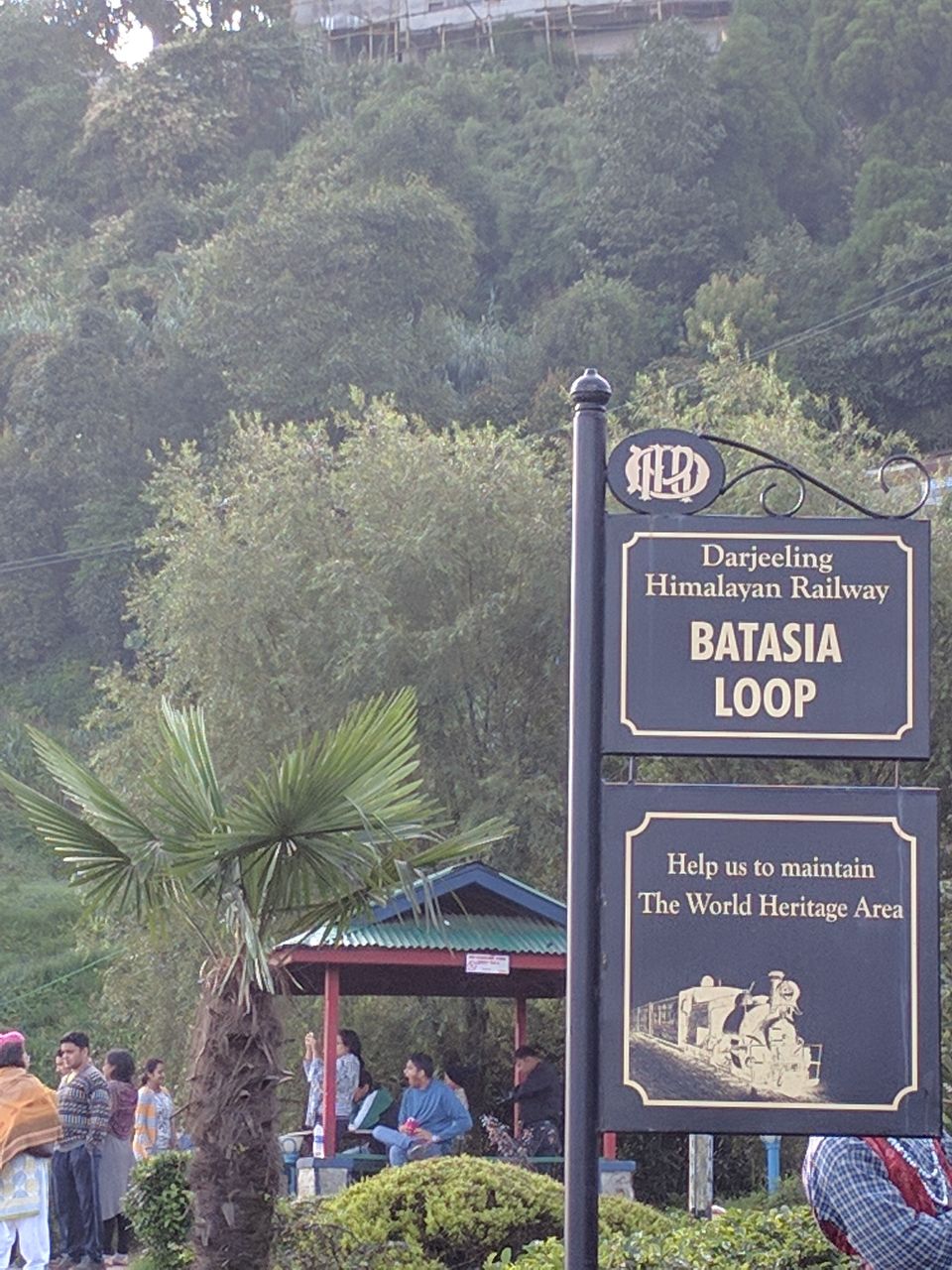 So, go ahead and visit this beautiful crowded town, because, everything looks pretty when the backdrop is of mighty Kangchenjunga!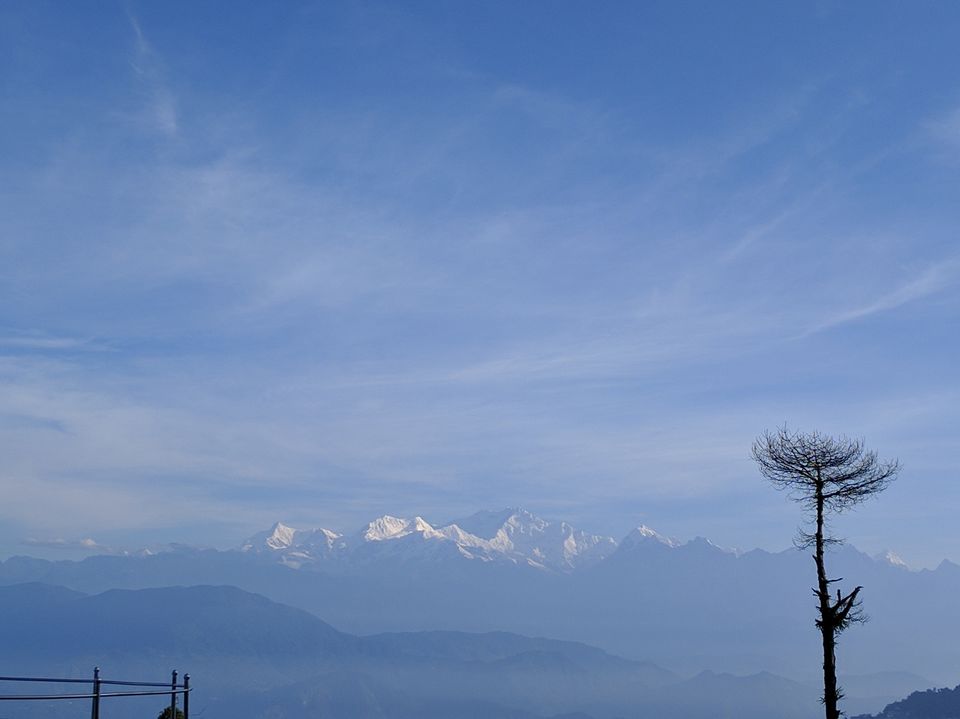 We arrived from Pelling in a shared taxi and had booked this beautiful hotel in the morning itself through Goibibo app and got almost a 75% discount on the rate. Once we reached the taxi stand, a couple helped us in showing the shortcut to mall road where our hotel was situated which saved us 1k and also gave us a glimpse into how helpful and warm people are here!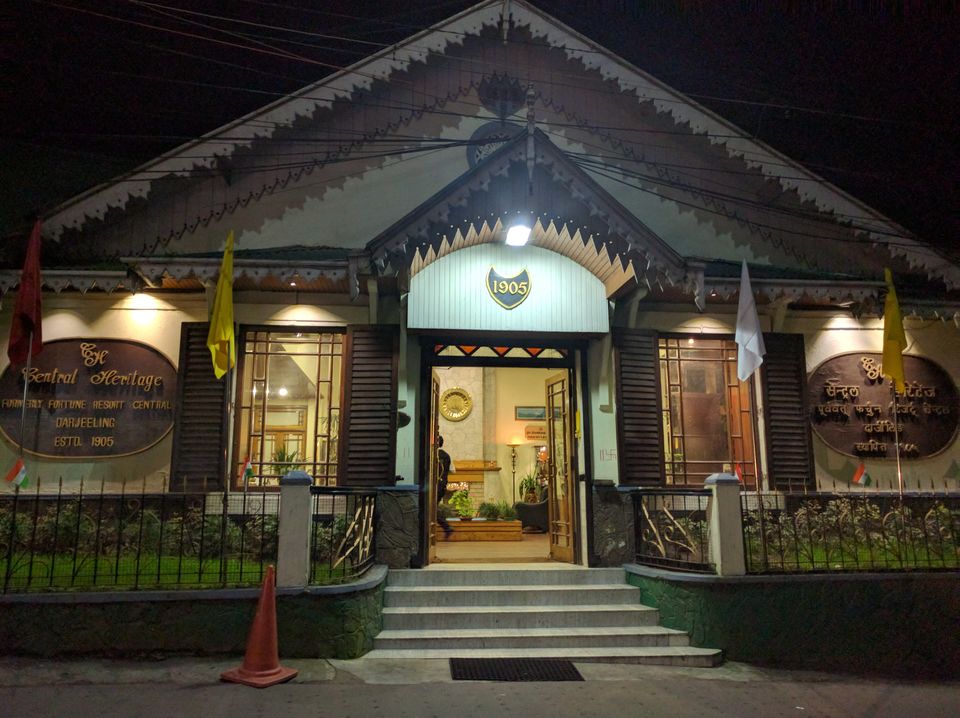 We loved our hotel but still quickly deposited out bags there and got ready to take on this small quaint town. Had delicious lunch at super popular 'Glenereys'. Service was slow and our next table did created quite a scene for it..but with that beautiful view with clouds floating just next to it..we were pretty happy with it being Slow!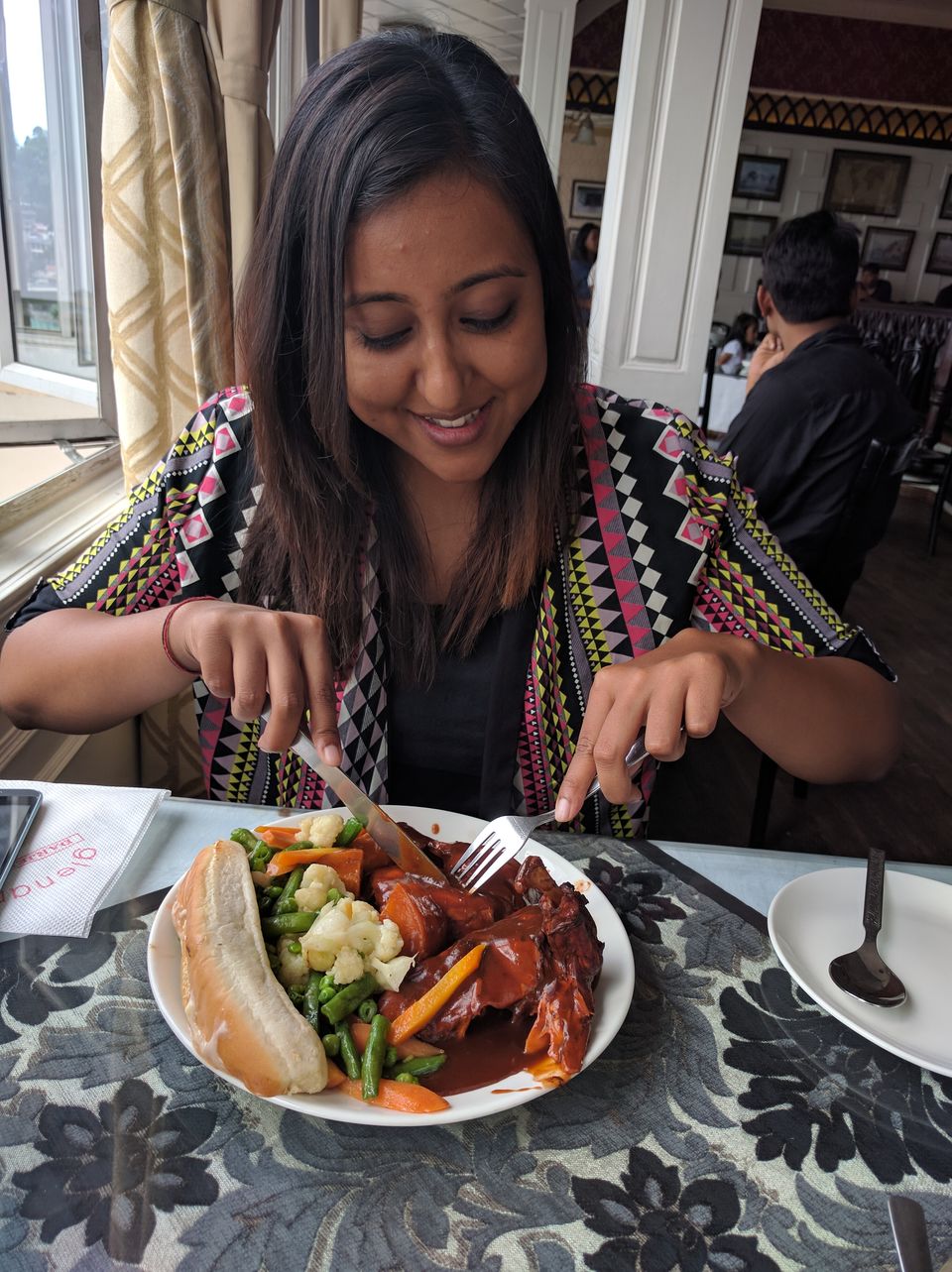 And we got so impressed with this and baked cheese and mac that, we visited this place again..and again-in one day!
Now, apart from visiting, the tea estates, do Visit the Tea tasting Bar at Nathumills, where not only you can buy the best of Darjeeling teas but also, you can try the premium tea in the Wine Goblet! Have a look yourself..Serving our national drink with Style! Try this Red thunder tea and Chamomile tea!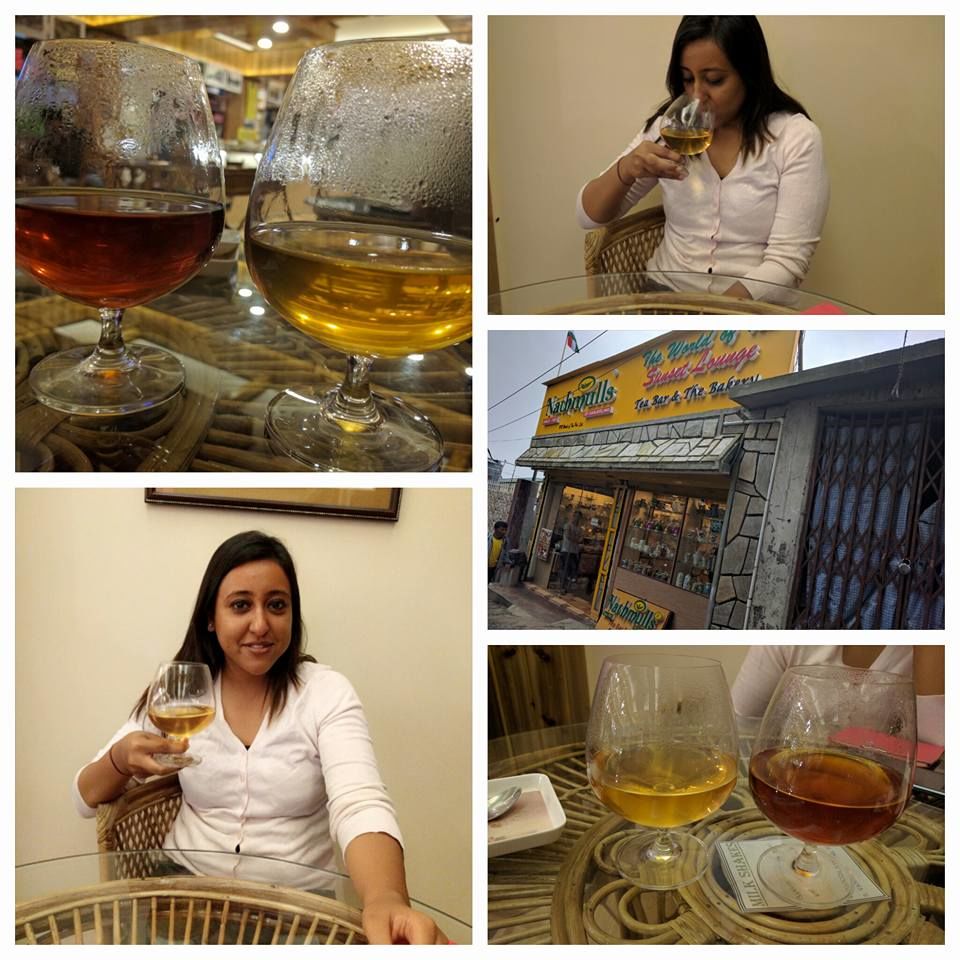 Next morning, we work up at 4:00 am to go and see the sunrise at Tiger hill. Wear your warmest clothes and get ready to wait patiently for the King Sun! It was cloudy and we could only see a quick glimpse of mesmerising Kangchenjunga for couple of seconds. Honestly, I would suggest that carry on with your sleep and just go to Batasia loop which gave us a better view later. So yes, our Batasia Loop, stories- we played dressing up and it was dun..even at 5:30 am! My only wish here- should have taken a shower and carried a red lipstick!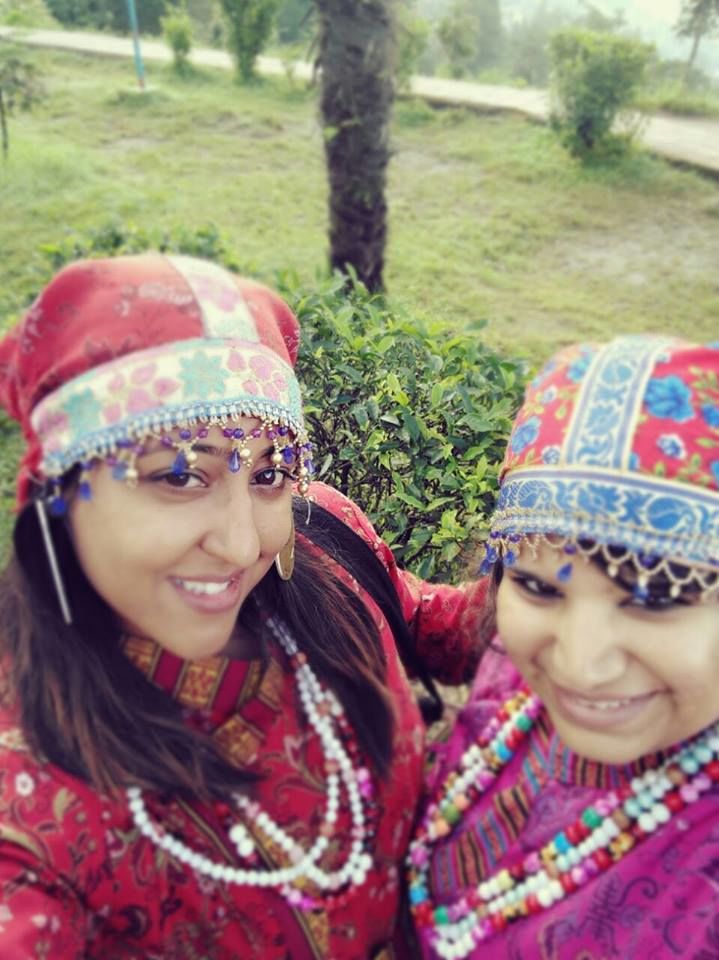 And, after covering all the touristy sights-the zoo, colorful monasteries, tea gardens, mall road, shopping...just sit in your hotel room and open your window and sip your Darjeeling tea... and you are rejuvenated..ready to face the world for next one month atlest!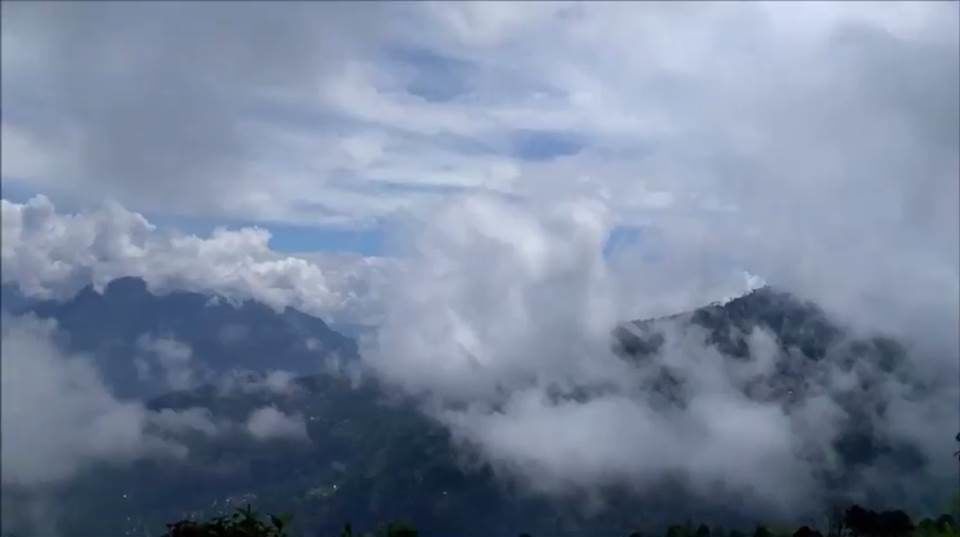 Travel during off season and experience the place just the way how locals do it..everyday!