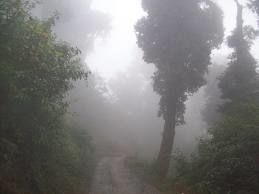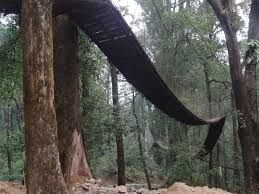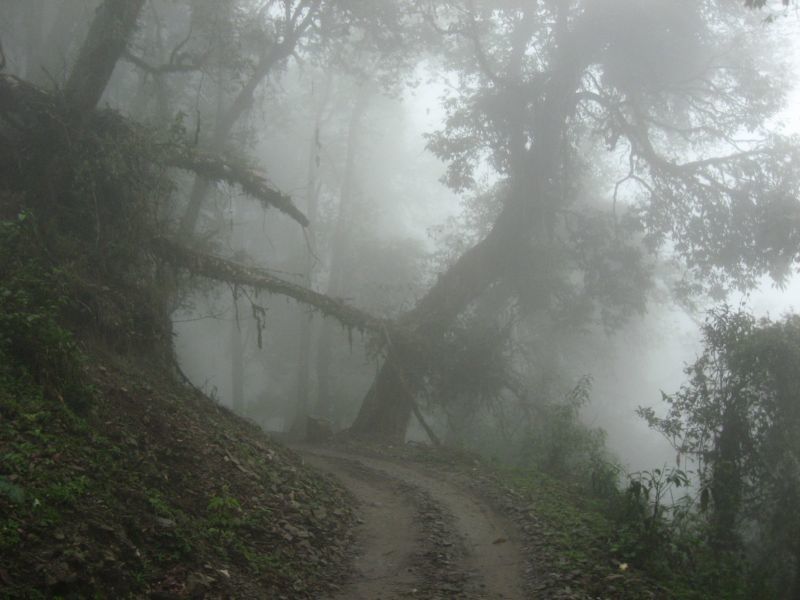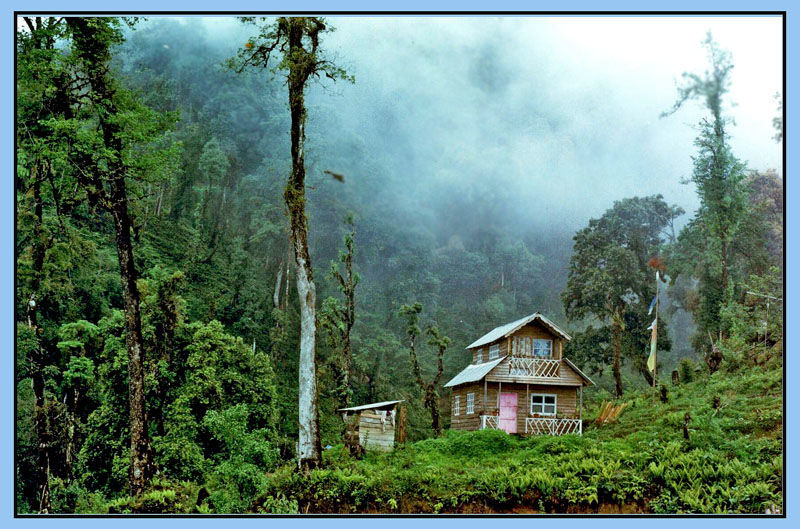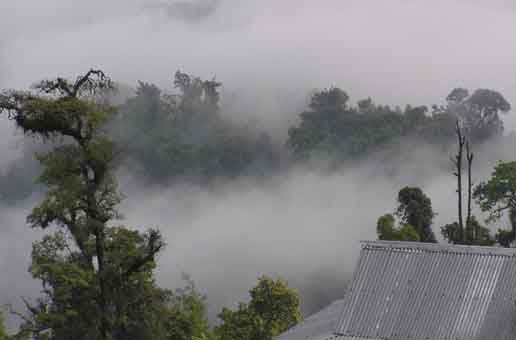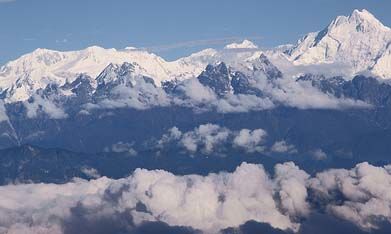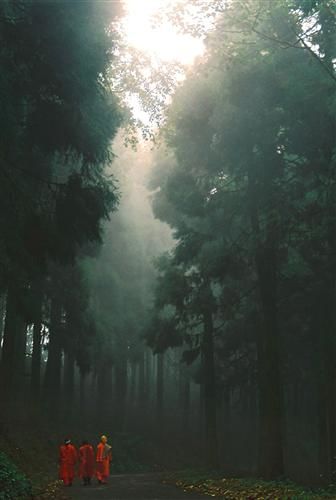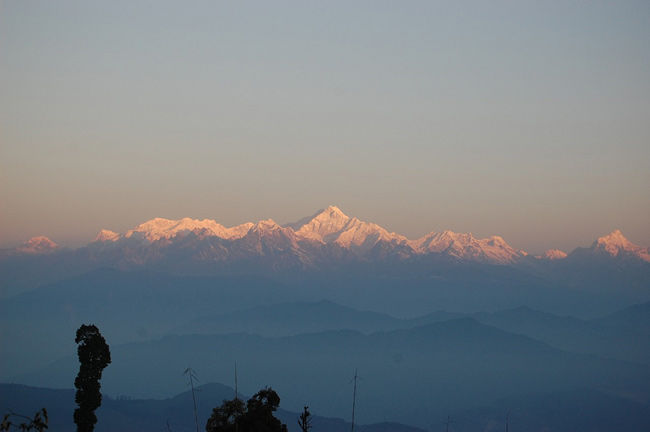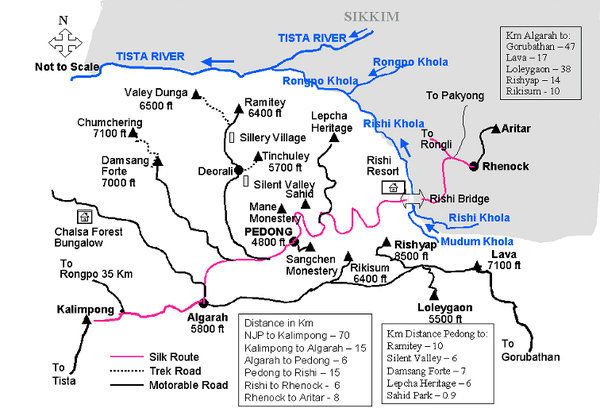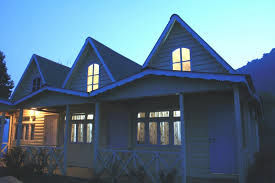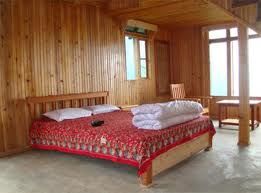 21st Jan 2014, Tuesday:I was working at my office, a Big IT giant. I was getting my code done at some speed, but my mind was hobbling some place else, as usual. A TRIP.That night I booked my seats for 31st Jan, 2014, Padatik Express, Sealdah to NJP. New Jalpaiguri, it seems, is the gateway to heaven. The next big thing to decide was, WHERE TO GO?After some thorough scanning of the maps, it was decided. Rishop.25th Jan, 2014, Saturday:Damn excited! Finally, I was backpacking alone. And, of course, a music player loaded with The Beatles, Bob Dylan, Bob Marley, Pink Floyd, Nirvana, Goo Goo Dolls, Coldplay and Brad Paisley, and others. Music is the best thing that happened to mankind.
31st Jan, 2014, Friday:
Finished work, got my back pack, and set off. :)1st Feb, 2014, Saturday:
LAVA-Lolegaon-RISHOP, these three places lie in West Bengal's Darjeeling district. They are three distinct, remote villages surrounded by dense forests stretching over the hills. And silence. The villages are small and have few villagers and even fewer travelers passing through.
Any of these three places can be reached either from NJP or Silliguri hiring private vehicles. This is the best good option as there is no dependable public transport to these places. Still, I observed two small buses, one was for Silliguri at 7AM and another for Kalimpong at 8AM. Another important is the itinerary that should always start by Lolegaon and complete by LAVA.
The name RISHOP originated from 2 phrases: RI = Mountain Summit, SHOP = Ancient trees, "Old trees on the summit."
I walked down the hill roads and took pleasure in nature - full of different flowers, orchids, birds, clouds and nice pine trees etc.LAVA is the main center of business and communication. Rishop is at a higher altitude than Lava and offers 300˚ view of Mt Kanchanjangha with Nathula and other ranges. The people over there are well behaved and soft spoken. Lolegaon is more remotely located than LAVA. There were different flowers in Lolegaon mainly rhododendrons were blooming. A full view of Mt. Kanchanjangha range comprising of 12 peaks is visible from that place.Carry torch, insect killing spray, mosquito liquid coil, umbrella and medicine (if required as there is no health care unit or shop). Salt is must since there are plenty of leeches.
The beauty of this part of the world is mystical. It changes its attire all the time. The cloud and the Sun will play hide & seek with you. This part of the world heals you. I forgot about my problems in life, my boredom at work & fight over some petty issues with some close friends. The mountains heal. The mountains cure.
The trip ended on 4th Feb, 2014. Back to Kolkata on 5th Feb, 2014 & back to work on the same day. :(
Most of the picture are not by me.. I'm into photography that much. Every image remains in my head, the biggest hard disk ever, through my eye, the greatest lens ever.!! :DEnjoy the trip.