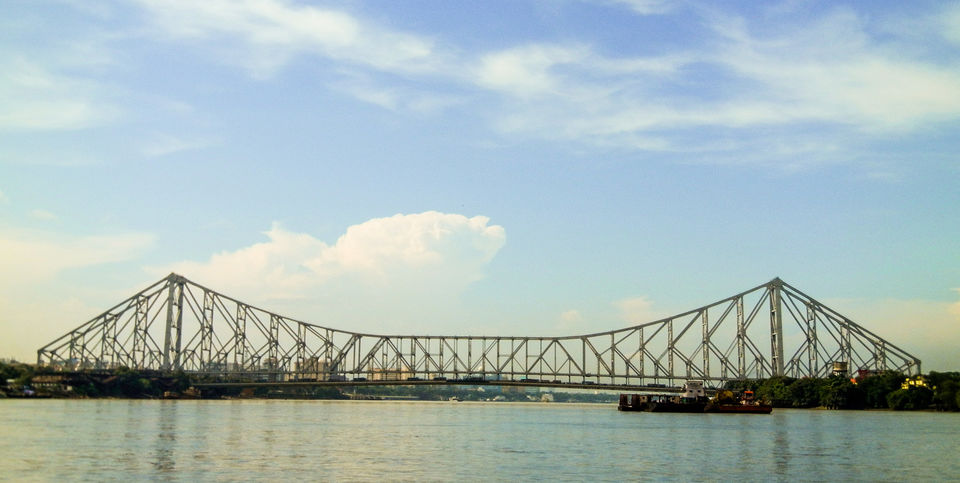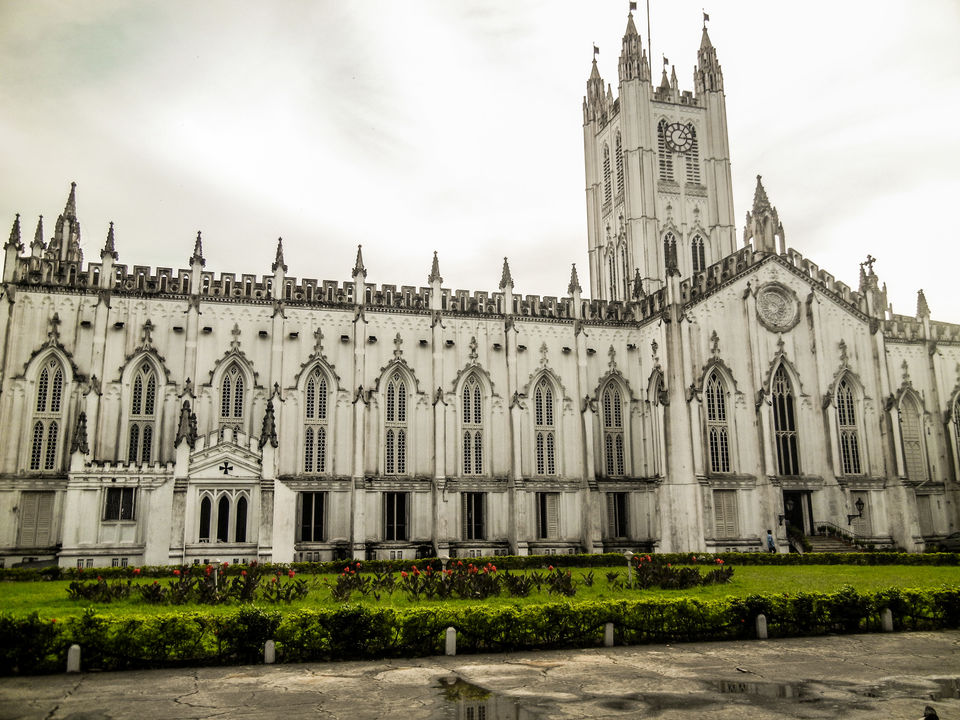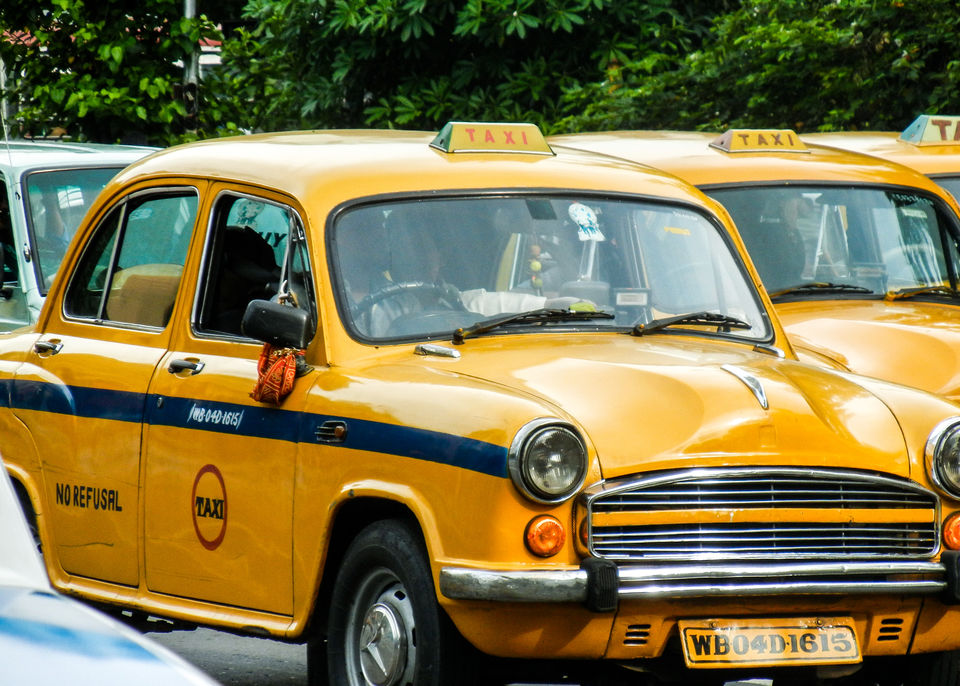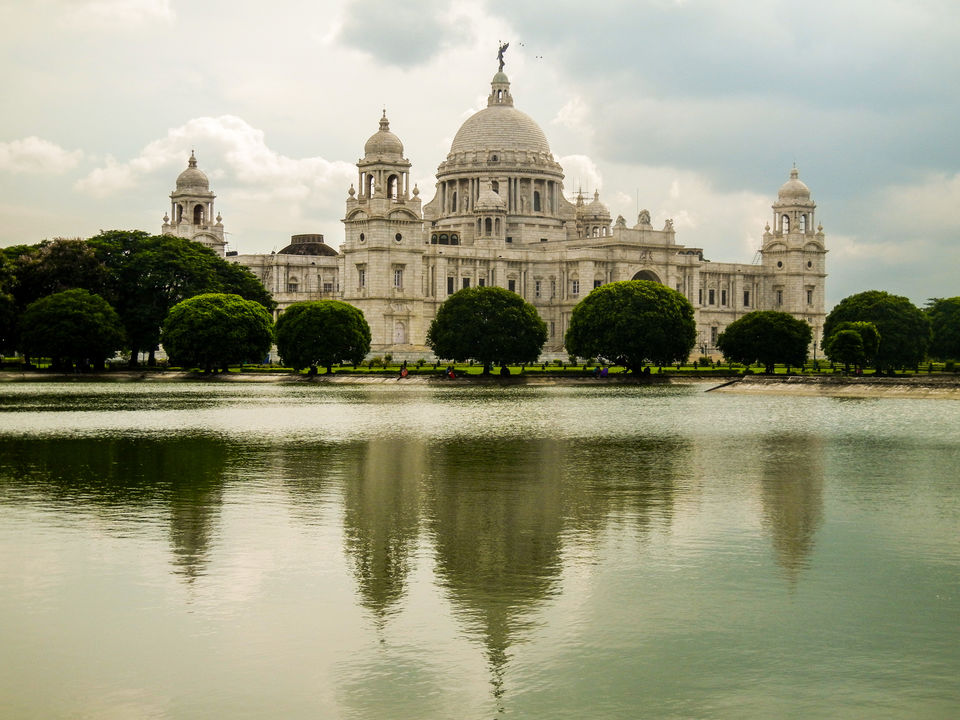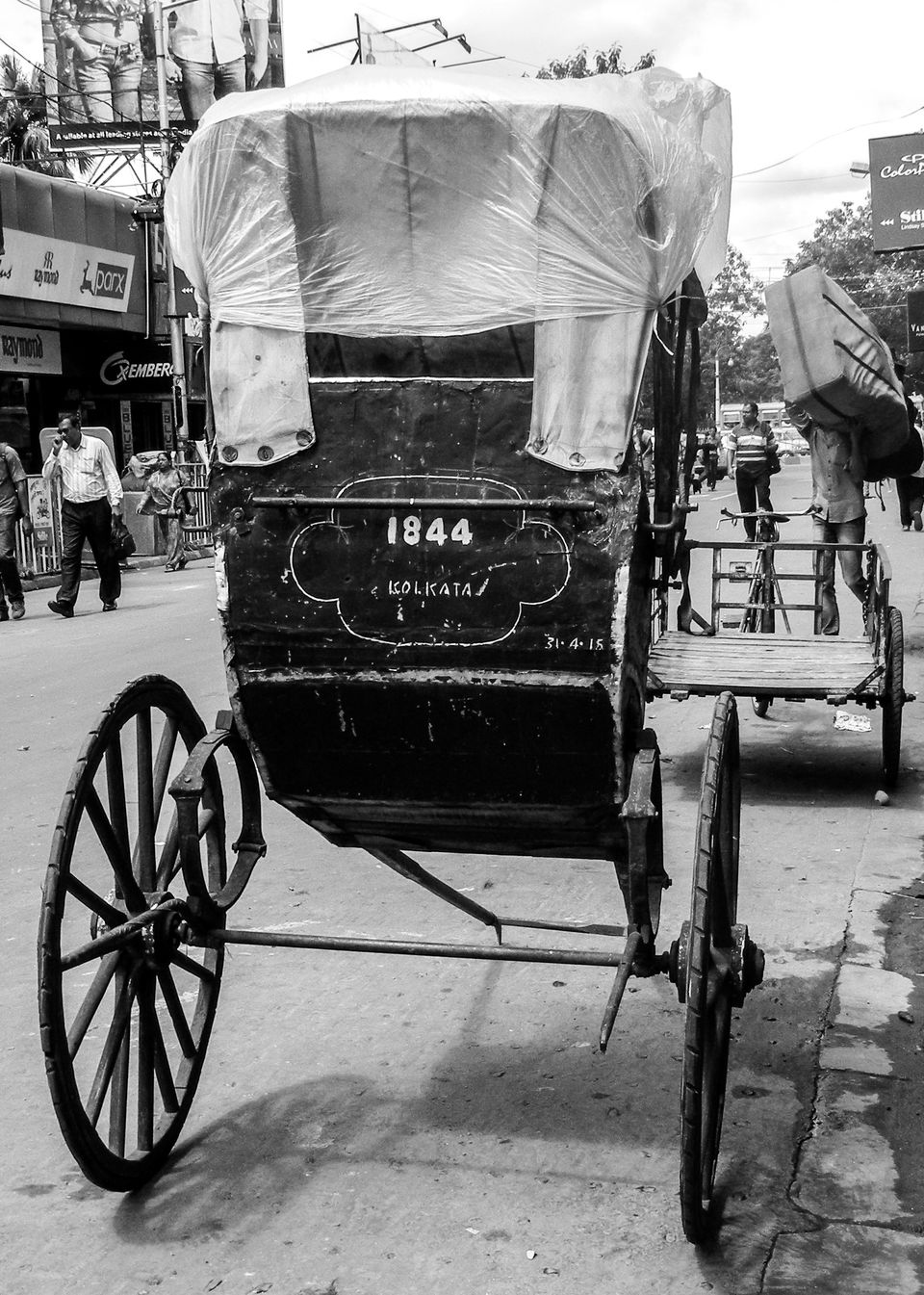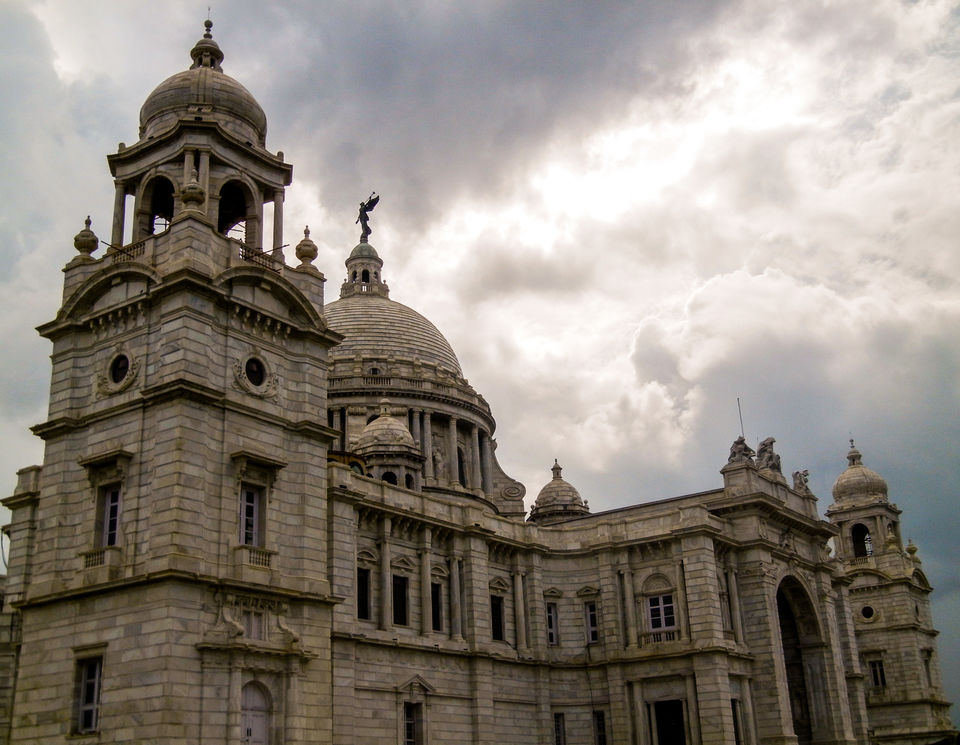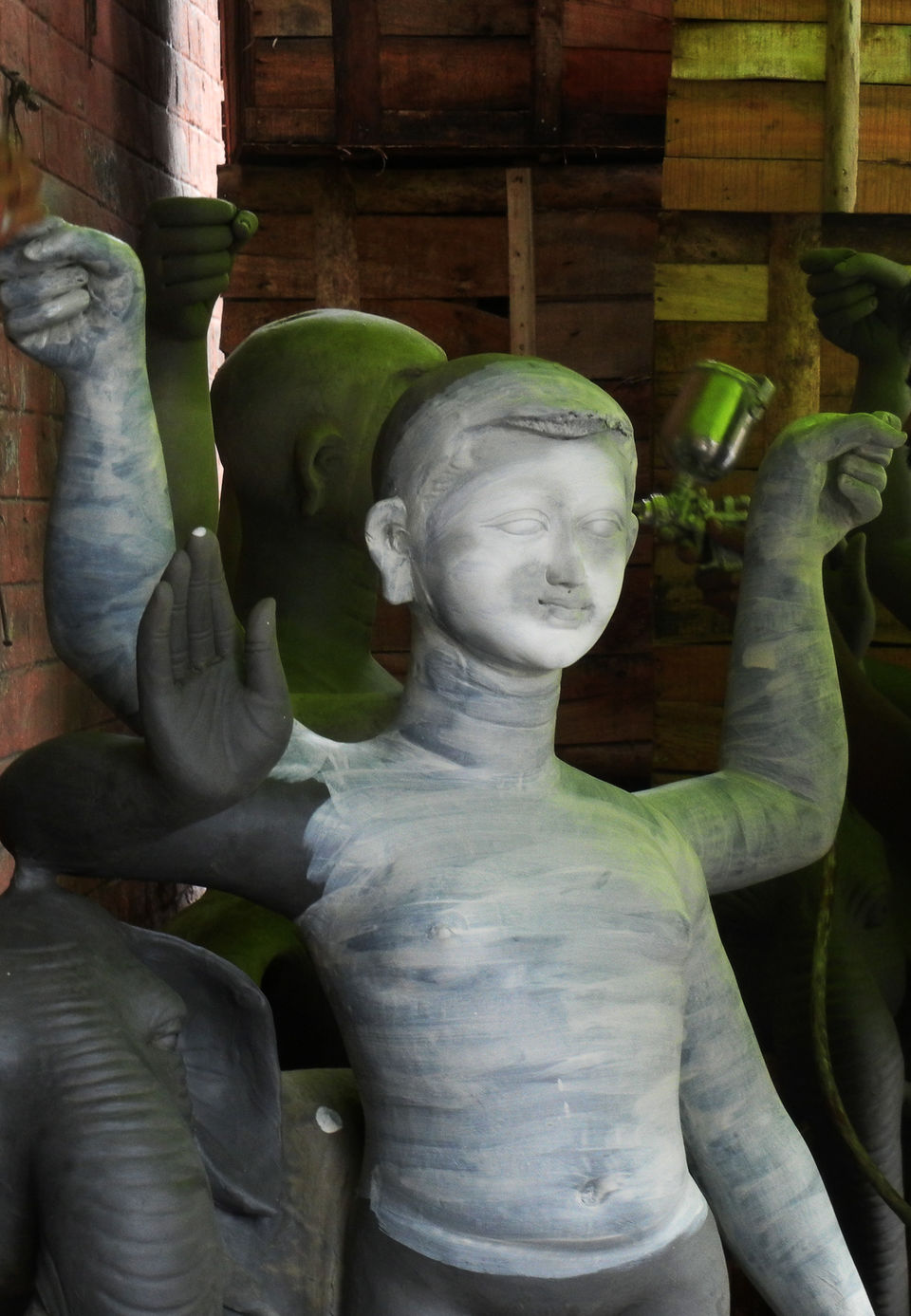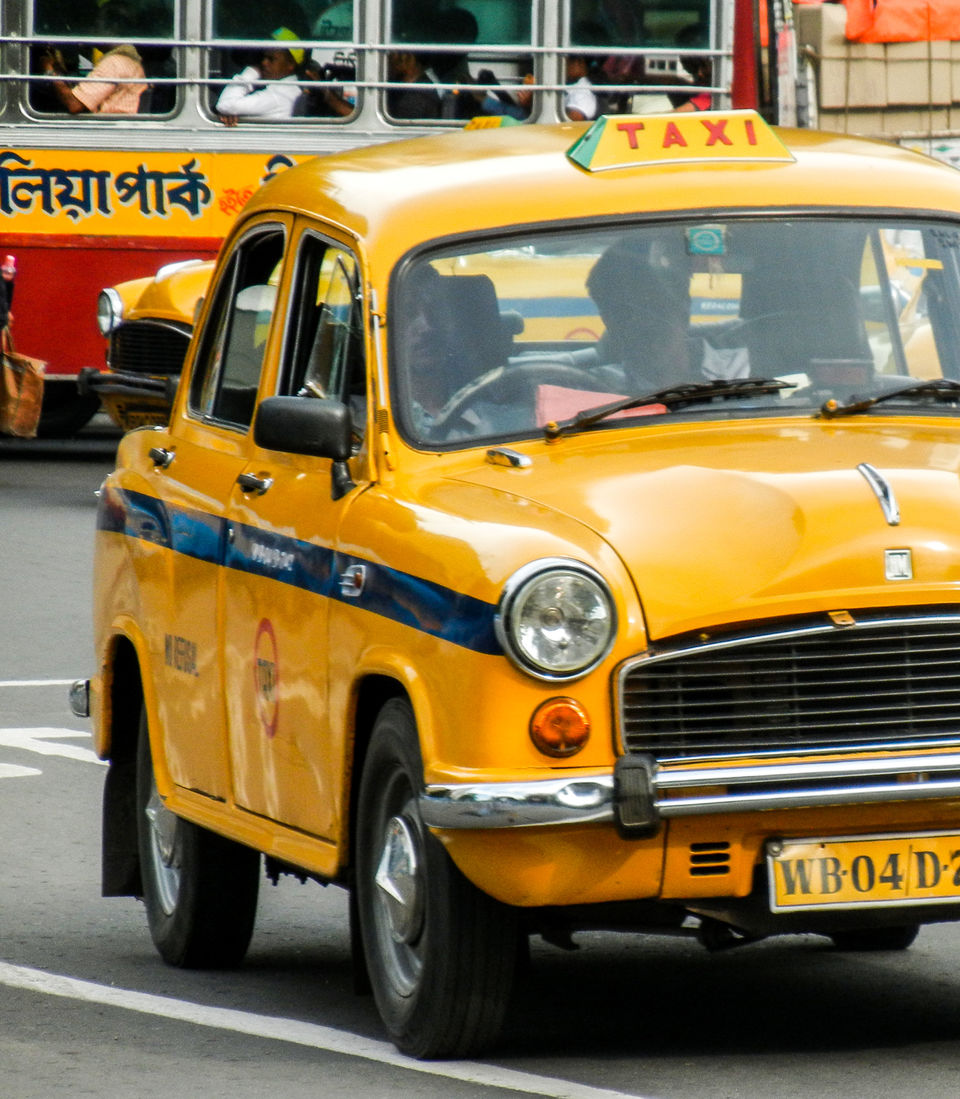 I was too lazy to get up from the bench and capture the beautiful sight I was enjoying, the sun setting to Hooghly River with Howrah Bridge in the background. It was soothing to watch the sky changing its color from blue to orange to pink to red. It looked beautiful as a canvas. There was something romantic about the vehicles moving on the bridge at a distance and small boats moving underneath it.
I remember the first time when I heard about Howrah Bridge. I was just a 5 year old kid when my granny told me about the bridge which opens on its own when big ships pass underneath it. It sounded all magical then. I was also very sad to hear that it no longer opens. I don't know how authentic that story was. But today was a dream come true for my 5 year old self. I was witnessing something that excited me as a kid and filled my eyes with wonder. I was inhaling Kolkata along with its hot Roshgollas, yummy fish curry, the beautiful Bengali women...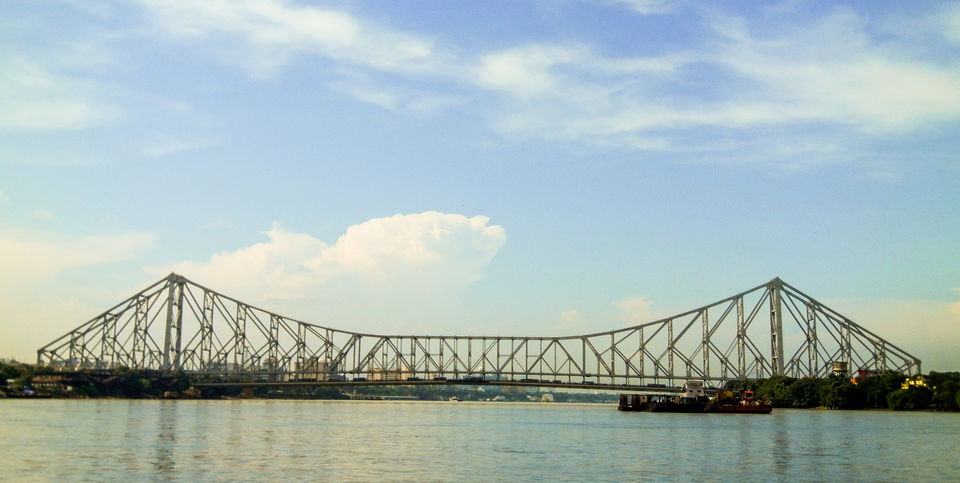 With its old world charm, Kolkata looks like she has stopped ageing and has got stuck in its past. But with its hi-fi malls and restaurants, she is still in present. Double faced!!That is what she is! The more the beauty of River Hooghly, Howrah Bridge and the serene sunset made me happy, the old men pulling rickshaw in scorching sun and people living in streets without bare minimum saddened me. While visiting Kumortoli, the artisan's street, all I was looking forward was bright Idols of Kaali Maa with Durga Pooja around the corner. But the lives of the artisans were more touching and I was disheartened by their living style. There may be a lot of people living in the similar conditions or the one worse than this in our country. But seeing them for real, made me think about all the things which we usually consider as taken for granted.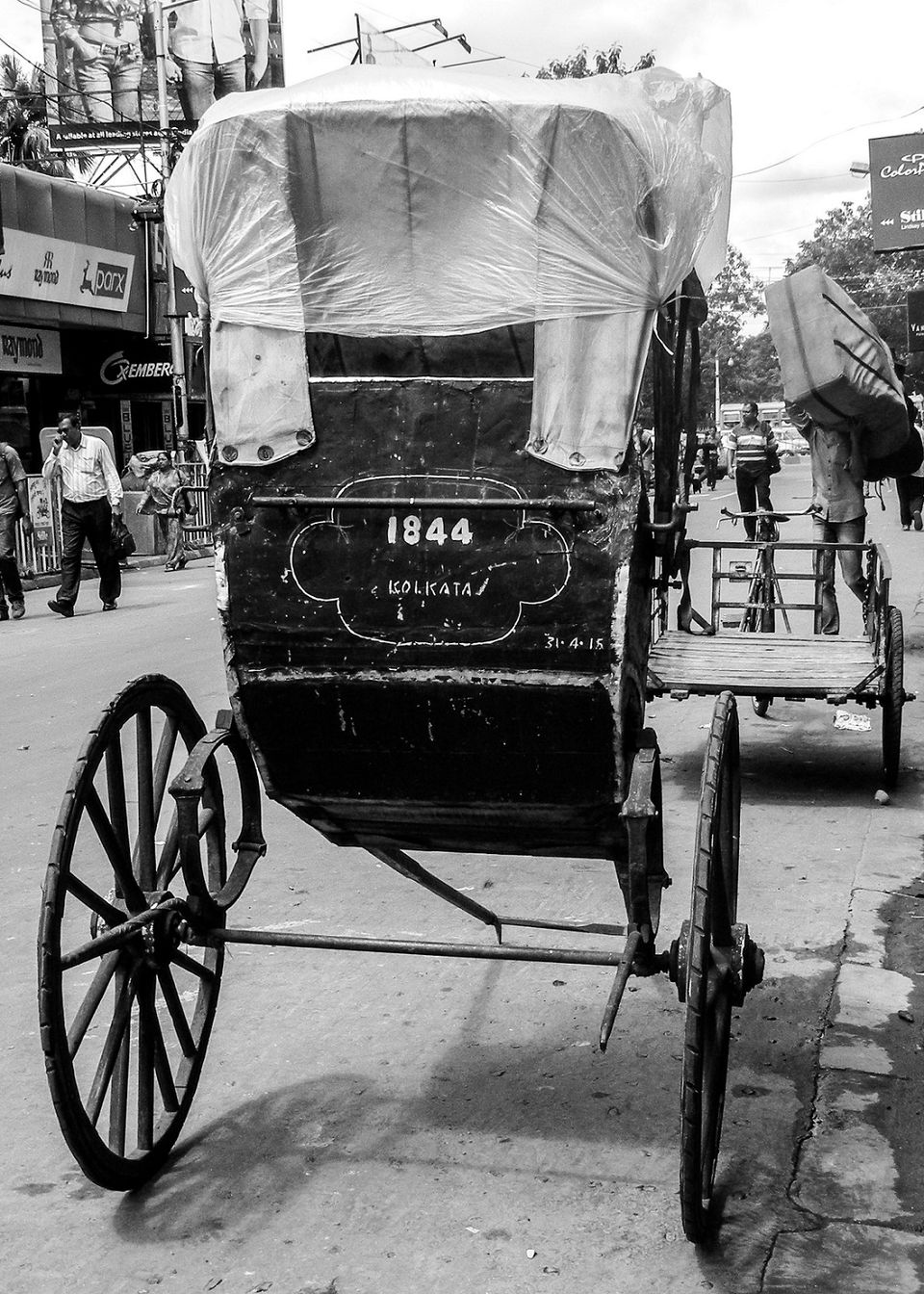 All of a sudden it started raining. Then the city and everything in it turned crazy. I felt lonely amidst the shower and madness of the city. All I wanted to do then was to run back to the comfort of my home and surround myself with familiar people. But then again, there was a beauty in the drenched street that was dotted with yellow taxis and the vintage touch of tram.
Kolkata was frustrating and calming at the same time…
PS: Dedicated to that one person who stirred my soul and encouraged me to take that leap of faith to an unknown land.